Barcelona to Ibiza is only a one-hour flight and Ryan Air has some great fares. Fly into this party destination to discover what all the hype is about. We stayed for two nights and covered quite a bit during our time there.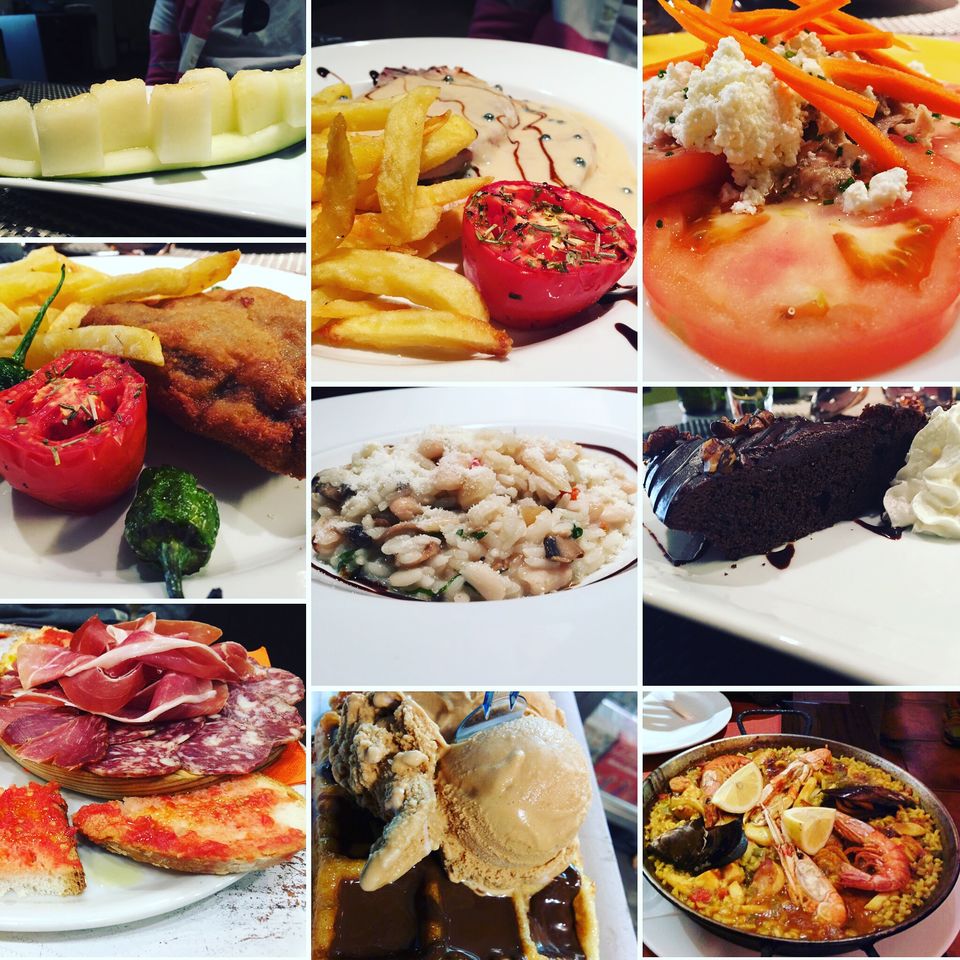 We stayed for five nights in Barcelona city and I fell in love with the place. It has some great shopping and I'm talking brands like Zara, Mango, etc. that is a steal compared to Indian prices. Needless to say, I entered Barcelona with 2 bags and left Barcelona with 6 bags. thats how much I shopped! So yeah, great shopping, great food, amazing architecture, and a place where football is a religion. What's not to love about Barcelona, eh?
Ibiza is not just a party destination but it also has some amazing beaches. Not your usual sand beaches but more of a rocky coastline.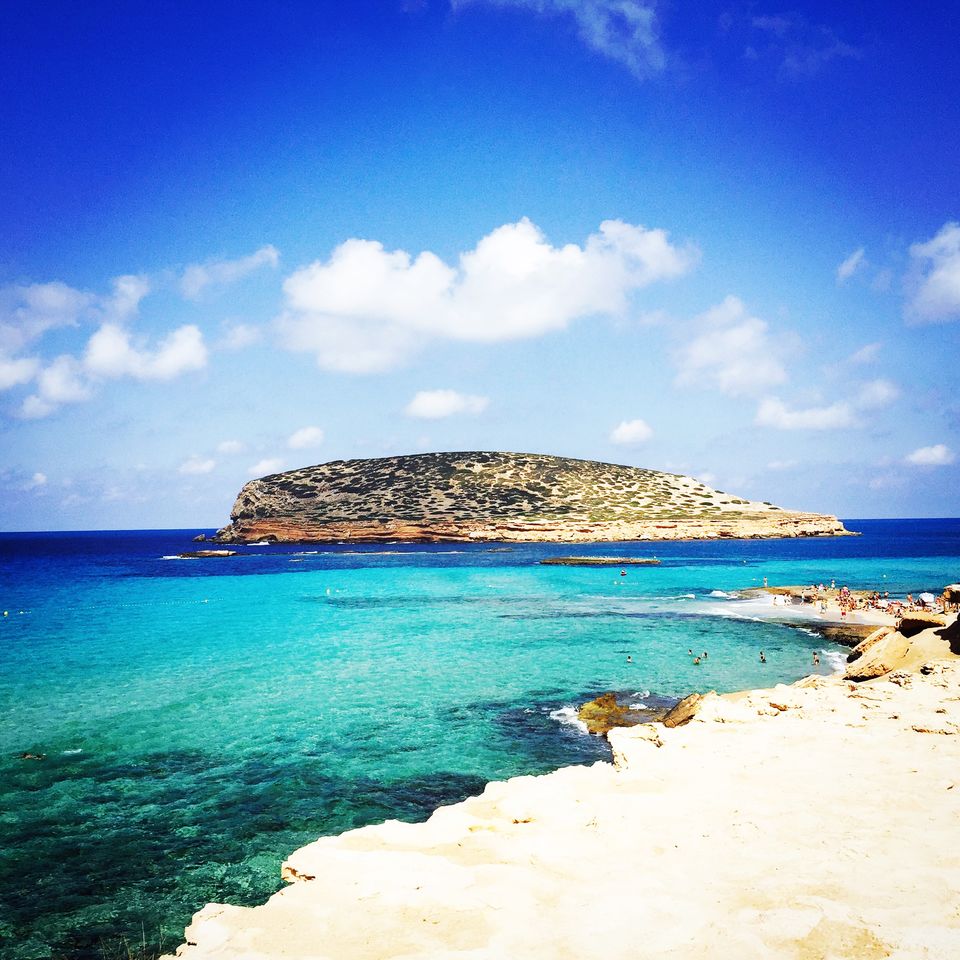 Take the number 7 bus from St. Anthony's to get here.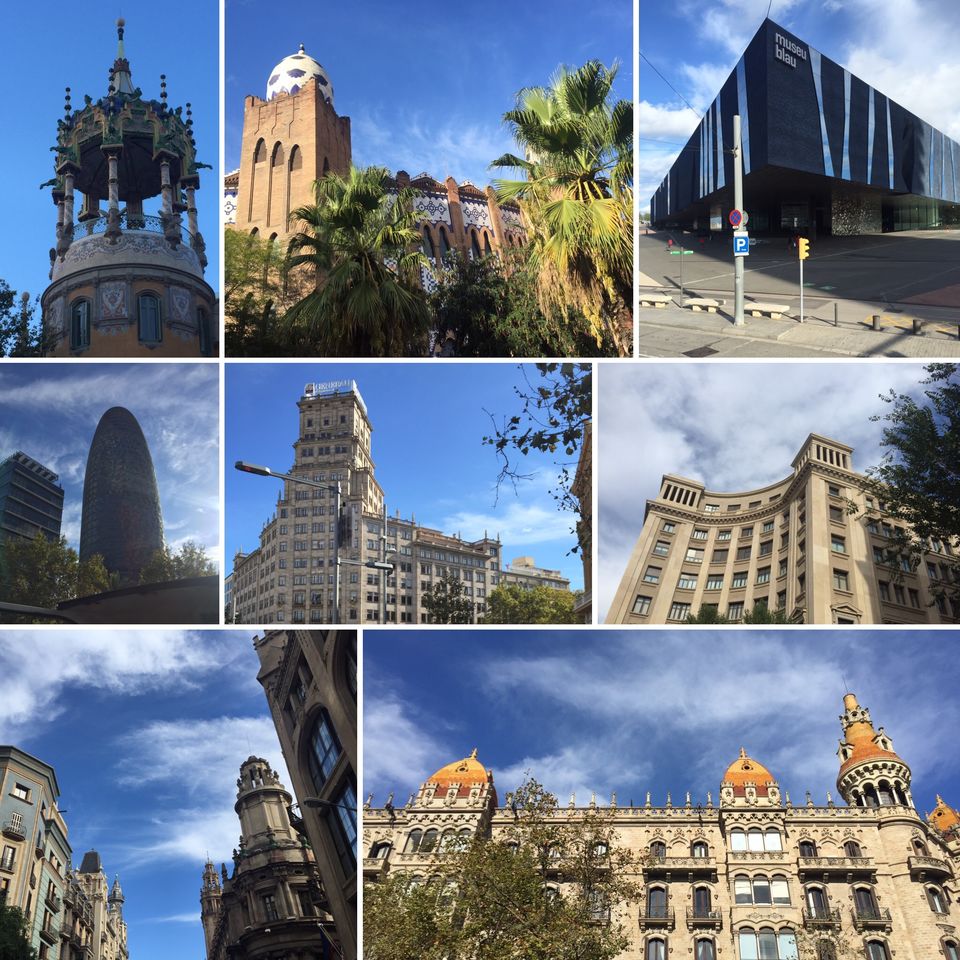 Amazing architecture all over the place.