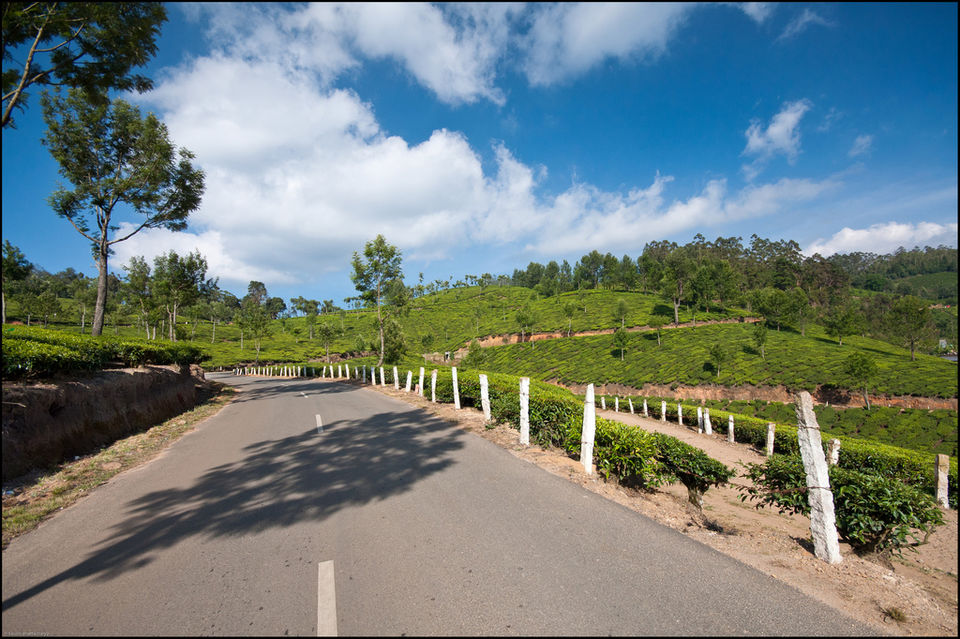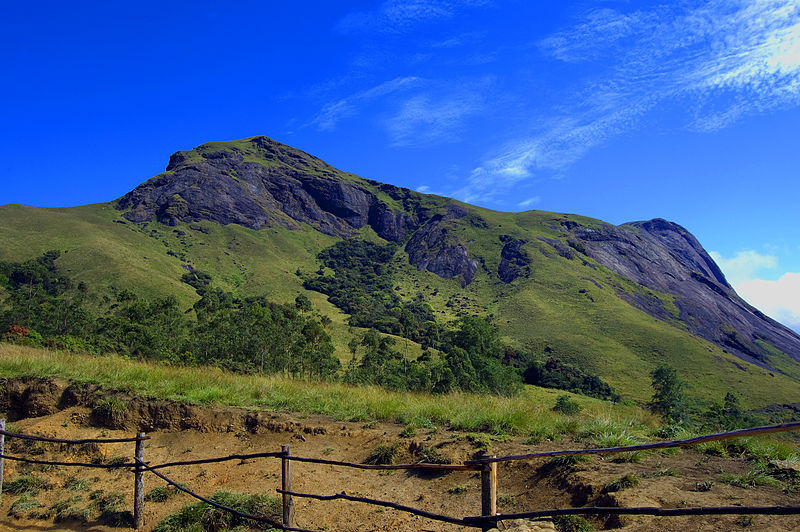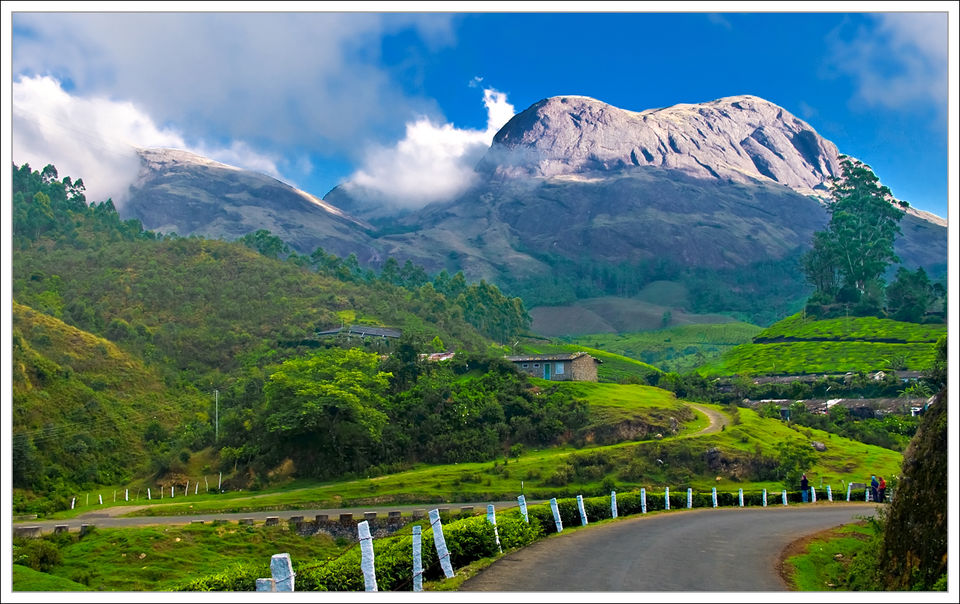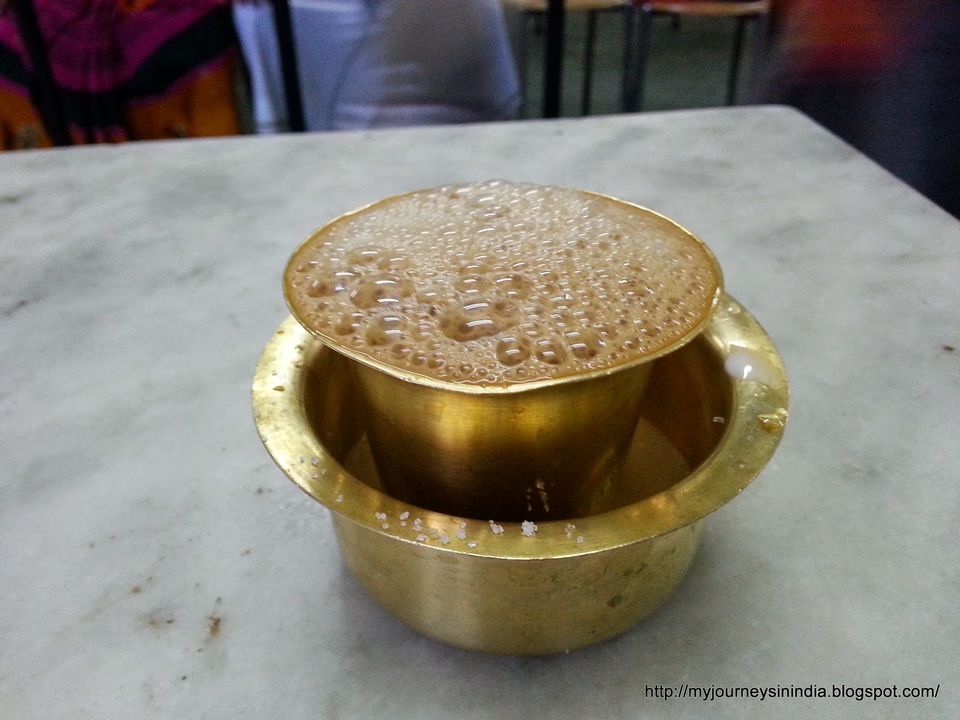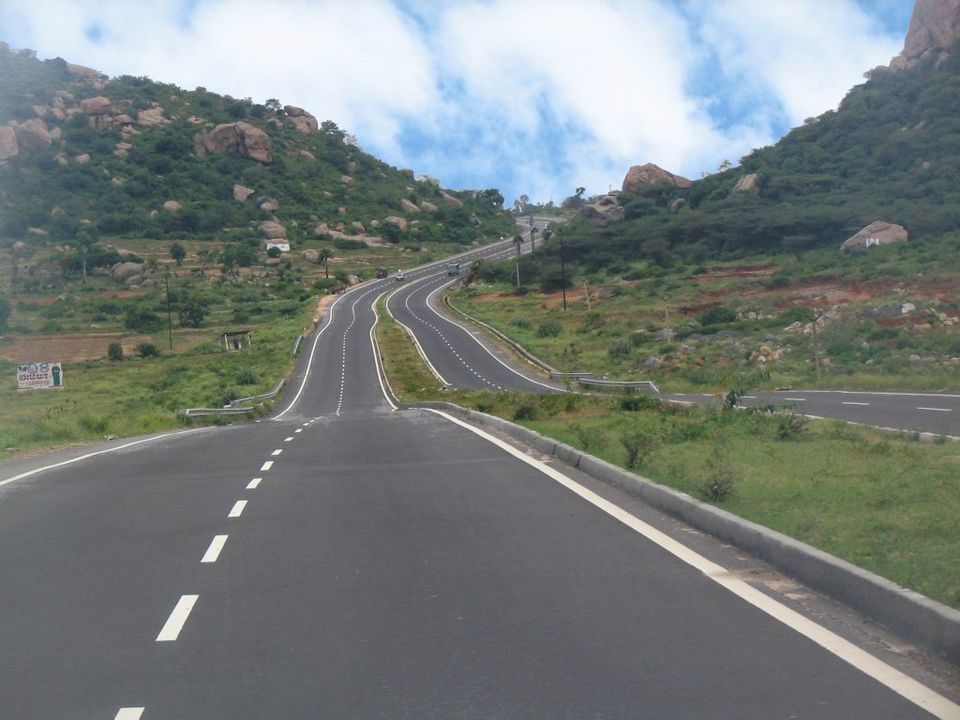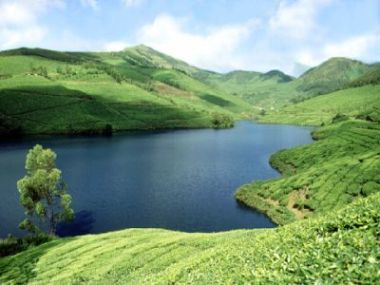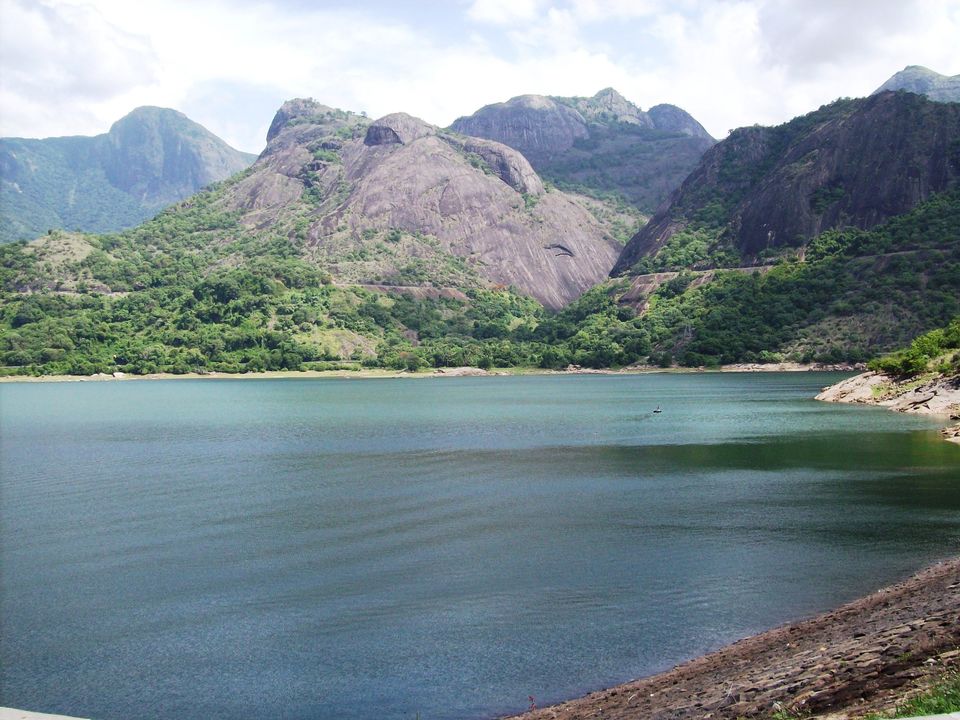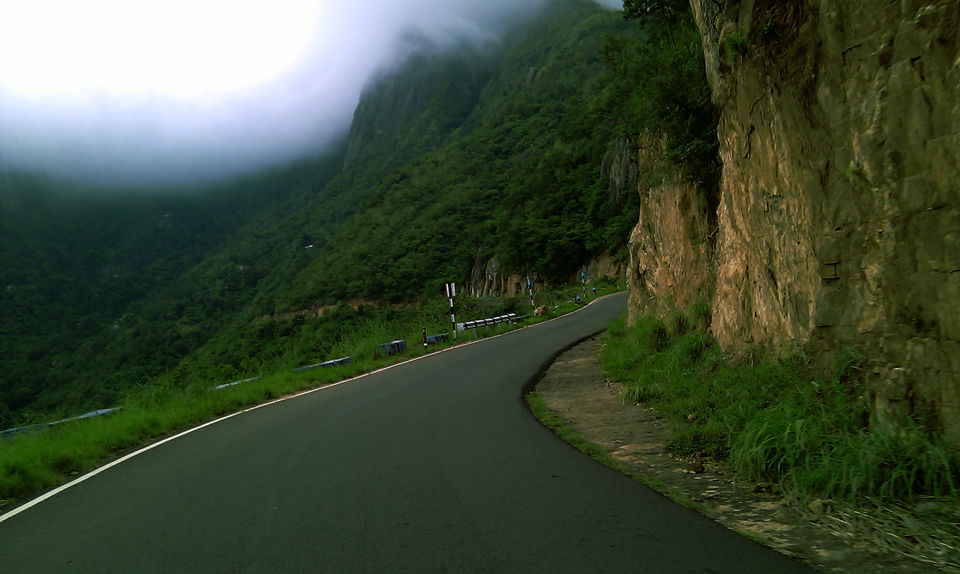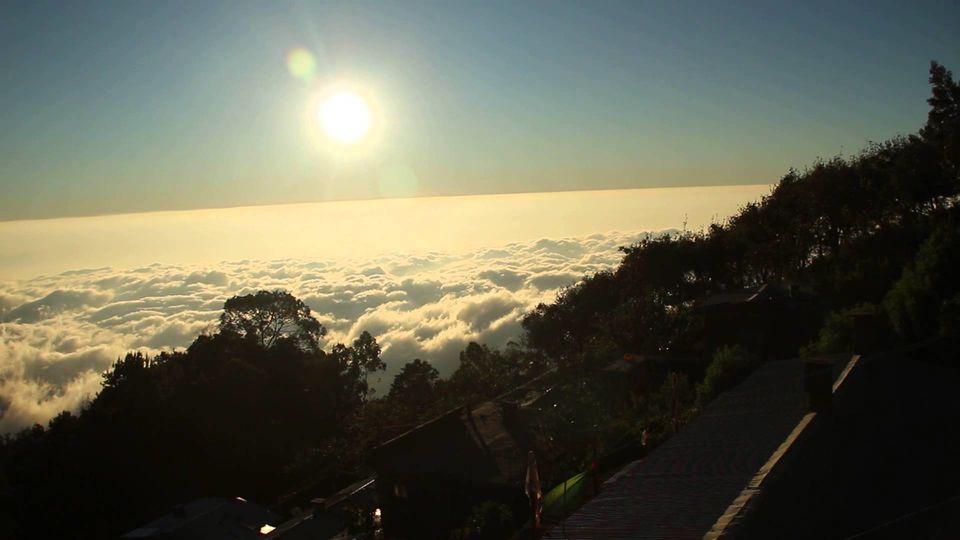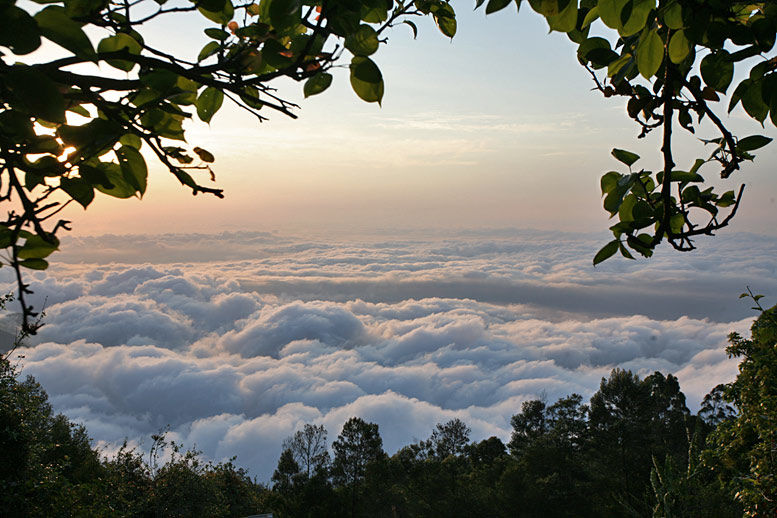 After yet another barbecue party, me and three other friends, slightly tipsy from those 4 extra beers, decided to make something of our days that was spiritually more gratifying that dinner party's and alcohol. Having just finished the book Zen and the Art of Motor Cycle Maintenance, i suggested that we go a road trip on motor bikes. I'm the kind of person who loves to plan big. I'm very good at planning, but it took my other friend to put it in action. Within the next hour, drunk as they were, they arranged for four motor bikes, all in the Enfield variation, and demanded that we all leave as early as possible the next day. We planned to leave at 4 a.m the next day to Anamudi Mountains and to scale it. How we would get there, where we would stay, what we would do, was all left to any whims we may feel at any future instant. And so the next day, at 4:00 am, in the morning, we left Bangalore amid dense fog and a 16 degree climate.
The beauty of Motor Bikes is that it puts you bang in the center of the environment, to experience it, as opposed to a car that encloses you out of the environment and allows you to see it only from the windscreen view filed. Sort of like a television. On a motor bike, you feel the wine, the hum of the 350cc engine and you can feel the hard road any time you wish. When you are part of the environment, you experience it better than any other way. Another added advantage is that it allows you to think about anything without feeling like you're wasting time. With no one to talk to, and a little focus, you can think about the important aspects of life and you're bound to find answers.
The itinerary is listed under said tabs. Since to was unplanned, we hadn't packed appropriately. I usually carry a tiny note pad and a pen to make note of every place that we visit and as to how it made me feel. This time, since we planned and decided to leave in a very short span, i managed to leave my notebook at home. We discovered many great restaurants, lakes, rivers, brooks, hills, museums, tea fields and people that have all gone undocumented, but the emotions are still strong in my mind.
Every place we visited has it's own history, culture and secret. When the trip is unplanned, there's nothing to look forward to, no clock to adhere to and no dead lines to meet. We can stay where we find lovely, leave when we find it uncomfortable. Such trips gratify the soul in ways that are different that planned trips. Unlike a planned trip, the only itinerary of a place is to fulfill your heart, as opposed to time and locations and things-to-do. We spoke to a lot of farmers, who spoke vividly about elephants and the little incidents that happen in daily life that we take for granted. We had the most soul satisfying food from both, Tamil Nadu and Kerala.
The trip left us satisfied. It taught us lessons that we could take back to our lives in Bangalore. I would really suggest such a trip. It's an experience that cannot, must not, be put into words.
If you have any questions, leave a comment or email me :)