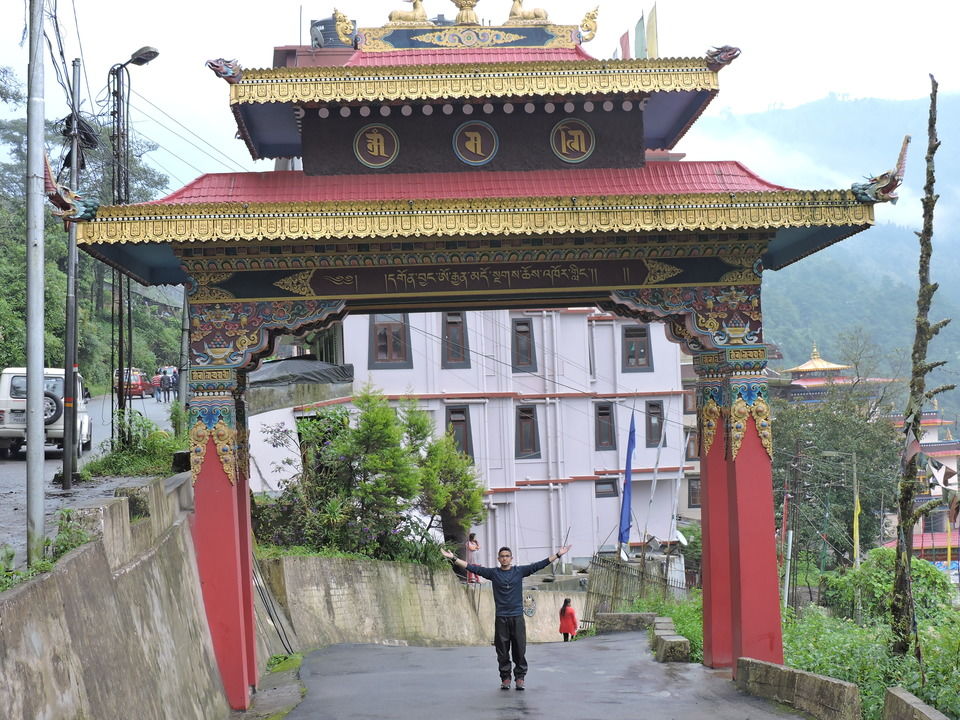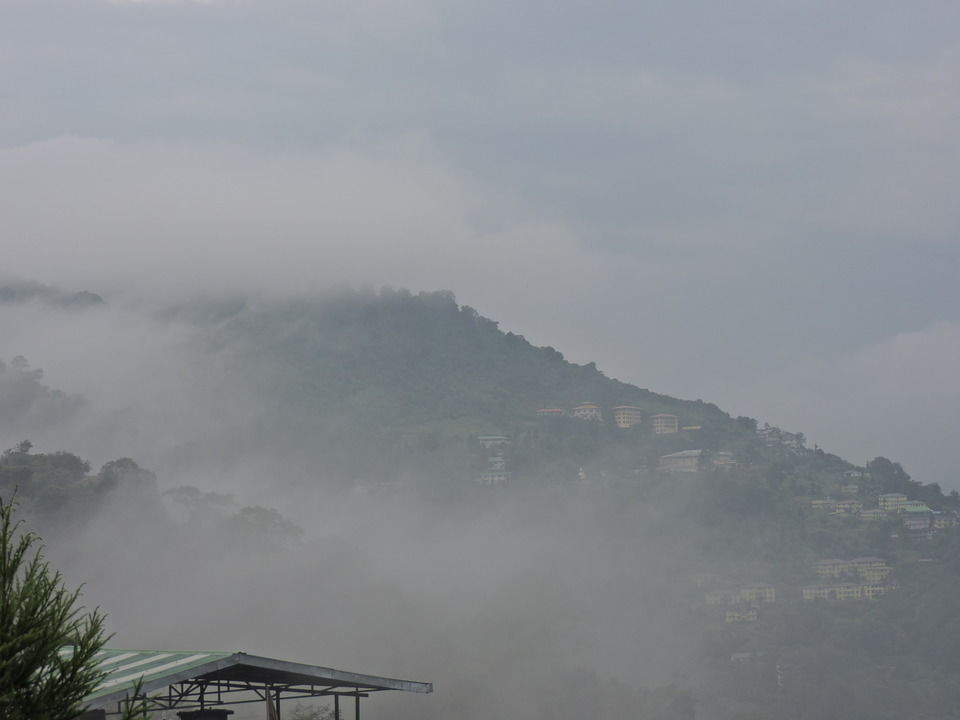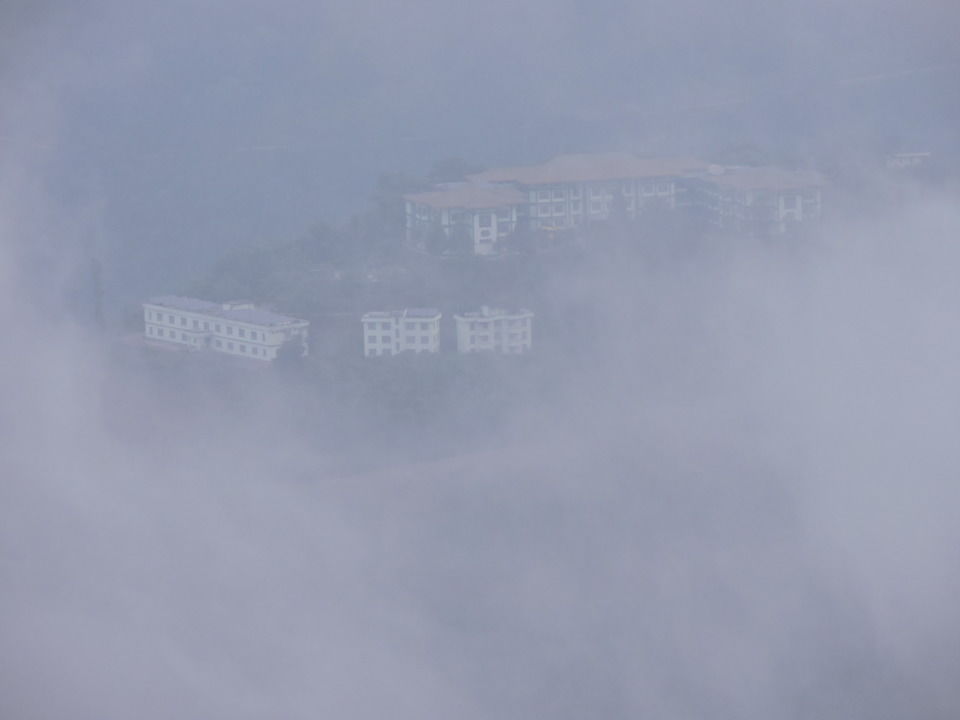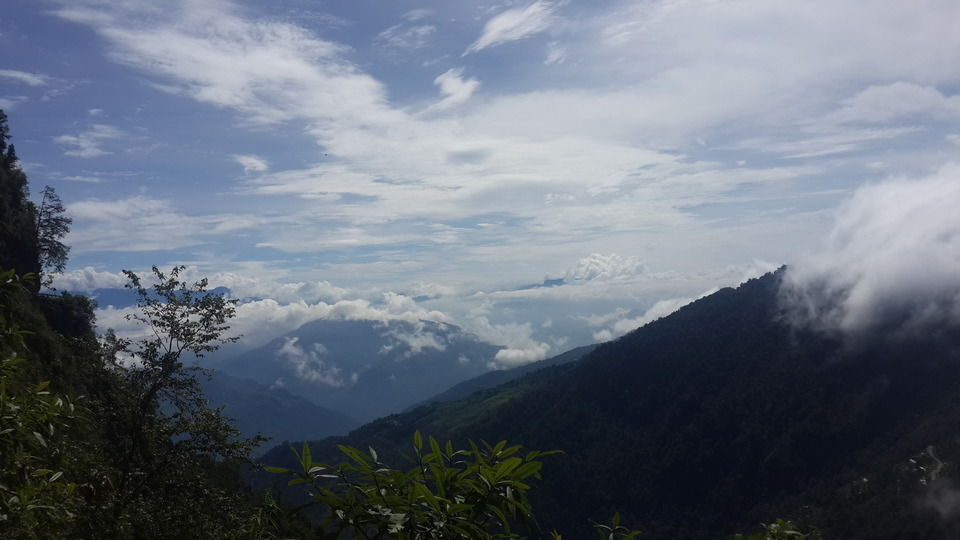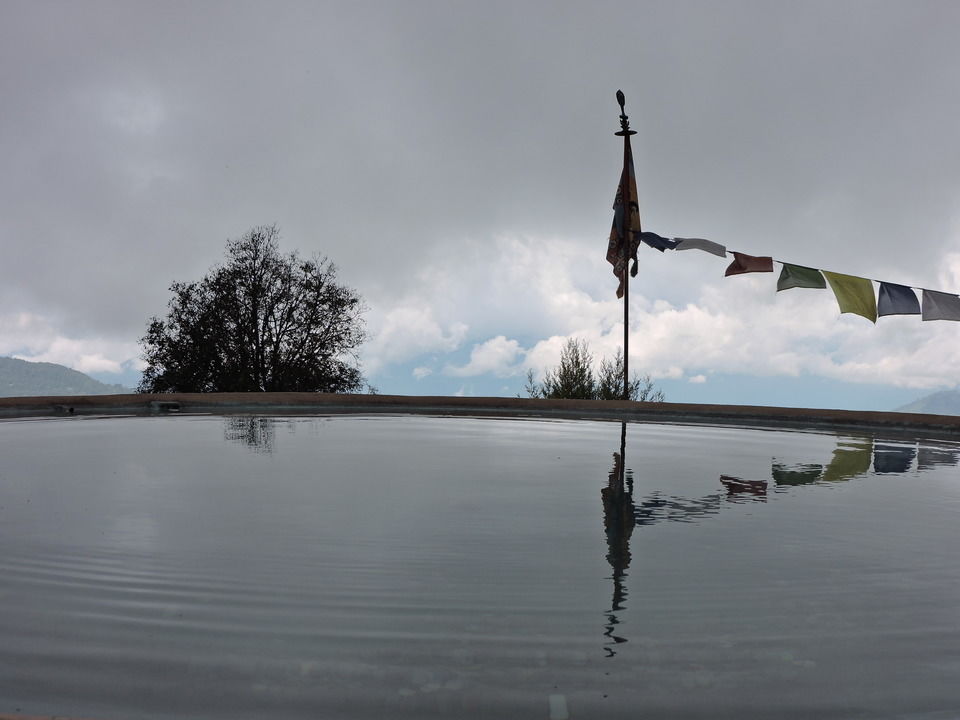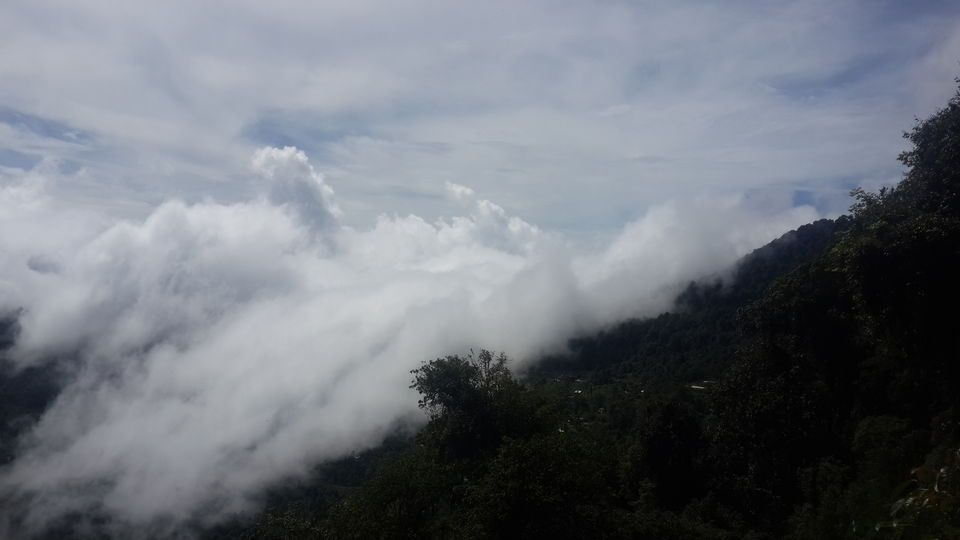 It was may 2016 when i finally decided to give start to my dream plan "Solo backpacking". And after doing a good research for few weeks i chose my destination and booked my tickets to Sikkim.
After 2 months from my bookings my best friend (Prashant) who was to suppose to join a company in Dubai told me that his plan is postponed and he is joining me in this trip,i was both happy and little sad,Happy cause my friend is now with me and the fear of being alone was not there anymore,and sad cause this was supposed to be my first Solo backpacking trip which i don't know when is going to happen again. And as we all know when we are travelling with someone we have to be ready for any kind of changes in plan and i was afraid that there was a possibility of this trip to get cancel because when you are travelling with someone you are not in charge alone for everything,you have to look for the other person also. And the most important thing is every person is having a different capability for everything and here Prashant does not meet my frequency,my passion for travelling.
But the only thing i was sure about this trip was,whatever will happen i will not cancel this trip. And then after desperately waiting for two and a half months finally the day came ,
27-08-2016 my flight from Bhopal to Silliguri, it was a connected flight which had two stops Delhi and Kolkata,and i reached Silliguri on 28-08-2016 around 2:00 noon. Prashant was already waiting for me at the silliguri airport, his flight came around 2.5 hour before my flight.
And here we were,at start of our journey,a backpacking journey for 10 days.