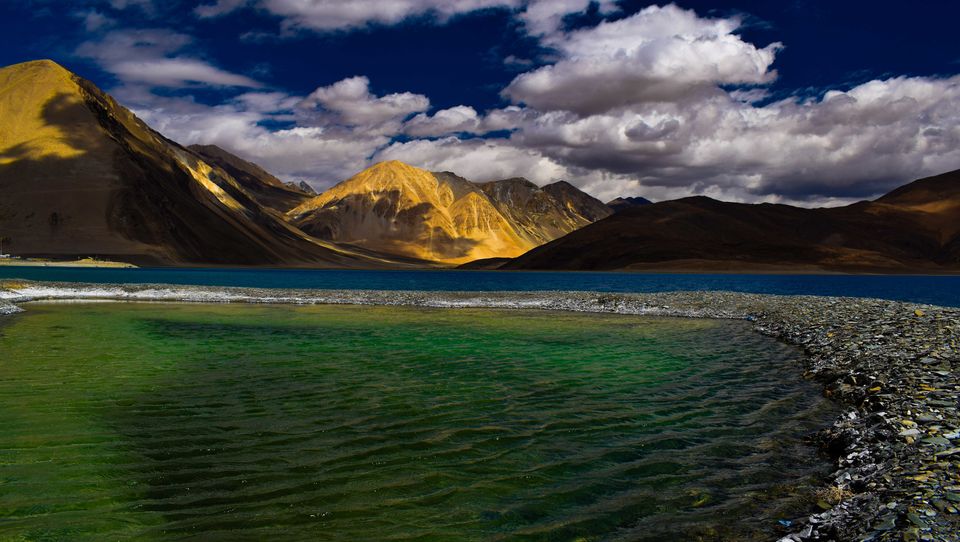 This trip was just unforgettable. Ladakh truly a heaven in the earth. We've started our journey on 2nd July from Kolkata. After reaching to Delhi we headed to Manali and next day started our journey to Leh.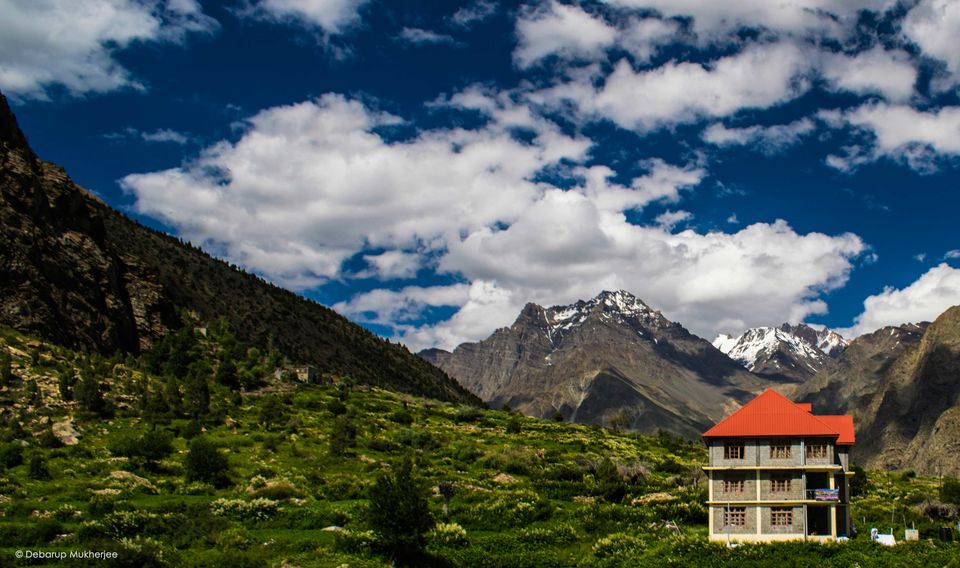 We crossed some of the highest motorable mountain passes of the World. The beauty of Manali - Leh highway was stunning.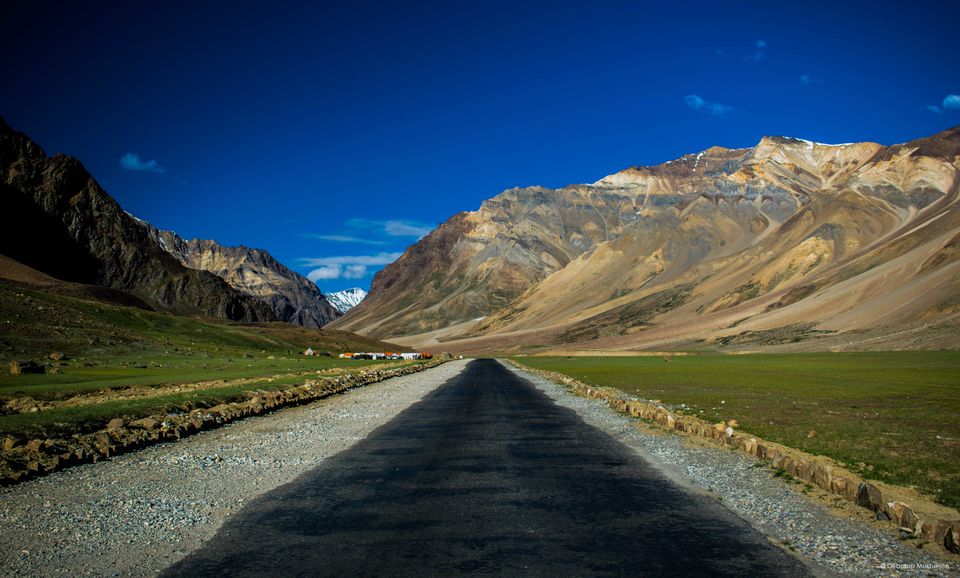 We reached Sarchu on that day. Sarchu is almost 14,000 feet above the sea level. We stayed there for one night. Experienced a mesmerizing night sky with Milky Way and billion of stars.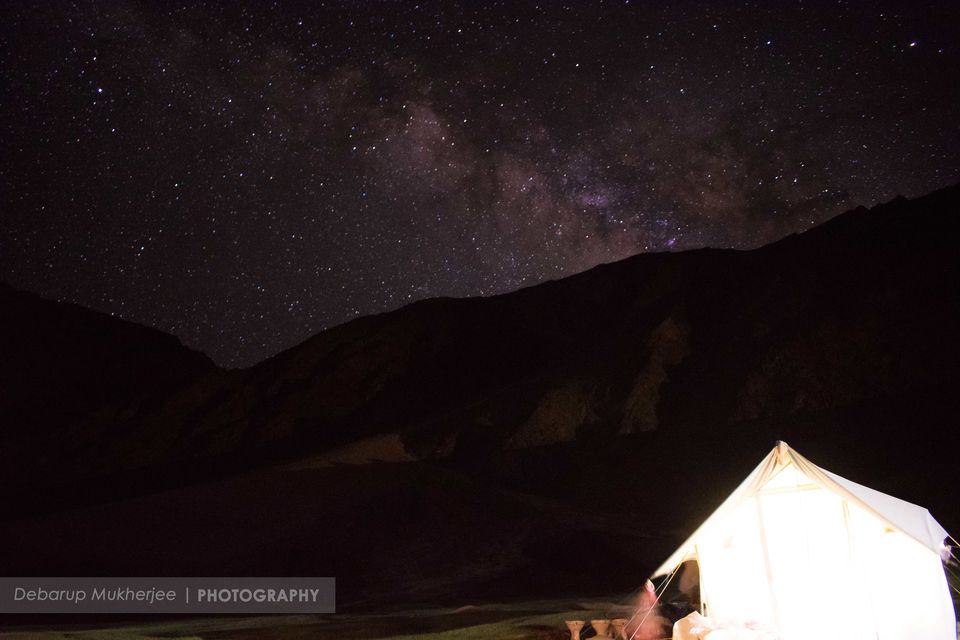 Next day we moved to Tsomoriri, passing by Tso kiagar. This lake was just like a dream. We got a perfect reflection there.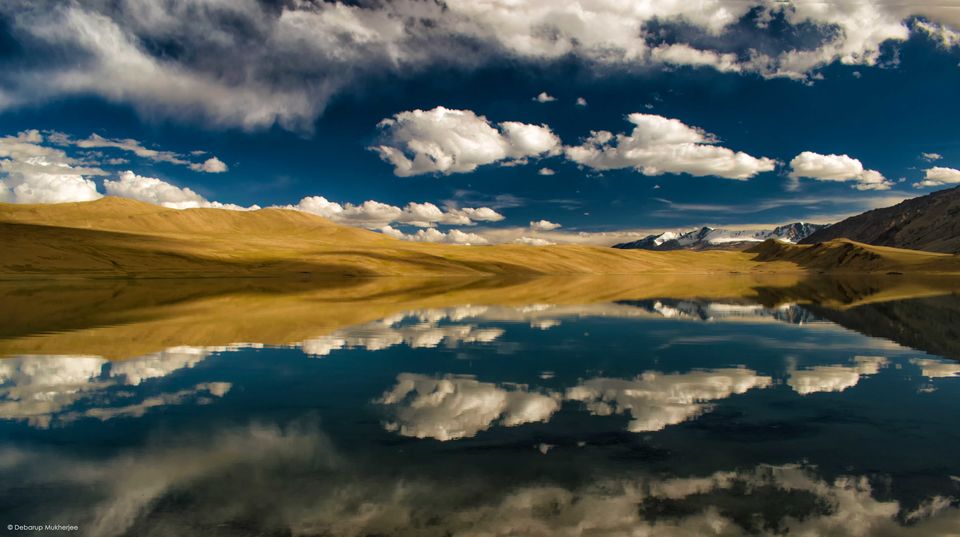 Tsomoriri camp was the second camp stay of our Ladakh trip. This time we got very chill wind of Tsomoriri lake.

Next day we reached to Leh.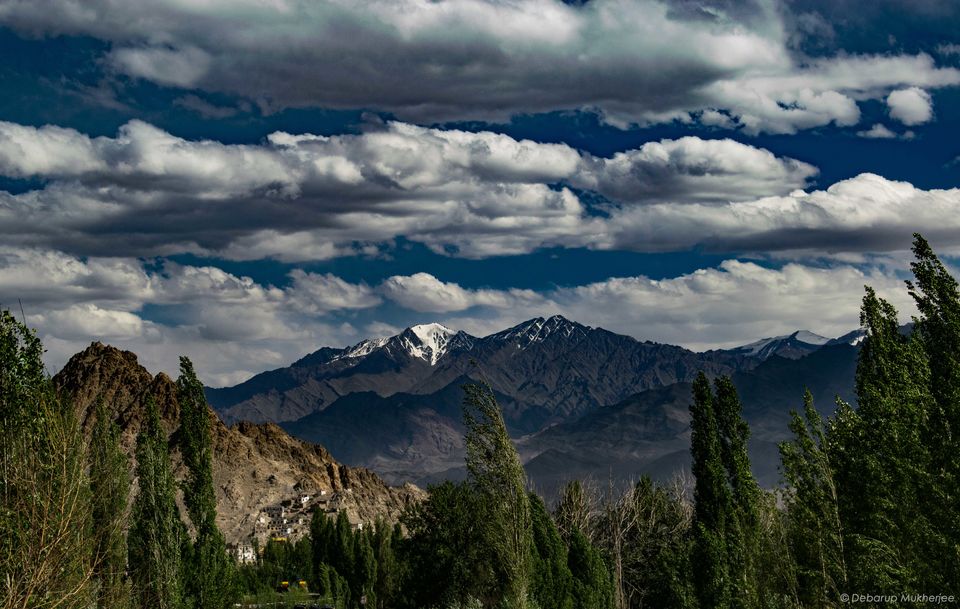 We stayed in Leh 5 days. In between these days we went to Nubra Valley and Pangong Lake. In both places we stayed for a night in camp.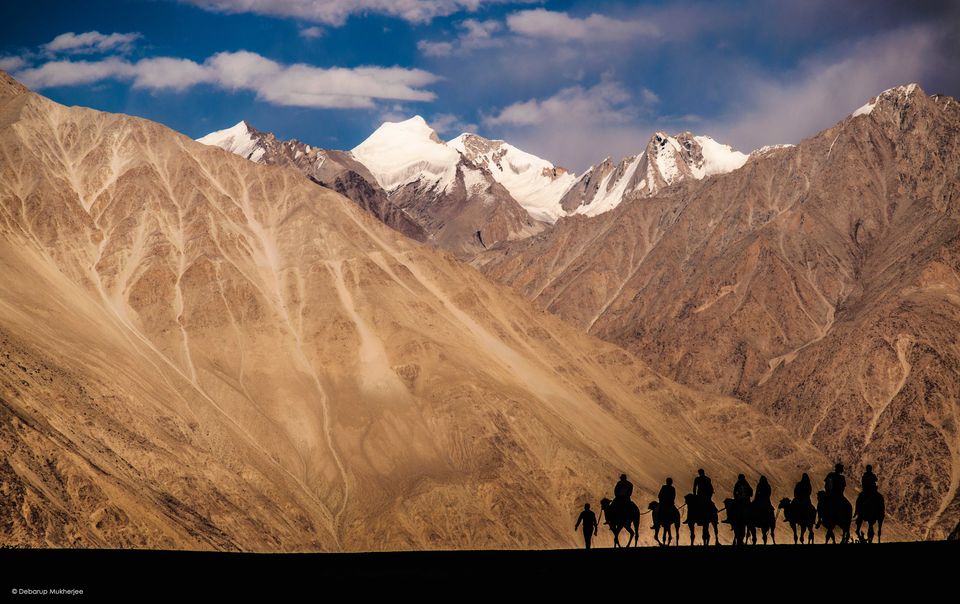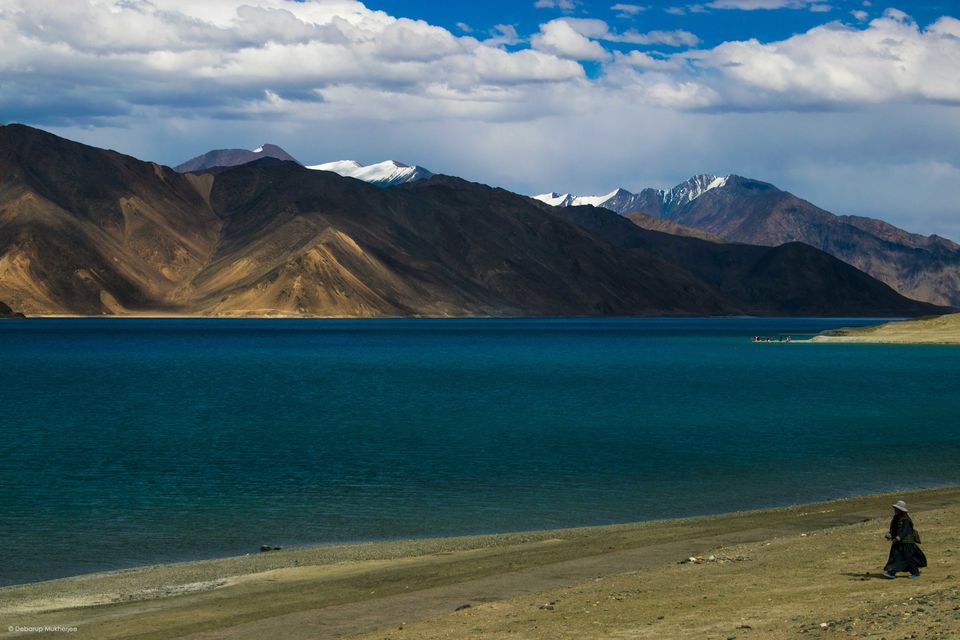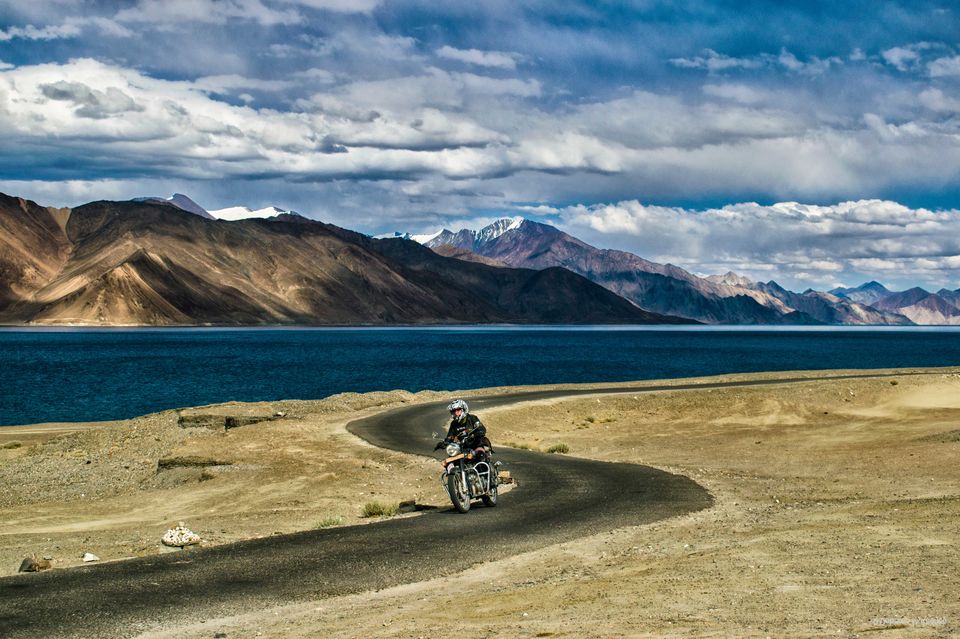 Ladakh is very addictive and it gives me an addiction to visit this heaven again and again. I have captured more than 7000 images in 12 days of our journey and 5000 images were captured for the Timelapse video.

I Have Made This 3 Mins Long Time Lapse Video Of Ladakh With 5000 Images
This article originally posted on Watch This Ladakh Timelapse Video Created With 5000 Images
Here are some other photos I have captured during our Ladakh road trip.