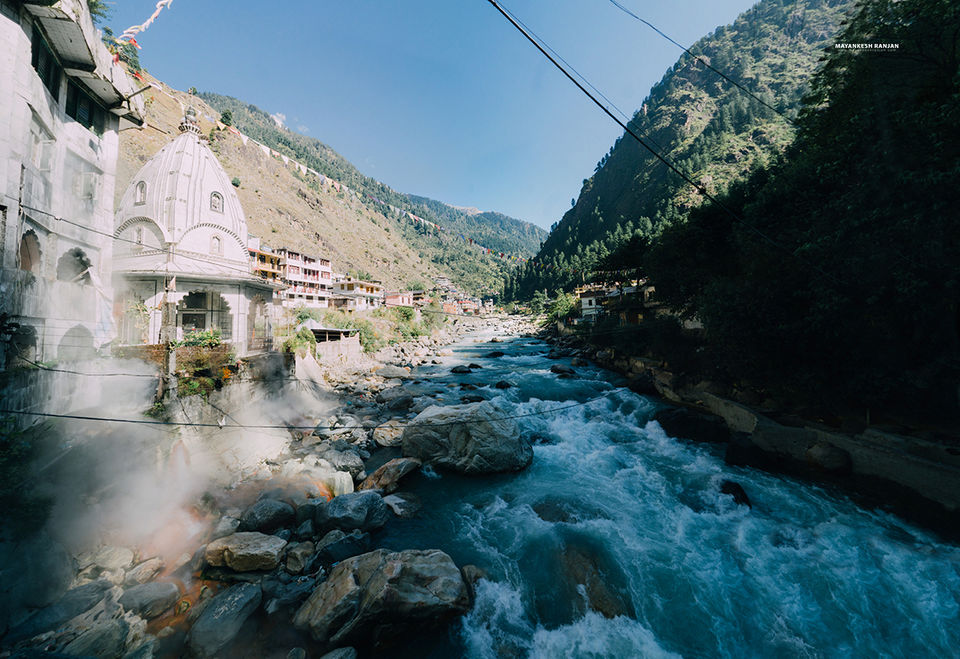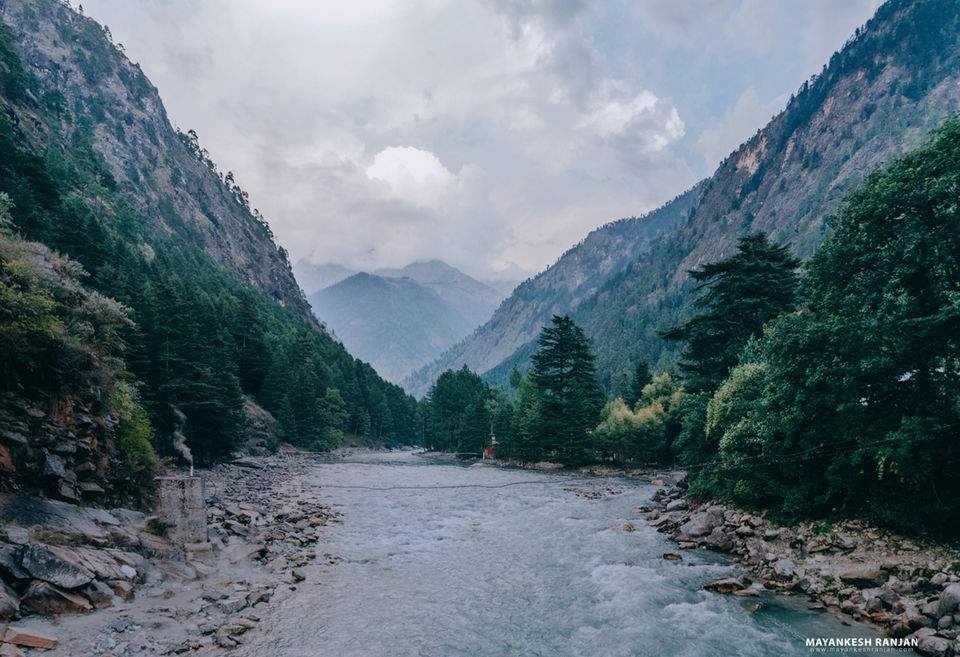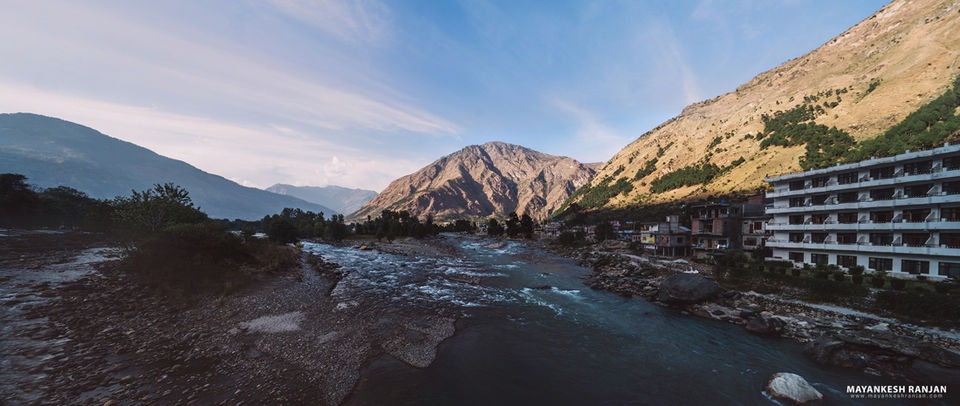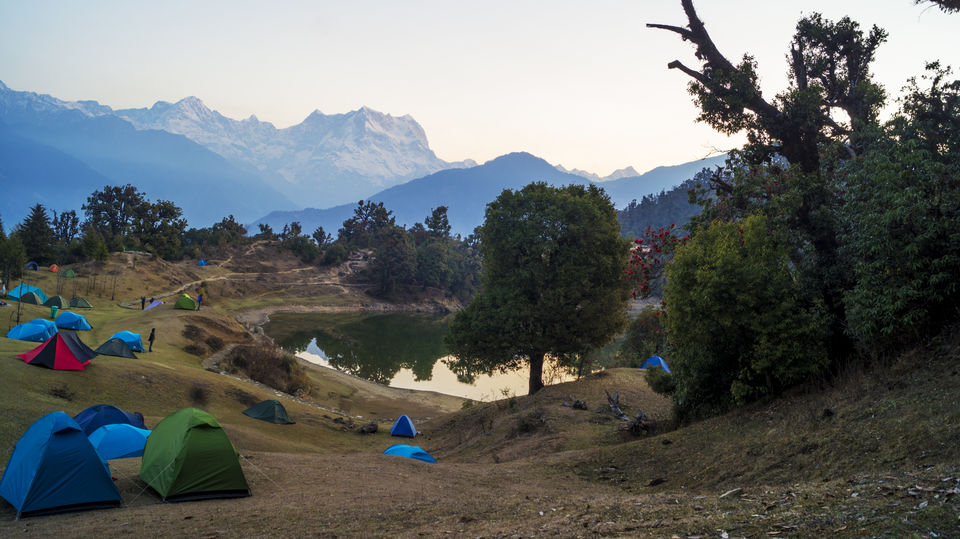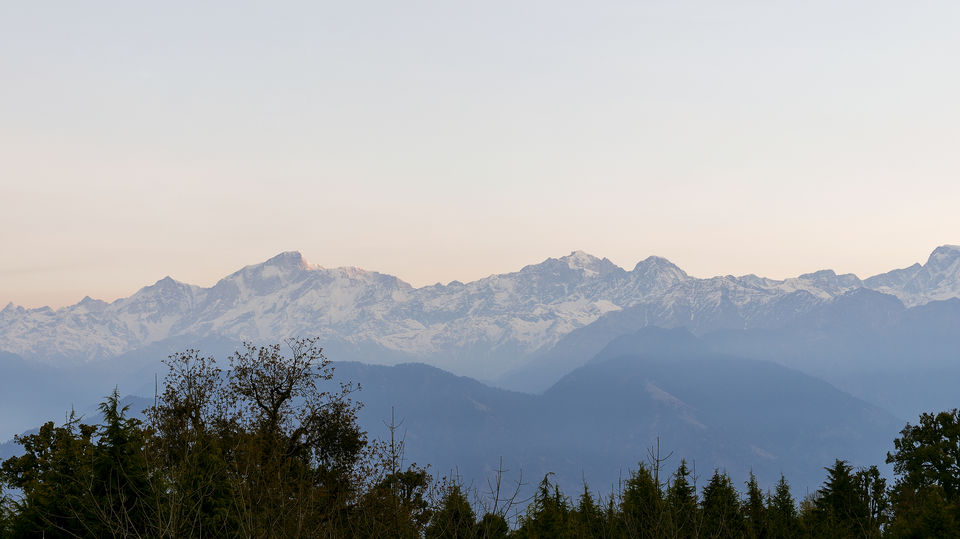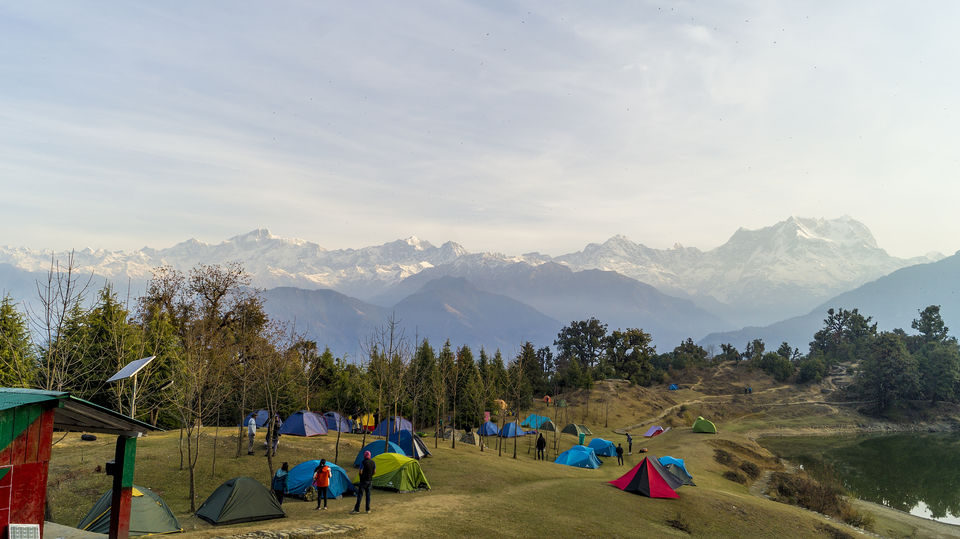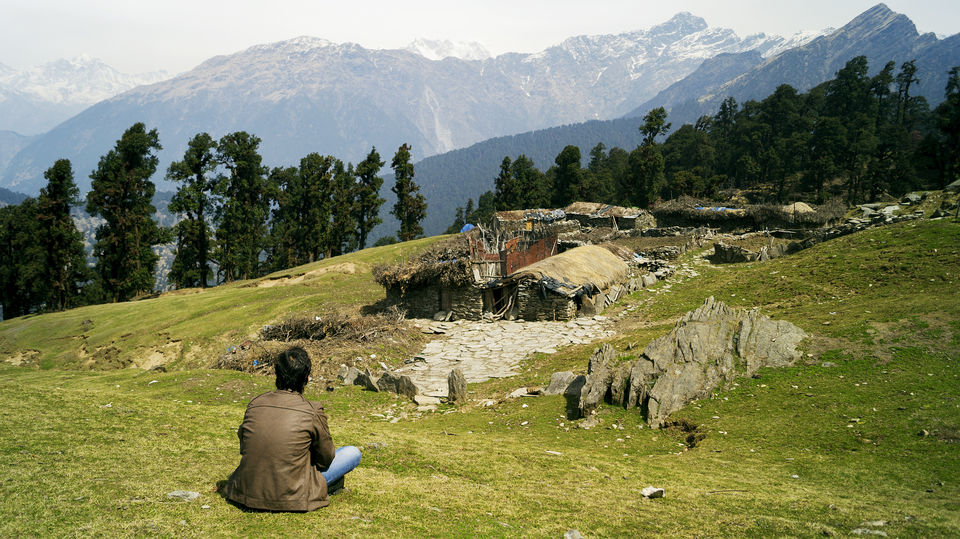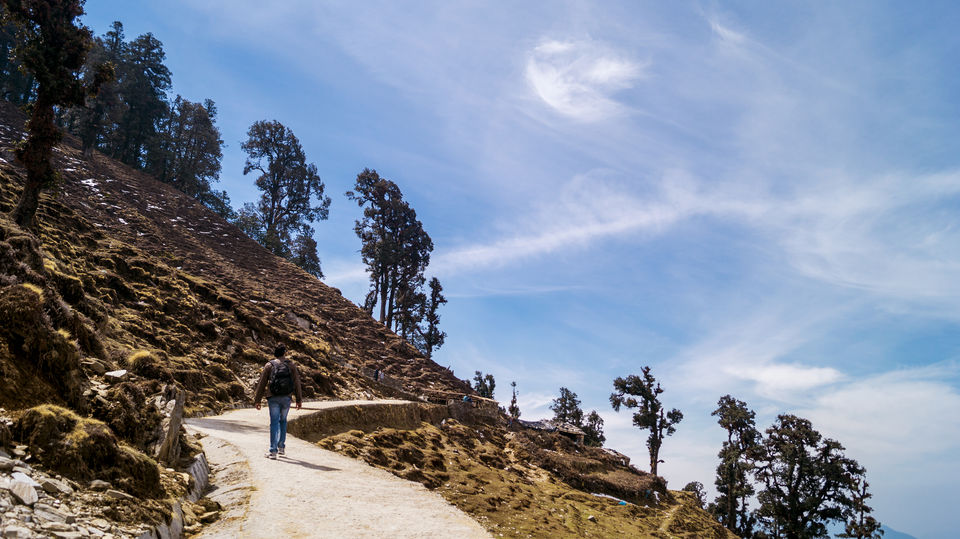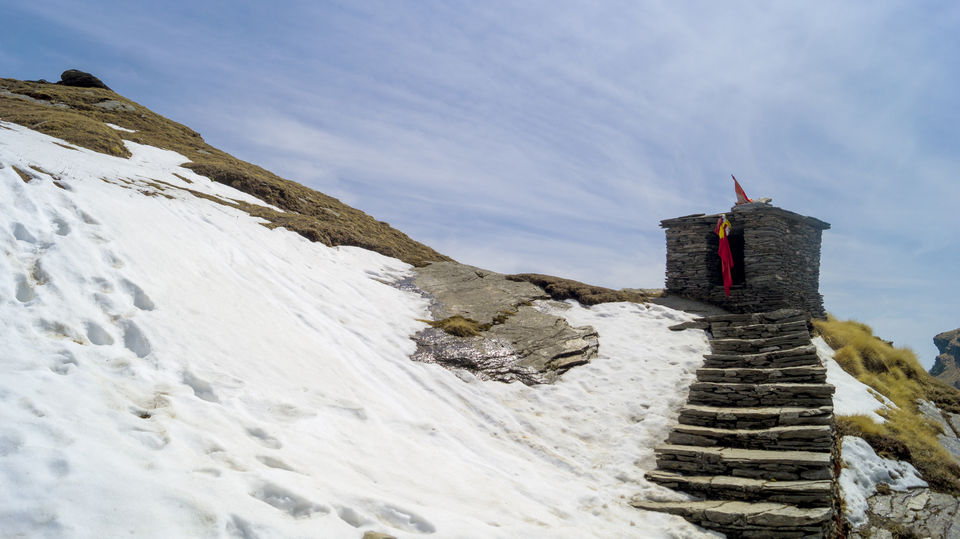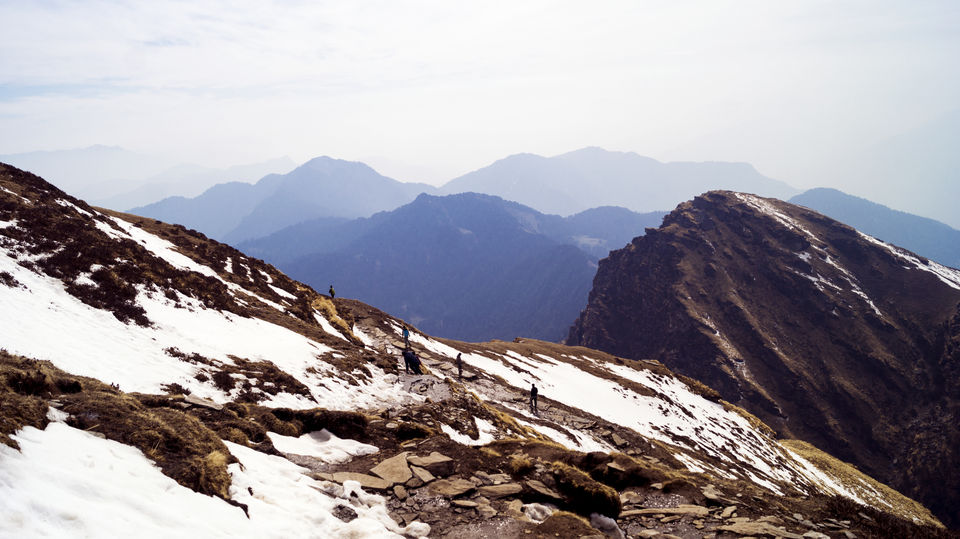 Wandering in the hills wondering what nature has to offer you now. And then you come back with not one or two but an entire lot of moods you felt while roaming in those valleys.
Witnessing the chirps of birds and crystal clear water below my feet, pure snow around my body and crisp vast sky above my head, I could see what we are missing everyday in cities. Amidst this exploring arena, I came across a therapist, a mother, a carer. I saw the moods of mountains and what it made me feel.
Beauty, my friends, steals away the attention of those who are really looking. So open up your heart to fall hard in embrace of canvas of art.
Places: Uttrakhand & Himachal Padesh, IndiaCinematography/Edit : Mayankesh RanjanMusic: Oh My Soul by A. Taylor