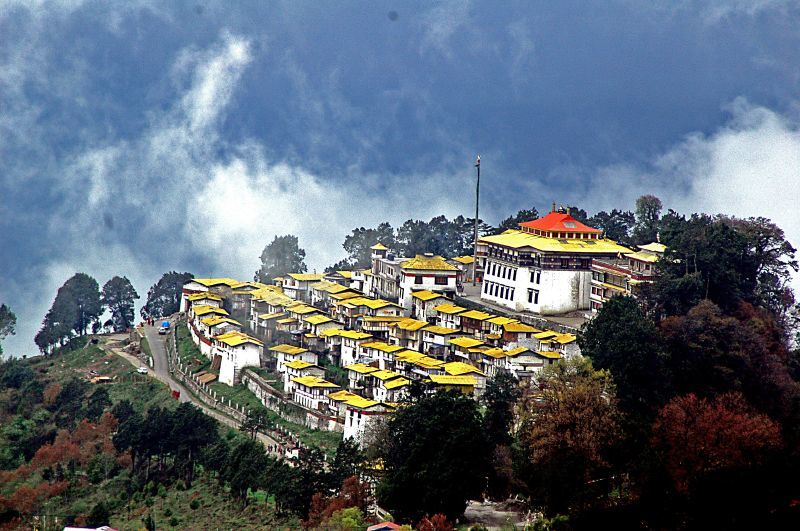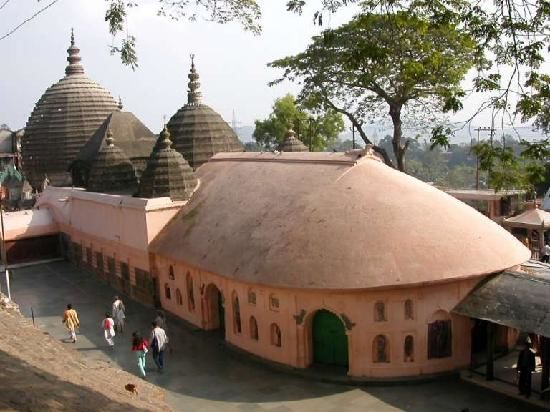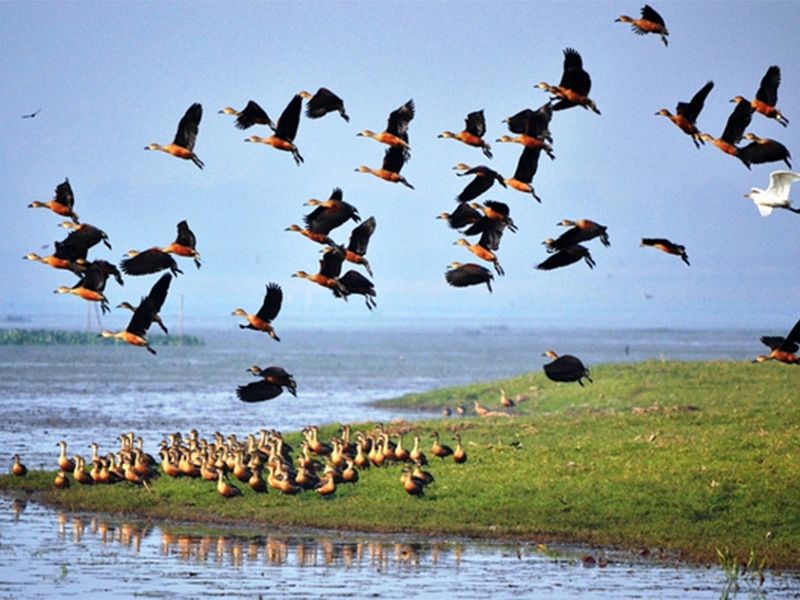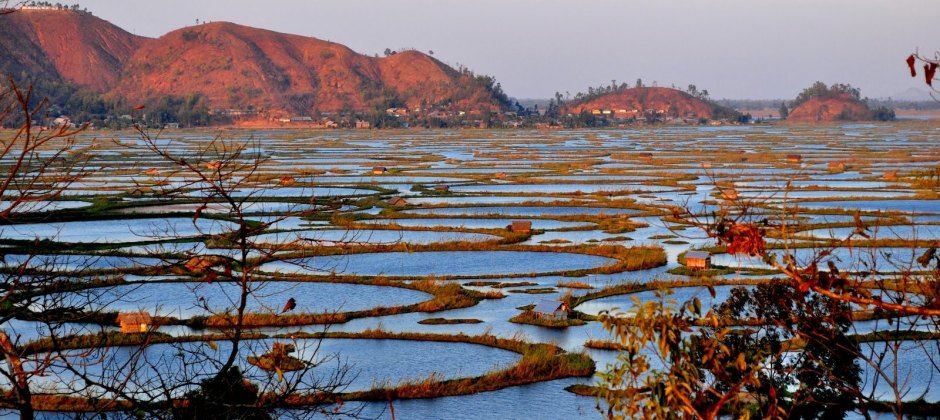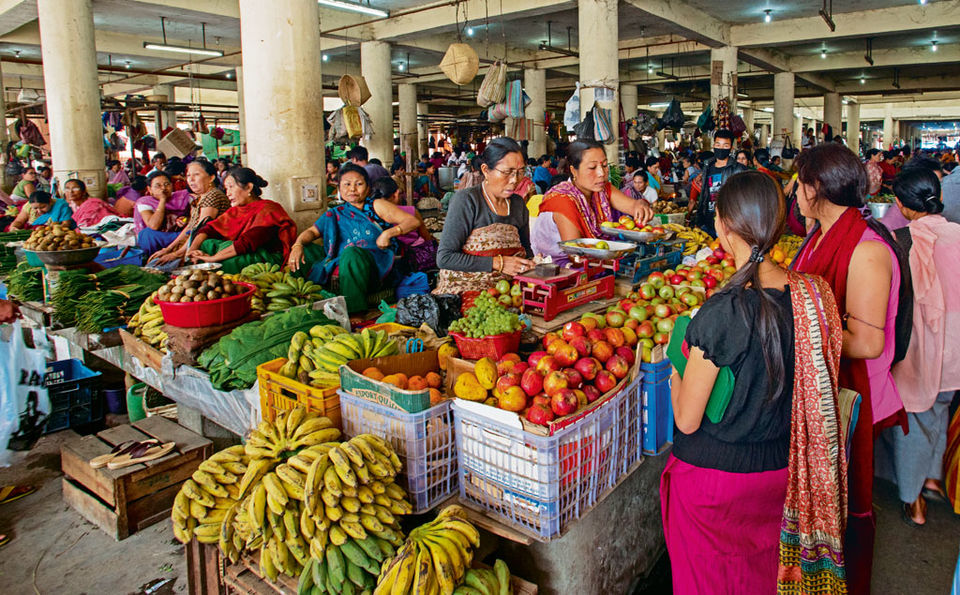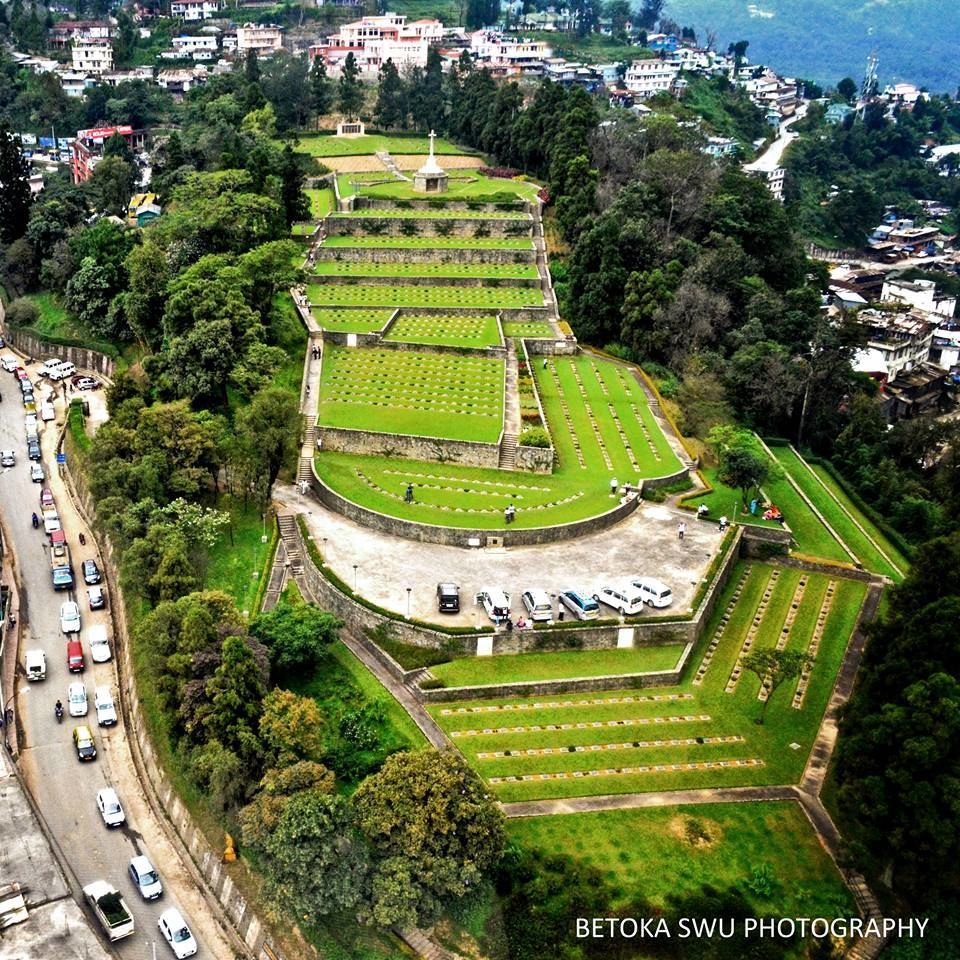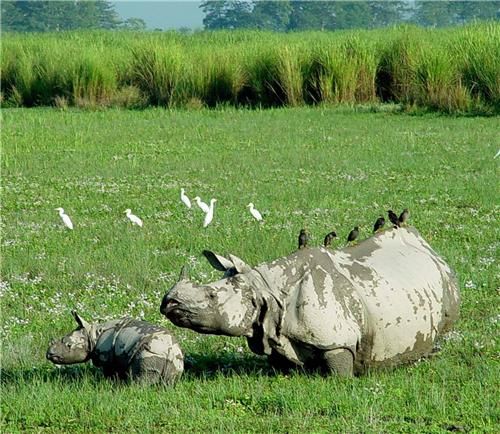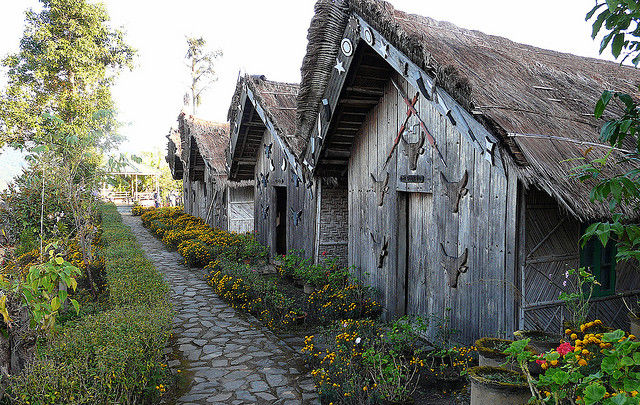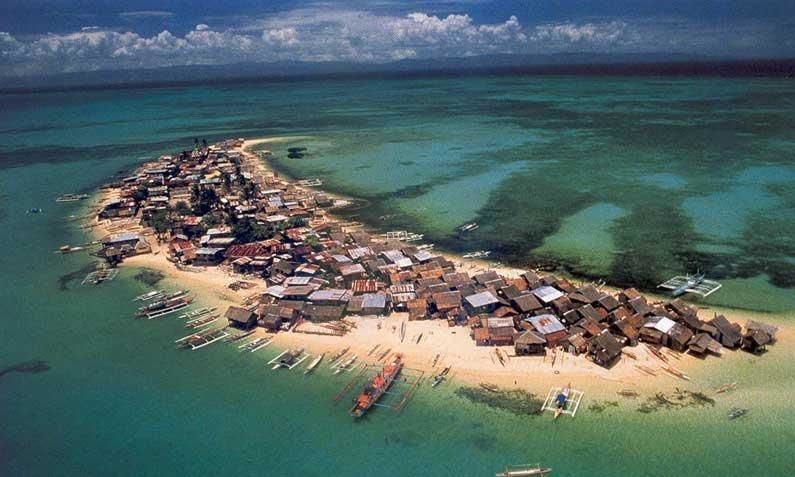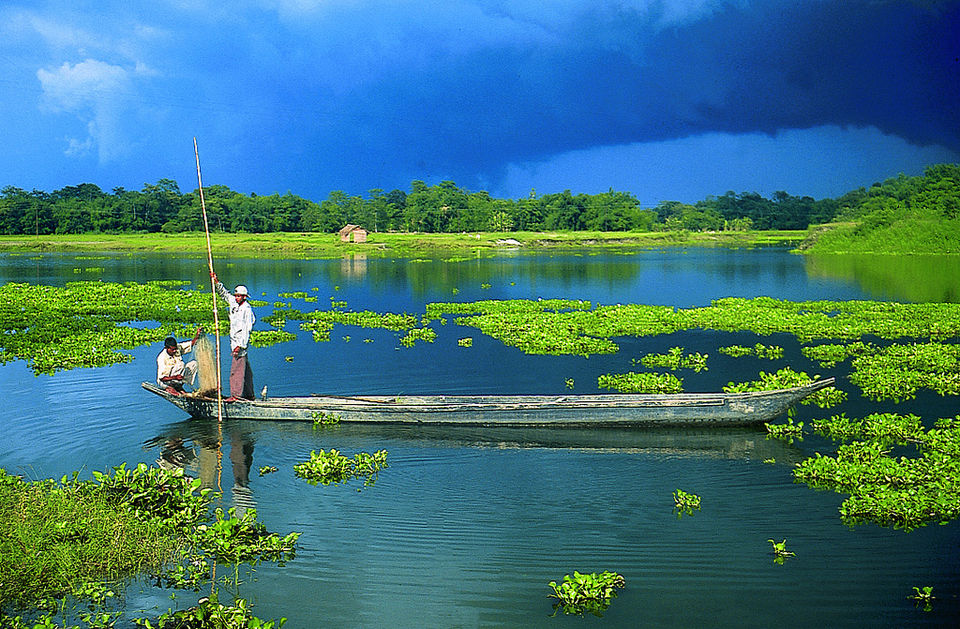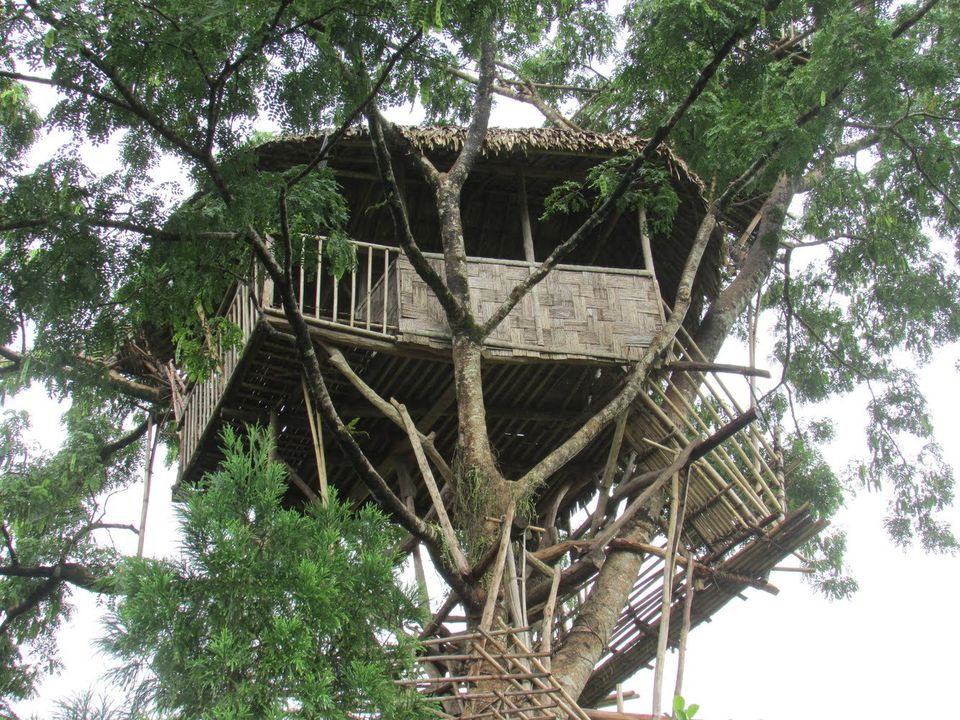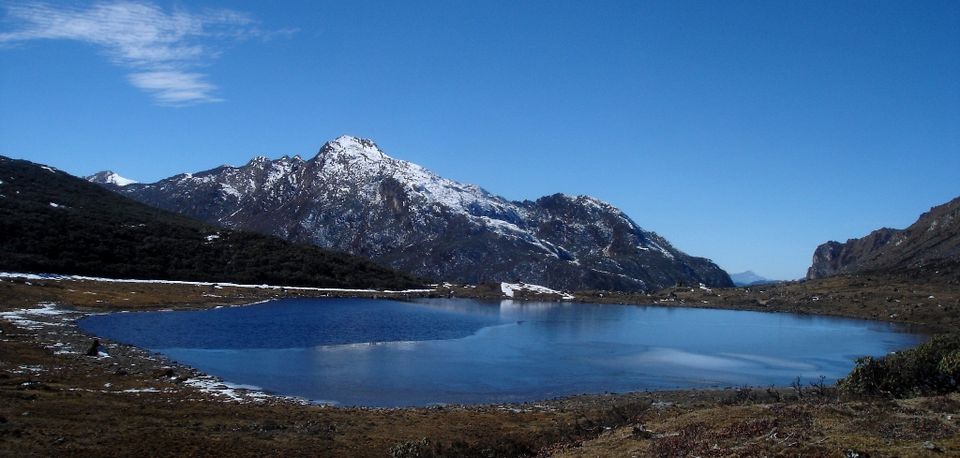 I know this is the place to write about your travel once you have already completed your journey.
But this is my attempt to publish an itinerary that I have finalized for my future trip.
Little about me – I'm pretty new to travelling. Since I've started, In a few month, I've covered the places marked on the map.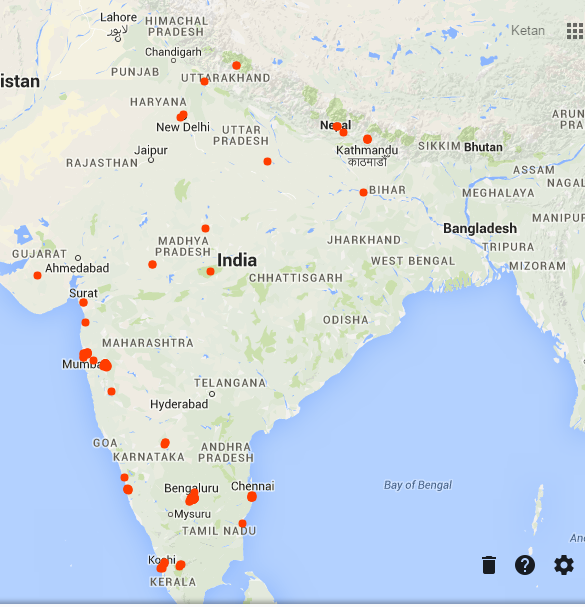 Solo, group, backpacking, riding have tried it all. I guess once you travel more and more you figure out what's your style what you like and what you don't. To my liking - I think I like to travel solo but still need a buddy in evening to share a drink with...
And that's the reason behind the article... I'm travelling to seven sister states in late March. I've made a rough itinerary and this is my attempt to look out for travel buddies.
Hope to find some!