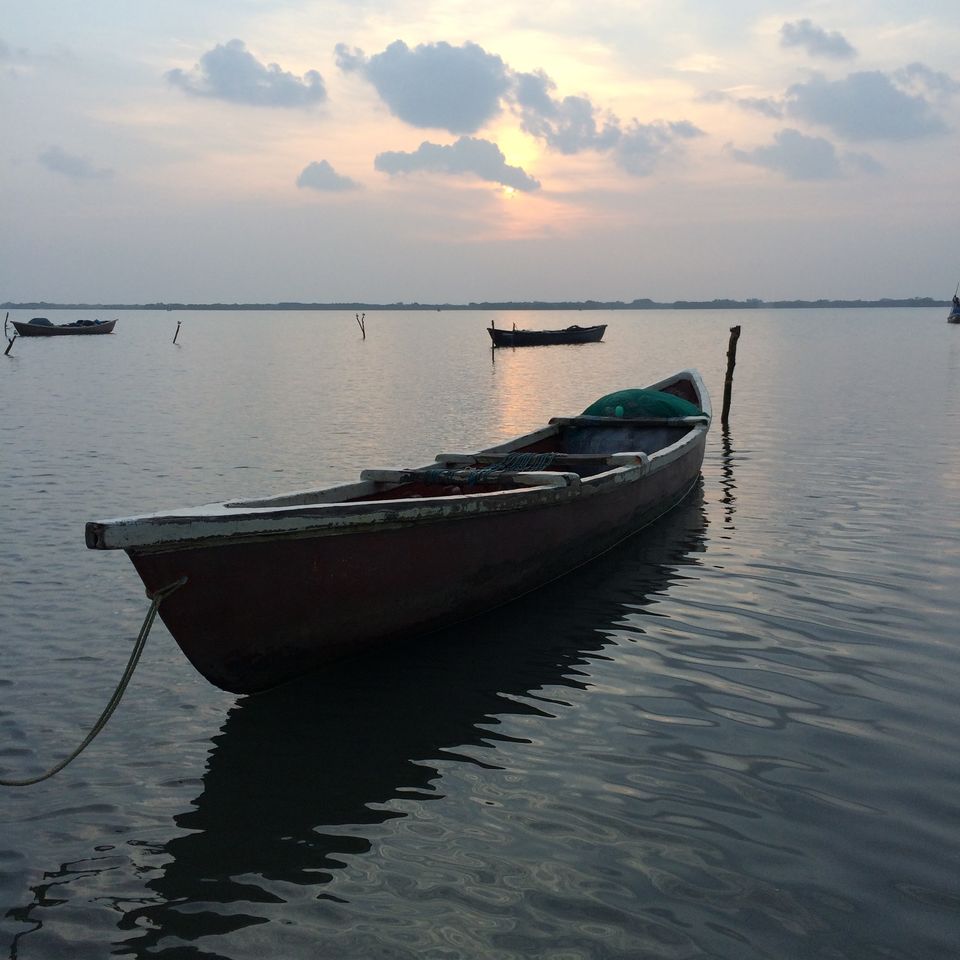 One fine Thursday morning in October, I crossed all lines of unprofessionalism, walked into my boss' office and said, "I quit". I had made up my mind to drop my job in Chandigarh and move back home to Delhi, just so I could go back to Chennai one more time.
Unperturbed by pragmatism and sensibility, here i was- an unemployed and disoriented 22 year old with little to no work experience, dropping a job most others would kill for.
Soon though, I realized that the 'quit your job, pack your bags and travel to be happy' adage looks good only on a blog and is far from expediency in real life. But nevertheless, I packed my bags to fly to Chennai one more time- and I fell in love with the place I once called home- all over again.
Their Culture
As soon as you enter Annaland, the first thing you notice is the overwhelming culture - present everywhere and in every form one can imagine- drama on the streets to posters on the walls, dance recitals at temples and graffiti in the parking lot. Chennai oozed life and culture out of every pore for its people consider culture as a way of life--from the morning ritual of kolam to coffee, the beliefs and values, art and form all together. Auditoriums and galleries around Mount Road are a great way to follow art in the city, but sitting and observing by a street corner could show you just as much.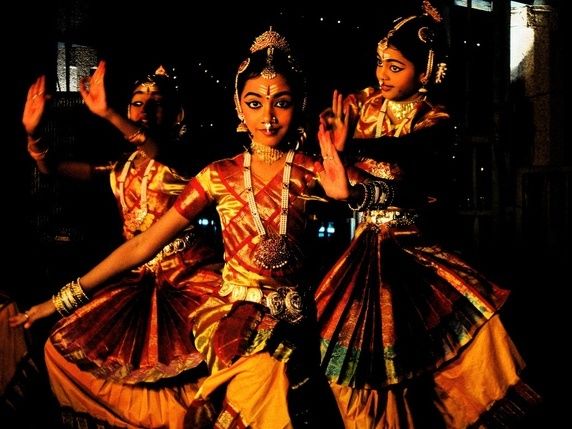 Bessy Beach
Nothing can hold a light to Elliot's Beach or Bessy Beach (as locals fondly call it) in Besant Nagar with it's small cafes on one side, a church on the other and Karl Schmidt memorial standing royally in between, is a spectacular spot to hangout during the evenings. The farthermost corner is also home to a privately-owned open theatre 'Spaces' which showcases arts and culture events from around the country.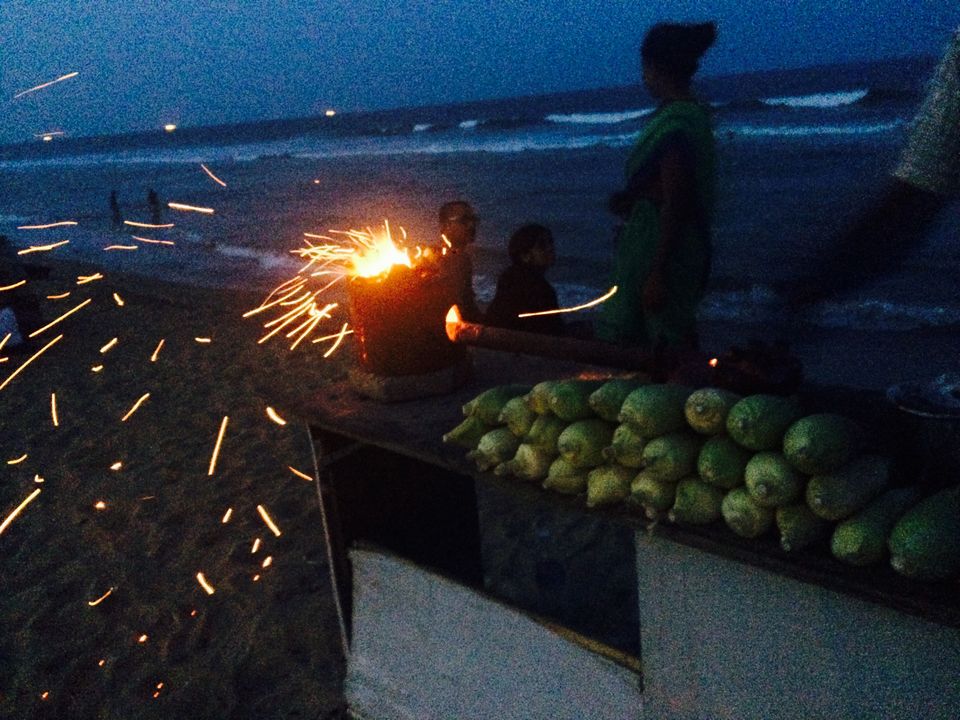 During my year at the J-school here, I would sit at the shore for hours just to stare at recurring waves and the clear skyline which is a sight to behold for any Delhiite. Away from the hubbub of the city, you could stand there, letting the waves touch your feet and feel the sand, and the world slowly slipping underneath.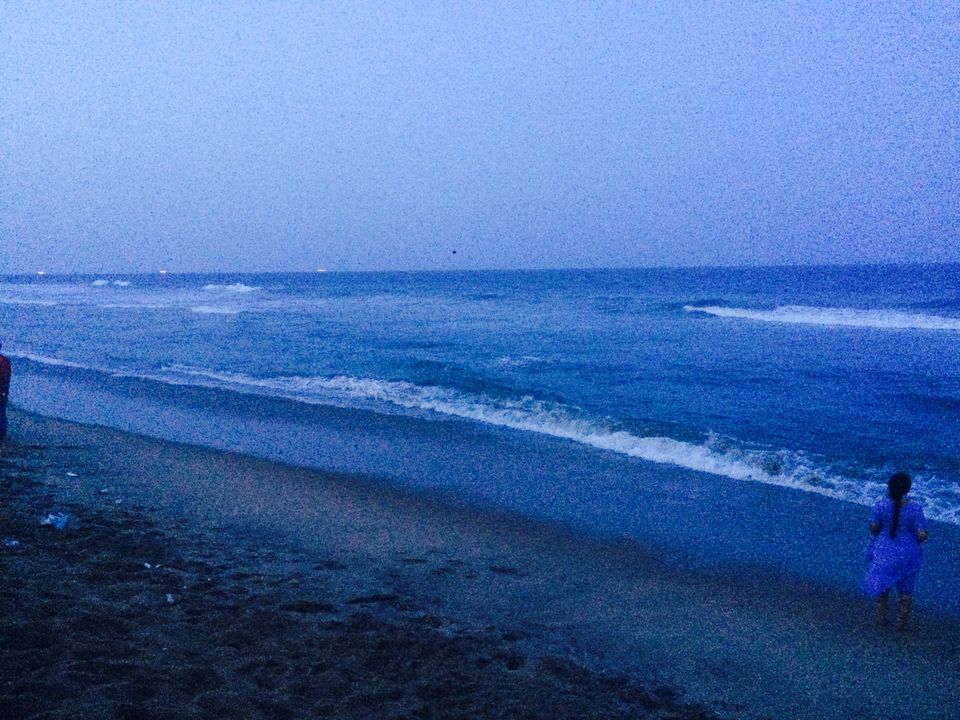 More than just idlis
As stupid as it might sound, as a typical 21-year-old Punjabi from Delhi, I used to think people down south ate only dosas and idlis and that that was all there was for culinary experience. I was proved wrong soon and discovered numerous conceptualized cafes in and around the city. To start with, amazing cheat food menu and board games could make you feel like a school- kid at the kindergarten themed Craveyard Cafe at Indira Nagar. On the other hand, Bombay Brasserie located at numerous locations offered a soulful experience with homely Indian menu plating old school Bombay signature dishes with a modern twist. Many others including Amethyst (which was famous at my college for its romantic aura), besides Ciclo and The Madras Cafe were favourites among the city's residents.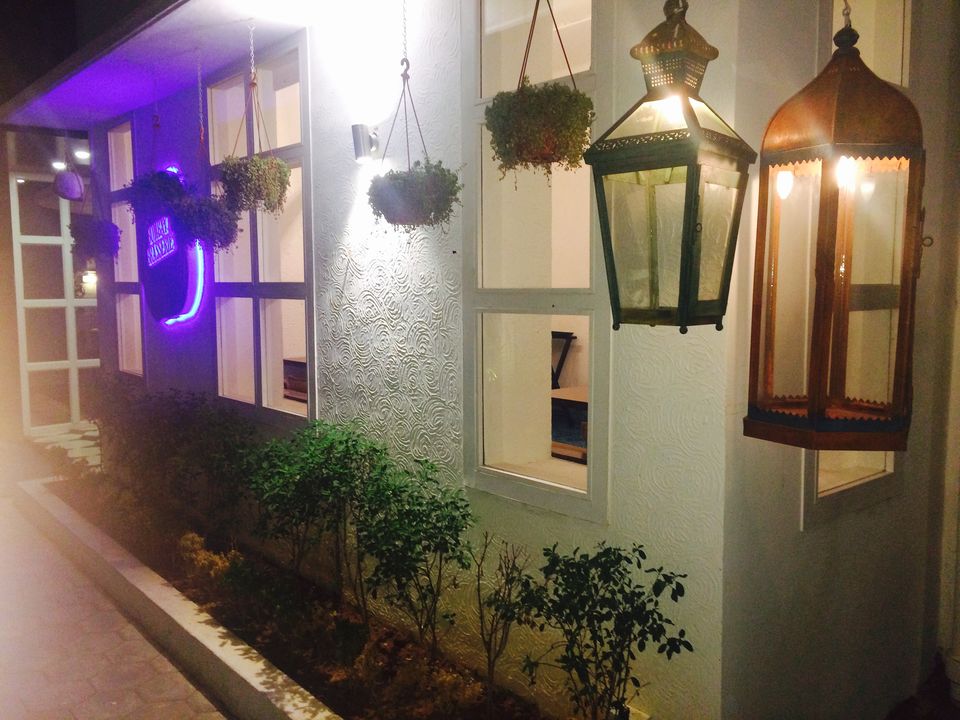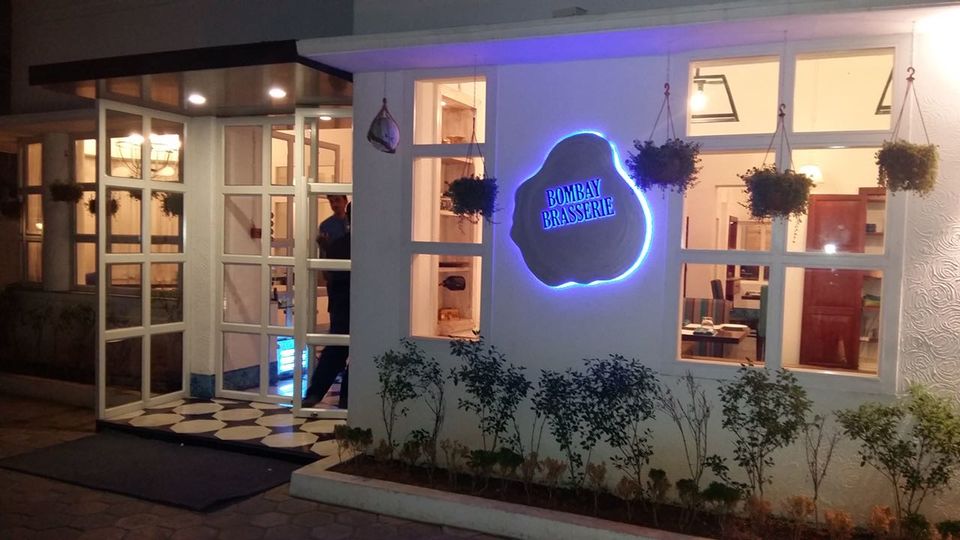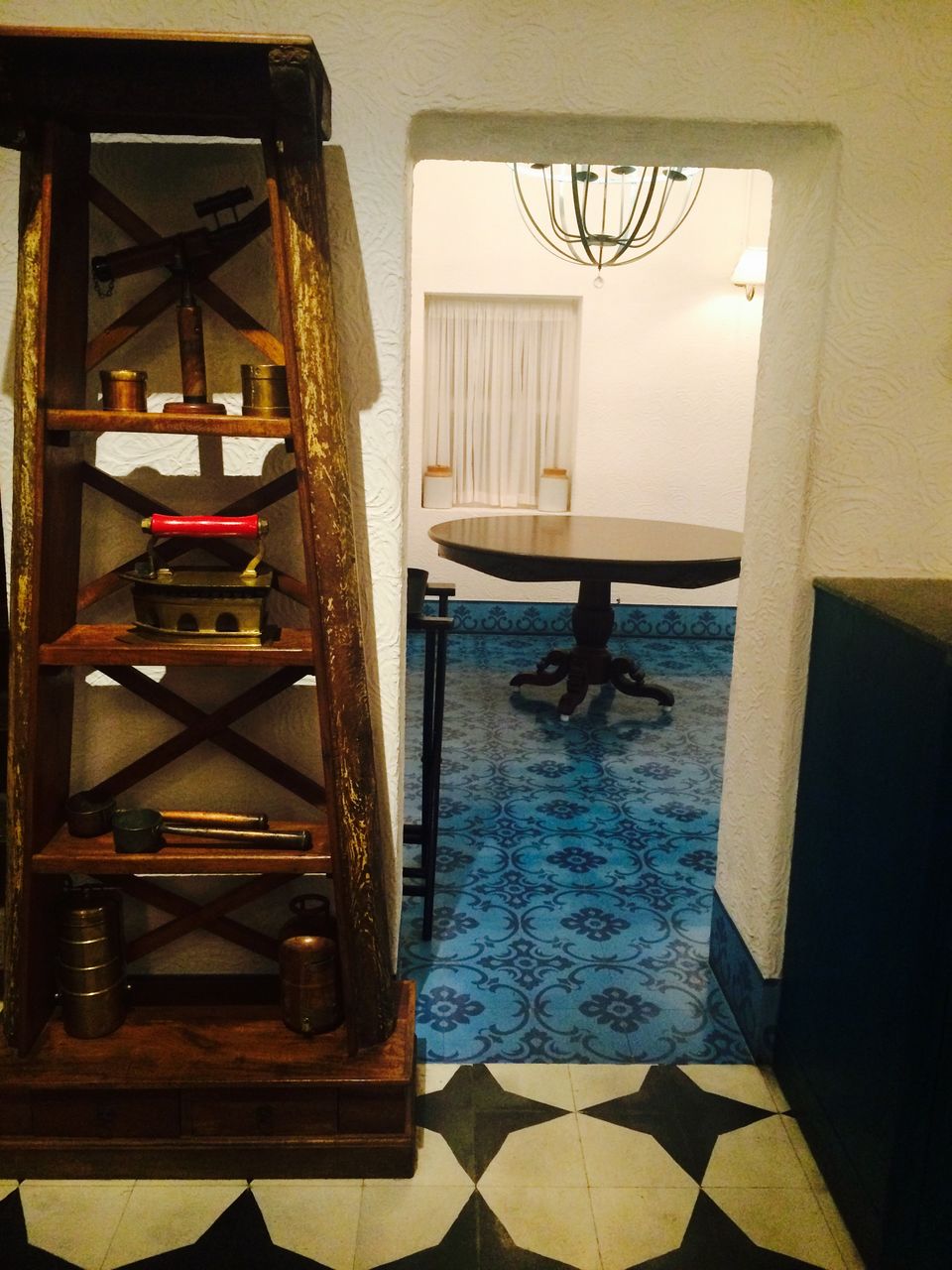 Its People
It would not be wrong to say that I left a part of me behind when I left Chennai a year ago and a great deal of credit goes to its people. I felt safe enough to travel at any hour of the day. Imagine the constant fear of being safe at a public place to be eliminated from the life of a girl from Delhi, doesn't that sound miraculous? What I have come cross is people in Chennai were always ready to help strangers, generous and sensitive towards others' problems. Yes, that is what Chennai will make you feel- safe and at home.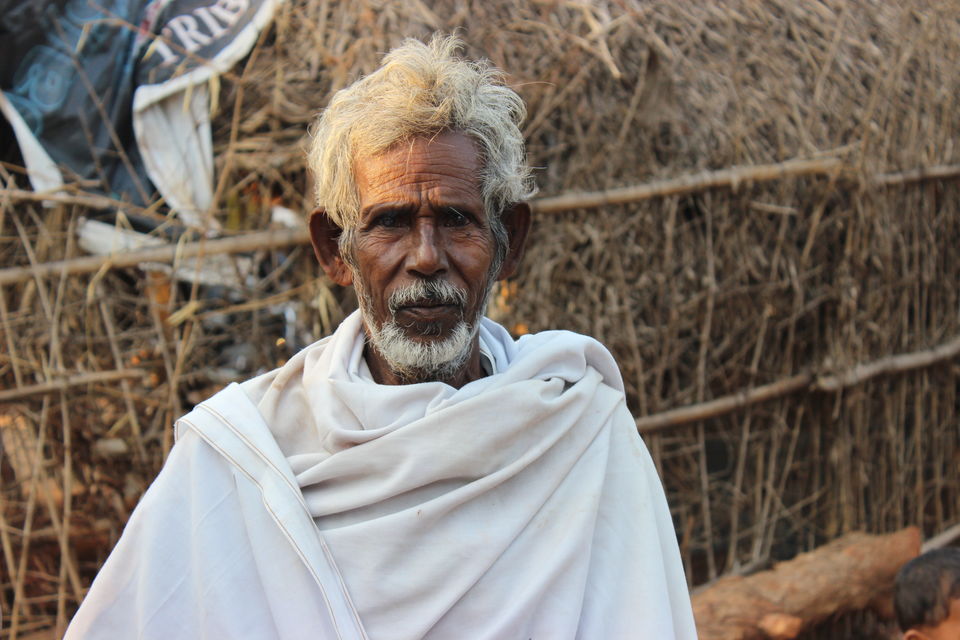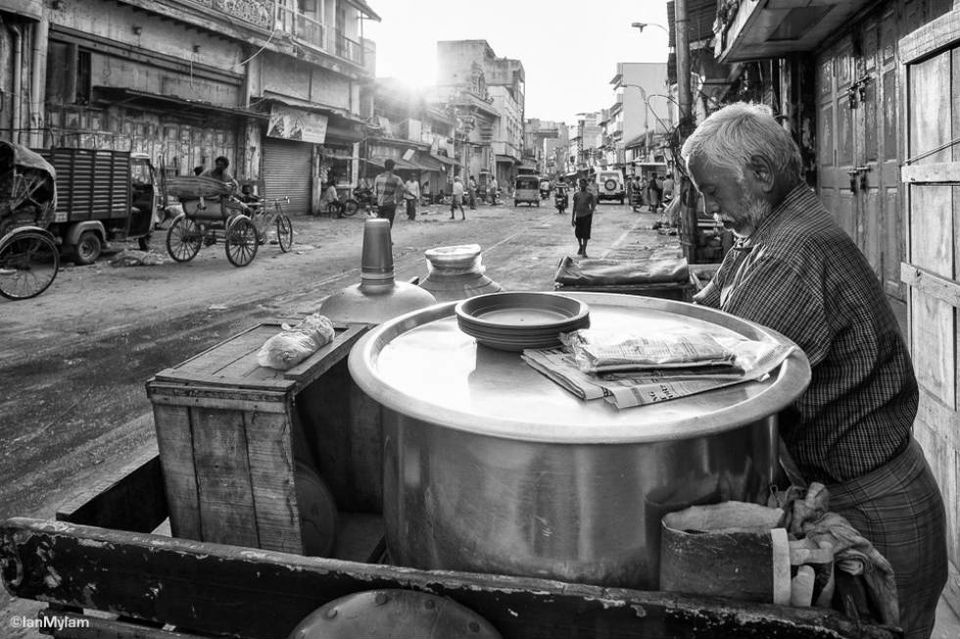 Heritage-style Buildings
Something spectacular about the city is its ever charming, picturesque heritage structures inspired by British-era and French architecture. They are testaments to the elegant and impressive heritage of the colonial era, with some dating back to 17th century. I instantly became a fan of these buildings. From the beautiful red and white Central station in Park Town which depicts Indo-Saracenic style to the first and the oldest existing book store in India- Higginbotham's in Anna Salai, every heritage structure in Chennai has a story to tell you.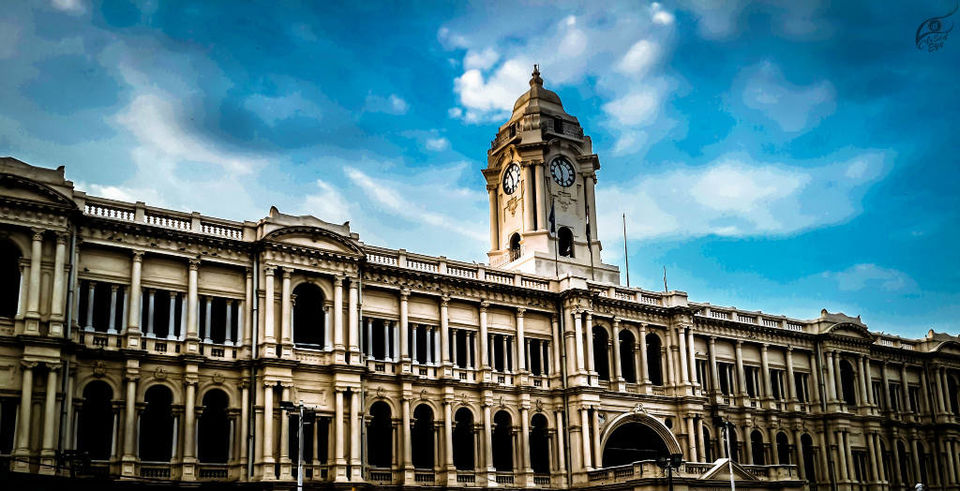 East Coast Road
As much as I hate saying it but I am envious of people living by the sea- untouched by the humankind, it's serene and beautiful. A drive down the 50-km long East Coast Road can take you away from the bustle of city life and ensures that your sanity remains intact. The view of the sea on one side and tall trees on the other was as exhilarating for me as it was for the trio of ZNMD to explore Spain through a road trip. The highway leads to Mahabalipuram and Pondicherry and a road trip you must take on a bike.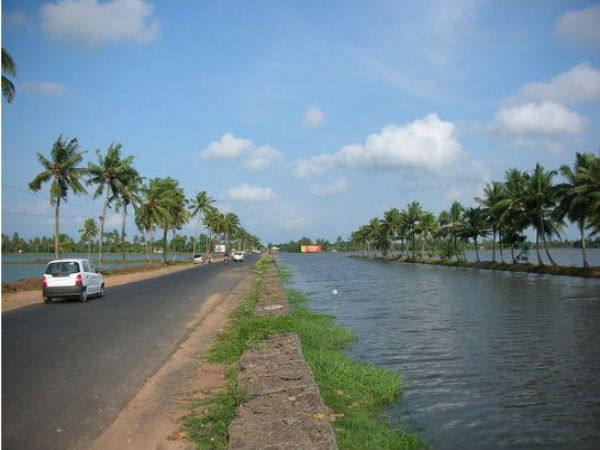 Cheap movie tickets
Another thing about the city is the economical yet comfortable lifestyle it affords. With movie tickets starting from Rs 10 and going up till only Rs 120 for any day any show, for me watching a movie at cinemas like Sathyam and Imax Luxe was another experience as the decor was nothing less than a luxury hotel. Also, with a menu as affordable, flavoured popcorn and cream donuts are a must try.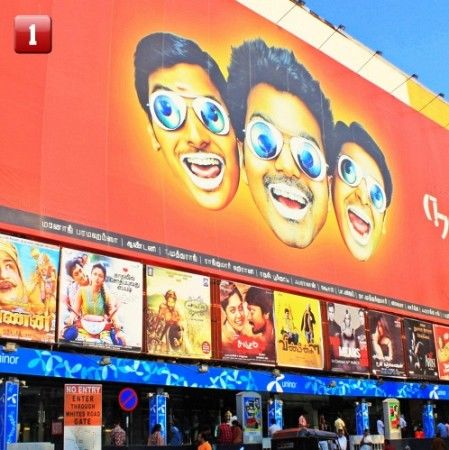 IIT Zaitoon
You could enjoy Arabian and Lebanese food at a famous restaurant inside the IIT Madras campus. IIT- Zaitoon had delicious meals for as low Rs 50 (one had to pay four times more at other branches of the same restaurant). A semi-open space which promised the feel good factor of being a part of the prestigious institute was a respite to many of us at the college- great food without burning a hole in our pockets.