Just sitting at home, my sister said to my mom "We wanna go out somewhere" and if your mom agrees to it, you will not leave any stone unturned to go out for a small trek. We got our ticket done for the overnight bus to Kullu from Delhi and just left our home with a bag pack. HRTC buses are highly recommended.
The way, mountains on one side and the Beas river flowing on the other side was exceptionally beautiful. We deboarded the bus at Bhuntur, Kullu and rented a car for Jalori Pass.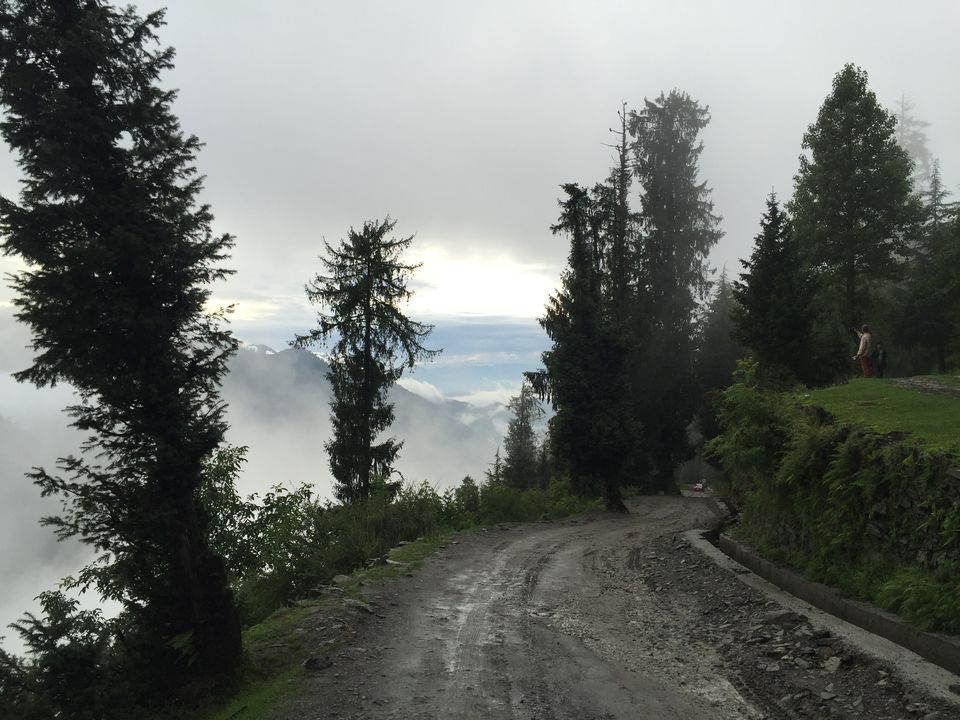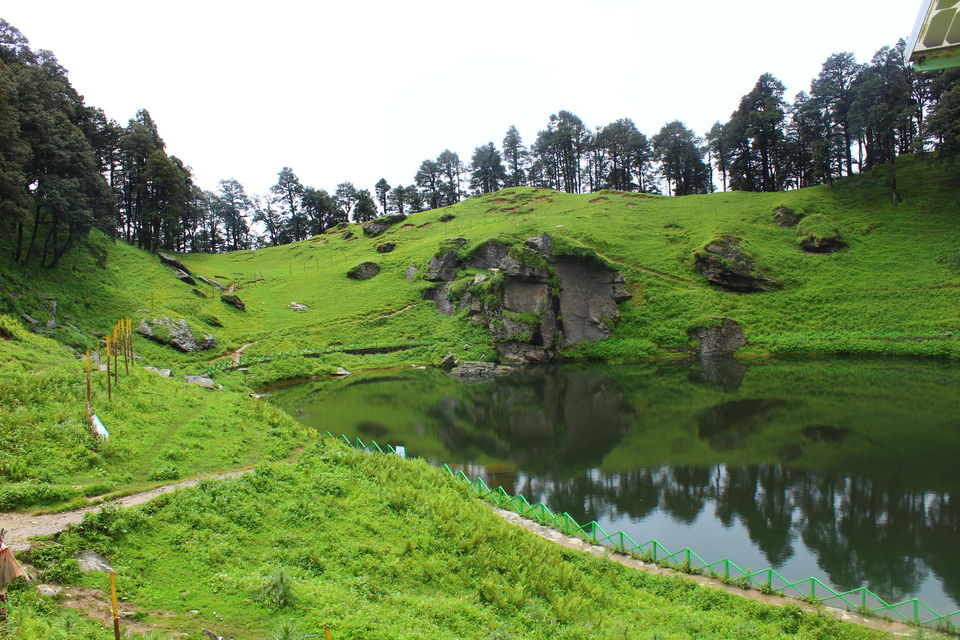 We stopped at a little homestay to have a sip of coffee with Maggie. The view from the place was out of the world! There was a little cottage near the homestay which was owned by a NASA scientist.
The roads were not good due to monsoon. Our car broke down in the middle of the mountains.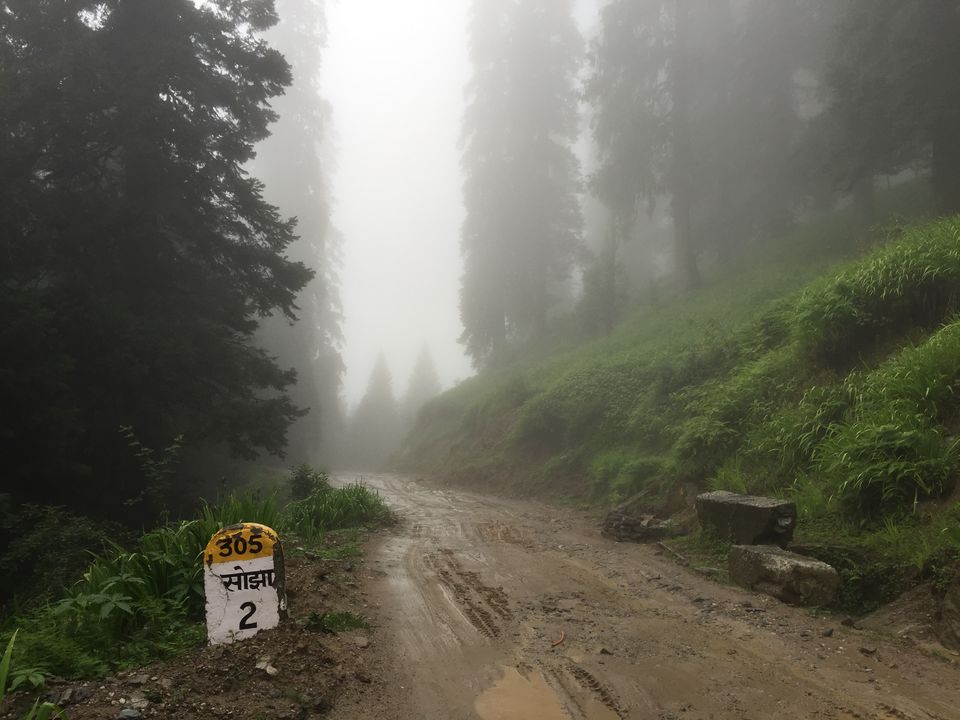 We walked miles in the wild. Nature was at its best! We could not ask for more. We walked to our homestay in Shojha. Night was wonderful under the stars with a bonfire!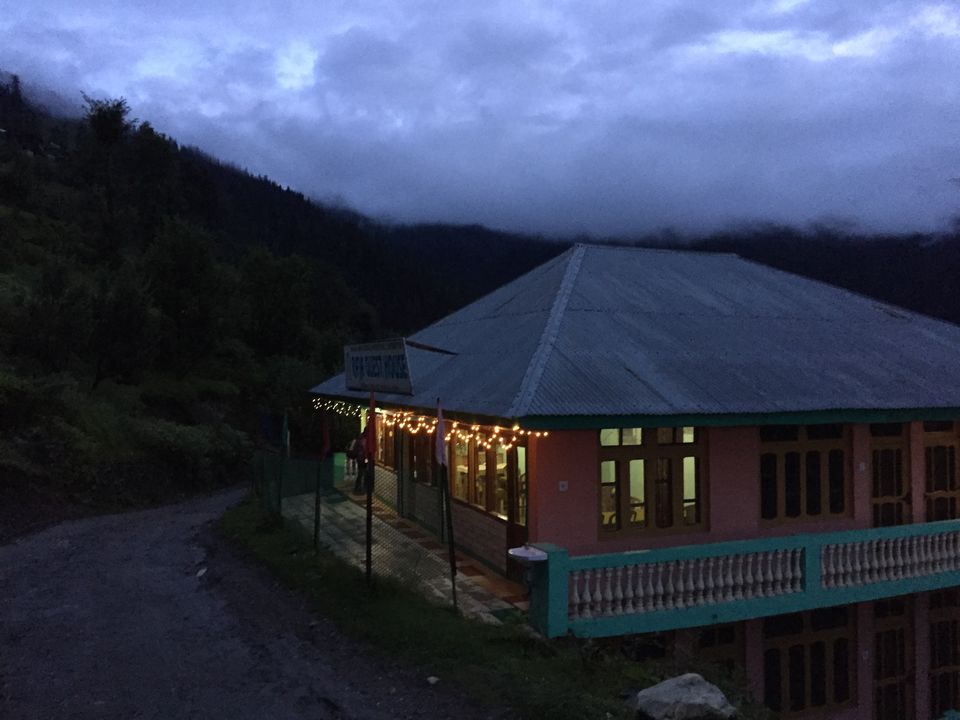 Next day, we started off with our trek from Jalori Pass. It takes around 2 hours to reach the destination. The path leads to the nearby Serolsar Lake and 'Budhi Naagin' temple, which not only caters to the needs of the perpetual trekkers but also offers an escapade for nature fanatics and religious devotees. The famous movie 'Yeh Jawaani Hai Deewani' was also shot there.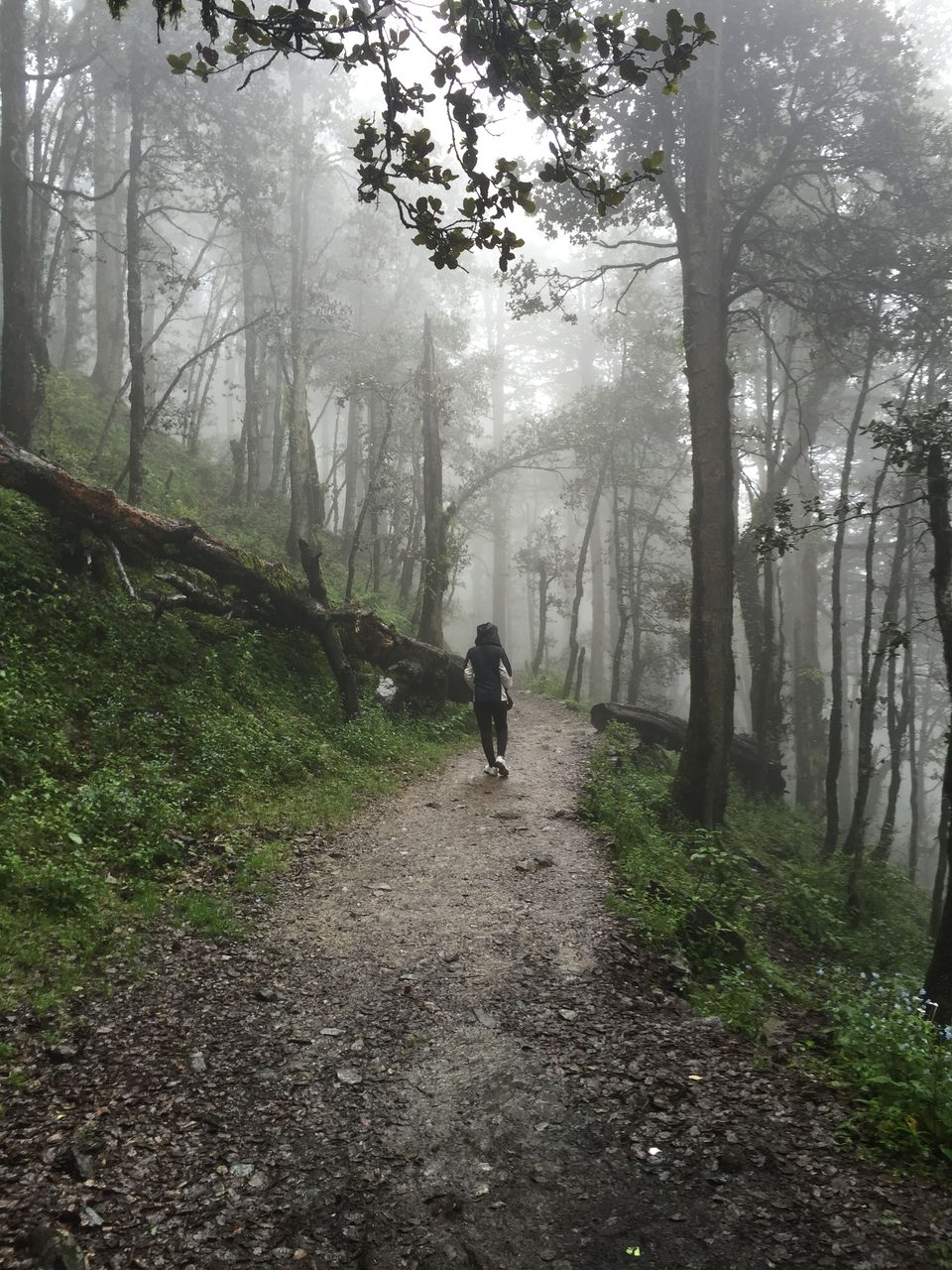 Don't forget to take an umbrella and raincoats with you. It might rain at any time.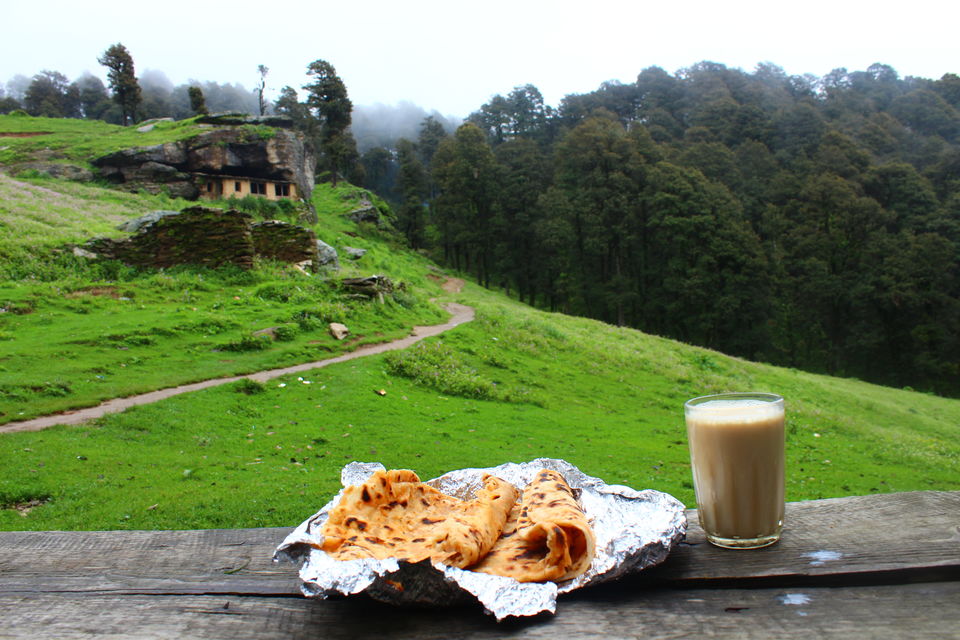 With the 90's music playing on the radio and a wonderful view, we had our lunch at a small tea stall.
We were welcomed by the Serolsar lake. It was such a breathtaking view. We stayed there for around 2 Hours. Then, we walked back to our homestay. It took us approximately 6 hours to complete the trek. We got back to our homestay, spent our night there.
The trek remains closed in the month of December, January due to snowfall.
We came back to Delhi by bus.