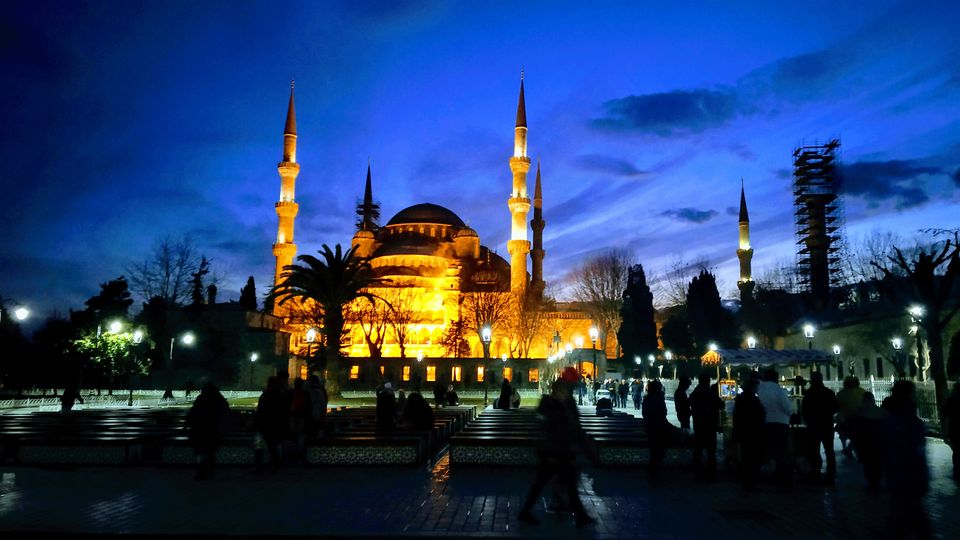 Istanbul has made its place in everyone's travel list....and I wanted to experience it SOLO. If you dare to travel solo....then this blog is for you.....
Since its in a Muslim culture country so many of us might skip it out of safety or insecurity issues but I assure you that Istanbul is quite safe and people here are welcoming, sociable and unprejudiced. Istanbul is the only city in the world which lies on two continents - Europe & Asia. It is a vibrant city with too much to do in a short amount of time. The more your see it the more you fell in love with it..just respect their traditions and ethics.
So before moving further here comes a small introduction about myself.....I am an "Entrepreneur - being bothered by Customers, Employees, Investors and Wife". We work for various INDIAN SMART CITIES along with the government. We design and implement smart solid waste monitoring and collection system based on Internet of Things for municipal corporations . I am fond of traveling and visiting new places but due to hectic schedule it becomes enigmatic to take out time to travel...... But as I said it's difficult but entirely possible!! I take out time every 4-6 months and take myself to a new place on a short trip......! I have visited most of the places in India. My first international trip was to Hong Kong & Macao later I visited Singapore, Uganda, Spain, Moscow, St. Petersburg & Thailand.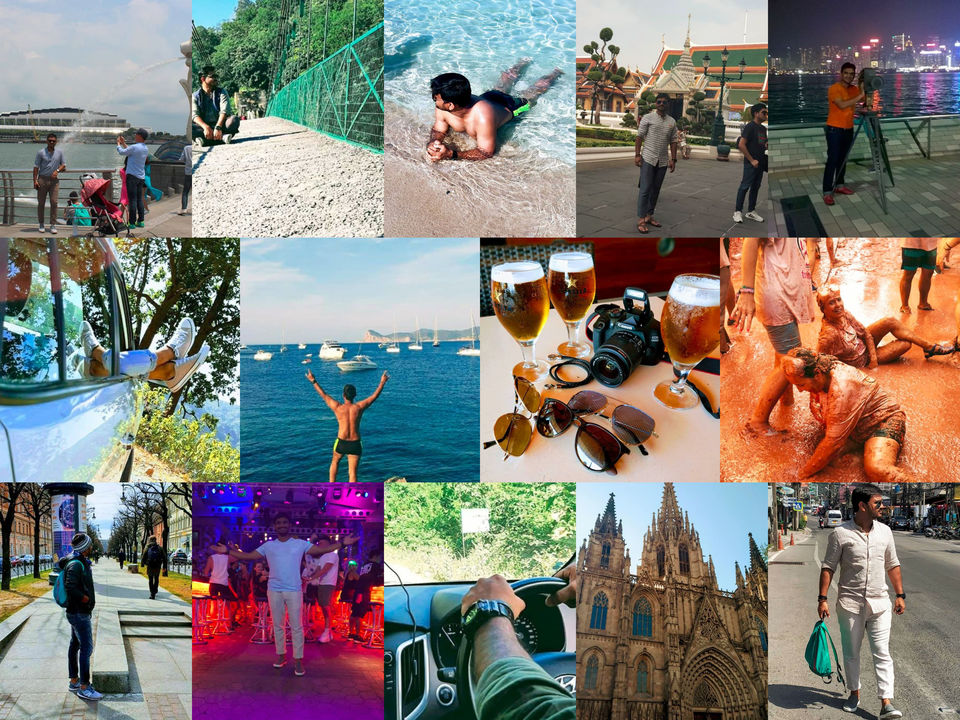 I have been always dreaming about Istanbul and after milling for 20 days finally I planned for this 5 days short trip as my gift for myself on my 35th birthday. I booked my flight tickets 20 days prior to my trip which cost my INR. 20500 (Check skyscanner for best prices and please refer online information for Turkish VISA formalities). Due to tight schedule I packed whatever I had just a night before. I started early at 7:00 am from home, thanks to my flatmates who wanted to see me off and dropped me to the airport. It was a smooth check-in for me and after my immigration I was all set to fly to Istanbul...