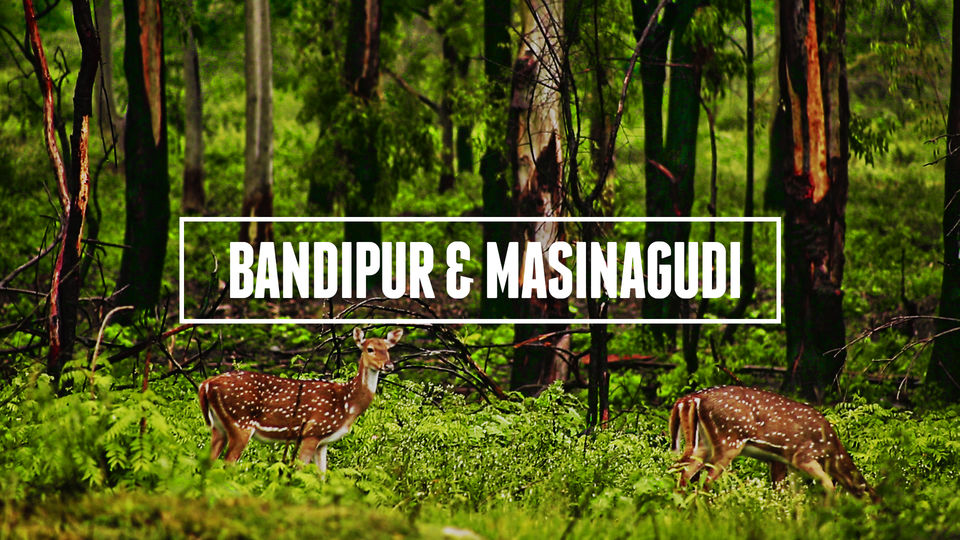 This is one of the best solo trips I have done till now. Located about 220 KM away from Bangalore (80 KM from Mysore) Bandipur and Masinagudi are home to many species, and are famous for their wildlife sightings of tigers, elephants and deers. Well deers are like cattle in there, you find them in every nook and corner. These places were once considered private hunting resorts for Maharaja of the kingdom of Mysore. It takes around 3o minutes to travel from Bandipur to Masinagudi via Mysuru-Ooty road.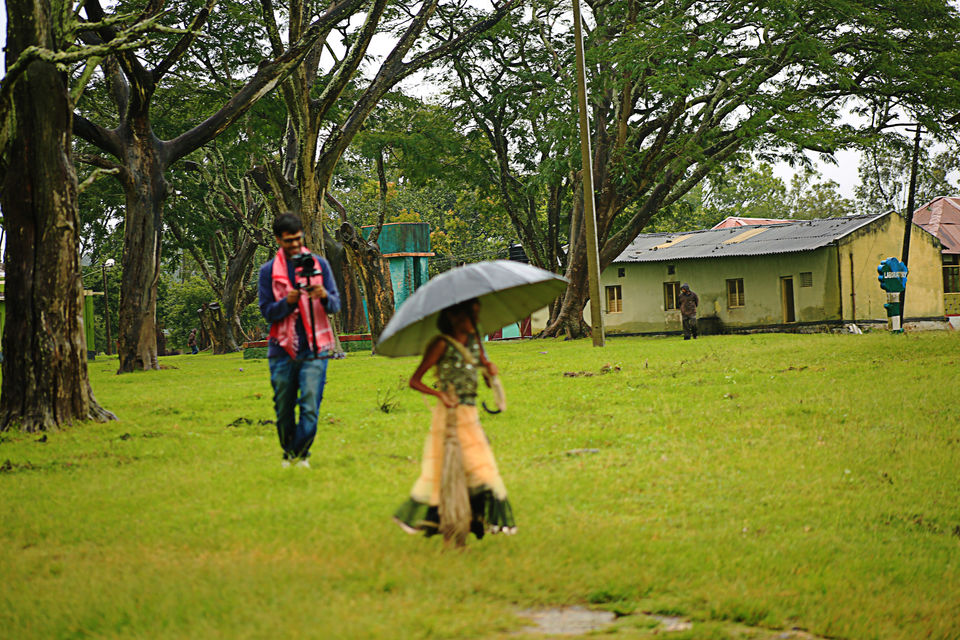 Following for Bandipur and Masinagudi photos :)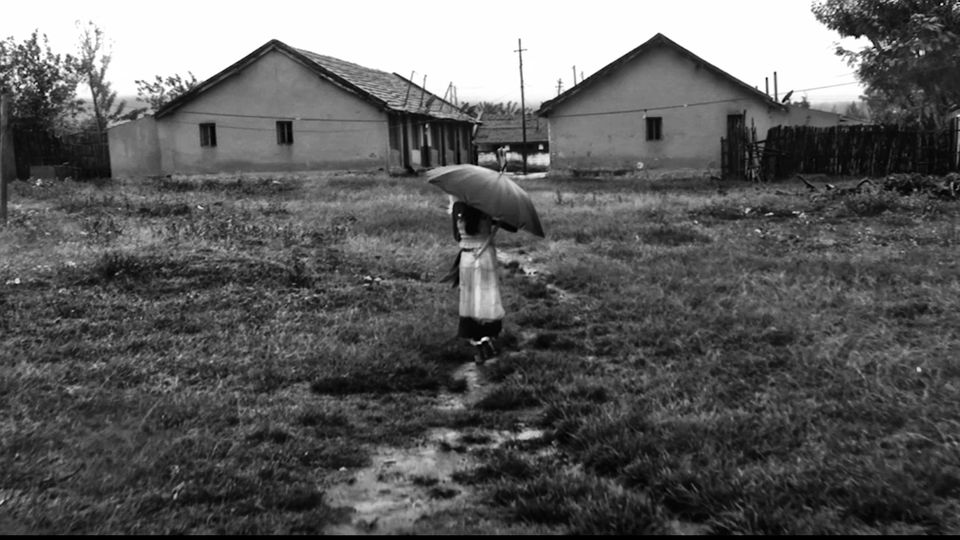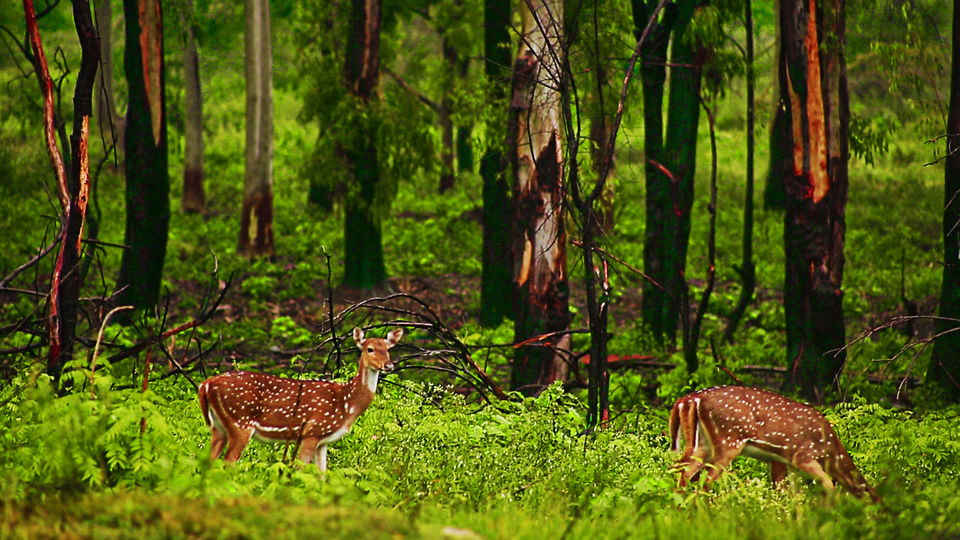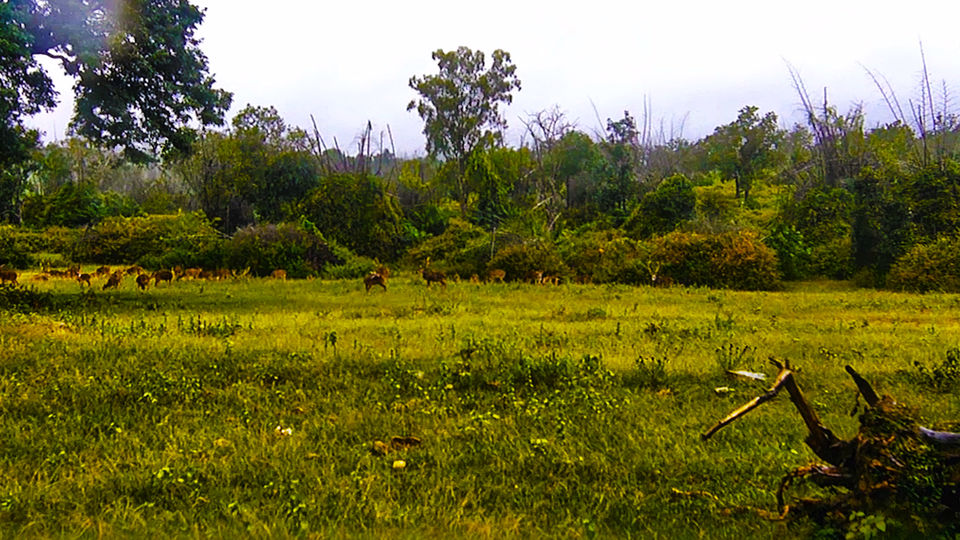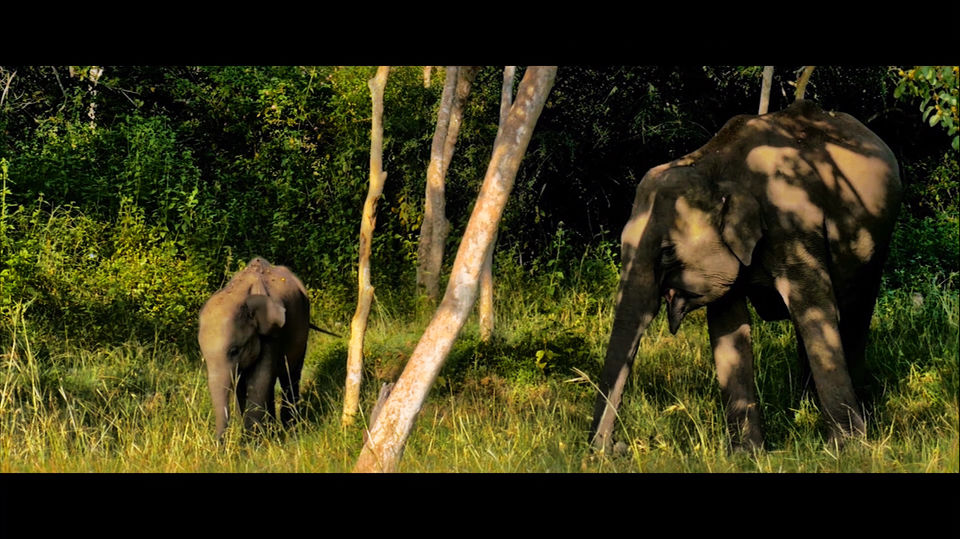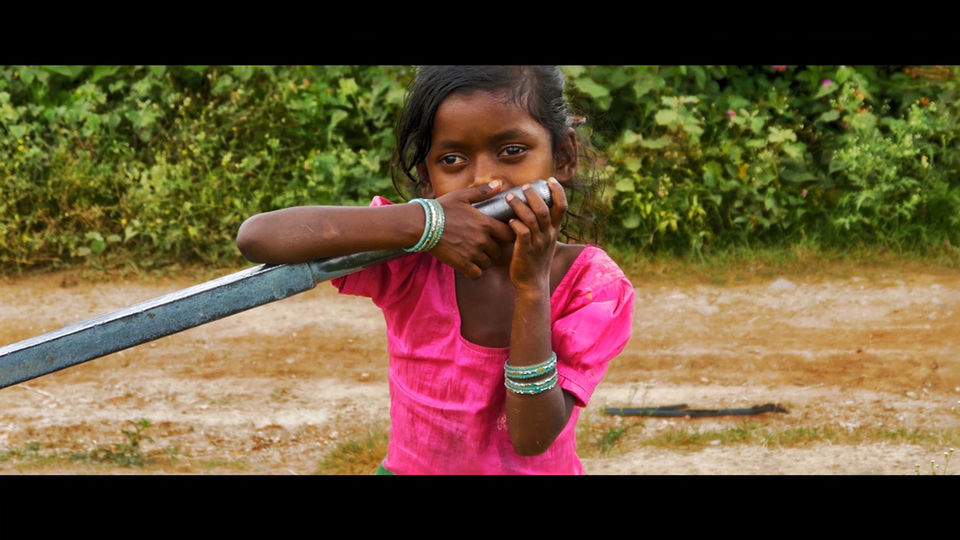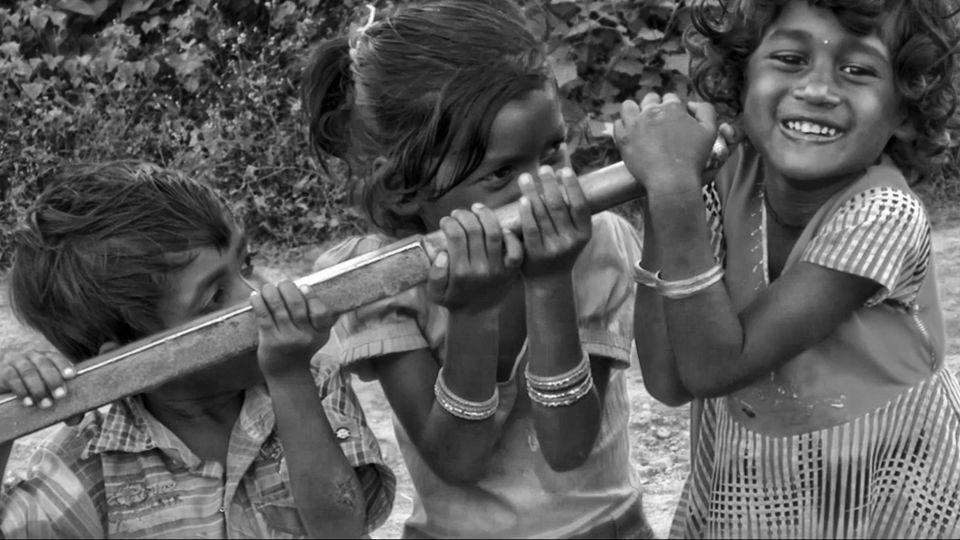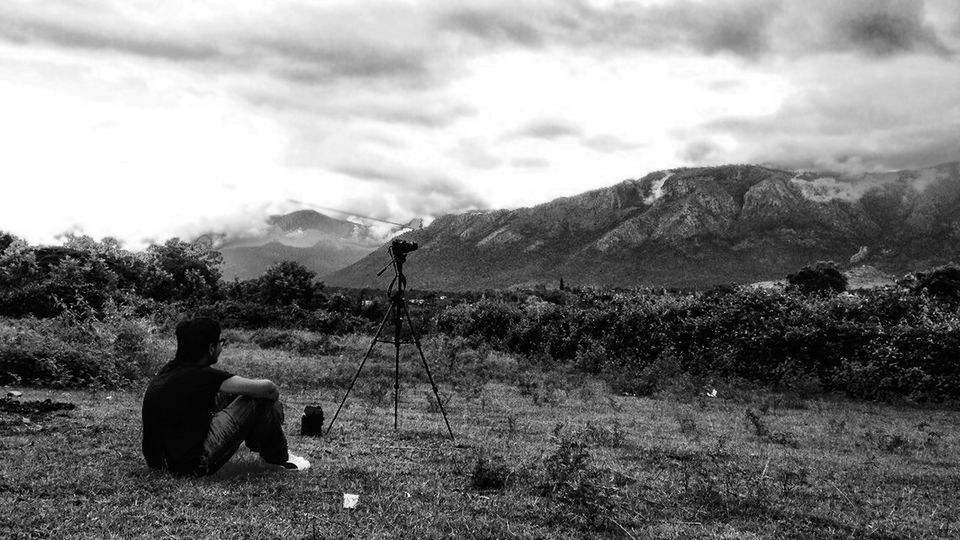 Waiting for the time to lapse!!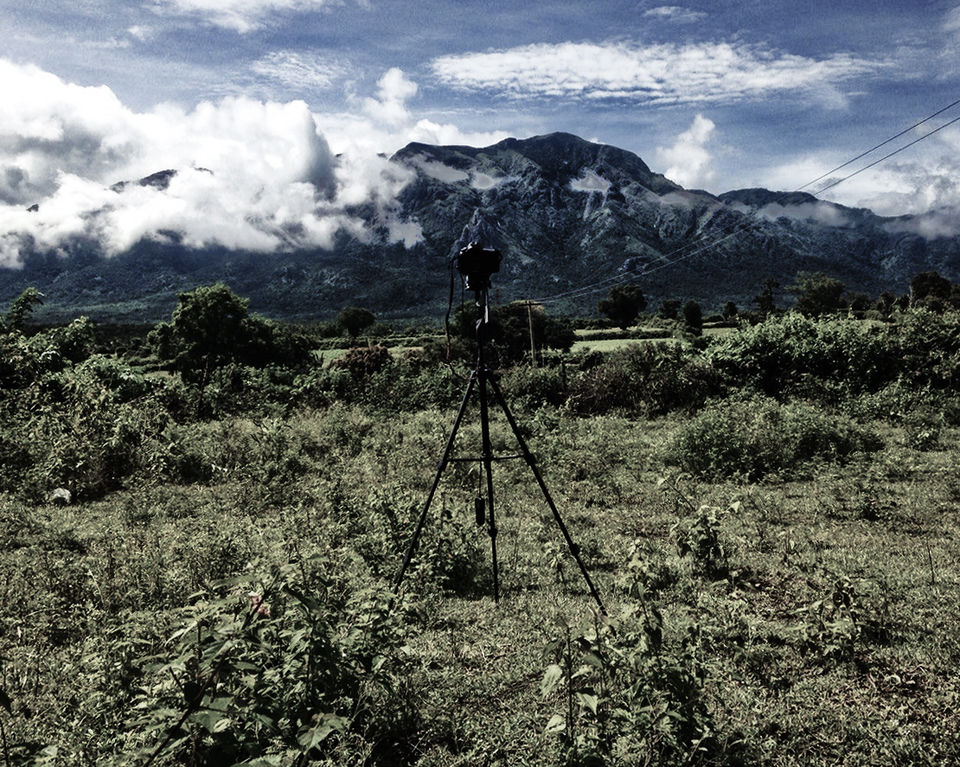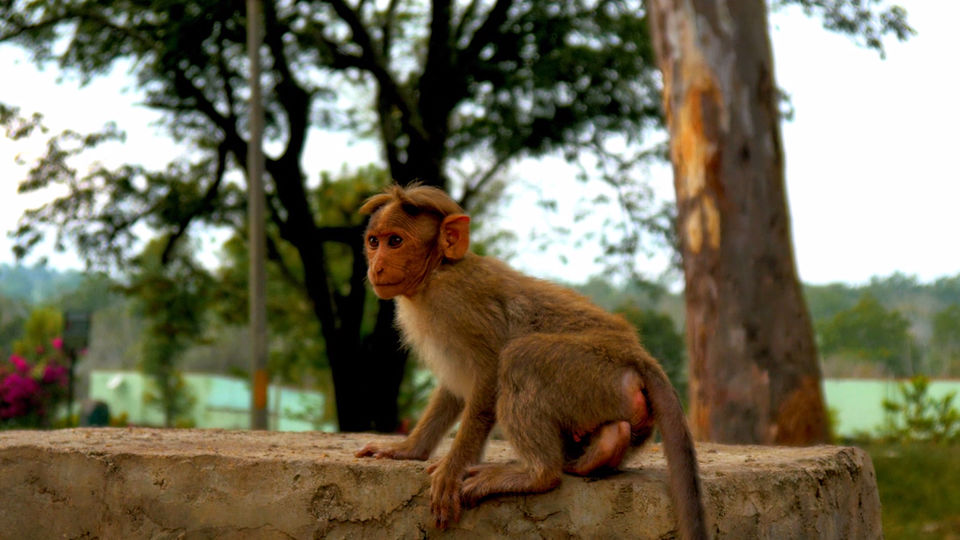 This monkey was crazy and lazy as well all the time.
For him I created a fun video. Must check out :) :D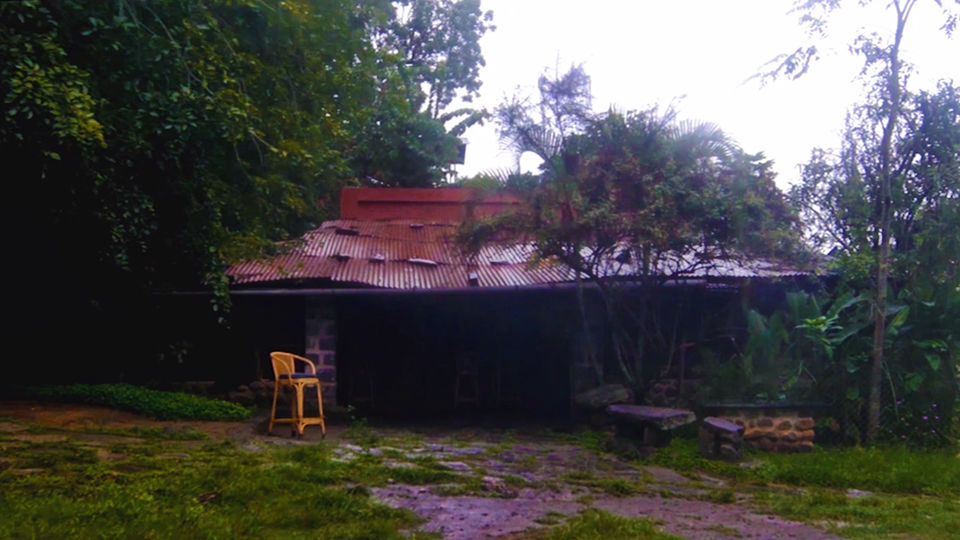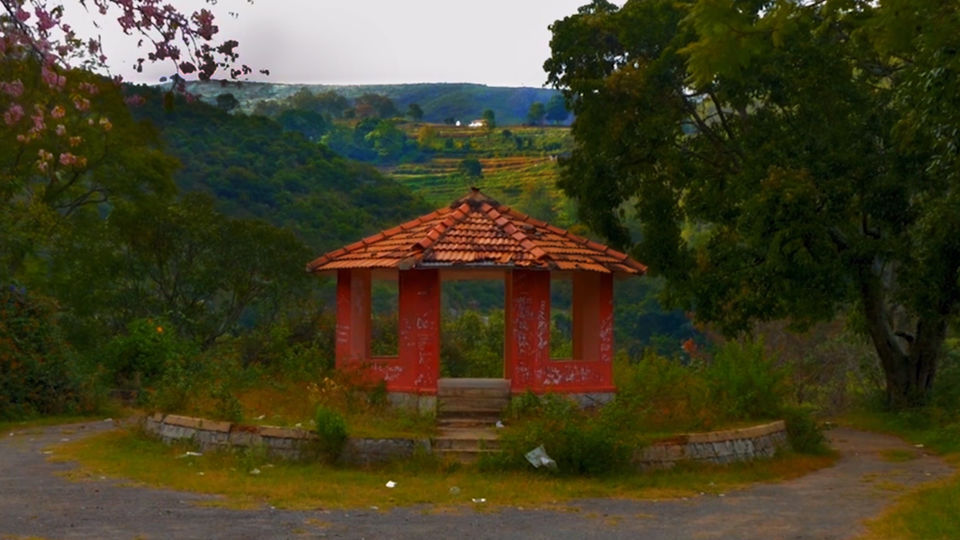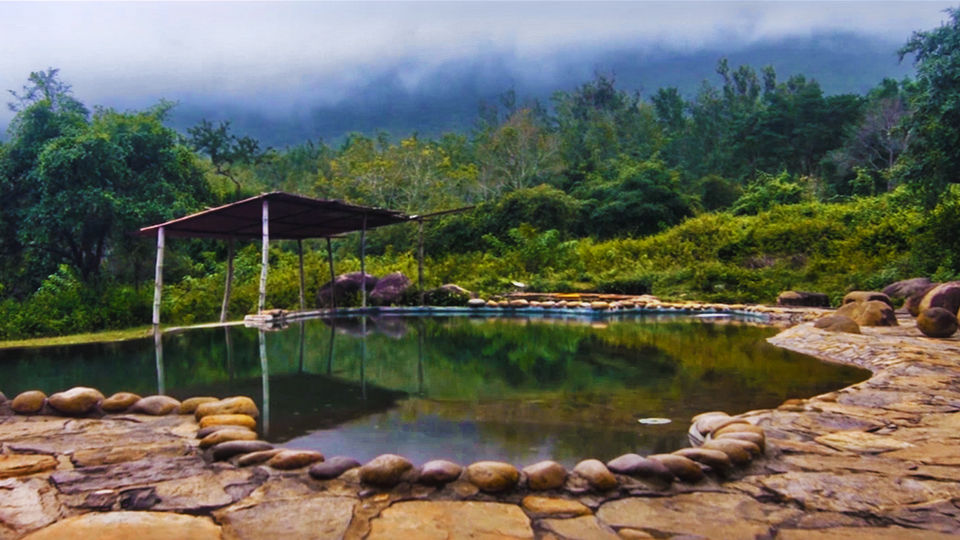 Swimming pool with the best view!!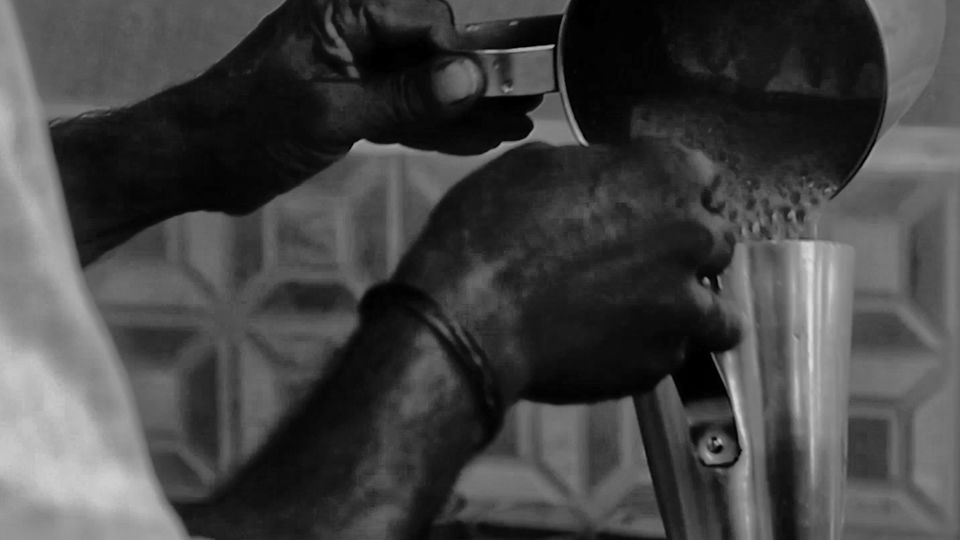 After a long day... A cup of chai makes the day :)
It was great learning to film the wildlife and people at Bandipur and Masinagudi. They are all very kind, excited and happy when they saw themselves in small screen of my camera.
One big learning from my experience while shooting places specially Bandipur and Masinagudi is to break the barriers specially language barrier, or it could be lifestyle barrier or anything that makes the locals comfortable.
Special thanks all the amazing local friends who helped me in filming this video!!