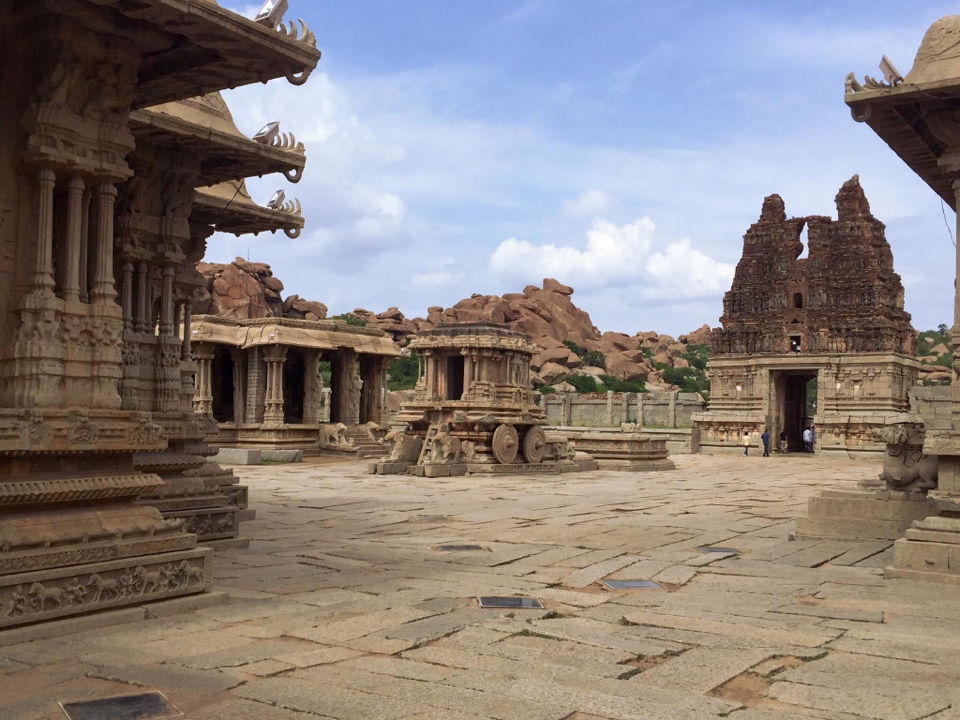 Traveling to Hampi was in my bucket list for a long time, not that I am too much interested in historical places but because I wanted to know what makes so much ppl to visit this place. So finally one day, I packed my bags set out for hampi'ing.
I Travelled from udupi to hospet by private bus and then took a rickshaw to hampi. Went to virupaksha temple on the first day and other nearby places
Tip 1: decide the place where you have to stay first. Either on temple side or across the river. Temple side is more of crowd and local people with full of guest houses. Also nearby river there are couple of huts which are pretty decent and economical. But other side of river I heard you will find some nice places to stay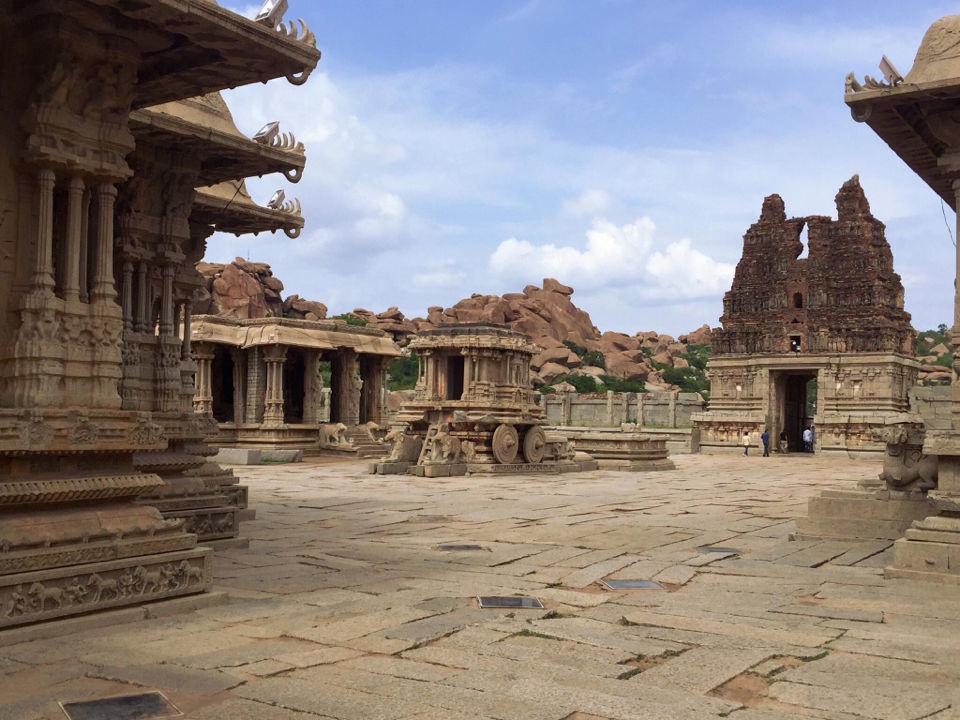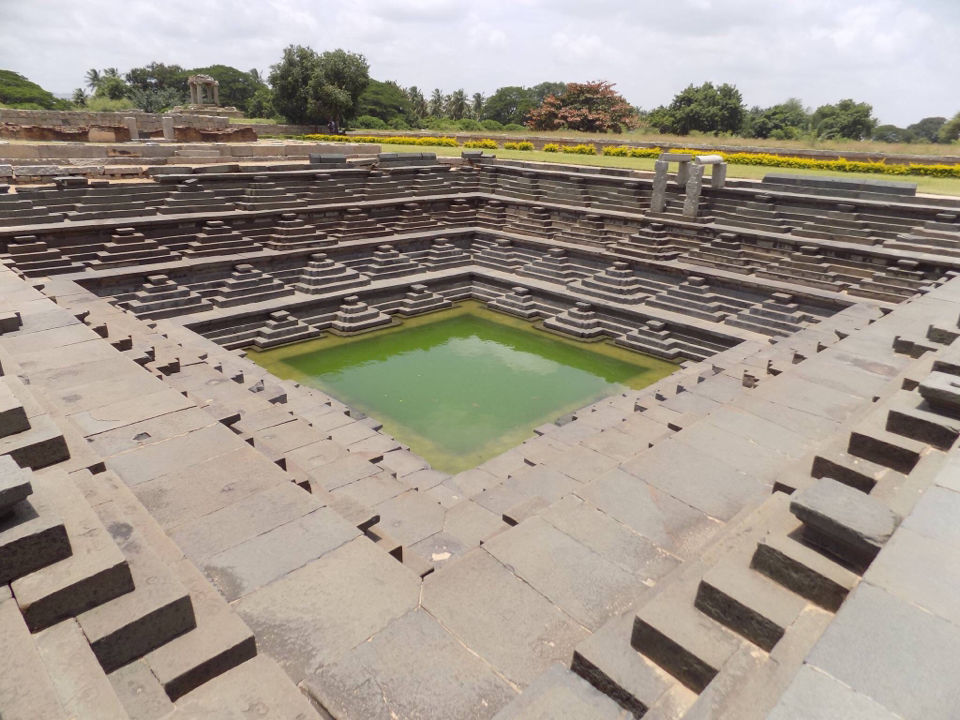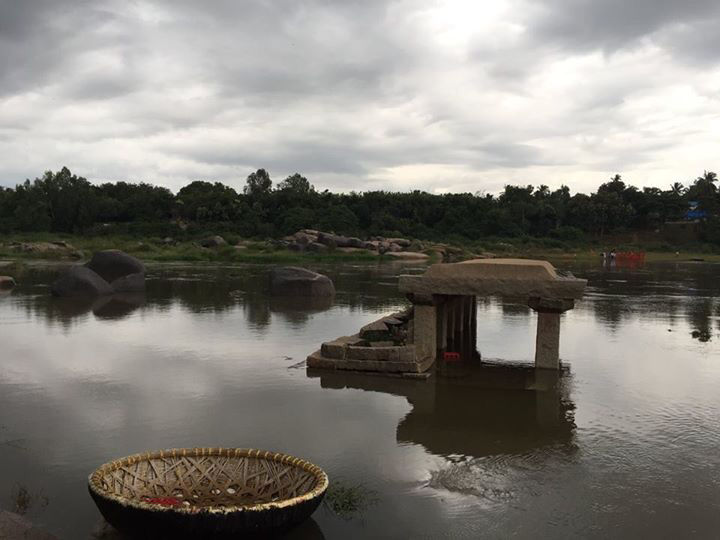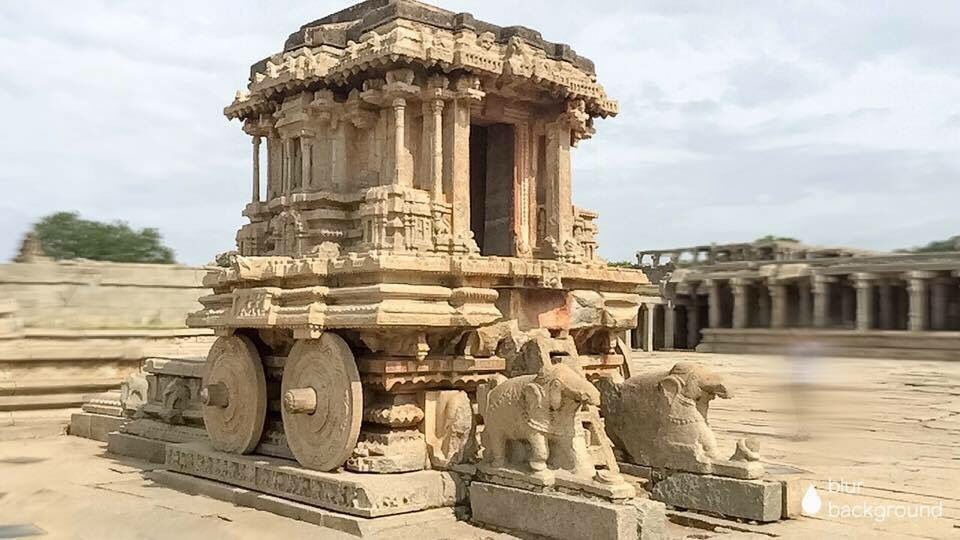 Covered all other temples in next day. Stone chariot and temple around it are surely a marvel and example for how intelligent the civilization was at that time.
Tip 1: Don't think about saving when it comes to a Guide. I know you can roam alone and see the places. But to know value, reality and features of the place it is best have a guide.
Tip 2: Traveling with friends or a friend who is interested in ancient places is more preferable as you will get tired of roaming alone. Also places are quite far from each other so vehicle is must
Must Try: mango hotel (lassi), river ride
Trial by Error: Traveling alone to this place is kind of boring. Good to be with group of friends or at least 1 friend (girl friend would be great) as too many historical places and wondering alone makes it tiring. Weekends are preferable and season starts from October till march. Best time is during Hampi Utsav in January
Experience: Traveling on weekdays and off season gets you things cheaper and less crowd helps Facebook camera work easier.