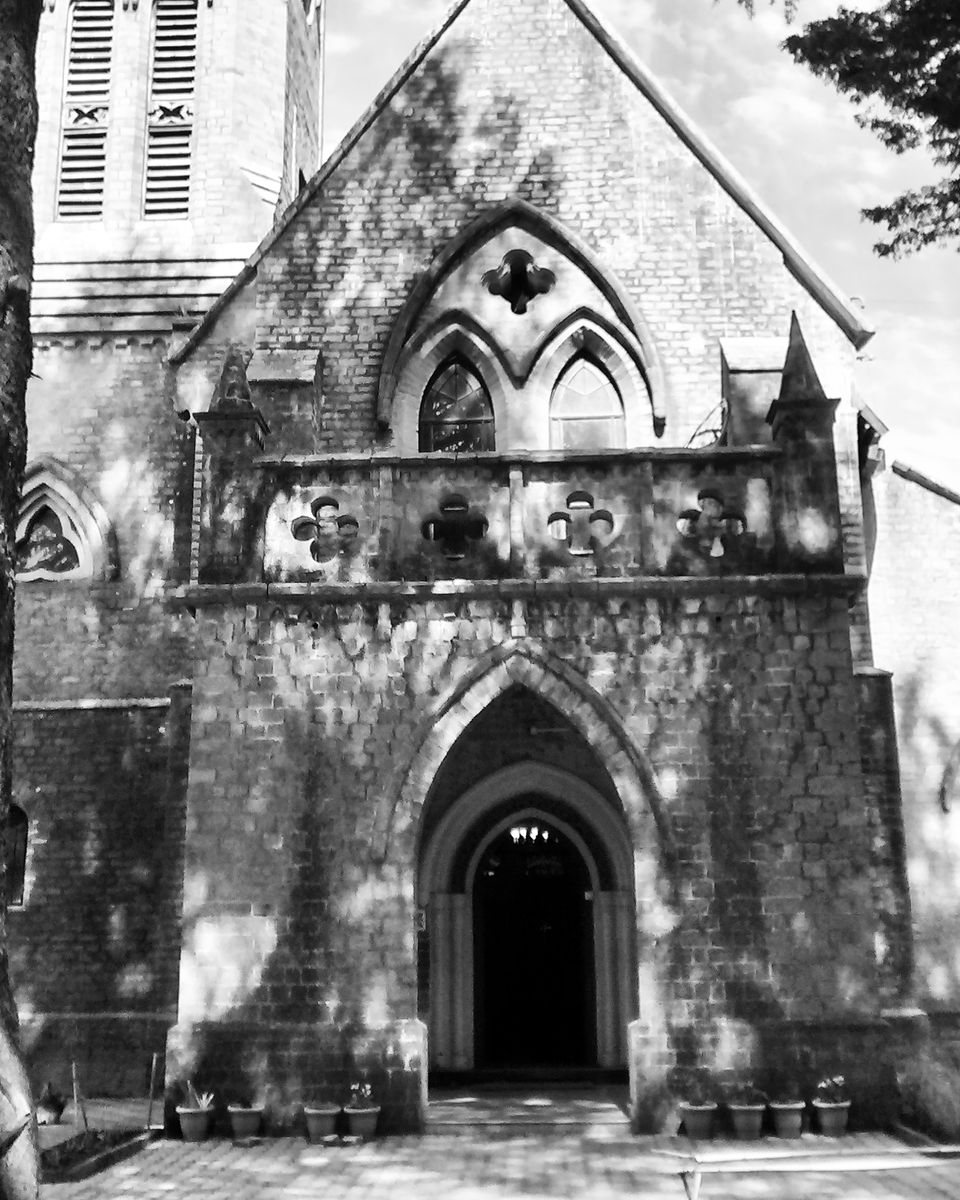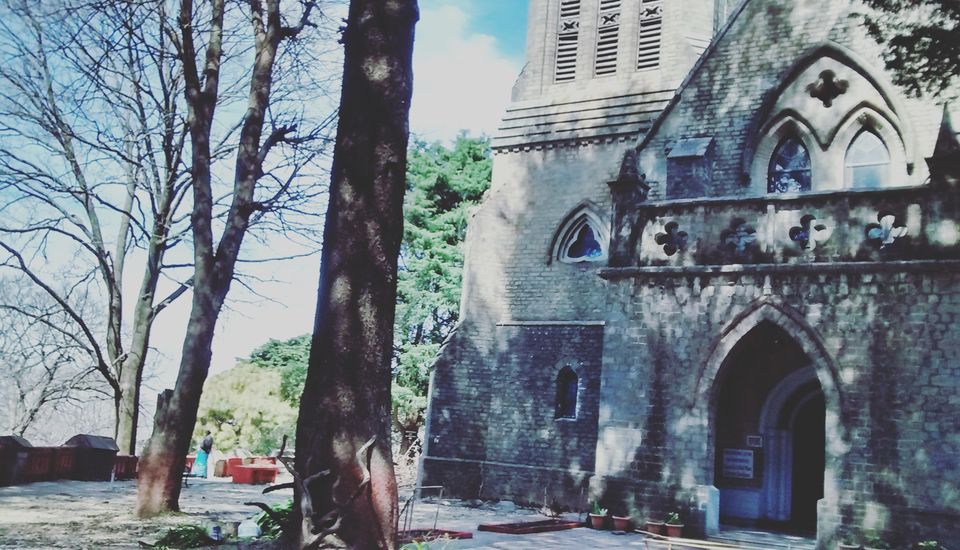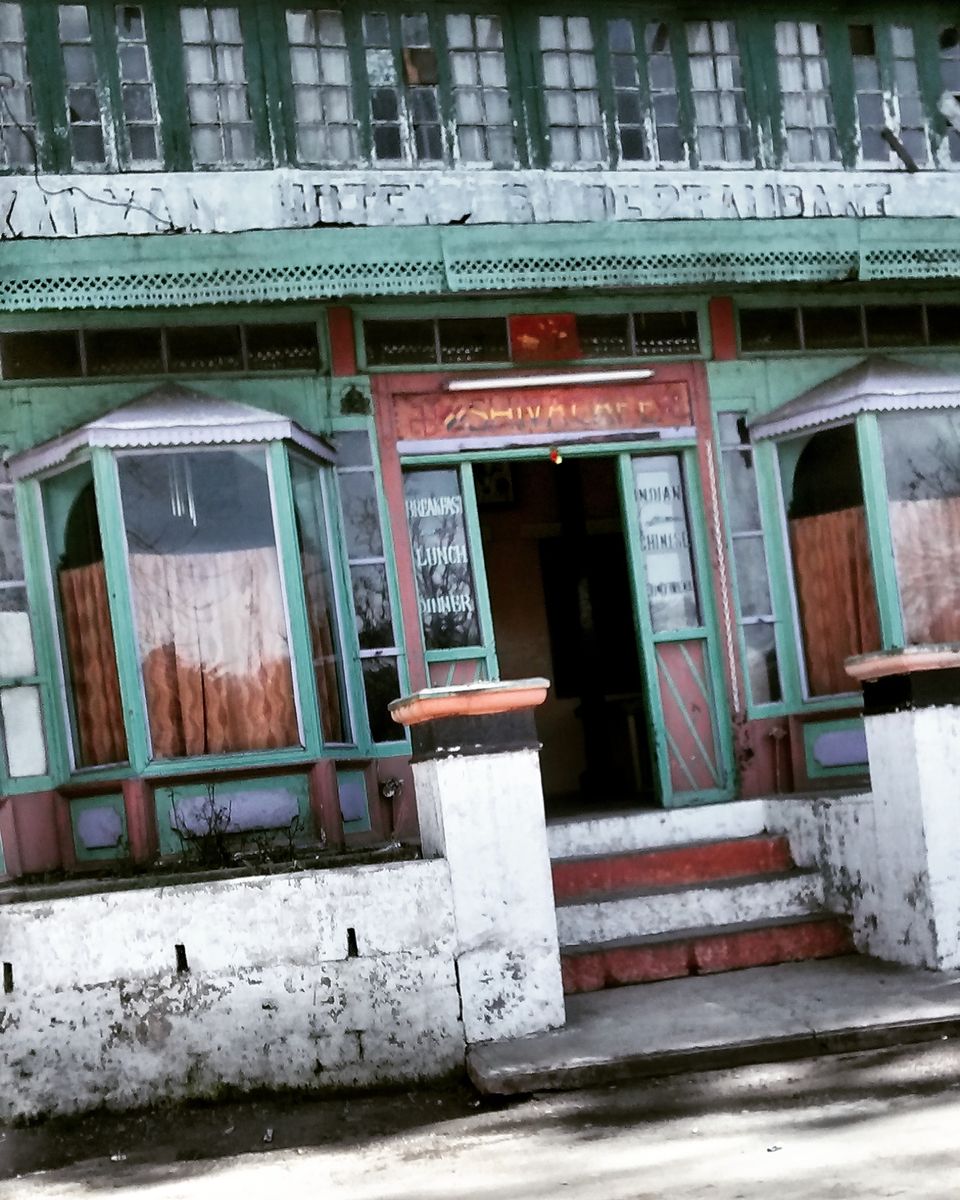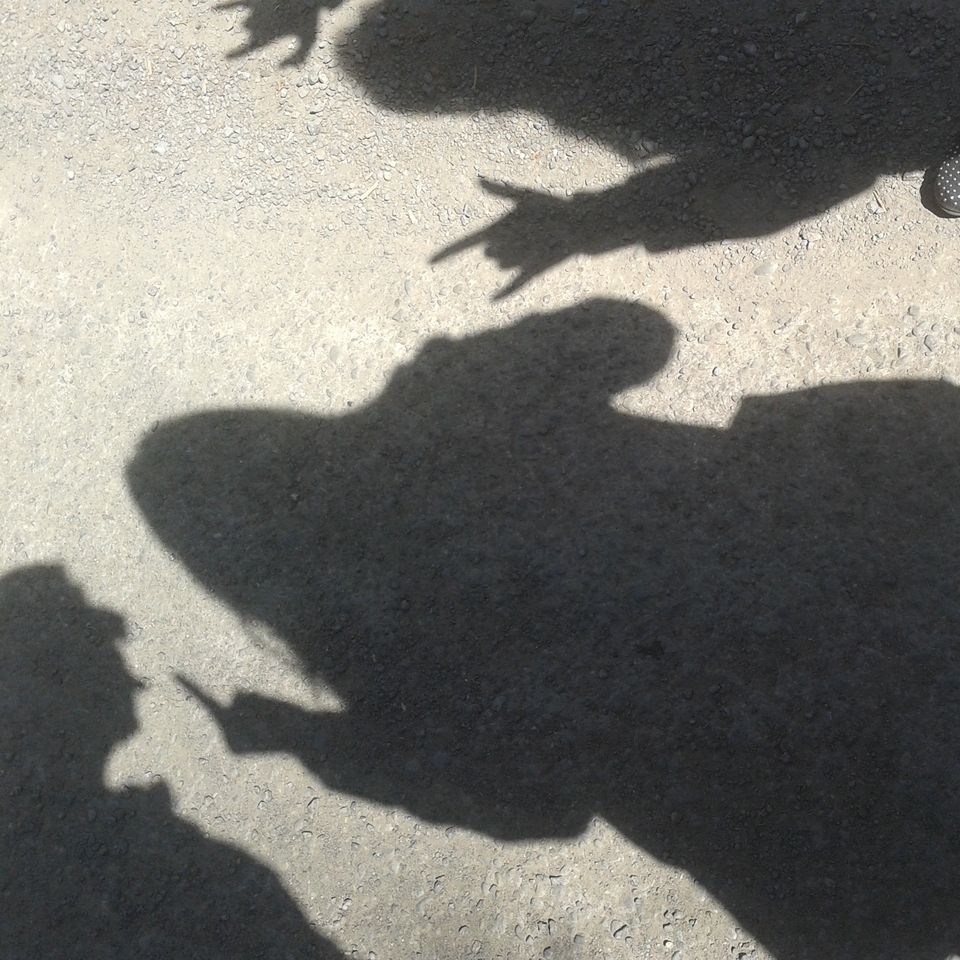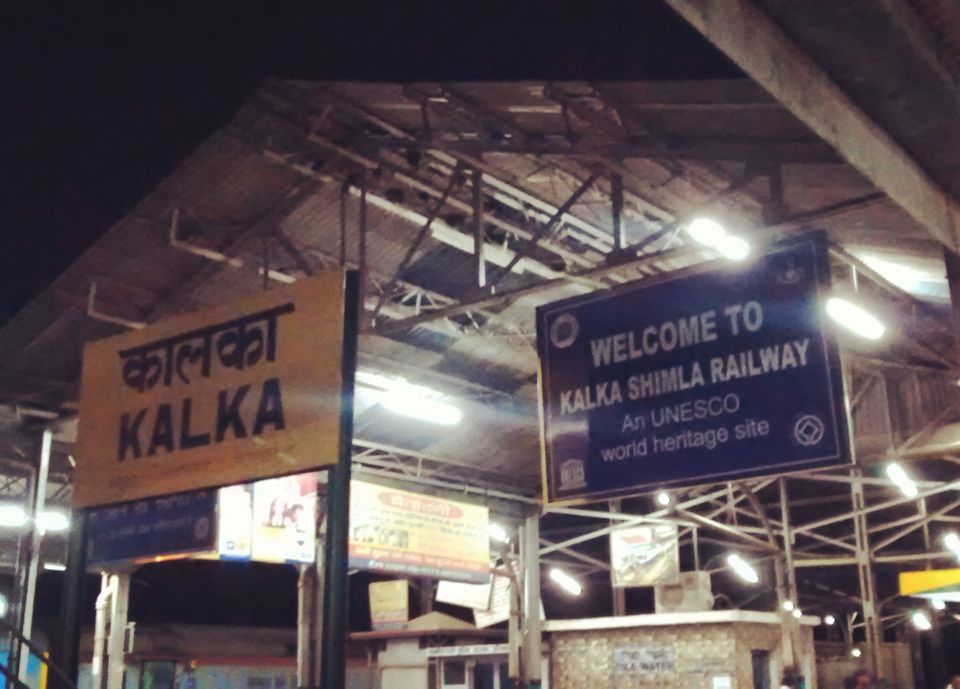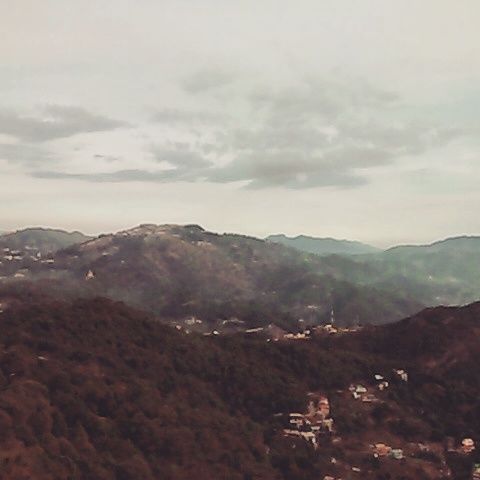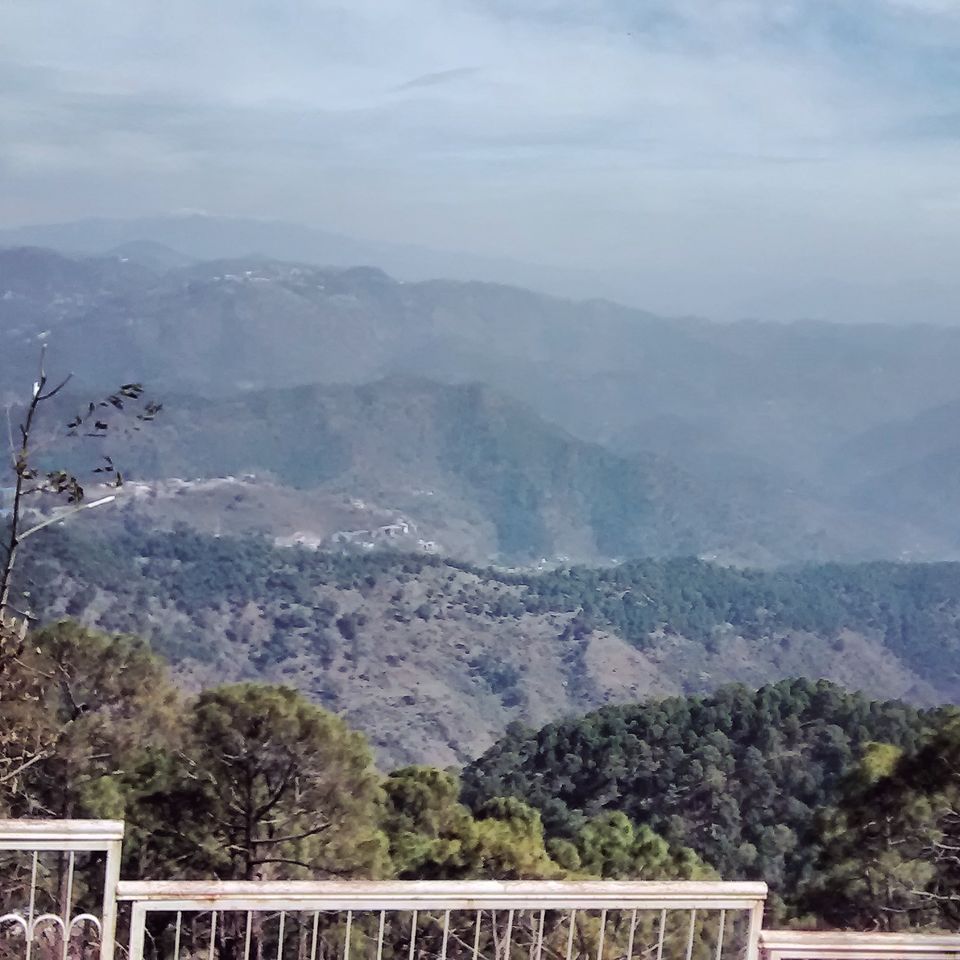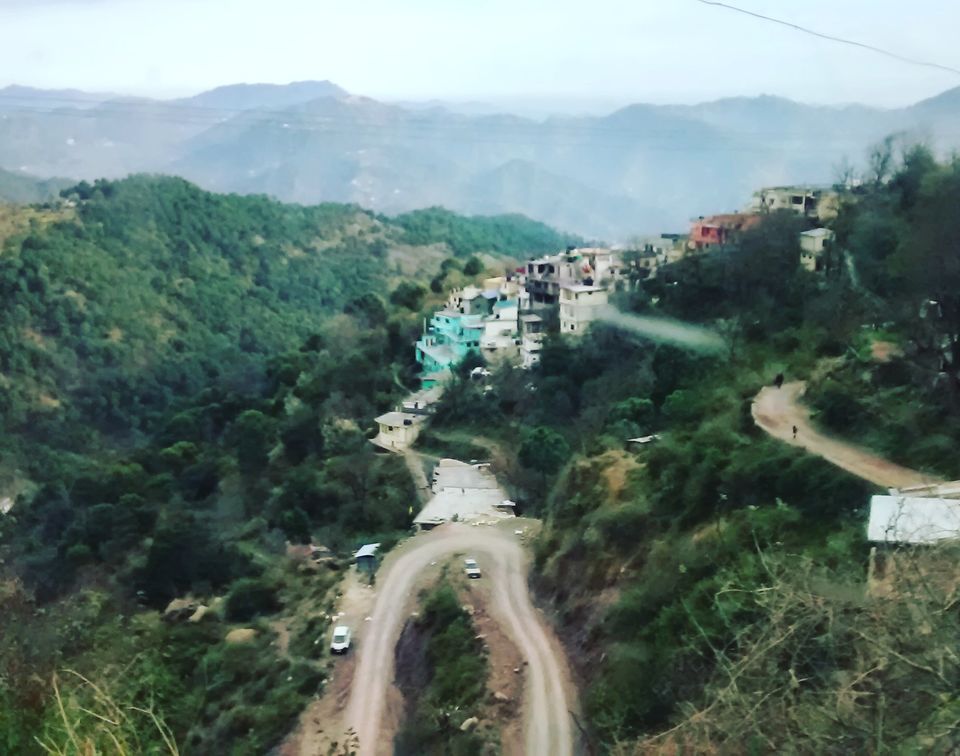 This was the first trip of my life.
Decided to go to Kasauli (HP) with two of my friends.
We went there in march from Delhi to Kalka in a train and then took a bus for Kasauli. (If u're on a budget trip then don't go towards Kasauli from Kalka by a cab as they are way too expensive than a bus)
We reached Kasauli in the morning, booked a room and then left to explore the place.
PLACES TO VISIT
Went to the sunset point which was on our way towards the monkey point. (As cell phones or any gadgets,cameras etc are not allowed while going towards the monkey point we booked a cab for 300rs,where we kept our phones, as it a military area so it was safe for us to do so).
Another place to visit in Kasauli was the church which was near the bus stand.
And ofcourse the scenery around us made us feel the best out it.
there's also a camping site in Kasauli where one can stay, as we didn't knew about that earlier so we stayed in a hotel. So if u're planning to go to Kasauli then u should take the camping option for a better experience. :)
Btw it would be much better to do a roadtrip for Kasauli as here there is not much of a convence and the experience would become even better if one has his own vehicle to explore all over place, but still if u decide to travel by a train then take a bus to Kasauli then still it's a good idea. After all you'll get to experience more ;)