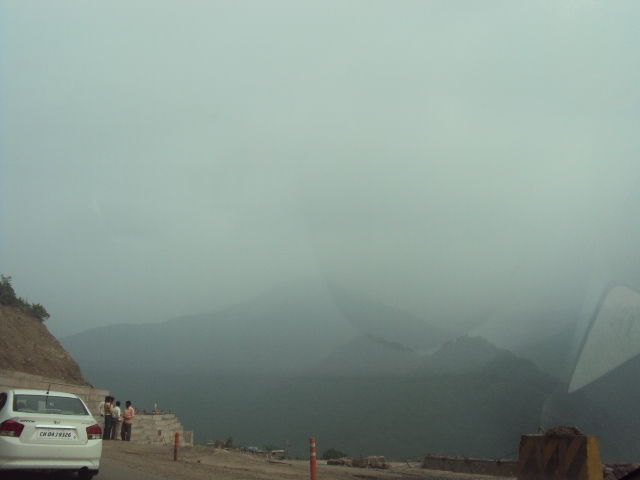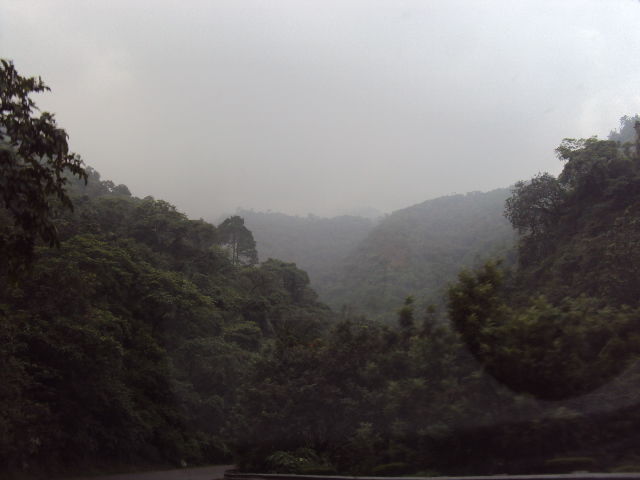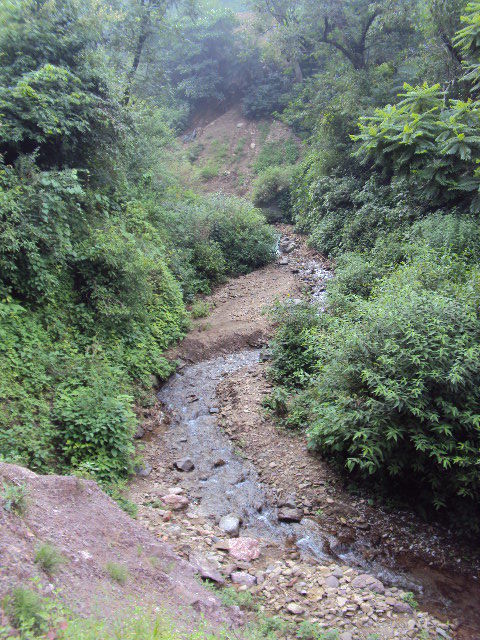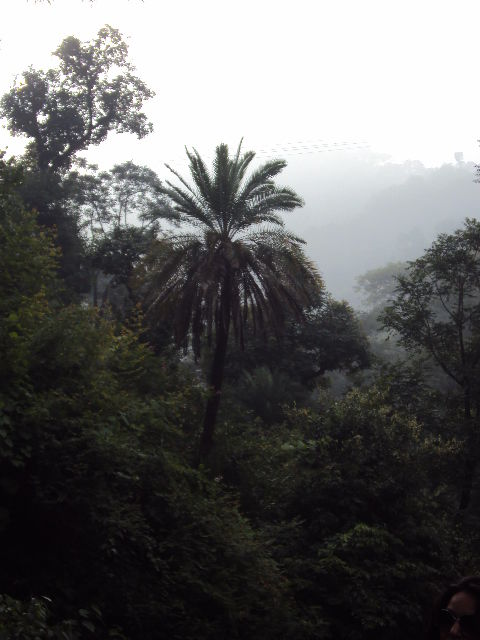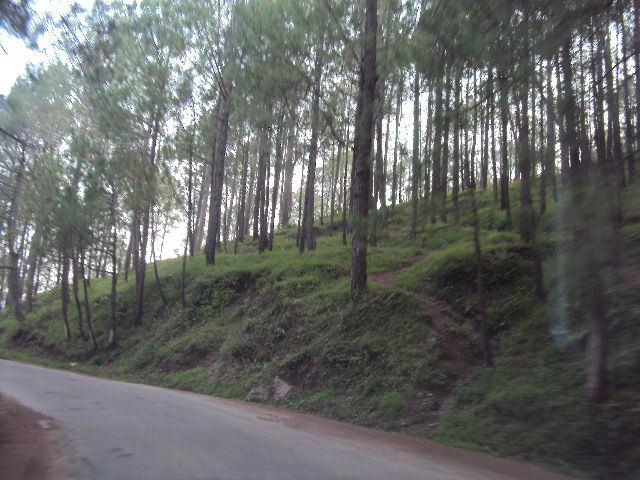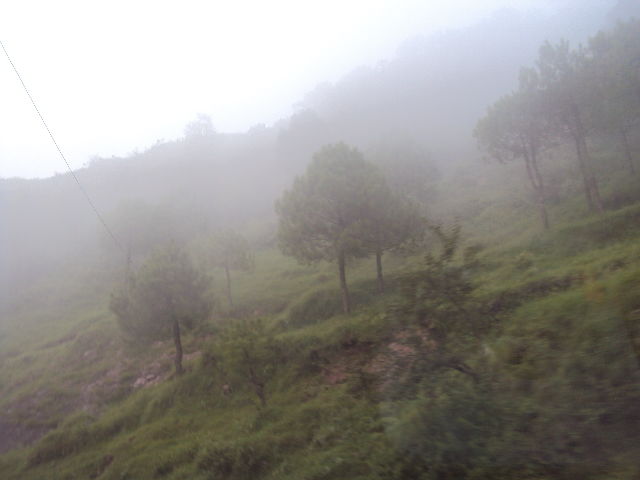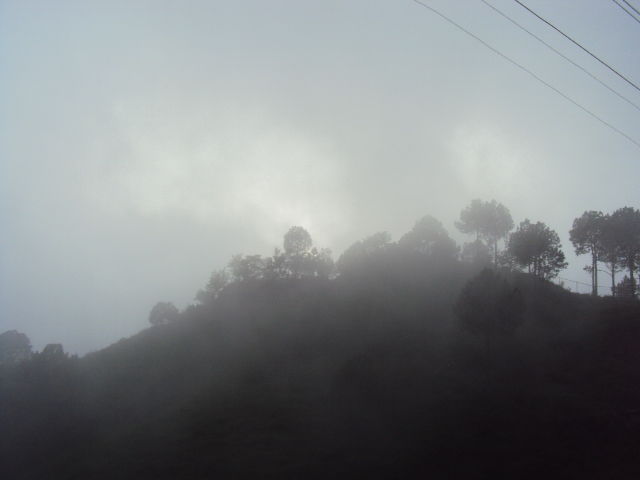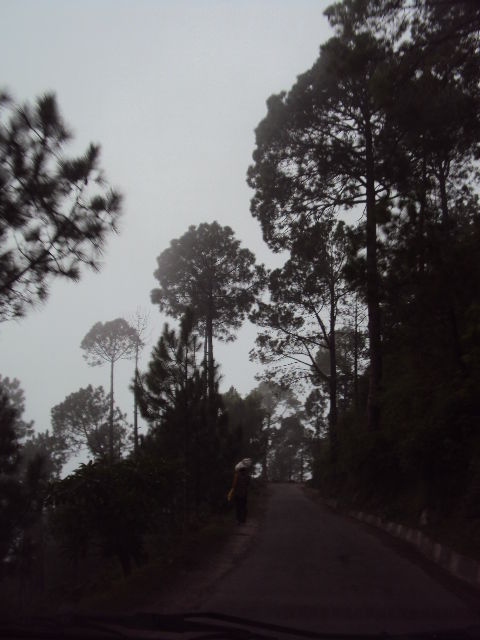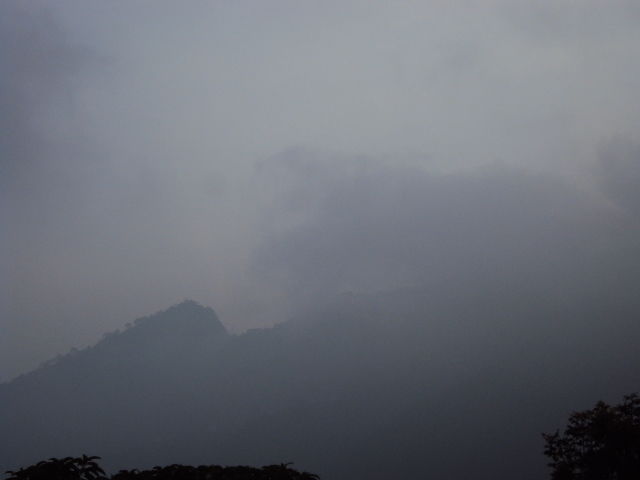 Kasauli is a perfect hideaway that is scenic and easy on the pocket. A frequented place for people living in Chandigarh (including me back then), Kasuali offers a view of the fresh dew kissed mountains, a misty fun drive and even a chance to trek! A small town with the hustle bustle of a hill station that throngs with tousrists, Kasauli offers a refreshing change from the regular grind.
Though the ride to Kasauli is thoroughly refreshing, the place does not have several attractions to keep you hooked. There is the Mall Road which has loads of shops and eating joints. This place is the main market wherein you can simply stroll, enjoy the weather and shop for knick-knacks.
Then, there is the trek to Mankey Point (Hanuman Mandir). On the way there is an old churuch, do stop by to get the feeler of Bristish old school charm. The Hanuman Temple is on the top of the hill and is a very popular religious spot. Touristis visit it as it has immense significance. Being a cantonment area, you pass through the checks and then starts a flight of steep rocky stairs that you need to cover in order to reach the hill top where the temple is located.
It is breathtaking- the view from the top of the Mankey Point! :)
Trek through the wilderness and then you can visit Baikunth Resorts or Birds View or even the regular joints on Mall Road for a meal.
In case you want to relax some more, check into Baikunth Resorts - it is a delightful experience.
All this can be done in a span of 1.5 days tops and you come back with a taste of the misty mountains, awesome weather and a refreshed mind.