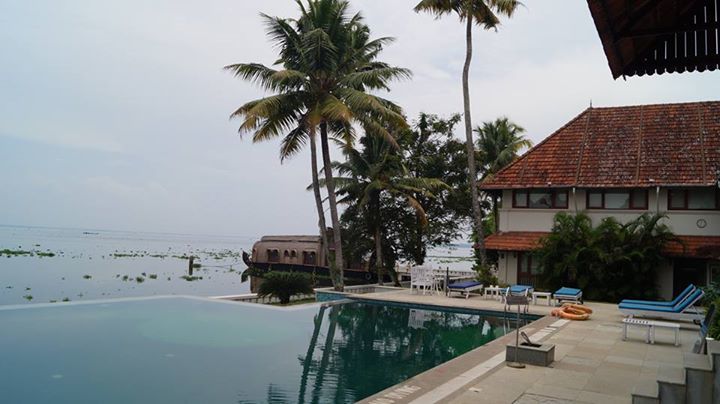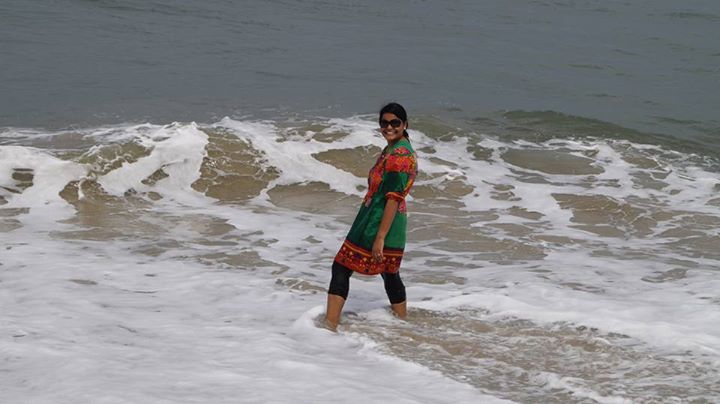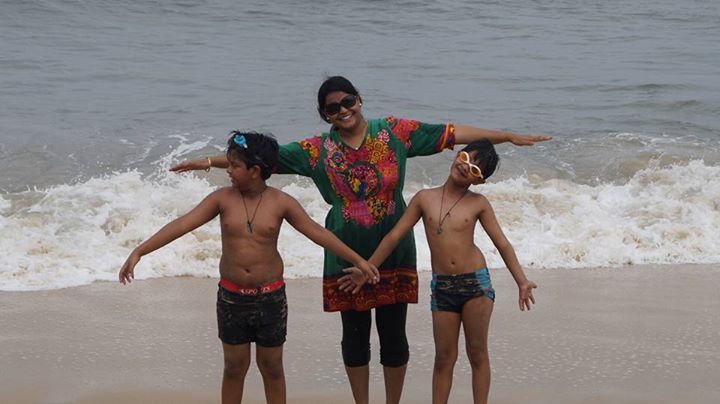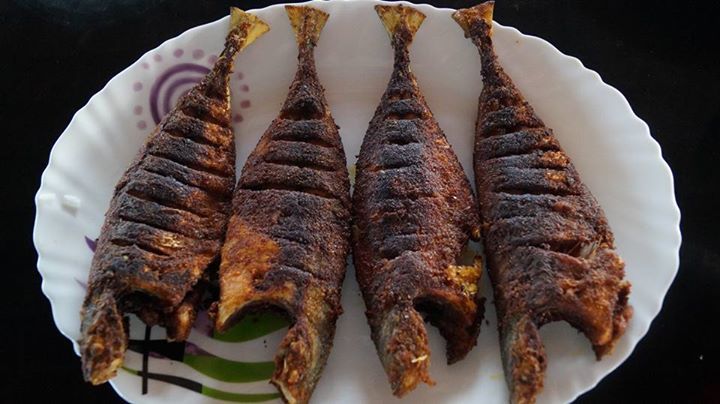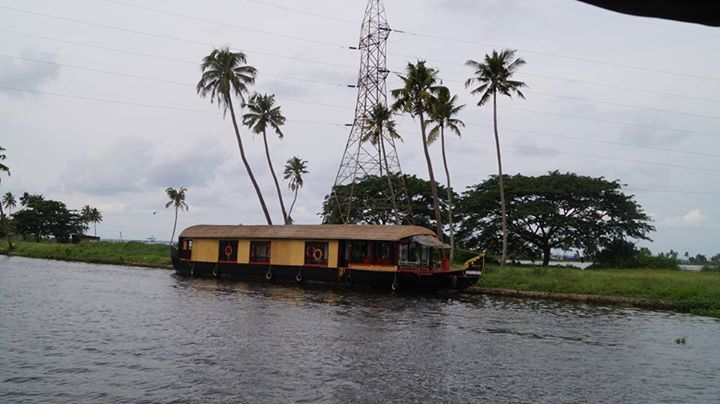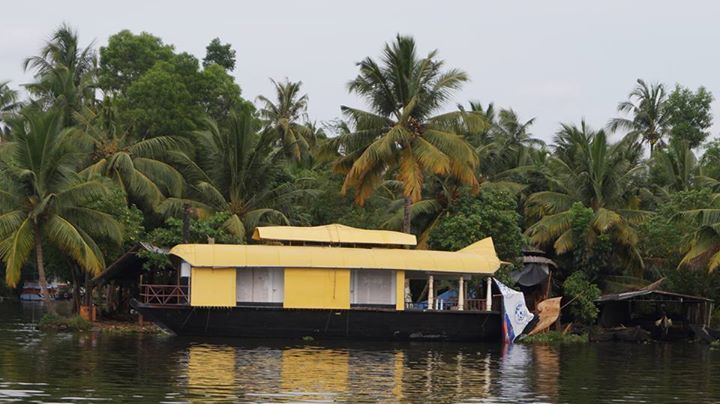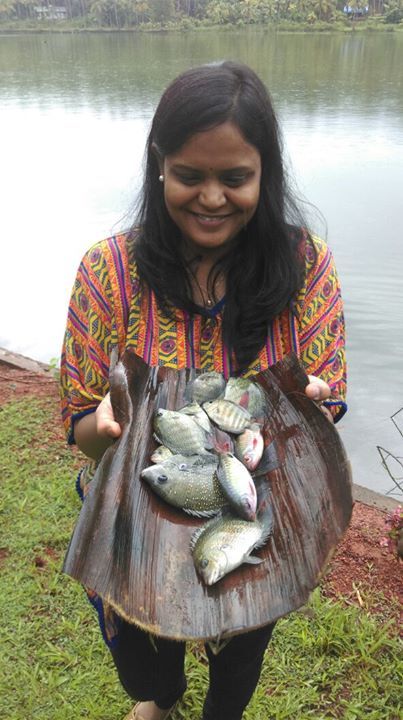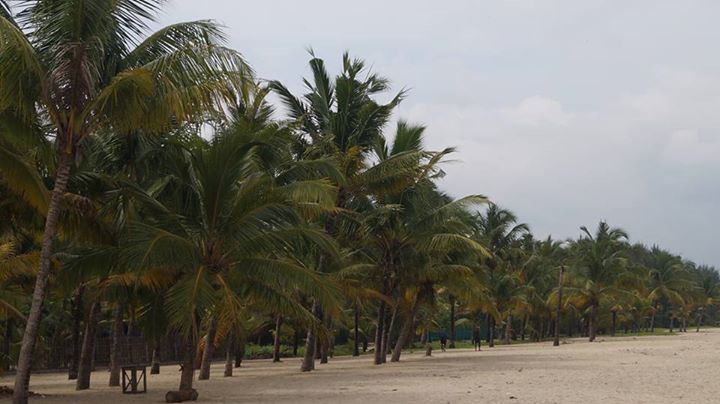 GOD'S own country - ever wondered why?
Now let me tell you....
Its scenic beautiful amazing calm peaceful soothing and rejuvenating
Everything you dream off while on a break is amazingly served here
The land the people the culture the cuisine topped with wonderful mother nature
Be it the pristine beaches or the lush greenery everything makes you feel real and connects you to innerself
I had amazing stays at Lemon Trese Vembanad and Nature Fragrant Resort
Kollam
worthwhile though a lil costly affair
Dont forget to end the trip with a kairali massage !
HAPPY VACATION!!!!