All roads were leading to beautiful destinations. This place is in India where 97% of the land belong to the government as a wild life reserve. That is Wayanad district in Kerala, India. You look around, its green everywhere. Typical tropical climate where temperature around 26°C.'The land of paddy fields" stretches along the northeast border of Kerala state.2:30 hrs from Calicut International airport and there is no rail Network in this district. Since we, my wife and me, had only two days to travel around, we thought about having a road trip around this district and visit any few places on the way. And also decided to stay in somewhere there itself in the night, because the night drive can be really risky in these roads.
We have this idea of capturing beautiful morning with early fogs and mists around the valley. So we decided to wake up little early and set of for the journey.The first pit stop was some where on the down side of the valley to take few early morning scenery shots with mist and fog all around the valley. The morning sunlight gazing from the east give some beautiful moments. Just another ordinary day for the inhabitants and and locals, Another extra ordinary day for visitors. I managed to click few pics from there and some personal portraits of us.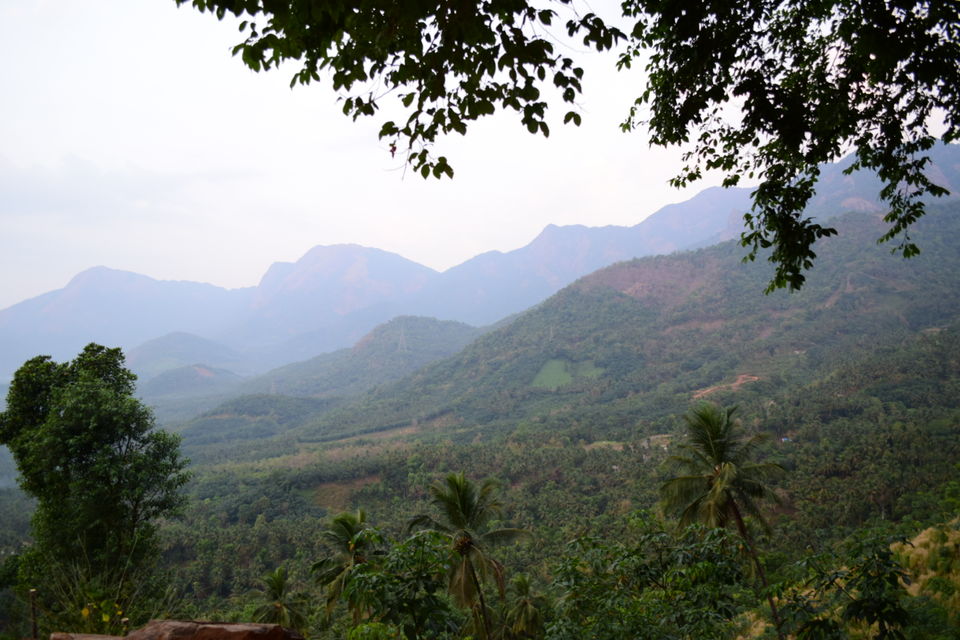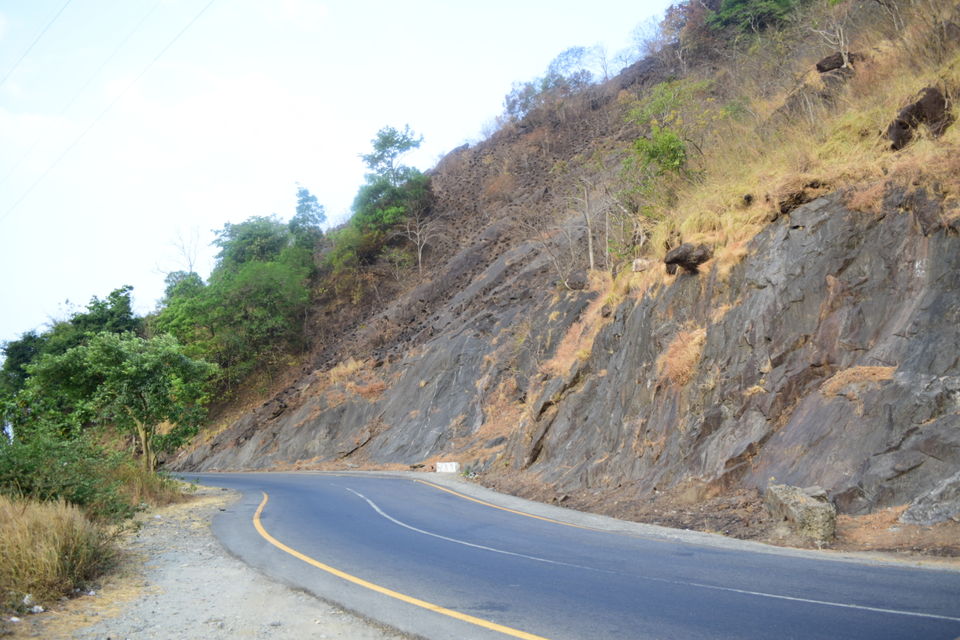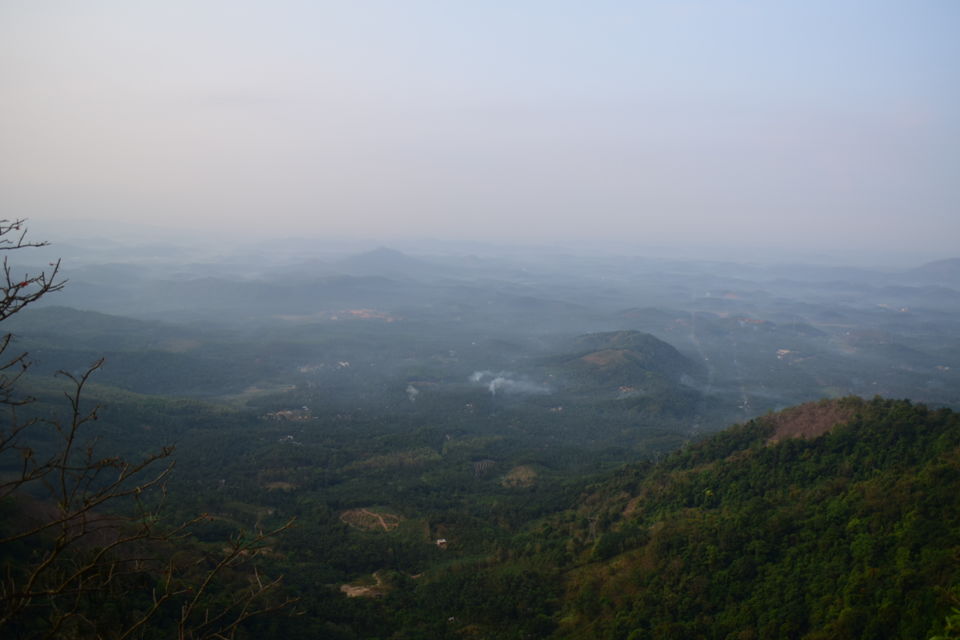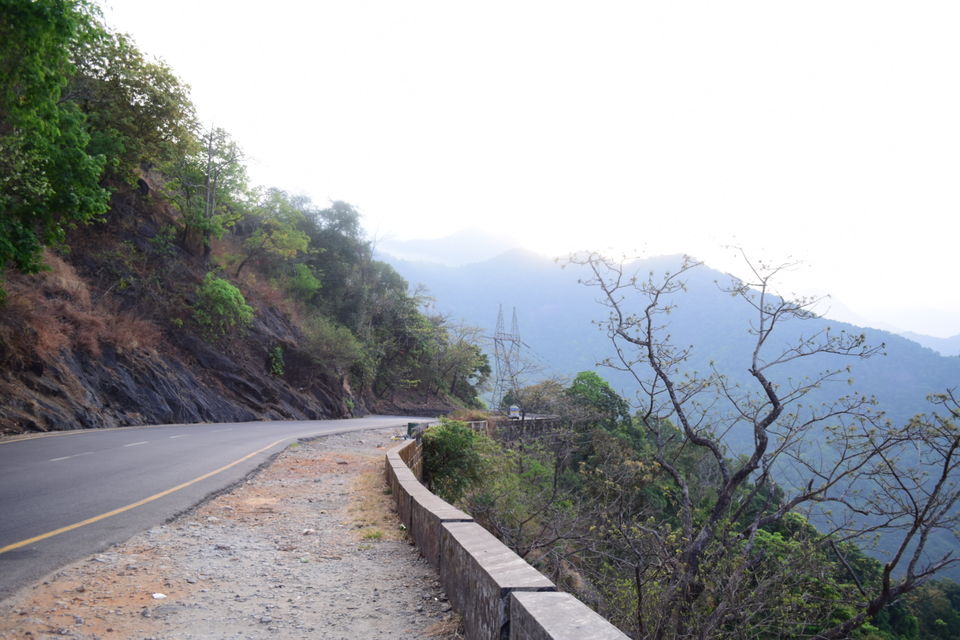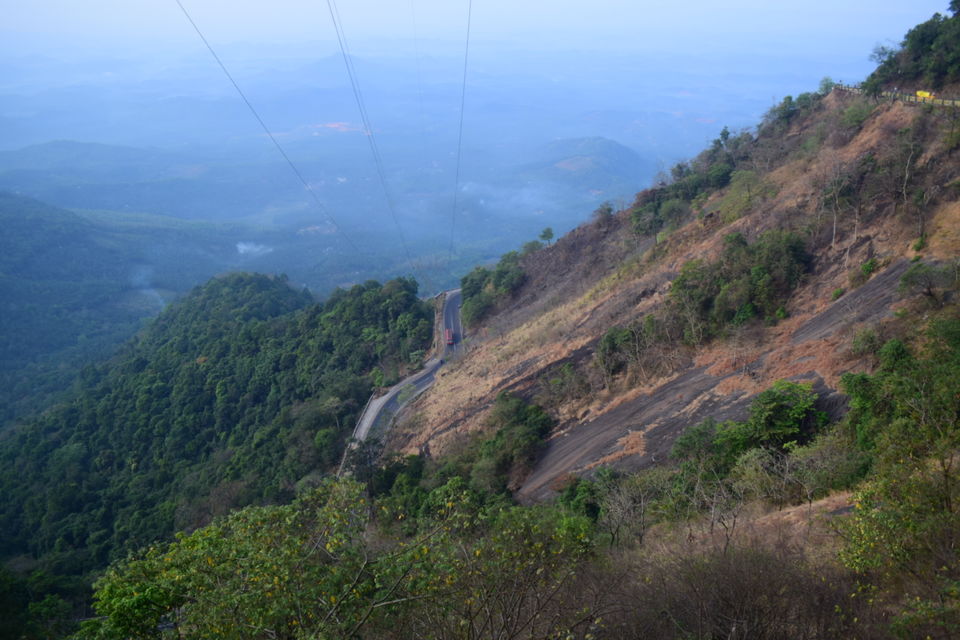 The next stop was somewhere at the top of the Hill called "Lakkidi Viewpoint" . Its a Very famous pit stop for the long haulers on the Interstate highway. If you want to enjoy the beauty of nature you should be here very early before the sunrise. the exotic view of the valley from this Viewpoint is beyond words.
By the time you finish the early morning clicks, Now its time for break fast. Our next destination was a small town in the highway called "Vythiri". This is the one of the place where you can find Luxury resorts and restaurants. You can find a lot of small restaurants around this small town. Most of these destinations are located in remote cool country sides. There are few good hotels in the town also for those who prefer. Food will be generally the south ' Indian dishes in all small restaurants. But the high end restaurants will be providing you all the types of dishes. If you are specific on food you can check with them before you make your booking.
After having our break fast we directly went to shoot the "Pookode lake". this is a natural lake by the side of the highway on the same way from "Lakkidi" Viewpoint to Vythiri. This place is an awesome conservative natural habitat. Surrounded by Woods on all sides. There are Boating facilities available for rent. Since our priority was taking pictures of thee beautiful surroundings we preferred to walk around the two kilometers walkway which was build around the lake.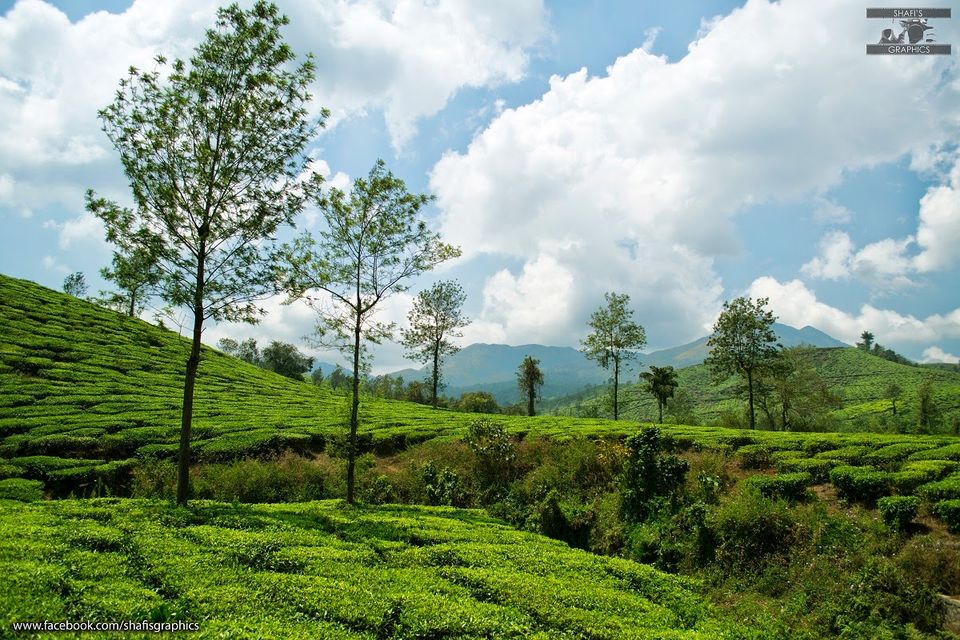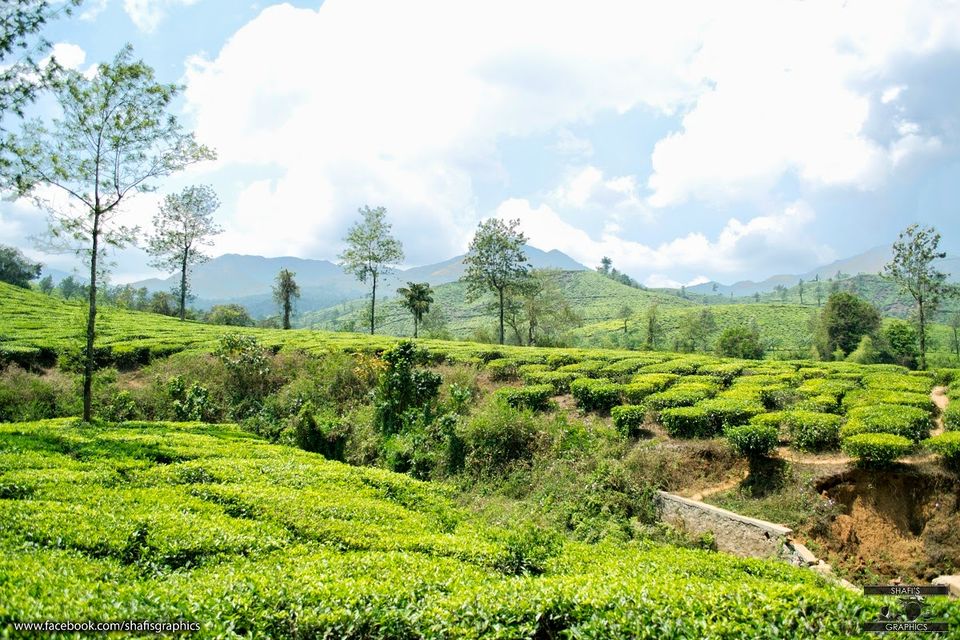 Our next destination was to the resort which we already booked through online. Check in time was around 12. By the time we finished It was 11am in the morning. After check-in, a fine Lunch and a small break we set out to our next destination. "Banasura Sagar Dam". It is one of the oldest earth Dam in India and covers a huge water reservoir. l will not be able to post pictures of this beautiful place because of some restriction. After a fantastic evening and sunset, we head back for some small shopping and dinner.
My plan on the next day was to visit the water falls Named "Meenmutti" . I came to know that there are several waterfalls on the same name. So we decided to go to the one which is very near. through the village roads and after climbing through rough road we reached a parking space. from there on wards its on foot. It was around 1 kilometers hike through the rocky mountains. Even though there was not much water on the falls, hiking was interesting. Trust me this hiking is not recommended for kids and elderly people.
After reaching the top of the hill you will find some place to rest and take a break. I should have carried a bottle of water. After having a break and clicking some beautiful Scenery, we started to come down to the parking place through another way which was like a small unpaved road. This was easy.
On the way back to home we did some shopping. stopped few places to get some nice clicks. finally said goodbye to waynad.