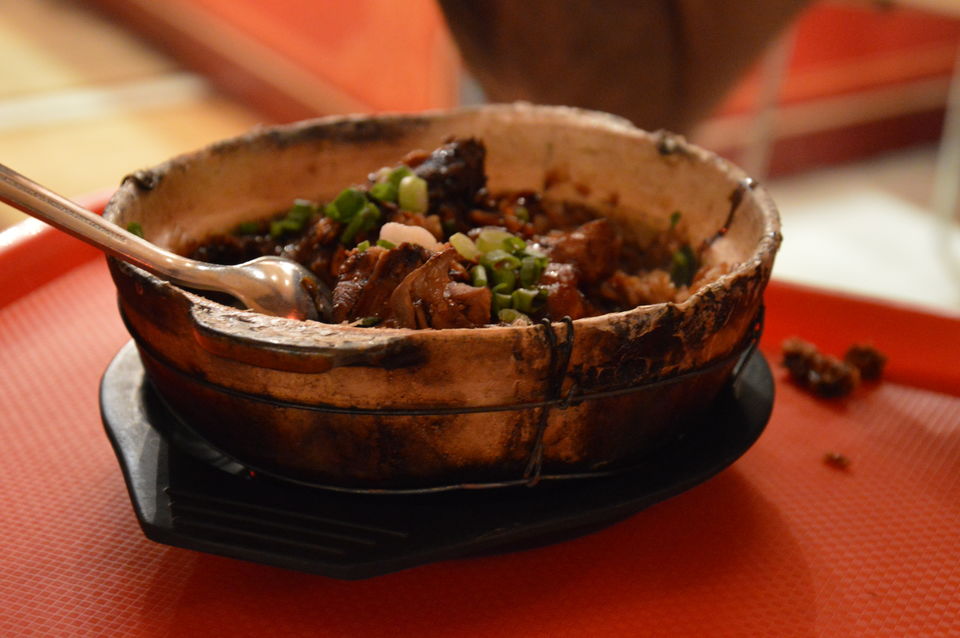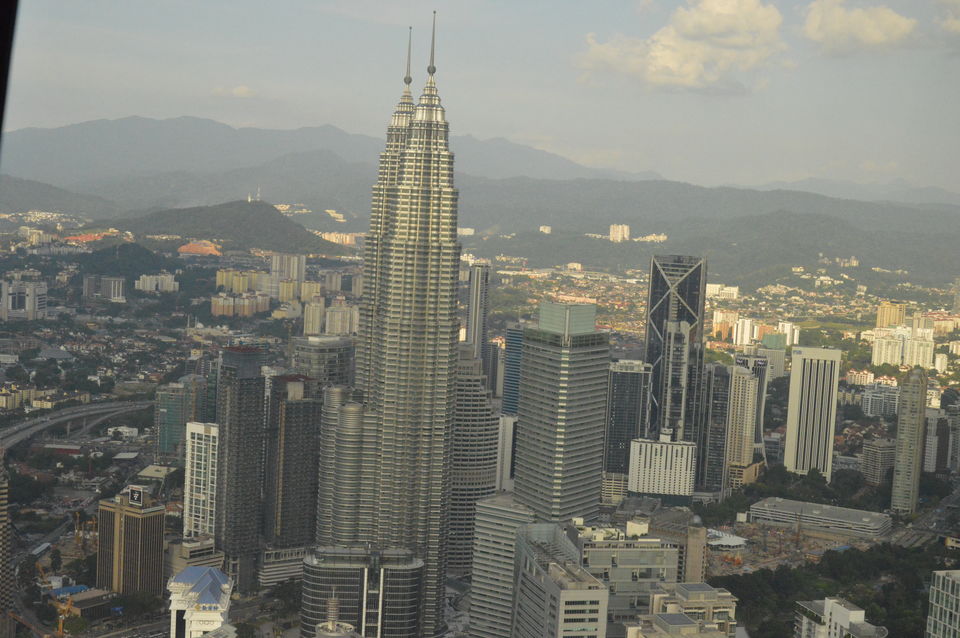 Traveling Tips for Kuala Lumpur
1. Carry the local currency with you, and preferably have it exchanged in your home country. Airport rates are very expensive.
2. Pre-book the KLIA non-stop Ekpress train online from the airport to KL Sentrel, and return. Each ticket costs RM35. KL Sentrel is well-connected and will save cost and time.
3. Try NOT to hire Indian cab drivers specially who speak Tamil, they cheat and will not run on meter.
4. Local calling card with 3G connectivity can be bought at KL Sentrel station. There are number of plans – daily, weekly etc.
5. Take a ride in GOKL - a free bus service; which goes around the city in circles. You can find the map at their website.
6. Try the hop-on hop-off bus which takes you around KL. RM75 per person and you can roam the whole day in it! They are open rooftop buses with wifi too :)
7. Travel by metro and public transport, it is fun and you get to see the city through a local's eye!
8. I have this fetish for shoes; so if you want to buy good quality but reasonably priced shoes and bags? Go to "VINCII" at Bukit Bintang (next to Charles & Keith showroom).
9. I am a vegetarian by choice, but my husband enjoys all kinds of non-veg – his recommendation goes to Hutong at Lot10 basement and Imbi market for breakfast. Here you can enjoy the local Malay cuisine.
10. While negotiating during shopping, be very courteous and don't bargain if you have no intention to buy. Locals get offensive if you spend their time and won't buy their goods.
11. Last but not the least – relax, enjoy the shop-till-you-drop experience and eat your heart out! KL is a fun city with helpful people; and decently safe.
PS: In my next post I will describe how I spent my 3 days in KL! Stay tuned :)