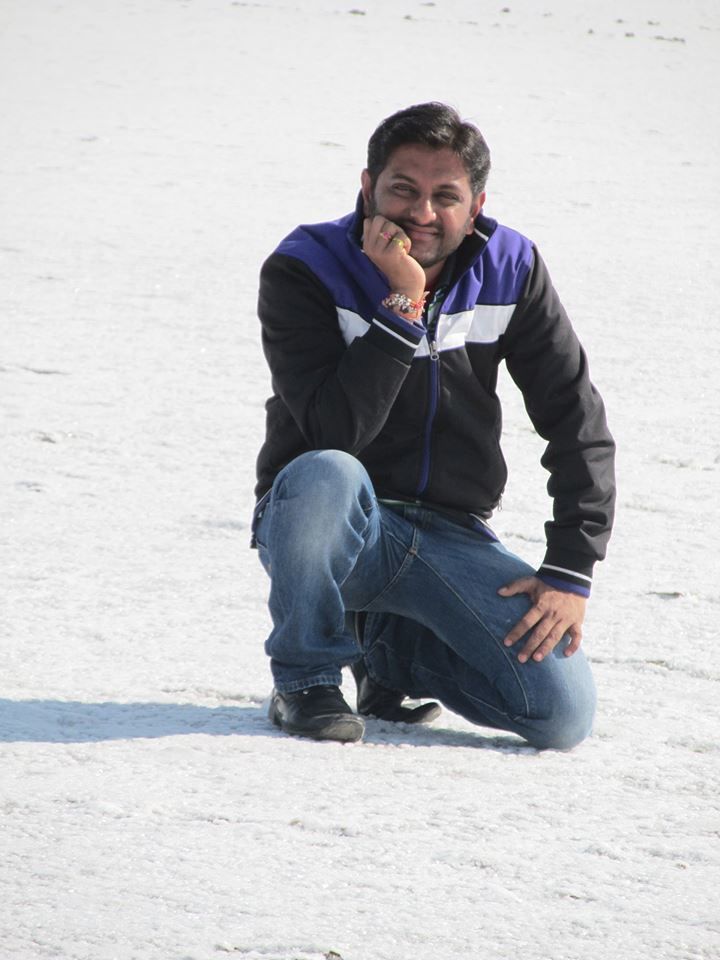 Amazing view as if i was in heaven , The Salted land is like white floored heaven , world of natural dry salt base which is hardened and you can walk away to to several kms .
The view is still more Amazing at nights on and around Full Moon Day . The salt base land gleams up naturally as if its lighted up with fluorescent lamps.
TIPS :
1) Plan to reach here within 12 P.M or above 4 P.M as Afternoon its too hot and you would find no place for shelter to cool down. The Area is too robust to reach so please book a travel guide from Kutch itself.
2) Wear hard shoes as salt base land would harm your foot . Carry enough food and water if planning for half day visit.
3) Every Year Gujarat Govt Celebrates RANNOSTAV , A culture fest probably in winter. Its the best time to come here and enjoy the folk culture of Gujarat .
For any assistance :
Praful 9738516864.
Frequent Searches Leading To This Page:-
Best Tour Packages for Gujarat, Top Gujarat tour packages with price, Best Travel Packages for Gujarat, Best Gujarat Trip Packages, Gujarat Holiday Tour Packages, Places to Visit in Gujarat