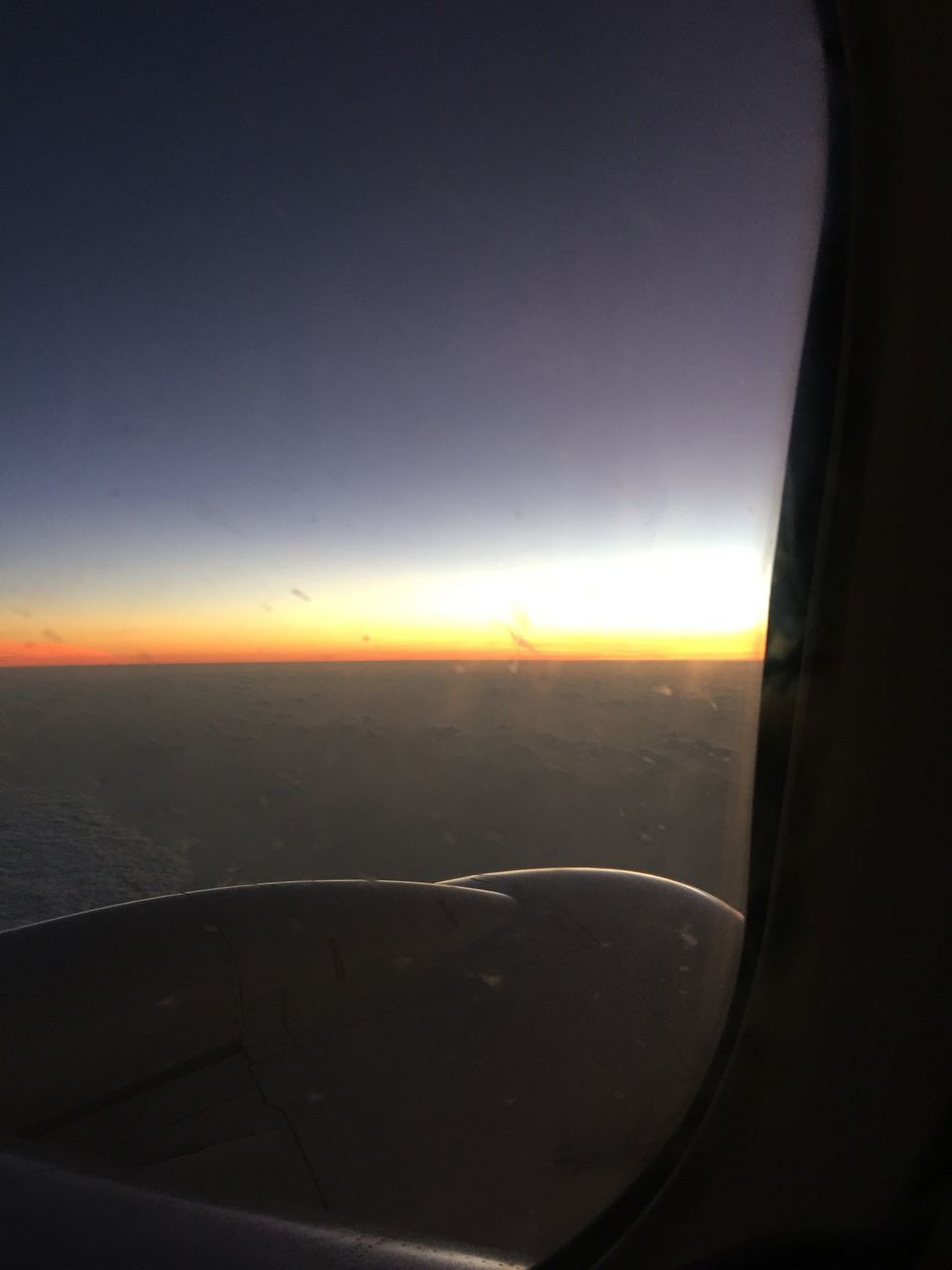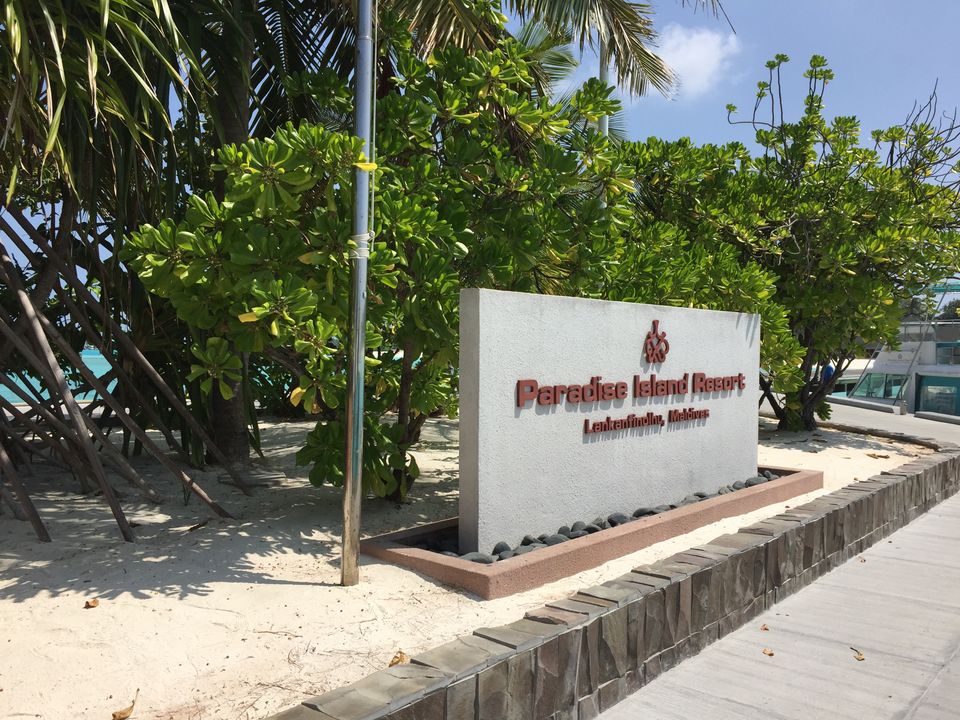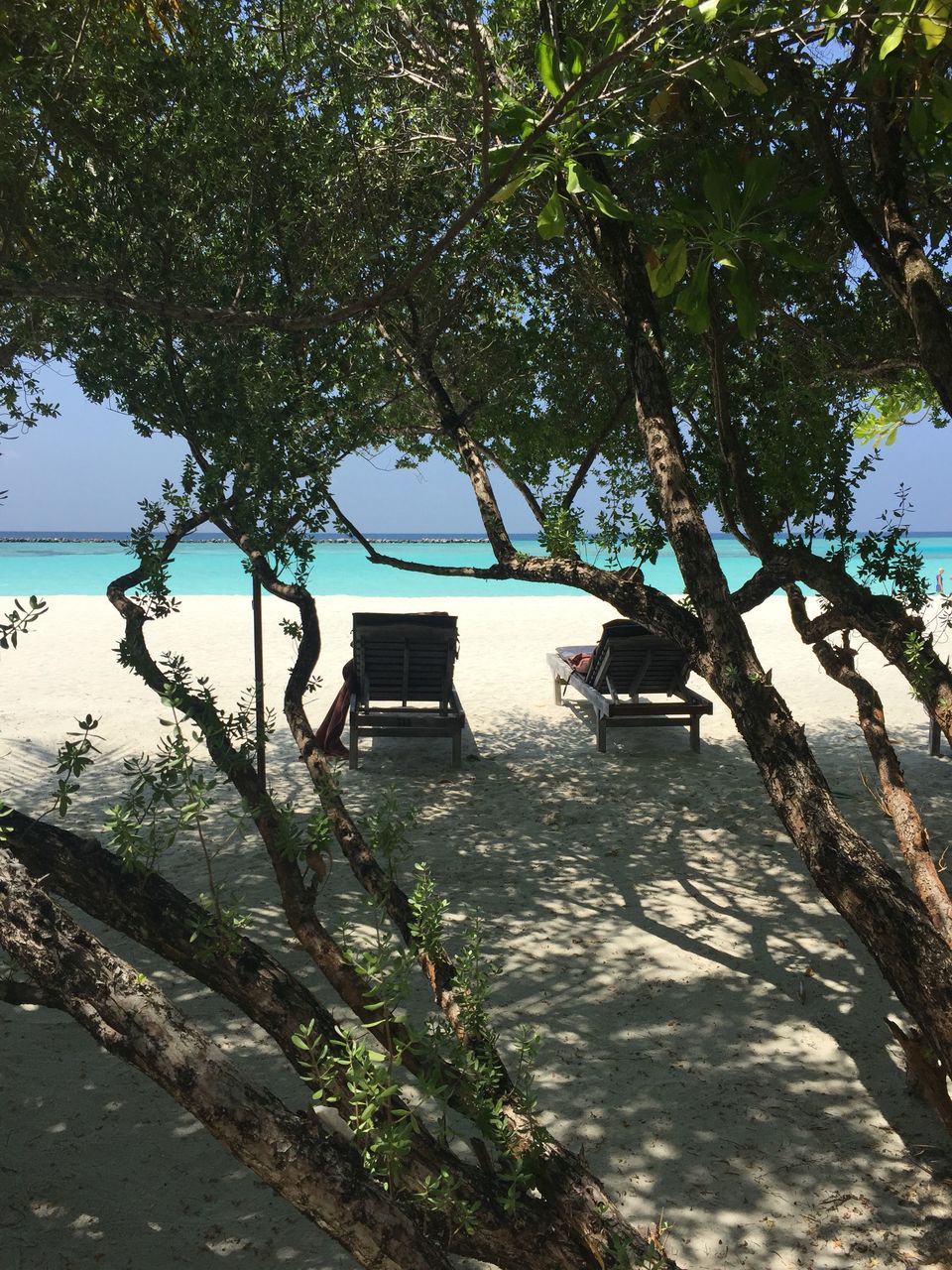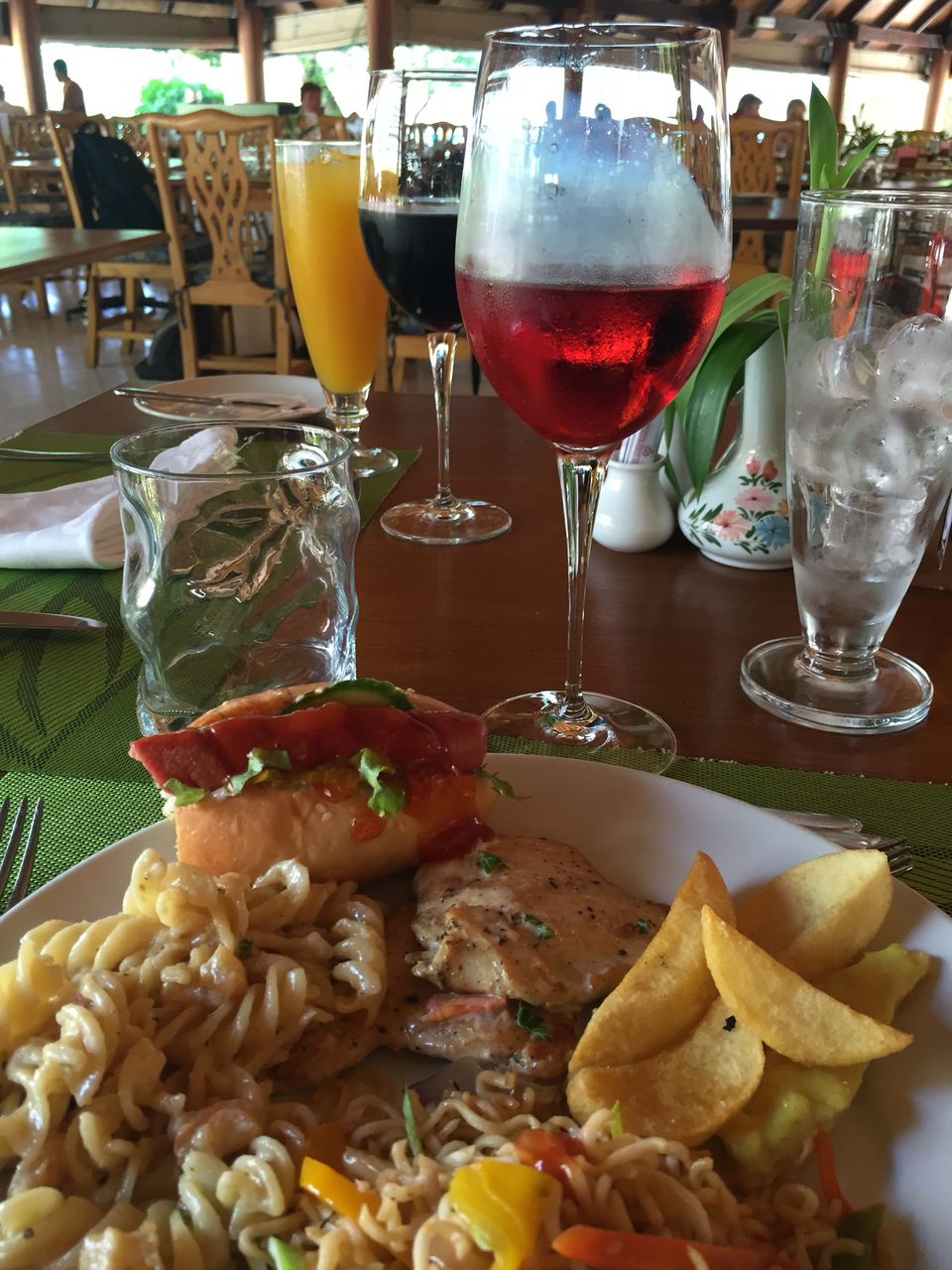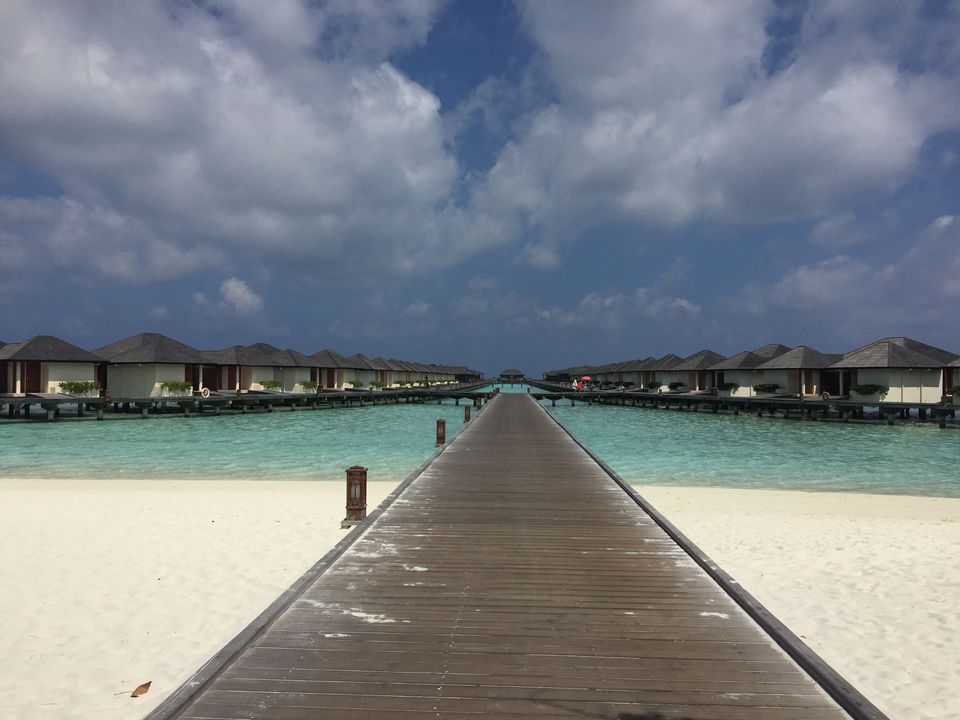 Yes, I agree Maldives is all about luxury and most travellers dismiss the idea of travelling to Maldives on Budget. Well, after my bit of research about the destination here are some tricks that you could try. Tourism is the main revenue of the country hence, everything you look around is quite expensive.
1. Airline: There are so many flights that now fly directly or indirectly to Maldives. Plan in advance and make the most of short stop over indirect flights.
2. Travel: Ferry is right outside the airport and is hard to be missed. Suggest you have the currency converted from USD to Maldiviyan Rufiya. It's either 1 USD or 3 Rufiya to Male city, see the comparison for yourself. Also if you are travelling bus and jetty are connected and you'll find them after every 15 minutes.
3. Hotel: If you are looking for a cheaper stay option – suggest you look out for 3 star hotel options which are beach facing. Do check the reviews out before you book. I'll get to the island part – hold