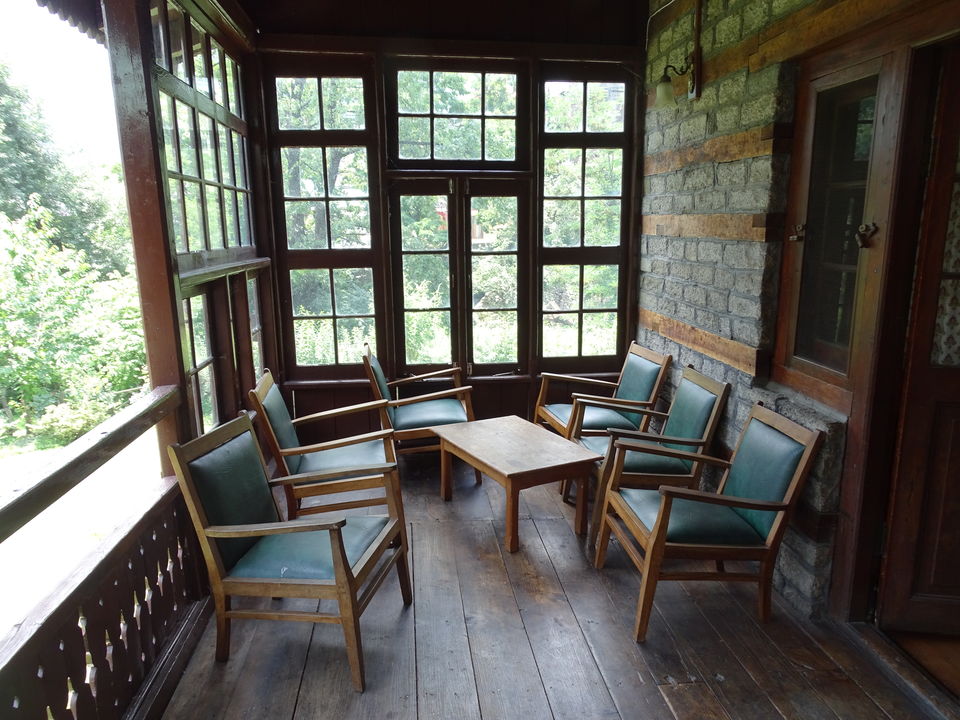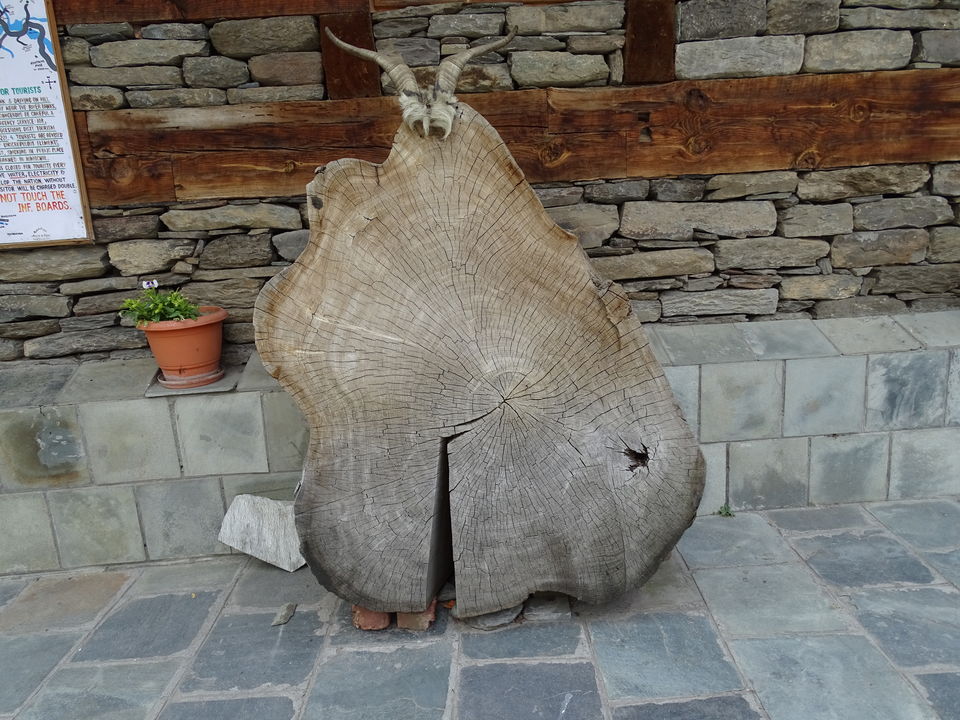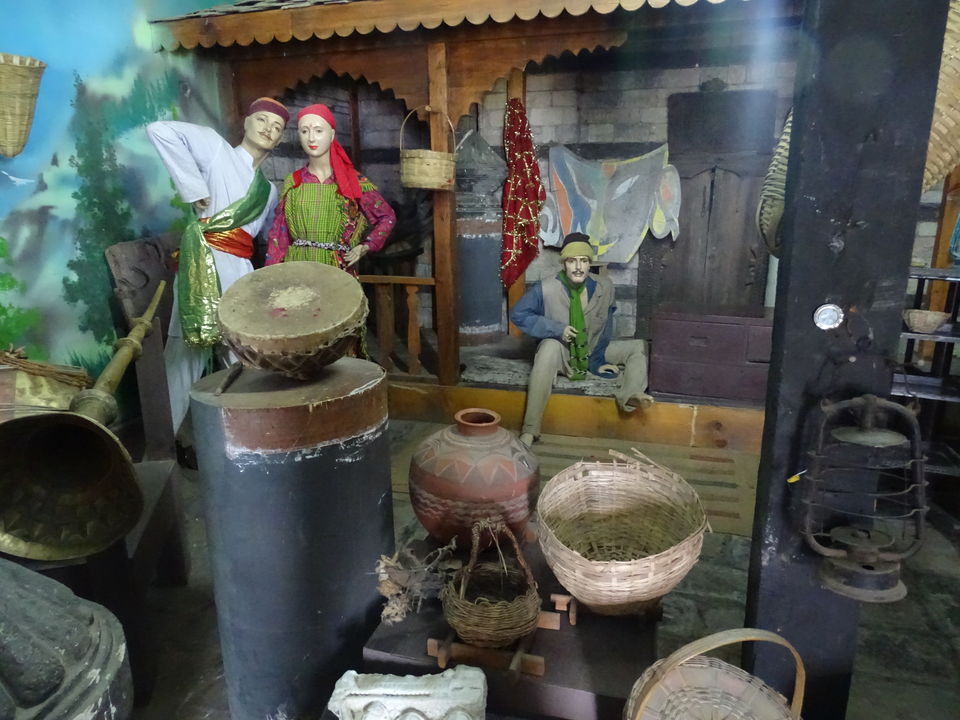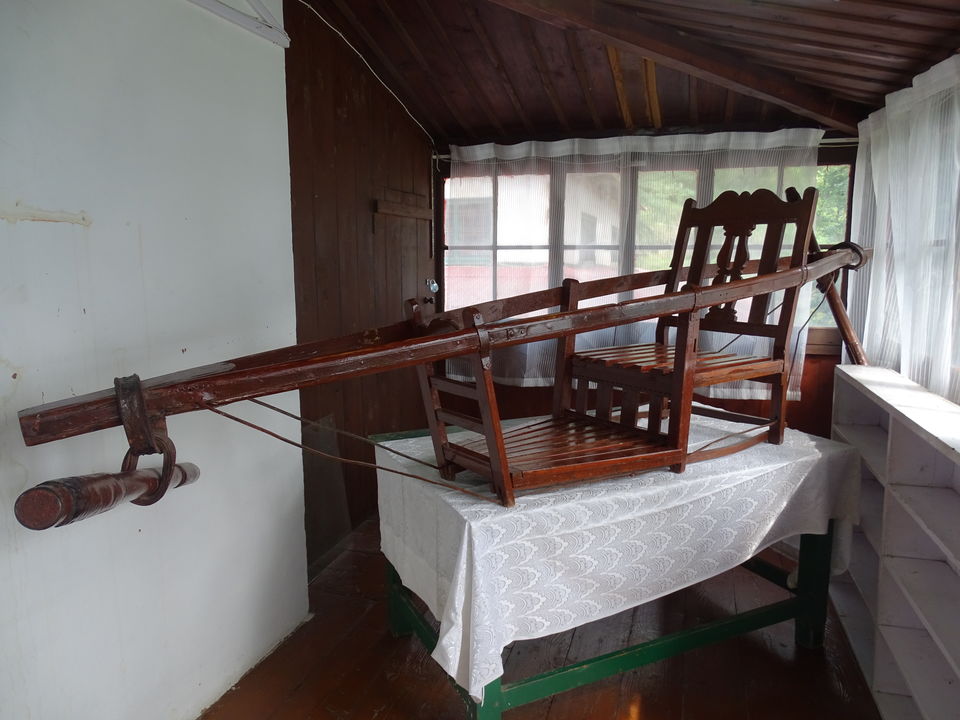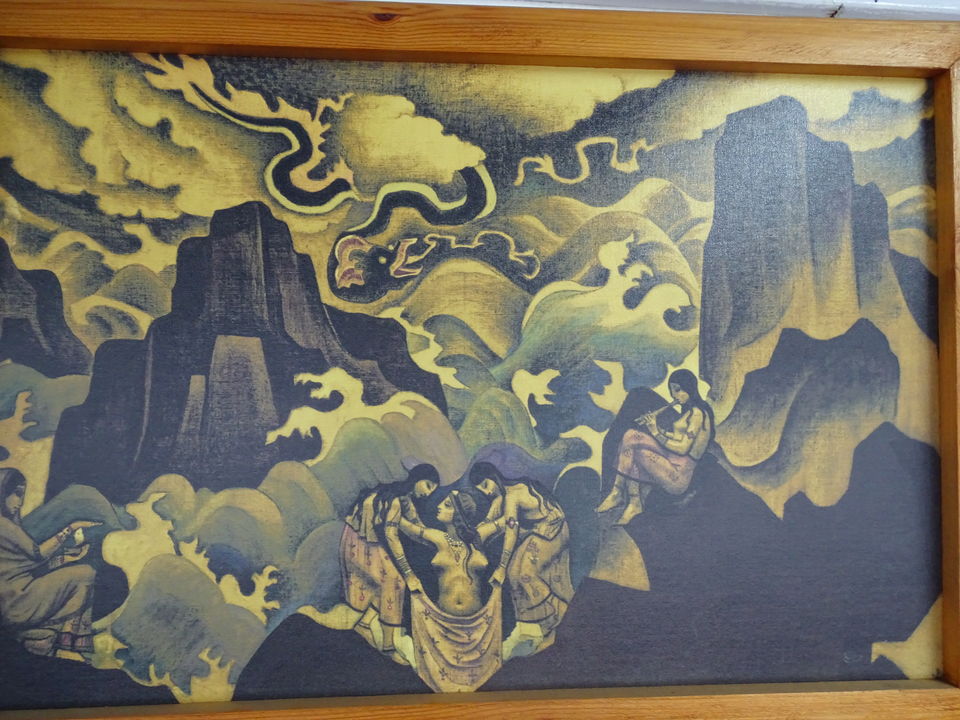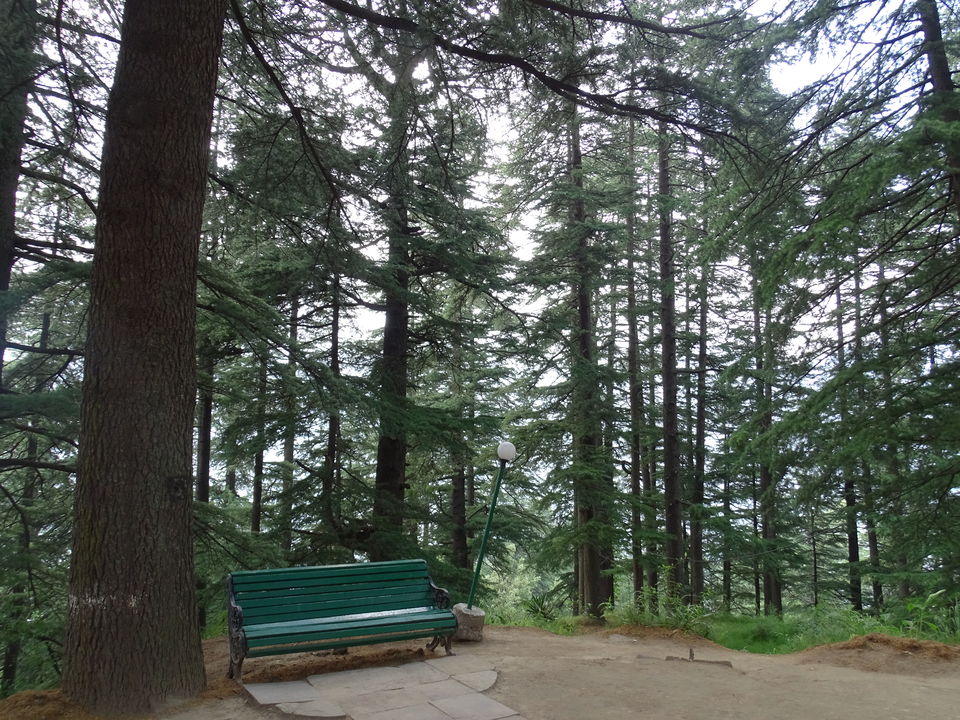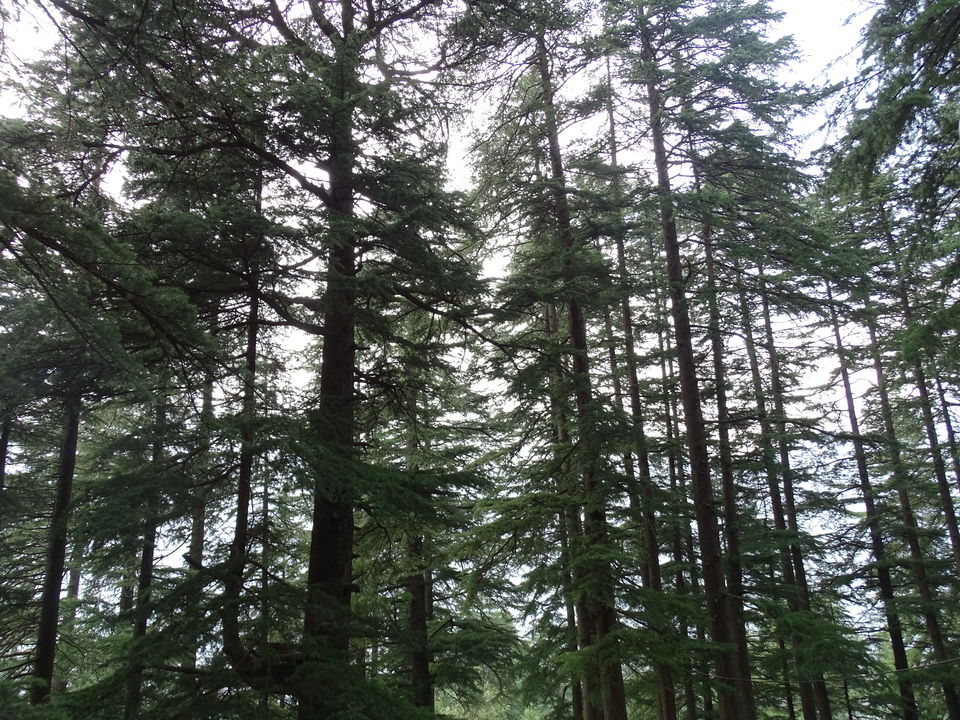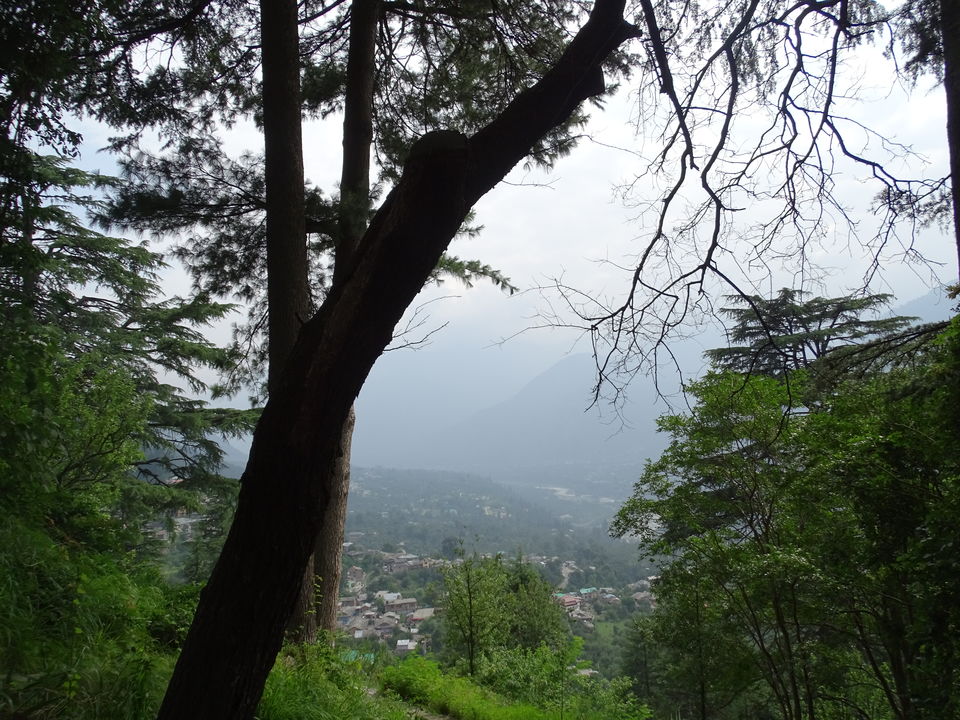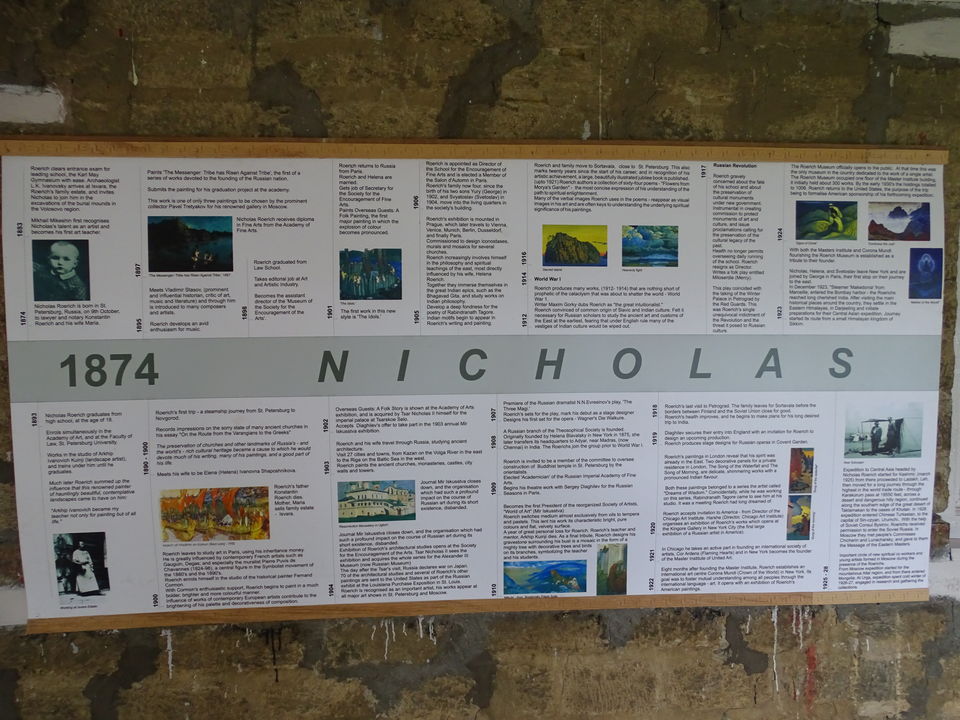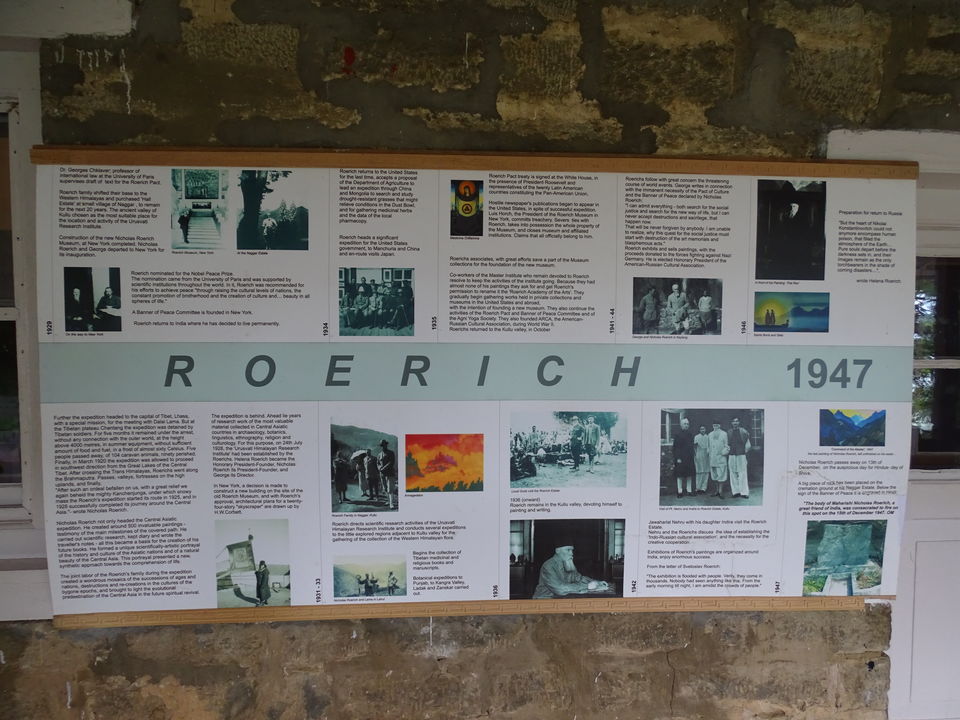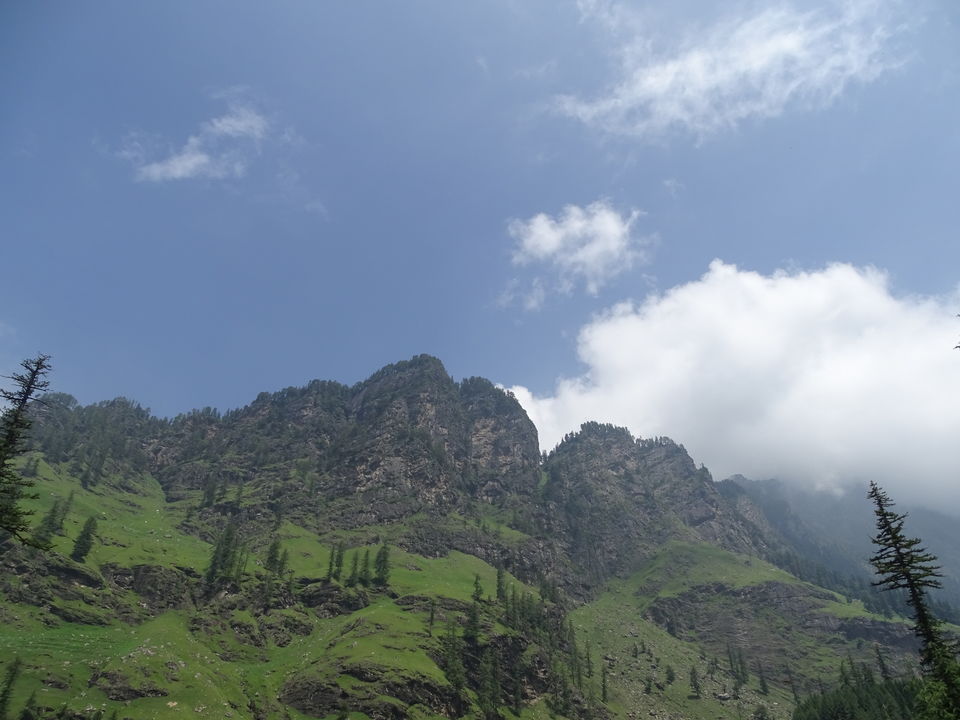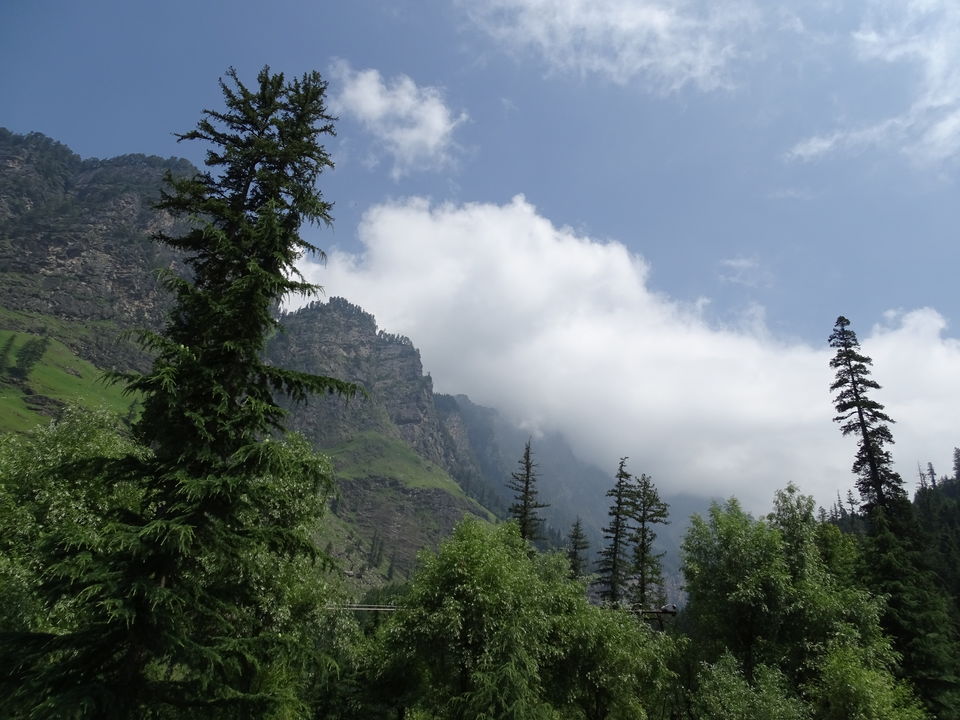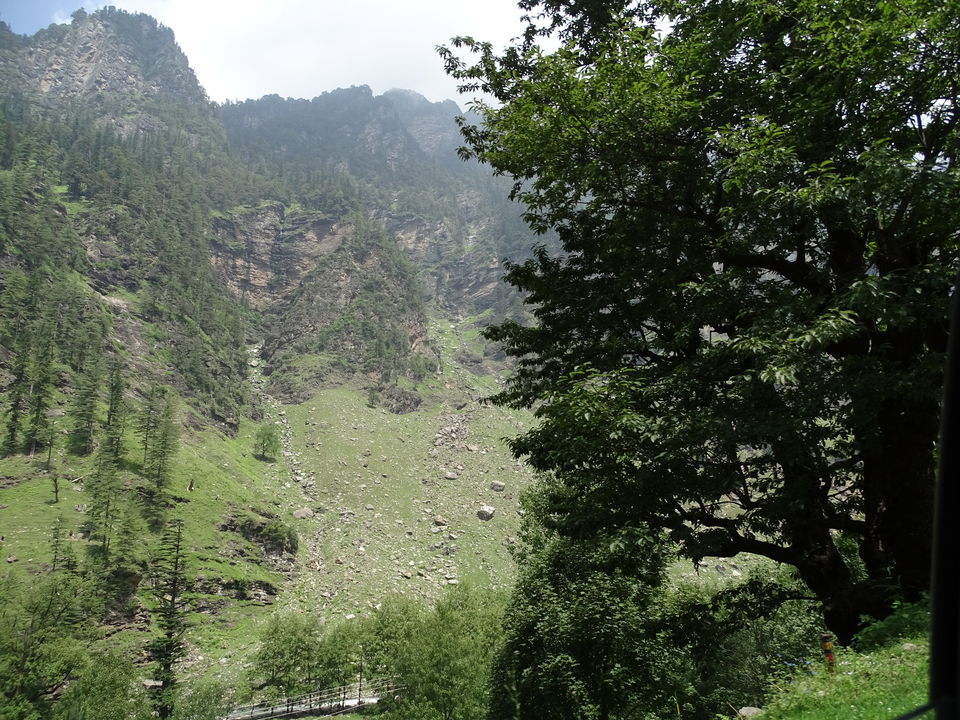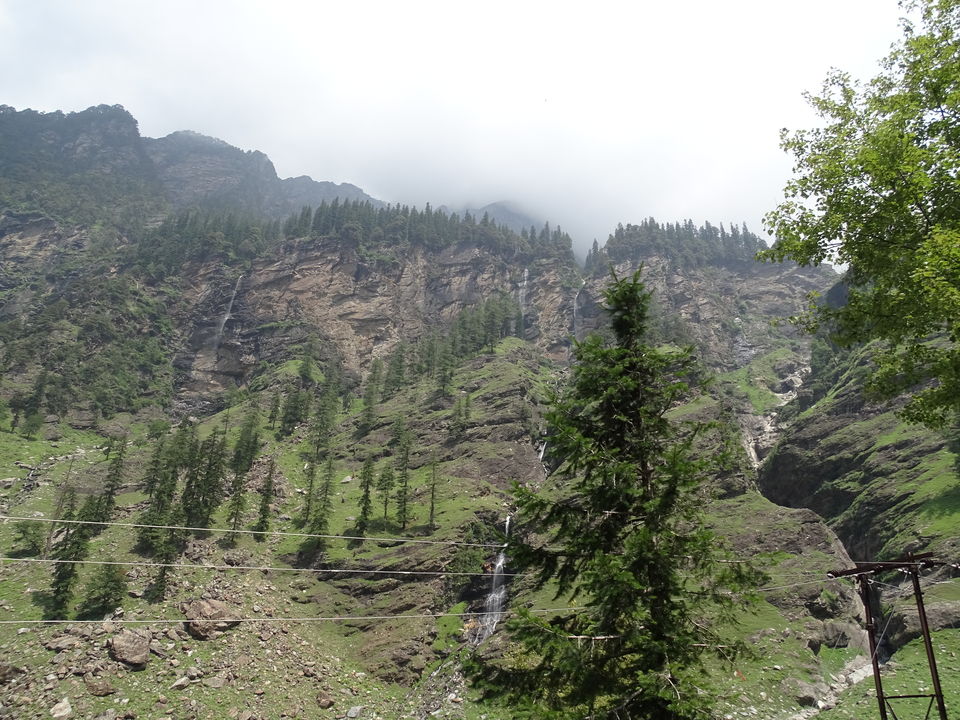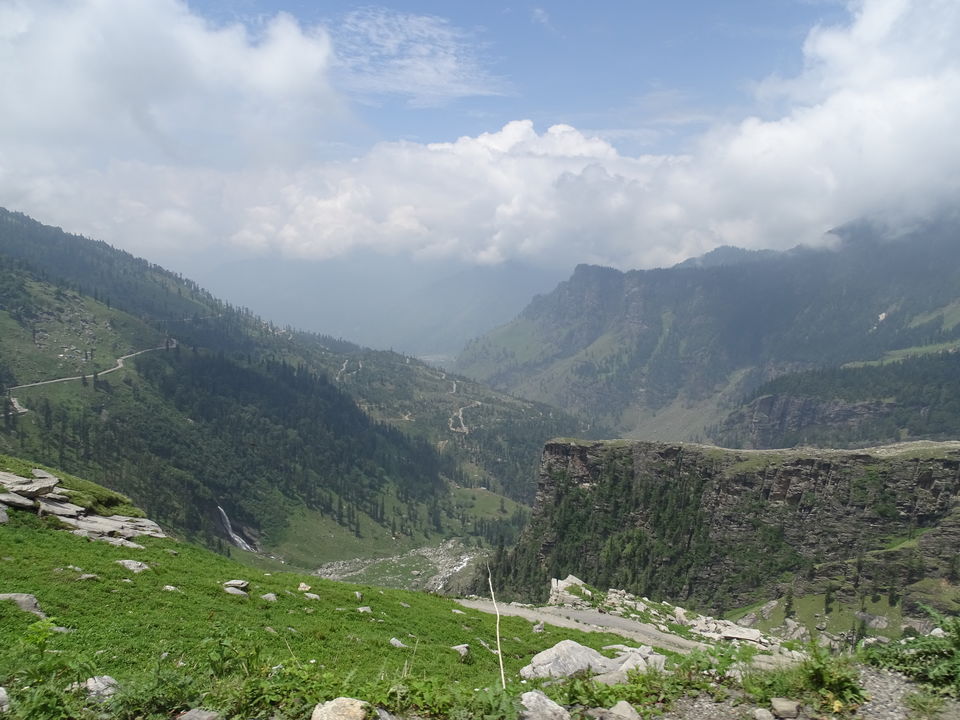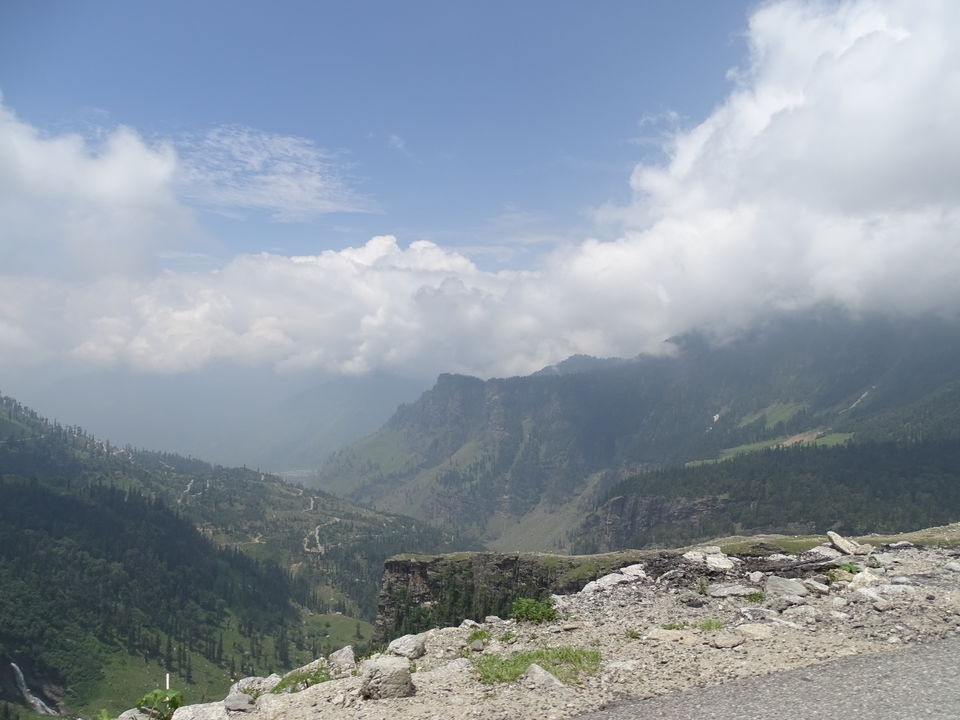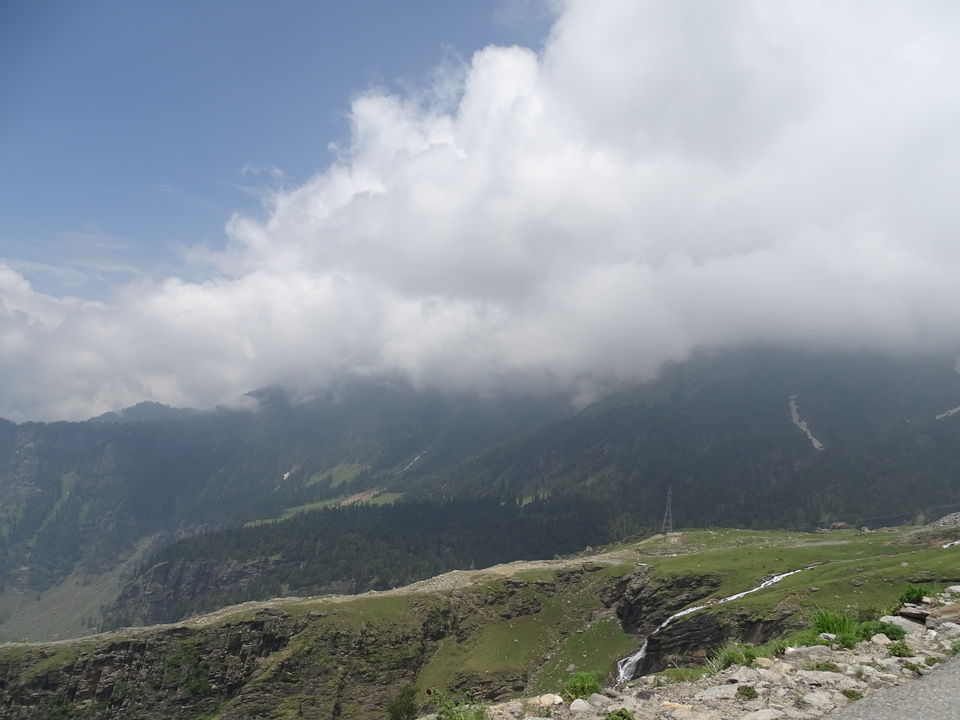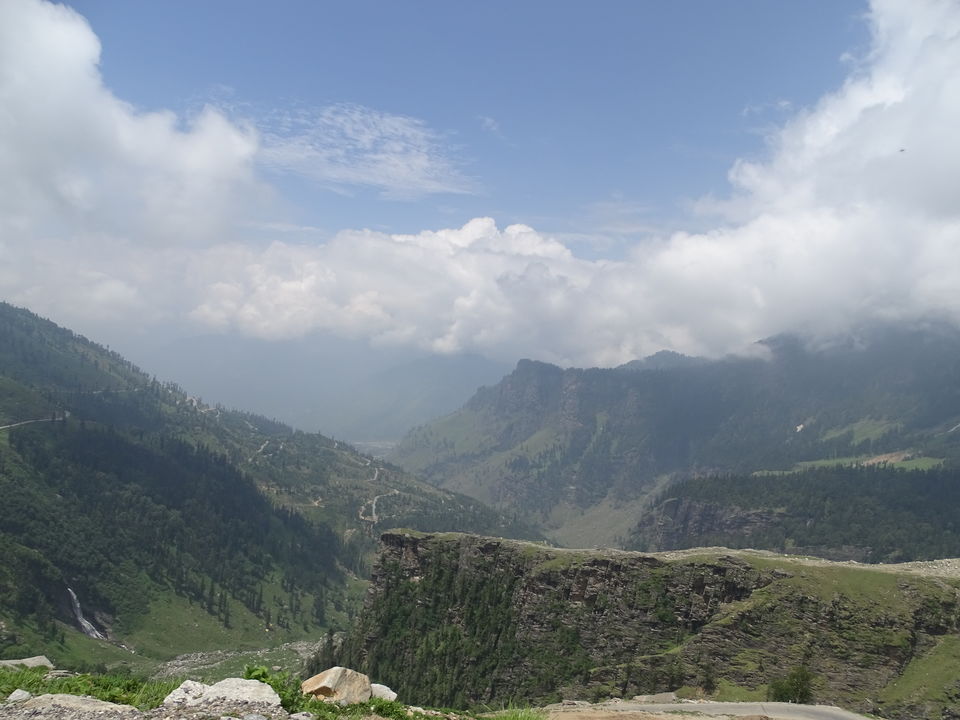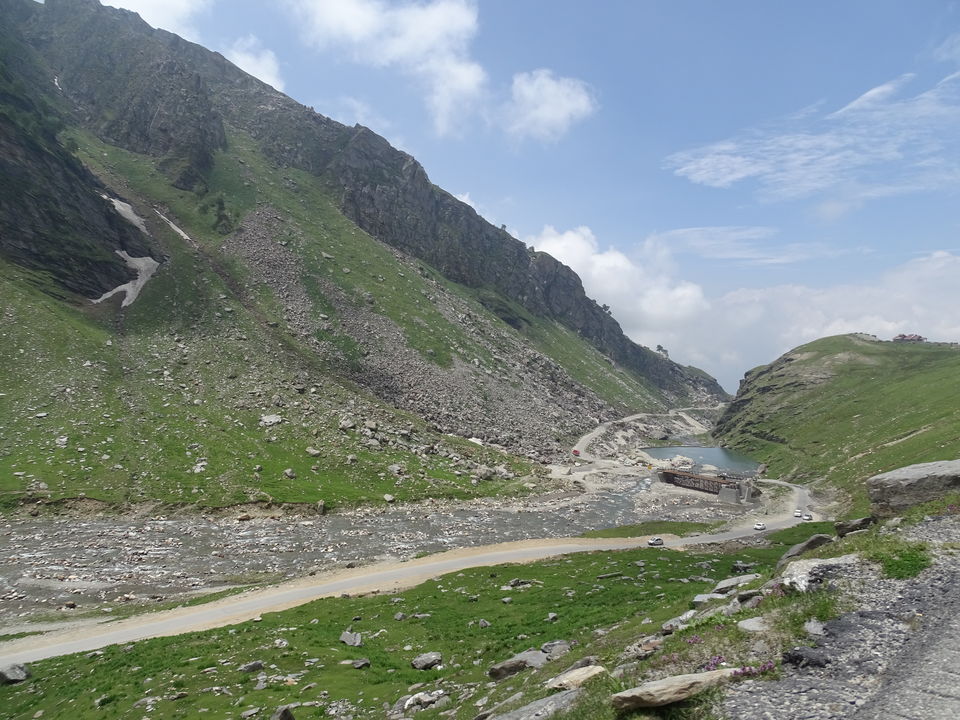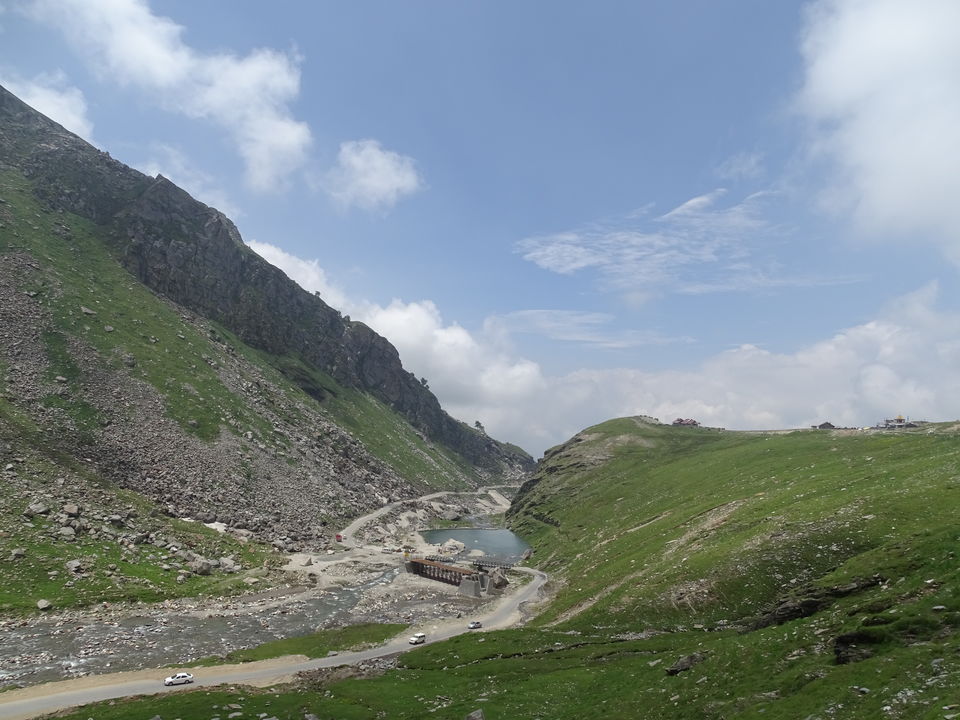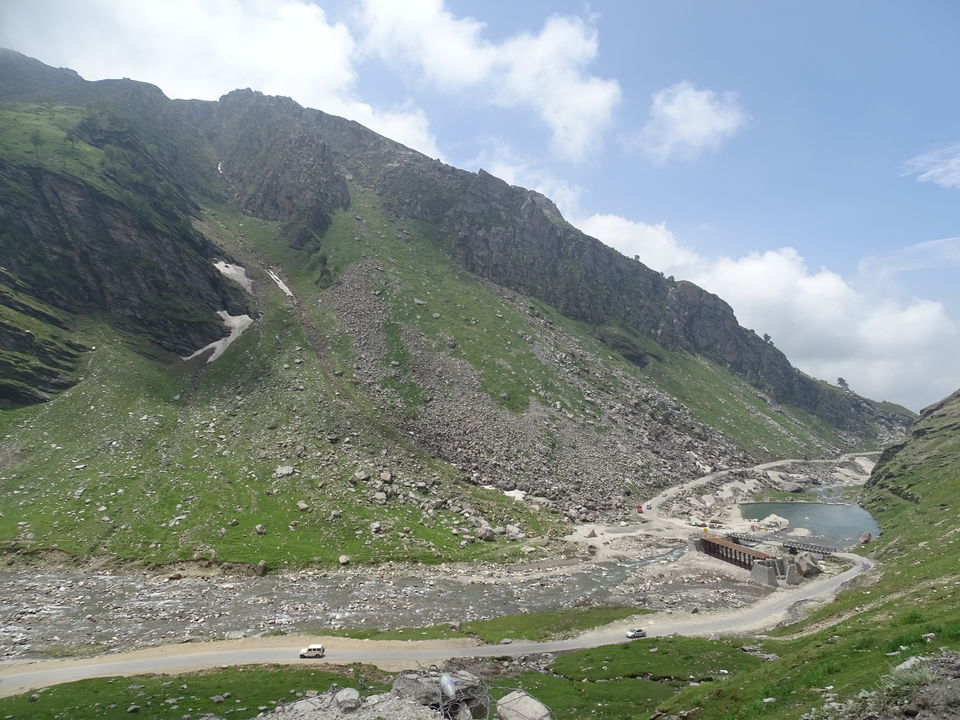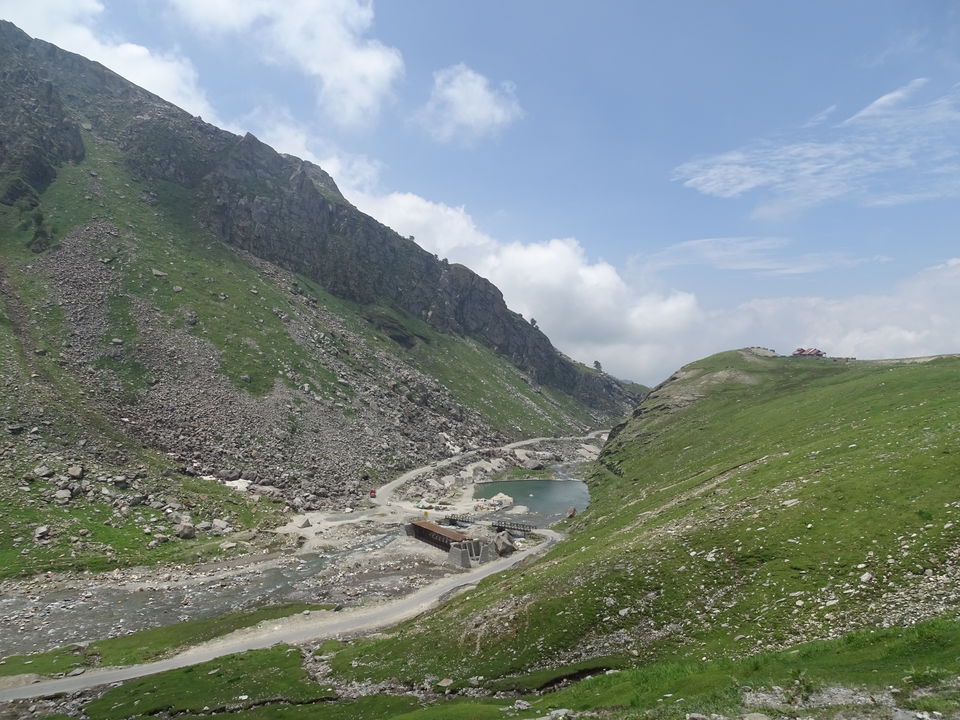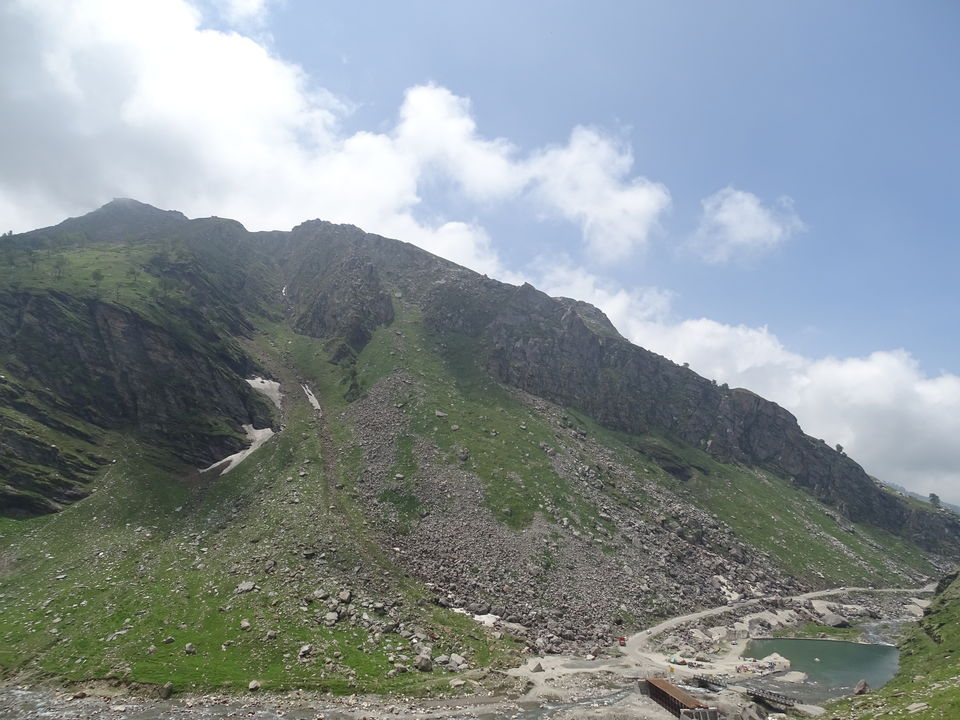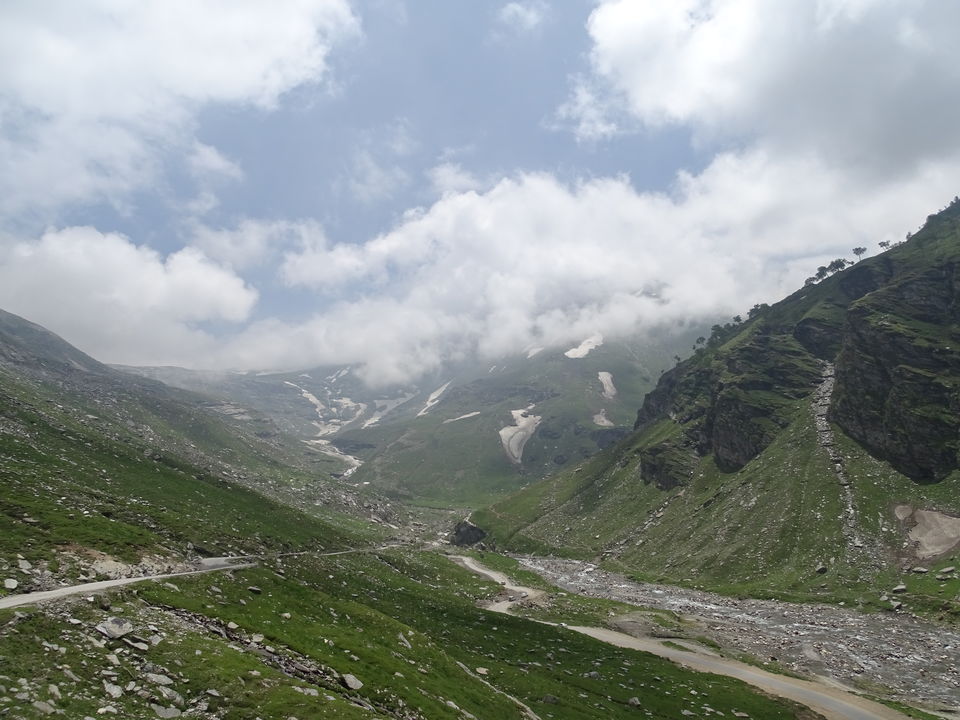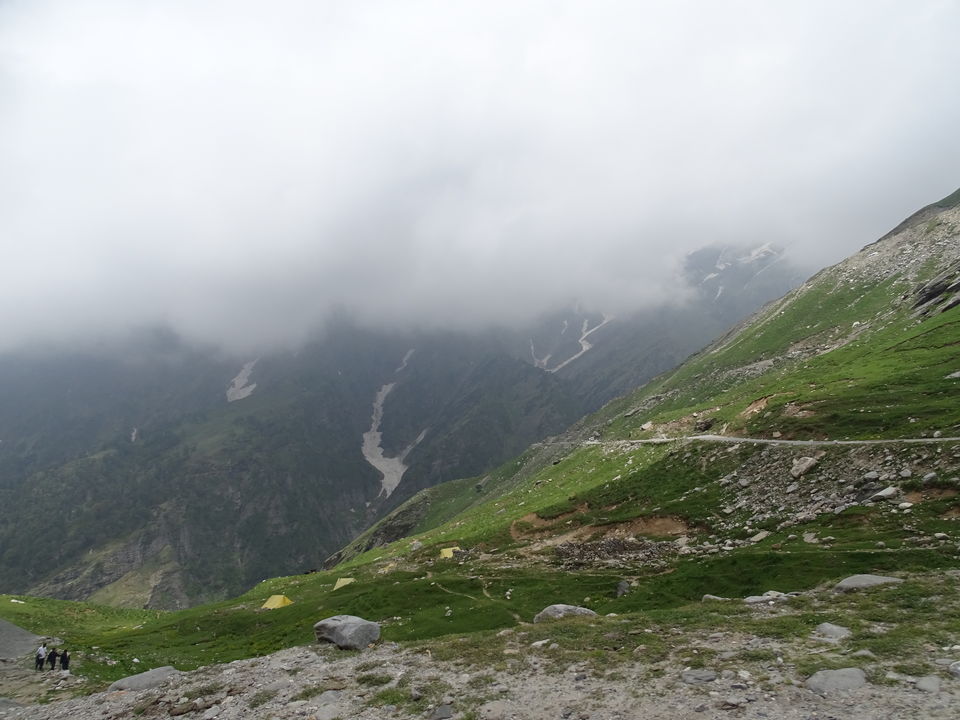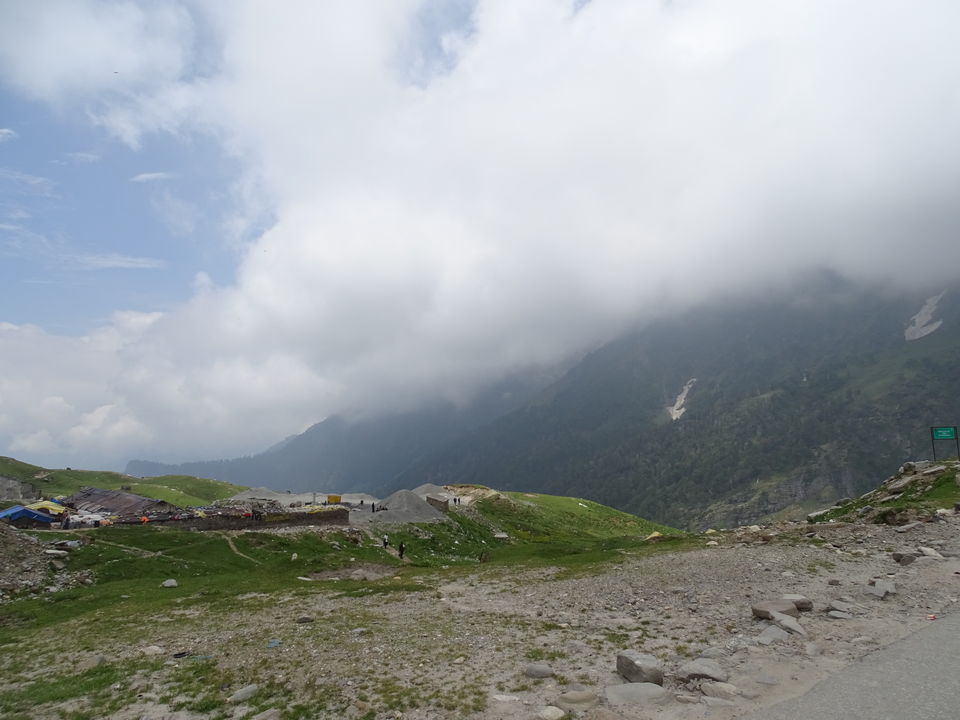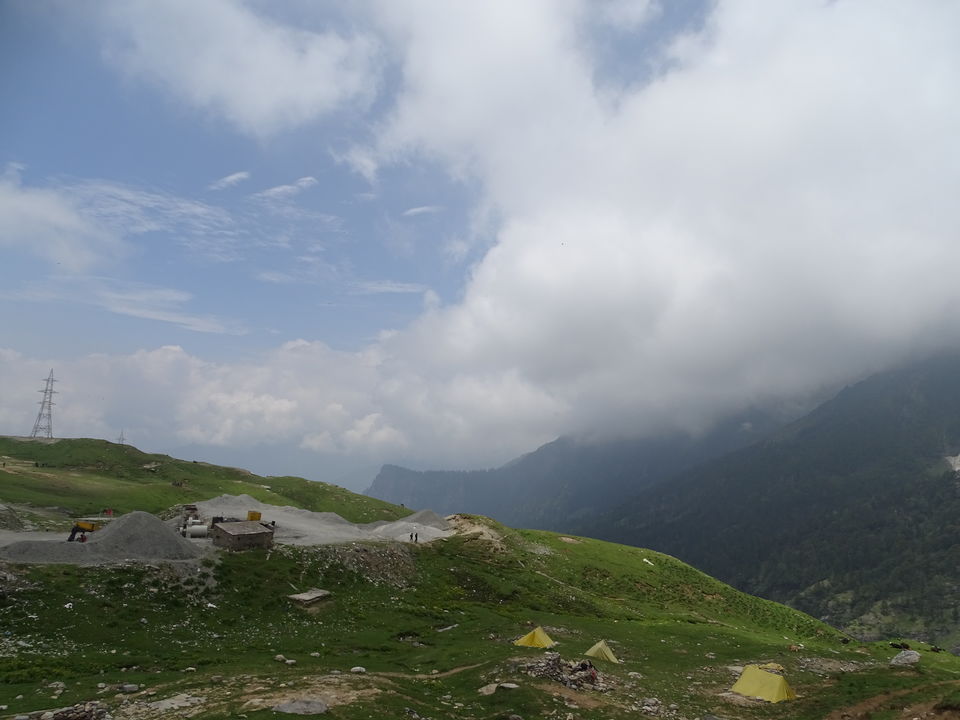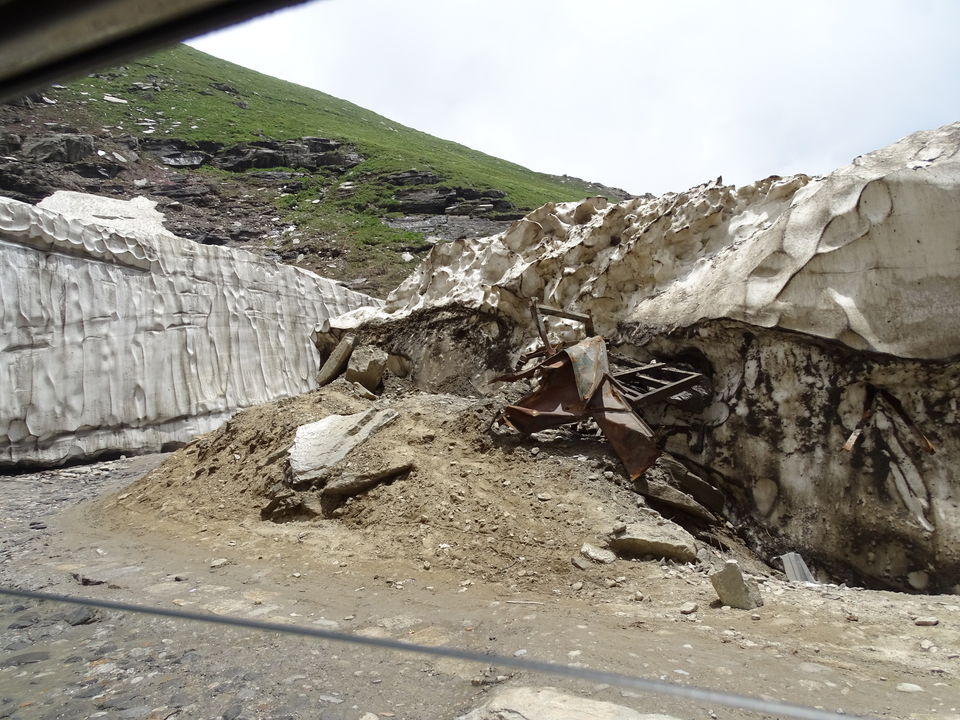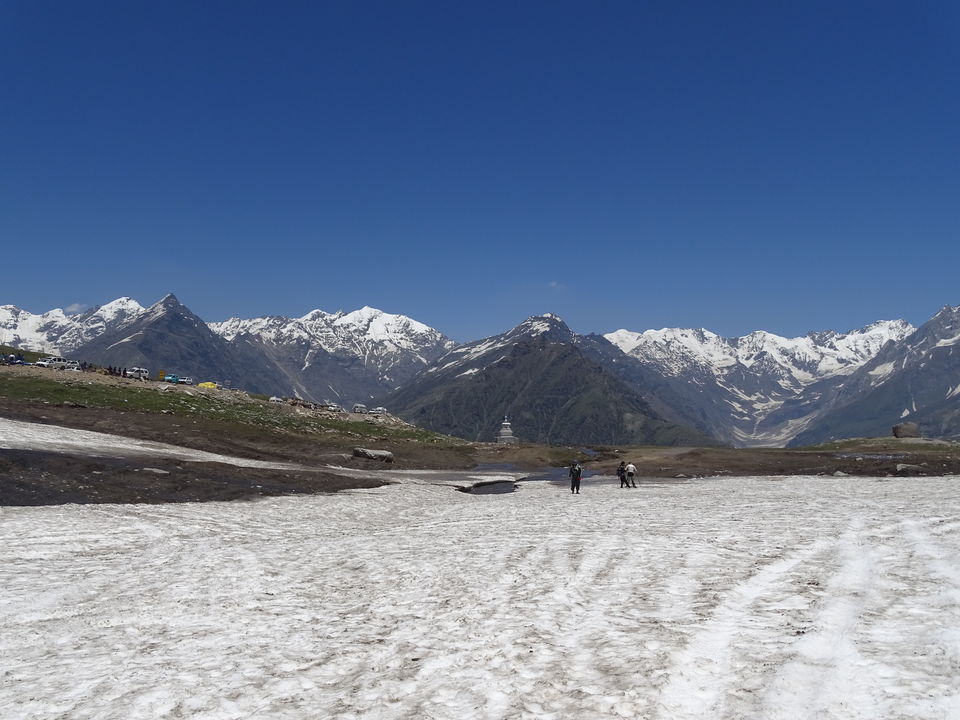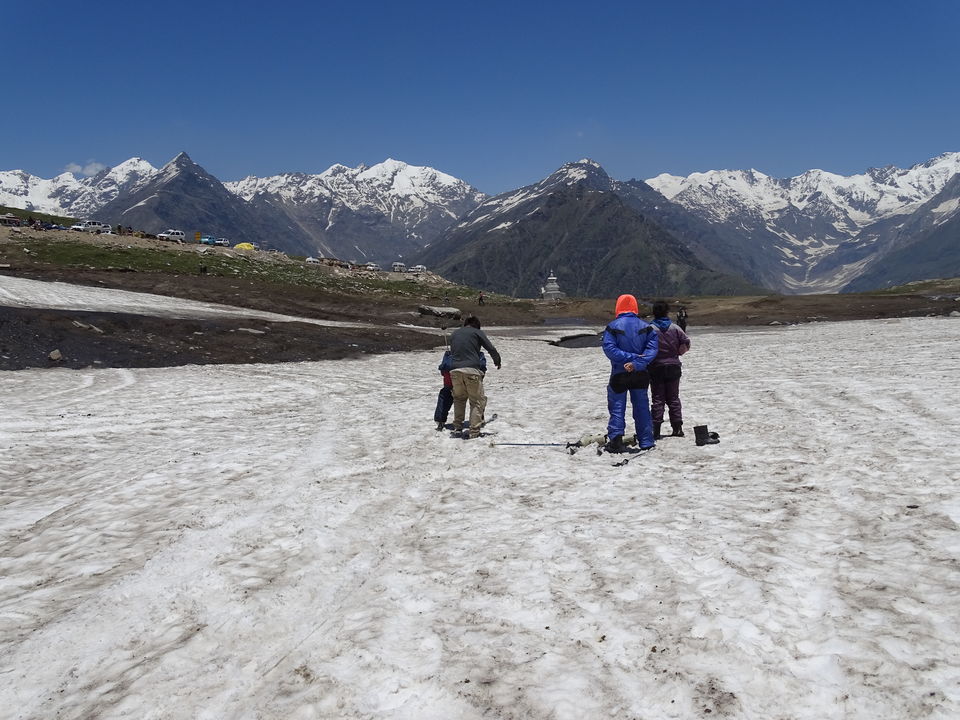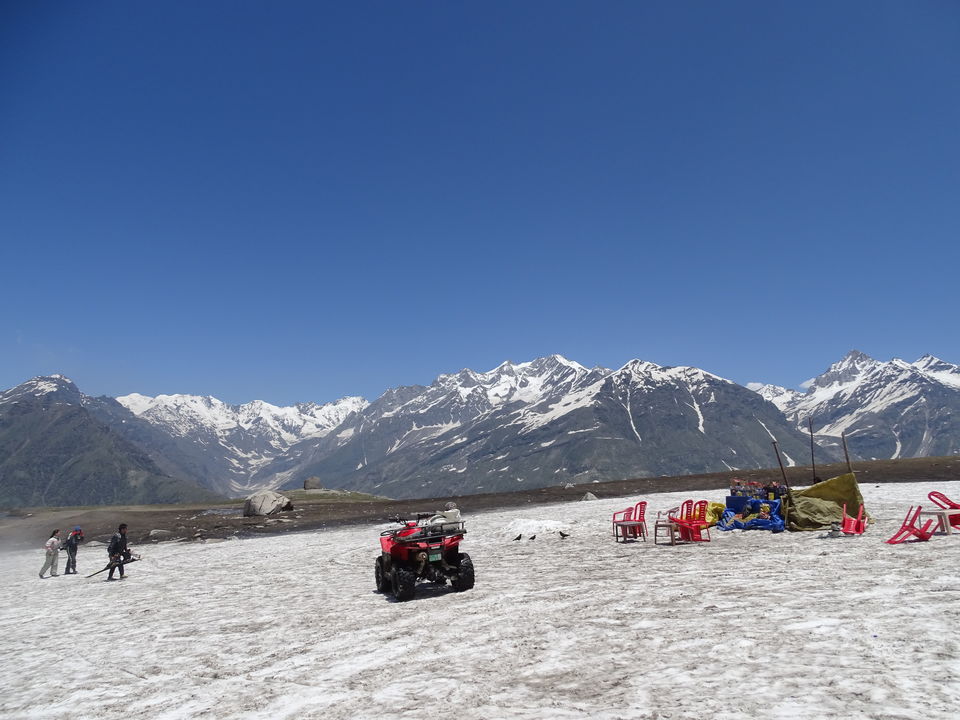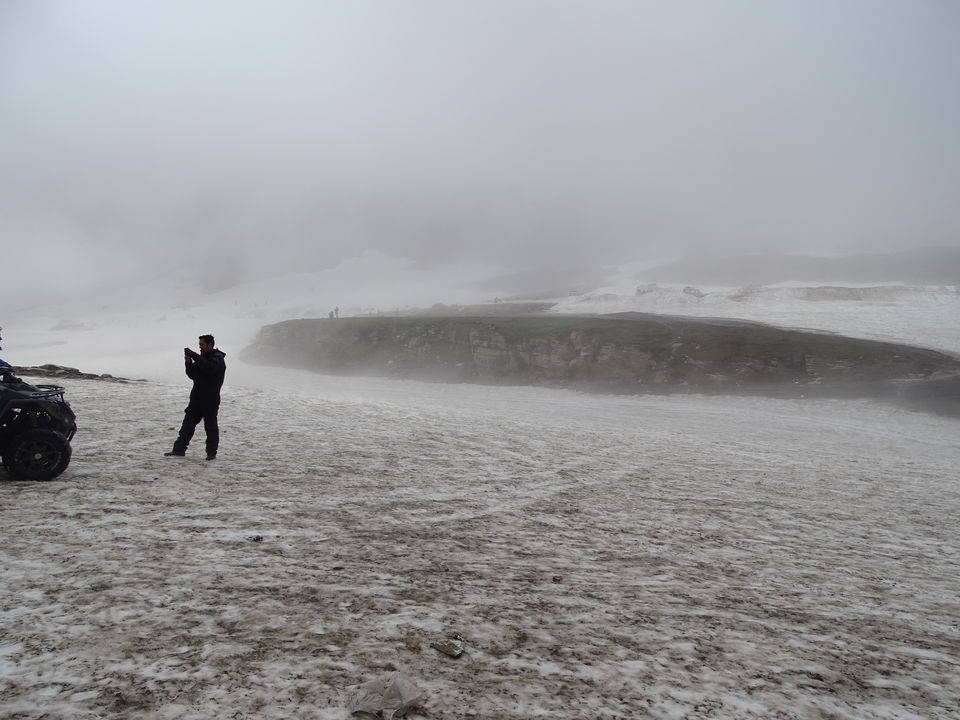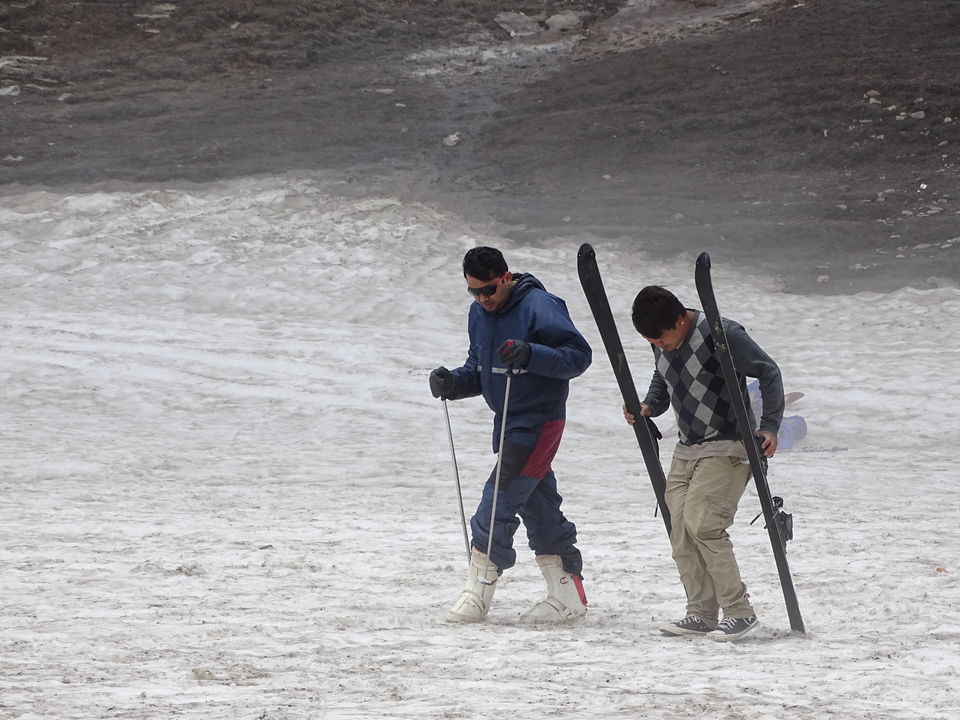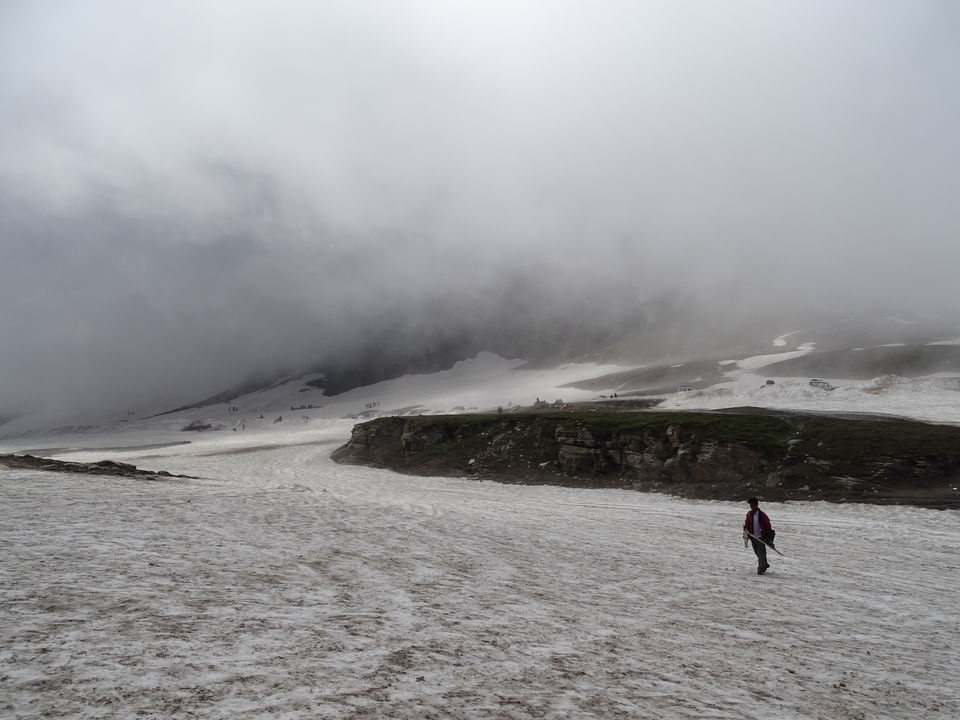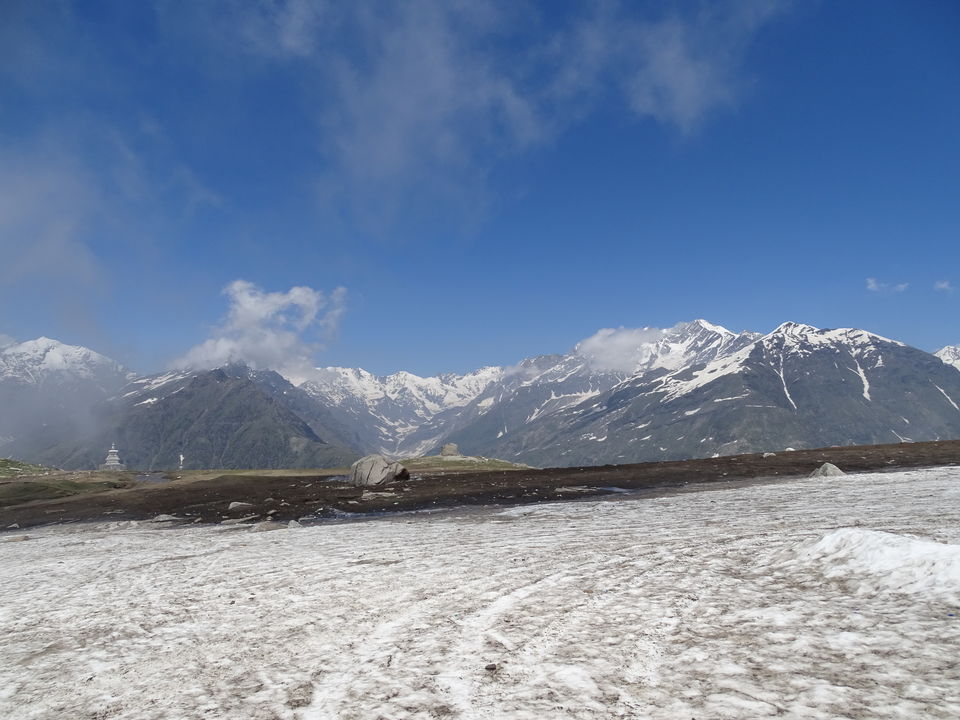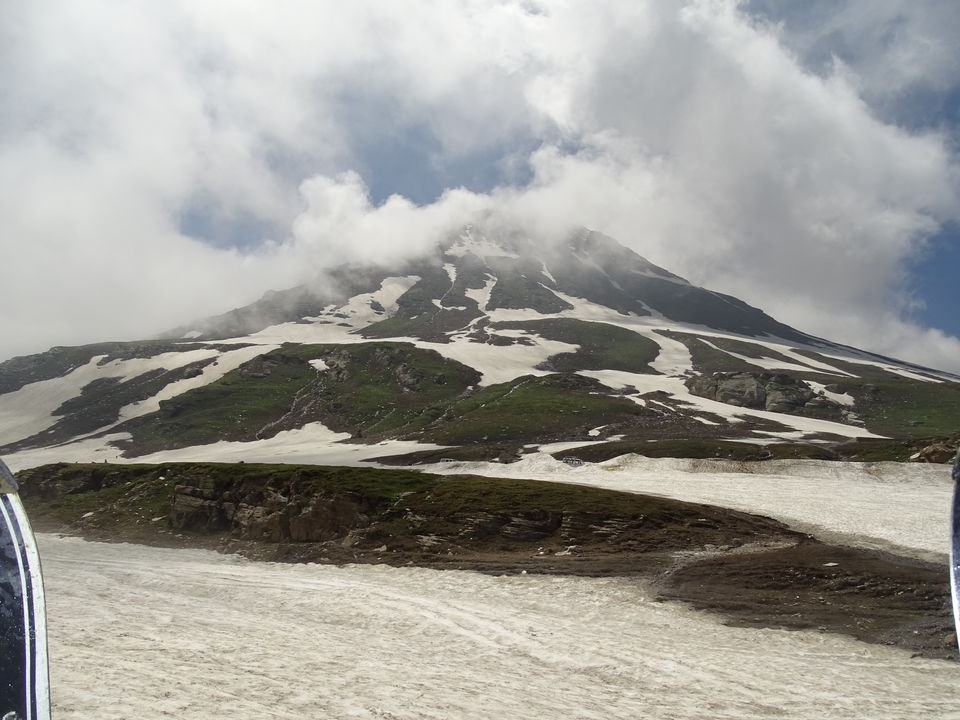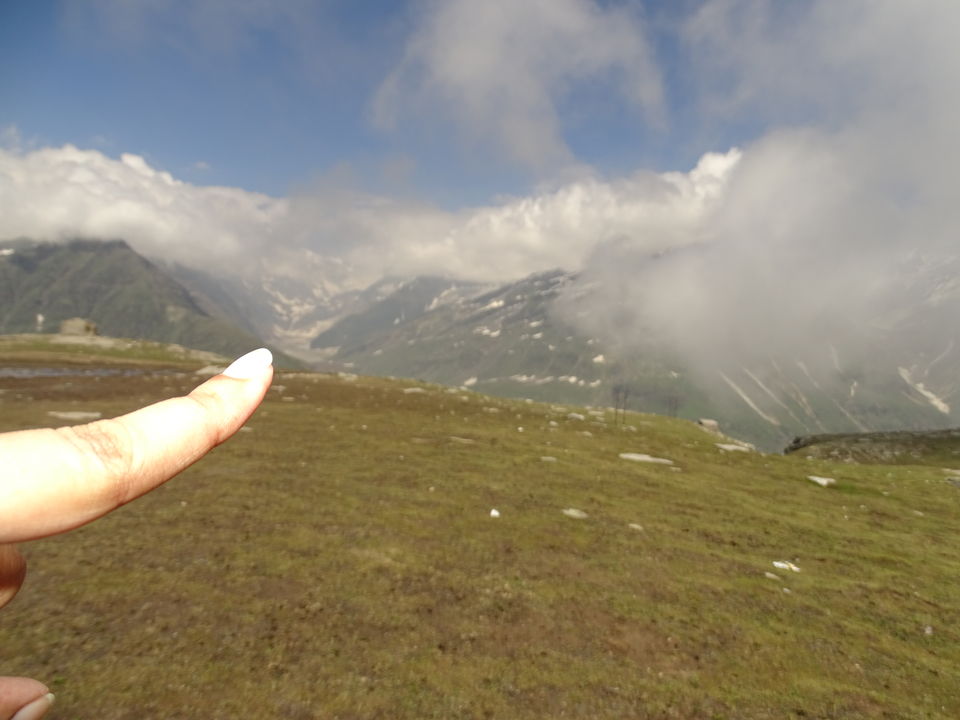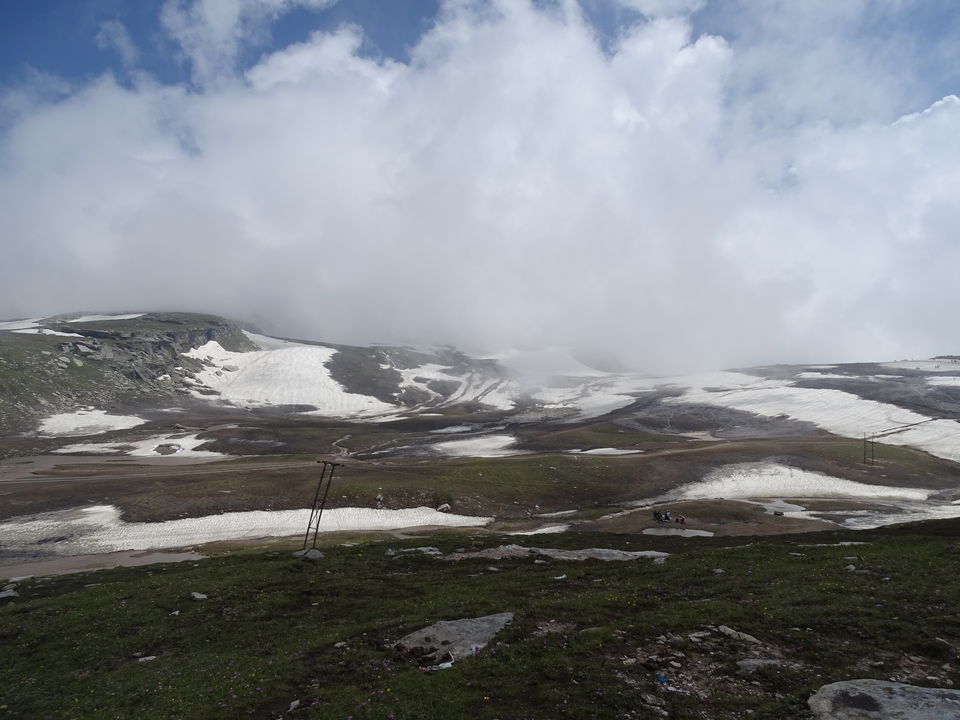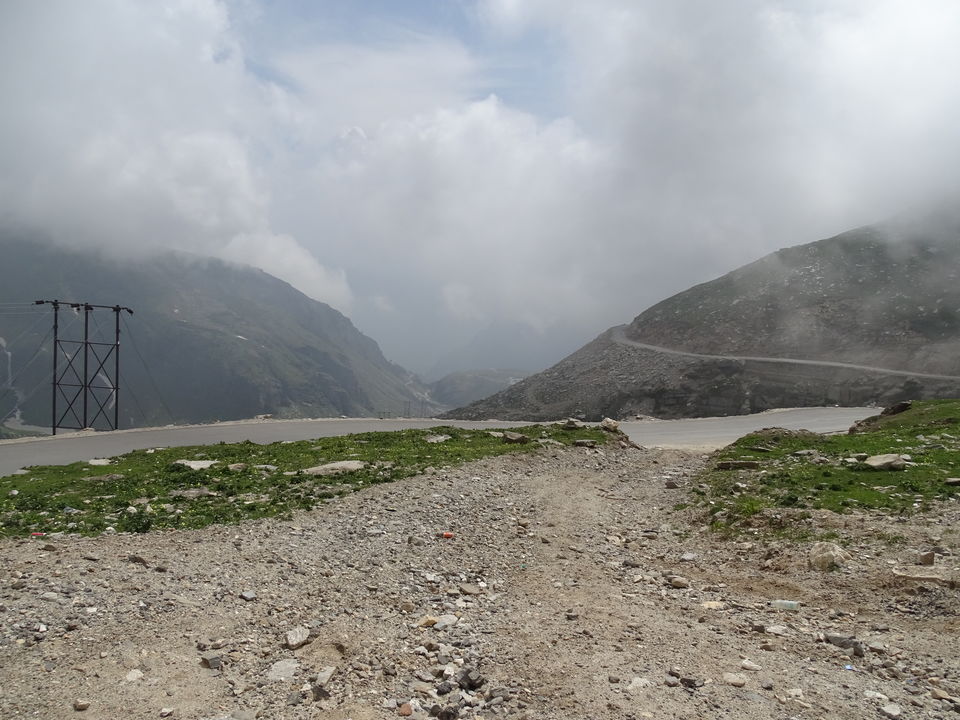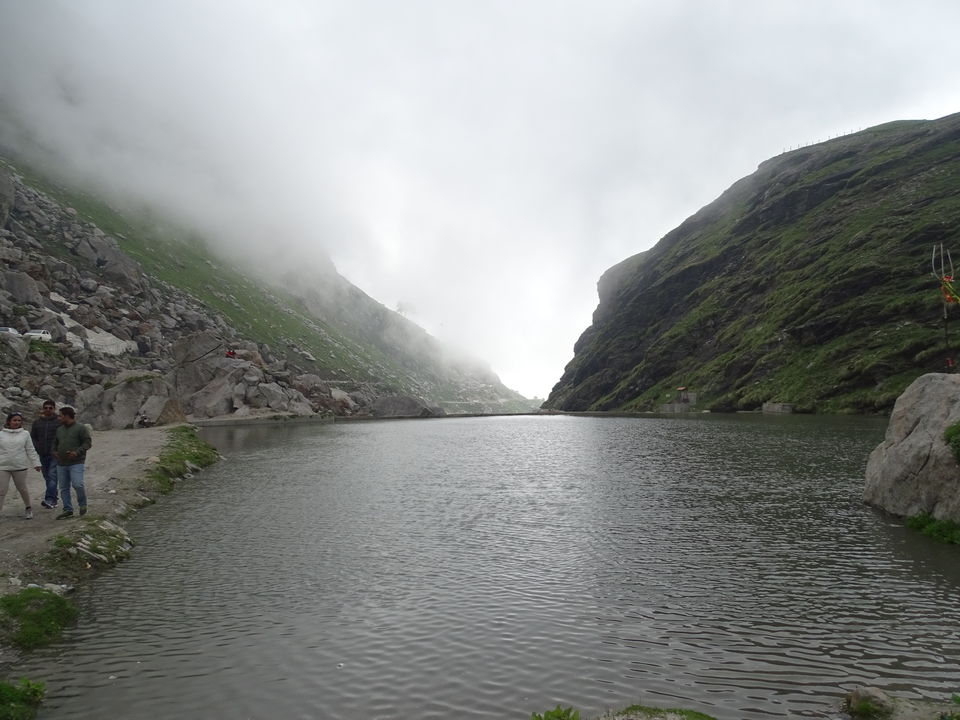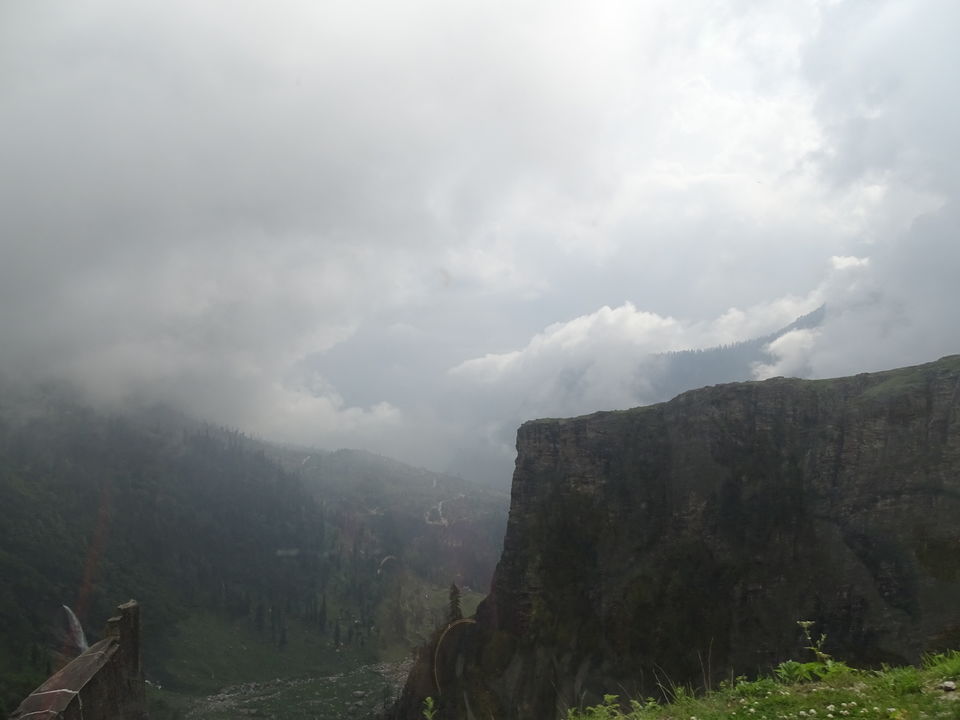 When you think of holiday destinations in the Indian Northwest, Manali would figure in your list of top 3 - this is one status the place has earned and secured over decades. Nature has blessed Manali with it's best - snow, hills, mountain ranges, gushing lakes and rivers.
Adventure could be the first reason to visit Manali, though I was there with my wife for a quick getaway to celebrate our marriage anniversary. The hill station was flooded with honeymoon couples. We realized this when we had a good number of newly married couples board our Volvo for the Delhi-Manali overnight bus journey, which followed the Bengaluru-Delhi flight taken earlier in the morning. We had booked the Johnson's Lodge, and had a wonderful time there. Right from the service, to the Live Music in the evenings, to the sumptuous food, it turned out to be the right pick. The caretaker helped us with planning our days, and with getting reliable and cheap transportation in the form of an Alto. Chunnilal, our driver, was simply hilarious.
We started with a relaxed tour of the place; Nagarr Castle, Apple orchards, waterfalls and temples - nothing pompous, yet a good start. It was a good idea to time our trip to the Nagarr Castle during lunchtime- Himalayan trouts to boot, yummy indeed. The highlight of the 1st day though, was the Roerich Art Gallery; we spent hours at the place raving over his masterpieces.
Rohtang is the jewel in the crown of Manali - there is a restriction on the number of vehicles can go to the Rohtang. Usually Passes can be made a day in advance. Rohtang was a place which was a burial ground for prisoners or folks who died upon torture; when you get there, you wouldn't recall those stories. Beds of snow awaited us at an altitude of 13050 feet; our guides had got us the necessary paraphernalia for skiing. It was an absolute thrill to ski, and we had great fun doing it.
Solang Valley was something we missed out on; the rains of July messed it up for us. We did go there, but all we got to see was a playground that stood in agony over weather conditions that robbed it of it's charms and adventurous disposition. Para-gliding is one of the major activities that people take to, at the Solang.
At Pirdi, we embarked upon a rafting journey that stretched 14 kms and across two rivers. The trip was, like all rafting trips, fraught with as much danger as filled with fun and zest. We had a fantastic time bumping into the rapids, and even while we made a dive into the chilling waters.
Nightlife at Johnson's was good fun - live music in true Himachal style filled the air with romance. There were multiple fairs that livened up the city - bustling with people all the time. It was quite unlike other hill stations that usually go to sleep early. We in fact, ended up shopping quite a bit - shawls, ponchus, fridge magnets, and so on.
The return through Delhi saw us get on a volvo at Manali, and then a plane from Delhi - in the middle of it all, it was great reminiscing the last few days of fun and frolic.
Manali is yet another place that I am certain to return to - possibly with my parents at a later point; yes, it was that good!