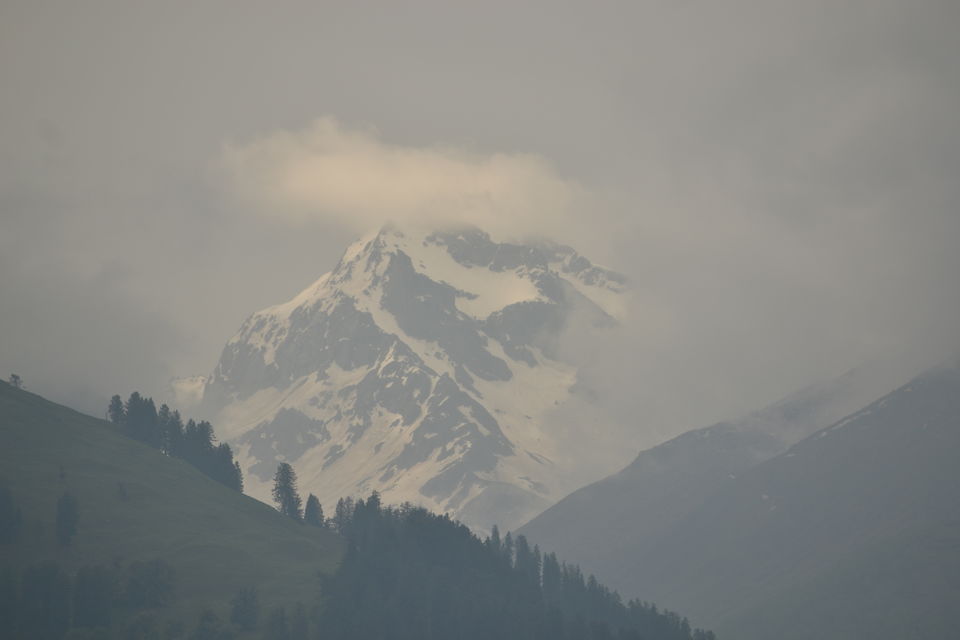 As the flock of backpackers are increasing in India, the concept of hostels is emerging as the new travel destination for fellow travellers. In my recent trip to Manali I tried an hostel for the second time and it proved super good both in terms of comfort and money. I googled it and just booked the high rated hostel on hostelworld.com- Nomad's Den. Though it is a bit far away from the main hustle bustle of the city but the view from the balcony makes up for it. You have to enquire about Snowpeak resort to be in that hostel as it was inaugurated only a month back and locals still don't have much information about it.
Once I reached the hostel after too much of uphill walk, the place had taken me by awe. The entrance itself is a bit mysterious but fascinating, which ended in small garden where all the hosteliers were having their leisure time with snacks and beverages. The owner is usually at the top and he soon found me. I was directed to my mixed dorm bed upstairs and he had given me a walk through off the hostel. It had an excellent common room with TV. It has quite a range of popular dishes in their menu which they make in the kitchen downstairs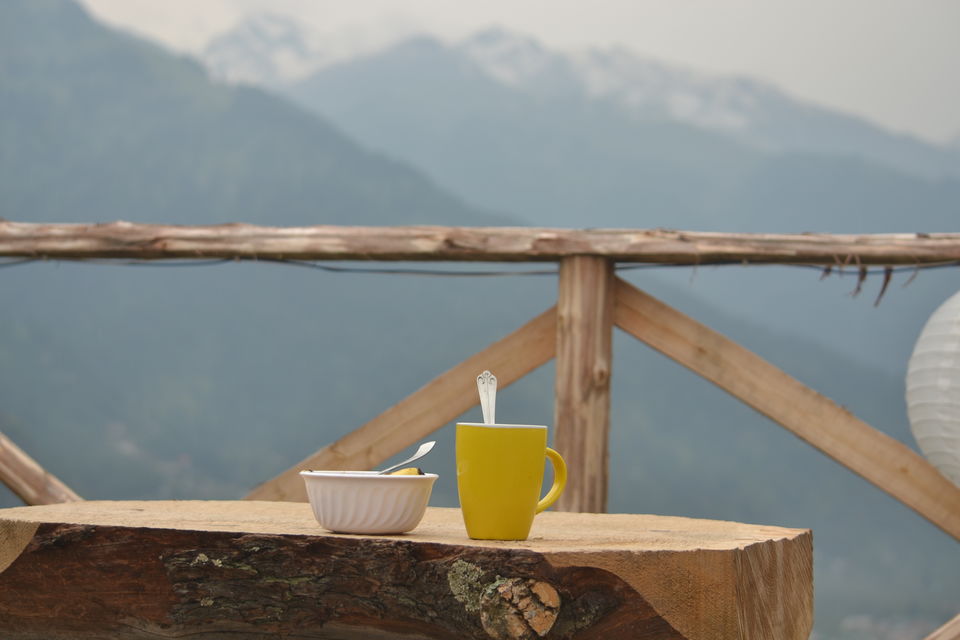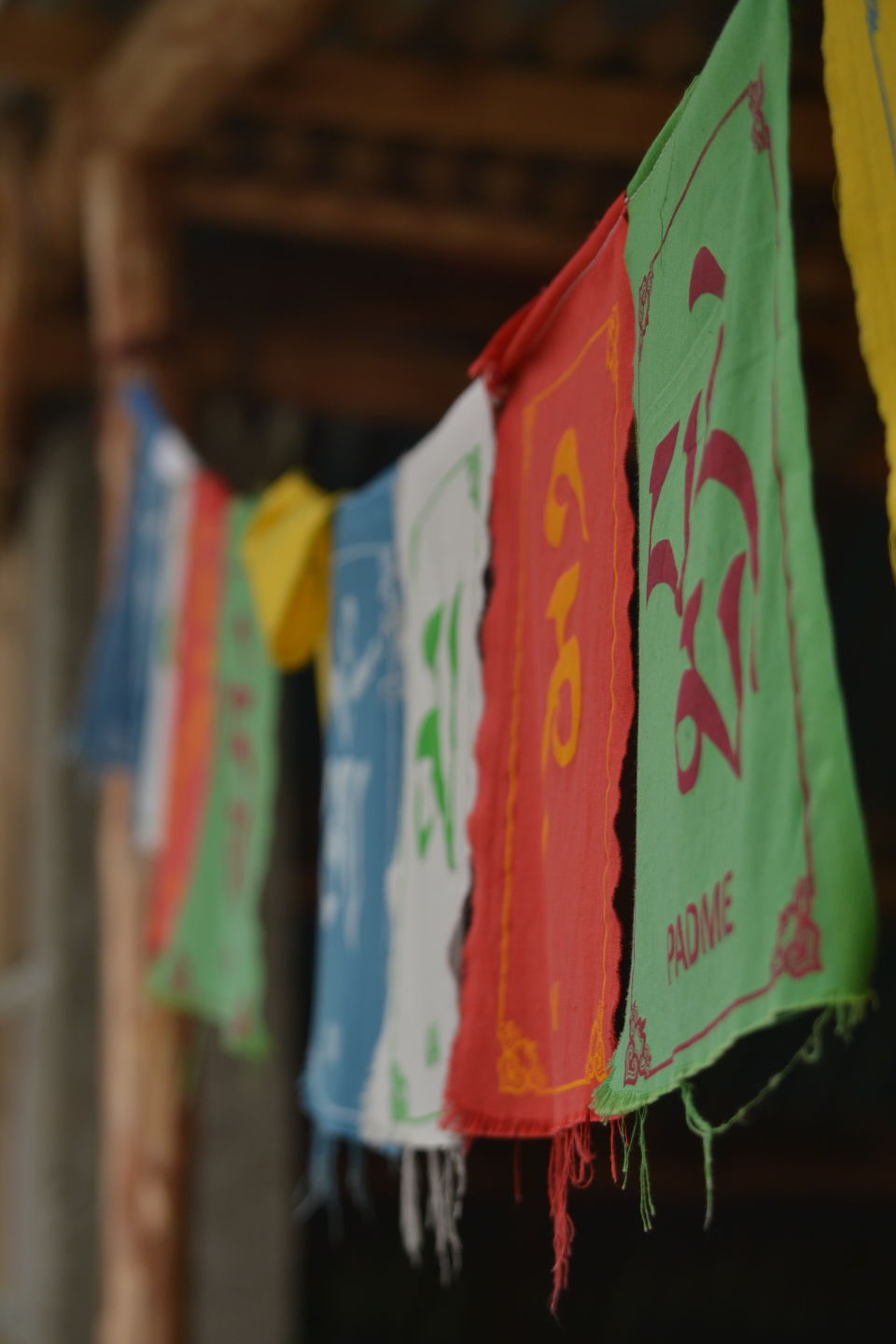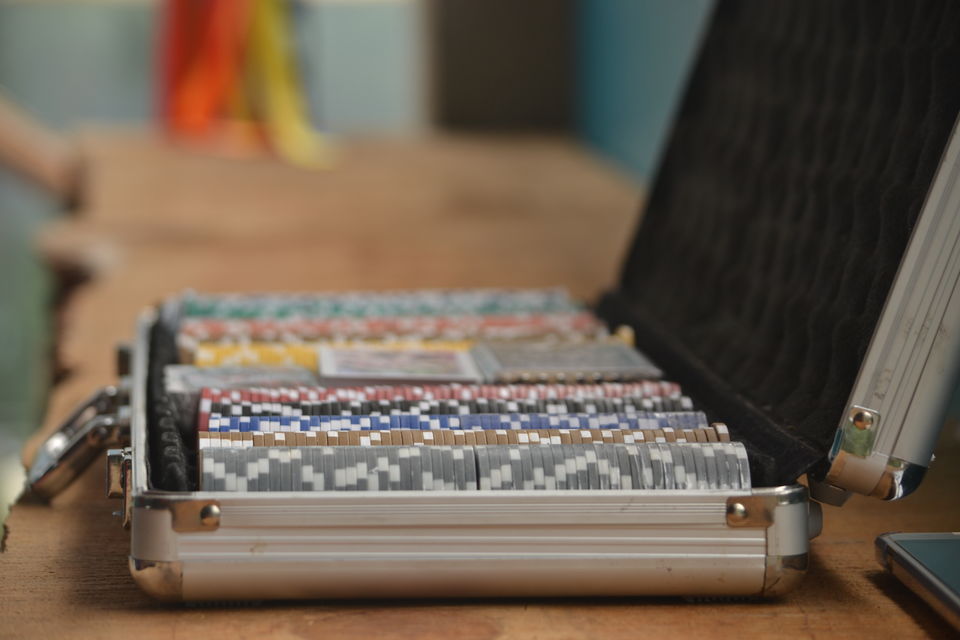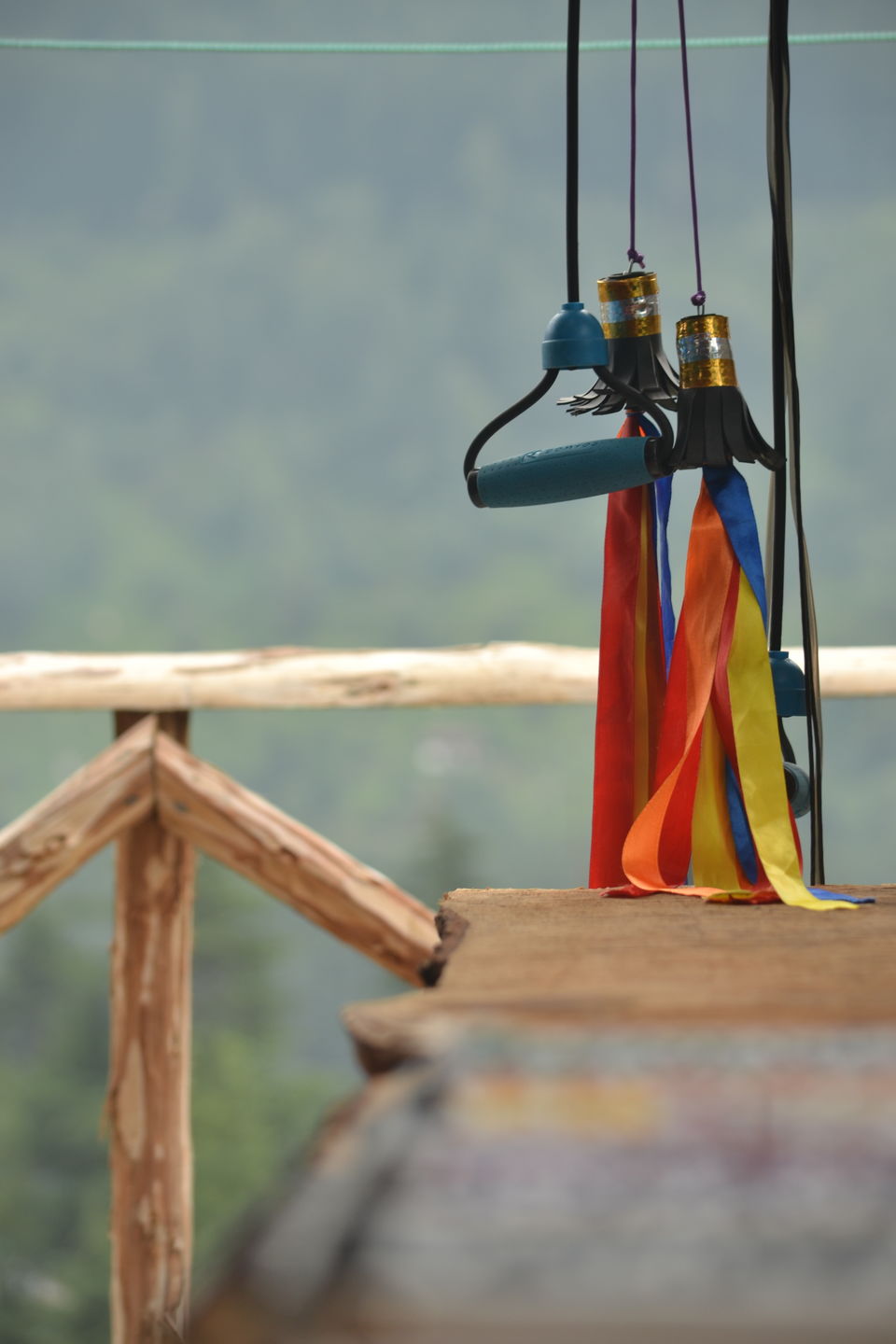 The most captivating part of the hostel is the rooftop which has every ingredient a leisure mind needs. I was amazed to see the basic gym equipments (dumbells, chest press and boxing gloves with large bag, skipping ropes). You have a full panoramic view of the mountains from the rooftop. The wooden sitting arrangements add to the ambience of that place. The place is surrounded by apple orchards and pear trees which just takes you to a parallel universe altogether. To the left of it has a nice mountain trail through a small village which takes you to the main manali market.
If you really want to have perfect leisure weekend, head here but remember to have a bit of leg ache because of the uphill stride but hostel will surely compensate for it.