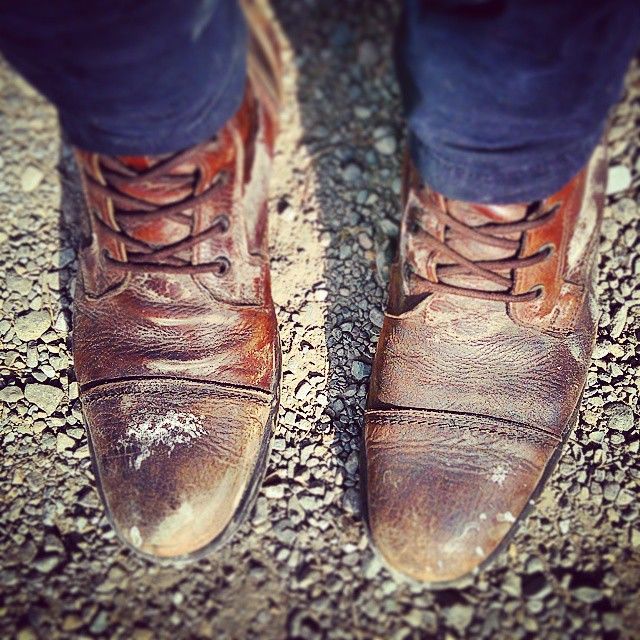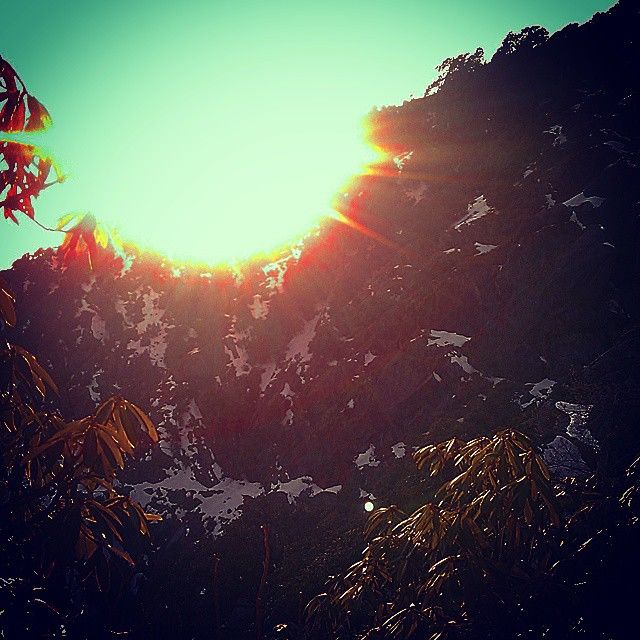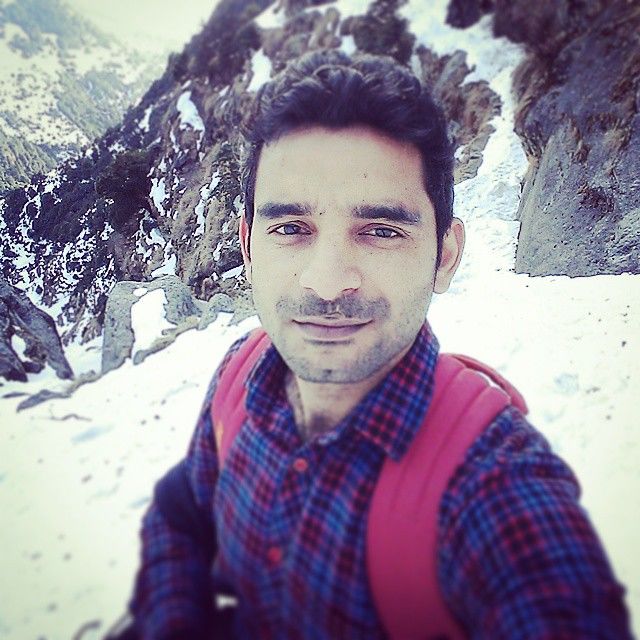 "Let's do it once more" I said to my friends after looking at a picture of snow covered Triund on a nearby shopkeeper mobile.
It was around 12:30 P.M. on the streets of Mc Leodganj when three of us followed our favorite raw trek of 1 km that directly took us to Dharamkot village. One feels like Bear Grills on that short and knee buster trek.

Among my two friends Mudit was a trekker and Dhruv was biker, so you can think that awkward situation when you have to convince a biker that bike cannot goes everywhere and you have to come with us 9 km above by foot. Fascinated by the beauty of snow covered Triund, somehow he was ready to come with us, but tried pushing us to drop the plan and there was a big "NO" from other two of us.

While hearing some stupendous hard hitting words from Dhruv, we reached the first tea and maggi shop, Dhruv did a small inquiry from some travelers and shop wala about the further trek and should we go to Triund. No one agreed with us. There was "NO" from ever where, but one said forest lodge is opened on the top.

Started again, we saw patches of snow, which was slowly spreading into a snow blanket and further walking was becoming more and more lawless. Dhruv forced by his habits was continuously forcing us to go back. Joking and pulling each other's leg we marched forward, soon the sun was down and there was cold, snow, slippery and steep slopes. We had wooden stick in our hand for more balance; that we just grabbed by breaking the branches of trees.

The real challenge started when S**t was somehow the favorite word of Dhruv at that time and it was becoming tougher for us to make Dhruv to maintain the pace. I was slowly leading the way and making the foot prints for others in the dark on snow covered way, which was becoming hard and more slippery due to cold. Dhruv was walking between me and Mudit and was continuously motivating, tolerating and hearing nonsense from him. And Dhruv was thinking that this is the last night of his life.

Totally black out, no phone battery, no torch, dead cold hand, wet shoes with feet and with one wrong step our whole leg was in snow, pull your leg and your leg will be out without your shoe. Other bad was steep slopes cover with snow and further dark dense forest, so a slip and you could have had crawled into the forest and further you can flow with the imagination. And literally, this thing was bothering me and Mudit for Dhruv.

And it was looking like we were walking on the endless trek; it was the longest trek of my life at that moment. Dhruv was at his utmost level of madness with his hilarious and hard hitting bombardment of abusement, which is now a spine buster experience for us.

Any ways, finally we were on the top in the Triund tea stall. There were only two persons there. One was Forest lodge keeper and other was a shopkeeper sitting around small bonfire. I ordered three cups of tea. We disowned our stuff, sticks, opened our shoes we got squeezed and wet feet and somehow that small bone fire was the most beautiful and comforting thing for three of us. We had tea, rice and just sat 1 hour there and asked to lodge keeper to give us a room. Just we were on the bed and gone. But Dhruv was just worried about tomorrow's way back to Mc Lo.
We were wowed by the ultimate snow everywhere, mountains covered with snow, triund was like an ice softy and we were standing on it. We were all alone except 2 dogs, one of which followed us to Mc Lo. We had tea and just started towards our hotel in between all white snow, which was looking a luxury trek at that time. Without any difficulty we were half way down in just two hours. We meet many travelers on our way down and Dhruv was advising every one not to go up and you gonna die.

Even now Dhruv's knee caps hurt and he will kill us, if we ever talk about trekking with him.