Nature is like pure unconditional love because it accepts you the way you are. Basically it is the ultimate truth and it defines the actual true meaning of one's life. It has some magic because you find yourself only when you are lost in it. This is what I've realized when I was in Triund.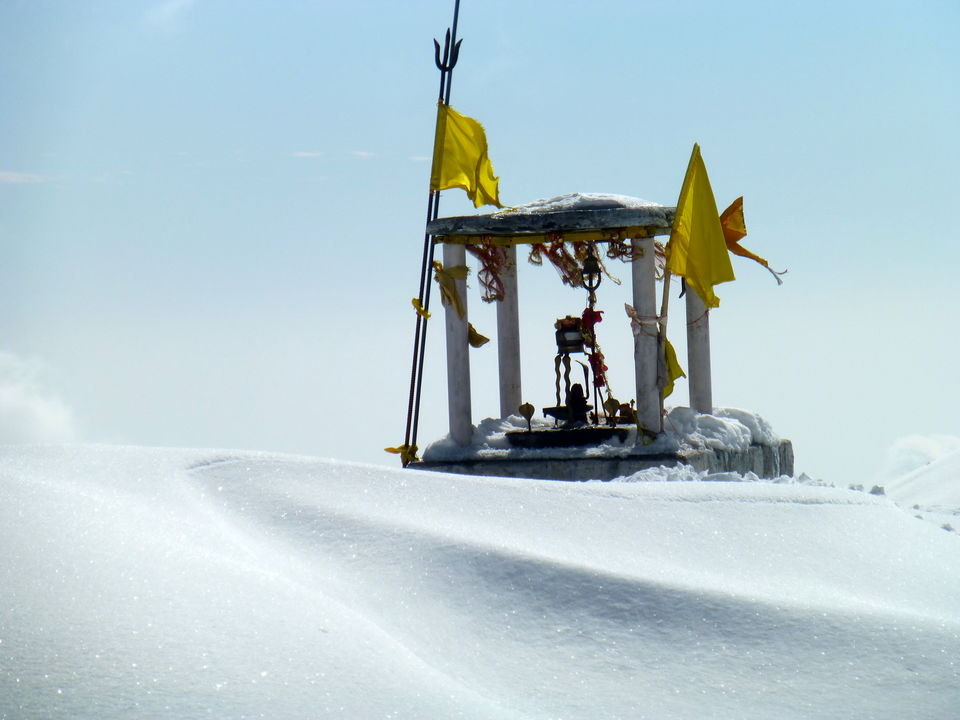 Triund is the kind of place which can attract any nature lover any day any time. It's purely a beginners delight and that too in budget. A small trek of 9km which can make you fall in love with your life. Though I personally feel that difficulty of trek is only dependent on the particular season like Triund is very easy trek in summers but a bit moderate one in winters specially when there is snow everywhere. After quitting my first job in January, i just clearly wanted to get lost in nature so i had decided to travel somewhere. As Himachal is my first love so i planned for Mcleodganj and Triund. This was my first ever experienced of snow trekking so after crossing magic point and slipping n number of times we finally reached there.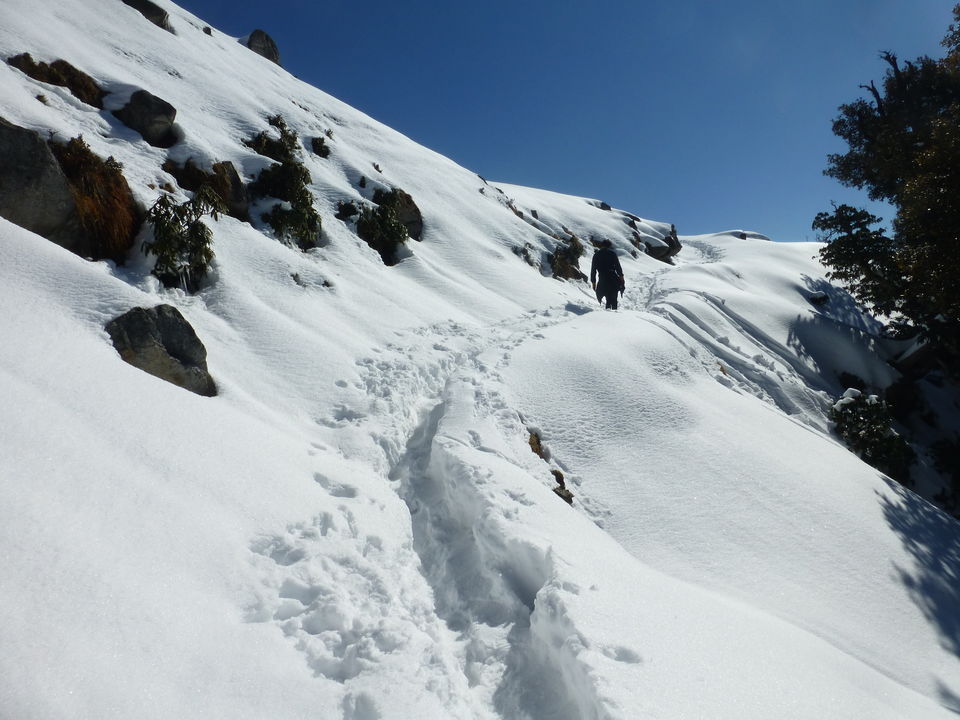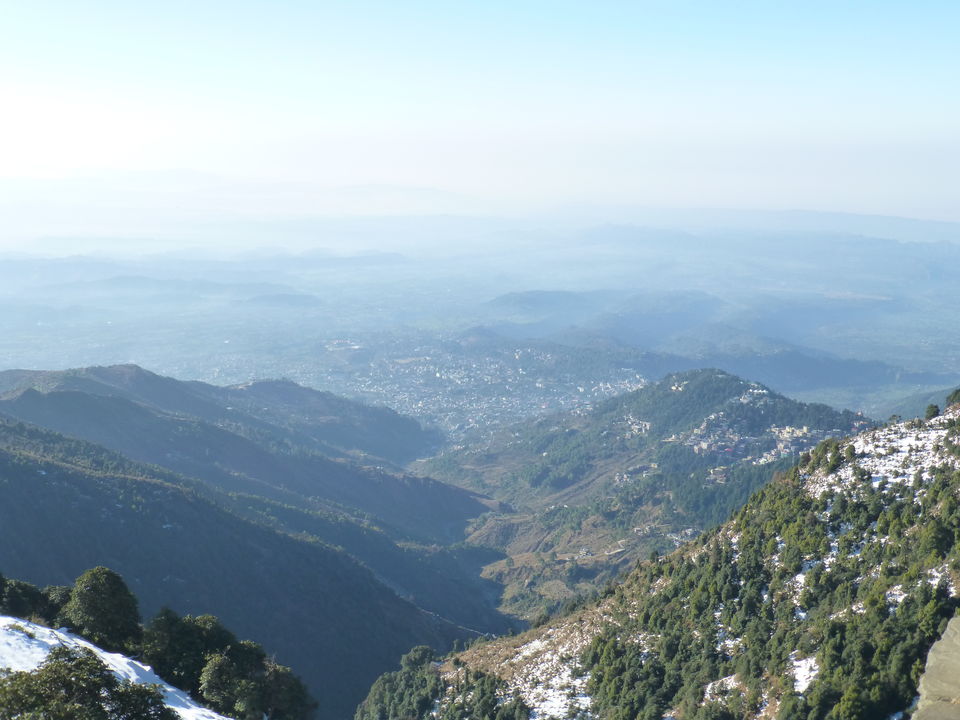 Then something happened which never happened to me before very unusual very attractive. The entire Dhauladhar range was covered by snow but my heart was filled with fire and that particular moment i felt so much love around me as if the entire universe is falling for me. I was silently observing the beauty of nature as somebody is observing his/her lover. I never wanted to come back but as weather was changing so we came back that day only but i promised myself that very soon i'll come back to this place.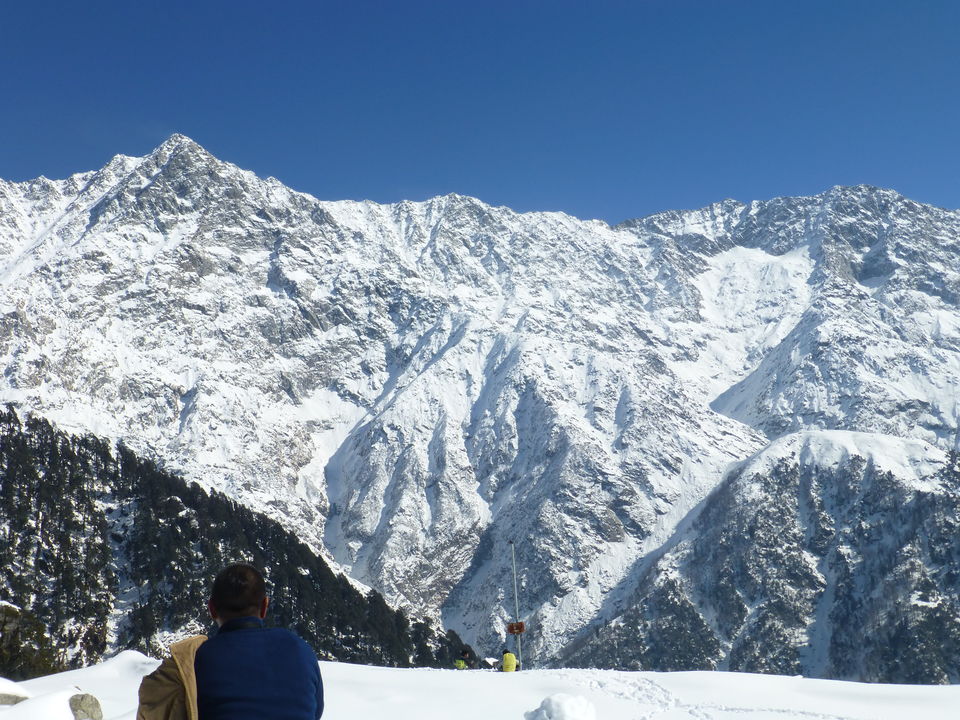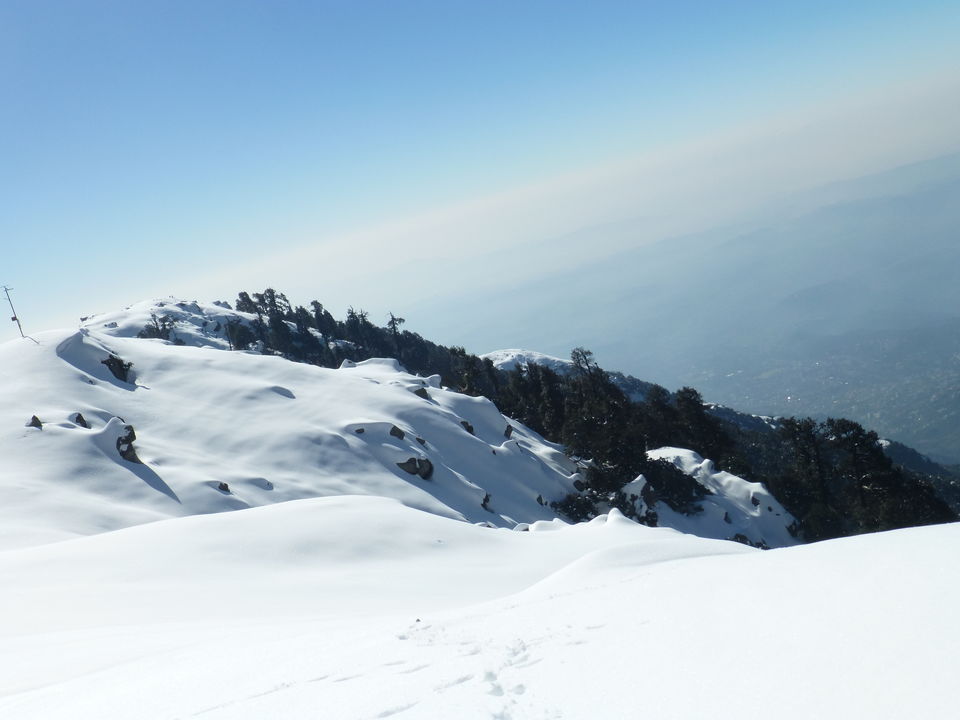 I've been to so many places in Himachal after that trip but still somewhere in my mind the picture of Triund is very clear. I'm mad about this particular place and i don't want to recover.