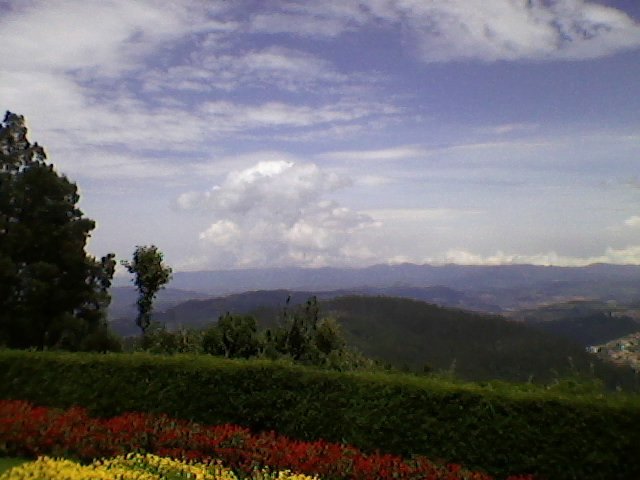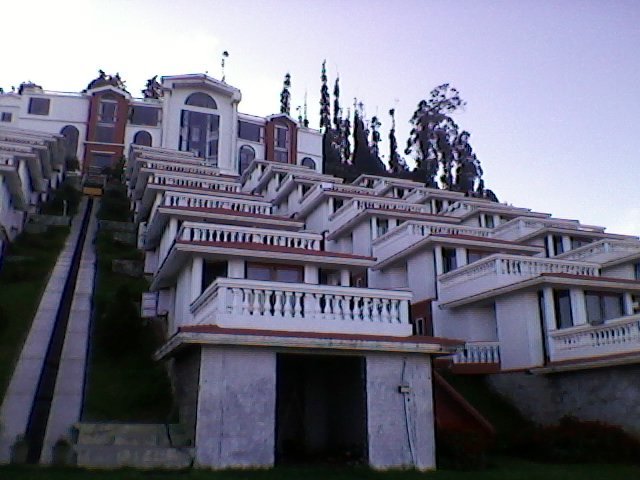 Winter in the time of summer!
Yes it's quite an unbelievable statement, but trust me we all had to wear cardigans and sweaters in the month of May at Mysore and Ooty. This year during the summer time, we had planned a trip at south, and indeed it's an amazing experience. A total of eight people in our group made it more enjoyable and the hours of journey didn't seem at all mundane.
The road trip started from Bangalore and it took almost 6-7 hours, including the road halts we had to take for our breakfasts and time and again for relieving ourselves!
The main attraction at Mysore was the age-old ancient palace, Mysore Palace. Its designs, paintings, portrayal depictions and exquisite wall decorations were splendid. I would say, it was worth the money. If you visit the place, then only you would know that words would fall less to describe this wonderful palace.