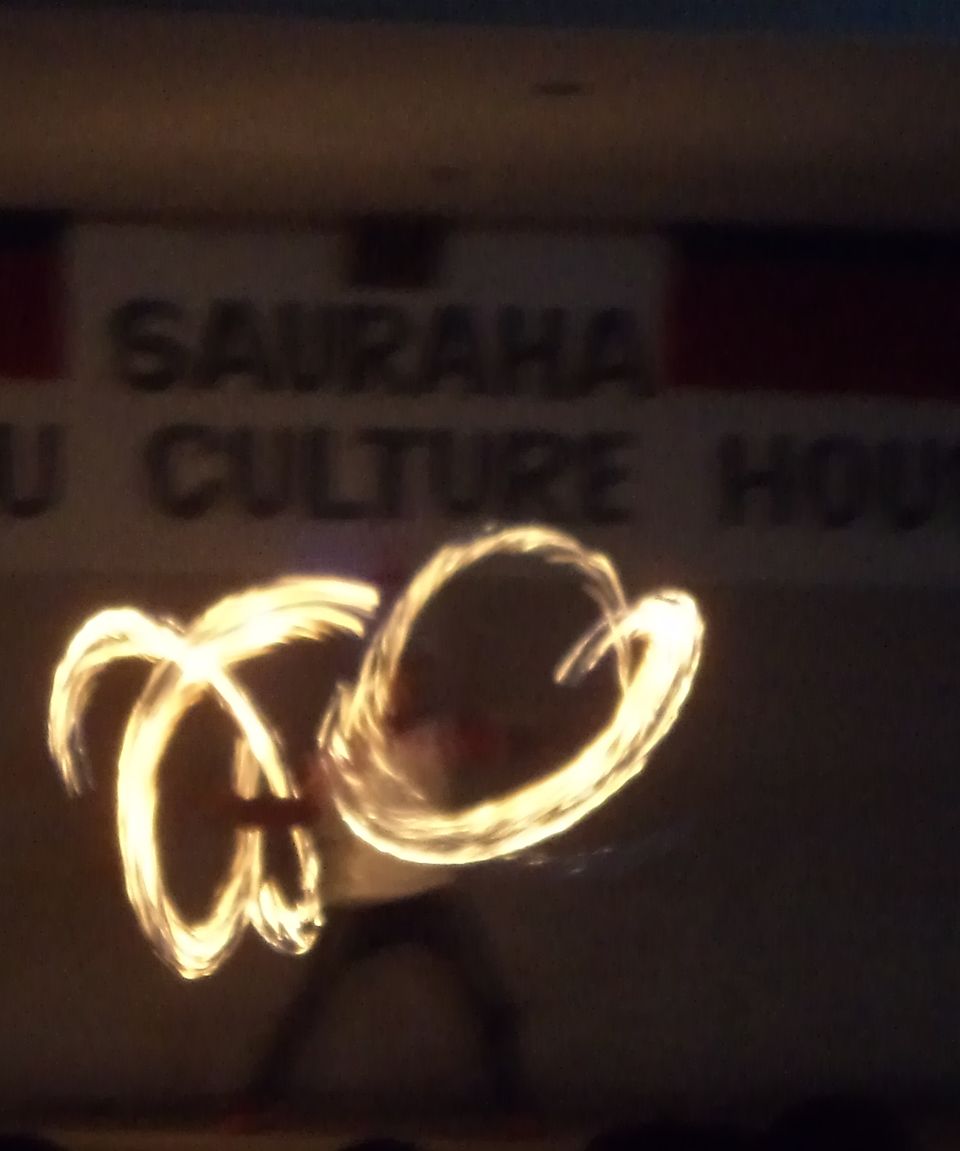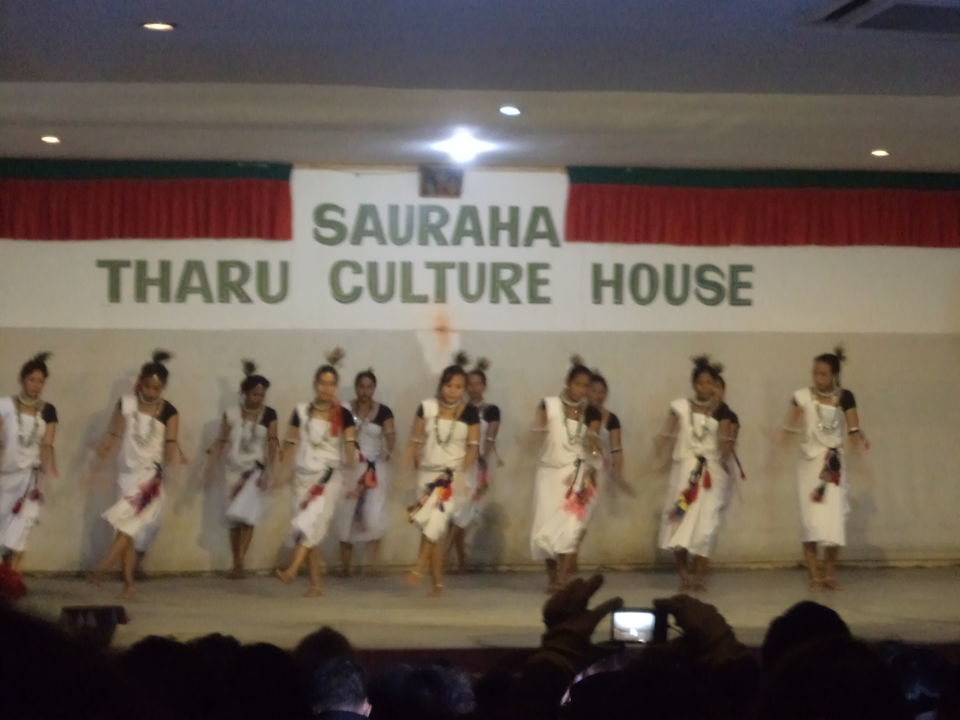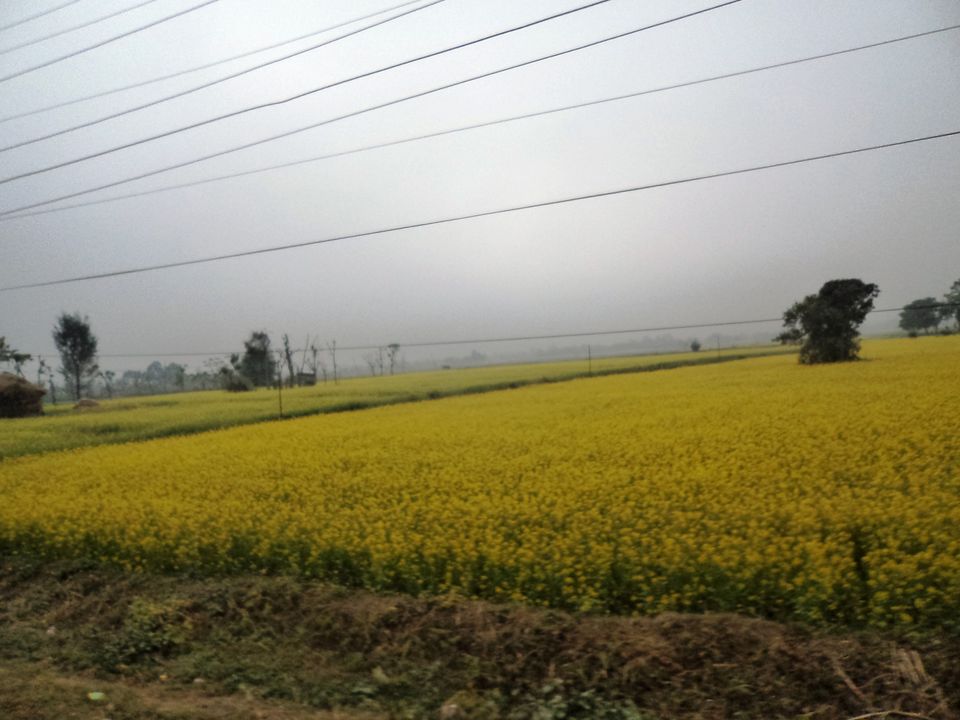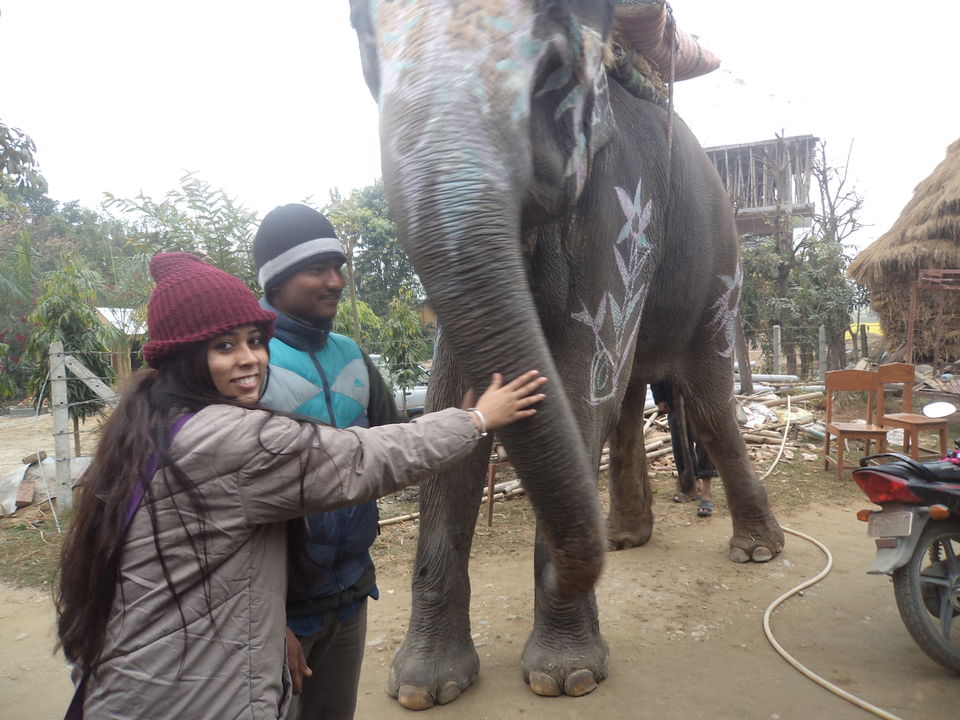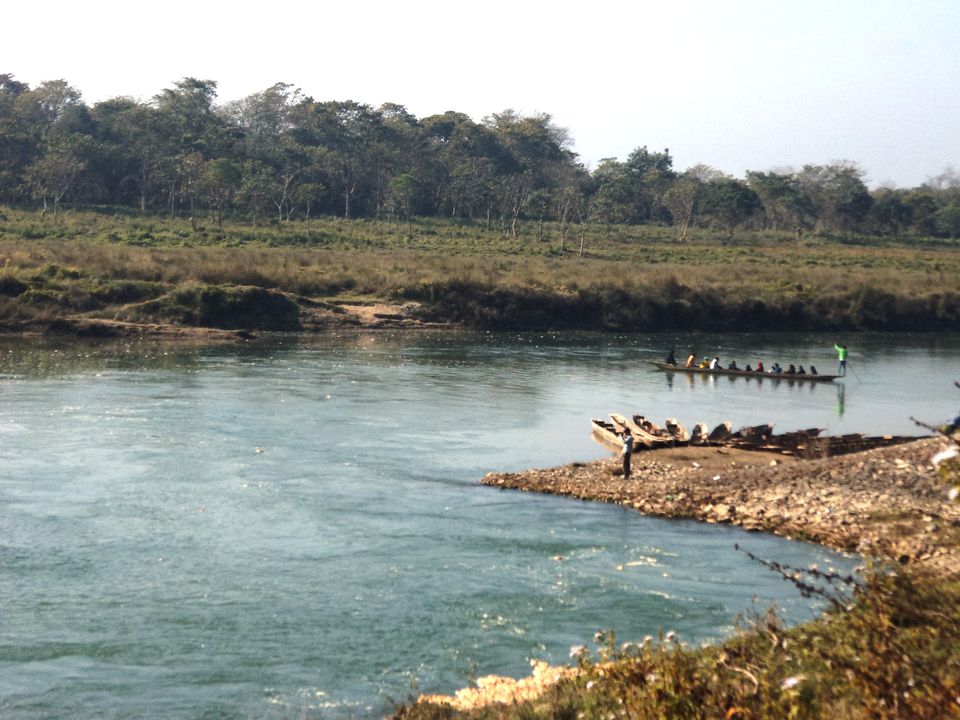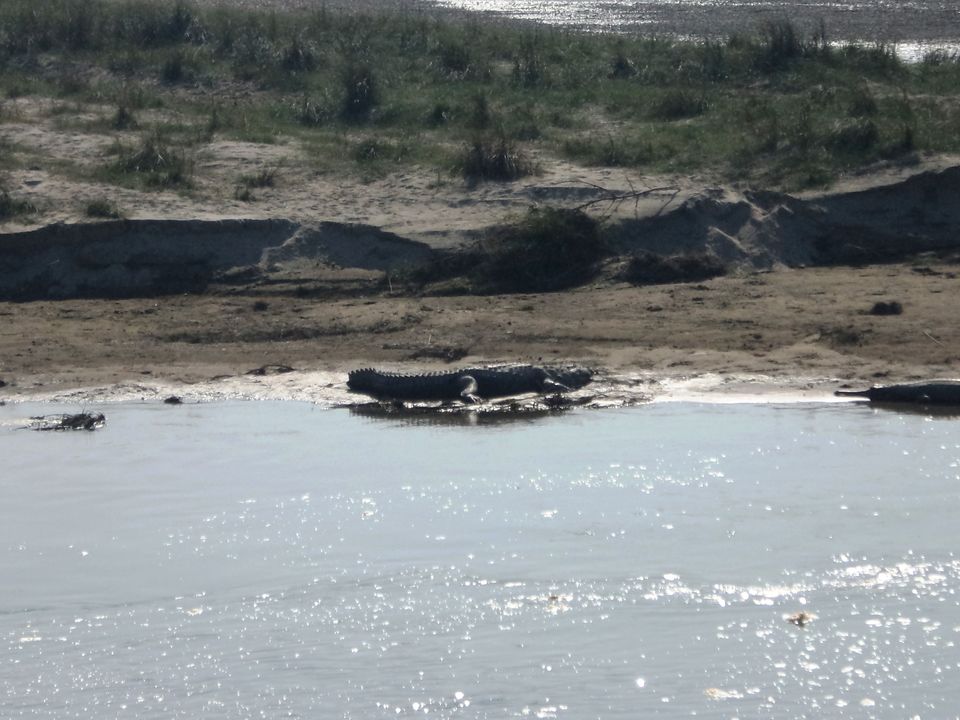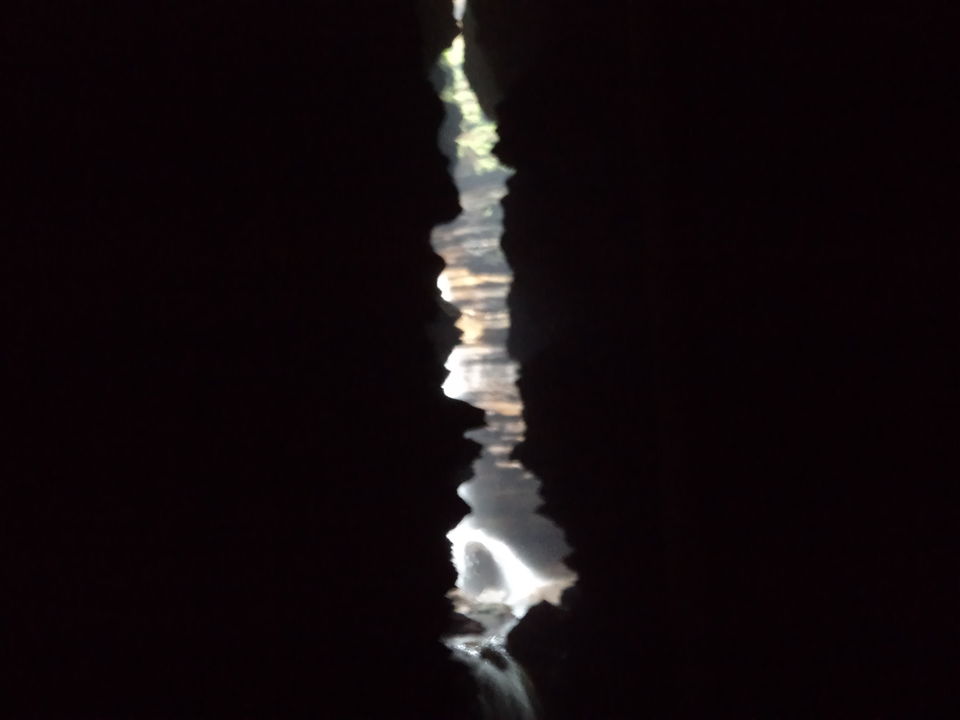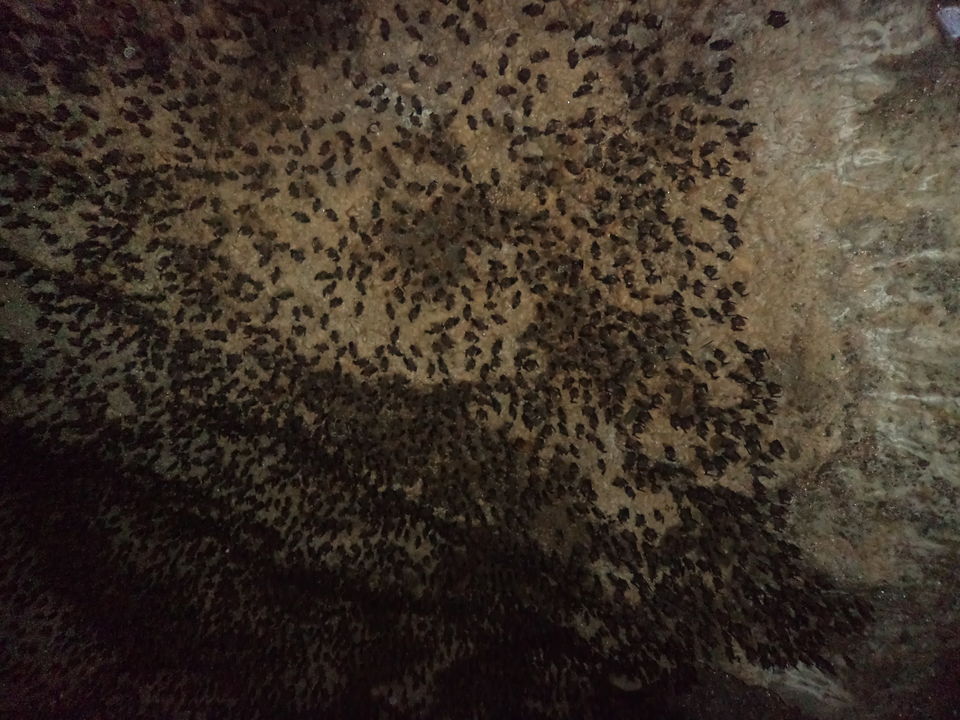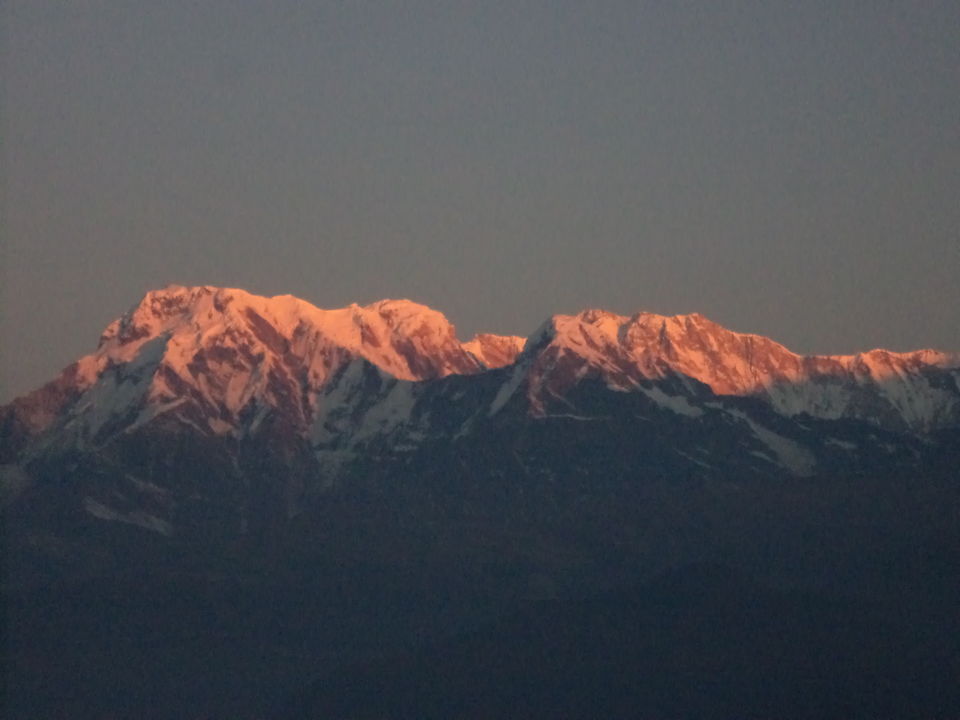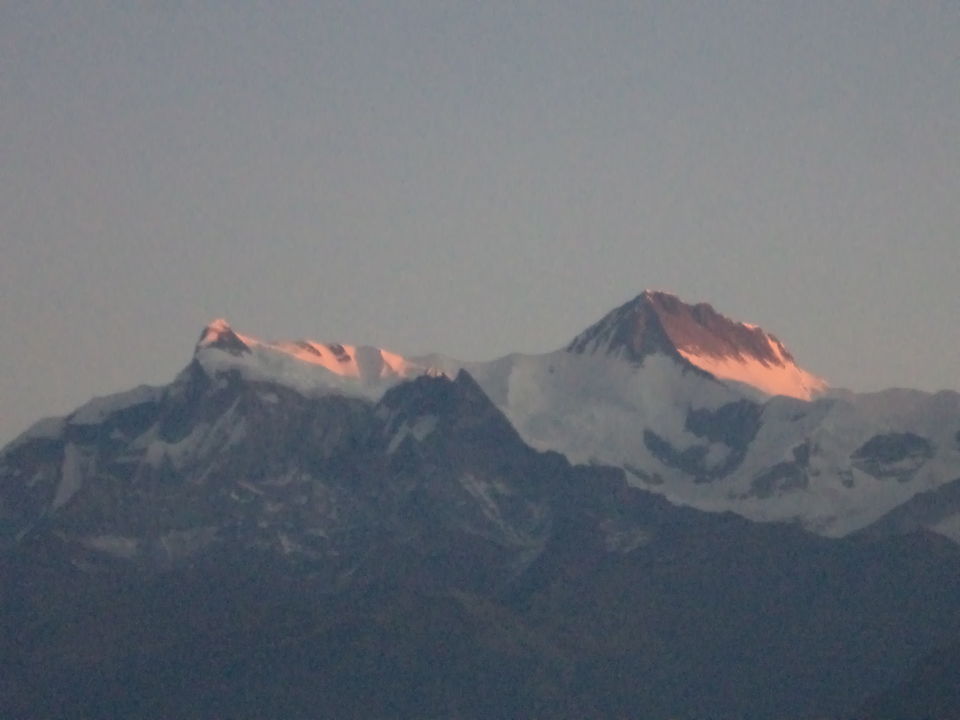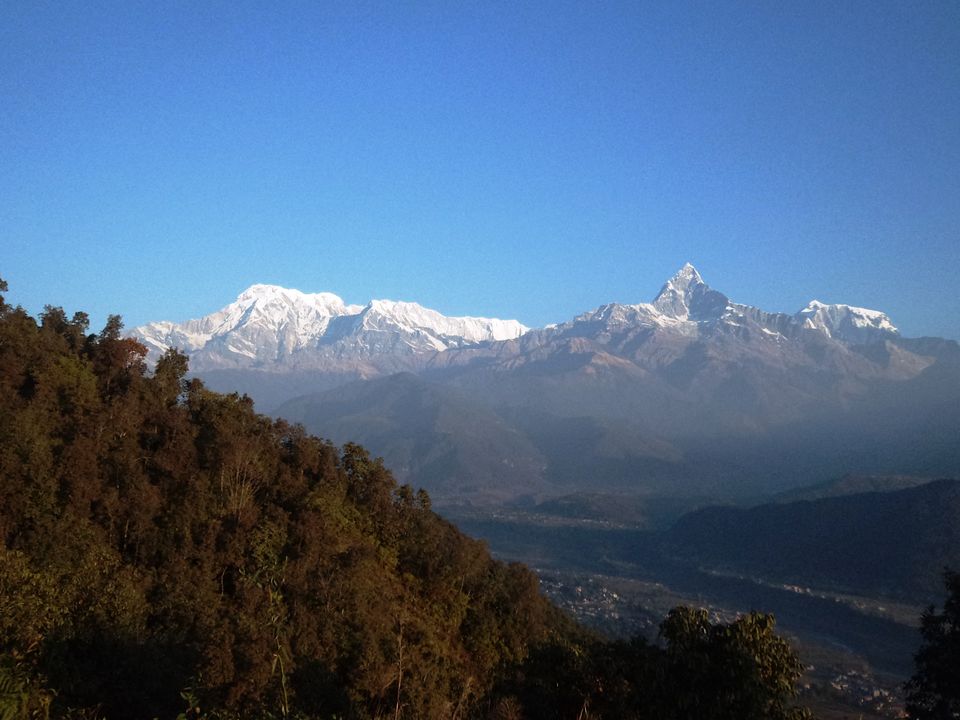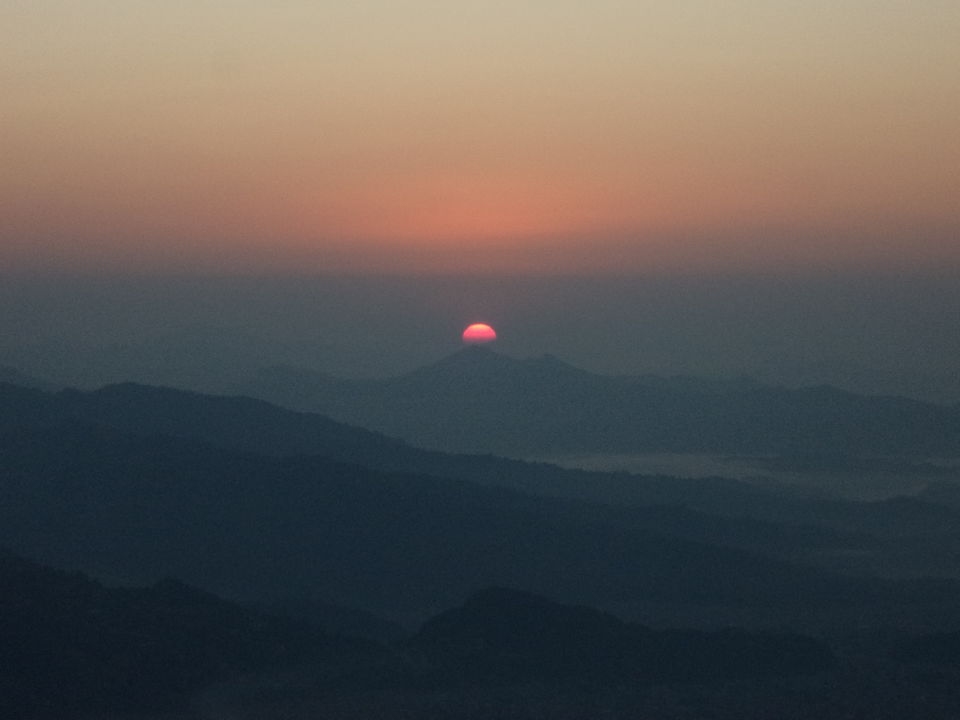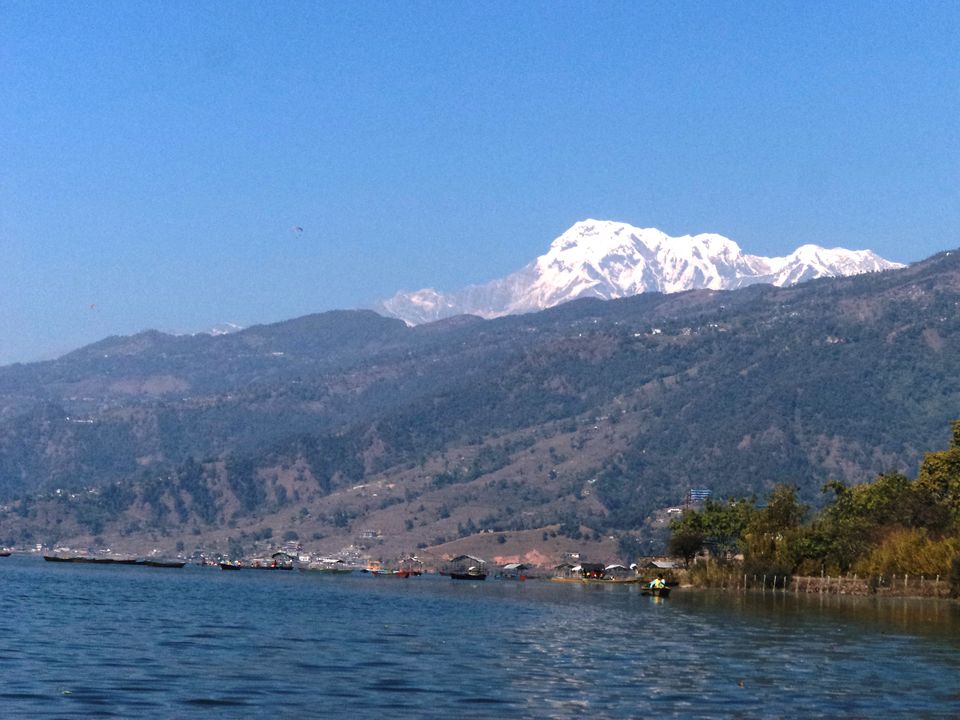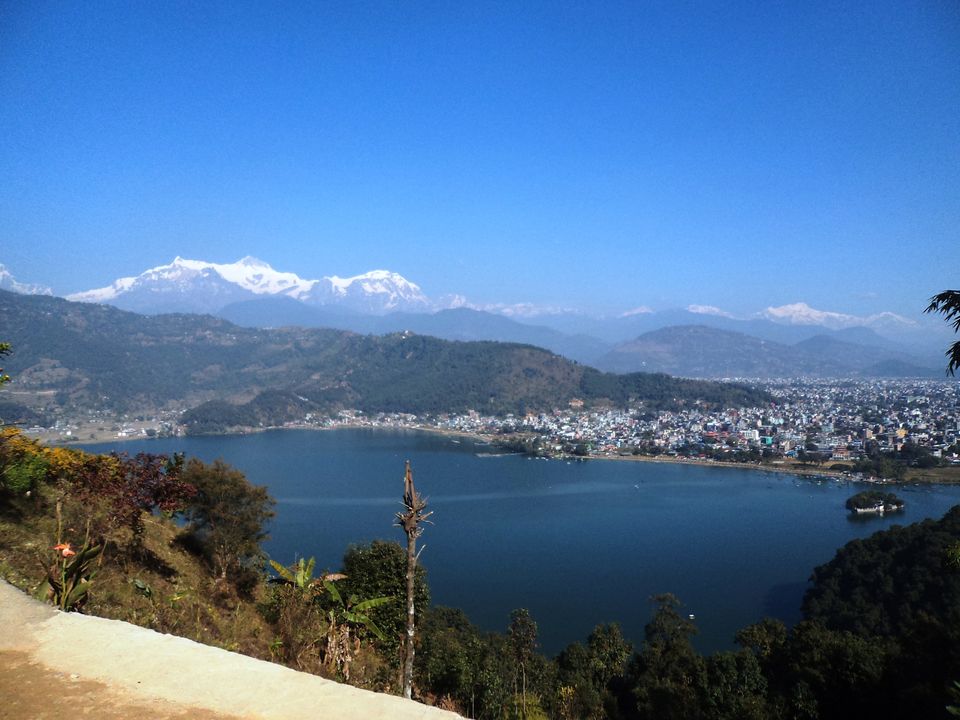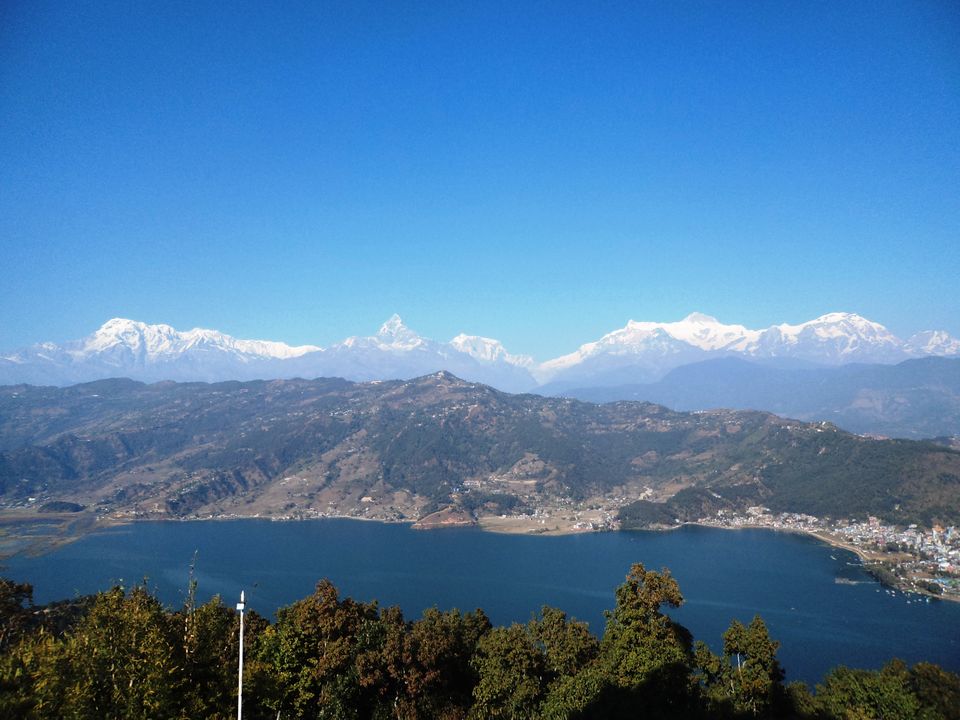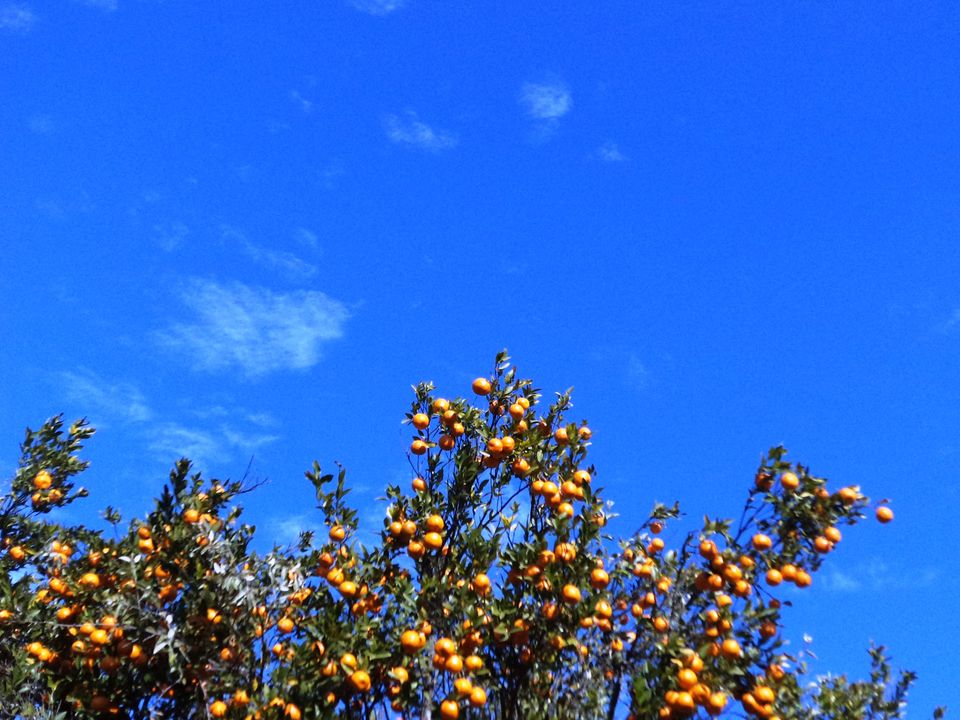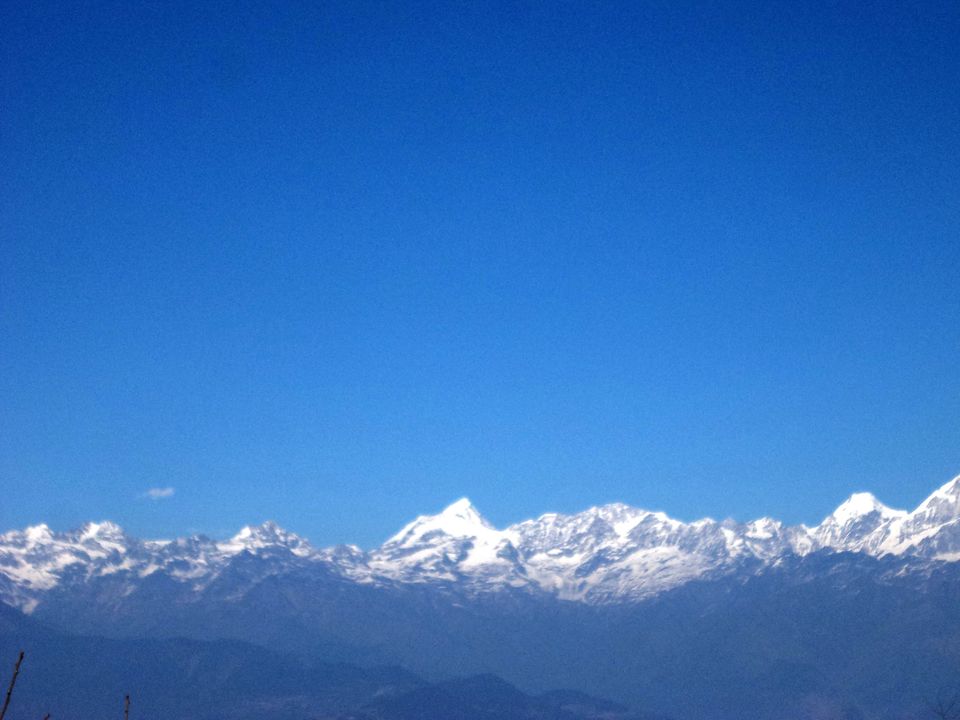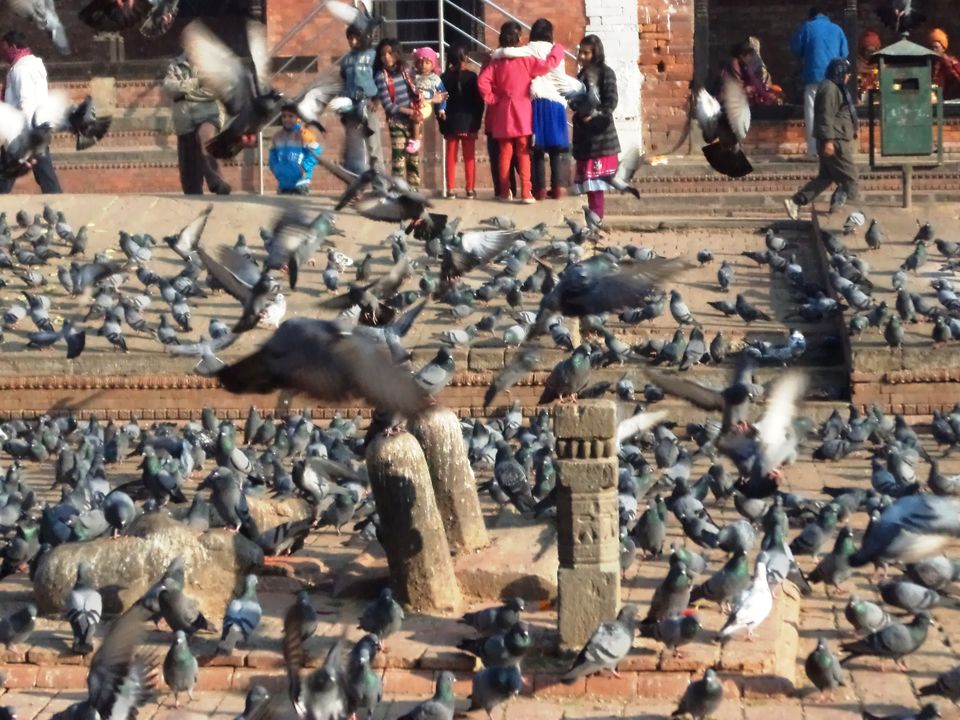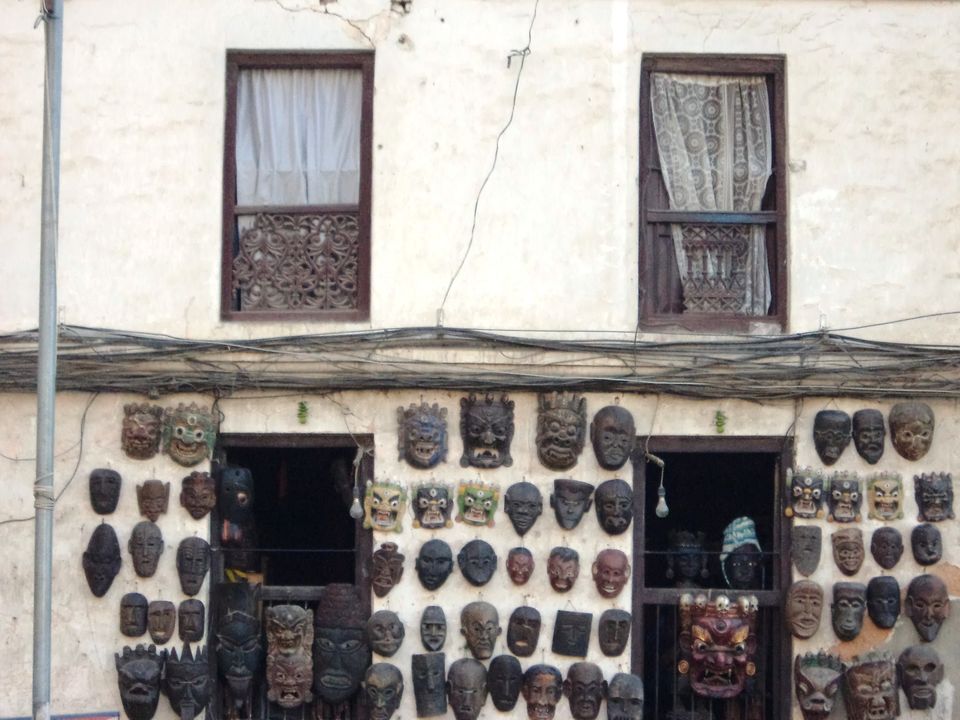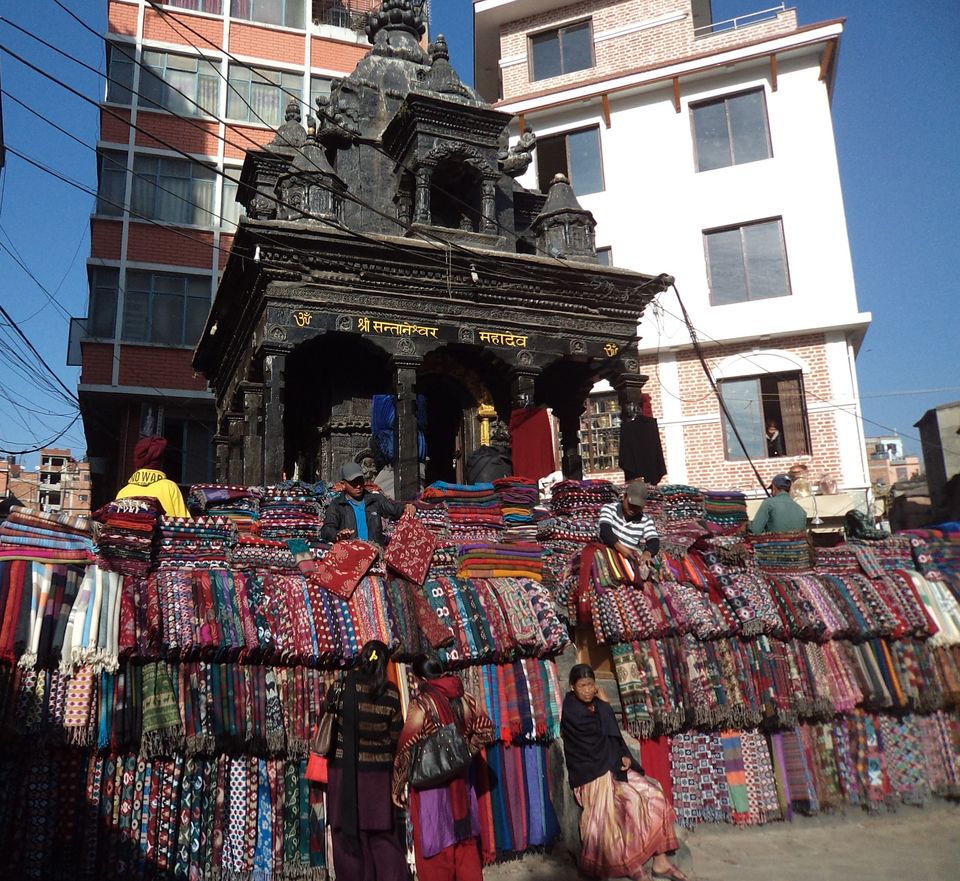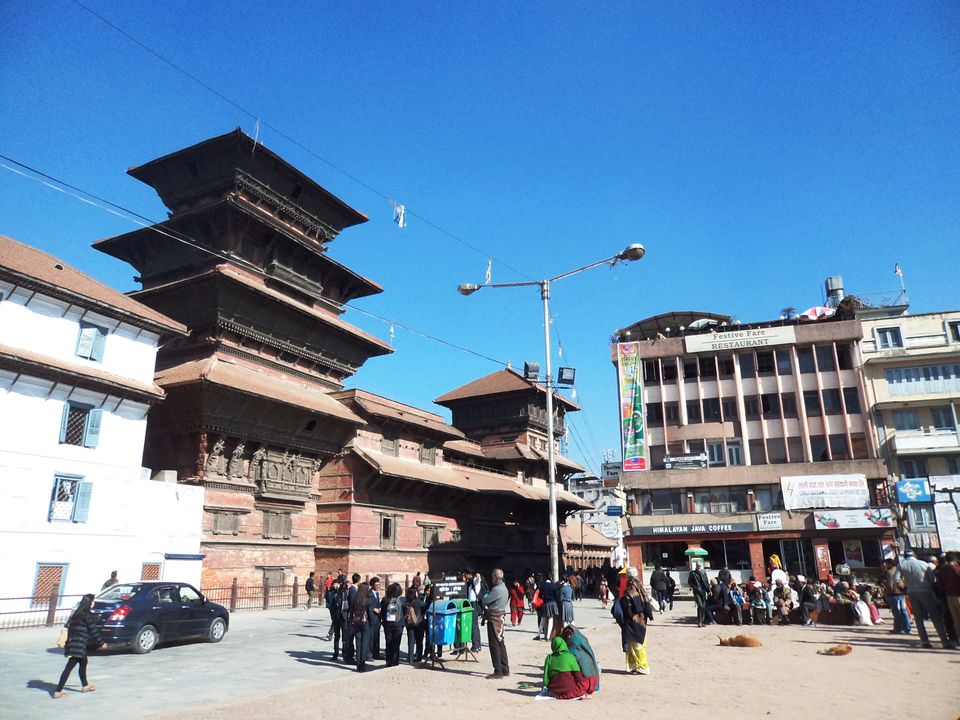 My visit to Nepal was a mixed bag of good and bad experiences. The detailed Itinerary was: Chitwan(1 night)-Pokhara(3 nights)-Kathmandu(3 nights).
Chitwan- Chitwan definitely needed more than 1 night. We stayed in a resort located in the Tharu Village. The location was the best. From watching the peacocks dance in the morning to the rhinoceros roam in the evening every view was a stone's throw away. The bright yellow of the mustard and the simplicity of the people took my heart away. Spending time on the bank of the Rapti River is a must to get the feel of the place and wonder how crocodiles can stay still for hours together. Our jeep safari did not yield much luck and the only animal we saw was deer. There are several interesting activities one can do in Chitwan like hiking, canoe ride in rapti (pass by the crocs drop a hello to them!), Elephant ride, bathe elephants or let the elephants bathe you! In the evening definitely watch the Tharu Dance Show at their cultural centre. The dance is performed by young Tharu men and women.It portrays their lifestyle and co-existence with wild animals. When the last dance ends all the audience are called on stage to dance with each other. Its a gala feeling! You get to dance with people from all over the world!
Pokhara- The best place in Nepal scenic beauty wise. The city is on the Bank of the clear blue water of the Phewa lake. The Annapurna and Fishtail overlooks Pokhara with their white glances. The city is very very clean and European style quaint cafes line the pavement. Wine is cheap. Pokhara definitely loves food! Food from across the globe can be found here. We went in the last week of December and the city was all alive whole night with street food festival in full swing! Three caves of Pokhara were well worth the experience. The hiking trail to Sarangkot and Santi Stupa cannot be missed.
Kathamandu- The capital does not look like a capital city. Particularly after visiting Pokhara I was disappointed by Kathmandu. Went to Pashupatinath Temple. Only Hindus are allowed the 'darshan'. The Durbar Square Marg is the heart of the city. Comparable with New Market Of Kolkata ( Hello Calcations!). Here you can find anything you want and the character of the place is such that I hardly think you will ever find it in any other city! 100% worth a visit!