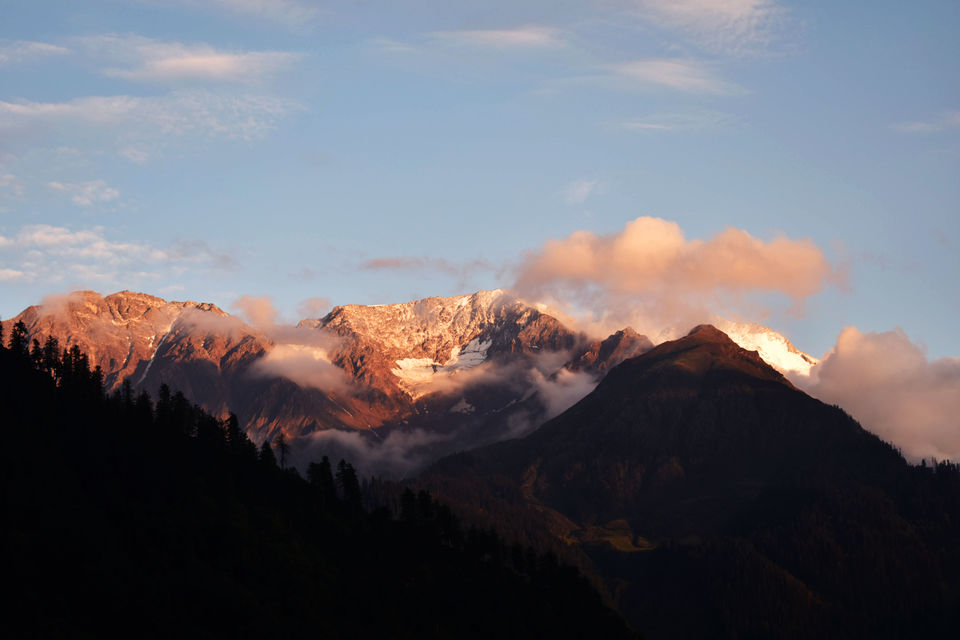 New year brings us all a lot of happiness, so why don't double the fun and plan a roadtrip with your friends and explore breathtaking himalays and a little bit of israelian culture. Here is a sneakpeak for what we did there.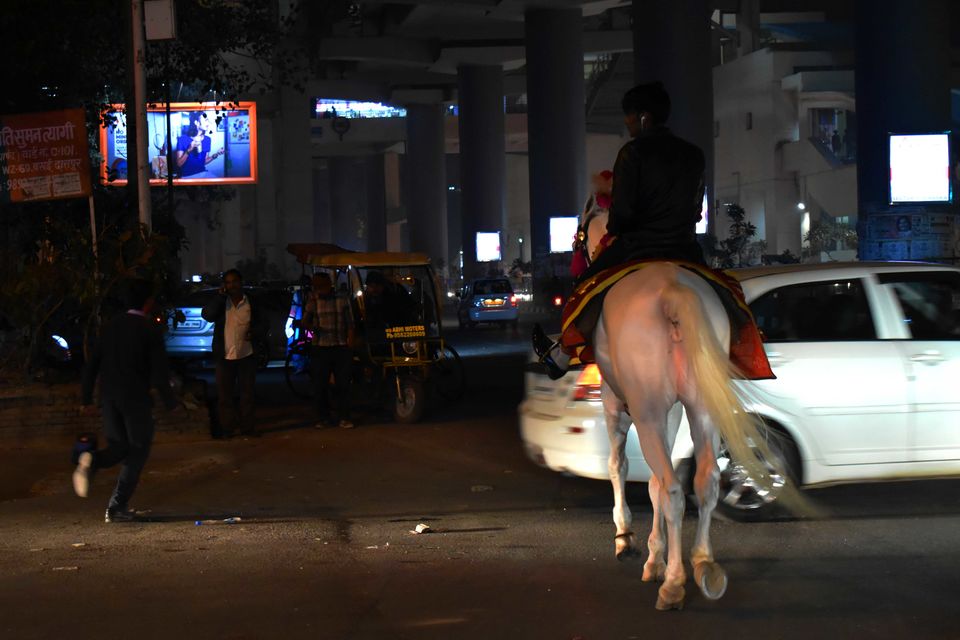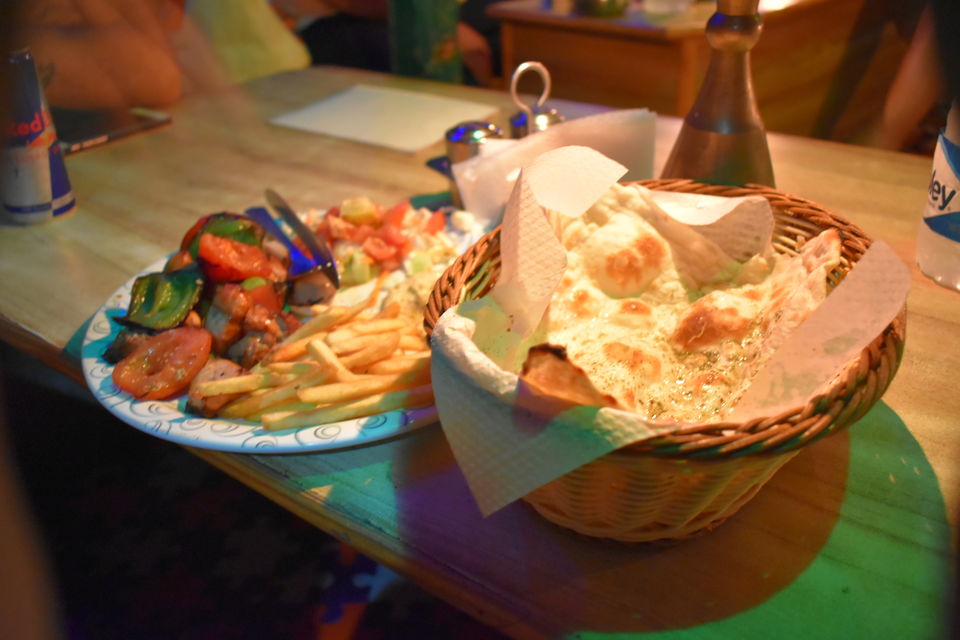 Next morning we moved towards Tosh. In the way there are several waterfall restaurant that serves great maggies and experience different kind of breakfast there. We started the climb and reached the waterfall that sits on the top of tosh.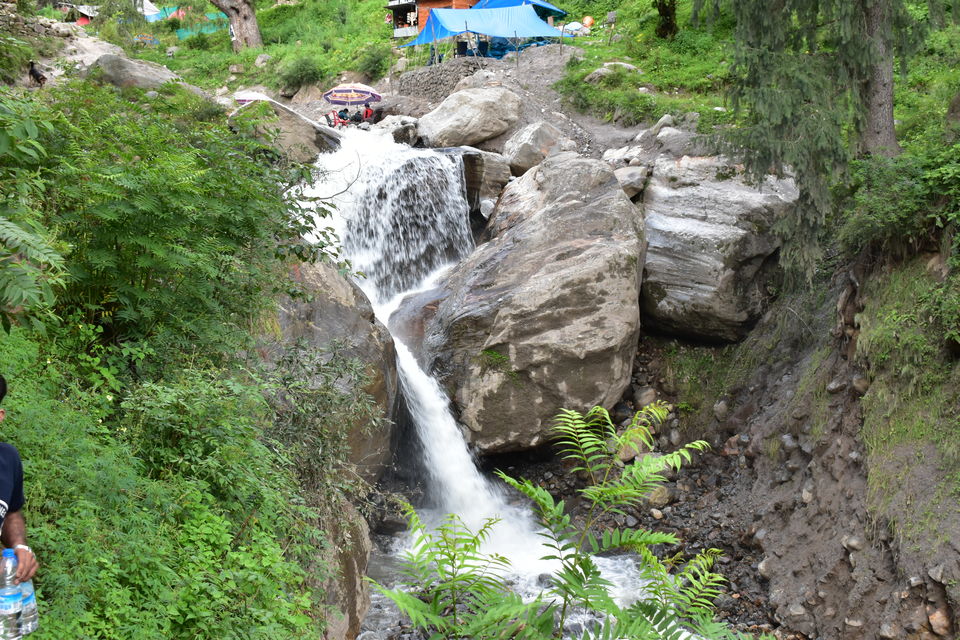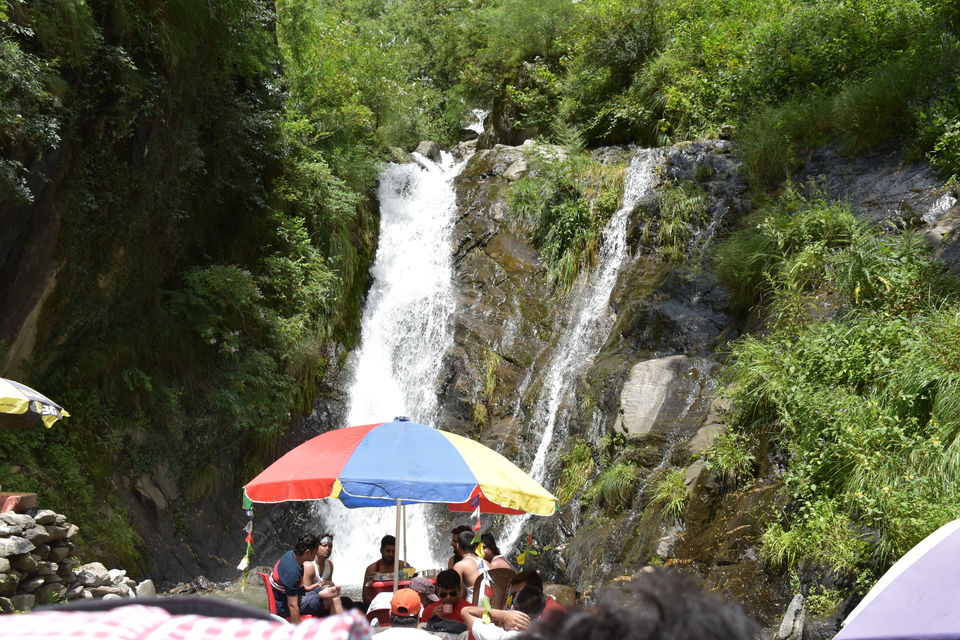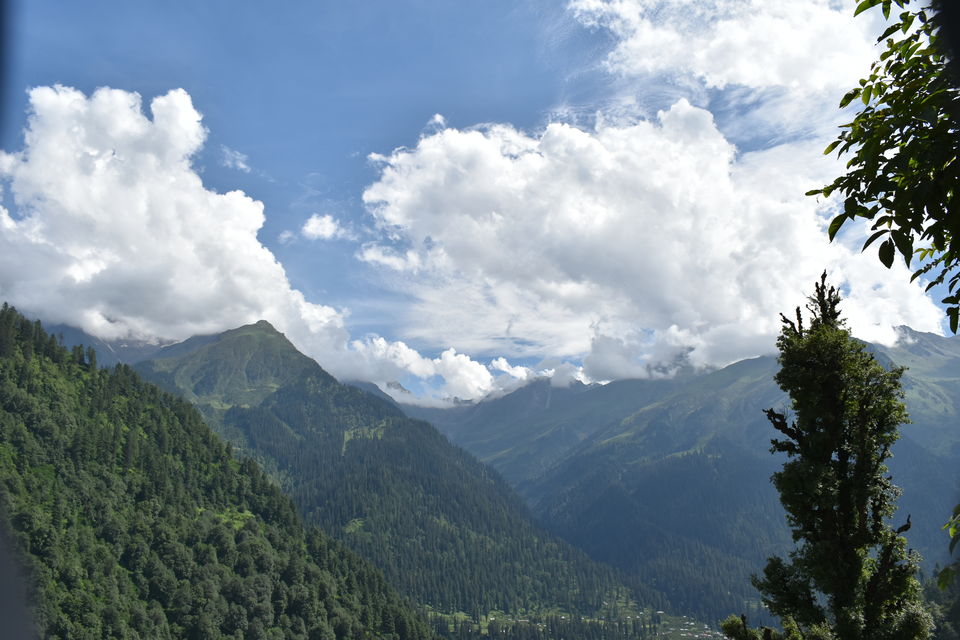 Starting the drive from delhi on day 1 it is a 500kms long strech giving a lot of time to make the bonds strong while having delicious foods in the way. We started in the evening at 7:00 PM from our residences while picking up others we also picked some must haves for us for the travel.
Murthal is the best stop for nice dinner with lot of options to choose from, there is Haveli, Mc Donalds, KFC and popular of all paranthas at murthal. We filled our stomach completely and moved forward towards chadhigarh. In the way there are lot of tea shop that provides Kadak punjabi style chais to keep us warm from the chill.
Whole night took us to Mandi where we got out from the vehicle. Fresh mountain vibes and the sun rising from were welcoming us from everywhere and everyone just forget from where we were coming from. Quick grab some snacks had tea and moved towards Kasol - Mini Israel of India.
We reached at first stop at 12:30 afternoon at Manikaran where we booked our hotel. After refreshing ourselves from long ride, we had our lunch and came out and quickly reached kasol as it is 5kms apart. The local market completely make you forget about being in india as most of the shopkeepers were israelies.
Awesome food were served everywhere, we chose to go inside Evergreen cafe where we stuffed ourself with fingerlicking food, drinks and yes! got high too with the weather and the music, best cafe to chill out there. After this we returned back to Hotel and took the night to rest.
Before sunset we came back to pinkfloyd cafe and chilled out there while having food booze music and stuff. we came back to kasol and enjoyed flea market and returned to delhi the next morning.