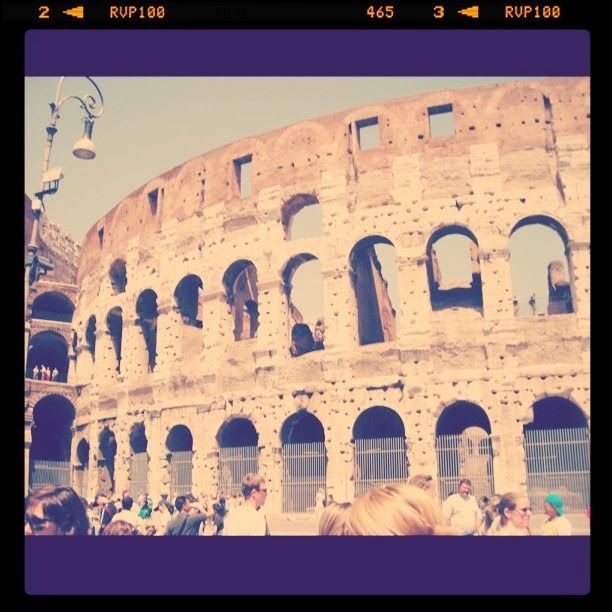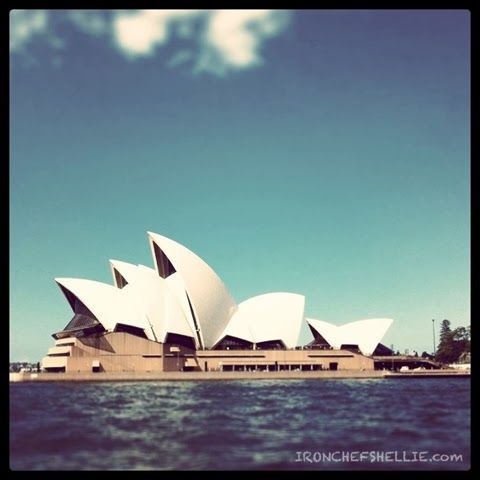 Are you an avid traveller? Or perhaps you have never left your hometown and don't know where to start. Regardless of your travel experiences, there are five places that you must see in your lifetime.
The Big Apple is one of the most visited cities in the world and there is a reason for this. The hustle and bustle of the streets surrounding the gorgeous Central Park are filled with character and characters! Museums, art galleries, parks, markets, the theatre and of course shops are everywhere. Some of the finest fashion houses are found here and many a fashionista will travel to the city to update their wardrobes yearly. For those not so interested in shopping you could spend your time tasting your way through the plethora of restaurants, eateries, cafes and road side stalls. From New York's finest bagels to five star degustations at the thousands of restaurants and bars, there is a great night life in this city and something to exciting to be done on any budget.
London is definitely a must see in one's lifetime and offers both history and the mix of a modern city in a bustling centre of charm and sophistication. Weather can be varied so perhaps if you aren't used to the cold then you should aim to visit in the summer months of June and July. Drop in on the Queen at Buckingham Palace – or visit more traditional tourist haunts like Big Ben, Westminster Abbey, Harrods, The London Eye or Leicester Square.
This city is filled with beauty – from its people to its buildings and then to its food. Pasta is prevalent and classy locals are everywhere. There is certainly something to said about the Roman buildings that are steeped with history- from the Colosseum to the Vatican City buildings and the beautiful Sistine Chapel with its stunning artworks. Everywhere you look there are ancient buildings depicting stories from thousands of years prior and you can't help but soak up the charm of the many cafes and shops along the cobblestone streets. Bella Roma!
If overseas travel is not in the budget then of course you can't go past a visit to the Harbour City of Sydney. Sydney has a lot to offer from beautiful beaches such as Bondi and Bronte to chic inner city clubs and restaurants. The Sydney Harbour bridge, and the Rocks area underneath it are a must visit and while there why not catch a ferry to Manly for fish and chips on the beach or just to view the harbour side mansions of the rich and famous from the prime viewing angle on the water.
Your Own Town
While many people write lists of where they would like to visit, make sure you 'visit' your own home town properly. For instance, have you ever taken the time to view it like a visitor and visit its local attractions properly? So many of us are busy 'living' that we forget to visit somewhere local first before venturing on a plane to an exotic destination. Don't live your life without having really experienced your own home town and all its features and attractions!