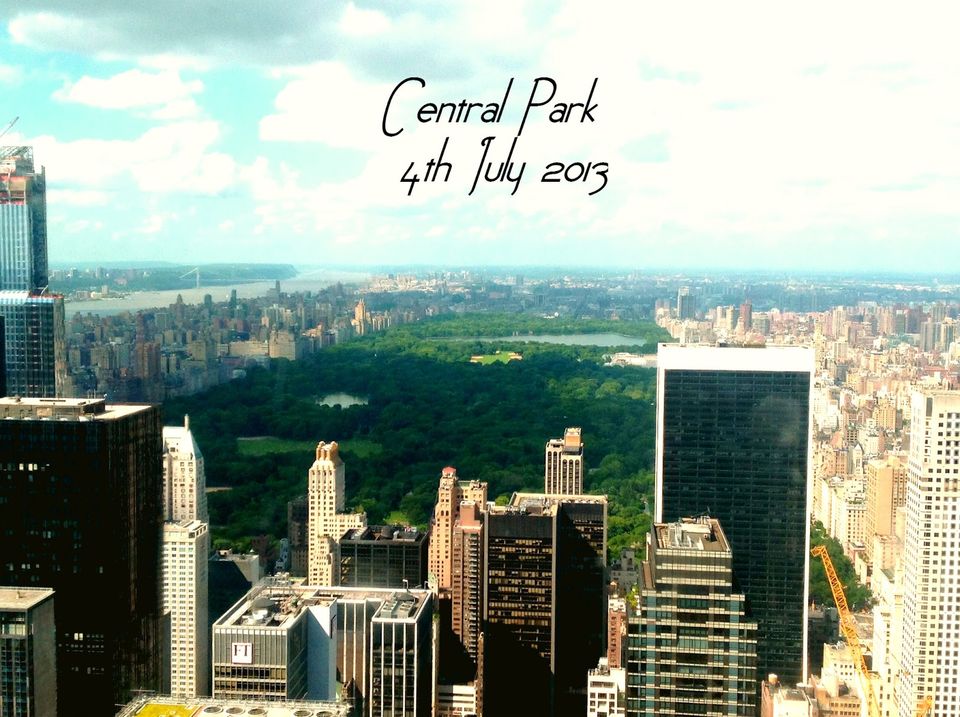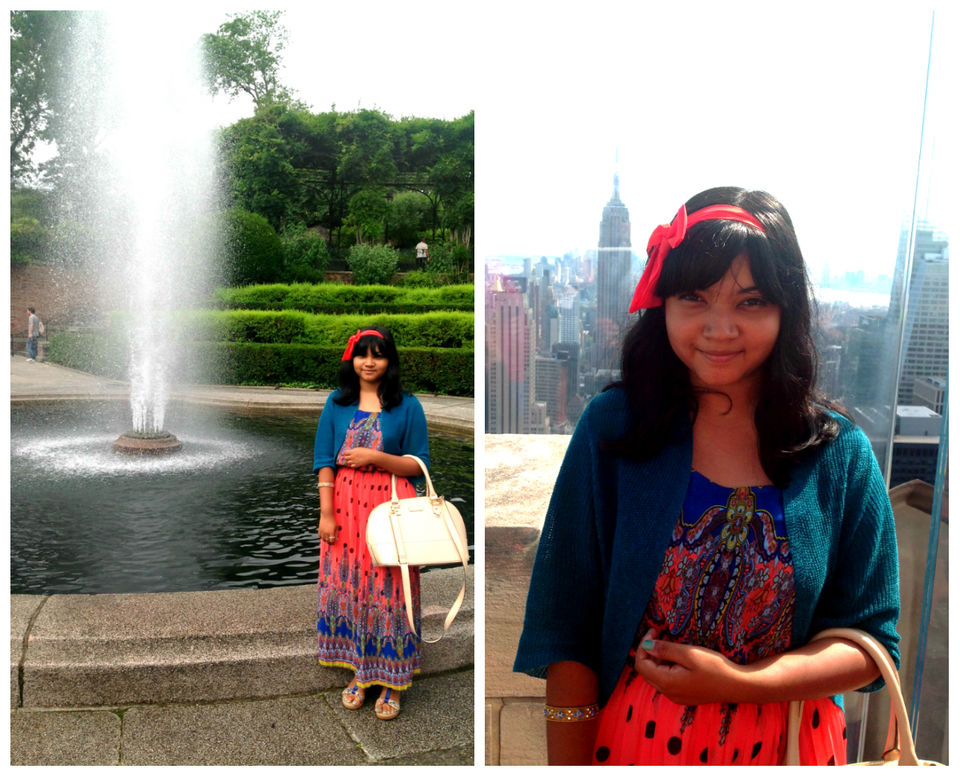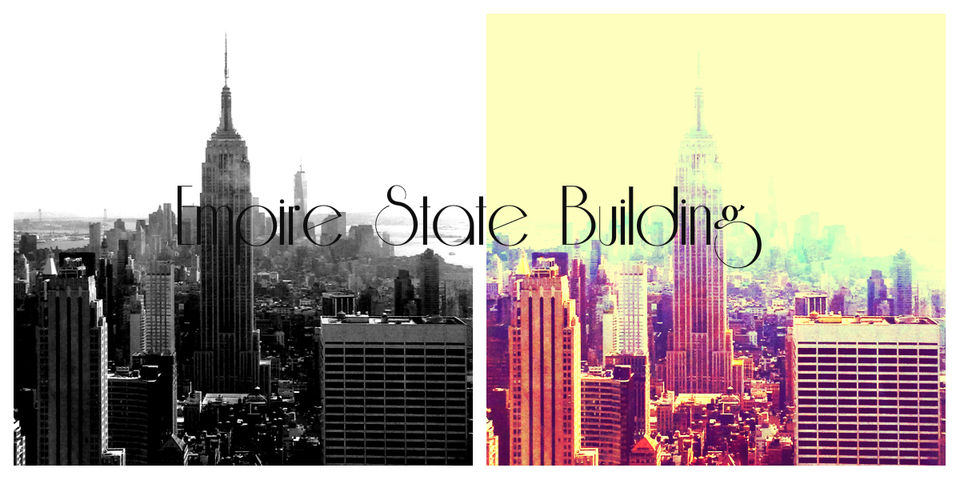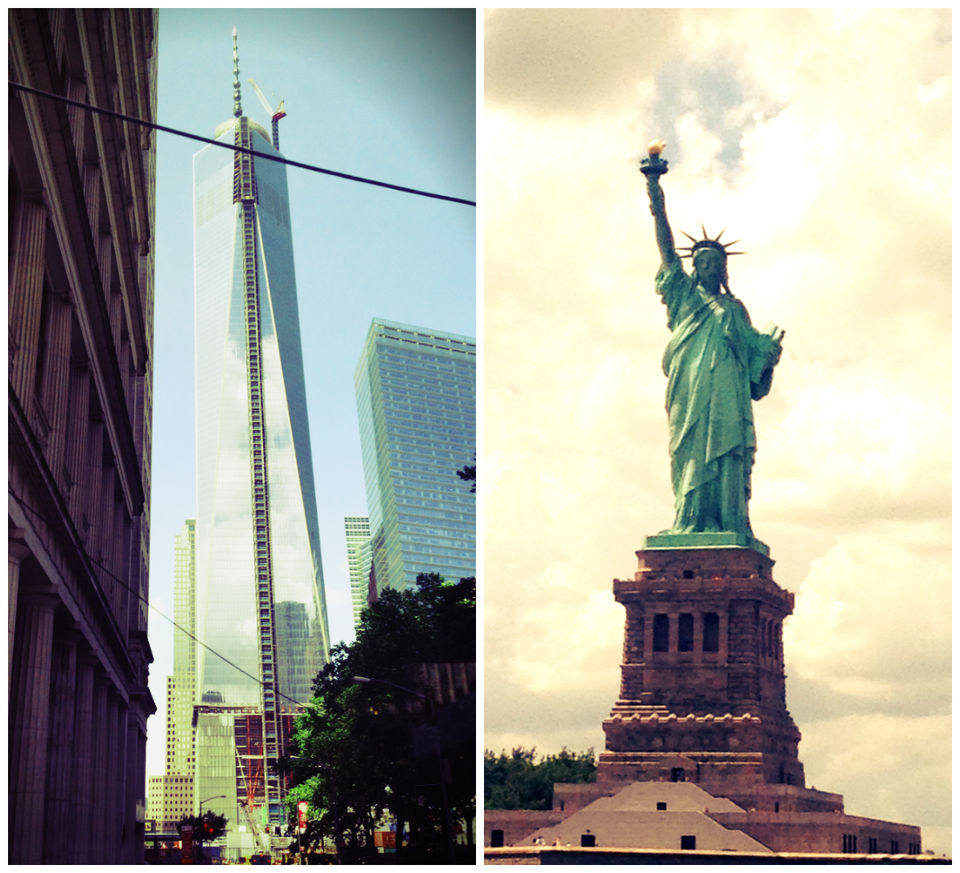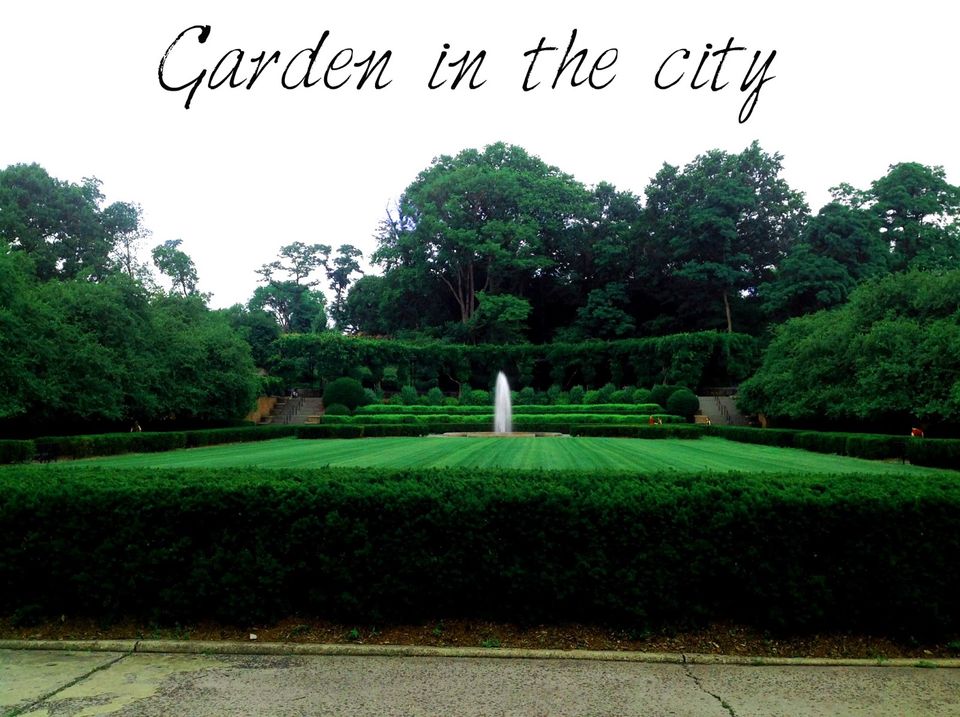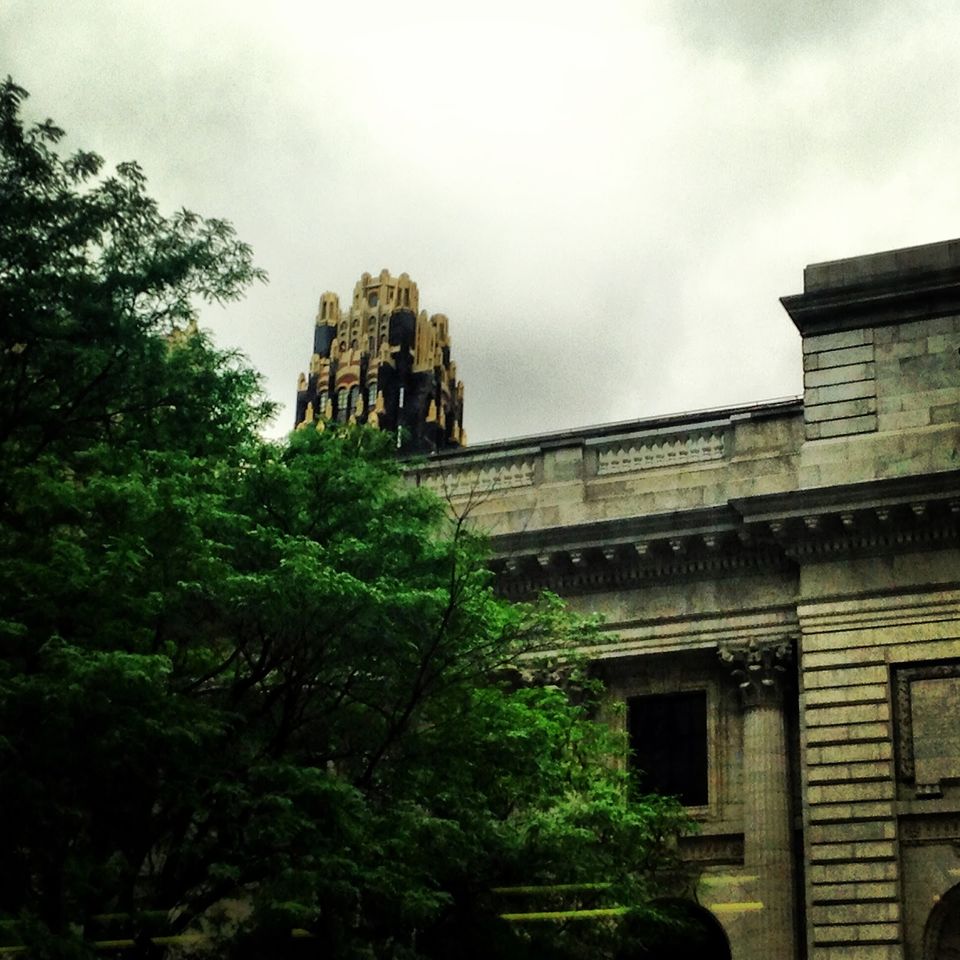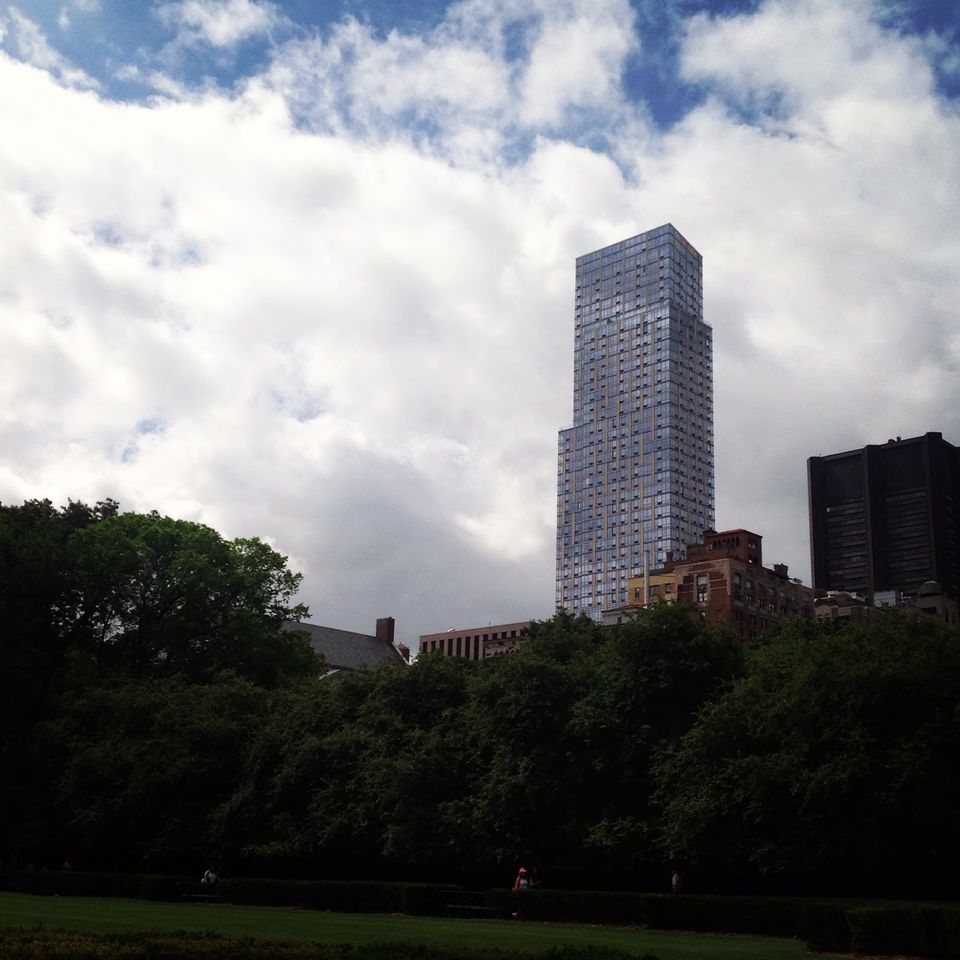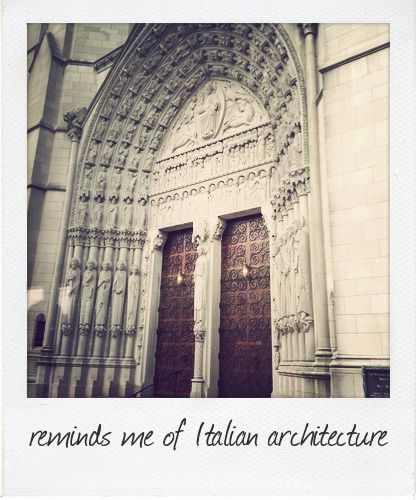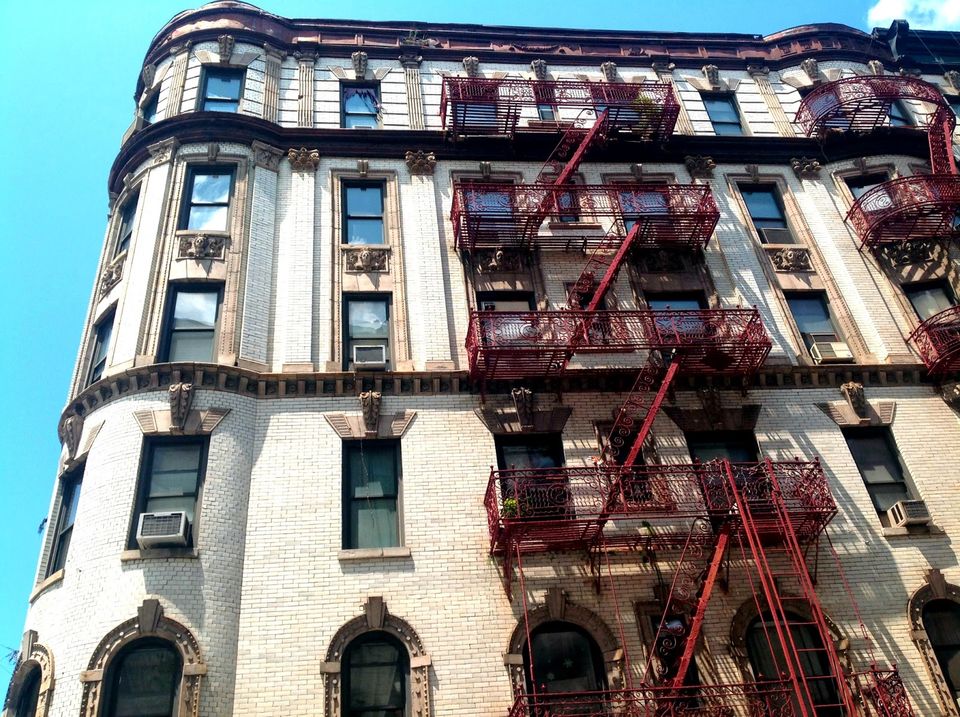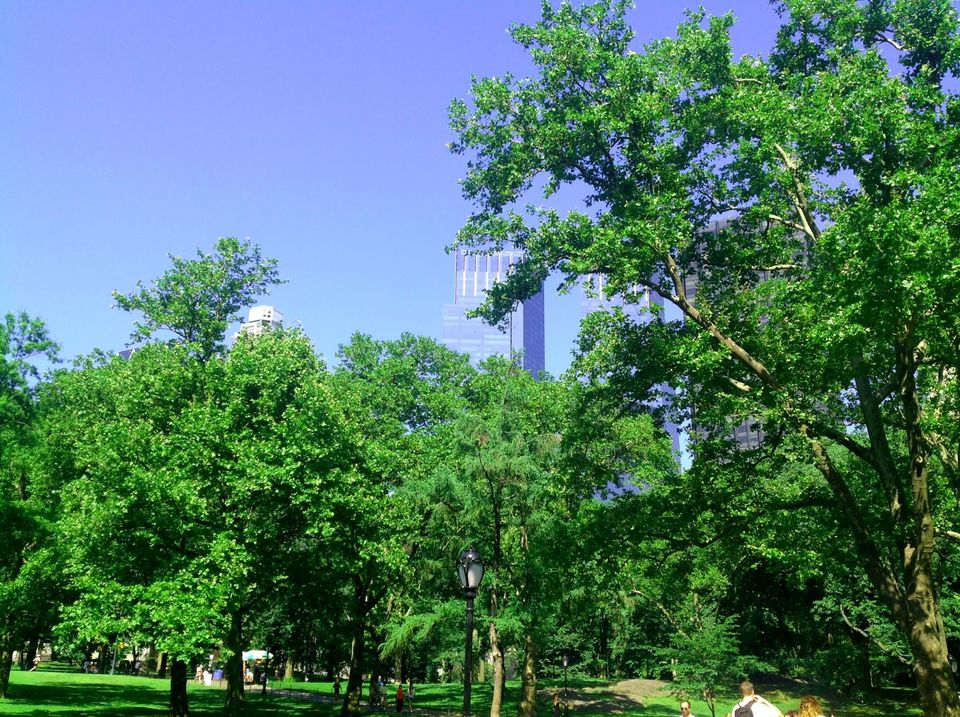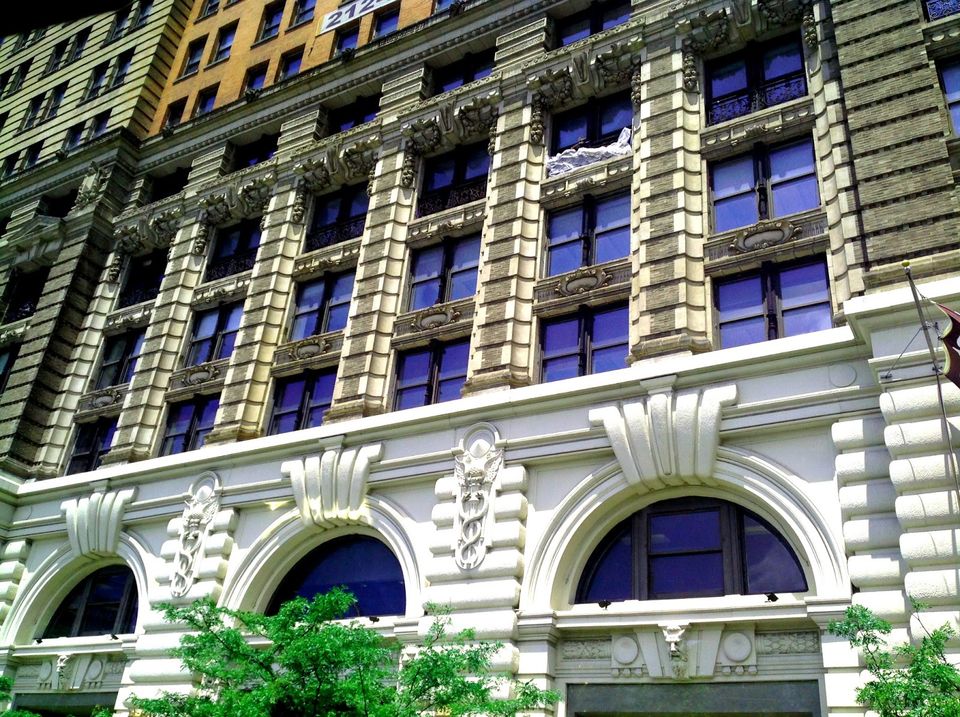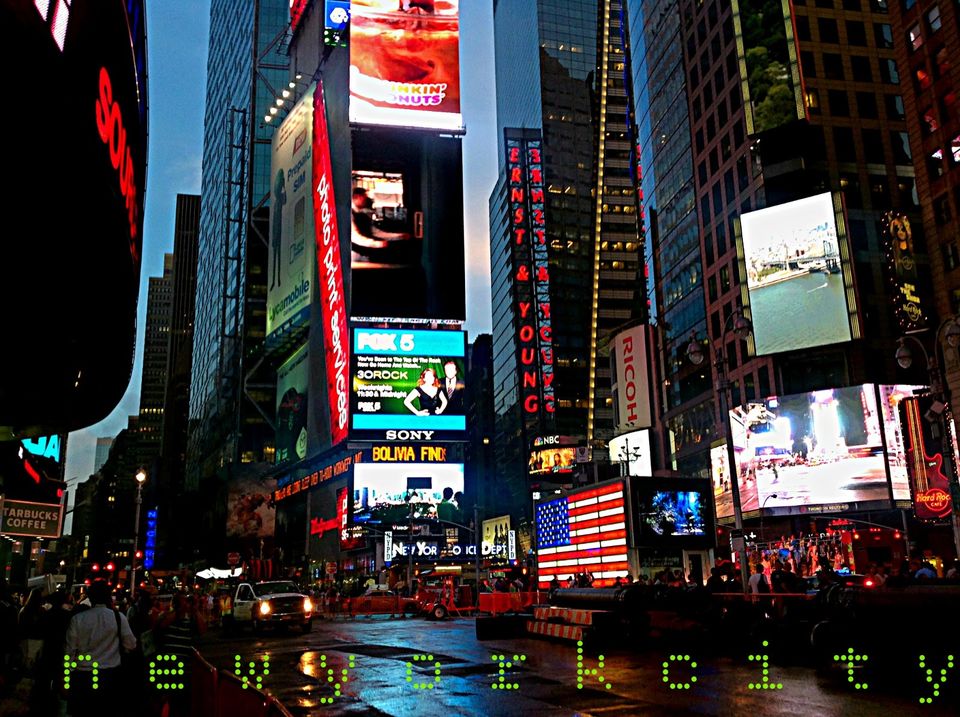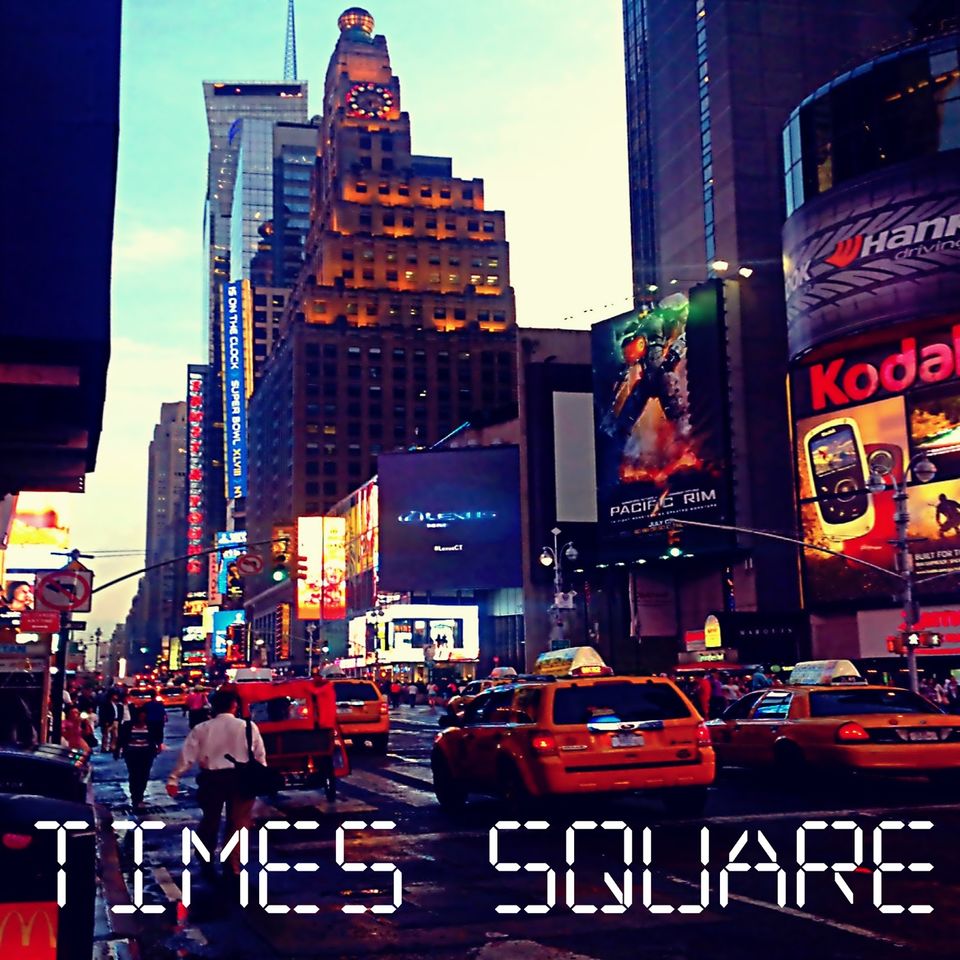 The city where dreams come to life. The city that never sleeps. So what exactly makes NYC so great? I couldn't find out the answer since I spent 2 very fast short days there and I fell sick on my last one which hindered me to go out and explore but I did not want to leave the city without getting a view of the city's top landmarks so I had booked an 8 hour city tour plus a ferry ride to the newly reopened Statue of Liberty. Being an architecture fanatic, New York City is the place to be. Art is its middle name. You don't have to go to the Met or any other art museum to appreciate NYC's art scene because its everywhere around you. Buildings, parks, street art, the people themselves!
My tour guide pointed out houses to me and said it reminded him of Parisian style apartments which I have to agree with! 
One of the highlights of my trip was standing at the Top of the Rock observatory and getting spectacular views of the city directly ahead of me. I had seen these views on pictures on Tumblr and longed for the day that I could get pictures of my own. I didn't get time to shop which I wish I had because H&M was having a crazy 4th of July Sale where prices were as low as $3. Like I said I had an extremely short trip but I am applying for universities in the heart of NYC which would be an amazing college experience and great for finding work in the bustling fashion industry in New York City. So 2 more years and hopefully I'll be back in the Big Apple but that time for good
Both of the above landmarks i.e Statue of liberty and World trade Center have something in common. They were both destroyed at some point. One due to a human disaster and the other due to a natural one. The picture on the left is the newly reconstructed World Trade Center Building. After the attack it was known as ground zero but the tower has almost been completed and it looks magnificent. Its extremely tall and you can see it from a very long distance. The one the left is Miss Lady Liberty which was reopened to the public on the 4th of July after suffering damages from Hurricane Sandy. Interesting story my ferry guide told me; the Statue itself was constructed by the French but it was upto the Americans to build the pedestal. It cost a lot but Joseph Pulitzer, a newspaper publisher put an ad in his newspaper asking for the average American to donate money and said that he would print the name of every contributor who donated no matter how small the amount of money. It took some time but it finally happened and serves as a proud reminder and memoir to all the Americans that donated.