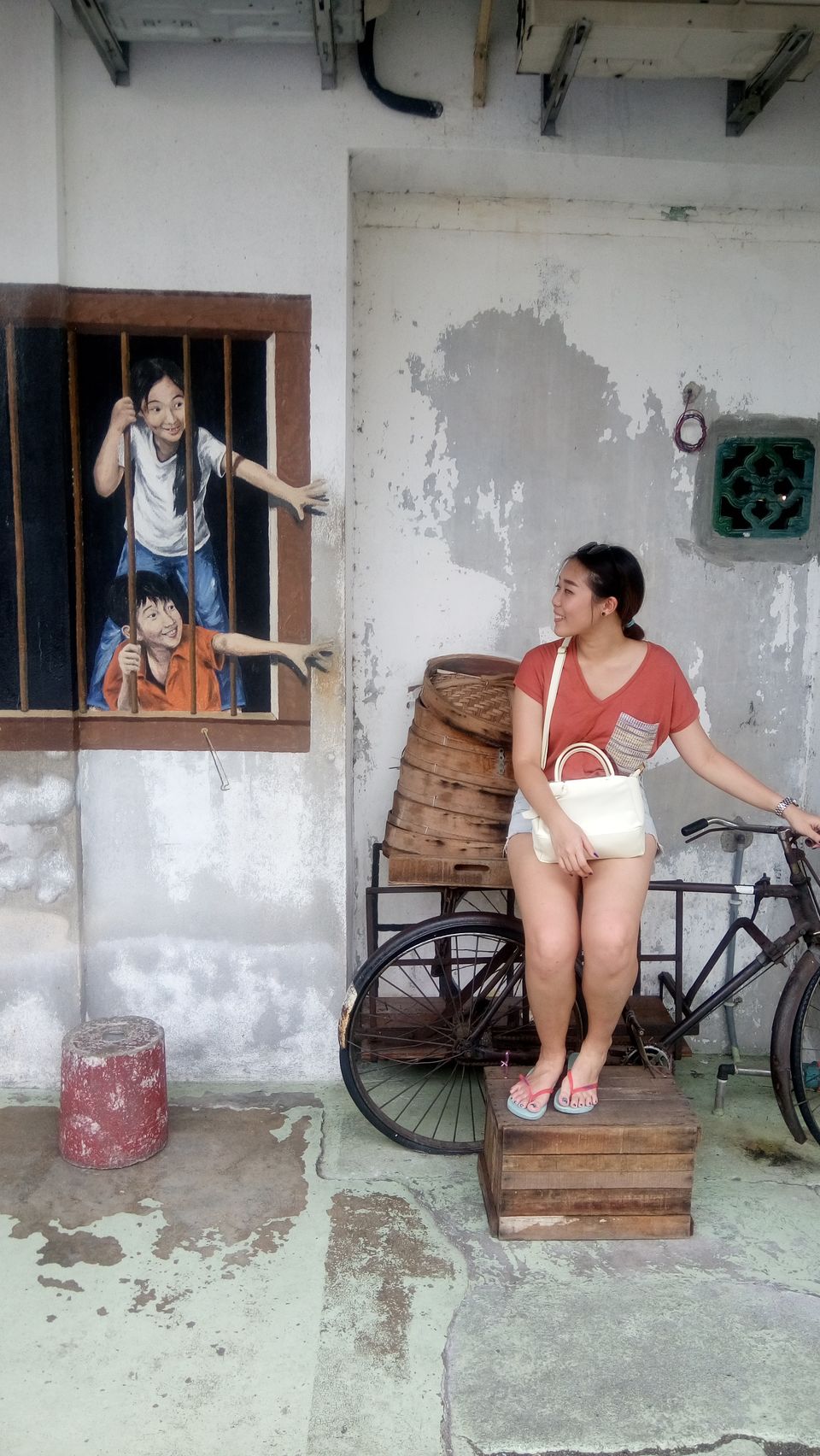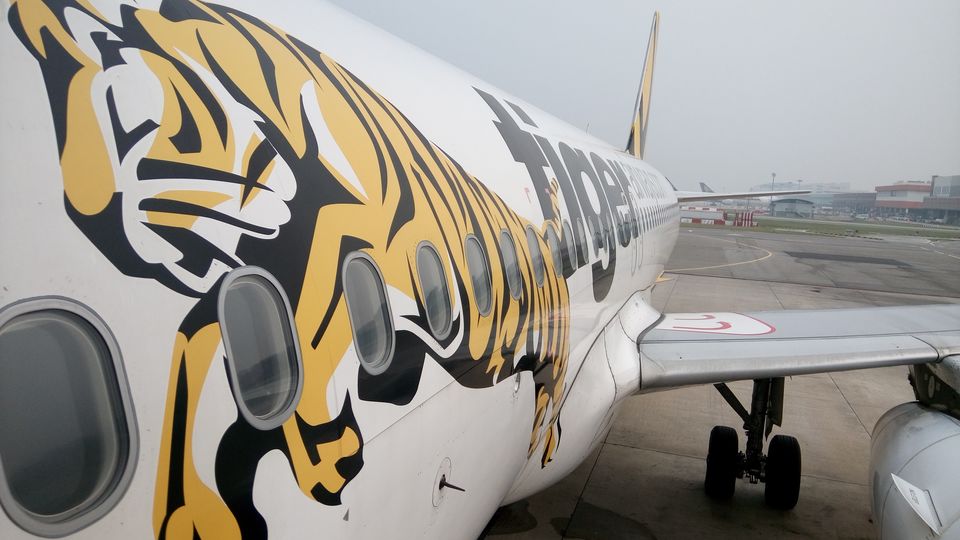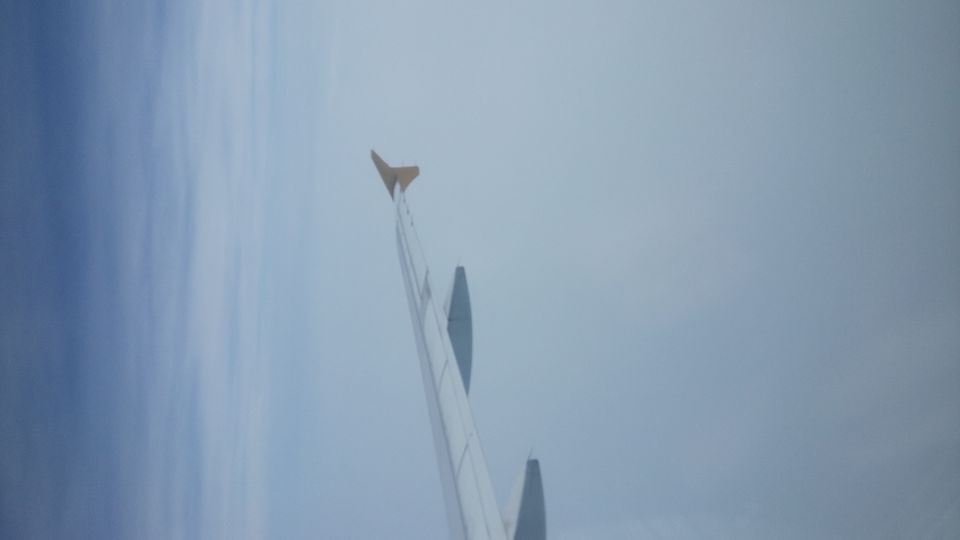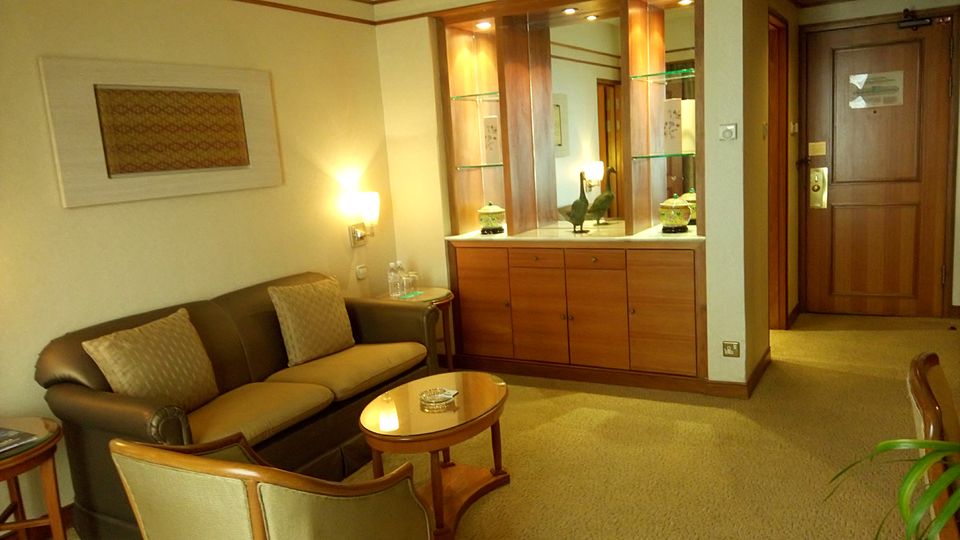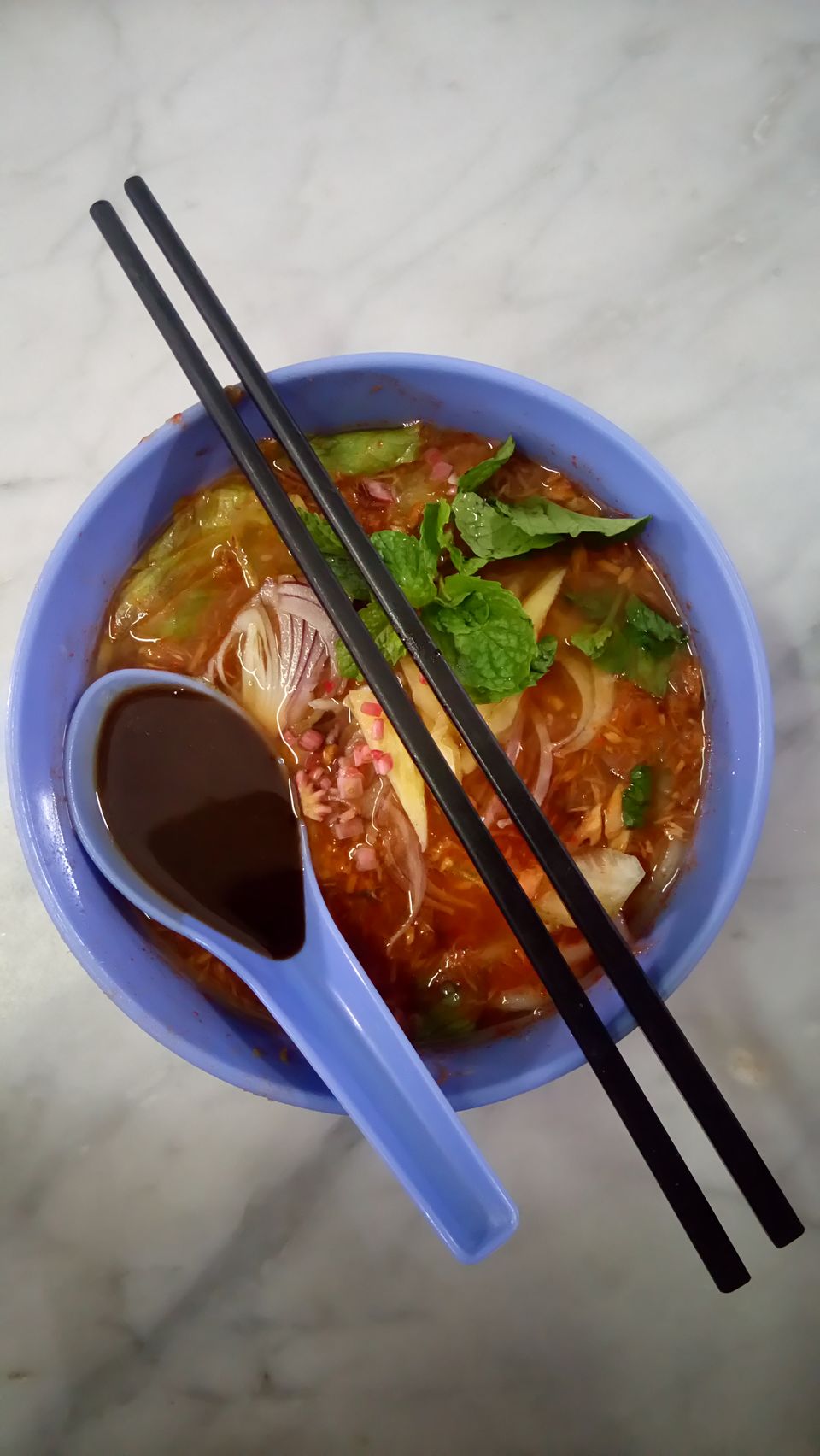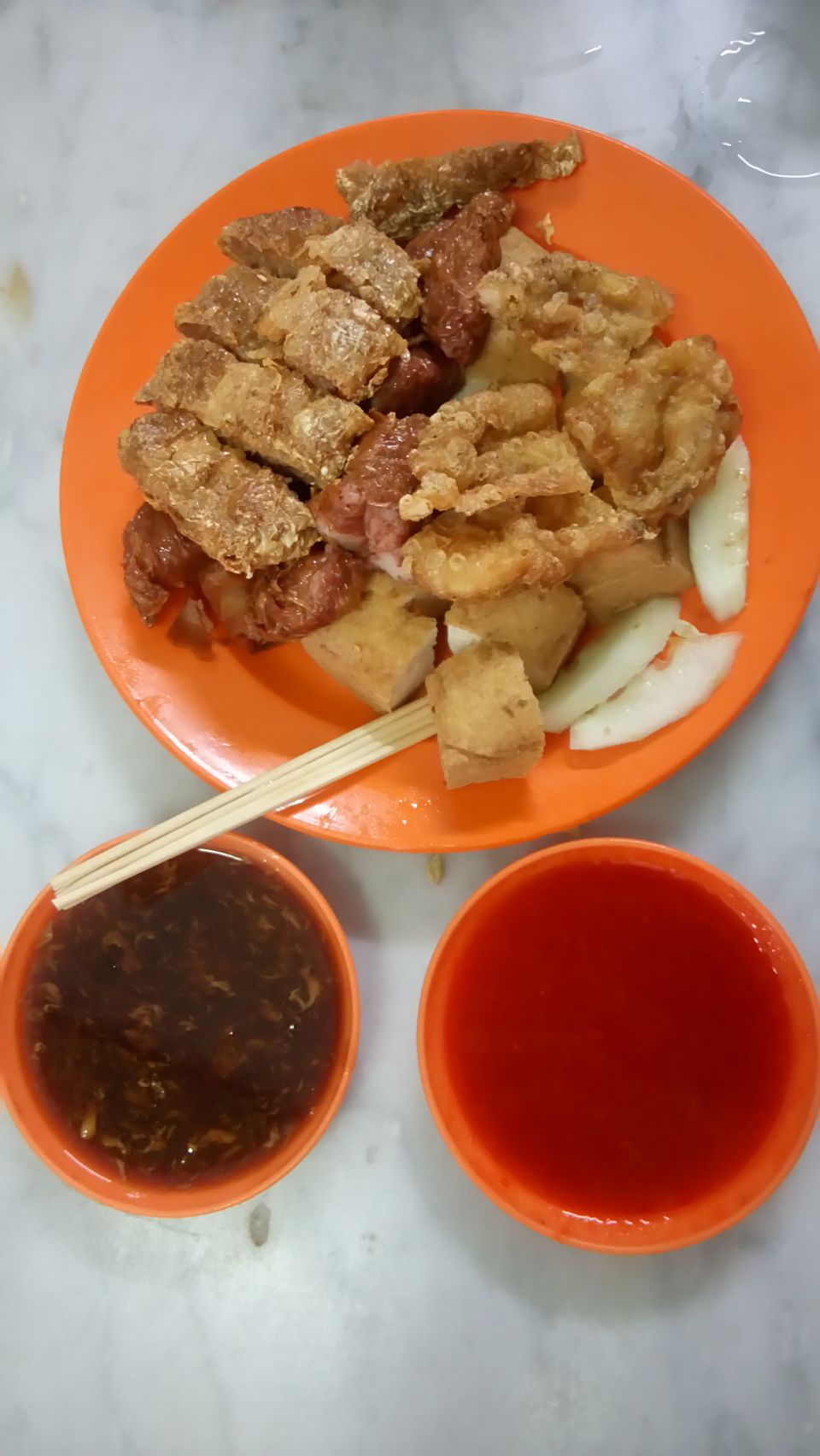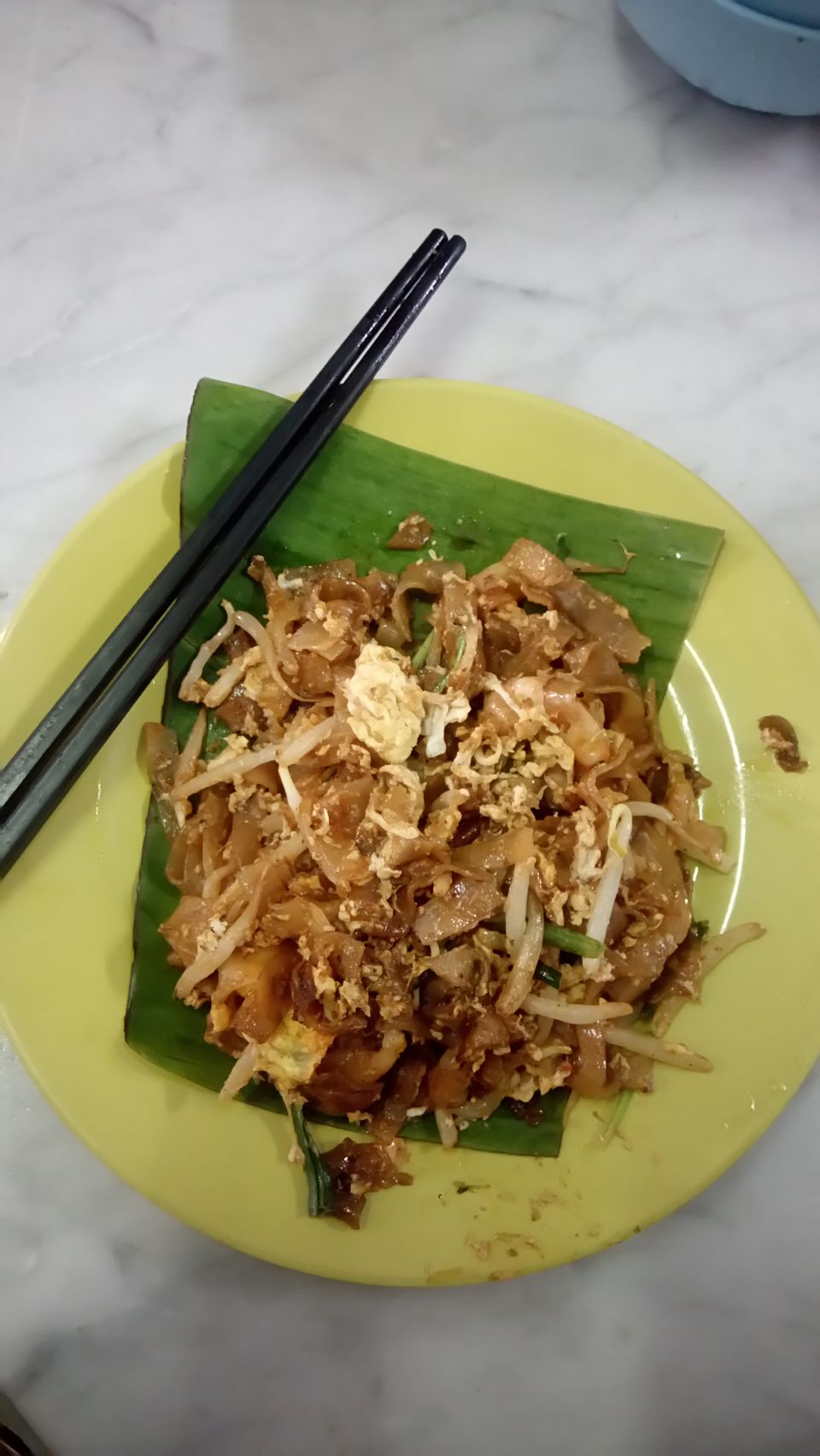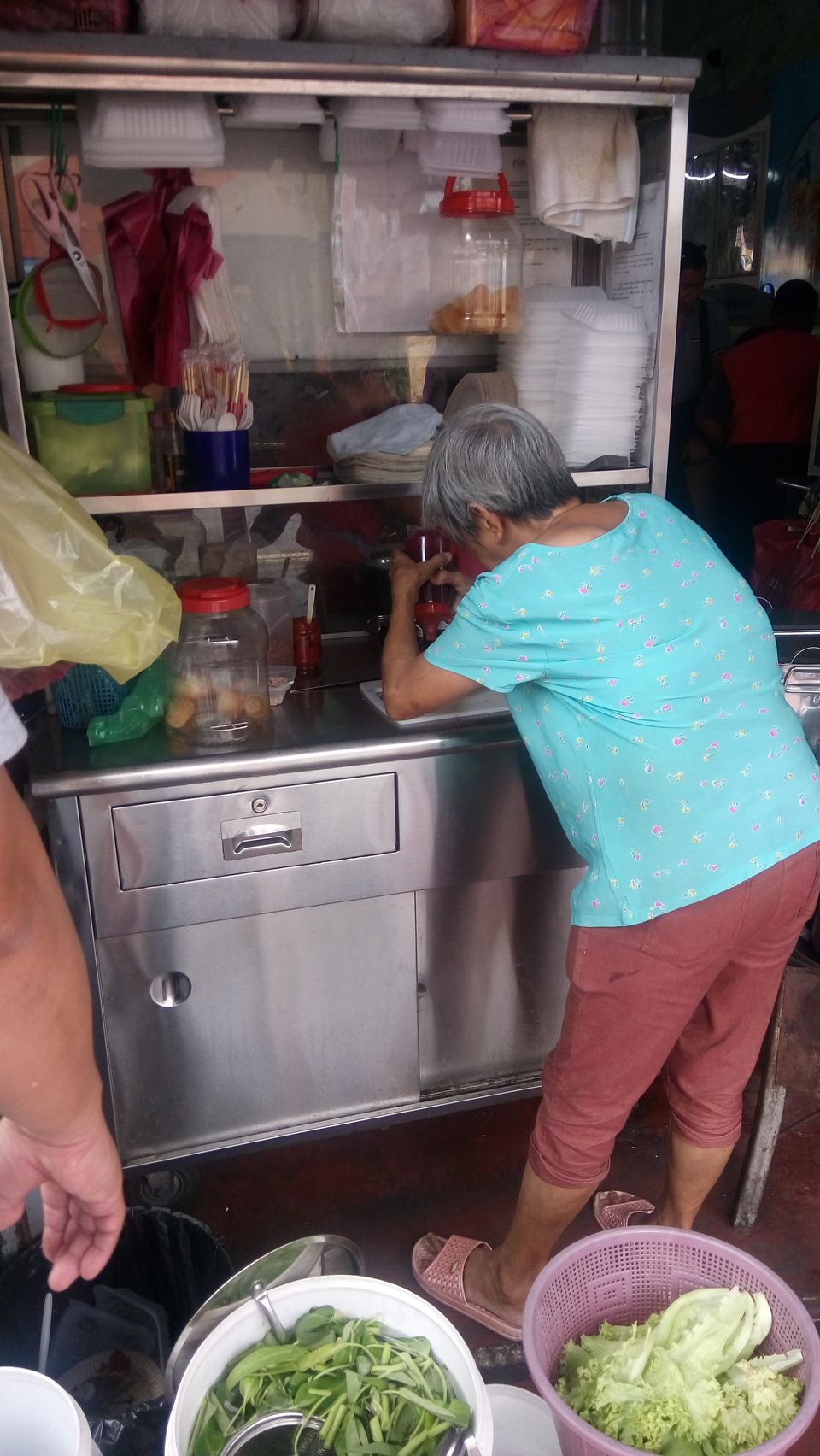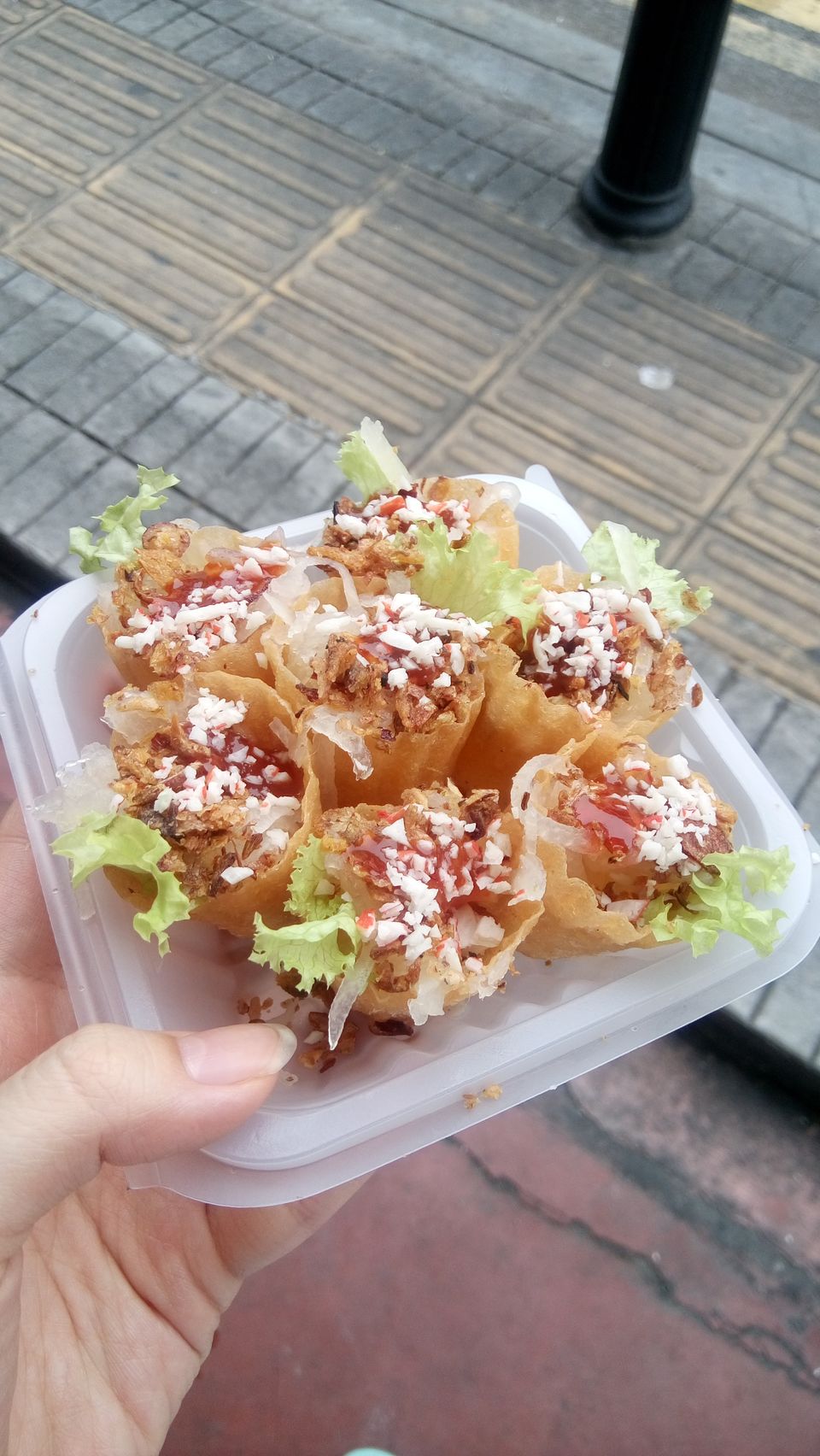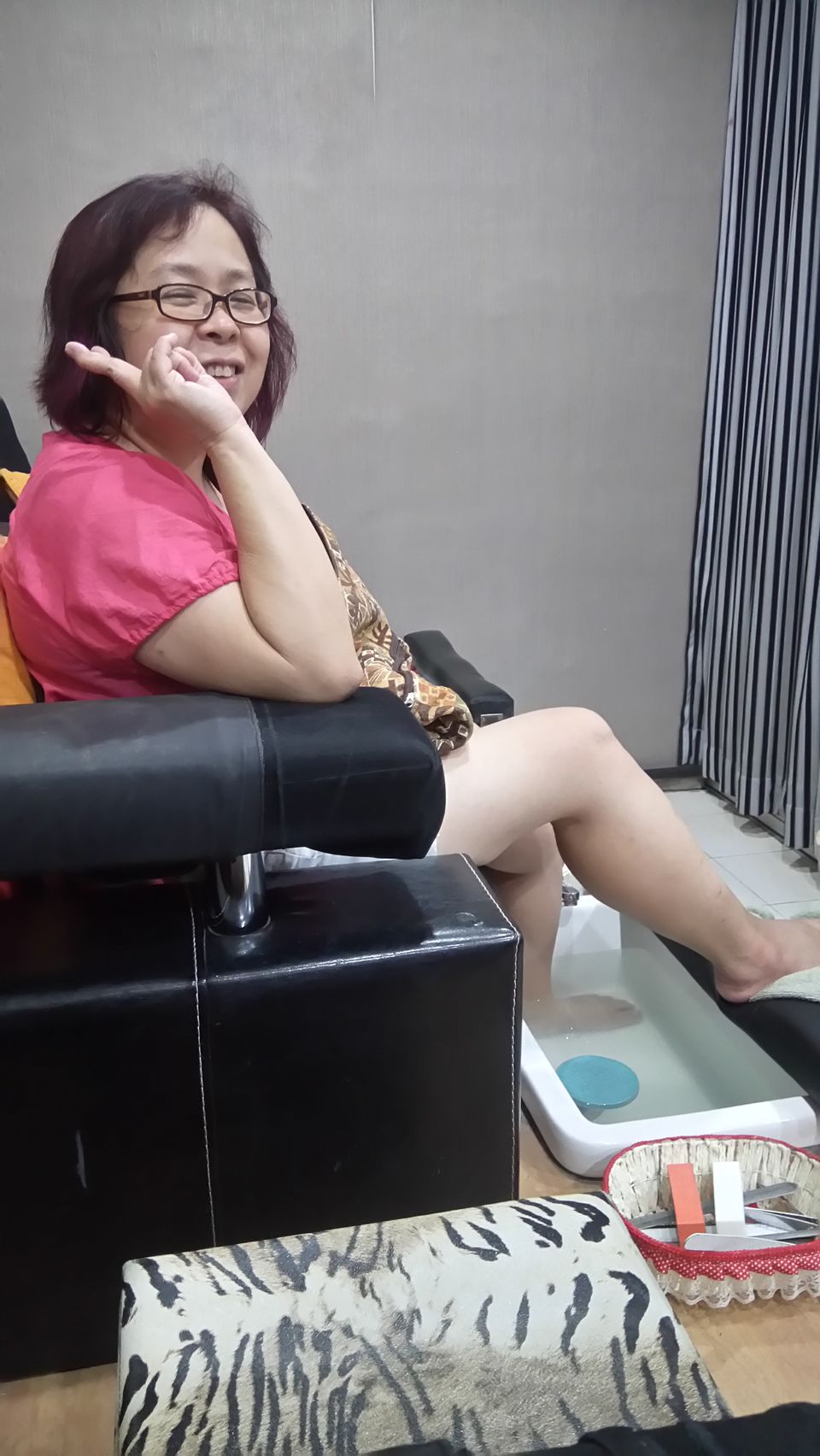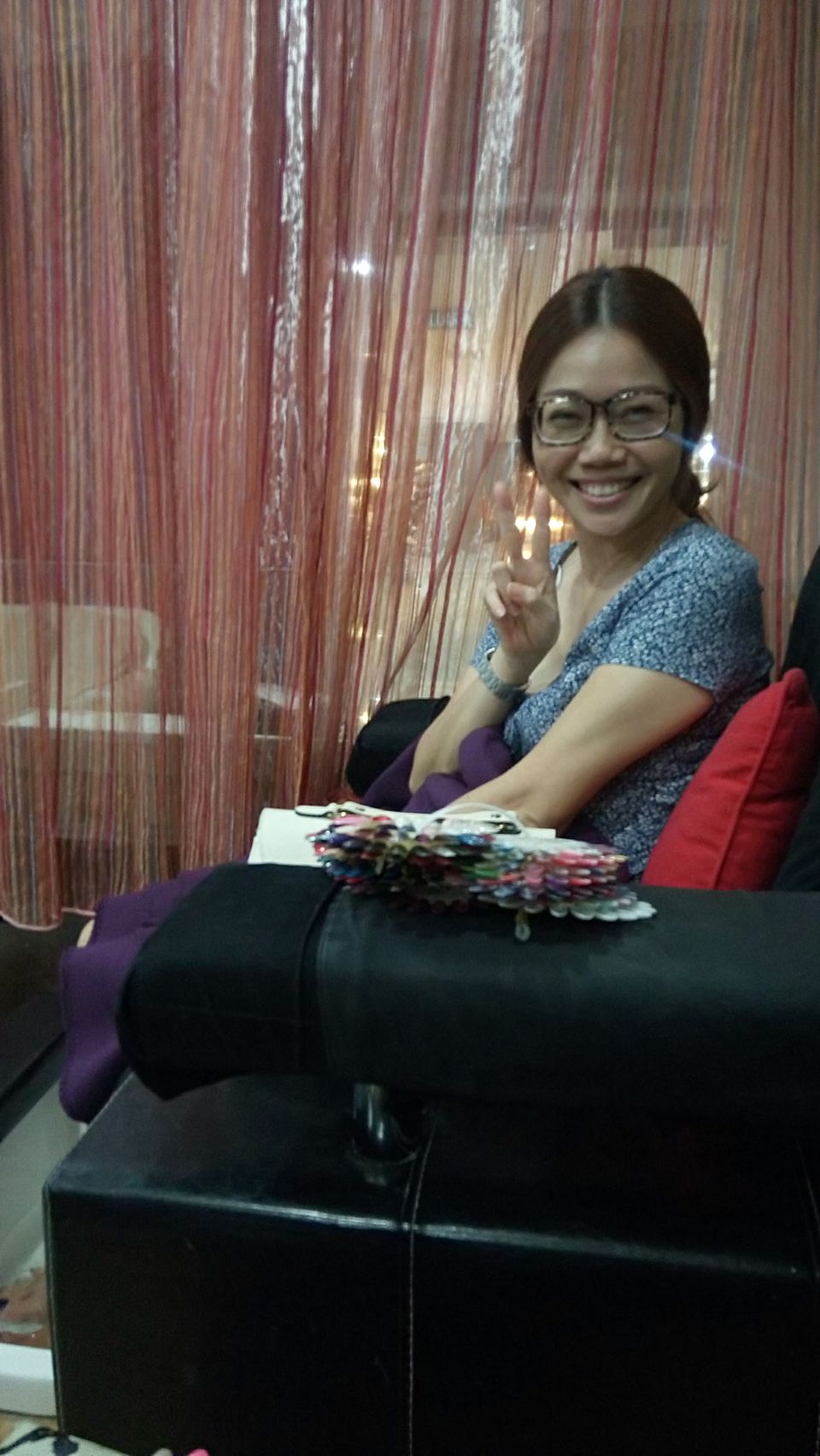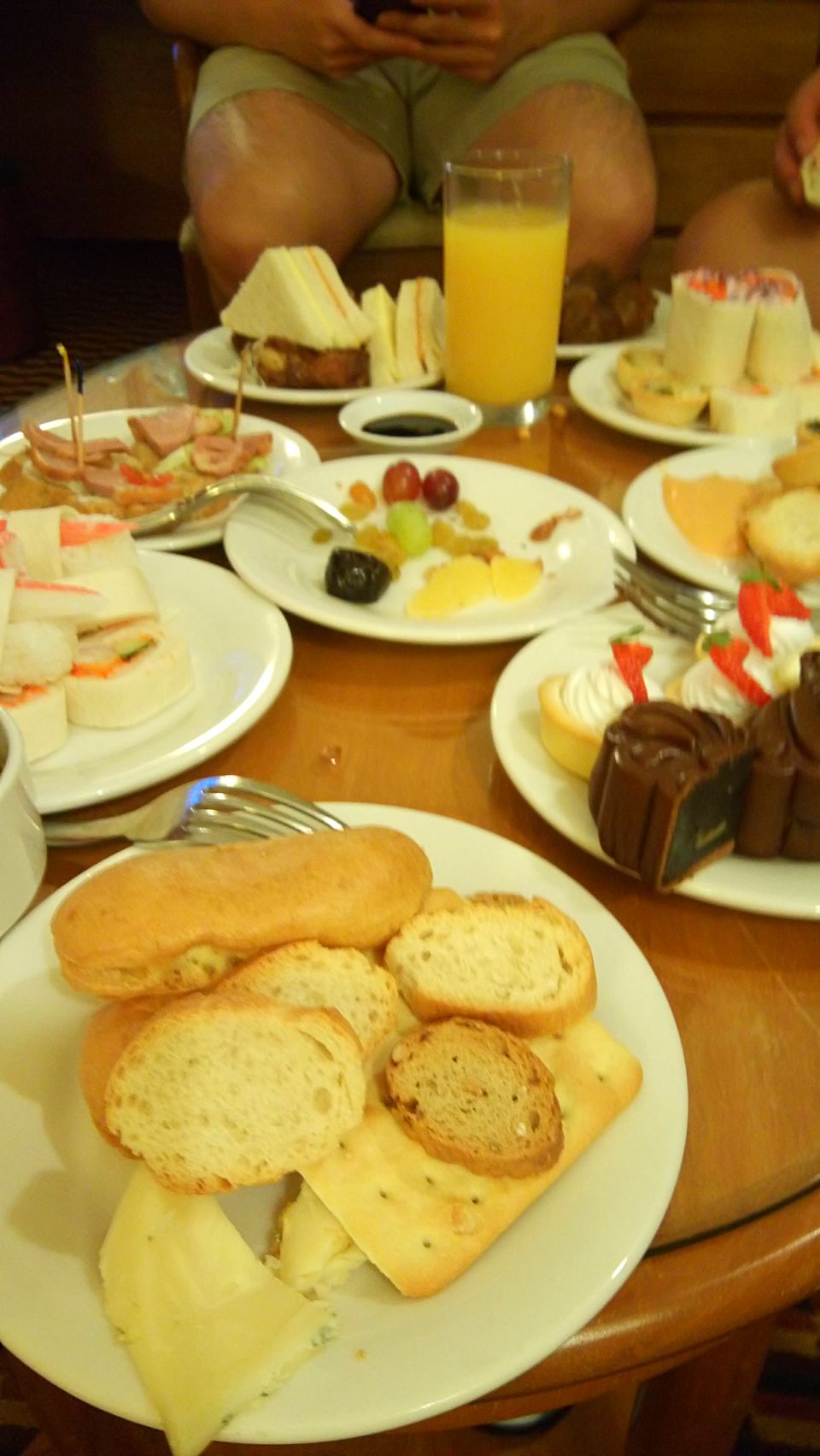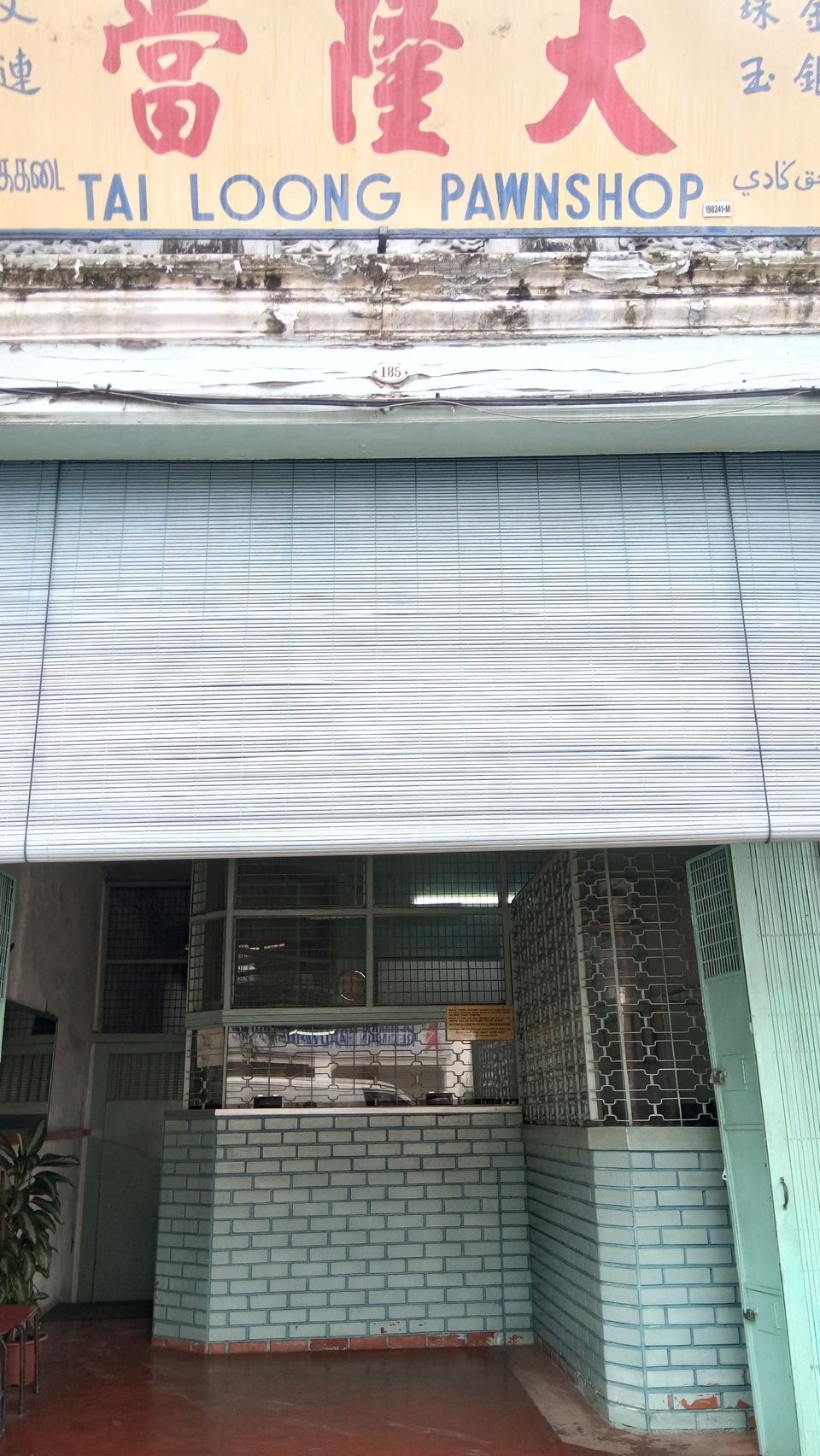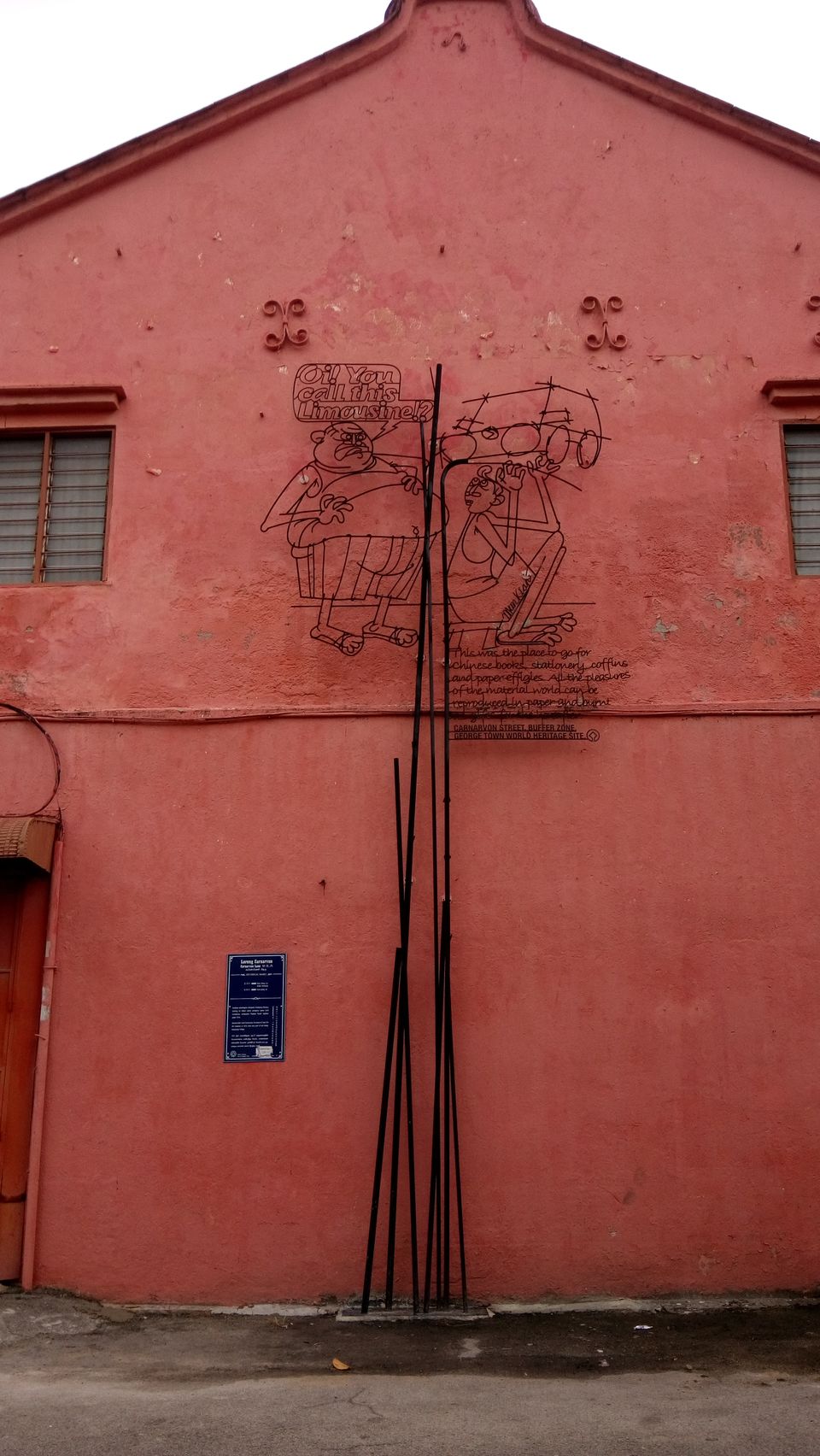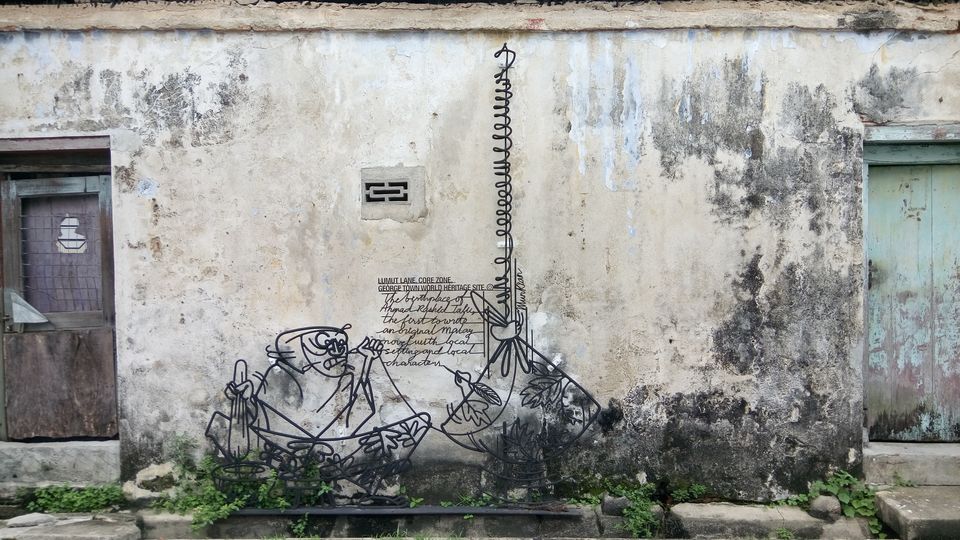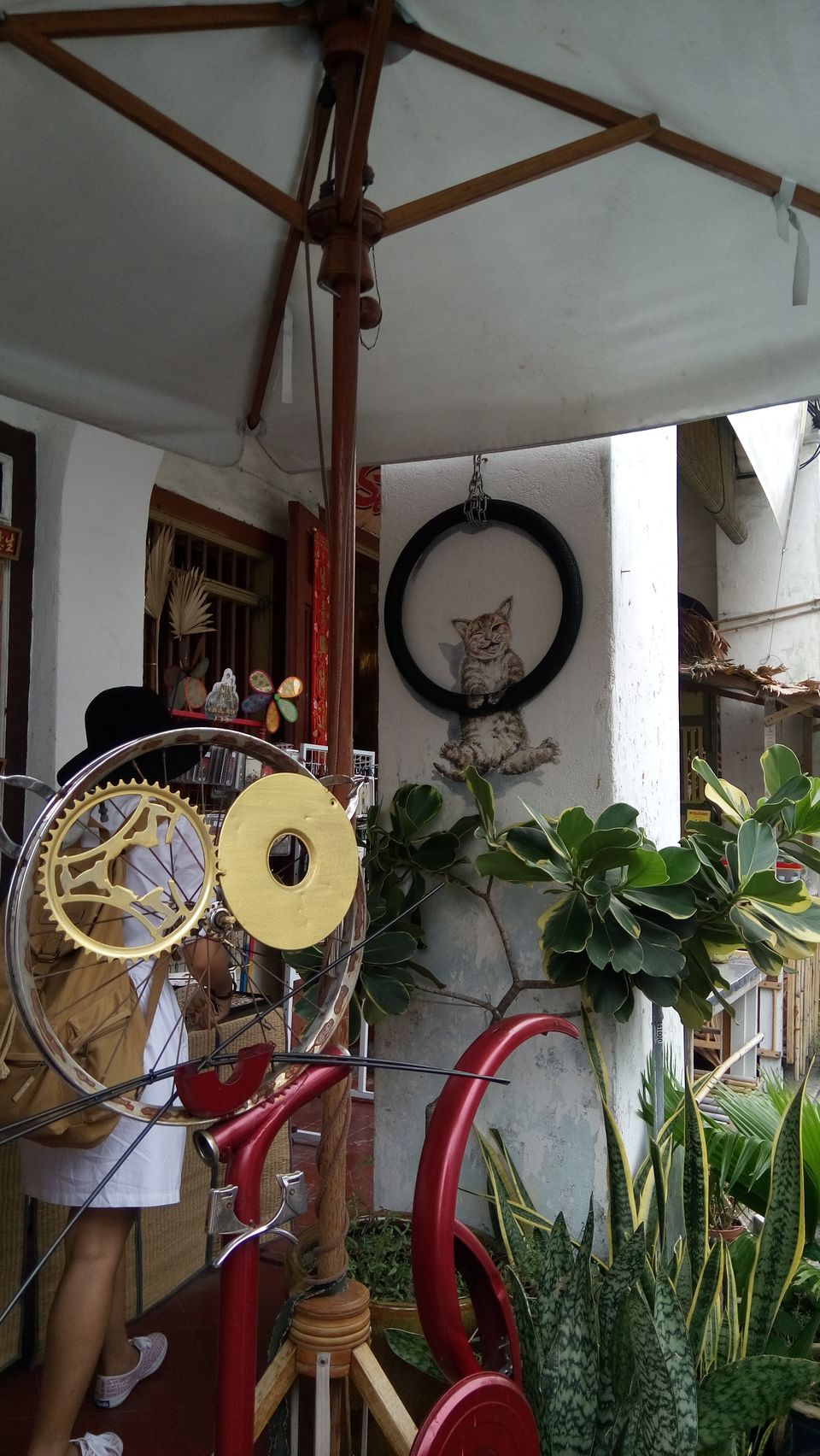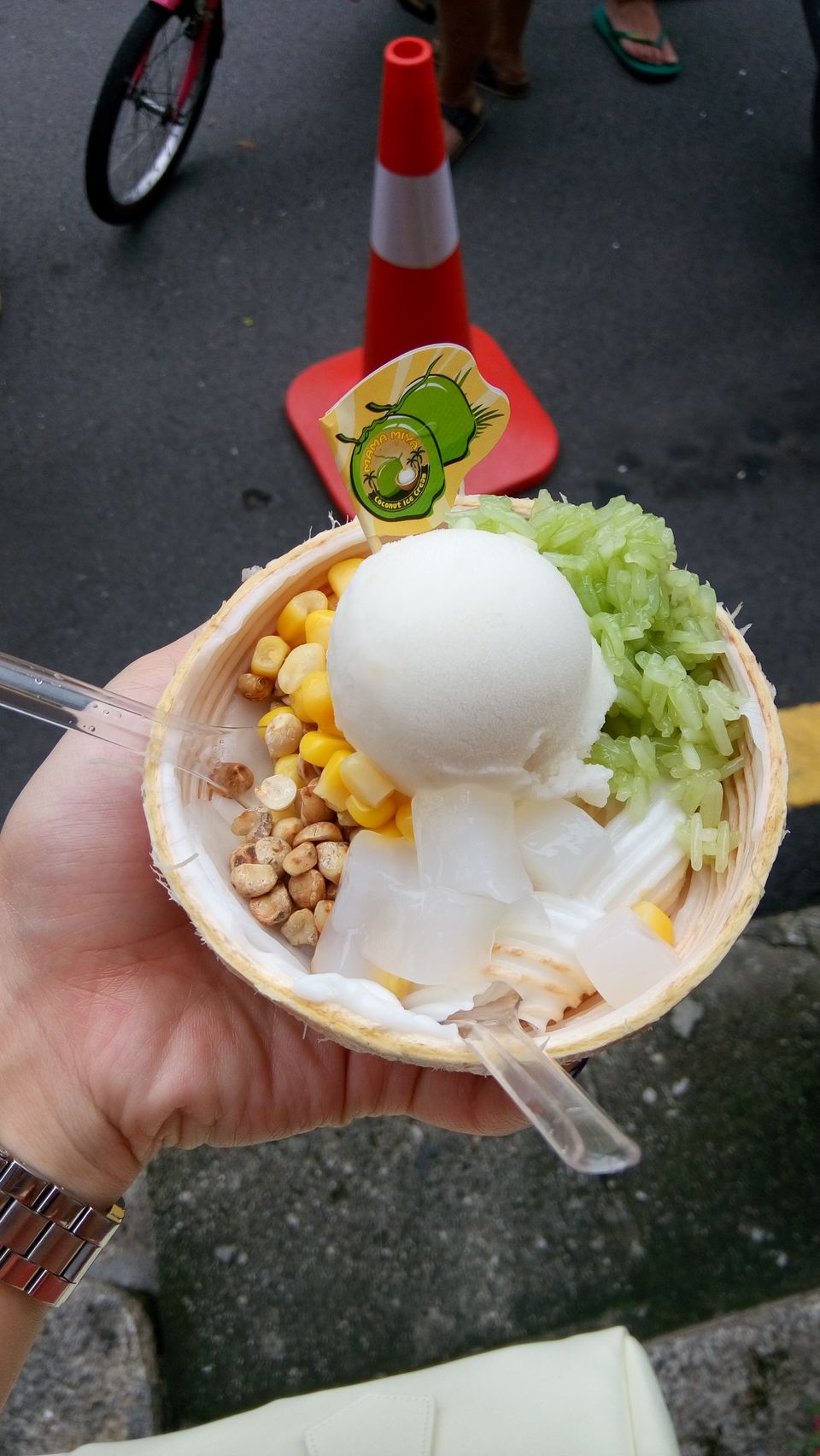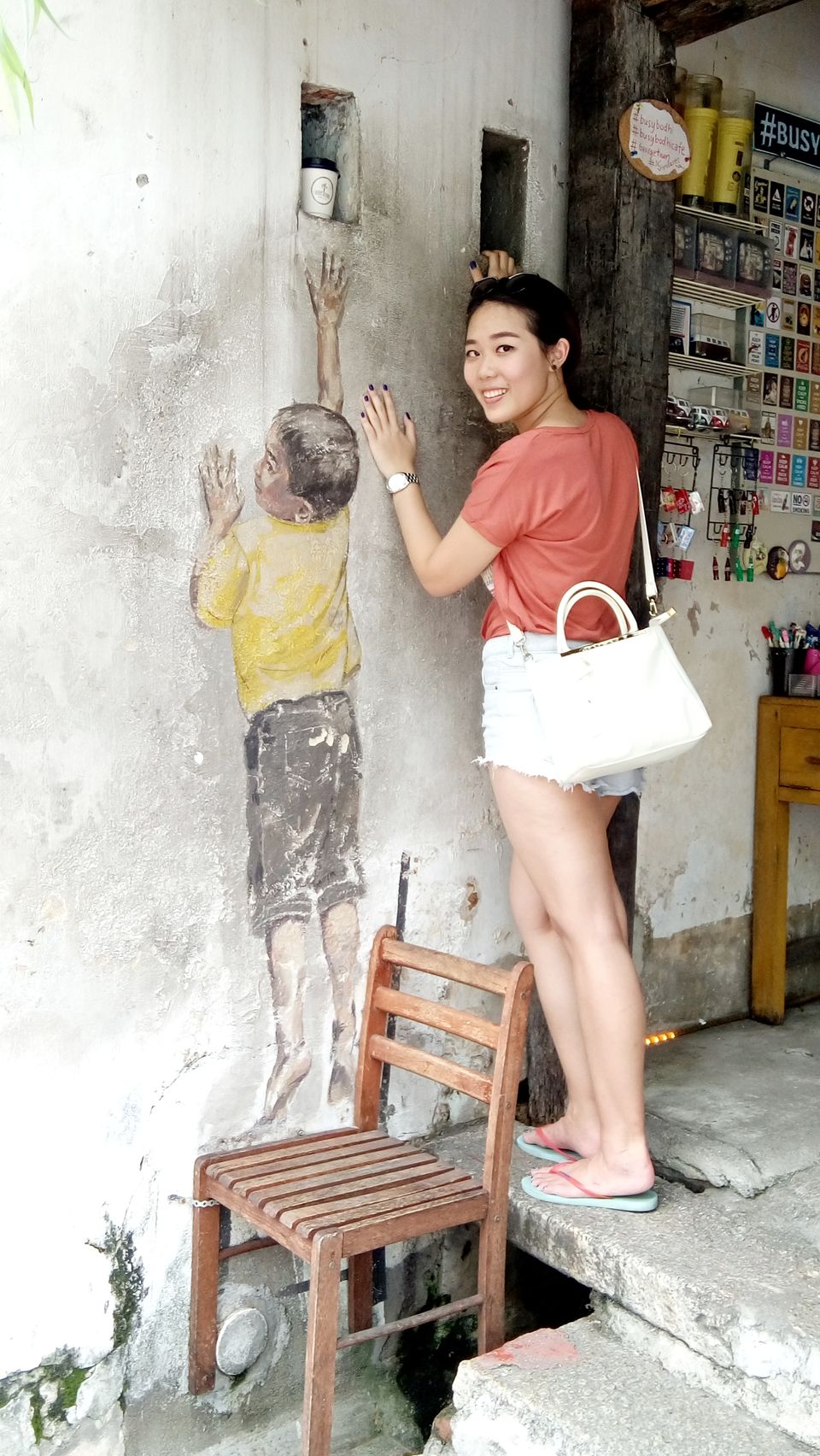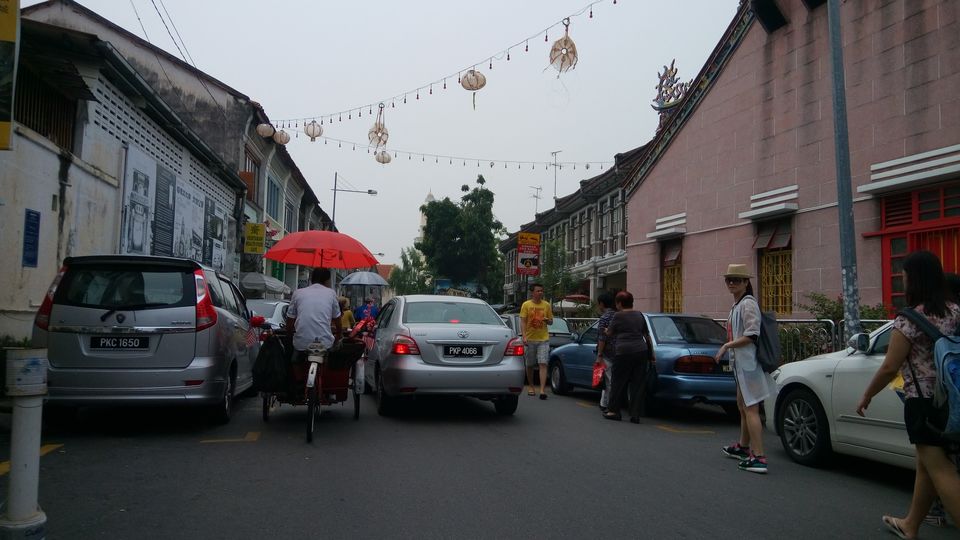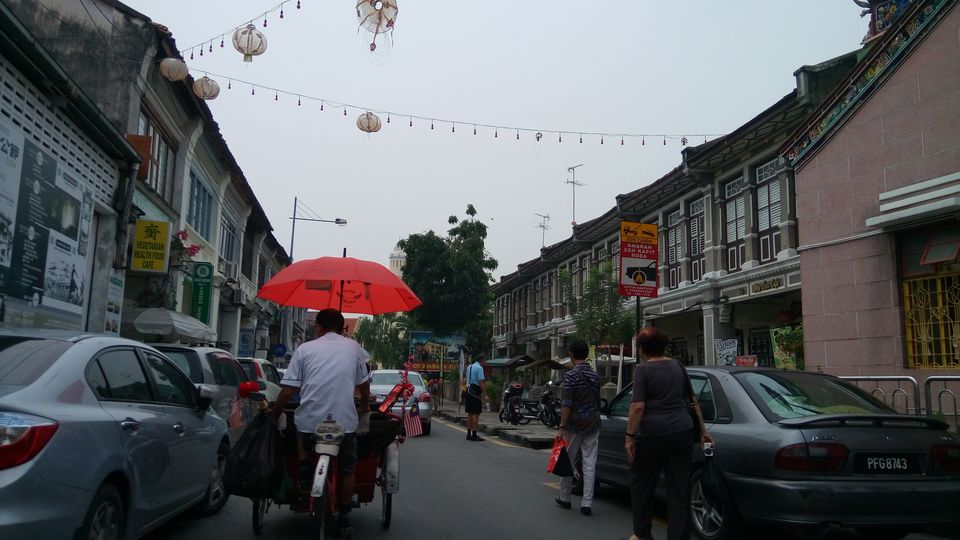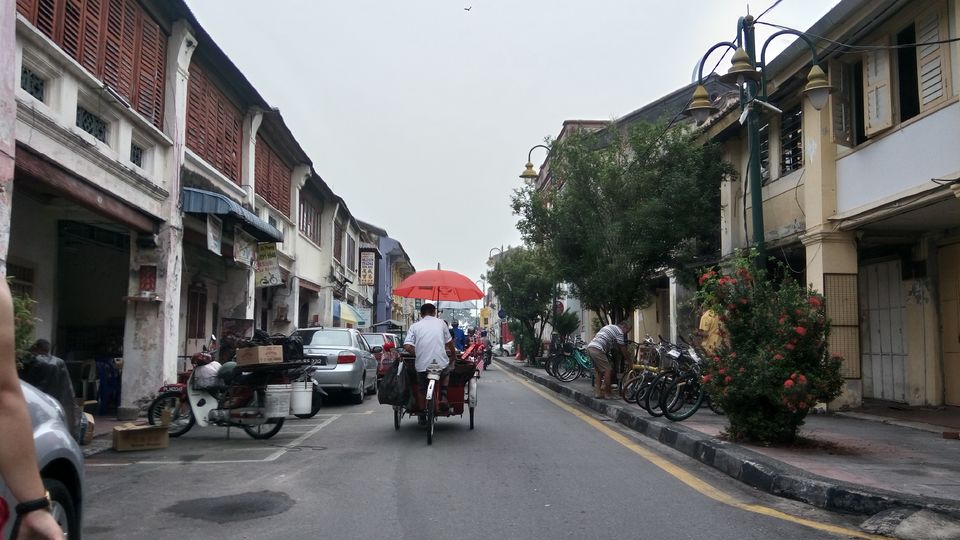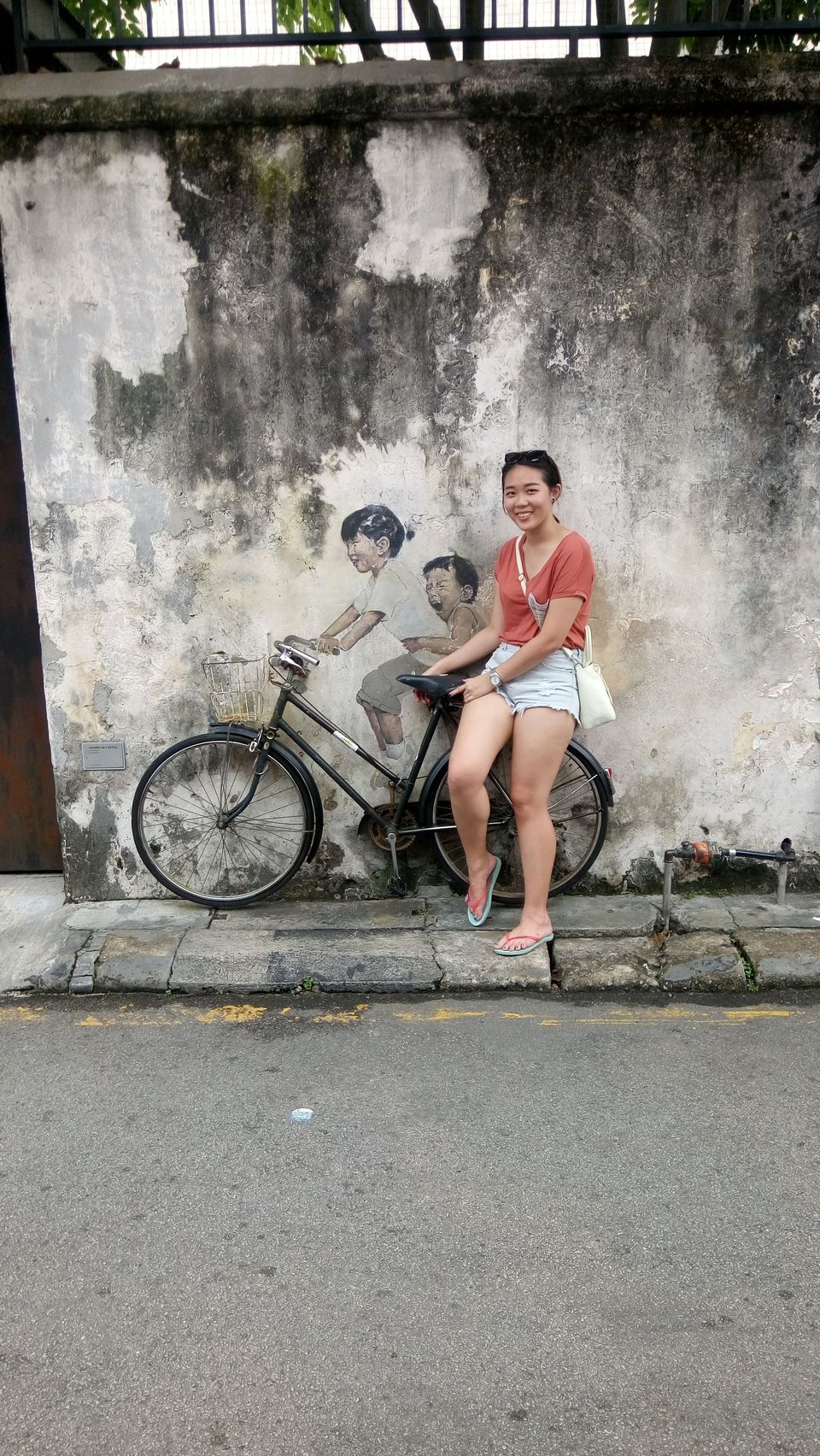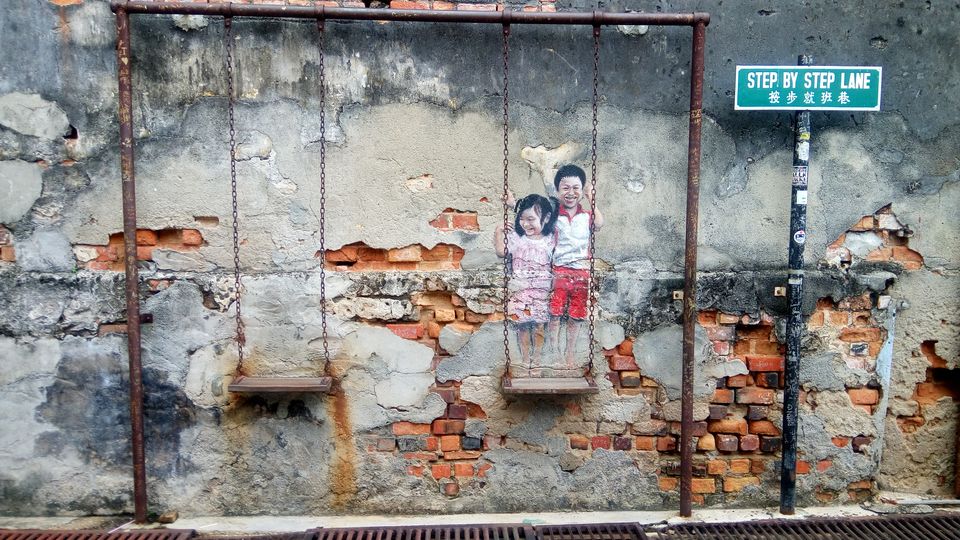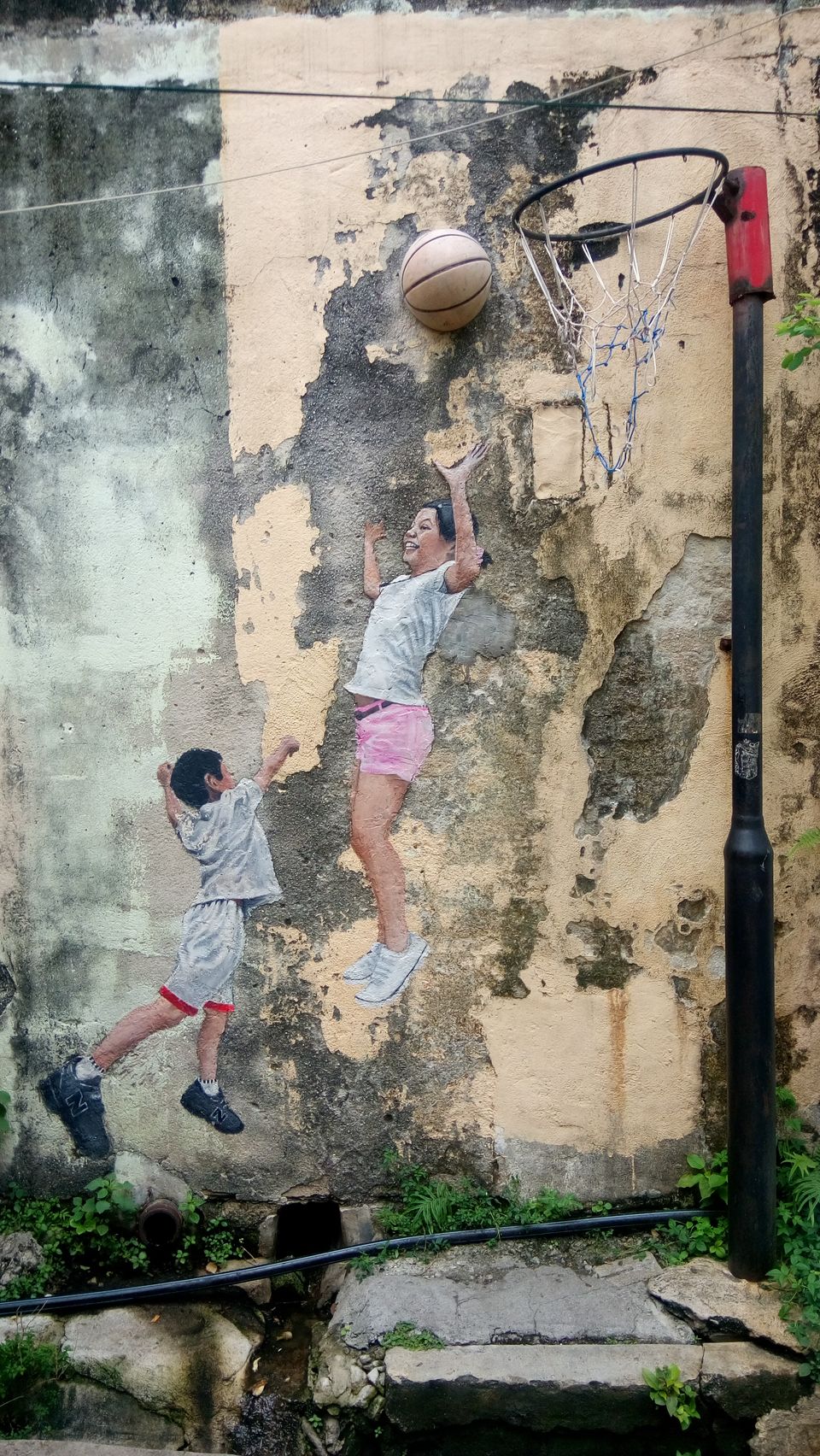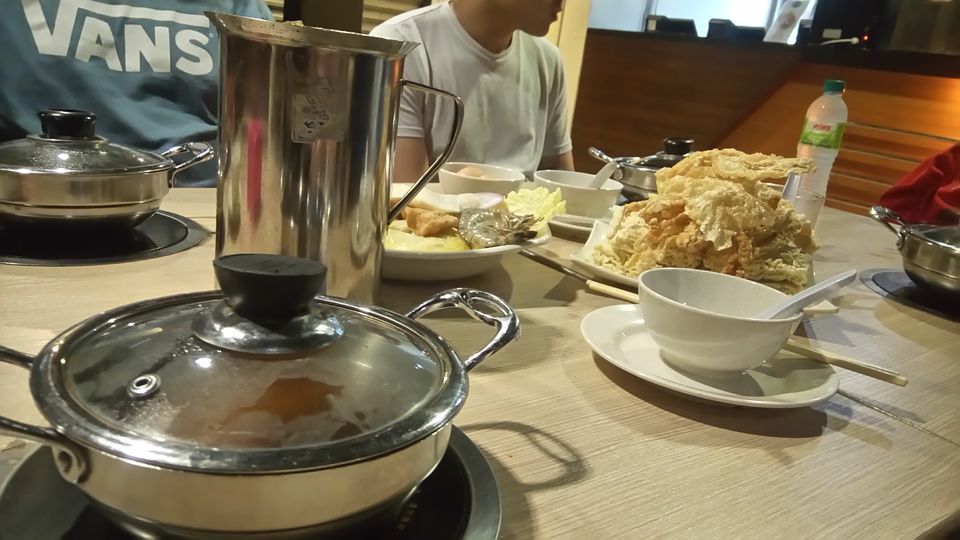 A good trip with the family. Indulge a little bit too much, which I feel is a pinch for my parents. However, I would definitely recommend this place for a budget trip nonetheless because the food is cheap, the attractions can be free and there is so many different cultural museums for you to discover. However, as always, I do not get the luxury to do so when it's family time. I would definitely go back one day and do a self exploration of this amazing town that offers so much. Especially in art.
The service given in Hotel Jen is amazing, there is complimentary breakfast and snacks provided each day if you book their suite. If you're not a strict budget and in George Town to relax and spend some money, this is the hotel for you.
The food in George Town accompanied by the street art that is around this place is amazing. There is trishaw around town so you can hop on for a 2.5 hour ride at $40 around and the trishaw man would guide you through and bring you to different art pieces. However, I prefer walking through town and discovering every little piece the place has to offer. The food in George town is also amazing. The Penang Laksa is a must try, the sourness of the gravy is really good. I think the coconut Ice-cream is now a very popular food around Asia, the glutinous rice is so yummy I think I can eat another 3 of it.
1st Avenue mall has a few things you can do. Firstly, for the females, get yourself some manicure and pedicure which is at a really affordable price while the guys can find a shop which offers full body massage, ear waxing etc. There is also an arcade for the children to have fun in. There is a Karaoke place at the top level behind the hotpot store that has this really premium room that cost less than $30 per hour. If you're a karaoke freak as my family are, you would be there every single night for 4 hours till the wee hours. The hotpot is also another recommended restaurant to indulge in a very appealing supper. They offer Tom Yum, Chicken, Herbs base with assorted vegetable, seafood, noodles that can go as low at 15RM/person. Check out this store in Penang known as the "Brand Store" where you can get really cheap haul of clothing. Search hard enough and you can get loads of gems. Especially for guys who always complain that clothings are expensive, trust me, they are really cheap. They can go as low as 30RM each piece and some items are 1 for 1!