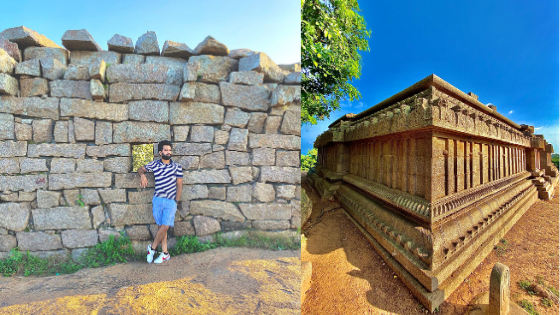 "Travel is not reward for working. It's education for living"
Mahabalipuram is quite unpopular however this could turn out to be a perfect place for anybody looking for a 2 day trip even couples & families. Beautiful beach resorts around this place could make you more comfortable.
Now a days flights aren't that expensive if you book well in advance and being a Delhite, i booked a return ticket in 6.5 to 7k
There are many good resorts to book if you go as a couple or with family like Raddison blu, Four point sheraton & many more.
However i booked Four Point Sheraton in 6.5k for 1 night for single accommodation
After landing early in the morning, i took a cab to Mahabalipuram and it costed me 1k,
You can also take a bus from CBT station to Mahabalipuram which would cost you around 200 INR
There are couple of good things about Four point sheraton is that
1) They arrange a shuttle for you to visit Mahabalipuram hence no additional cost
2) They have a private beach but little far from the actual resort hence they take you there through a shuttle
3) Amazing food & open rooftop bar
4) Small & beautiful villas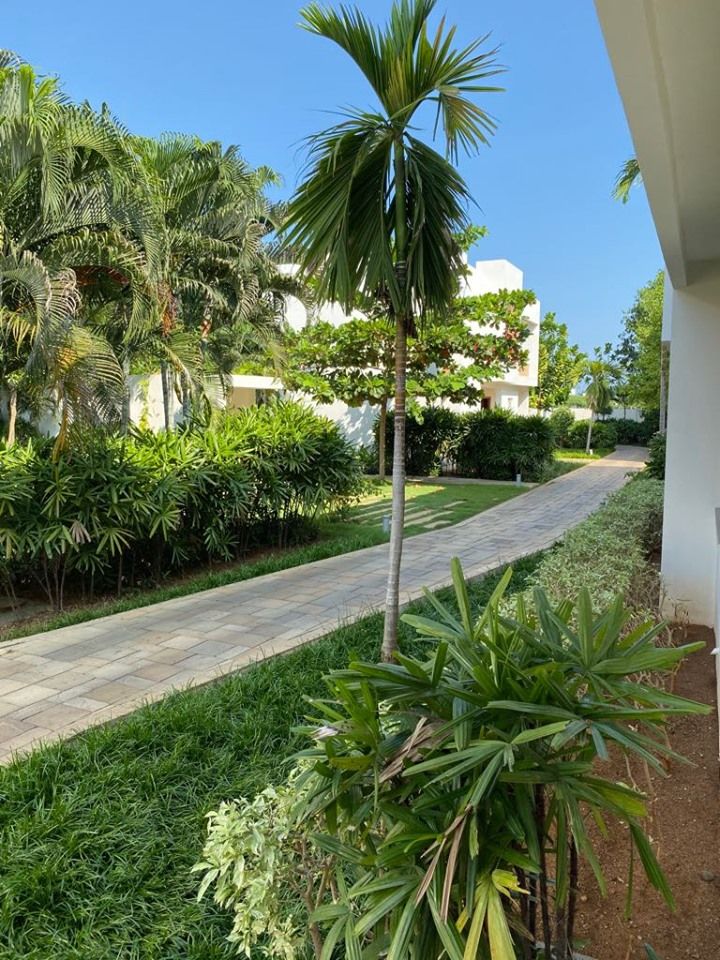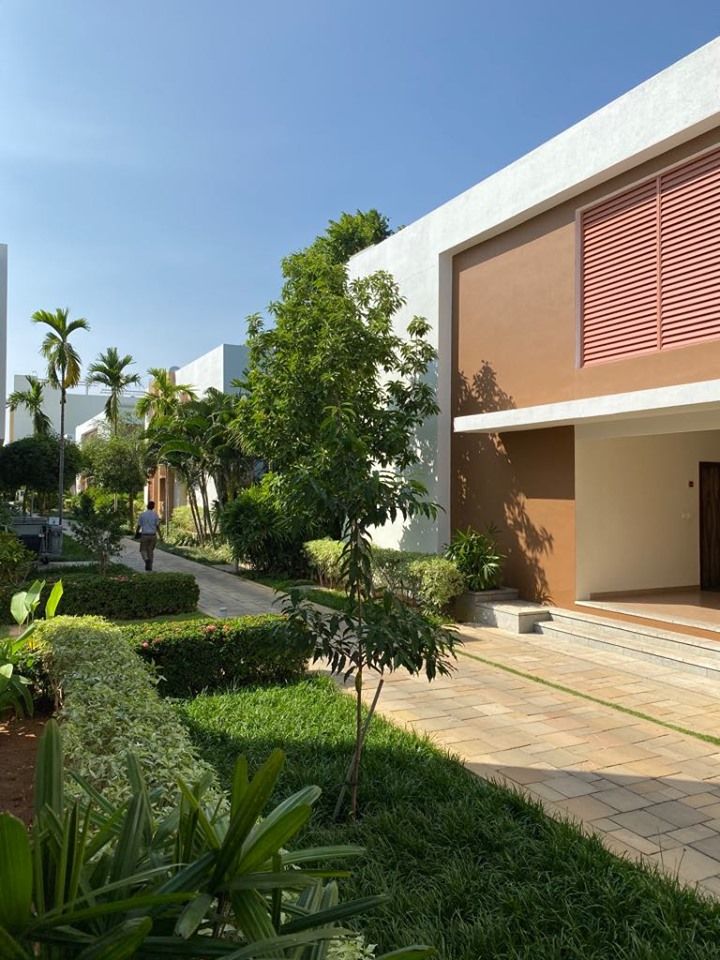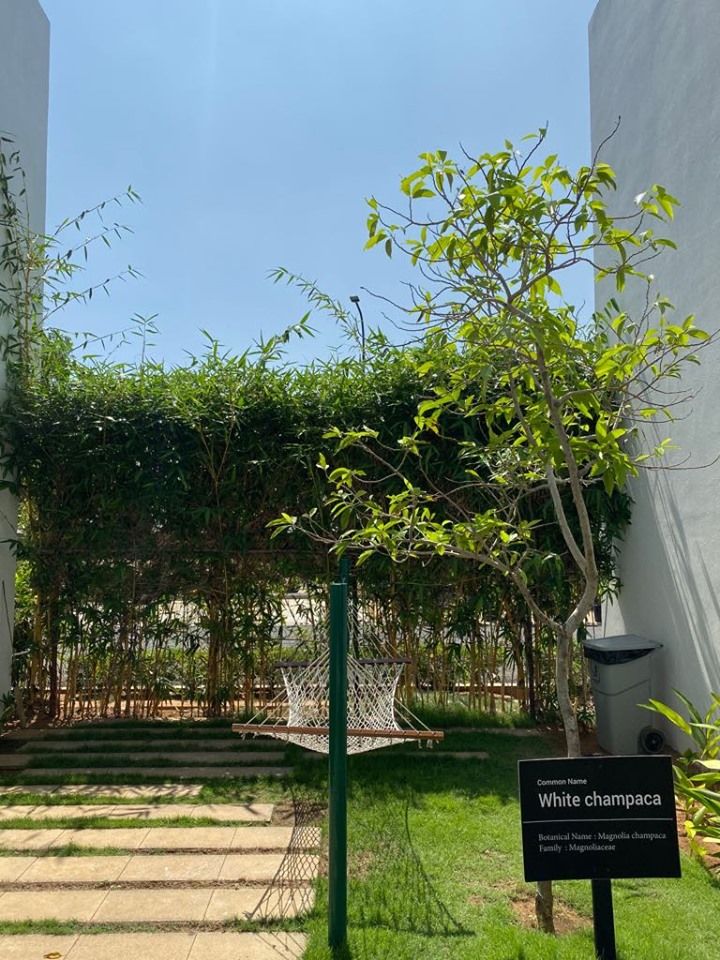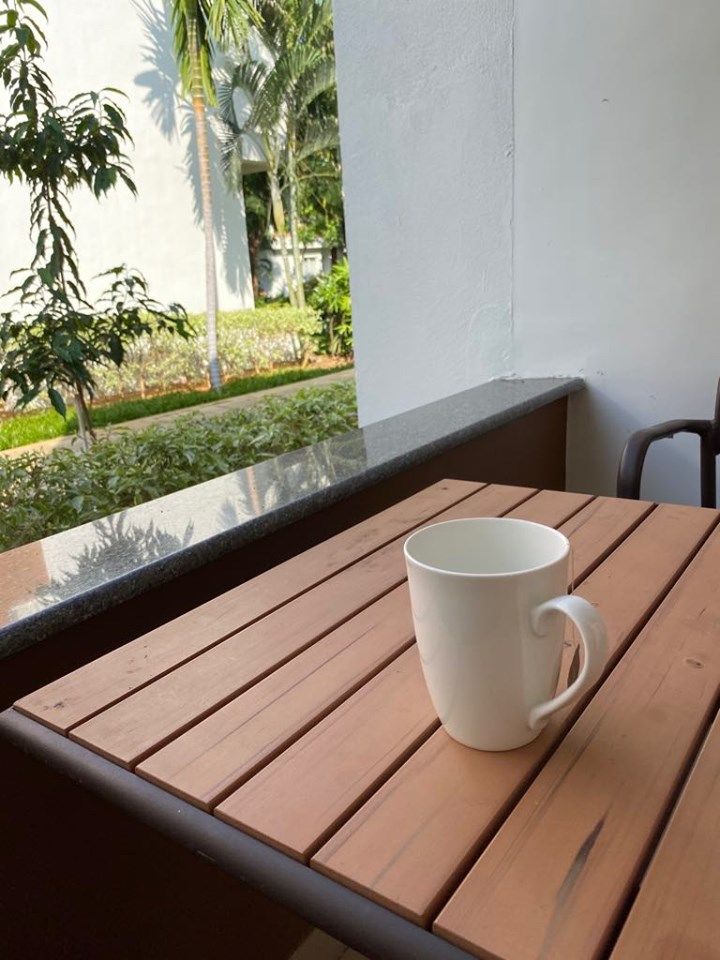 So i started the day by taking shuttle from Hotel to Mahabalipuram, it took 15-20 mins to the place and i went off with
After all this, i went to the best & something that i would remember for long " Shore Temple"
This place has a different feel, beautiful temple at a shore of a beach.
You feel the breeze with mesmerizing sound of water
Beautiful garden surrounding the entire place, you should really spend time clicking pictures & feel the soul.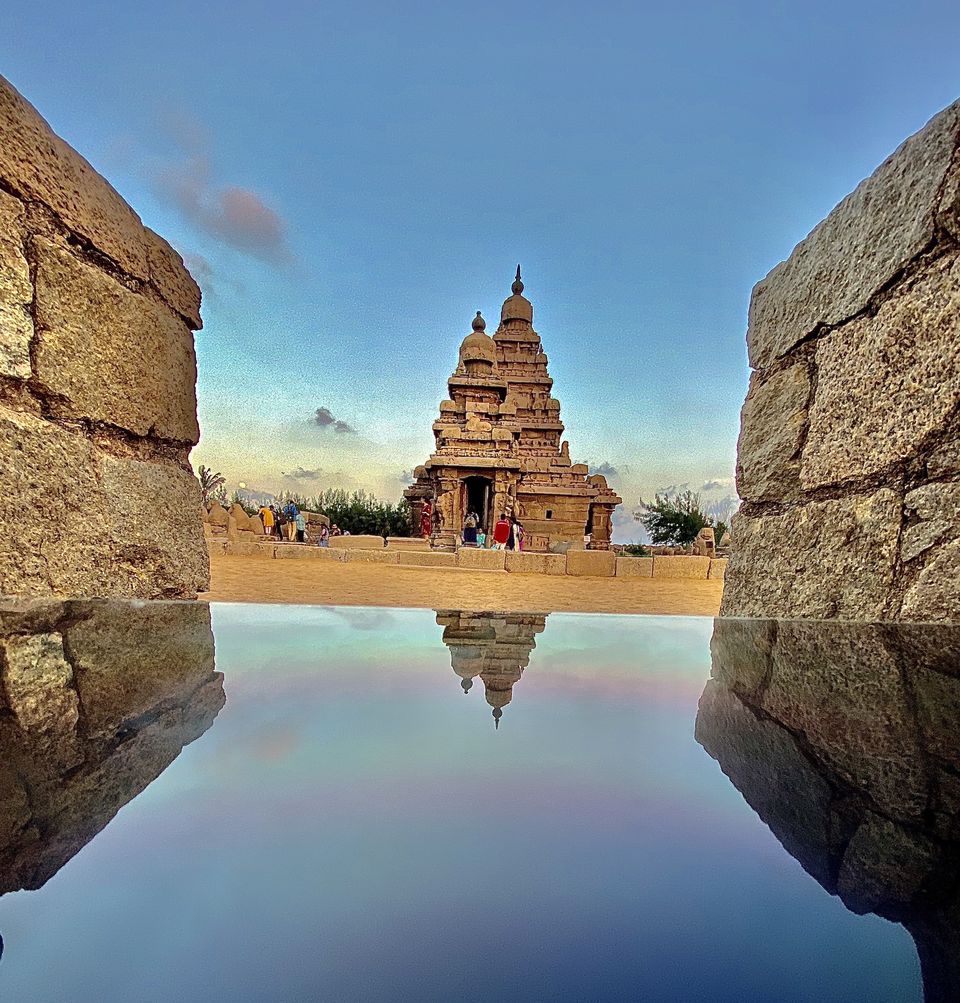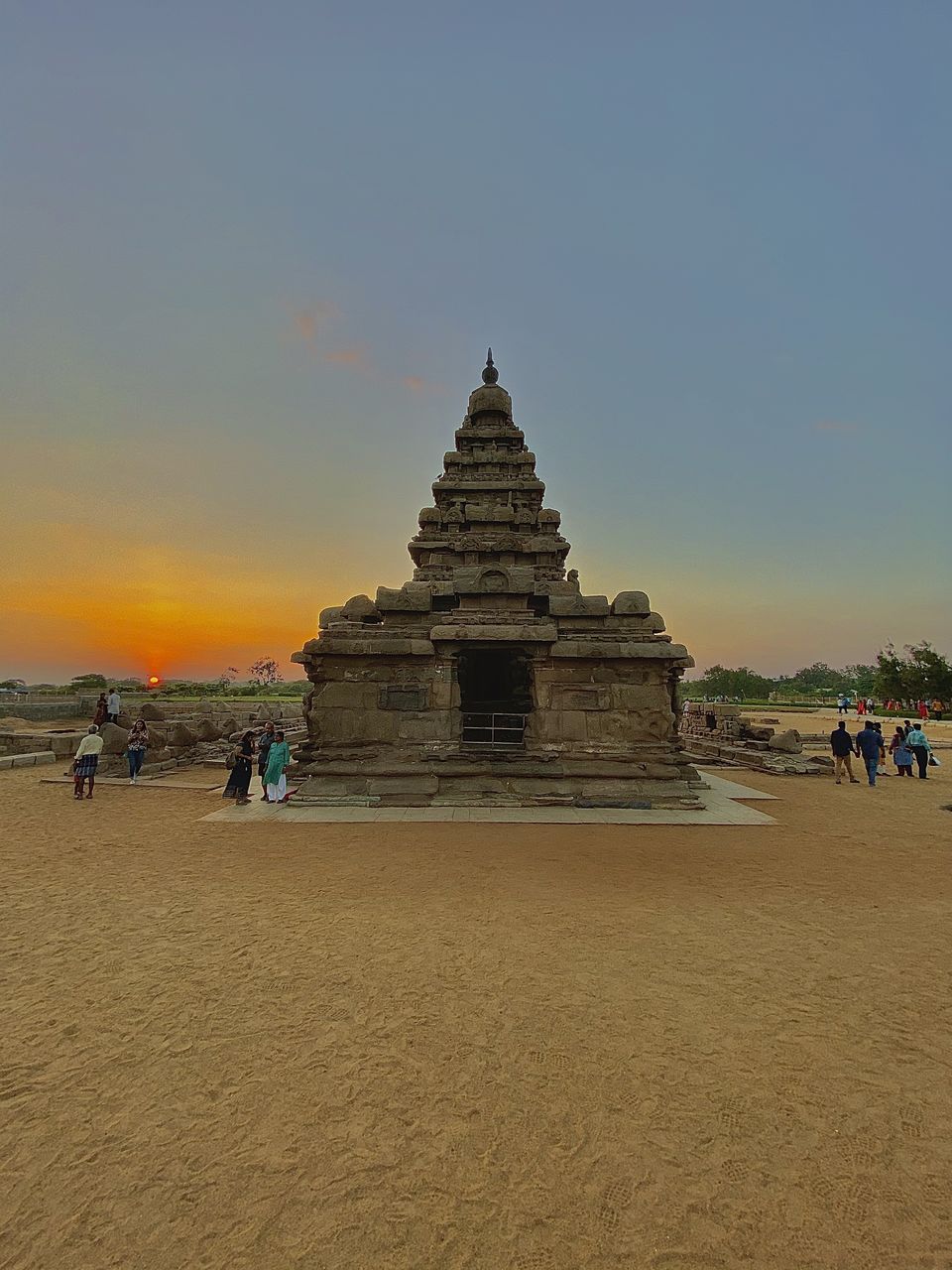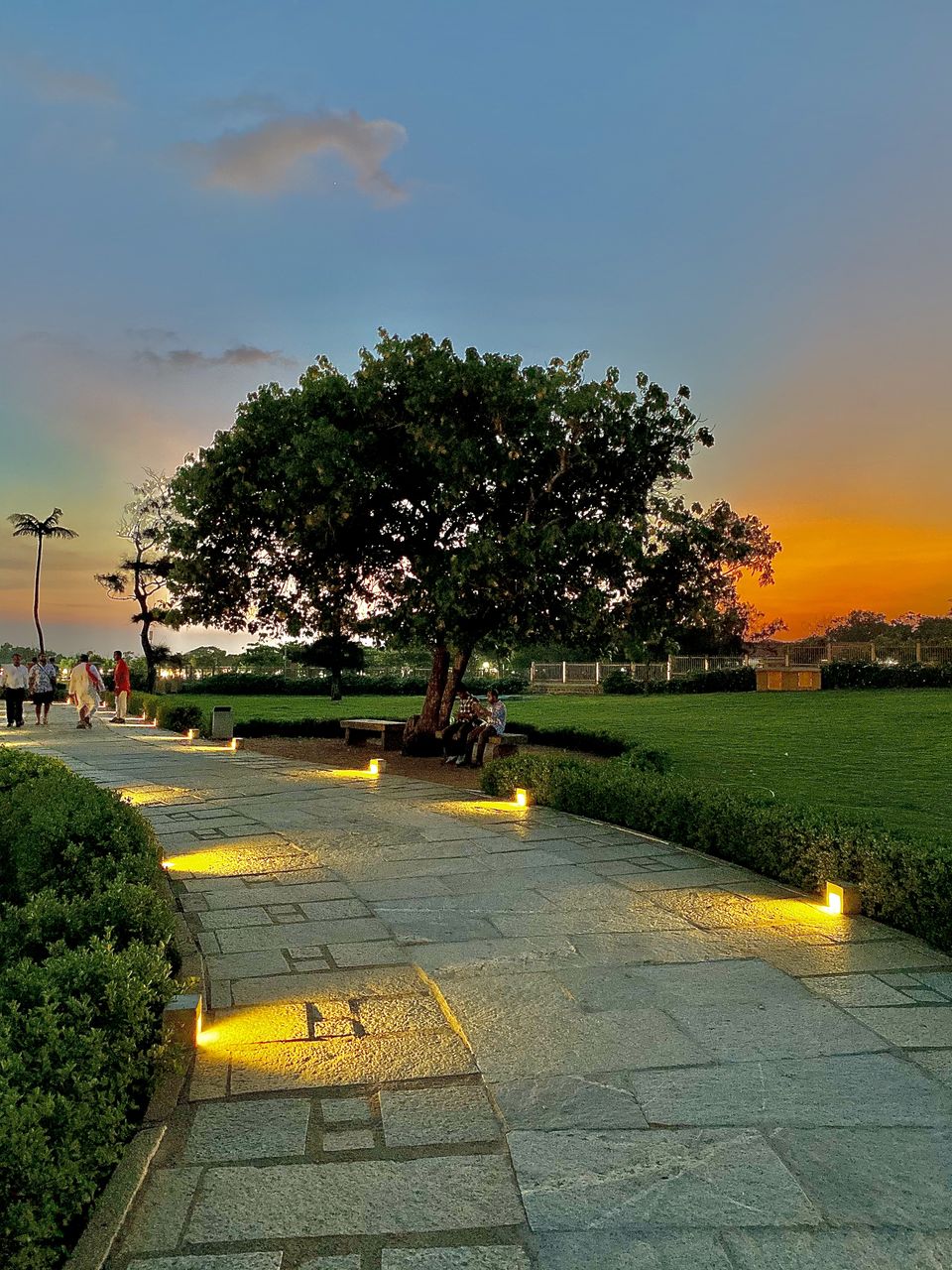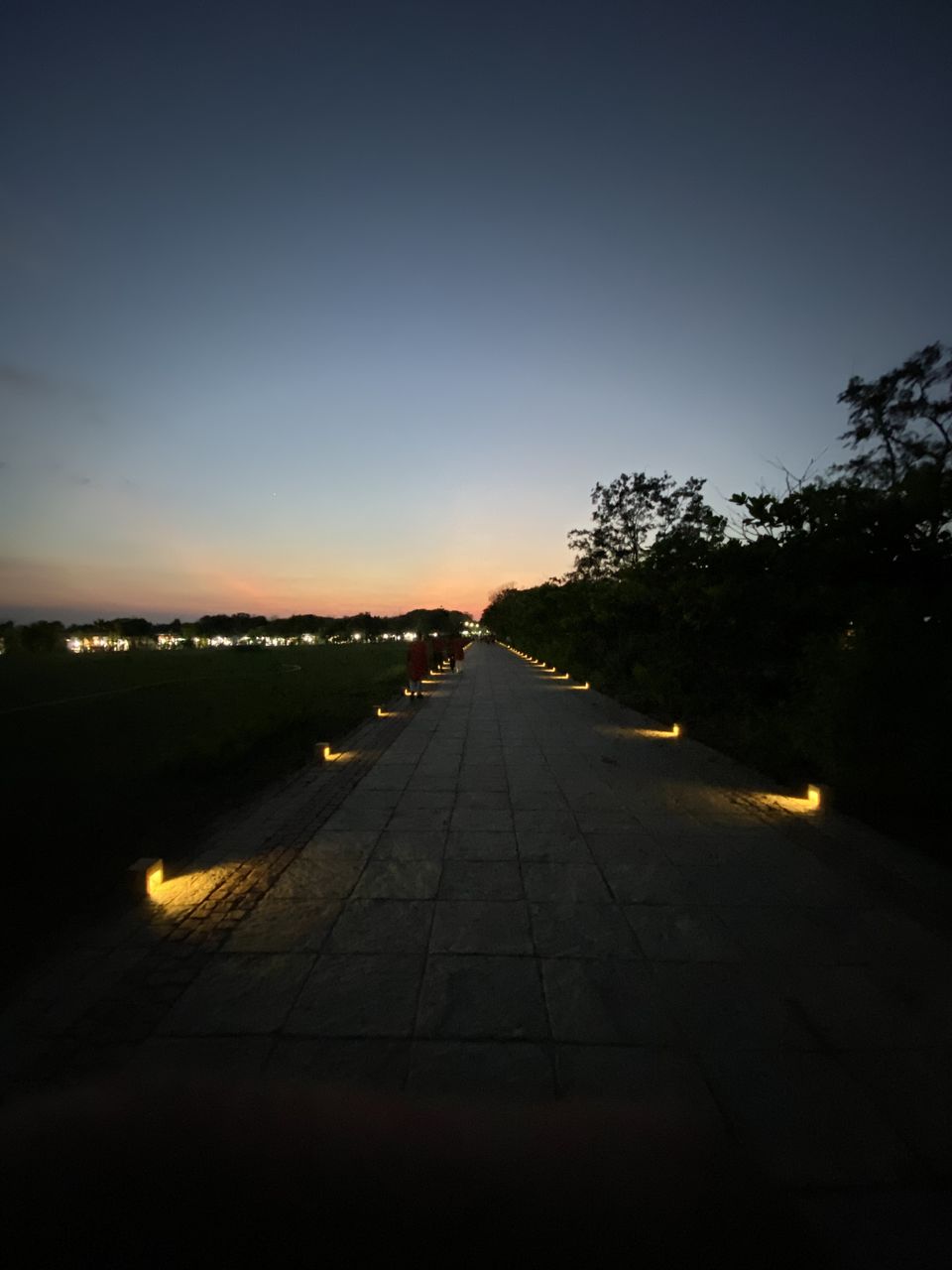 After a good sleep, i woke up to catch early morning shuttle to the beach.
Spent good couple of hours on this beach & enjoyed the crystal clear water.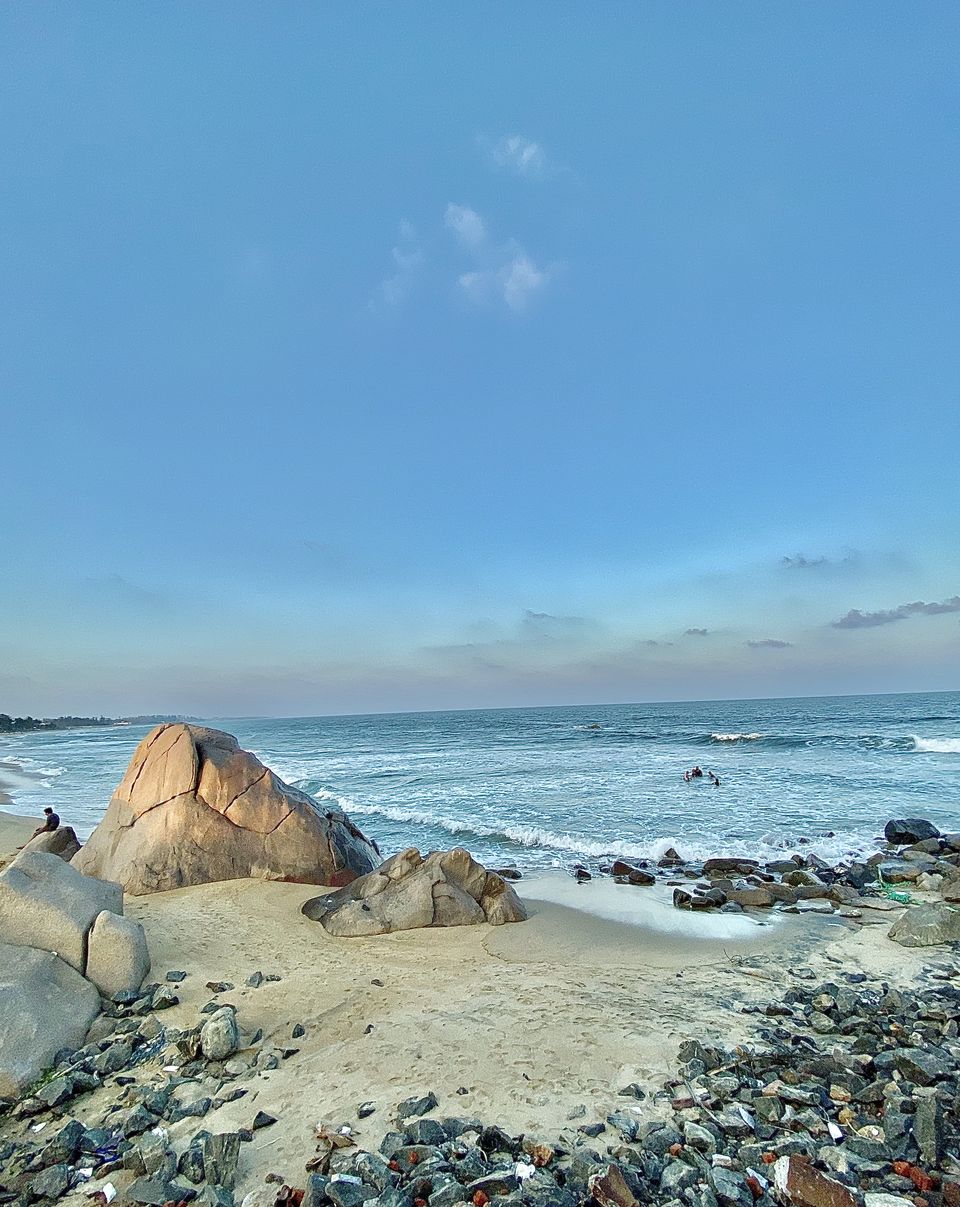 I finished the day spending amazing time on a rooftop bar at my hotel with full moon :)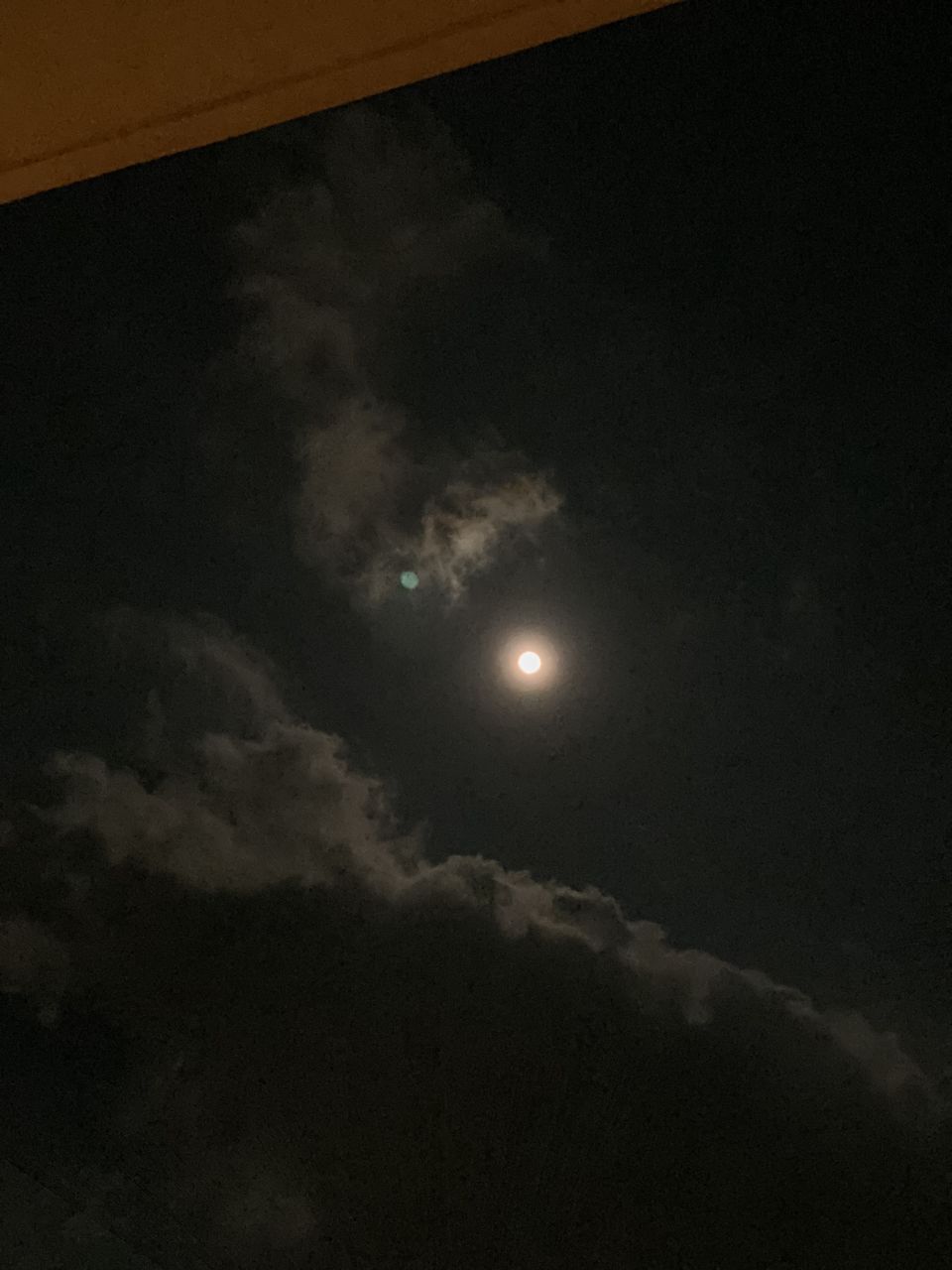 This is also known as Descent of Ganges & this is an amazing stone work which is extra ordinary
Its a complex designed temple but quite beautiful
Good to know things :
* Mahabalipuram is not so expensive and can be covered in a very little expense
* People are very nice & humble
* Ample of opportunity to buy handcrafted stuff
* Great leisure resorts in Mahabalipuram
If have any questions regarding this trip or anything about Pondicherry, feel free to ask.
Kindly follow me on Instagram Mayank_SinghalOfficial & Facebook Mayank Singhal
Support me to travel more & more... by booking Airbnb through this link
And also get Discount worth INR 5000
Raya Gopuram is an amazing gopuram (majestic pillar) in the premises of Meenakshi Temple
Krishna's Butterball is a gigantic granite boulder resting on a short incline
Famous Mahabalipuram Lighthouse
If you are a stone lover then this place would drive you crazy with their amazing art on stones & best part if it is way cheaper in comparison to anywhere you buy these things.