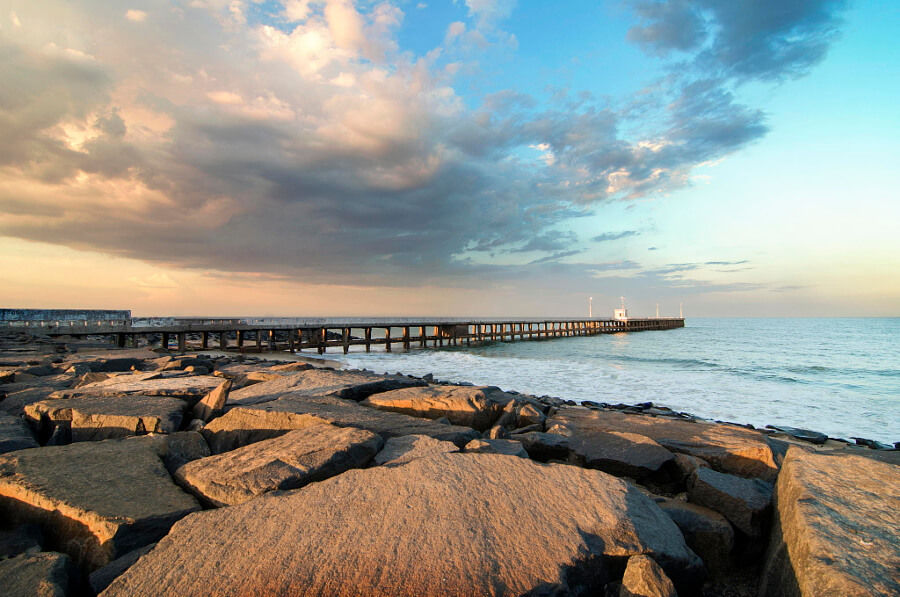 Pondicherry is a confluence of two worlds, a place where dualism is exhibited at its best through the colonial division of the Old Town into White and Black, French and Tamil. It is a small town that has beautiful amalgamation of contemporary and colonial, hedonistic and spiritual, tranquil and chaotic. There are plenty of places to visit in Pondicherry where the past and the present wonderfully coexist. Not many cities in India can claim to be so compact and yet so cosmopolitan—the expats, people drawn by the ideology of Sri Aurobindo and the Mother, French citizens, old Pondicherrians, new settlers—all thrive happily in this city.
The Most Incredible Places To Visit In Pondicherry For A Magical Trip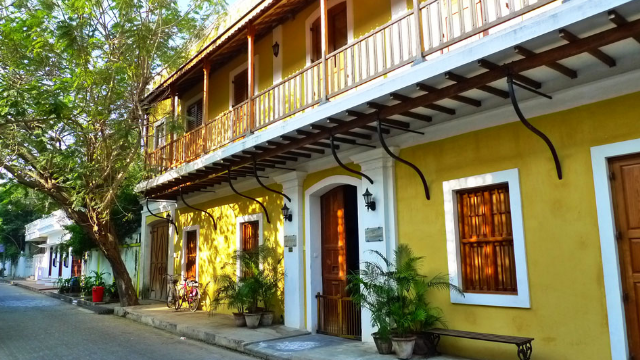 Enough is said and written about the famous places to visit in Pondicherry like Aurobindo Ashram, Auroville, Rock beach, Paradise beach, café xtasi etc that stand like iconic symbols of the city. But there is much more to the beautiful French town that I was raised in. They city has now become one of the sought out beach destinations in India, while my memories trace back to the days of growing up in the broad, sun-dappled boulevards, watching cyclist pedalling in the streets lined with mustard, apricot and tangerine walls with bursts of bougainvillea cascading over them; catching the different shades of blue water hugged by an even bluer sky.
This is not one of those places you can walk around with a to-do list in hand, for there are few 'sights' to see, but much to experience. It is in its streets that the city truly reveals its soul. So many people miss the once-in-a-lifetime moments and the unforgettable encounters when their faces are buried deep in the maps or stuck with other tourists at iconic landmarks. The key to the most life-altering, memory-making and utterly beautiful travel is to do it like a local. And here is the list of off-beat places to visit in Pondicherry/things to do in Pondicherry for all travelling souls.
Which Are The Best Places to Visit in Pondicherry?