I took train to reach udaipur from indore and then a bus from udaipur to Mt. Abu. Mt. Abu is a hill station in south rajasthan and is quite amusing to see.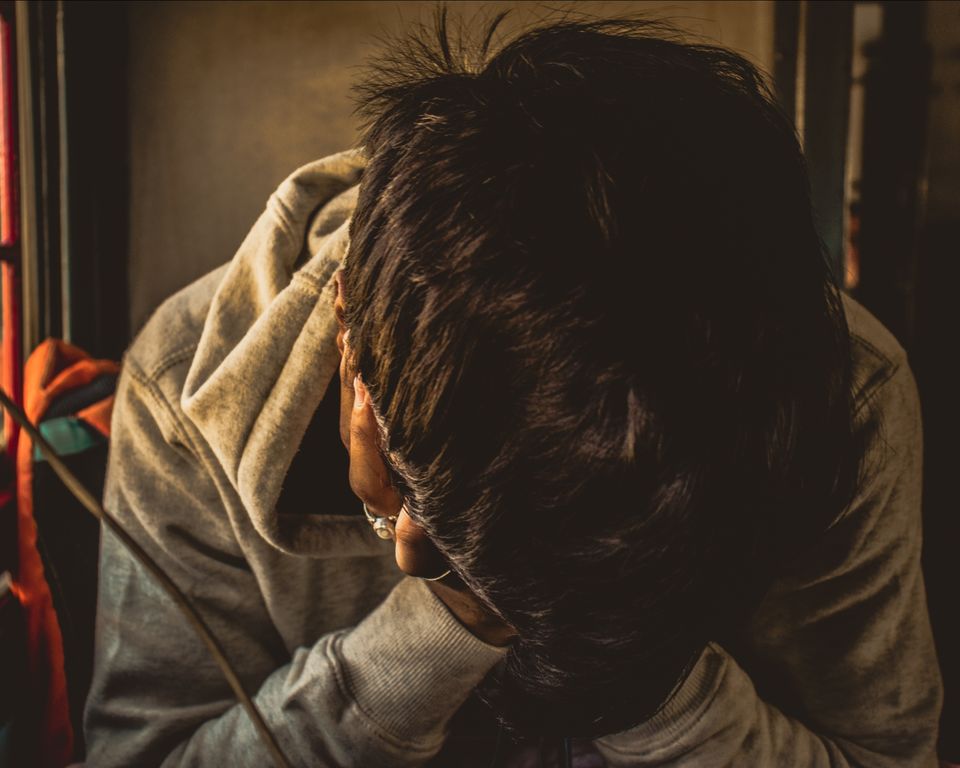 We checked into a hotel which costed us around 3000 per day which means 1000/per person. Then we went out to the main spot. The spot was lretty crowded and so we thought to get back home and ask locals for nearby places worth seeing. This photo was clicked at a spot where no one was seen and was few kilometers away from the main spot.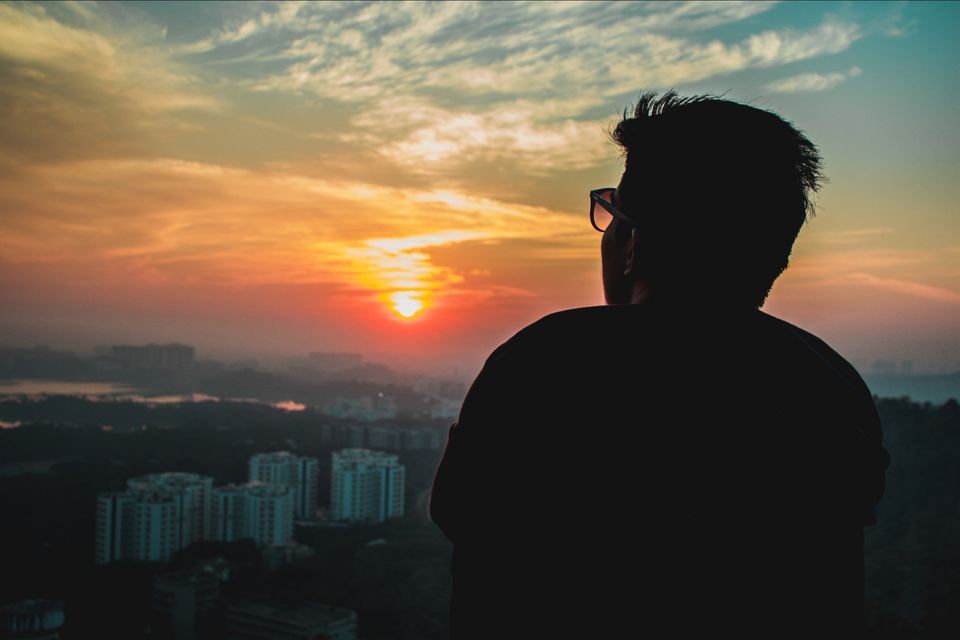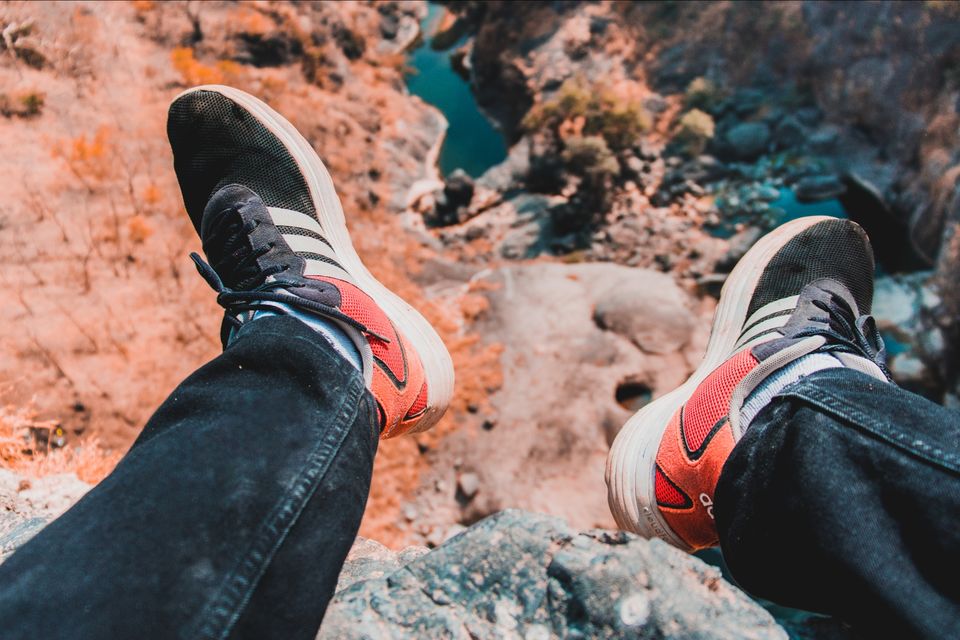 The last day their we thought to visit the same spot again and click some more photos before leaving for udaipur. So we headed back to the secret spot. It is not an easy place to reach but the view was quite breath taking. The view on the tourist spot is better than this but the isolation from crowd does make it a better spot for me. We also met a cute friend who took out bottle to drink water and in the mean time also posed for a click (see pic 3).