A tour to city of lakes-Udaipur
If you want to enjoy few days in peace and calm you must head to Udaipur. You can imagine by its name why it is city of lake? But what you cant imagine is how beautiful it is. I went many destination in Rajasthan but visiting Udaipur is memorable one. I prefer to travel with my friends and this trip is also one of them.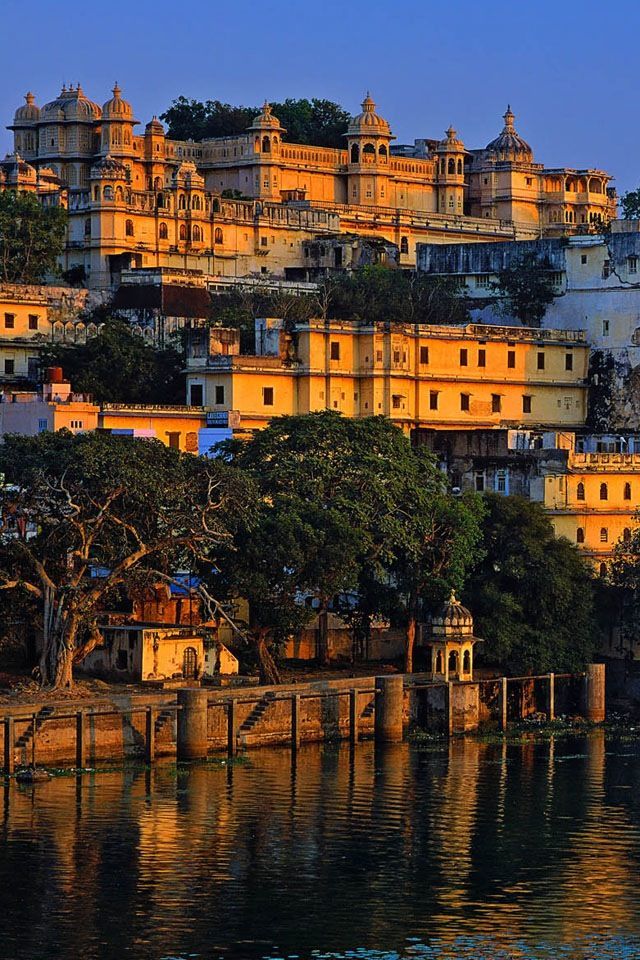 Day 0- We took a double decker train from Delhi at approx 5.30pm for Jaipur. It takes only 4 to 5 hours and cost 485 Rs per person to reach Jaipur. After reaching at Jaipur station we halted there for some time for dinner and then left for bus stand. We took a bus from Jaipur bus adda to reach Udaipur. The bus was quite comfortable as they have sleeping seats to get relax. Then we slept and when I woke up at 4.30 approx I found myself in Udaipur. We through ourselves out of the bus and it was a chilled morning. I expect nothing then a comfortable bed to sleep. We called our hotel staff to inform that we reached at Udaipur bus stand so they can took us to our rooms. While the cab was on his way we enjoyed tea from nearby tea stall and after that we took the cab and went to our hotel.
Day 1- Being tired from journey I almost plan in the cab that I am going to sleep before doing anything, But the moment I entered my room my inner enthusiasm has wipe up all the tiredness. I started taking photos, the hotel is at one corner of lake Pichola- One of the most serene lake of Udaipur.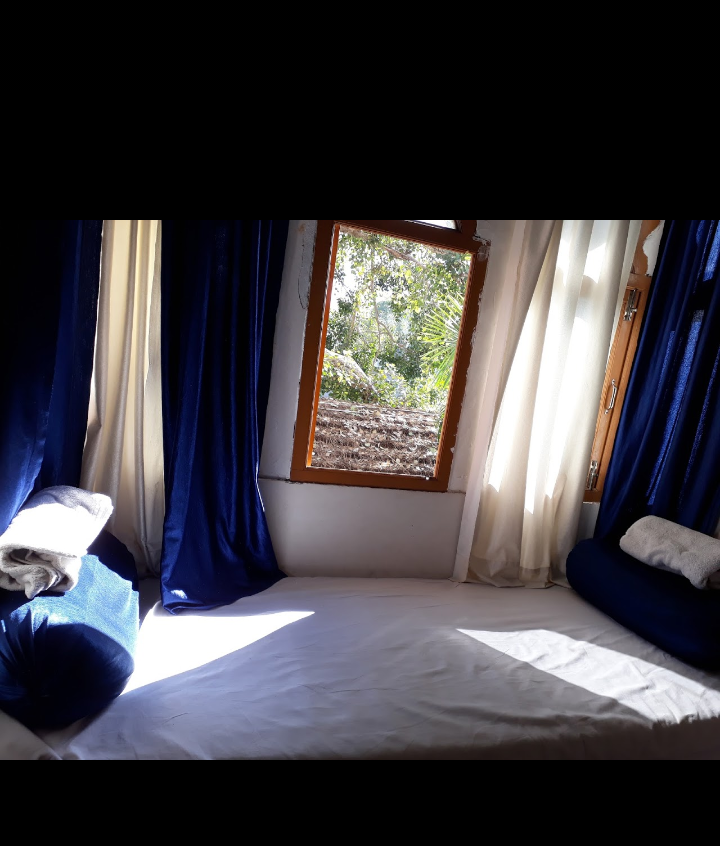 Like what you can ever demand that you can stare out side your window nothing but beautiful lake. I also noticed one hotel is in the middle of that lake. And guess what that bid brand luxurious hotel is hotel Taj Lake Palace.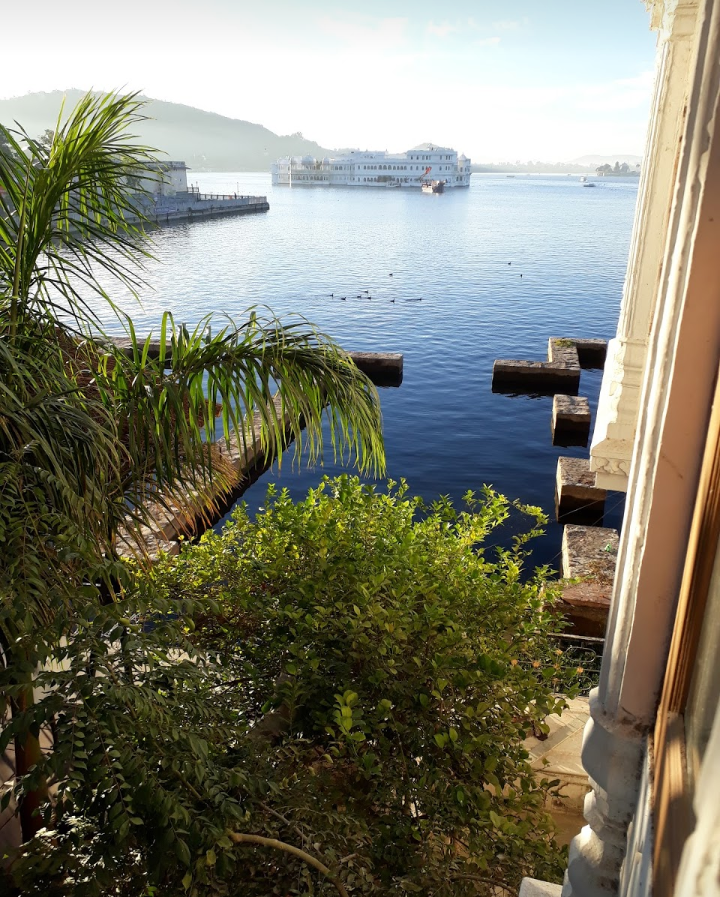 Oh! my dream palace then and now. By the way my hotel is also situated at best location at least not less than what I expected. It cost me almost 2100Rs Per day including breakfast. We dressed ourselves and eat a little what we found good and left for site seeing.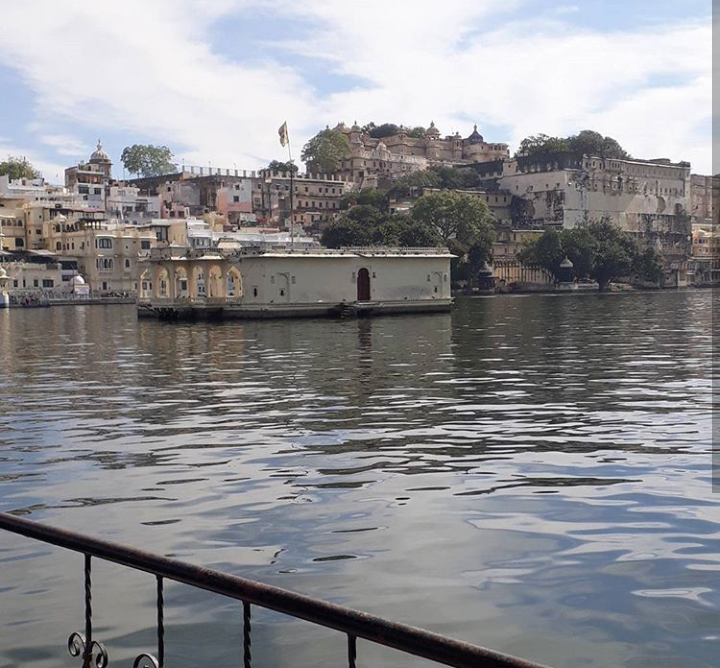 We tour lake Pichola and nearby, took photos, went in local shops, ate some of their traditional food and went back to hotel after sunset as we all are tired.
Day 2- We wake up early in the morning as we do not want to waste any time and move towards other lake to cover.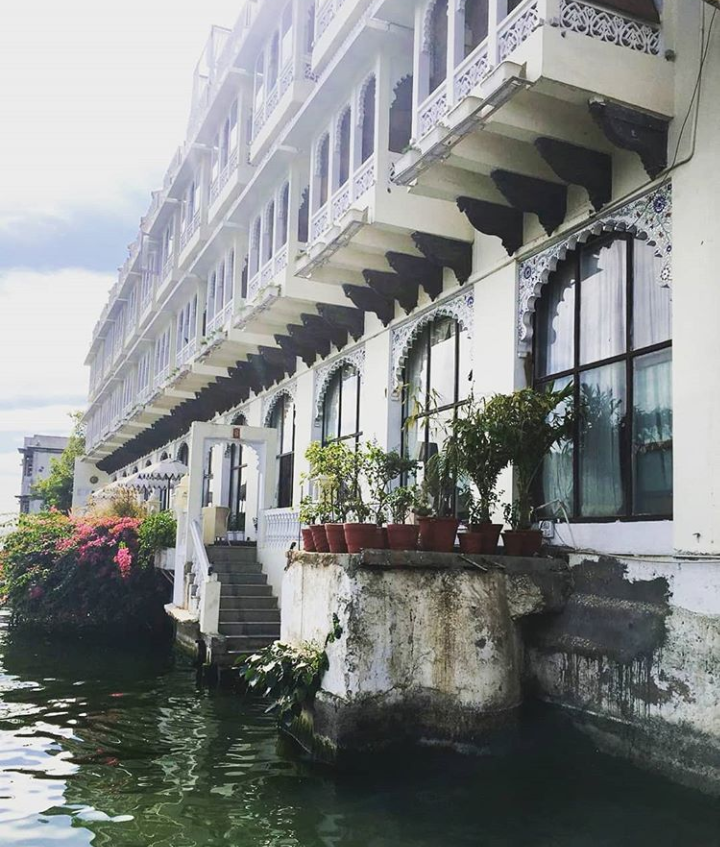 As a city of lake there are many lakes such as Fateh Sagar Lake, Lake Pichola, Doodh Talai Lake, and lake Badi and many more.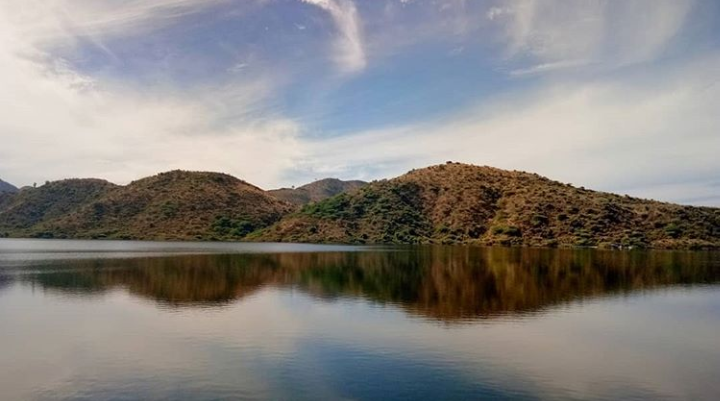 We took one cab to visit all the lakes one after other. The nearest one is Fateh sagar Lake and they also provide water sports facilities. We told our driver to wait while we are going for fun activities. We took a boat which is common for all and it cost around 1000 to all. It was a 15 minute yet fabulous ride.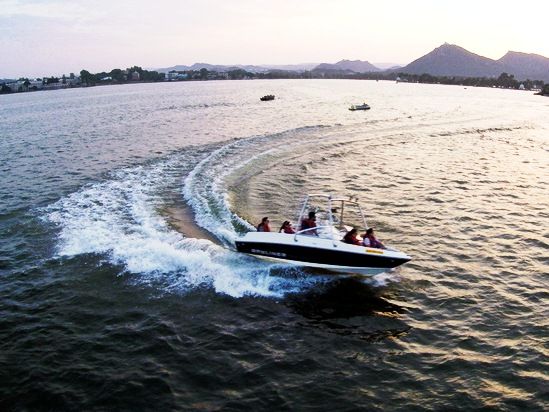 We took photos and went back to cab. Then we visit all the near by lakes and went to a very famous place known as Karni Mata's Temple. For going into we took rope cable ride and we were amazed by the scenic view from it. I think rope cable ride cost 100Rs per person and it took us to the other side from a walkind distance of about 10 minutes we found the Mandir.
We went above that to watch complete Udaipur in one glance and remain their to capture beautiful sunset and the complete city was illuminating infront of us.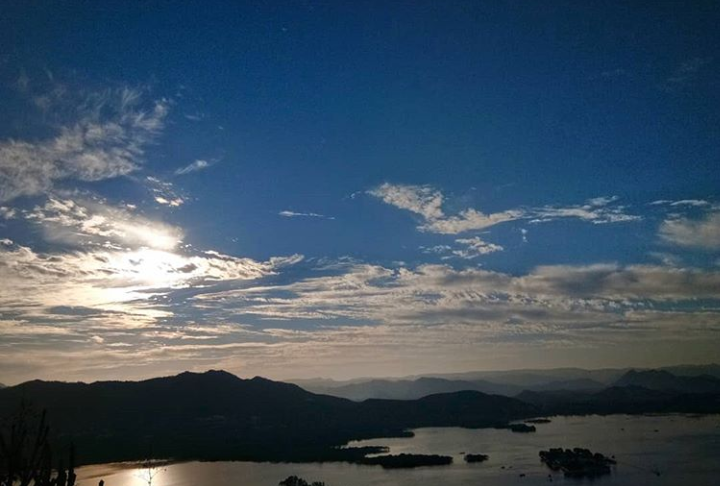 We drove back to our hotel and enjoyed our dinner at hotel's restaurant.
Day 3- Very early in the morning we put all the clothes of ourselves in bags so that after coming back we would not left anything behind. After packing we left our bags in rooms and left for other destinations. We first went to Maharana museum. I was very fascinated by the things around there as I am in love with story of kings and their war and their love towards our "Mathrabhumi".
After that we plan to go to one of the famous Sajjangarh wildlife sanctuary. I am an animal lover and that was something that I cant escape from my list of tour. We took the passes costing 50Rs per person (Price varies) and entered into the sanctuary.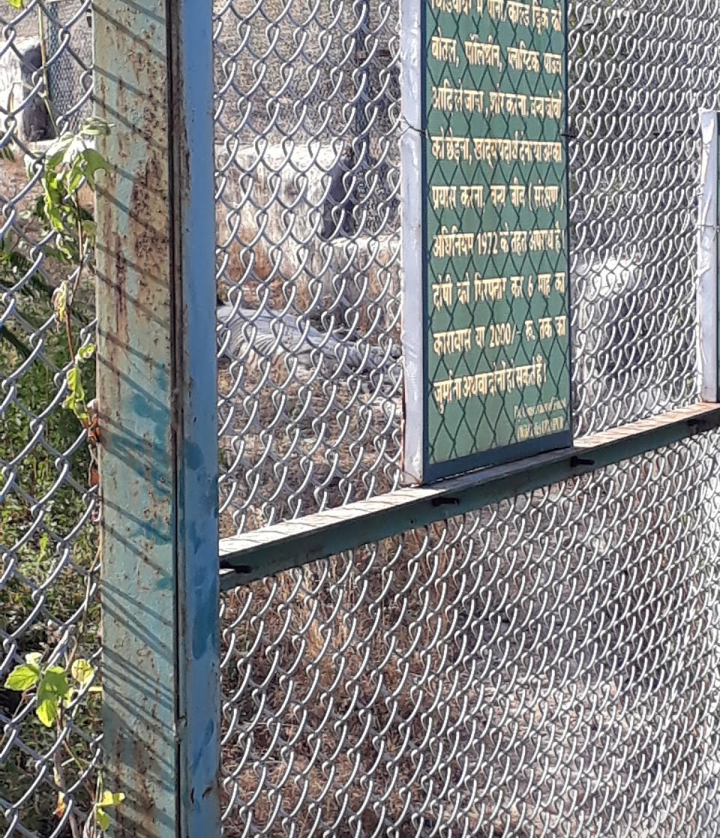 Spreading across a great land this sanctuary is surrounded by strong hillsides. The sanctuary is blessed with various flora and fauna. We heard the roar of lion, witnessed a lazy bear, group of slow turtles, an angry leopard and many other bird.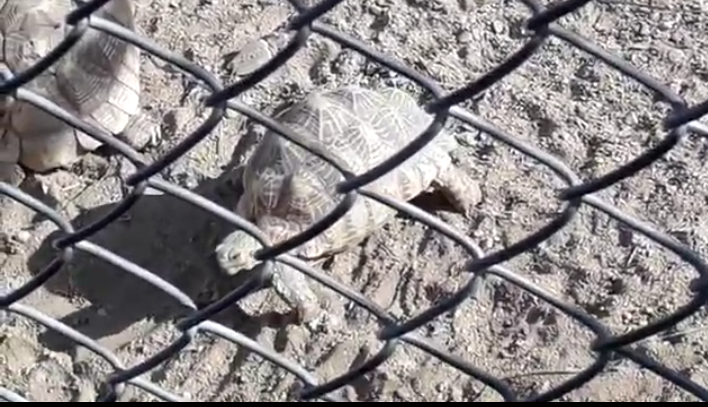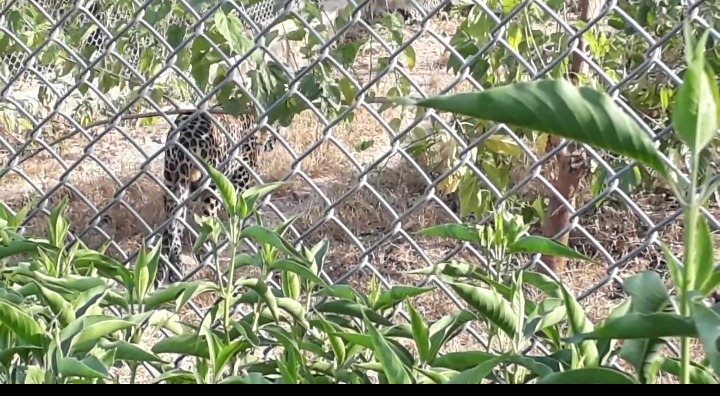 It took almost 2 to 3 hours around roaming here . We booked a private cab and went for shopping. You can find a variety of stuff to took with you from here like their famous tradional lakh ki Churi (Bengles), Mojri( wooden Shoe), hand made puse and many more. After a good purchase we went back to our hotel before sunset and rest for a while then finished dinner and went back to railway station.
This was my journey to Udaipur. I feel like nature owe us many things by gifting such beauties. I noted down my return to this city for next time to visit what left and to enjoy and recreate every story again.