Exploring Jaipur at night can be very astounding given the ambience of this place. You will find this place full of lights and character at this time.
Visit Nahargarh Fort to get the bird's eye view of entire lighted city. This place is astonishing as much as the route to get there.
Roam around the pretty market streets of Jaipur.
This itinerary would be incomplete if you don't witness the beautiful Hawa Mahal and the massive Albert Hall Museum.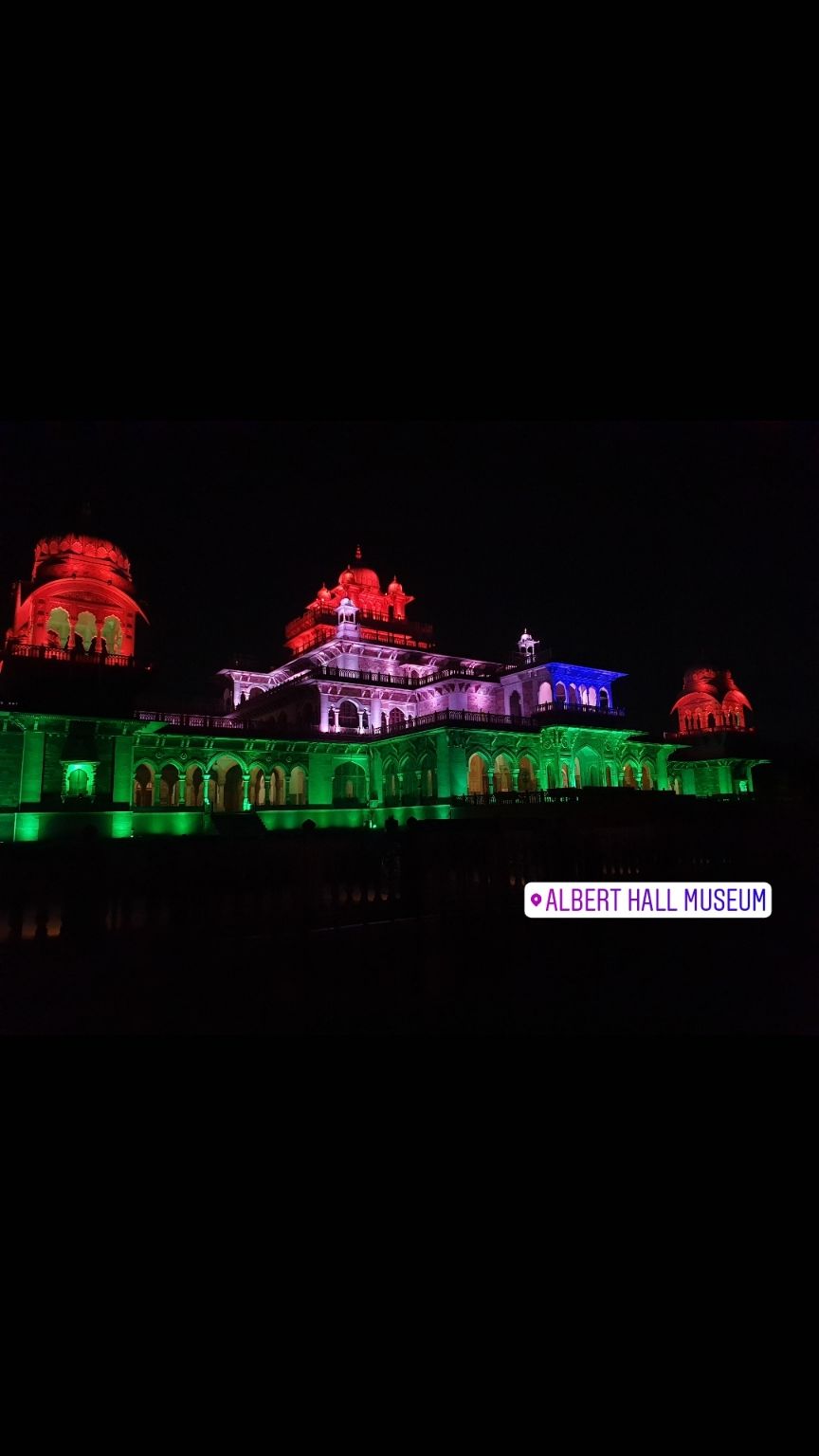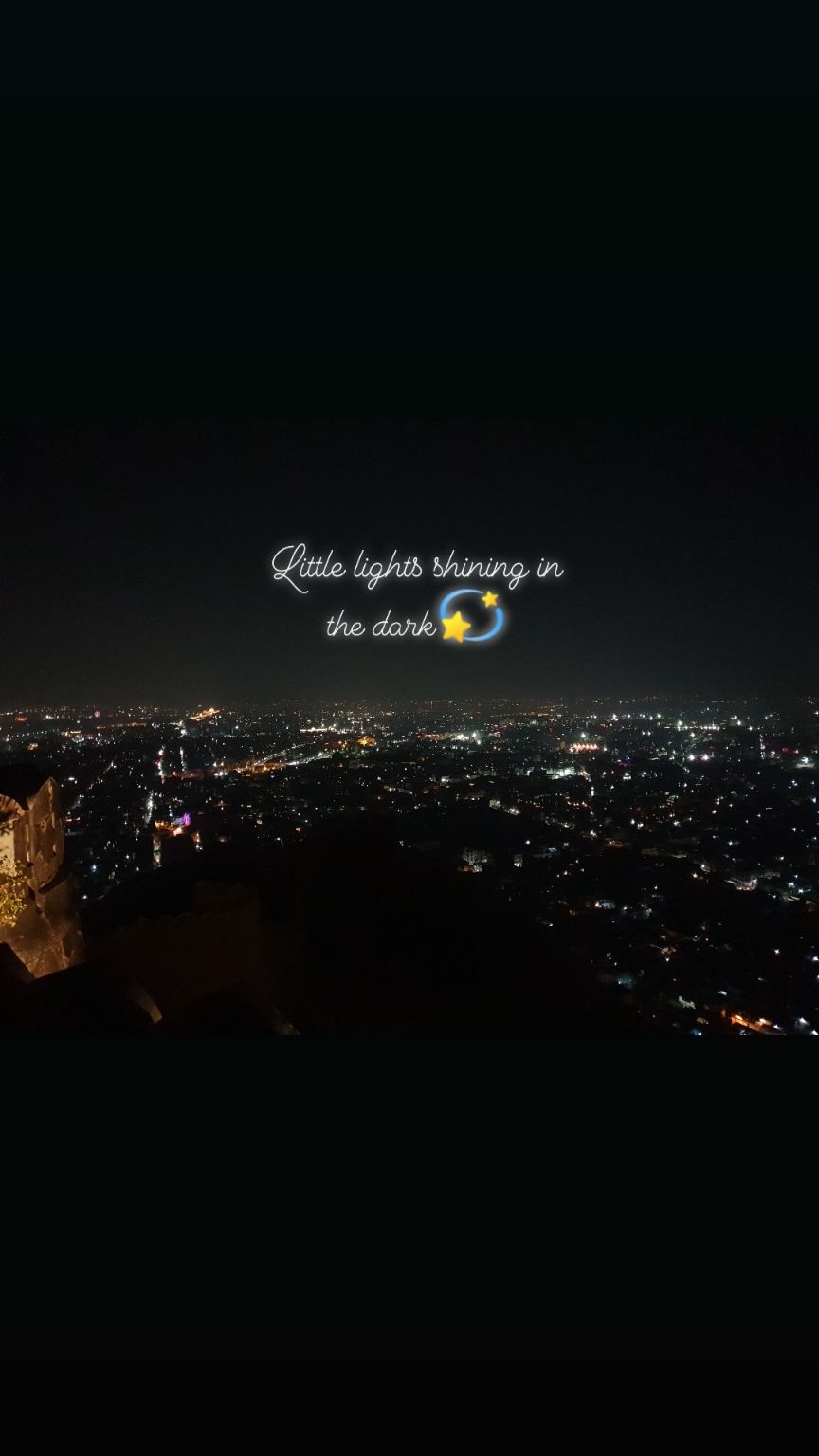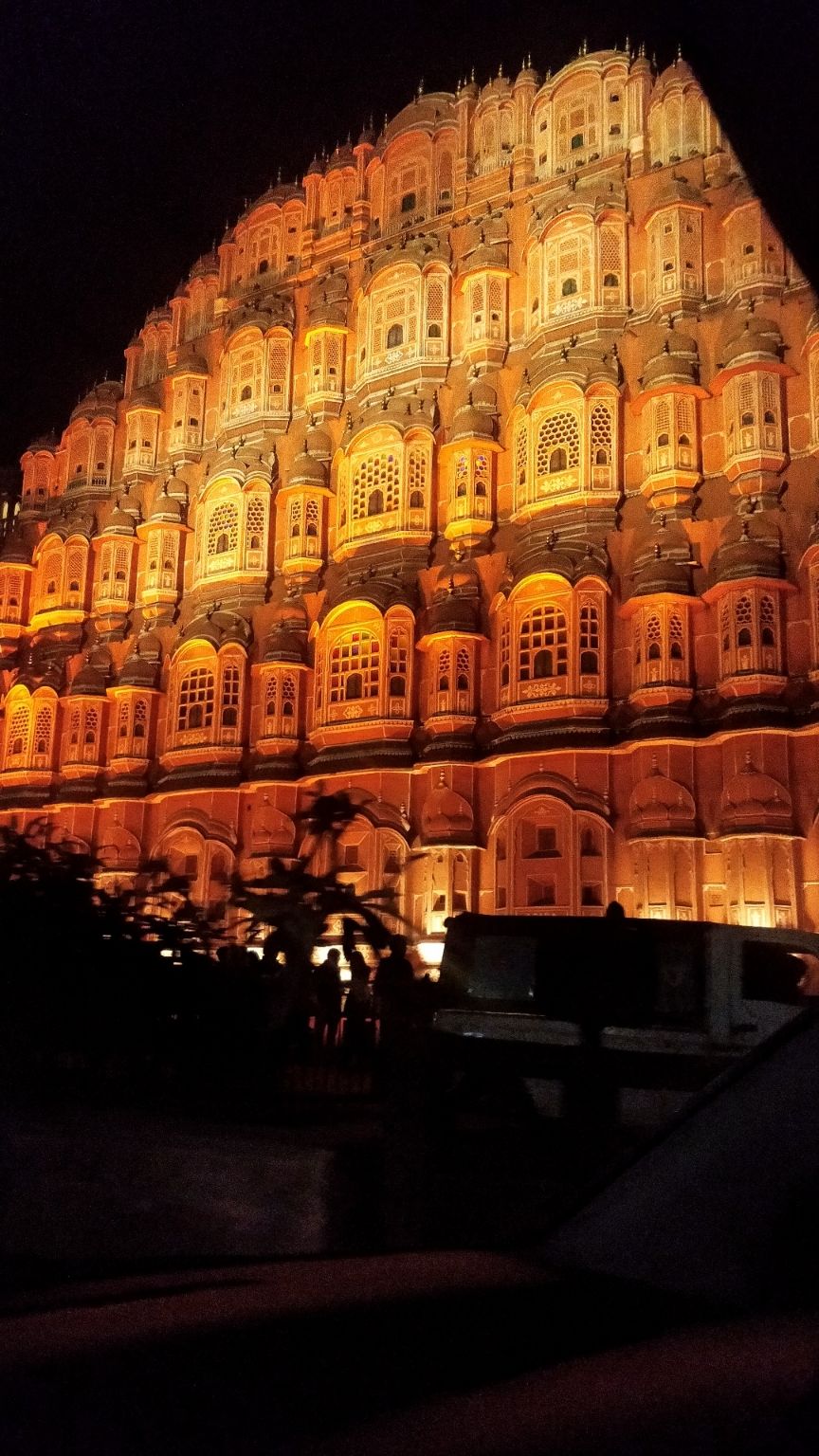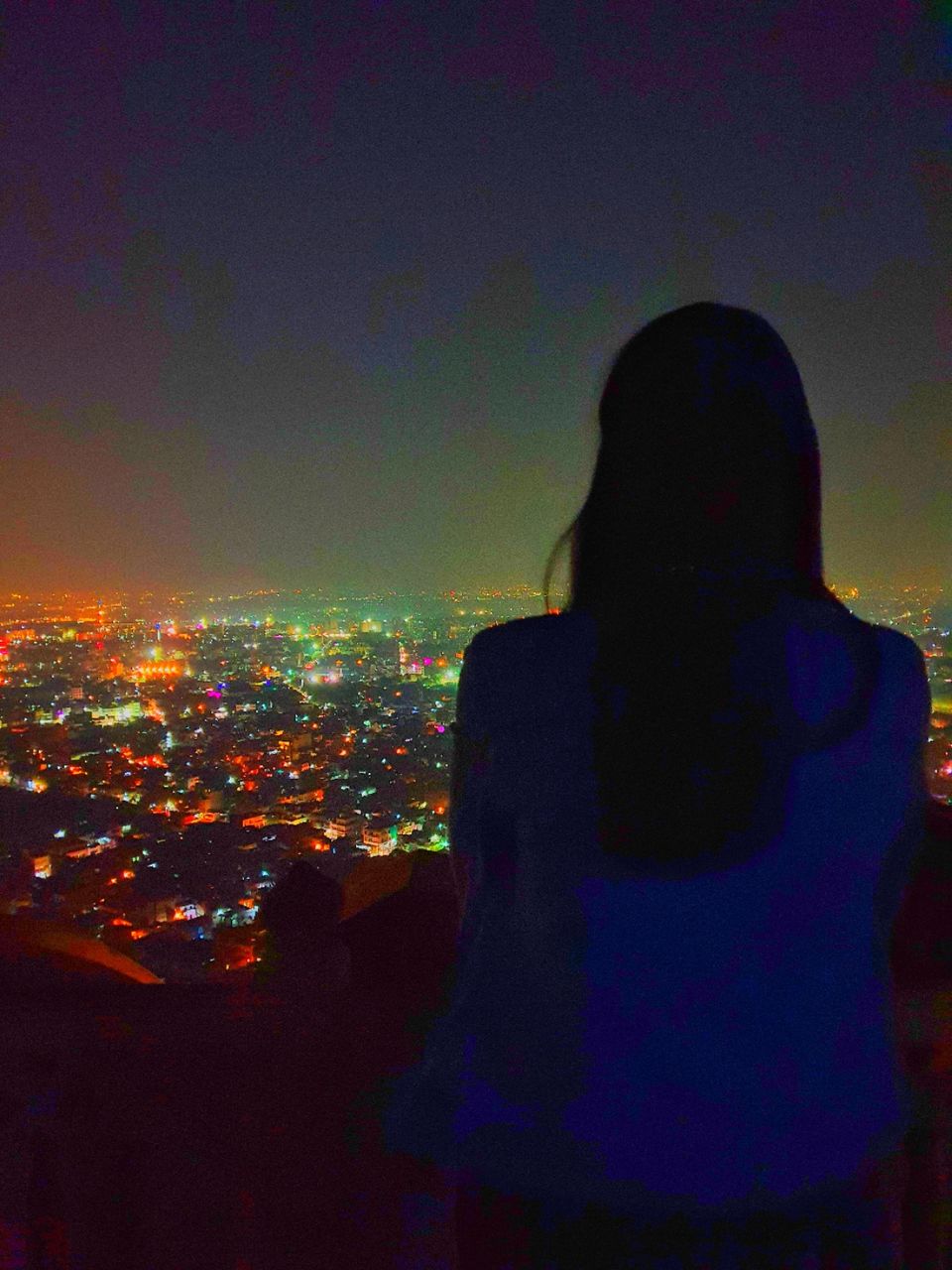 I'm sure you would be intrigued to know why is Pushkar so famous amongst the tourist? What is that Pushkar has to offer? Im sorry but you'll have to go there and see for yourself I can only give you a reason to go there by sharing some beautiful pictures of Pushkar.
Talking about me, my favorite part of Pushkar was the colourful markets full of friendly shopkeepers and most of them had a very interesting story to narrate.
You can hike up to the Savitri Temple for amazing views. This itinerary would be incomplete without visiting the Brahma Temple( The only Brahma ji's temple in India).