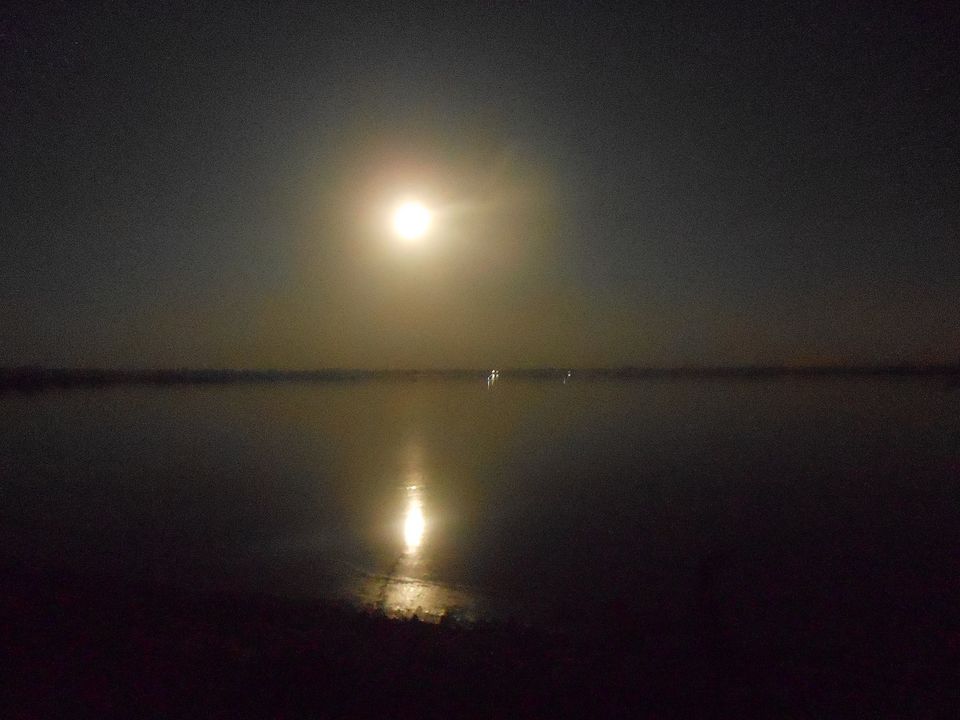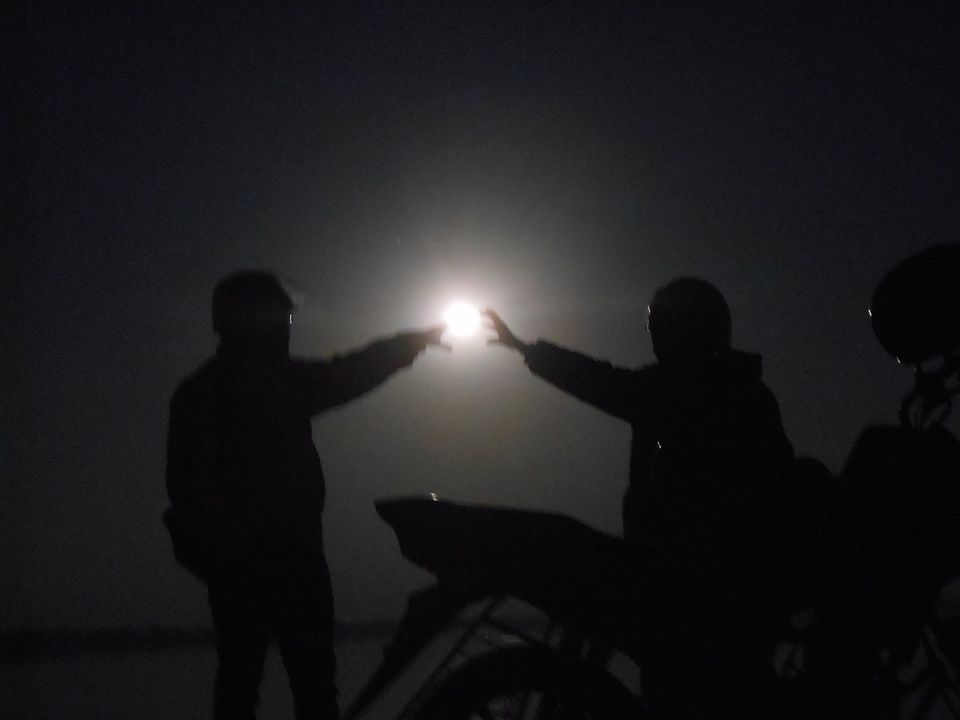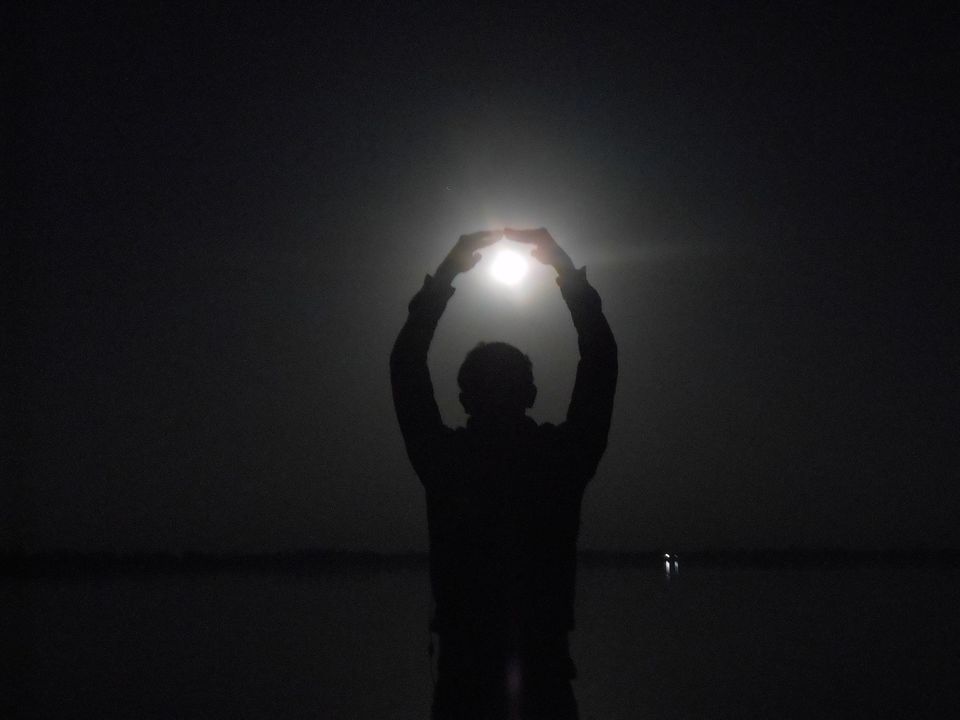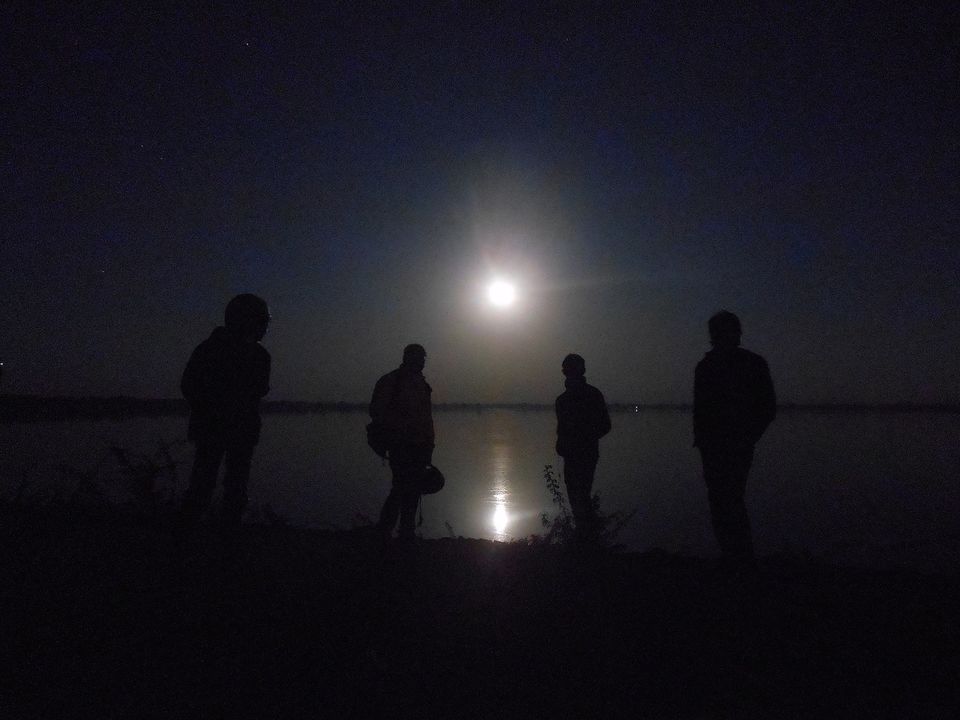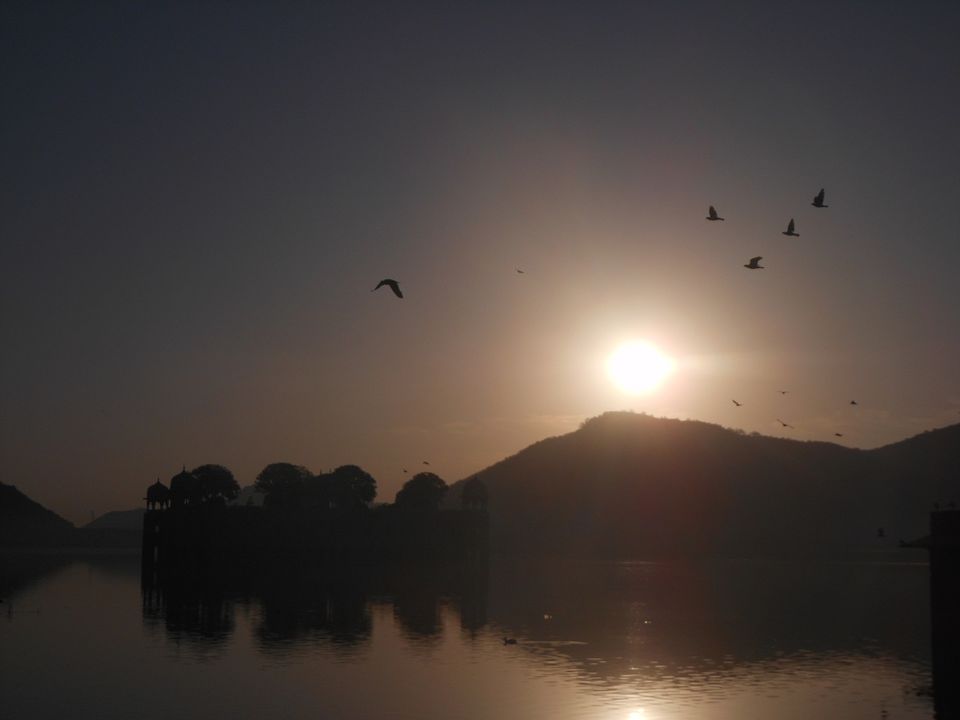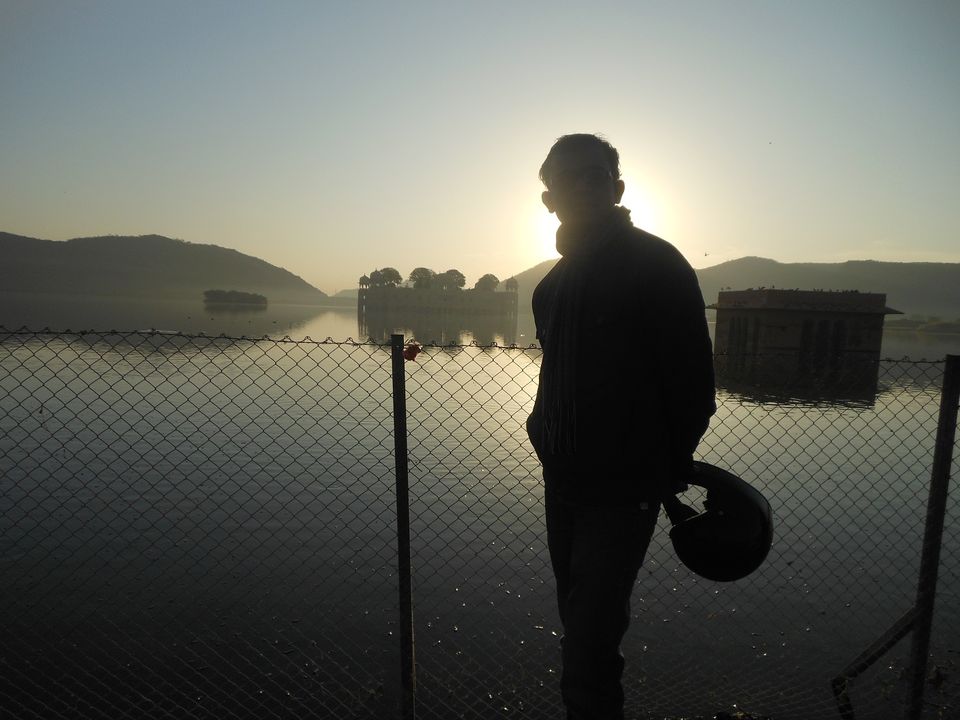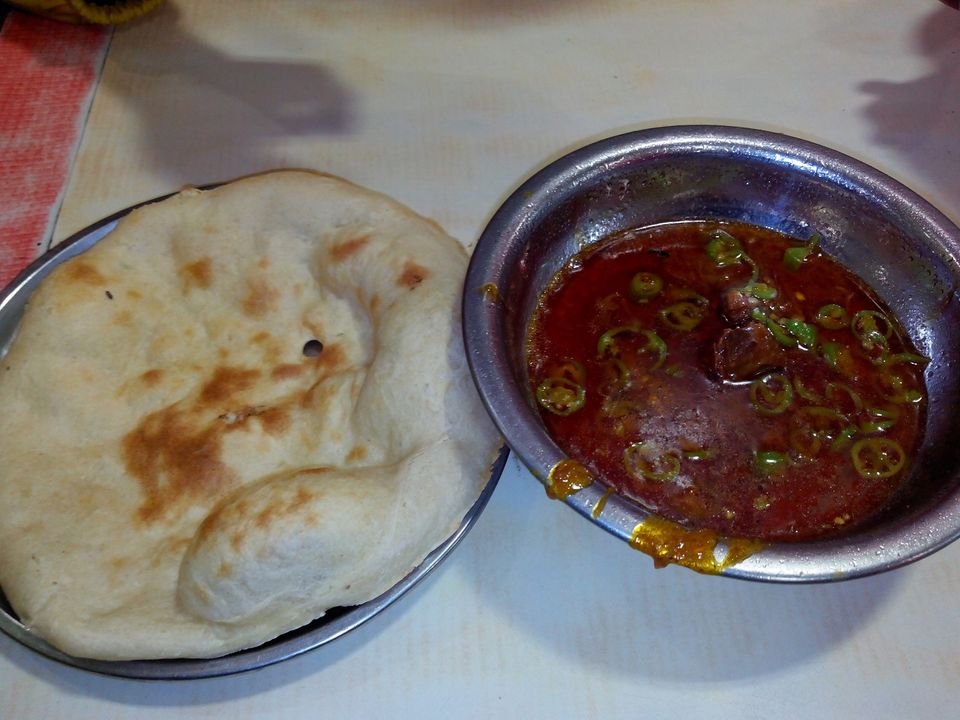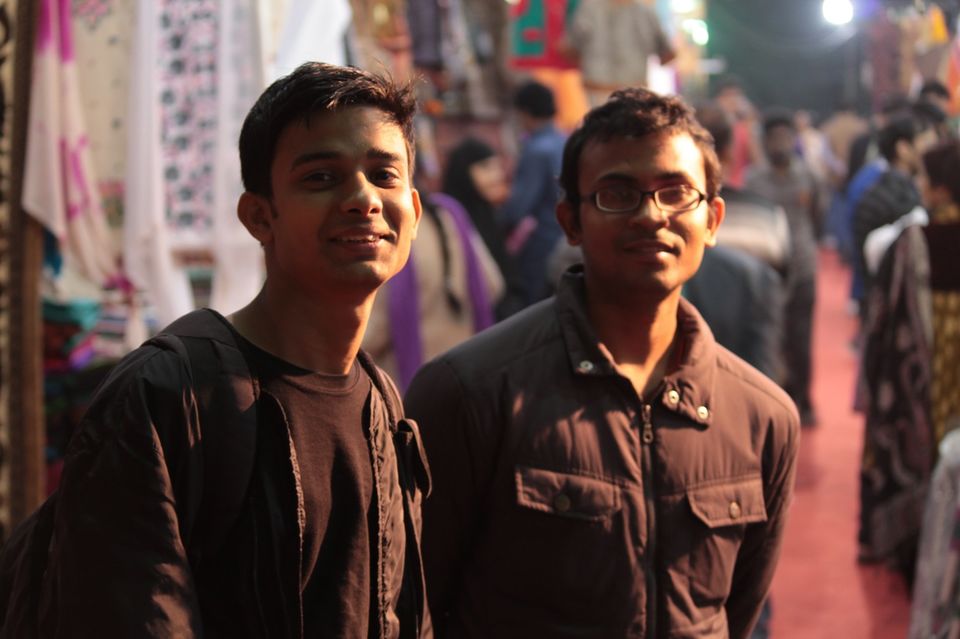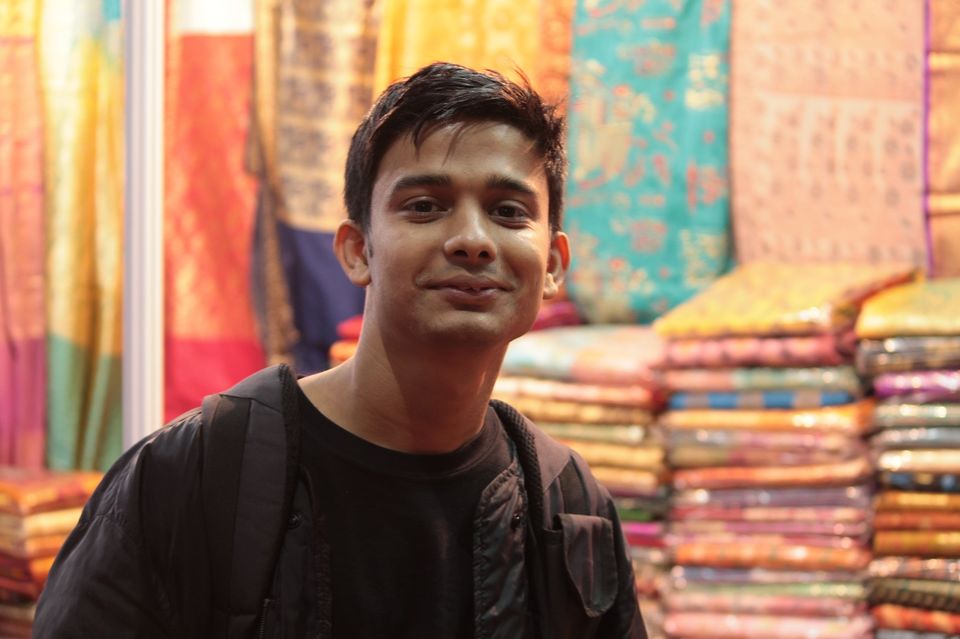 "For the born traveler, Travelling is the besetting vice. Like other vices, it is imperious, demanding its victim's time, Money, Energy and the sacrifice of comfort." - Aldous Huxley.
Tring, Tring.......my phone was ringing loud and it wake me up, I saw my watch and it was showing 3: 02 AM. And then my eye goes straight to the mobile screen. I was literally shocked that is was Apoorva who is calling me at the middle of the night. With a curious mindset, I received the call…
Apoorva: Sir Ji, we want to go Chandail Lake now. Jana hai??
Without wasting time I replied, off course. And that's how I have sacrificed my entire sleep. I quickly fresh up and took my bag, camera & I was ready to move within 10mins. When I reached SBBJ Crossing, Vaishali Nagar. There I saw Apoorva, Rahul & Ravi was waiting for me. It was intense cold weather, we were literally shivering. We were cruising through the NH12. After few kilometers Apoorva asked me to stop & said me that there is a hot tea Stall after 2 kms. We can take break there.
After drinking a hot tea in the road side Dhaba, we start again for our destination. After 45kms of riding we reached Chandail Lake. The view of the lake was indescribable. It was Full Moon and the calmness of Moon light was enlighten the lake's superiority. We sat there and took some beautiful snaps.
Around 5:50 am, we decided our next destination, these time we decided to go Jal Mahal to view the sunrise from behind the hills. We quickly rapped up everything, and started our trip to Jal Mahal. We reached Jal Mahal at the time of Sunrise. We took snaps of Sunrise and from there we went off to Nahar Garh to get a mesmerizing shot of Jaipur.
I & Rahul decided to take a mouthful breakfast at Mohammadi which is famous for Nahari. Without wasting any time we leave for Nahari. It was delicious and this was the first time I was experiencing this Mughal cuisine.
All of these happened so quickly that, each and every single moments will be remembered for long period of time. After the whole day of riding I, realized that it was amazing to drop your midnight sleep and leave for an unknown place.
Apoorva and Ravi - Honda Twister
Saurav and Rahul - Honda Dazzler