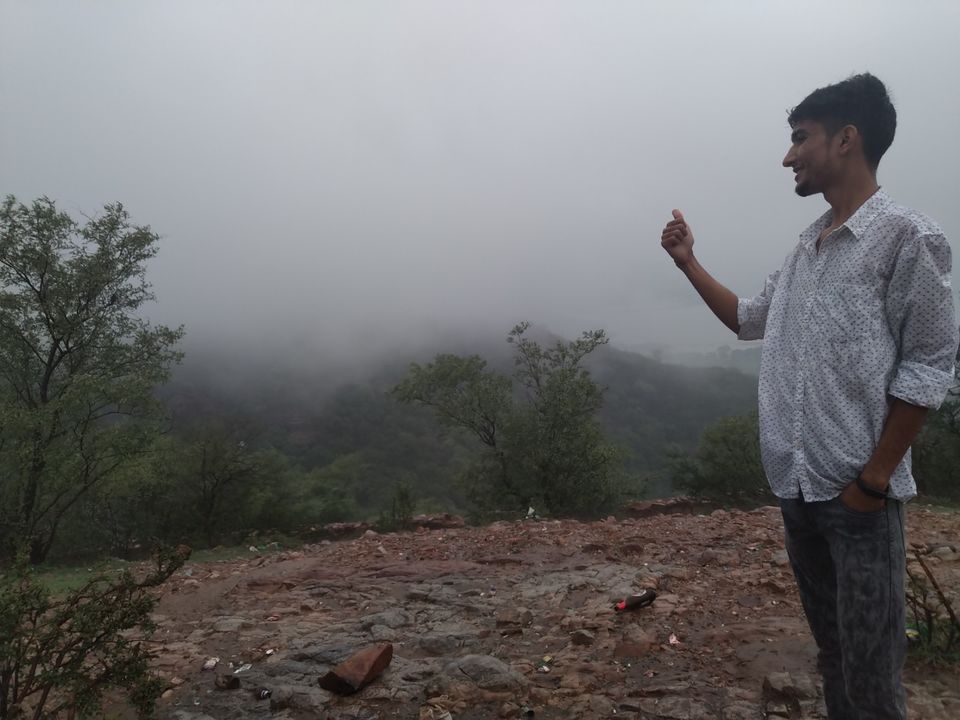 I was living in a PG where I met some new friends. One day we decided for a road trip and popped up with a idea to nahargarh (Fort on a mountain in Jaipur ). This is how the plan was made.
We booked a self drive car. The weather was not so good but we were bored of the pg life and made the plan but who knows that the nahargarh is going to surprise us with one of the best trip of our life.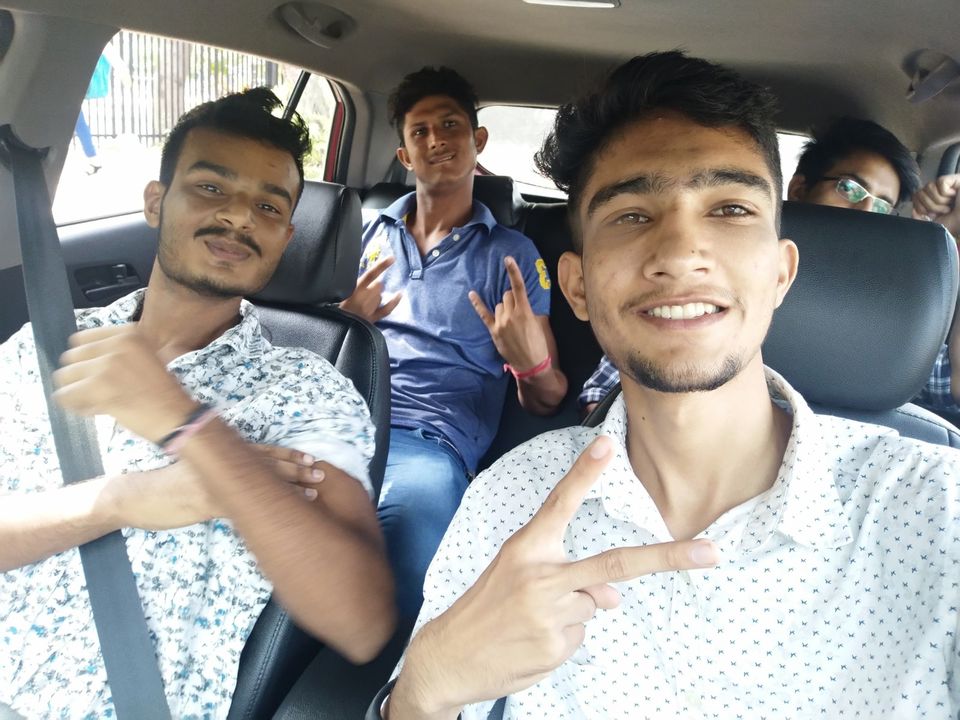 So we started our journey towards nahargarh.
The way to nahargarh is more interesting than the destination, full of greenery and mountain roads.
As we were going closer to the nahargarh the weather started changing and after some time it started to rain lightly. Now the mood swinged to excitement because this is what we expect when we go to a trip.
All thanks goes to weather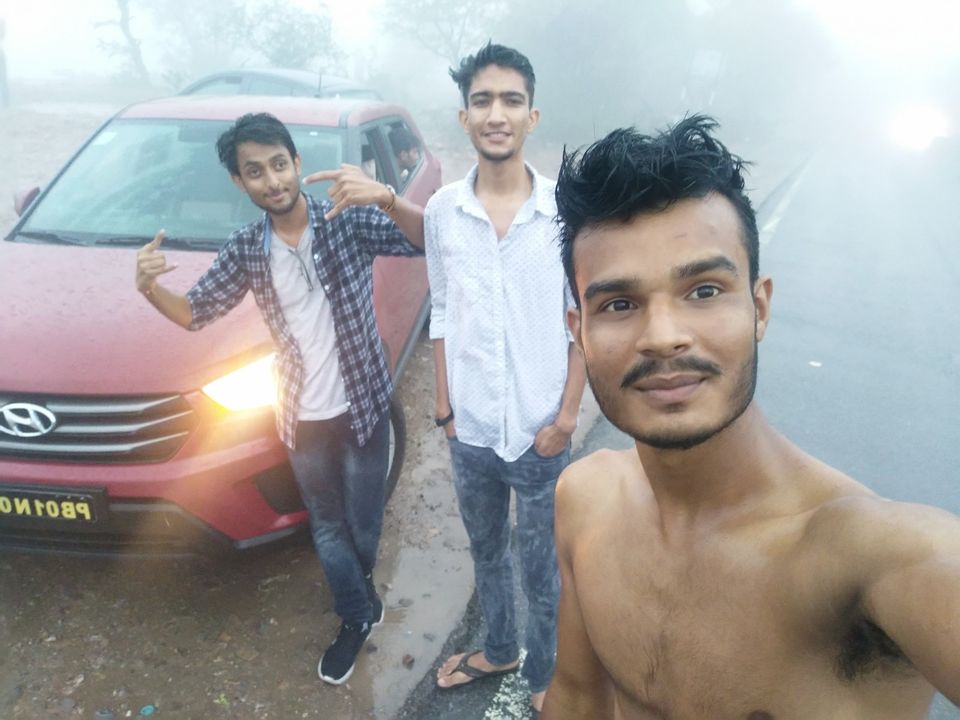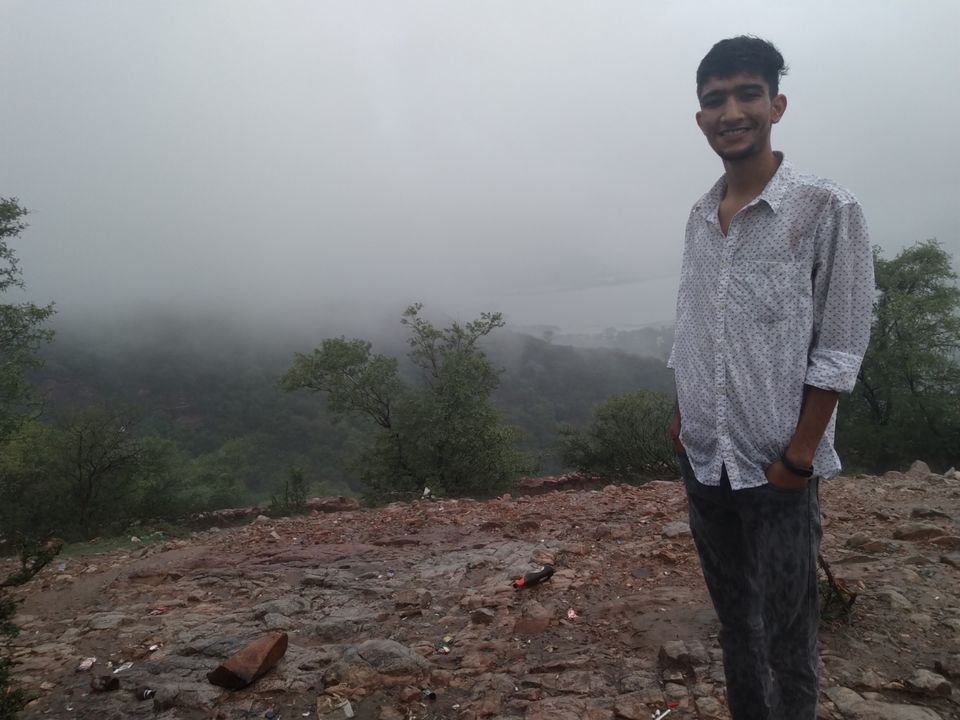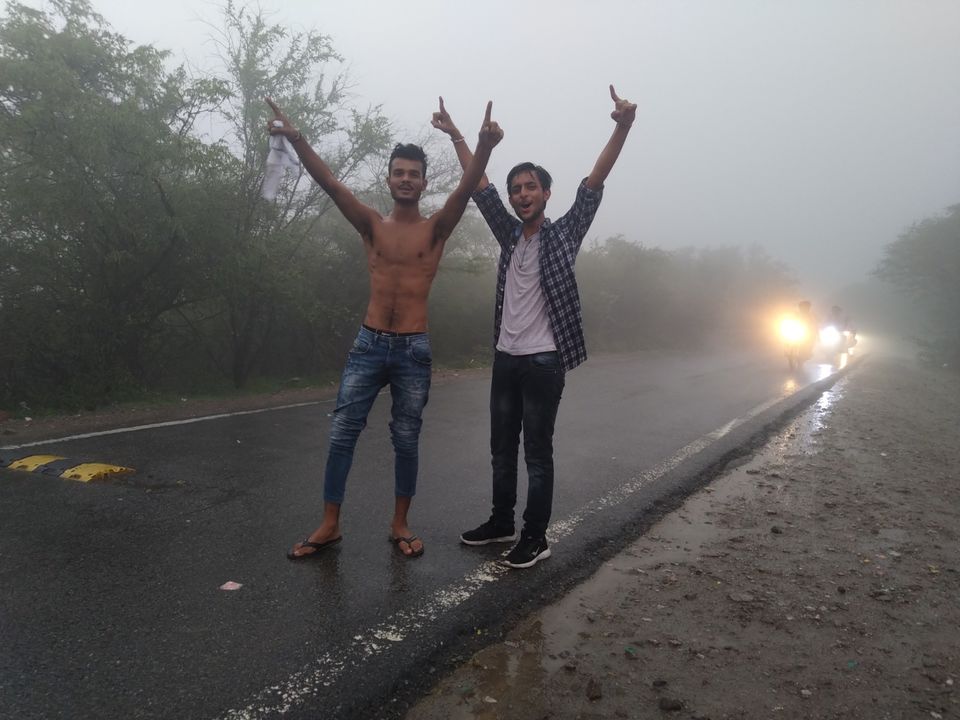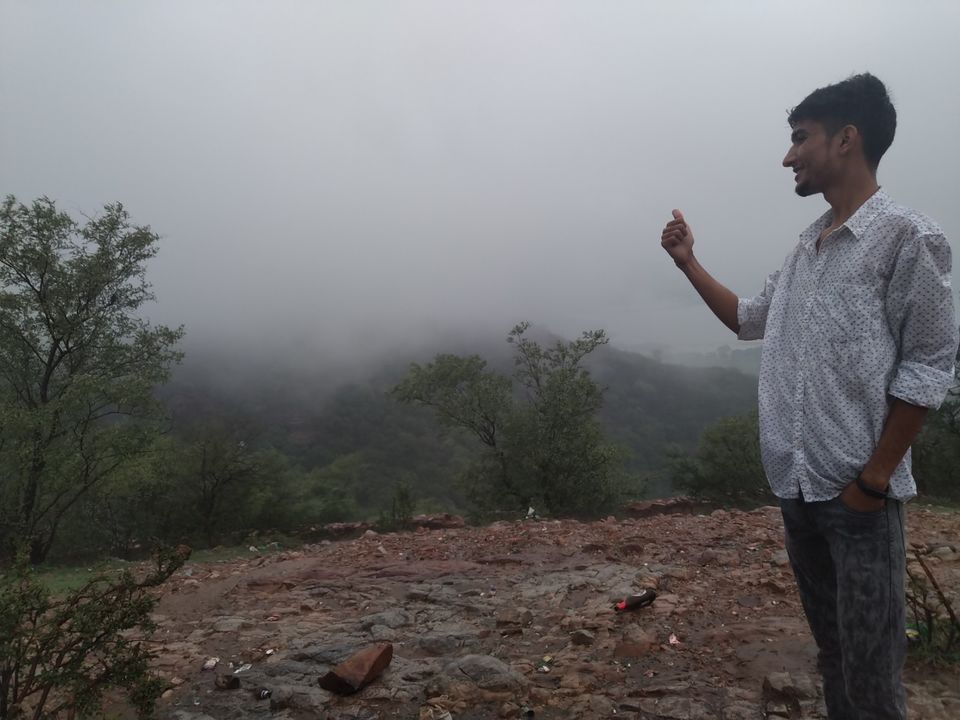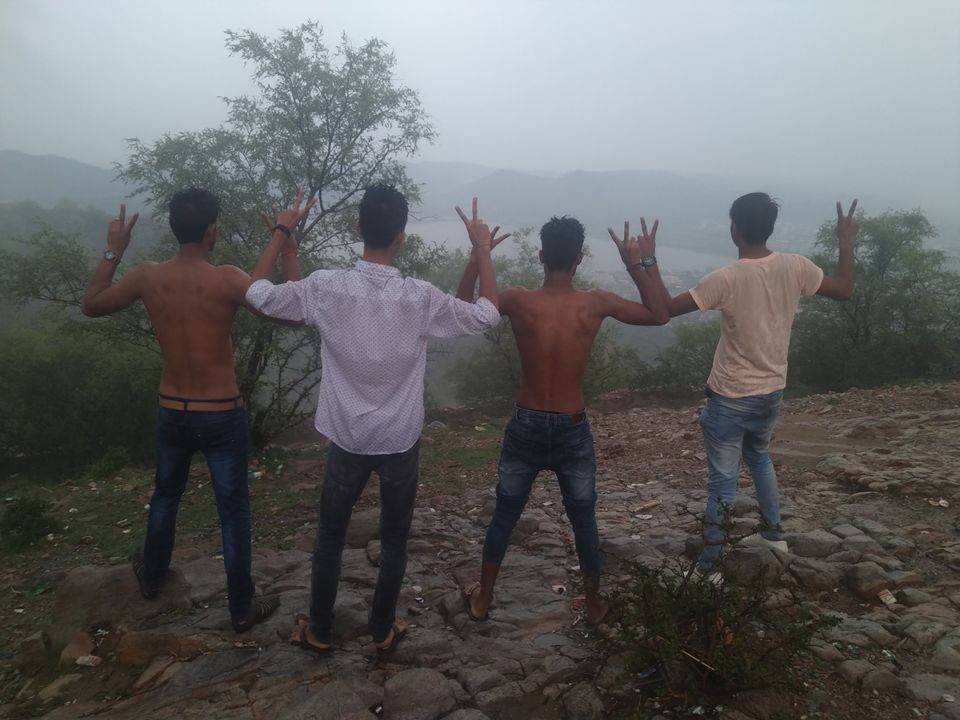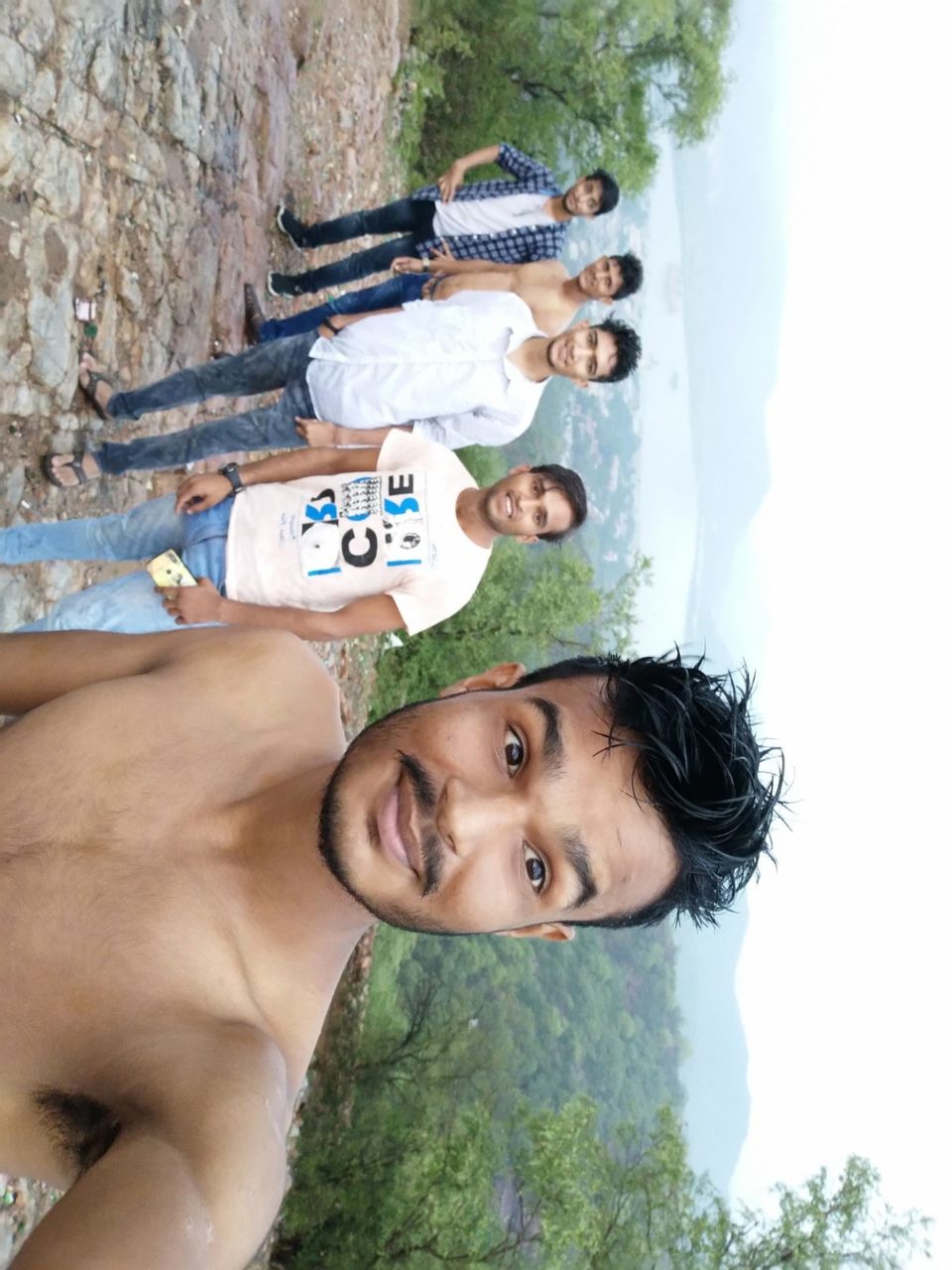 we stopped in the way which was a sunset seeing place and suddenly more people started to come after getting the news of rain and all the moment was full of enjoyment for everyone.
We came out in the rain clicked some photos enjoyed the moment and the view of Jaipur from nahargarh was really satisfying for the eyes.
We never thought that this trip will be this special for us.
Cost of trip
Booked zoomcar self drive car at 1500 RS
Parking charge at nahargarh 50 RS
Some snacks 250 RS
HOW TO REACH NAHARGARH
Nahargarh is situated 6KM outside the city (Jaipur) the best way to go is to hire a cab or auto or get a self drive car so that you can also visit the nearby places like Amer fort, jaigarh fort, jalmahal and hawamahal.
Nahargarh open 10 in the morning and gets closed at 6 in the evening.
WHAT NOT TO MISS
The best time to visit Nahargarh is during winter when the weather is pleasant. And Nahargarh is best visited during the day. The fort forms a perfect location to spend an entire day. You can also couple it with the other two forts nearby, Amer and Jaigharh.

It is advisable to first visit Nahargarh fort. You can spend the morning there and have lunch there. There after you can move to Jaigarh which is only a KM from Nahargarh.
Don't just go to nahargarh and come back with some photos of fort. Stop in the way to nahargarh and enjoy some satisfying view of the Jaipur city.
There are many stoppages along the way where you can sit and relax for some time to relax your mind with the greenery view of arawali.
SO,
This was our not so well planed trip to nahargarh which came out as a best unplanned trip of my life.
After spending some beautiful moment at nahargarh we came to our PG life with an unforgettable memory.