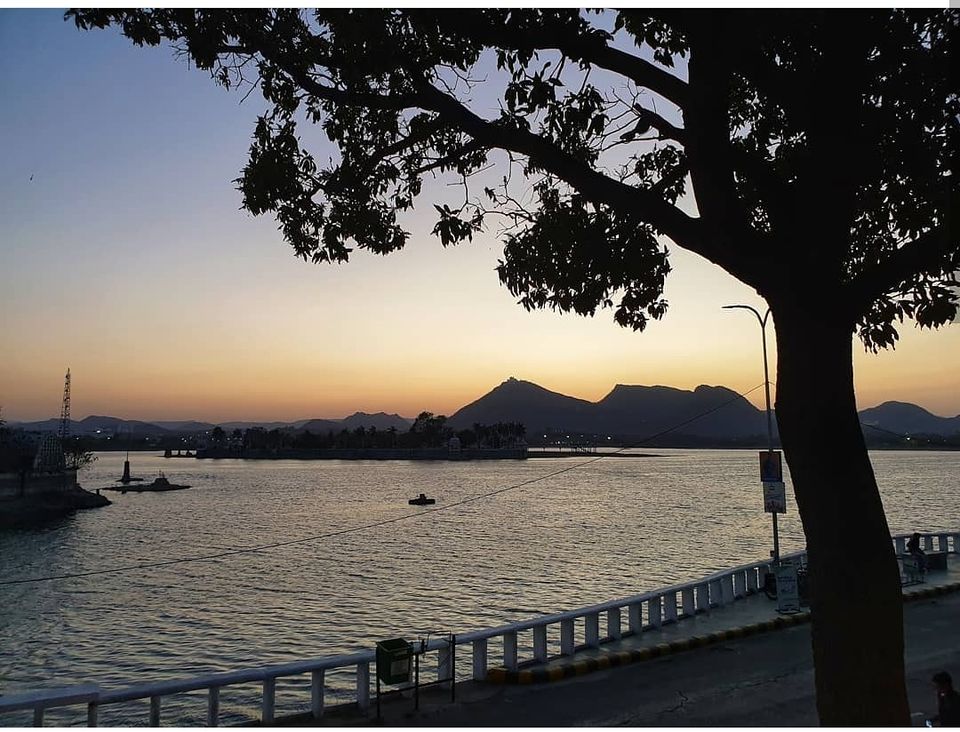 Travelling is the best investment one can make in their life. Over the time, travelling has evolved on many fronts. Previously, most of the time, it was carried out by few or particularly for essential purposes. Today, it has become a mainstream multi-billion dollar industry providing employment to millions of people. These days there are a lot of different accommodation options you can choose from depending on your budget. You can either stay in shared dormitories, tent-houses, couch-surf,stay at someone's home or if you have a bit of money in your pockets, maybe splurge on villas and luxury resorts. These options started booming more recently in the last two decades, whereas previously tourists had to resort to either hotels and charitable dharamshalas.
Even though things have changed, one aspect remains constant and that is travelling gives you different perspectives, new ideas, motivations and inspirations for life. Famous poet Mirza Ghalib rightly said,
"sair kar duniyā kī ġhālib zindagānī phir kahāñ
zindagī gar kuchh rahī to ye javānī phir kahāñ"
I believe, "The more you see the outside world, more you will be able to see inside of yourself. When you are out, you have to manage finances, people, time, health and also insure safety. And when you are doing that all, it brings out the real stuff of what you are made of. "
I recently visited the blue city Udaipur, I had a wonderful trip filled with unforgettable experiences. Udaipur, also called the city of lakes,is a historical city named after Maharana Udai Singh II of the Sisodia clan. The city offers the majestic architecture of the mewar dynasty, delicious rajasthani food, cool breezy lake shores and gardens, glimpses of endangered and exotic art-forms and antiques to buy.