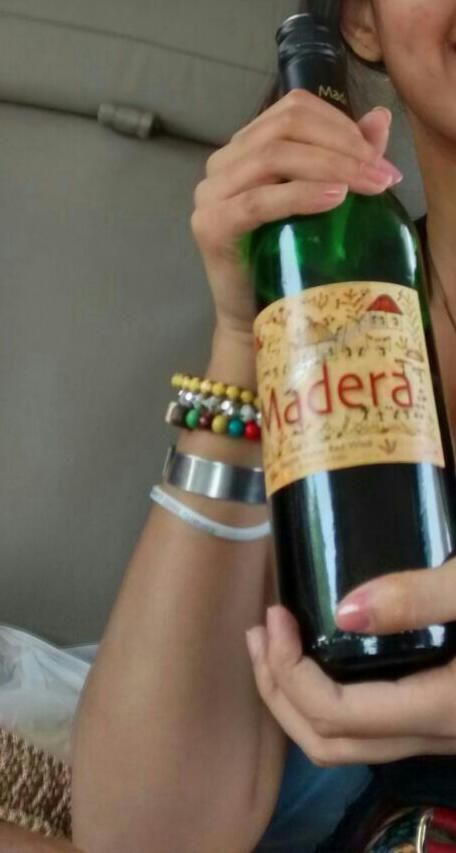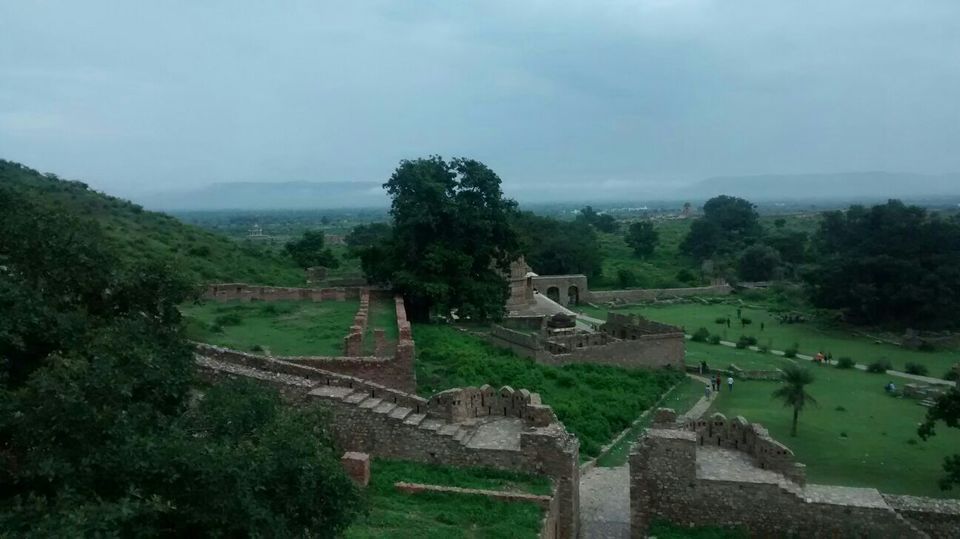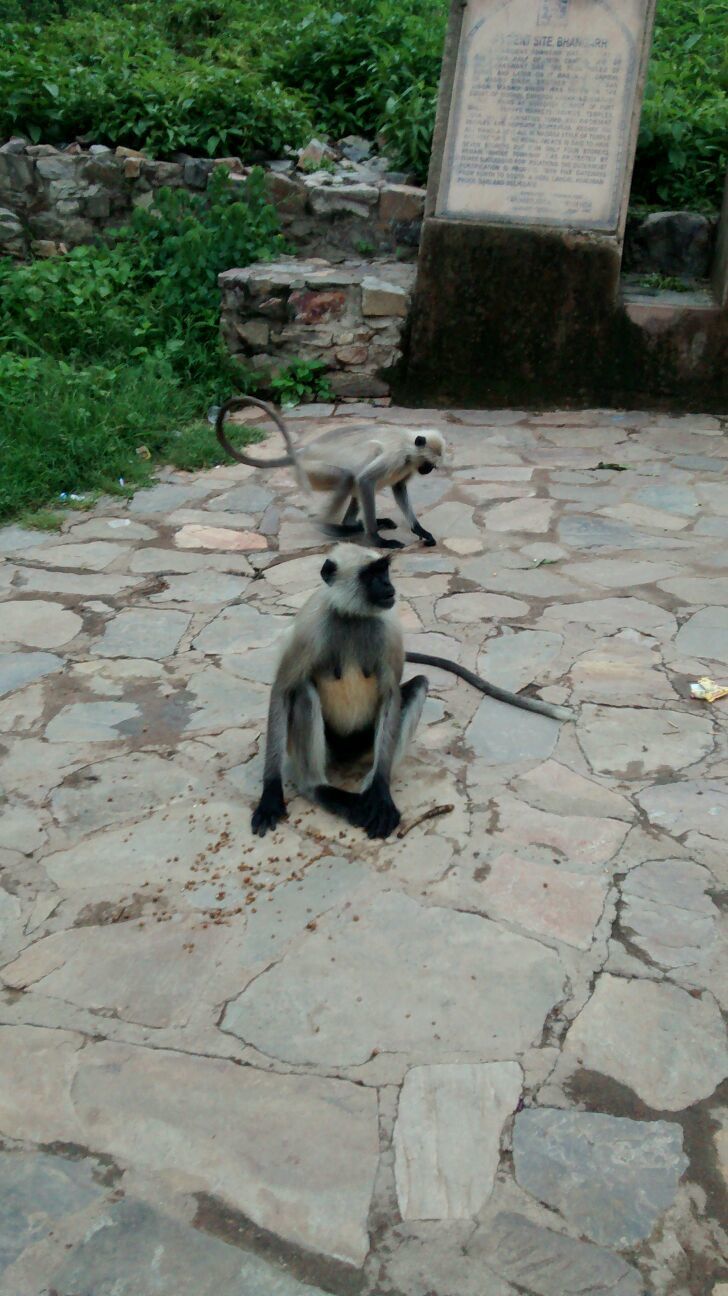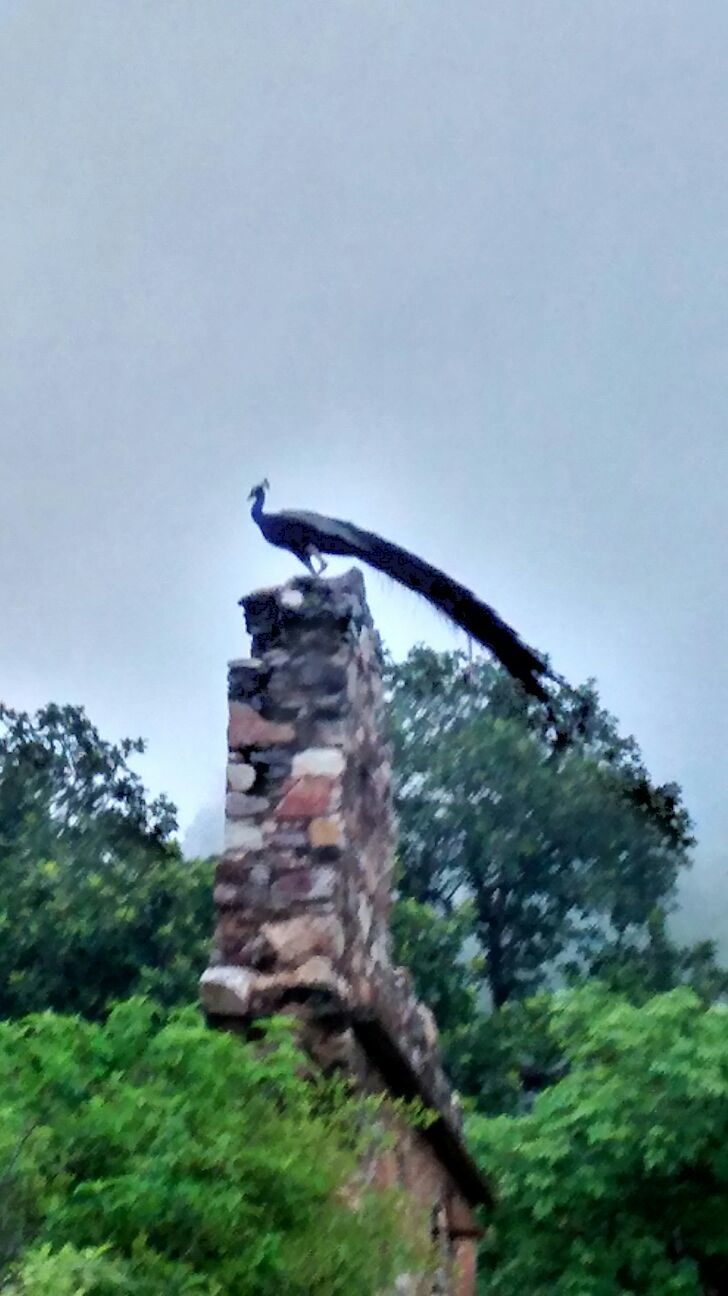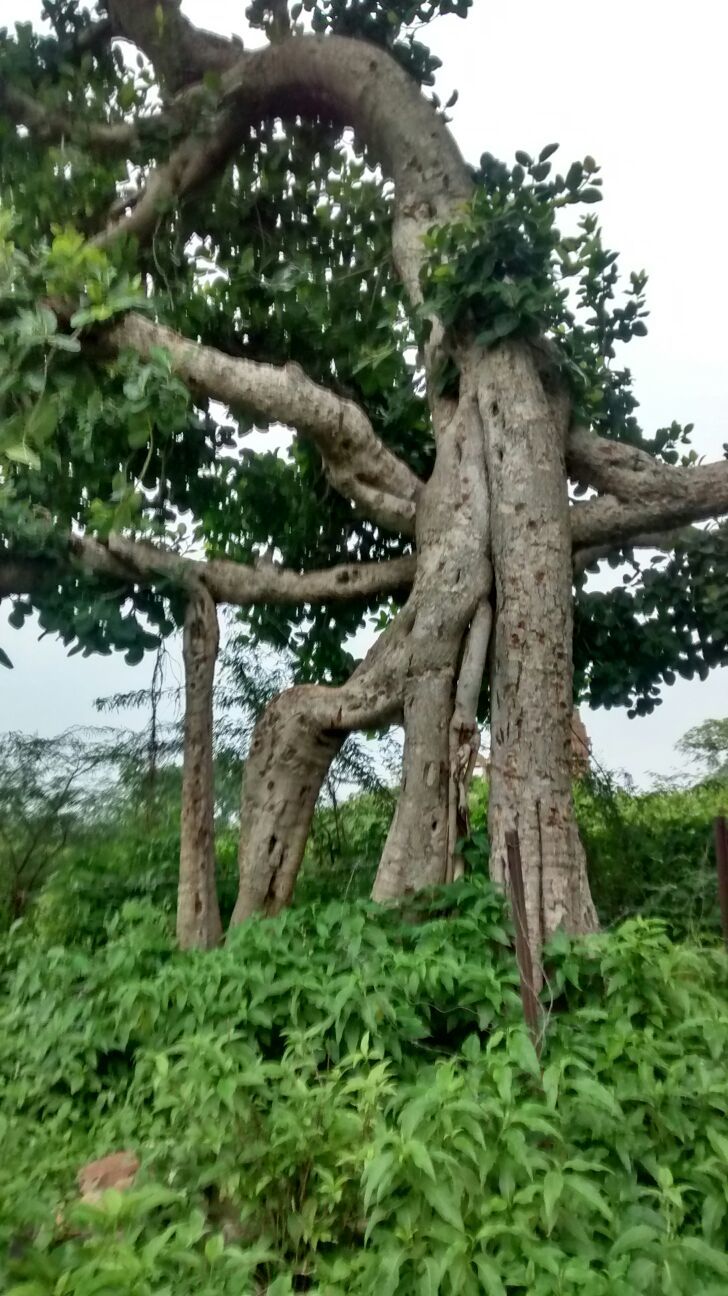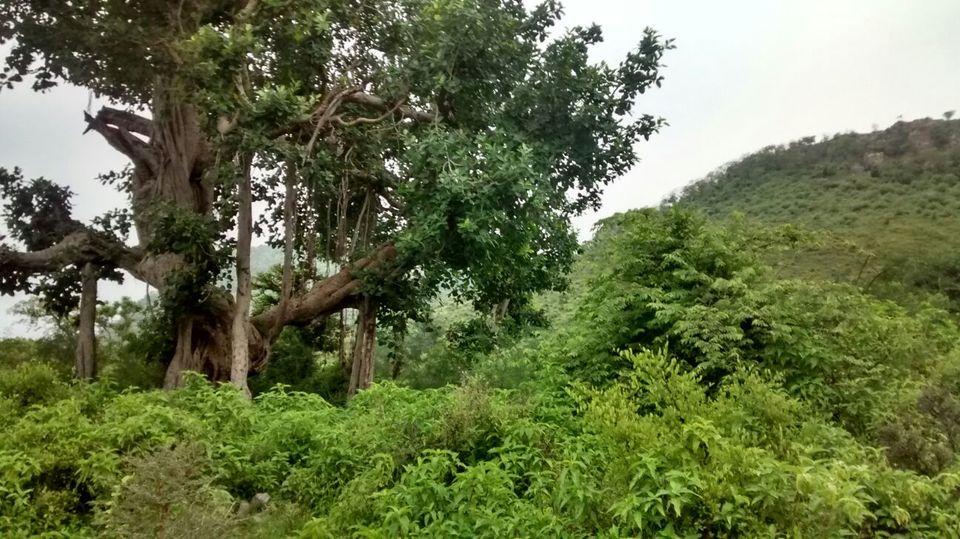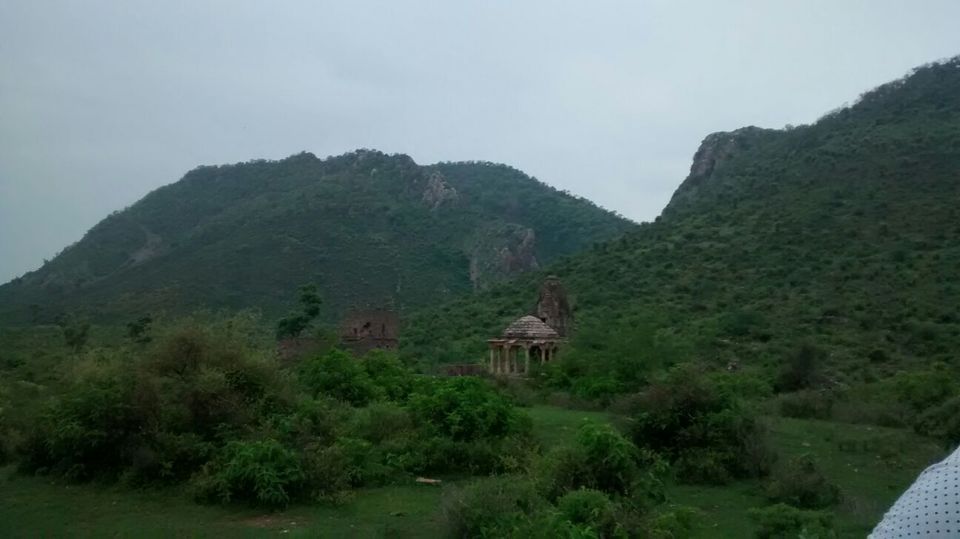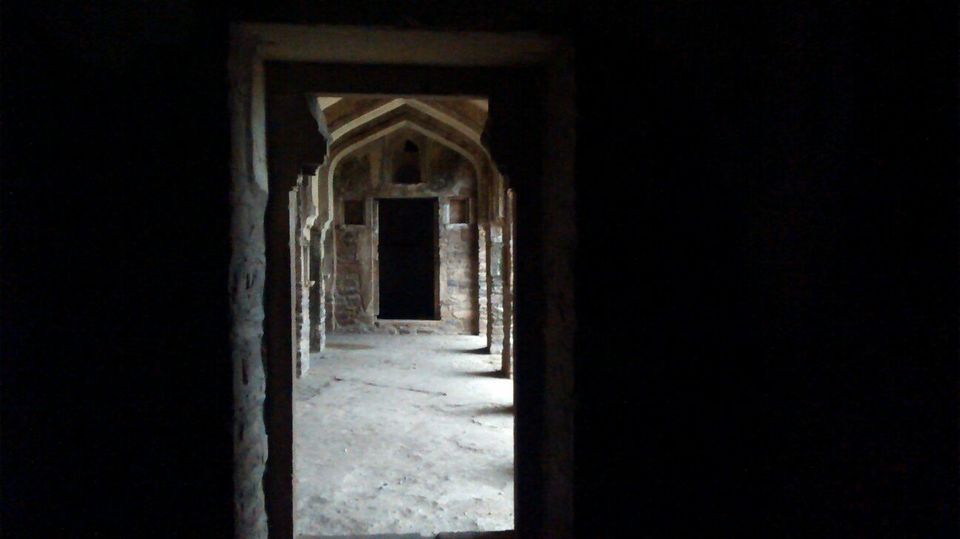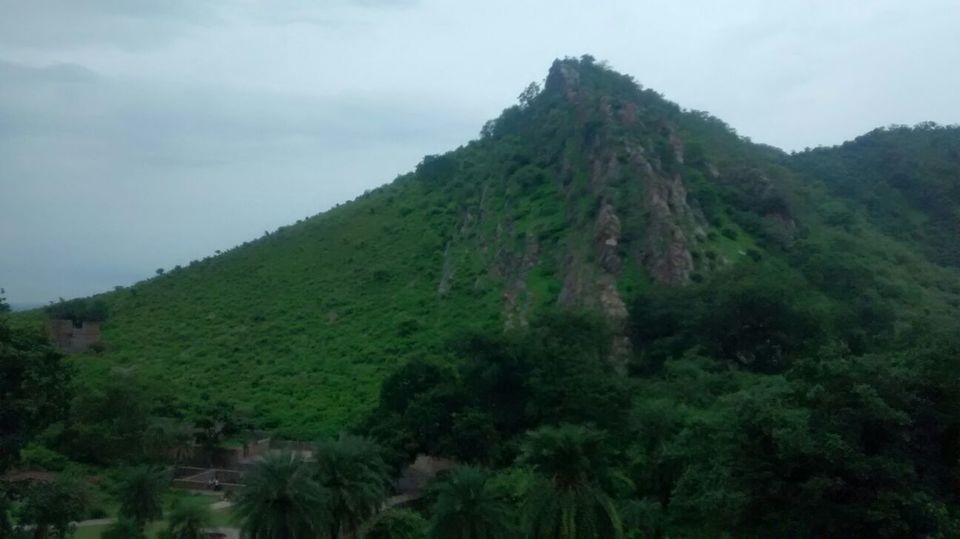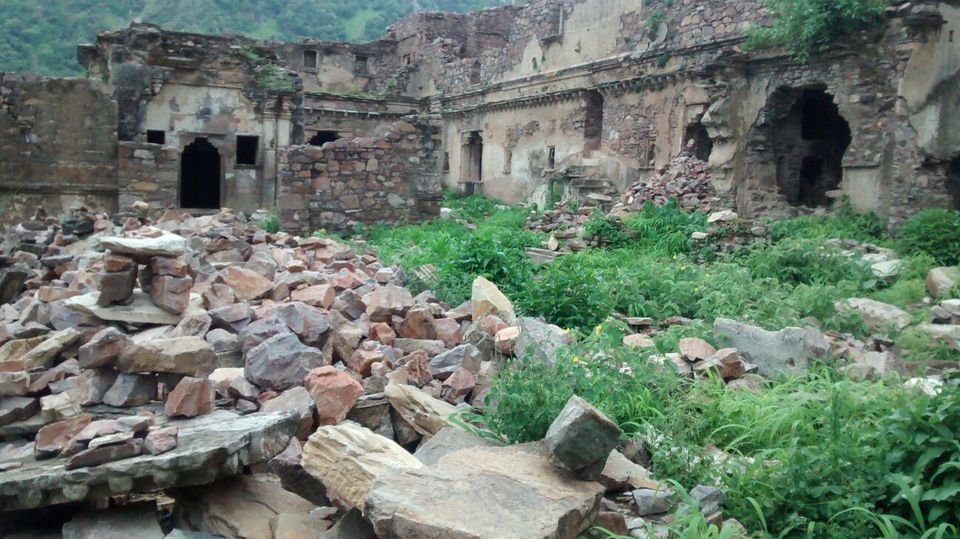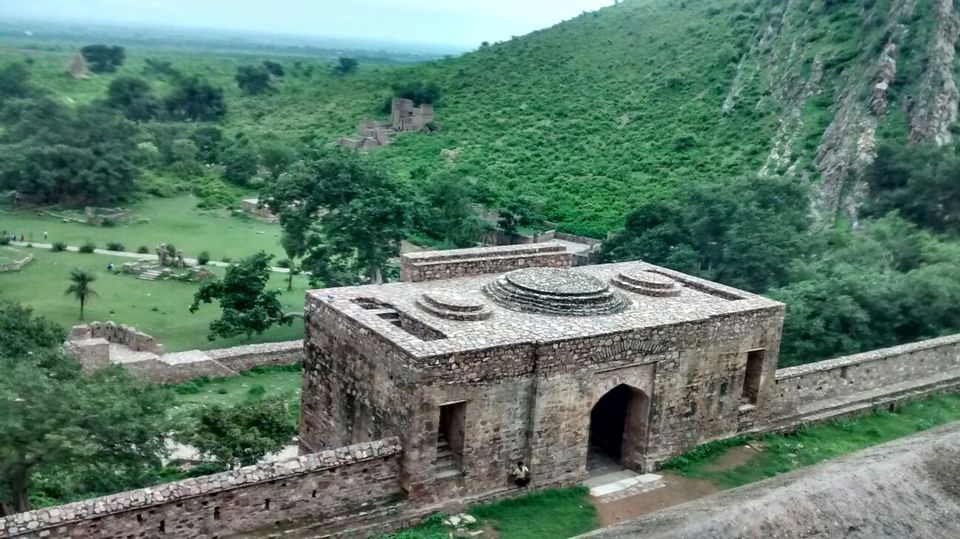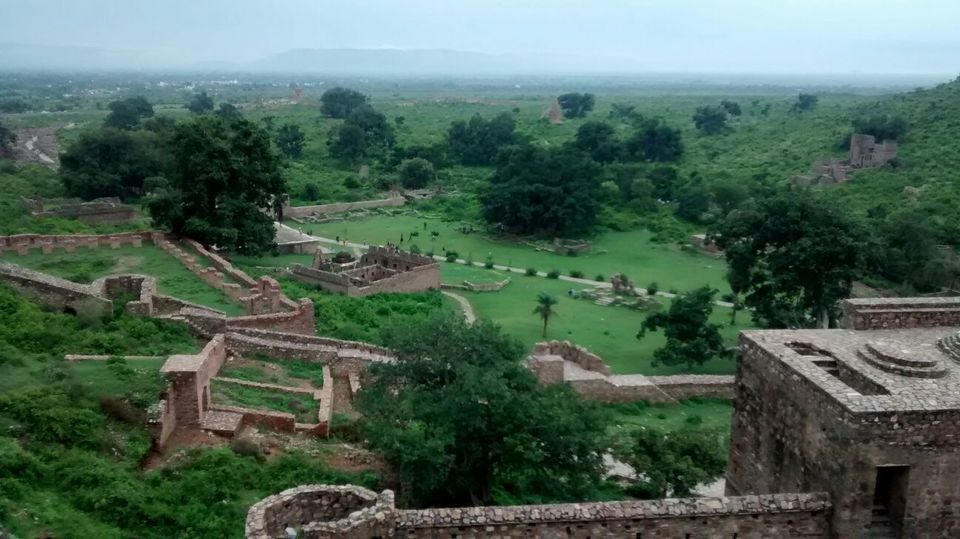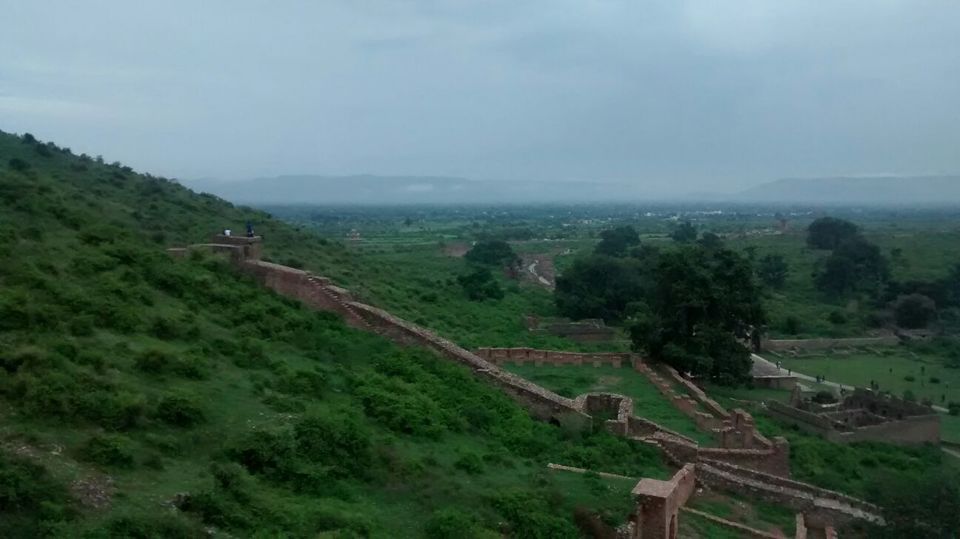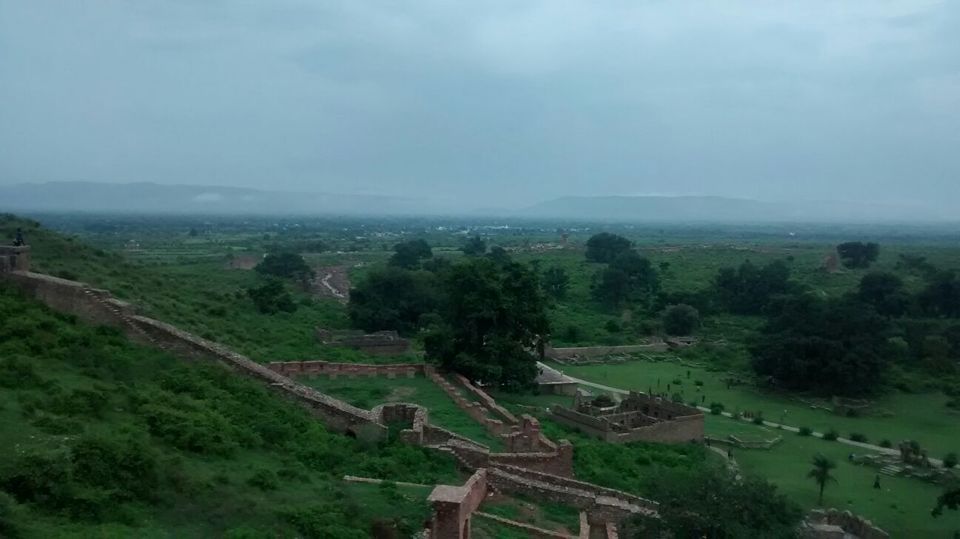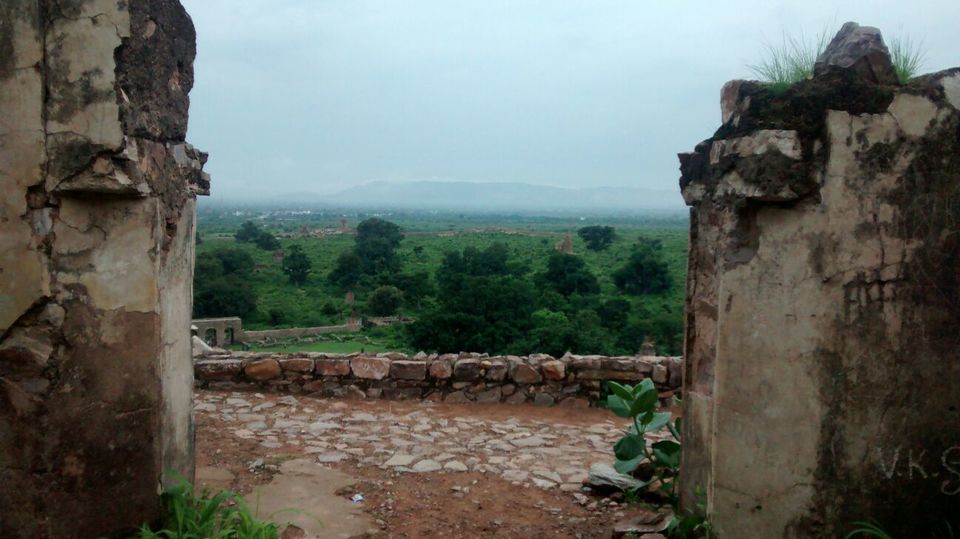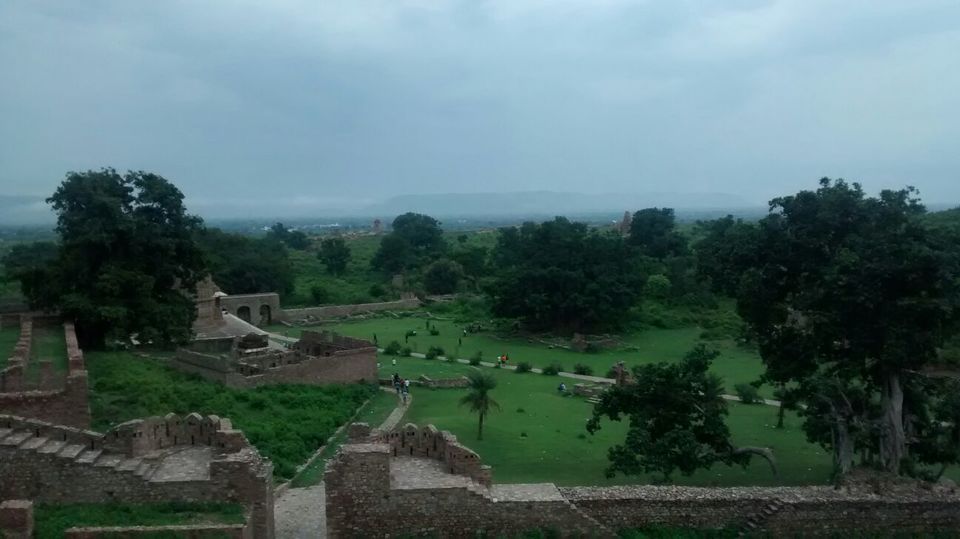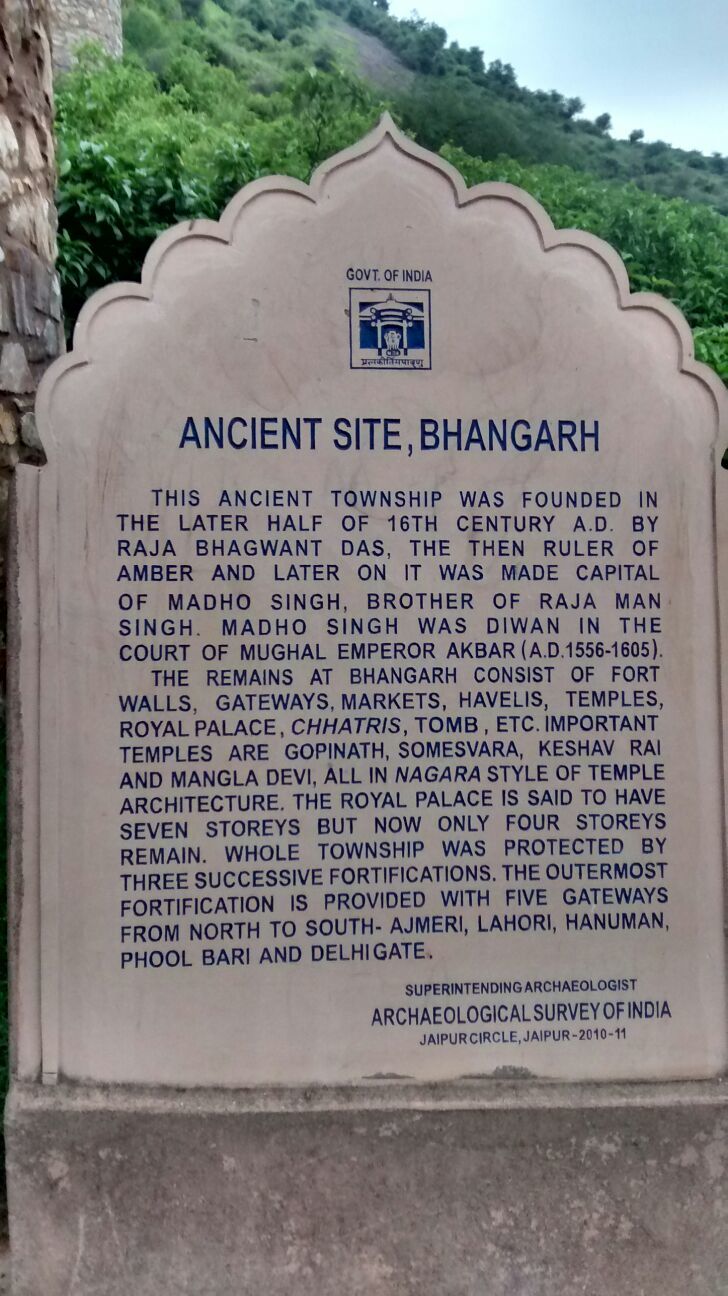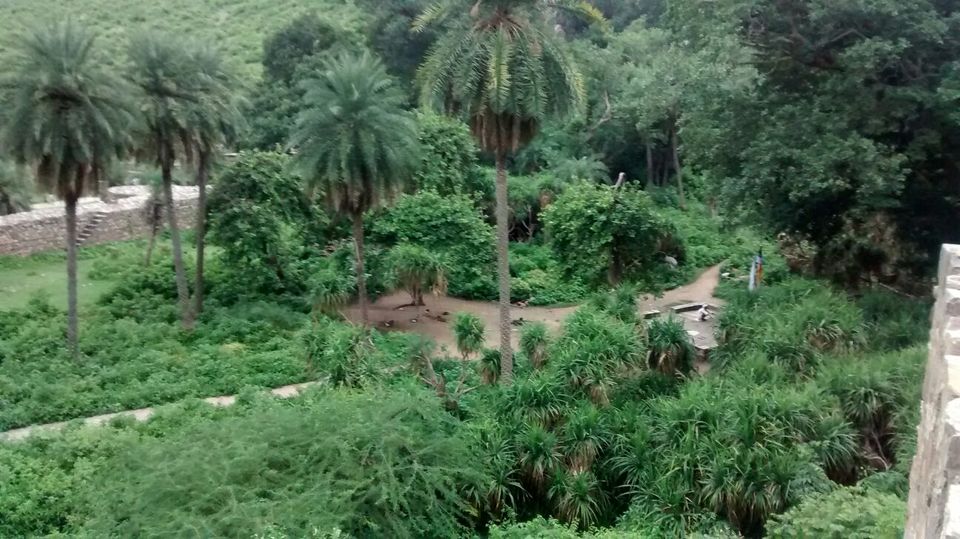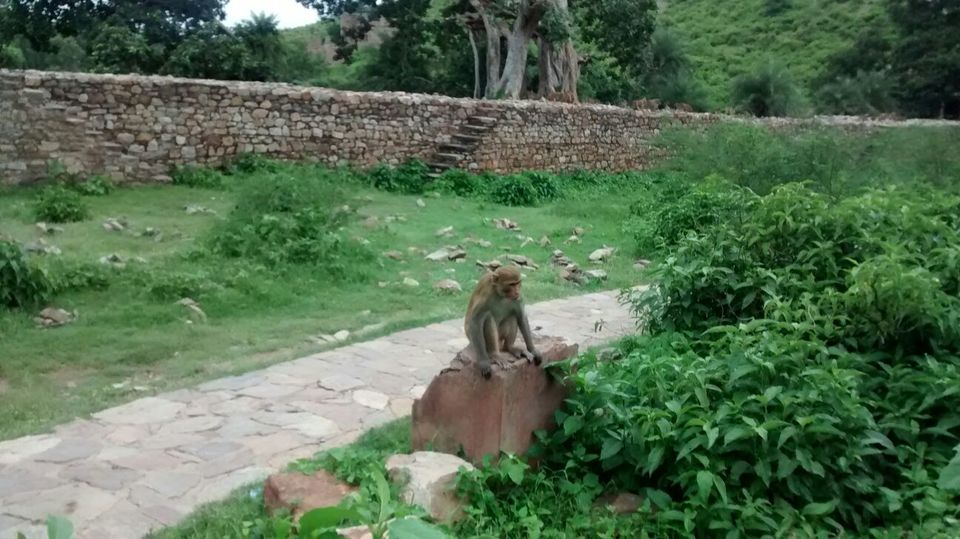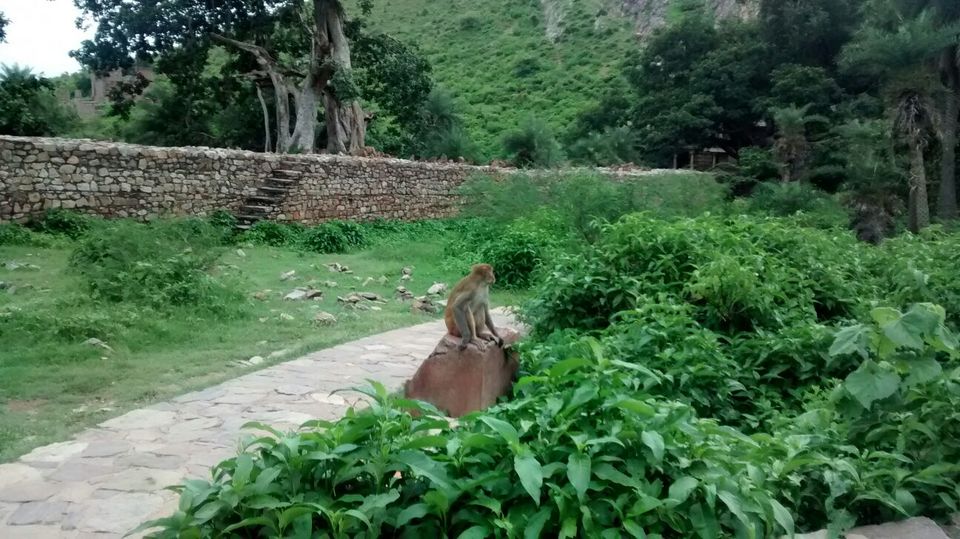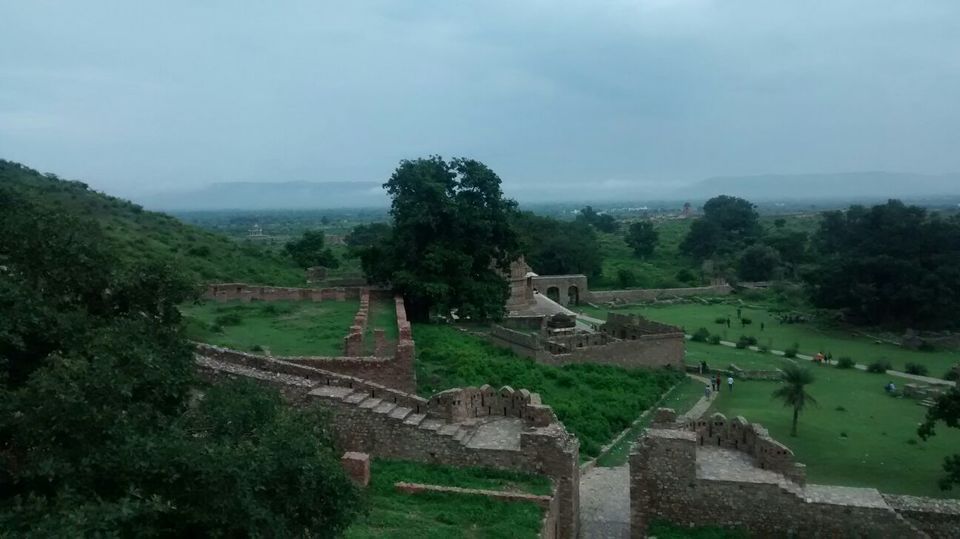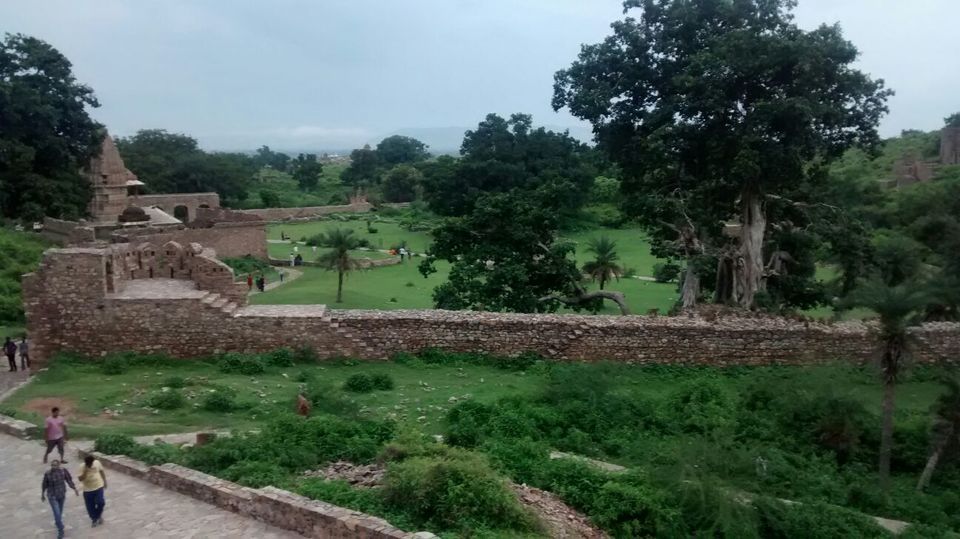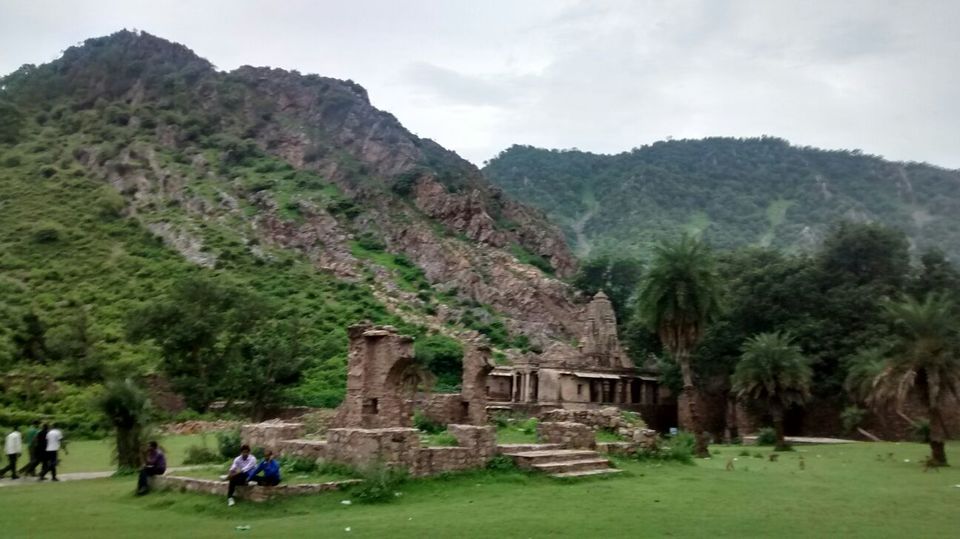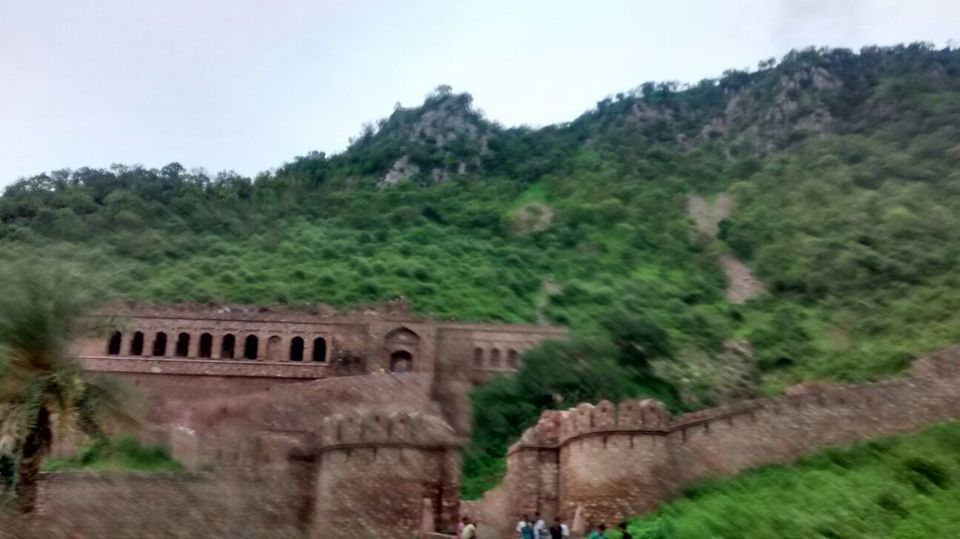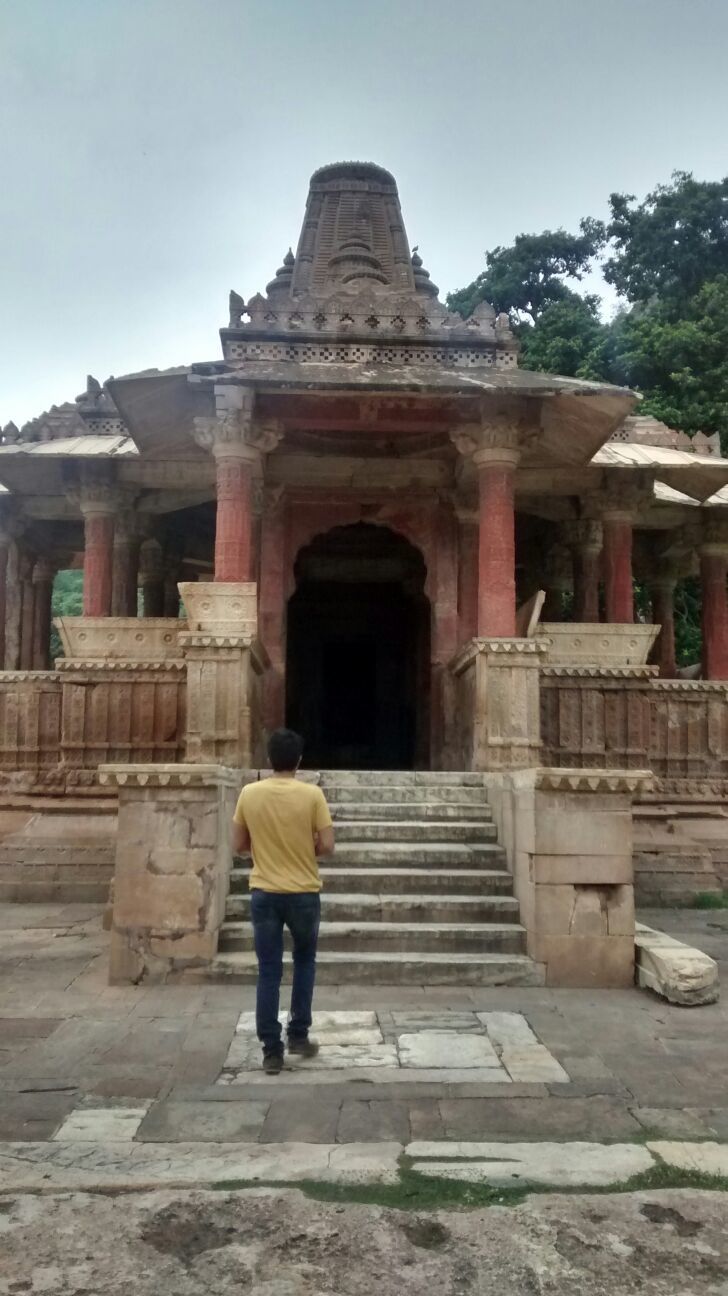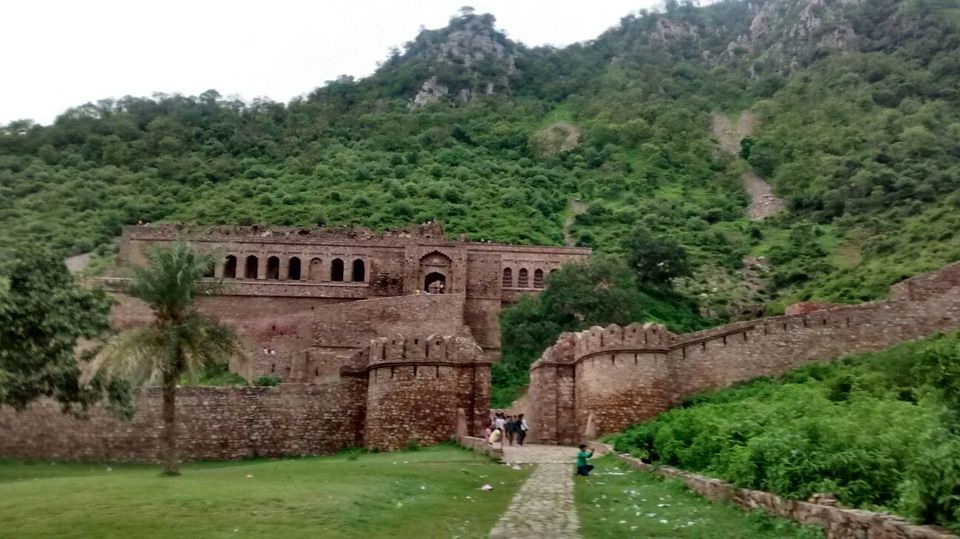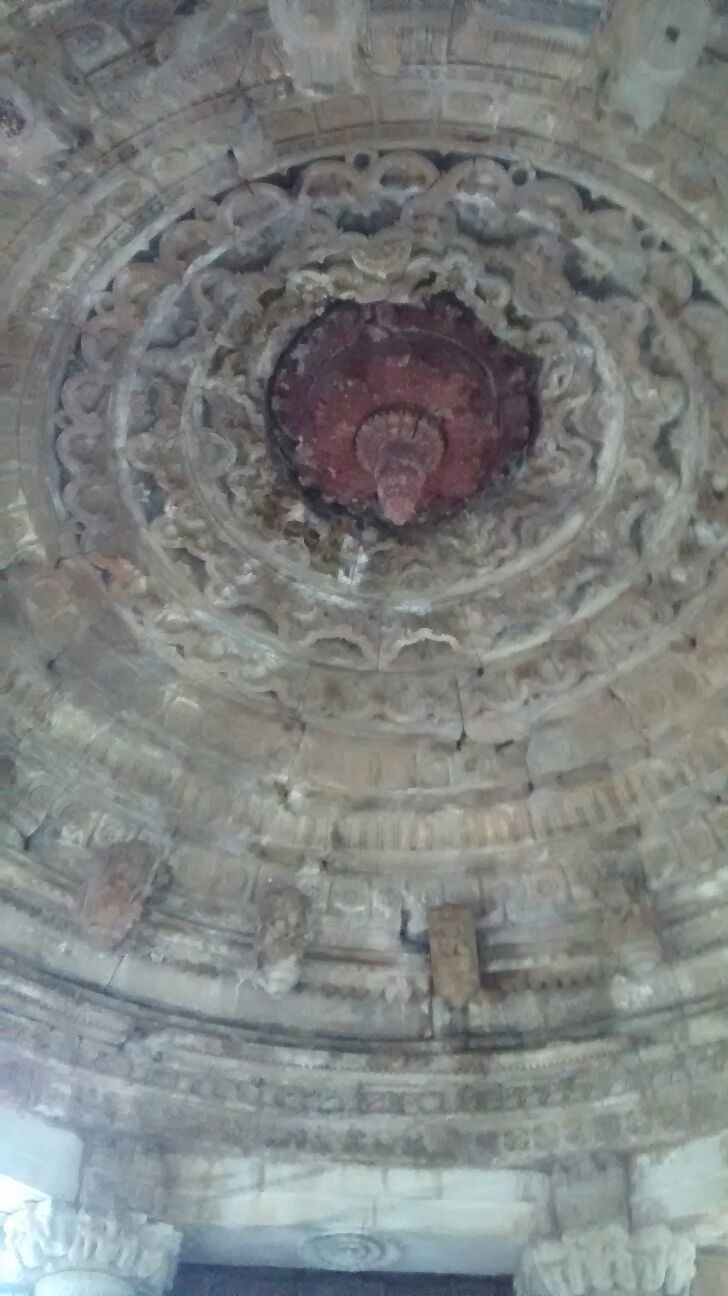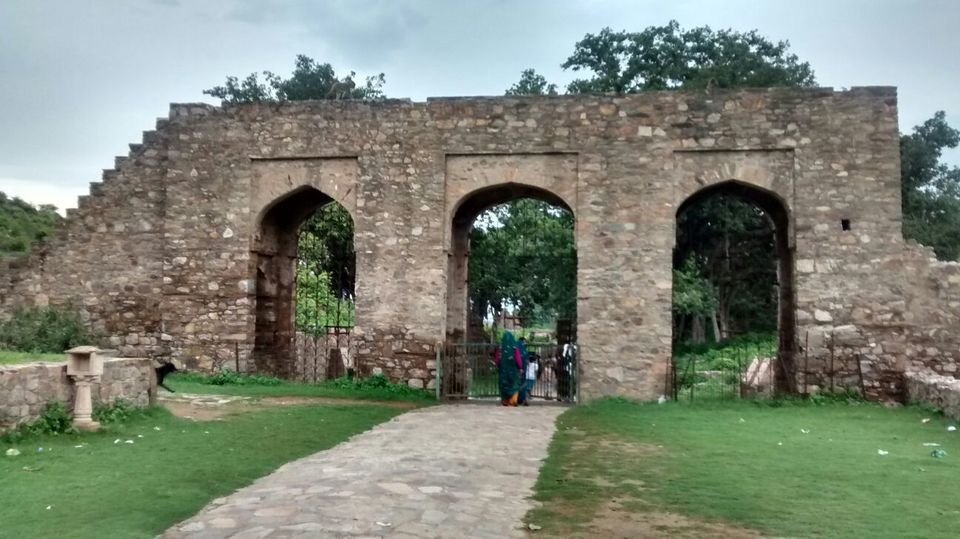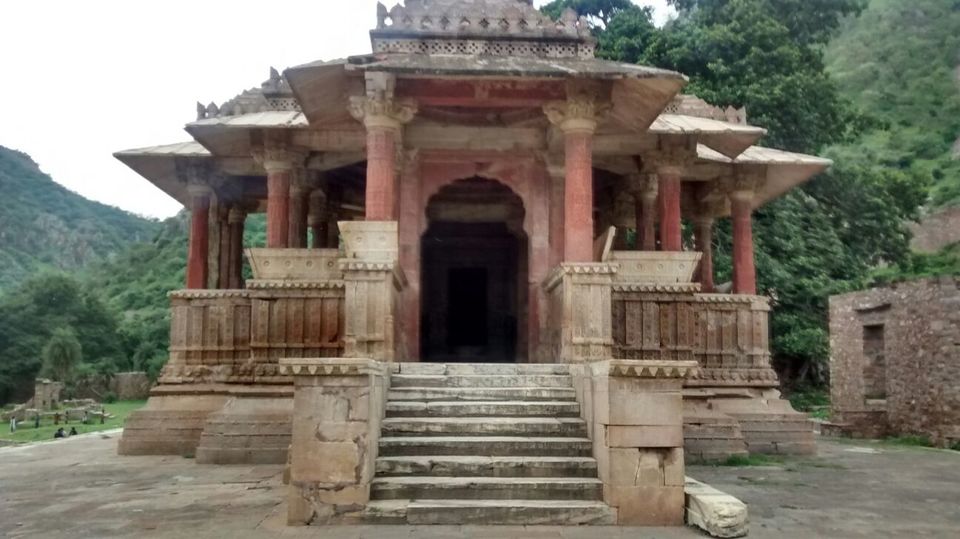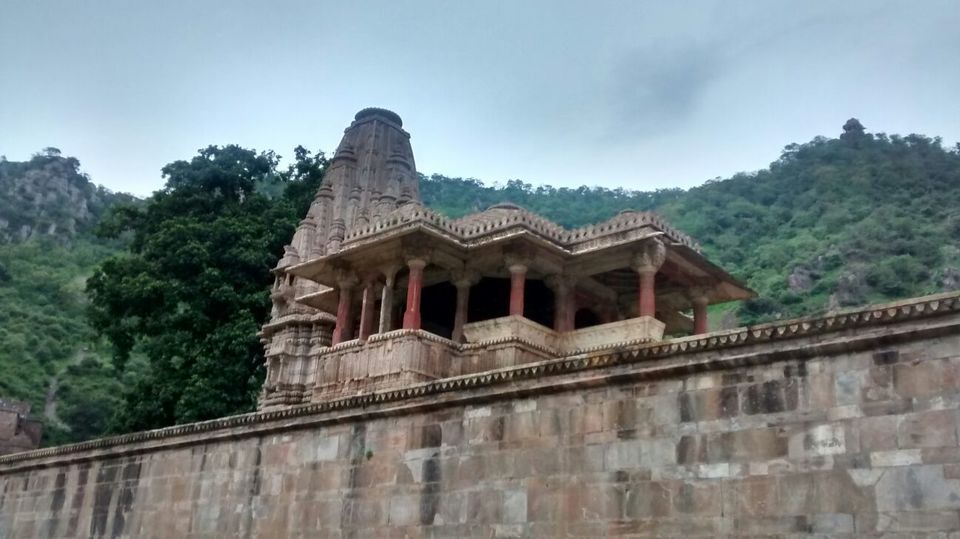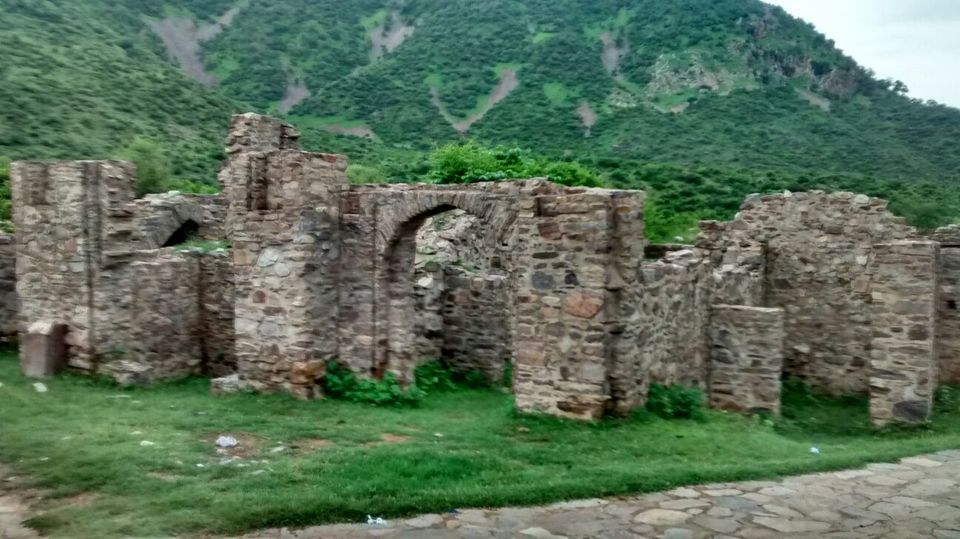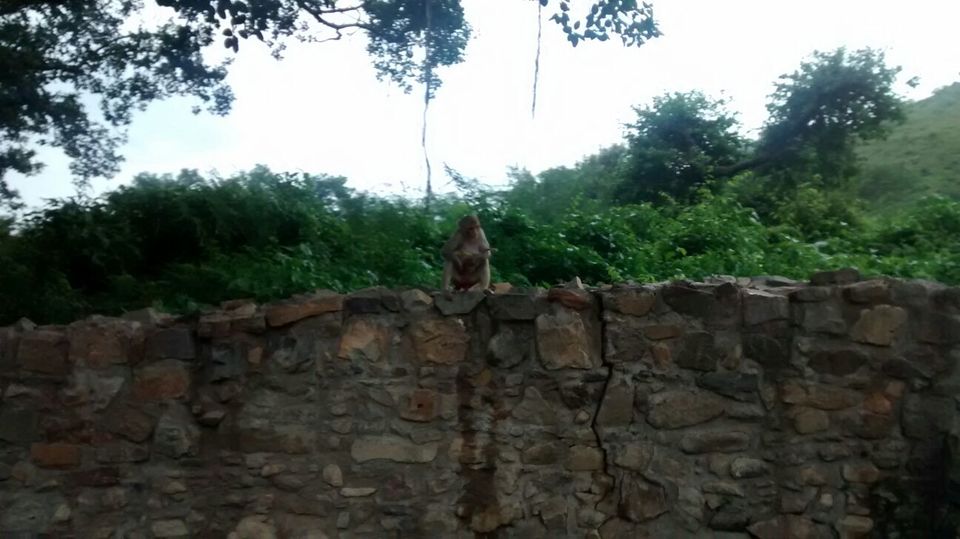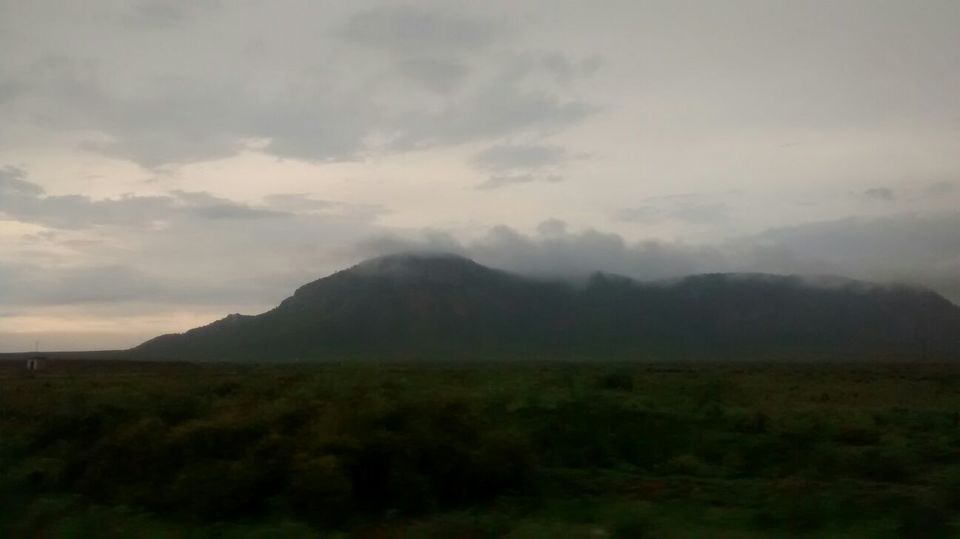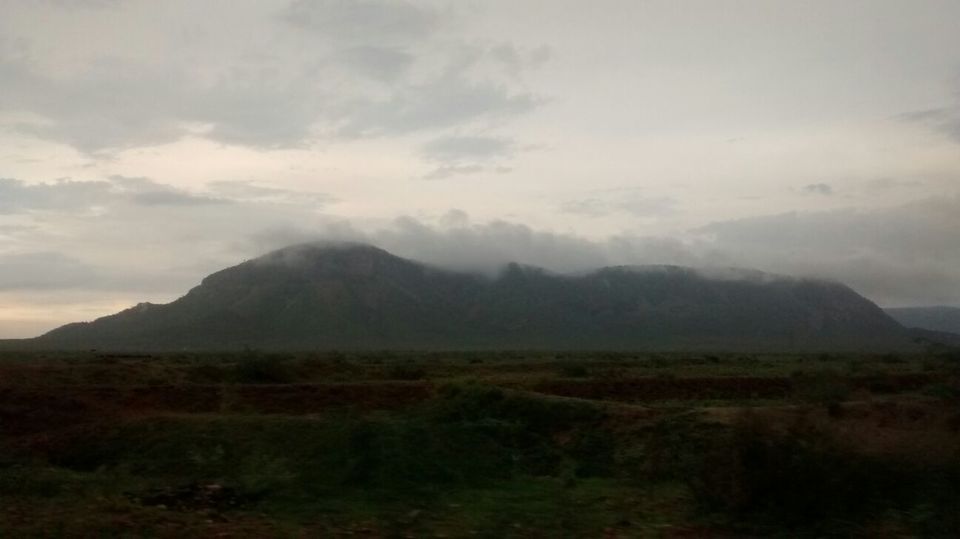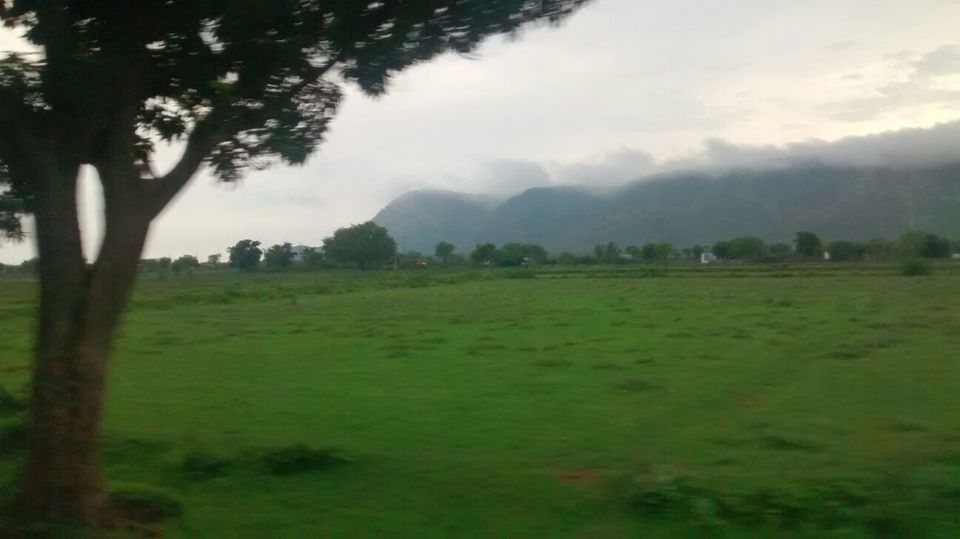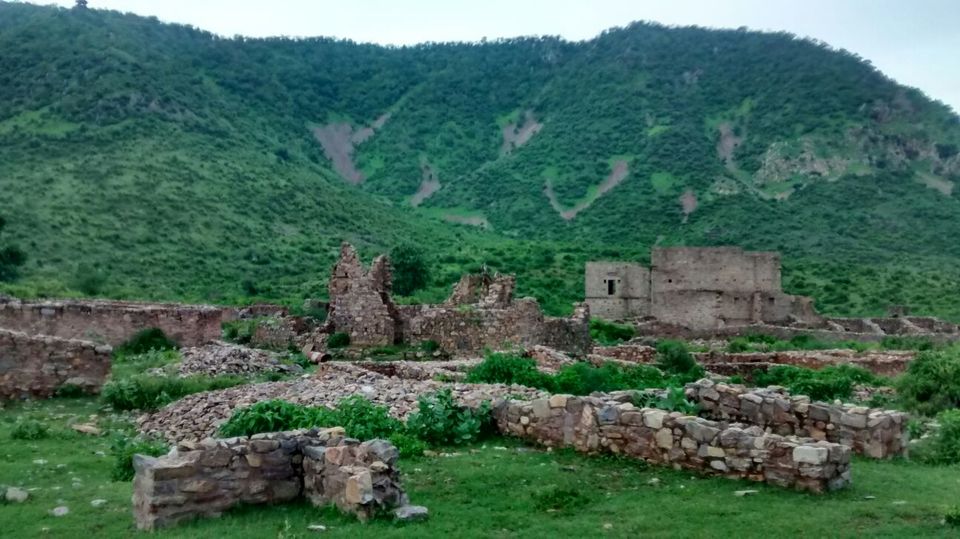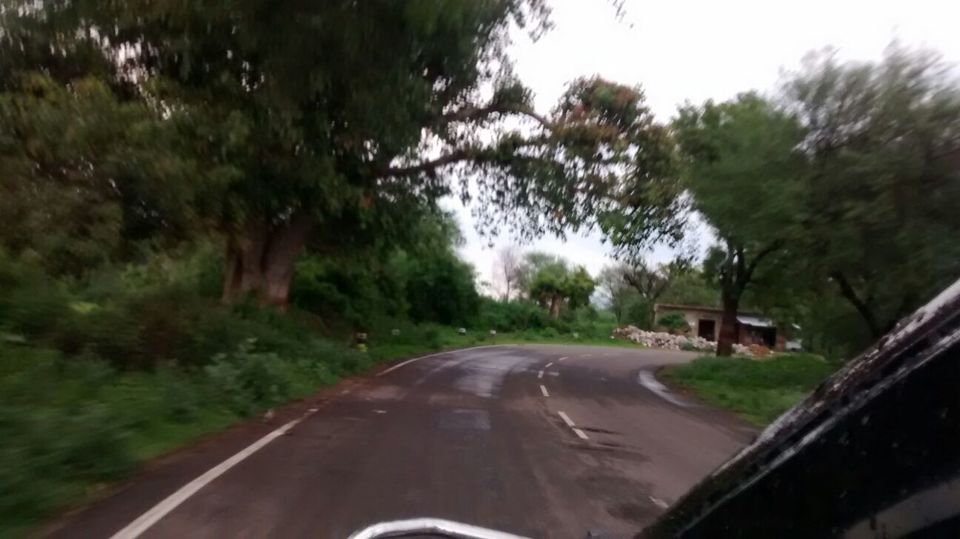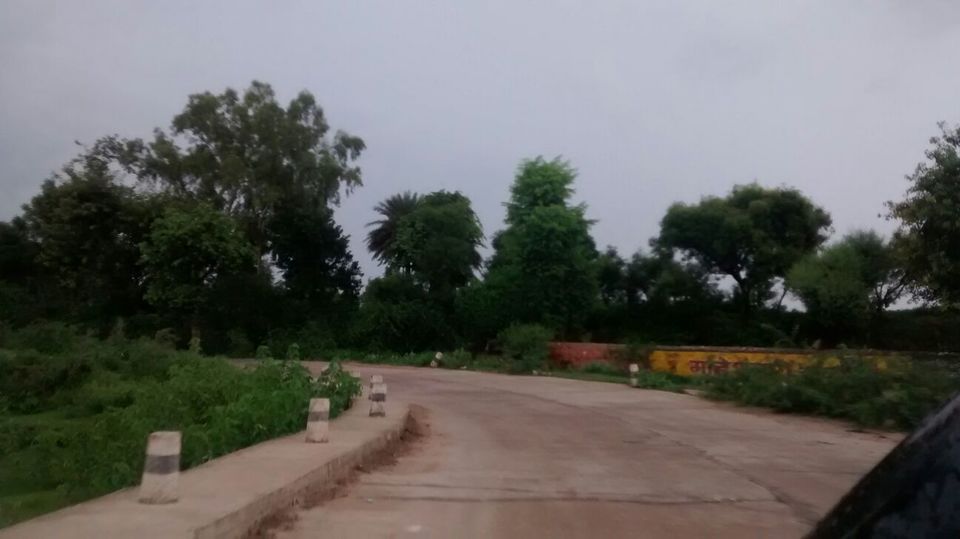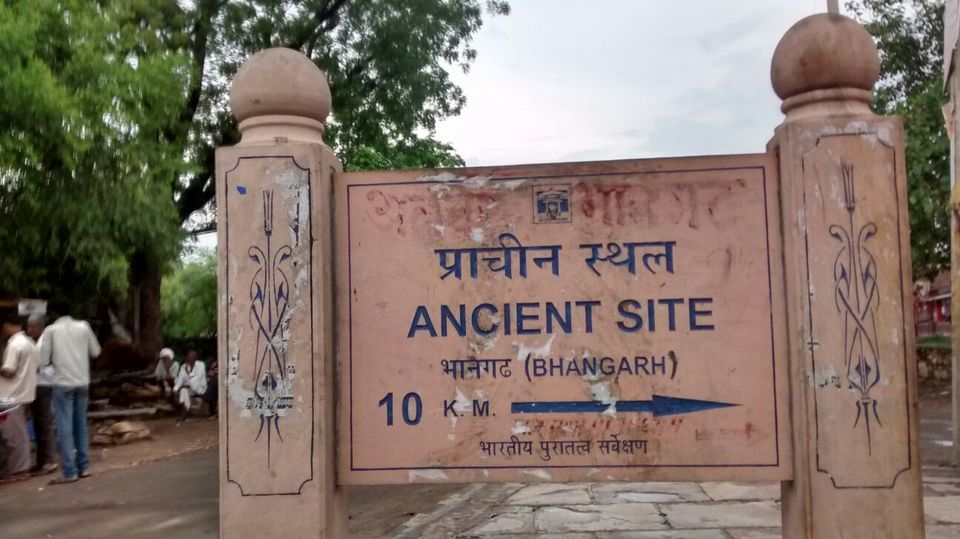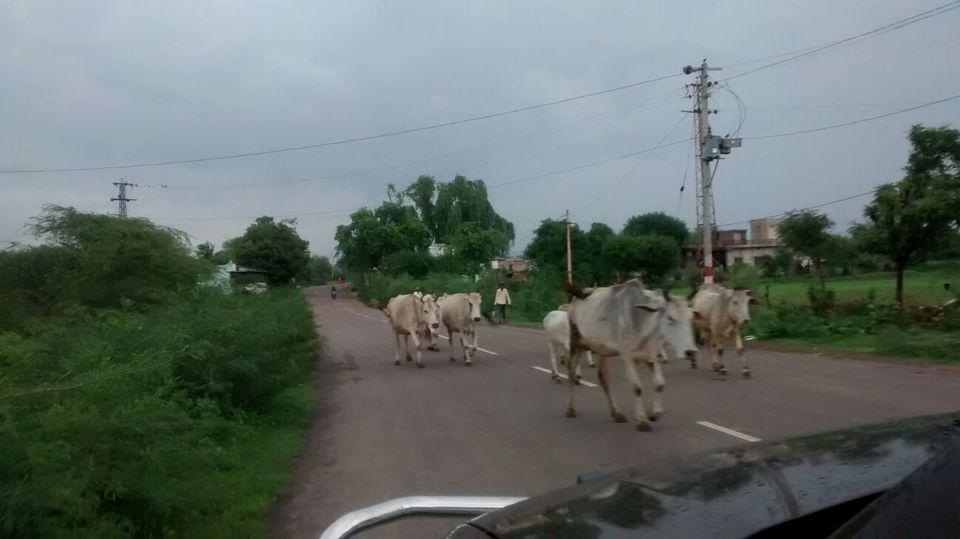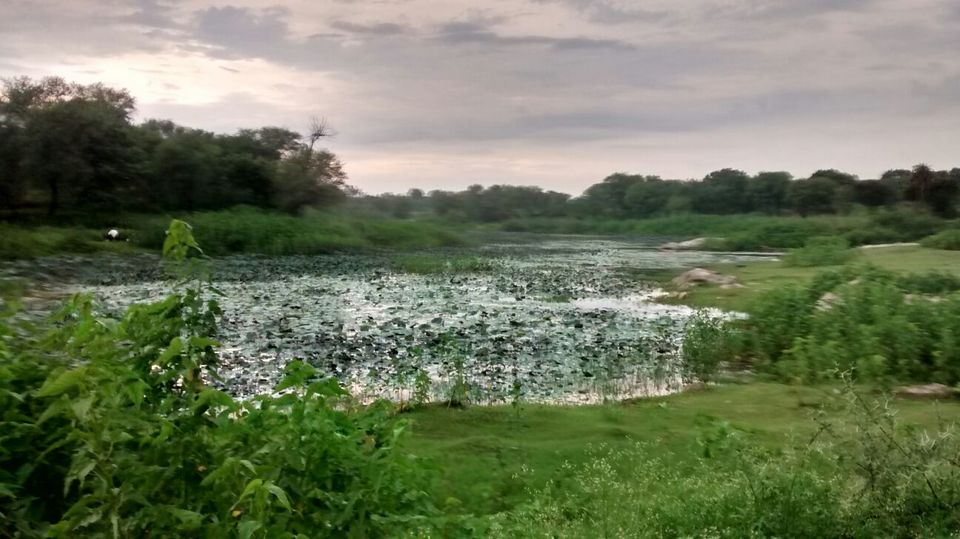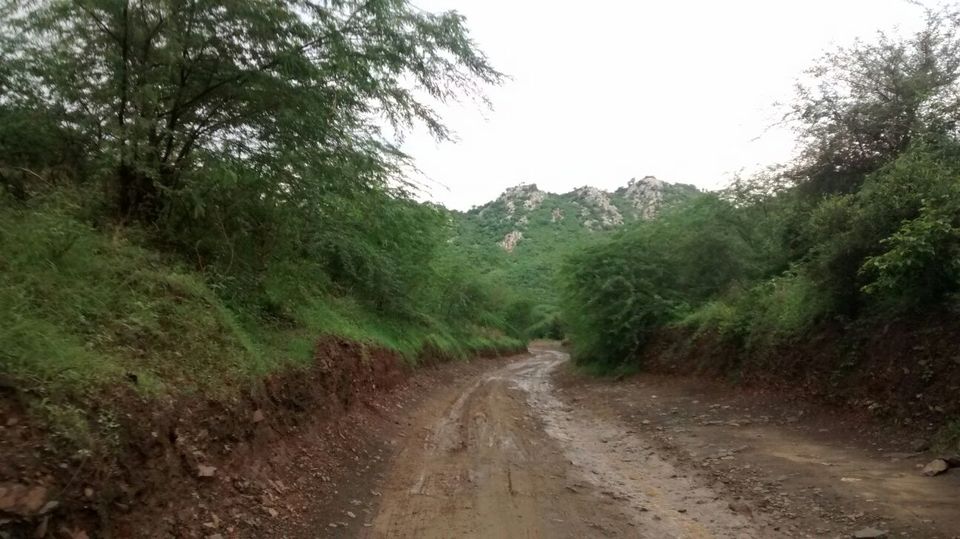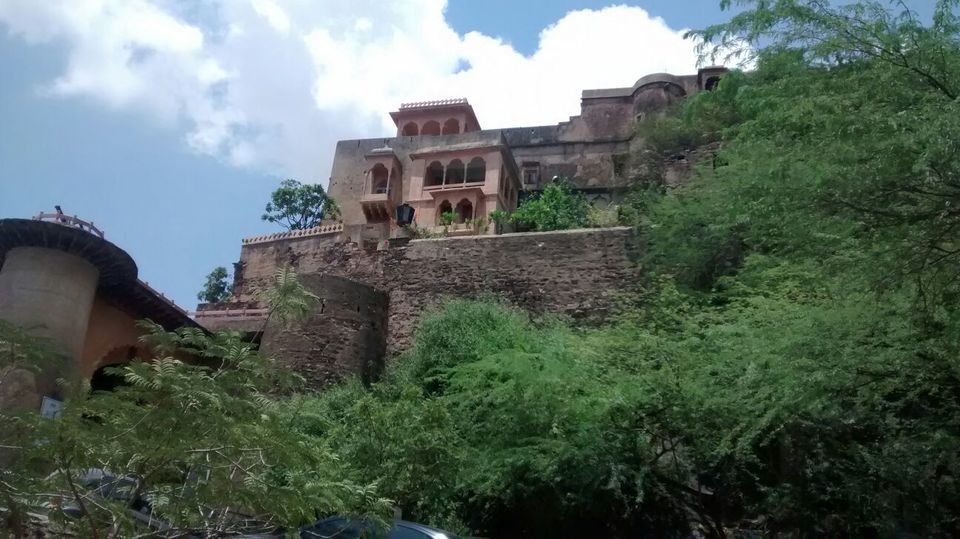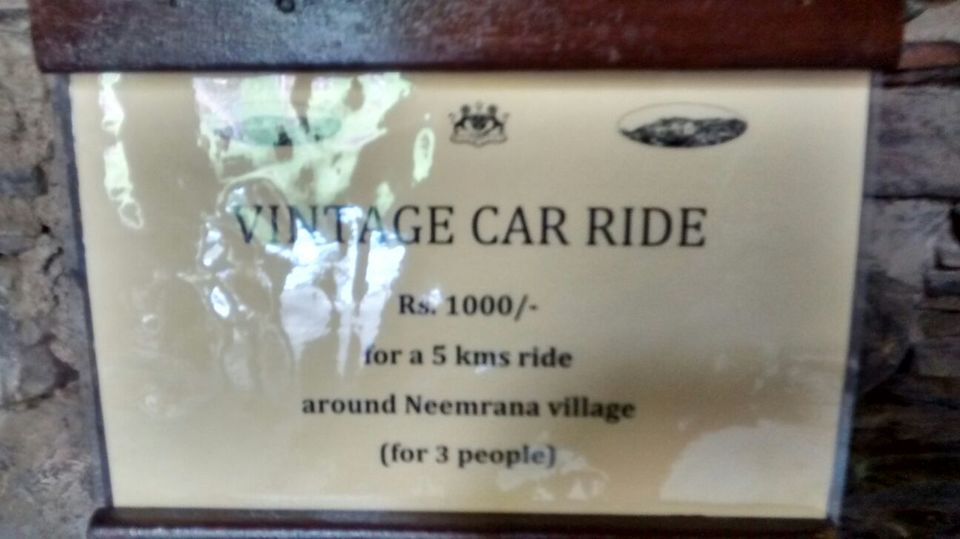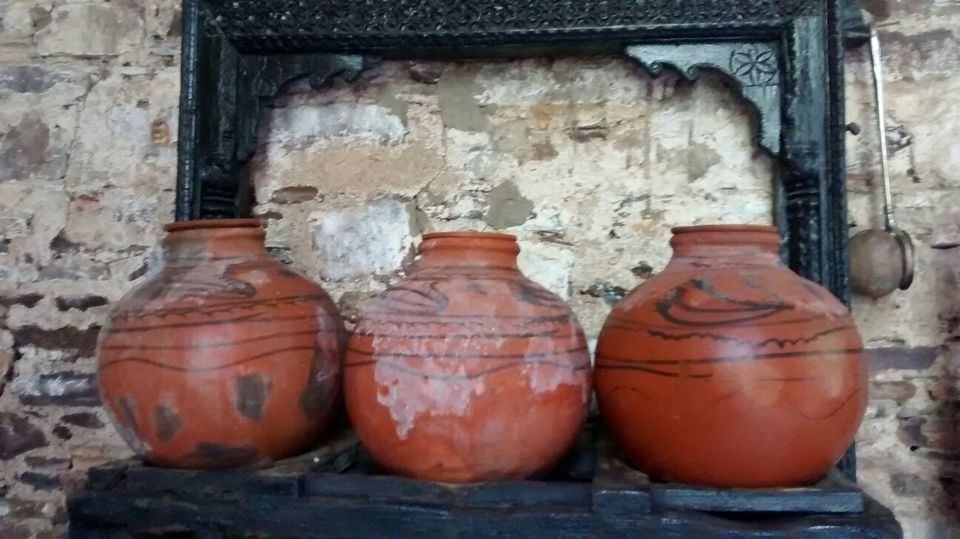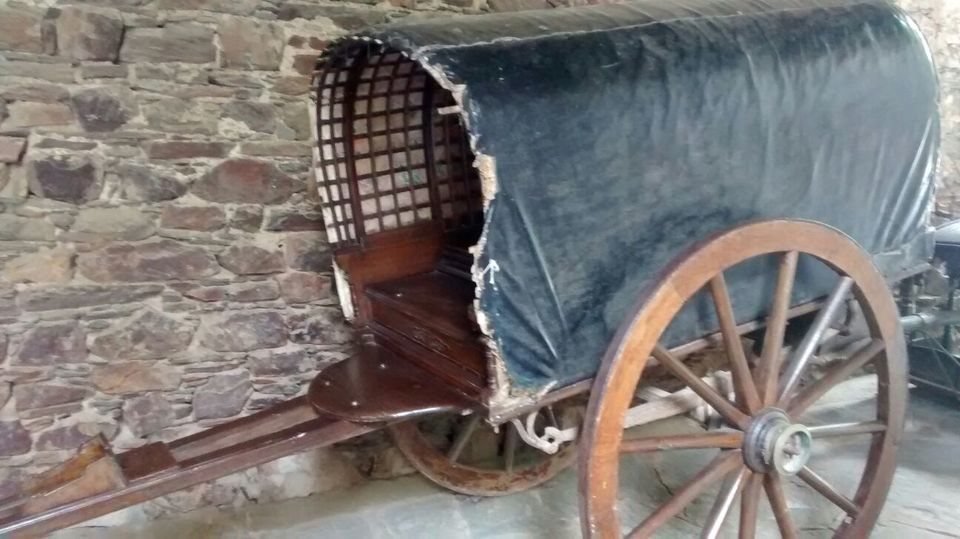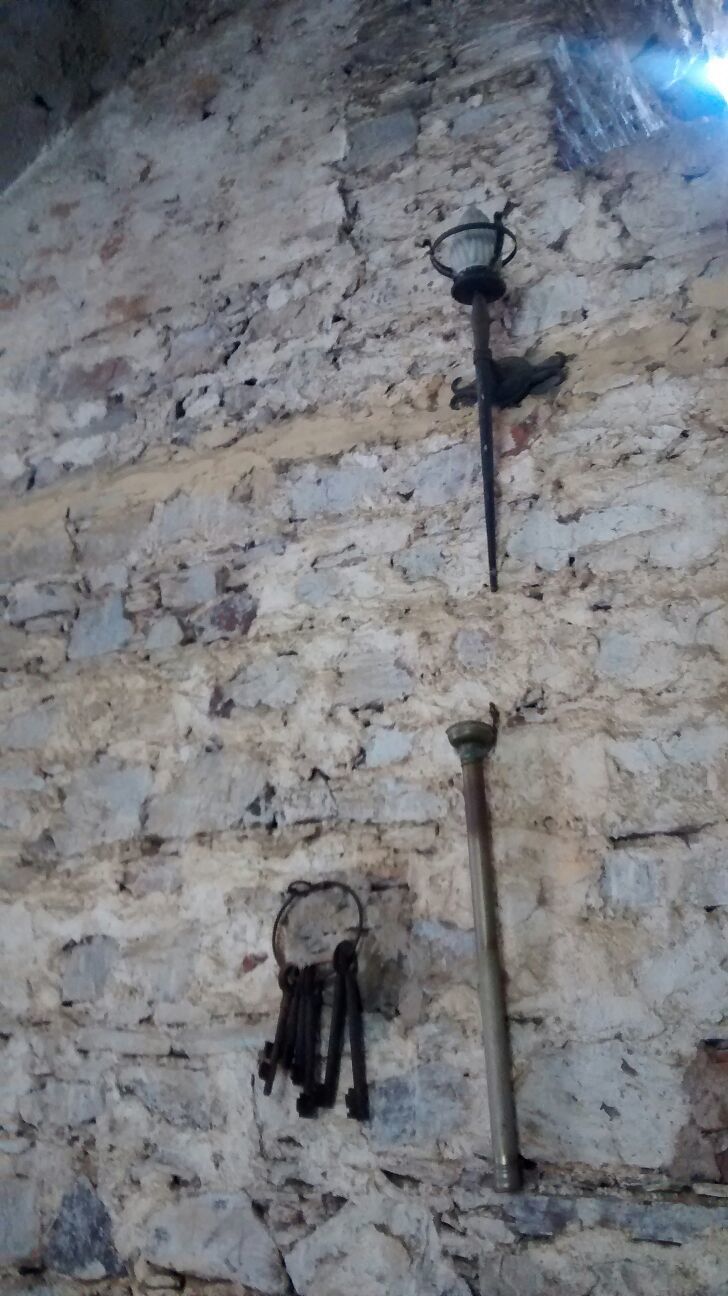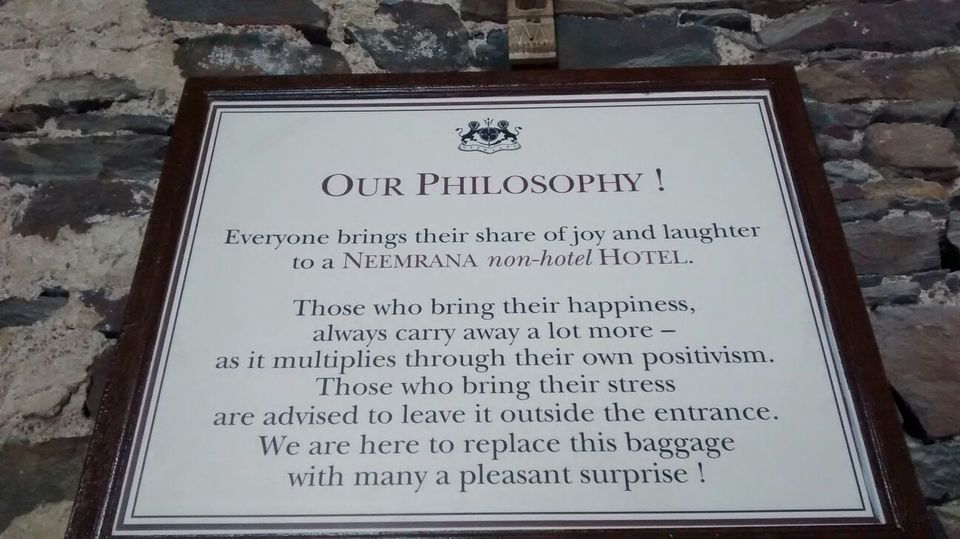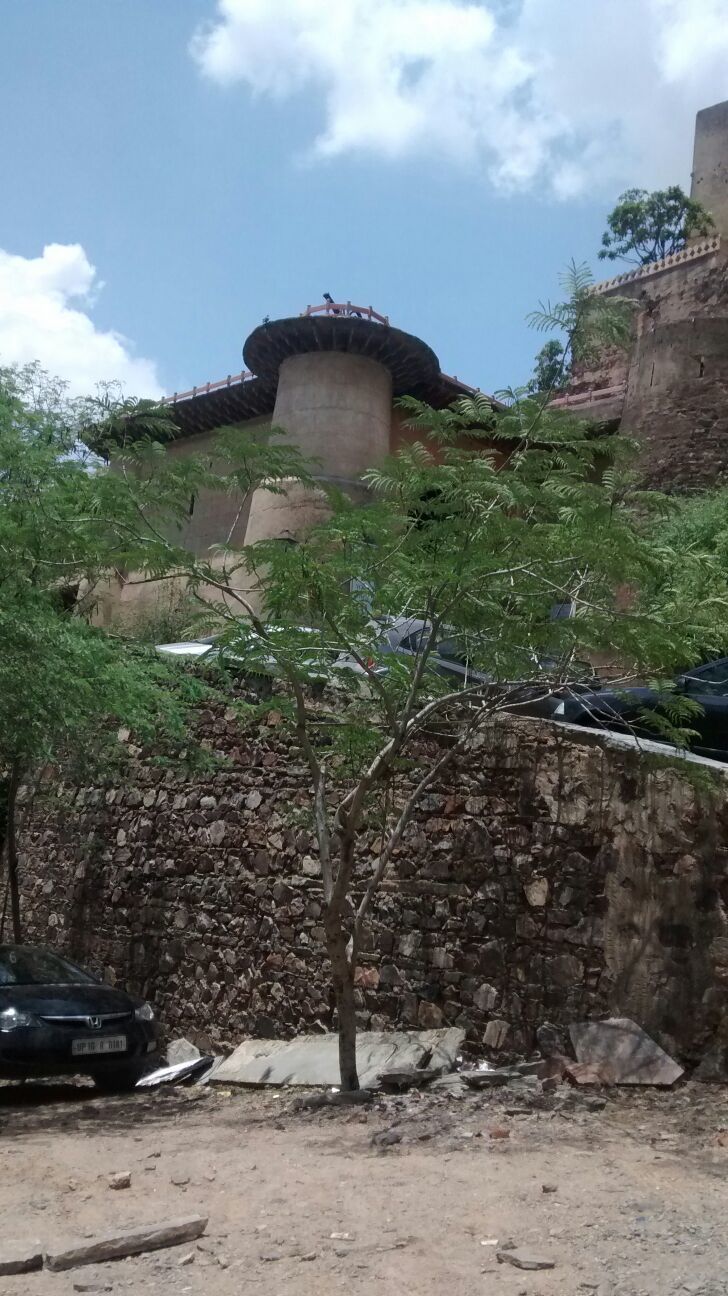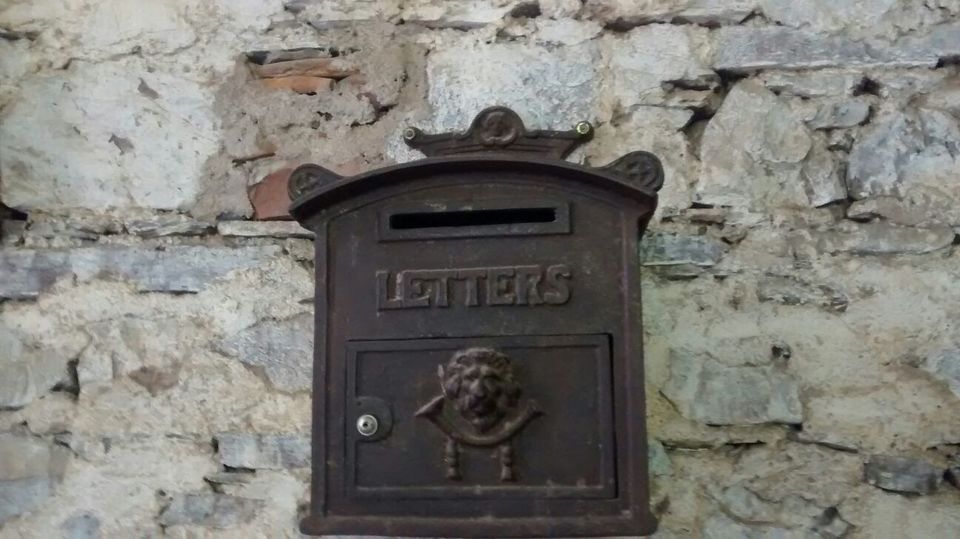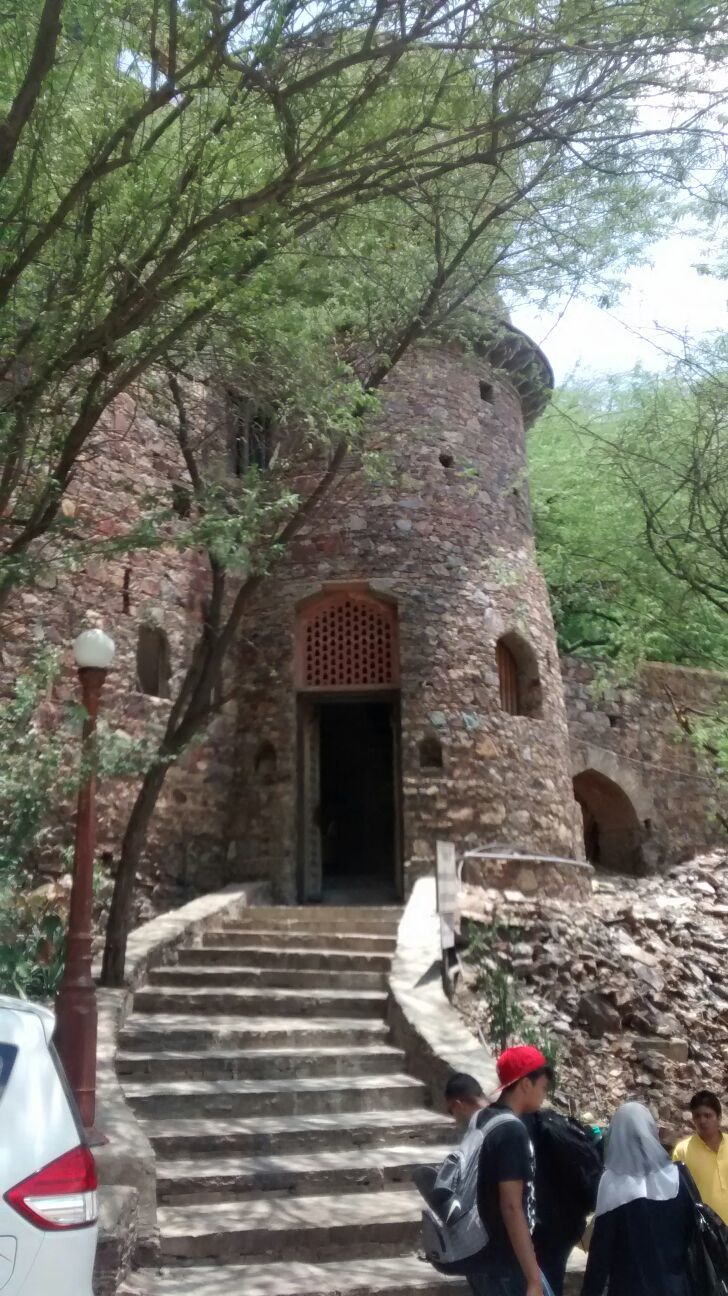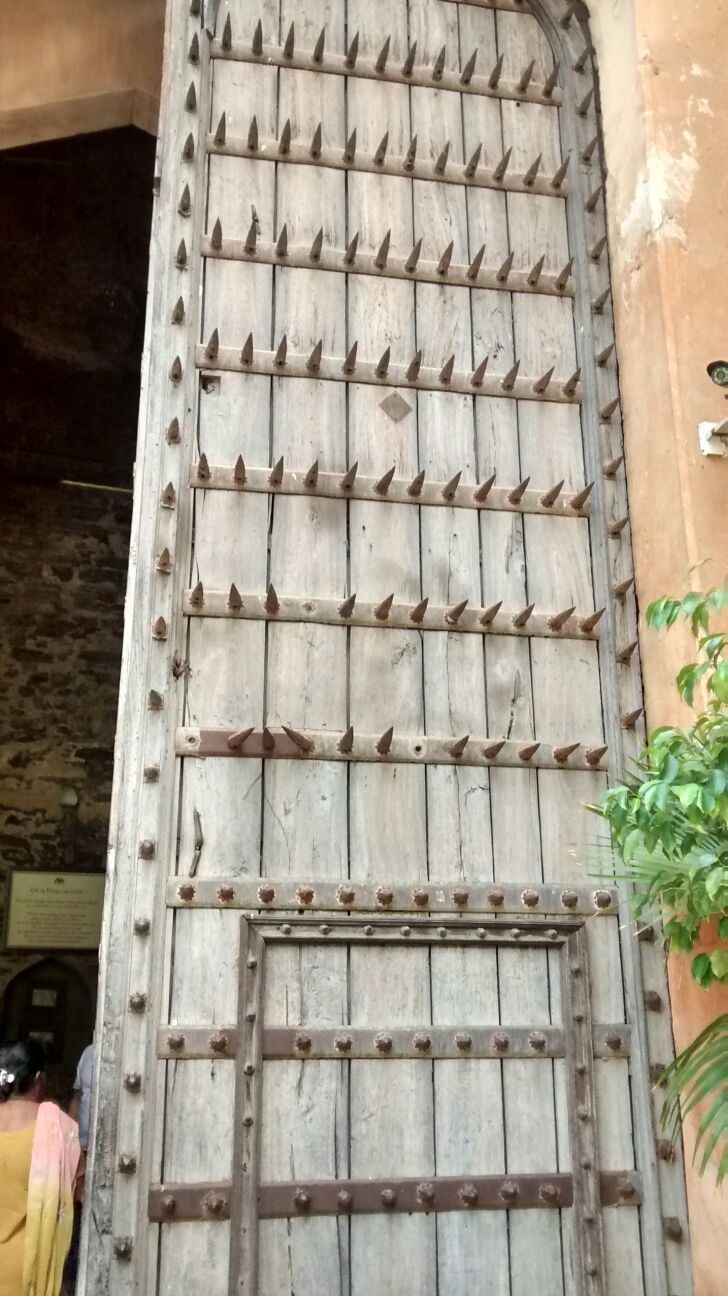 A day before the plan was thought out and the following day it was executed just not exactly as we had hoped it would. Converging on a daily basis, drained and torn between being able to fabricate an early twenties life and figuring out a way to road trip sounds rather amusing now. ''Let's just start from somewhere'' are the words to live by.
I do not deem this as one of those rejuvenating getaways away from the hectic city life. Even so, we did lose ourselves in music, ecstasy and the sensuous charms of these colossal Fort-Palaces, about which everyone had advised me to witness for myself at least once. I personally envy other metro cities for one that they managed to carve for themselves an exotic quick getaway to soothe the worked-up senses. From Delhi, these are two of the most visited places that fill the bar where it lacks, designing a trouble-free road trip, insouciant in my case particularly.
Since this month in Delhi, the weather has been a pleasant friend, which is a privilege. We finalized a road trip. Picked up a few Magnums and we were all set en route Neemrana. This heritage resort managed to gain a lot of undivided attention especially after including Zipline, or as people like to call it the Flying fox. The acclivity that led up to the gorgeous side of the fort personifies the royalty of the past that trots along like a shadow with every minutes stay. Although the only unfriendly face of the Palace was their startling price. The entry fee costs INR 750 per head, even after redundant attempts for student concessions. So much for an entry into the luxurious fort, this excluded food expenses and zip-lining. Once you're in, the entrance pass will get expired in 2 hours. Thus, it is advised to book in advance, especially for Zip-line as it will save you time. Over the weekdays it costs somewhere between INR 500-1000 and for those seeking a thrilling experience and a Palace-like treatment, it'll cost INR 2200.
Besides an unexpected monetary grimace, it was worth the visit. The cobbled pathways ascending to every pivot was fresh and the overview from the cliff of the lush landscape, glistening water of their private pools and the grandeur of the Palace imprinted a tasteful memory in our minds that held a must ''one time visit'' phrase. Kept in mind a fact that the Palace shuts down at 5pm, it was enchanting enough to recharge lethargic cells in our bodies. Hence, we decided to drive for another 3 hours to Bhangarh Fort.
The drizzle dampened the crisp of the roads and the nourishing air of the Aravalli displayed an aura that was purely mesmerizing. Google maps and the locals from a village settled nearby were our only hope to this Haunted fort. Been in talks as one of the most haunted places in Asia, it does have a fixed closing time that is just before sunset. Therefore, our clocks were ticking. The only reason we made it there on time was probably the lovely weather and the urge to beat each other over whether we could eye something minutely terrifying and the only thing that slowed us down were the terrible roads swamped with mud.
We finally claimed our reach to this 17th century ginormous fort. While the horrific charm remains static, meandering through the ruins bounded by the verdant oasis of misty mountains. Due to its unmarked green ambience and scattered remnants, sighting a troop of monkeys along with gray langurs and majestic peacocks strutting with their feathers plumed out is common.
Like Neemrana, this fort shares an unfriendly side as well, which unquestionably was not money or the much-hyped stories about spooky spirits, which turned out to be quite dramatic. But an abundance of repugnant cow dung at every step and the worst is one just can't expect to find a satiating food joint for another 15km, after investigating a couple from Jaipur. So for the lack of better options- visit Jaipur. Another highlight of the day was being stuck in the swamp on our way back. Since there were multiple ways to get it along the ''road'' and due to the lack of any streetlights, that routine was quite terrorizing. A (get together) getaway so sudden yet necessary acted as a reminder of it was either that day or never. Every destination tailors a date for everyone and it is then that it portrays the best view.
It proffers a splendid overview of the city surrounded by the blossoming heights of the Aravalli hills.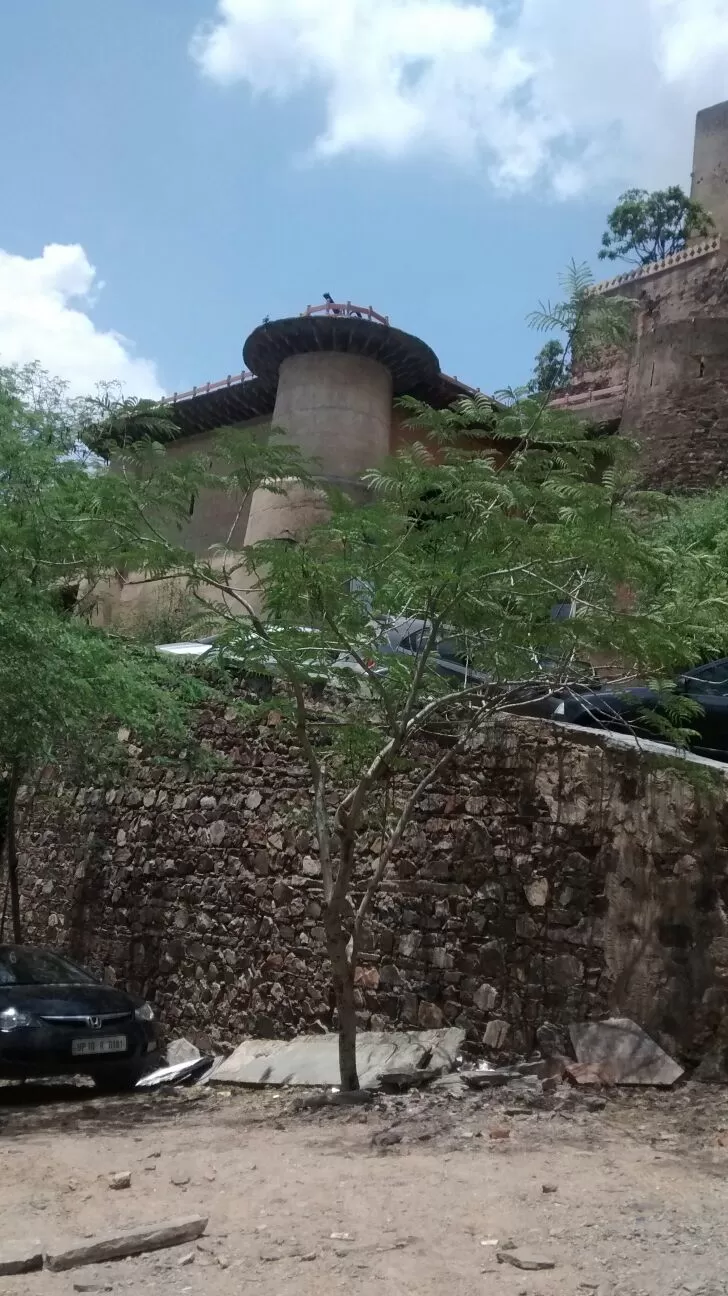 It consists of several temples built at a slightly higher altitude and ruined pathways leading towards the Royal palace.