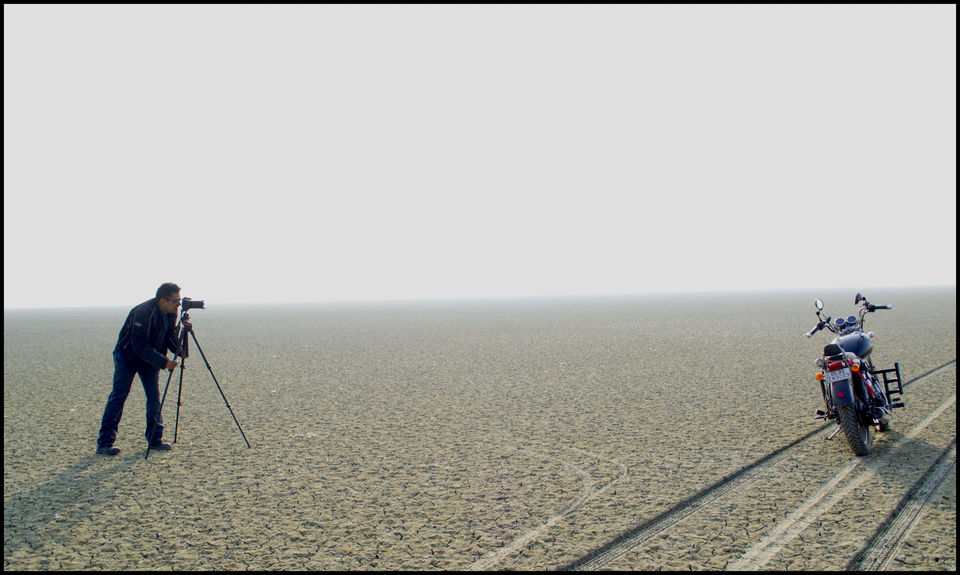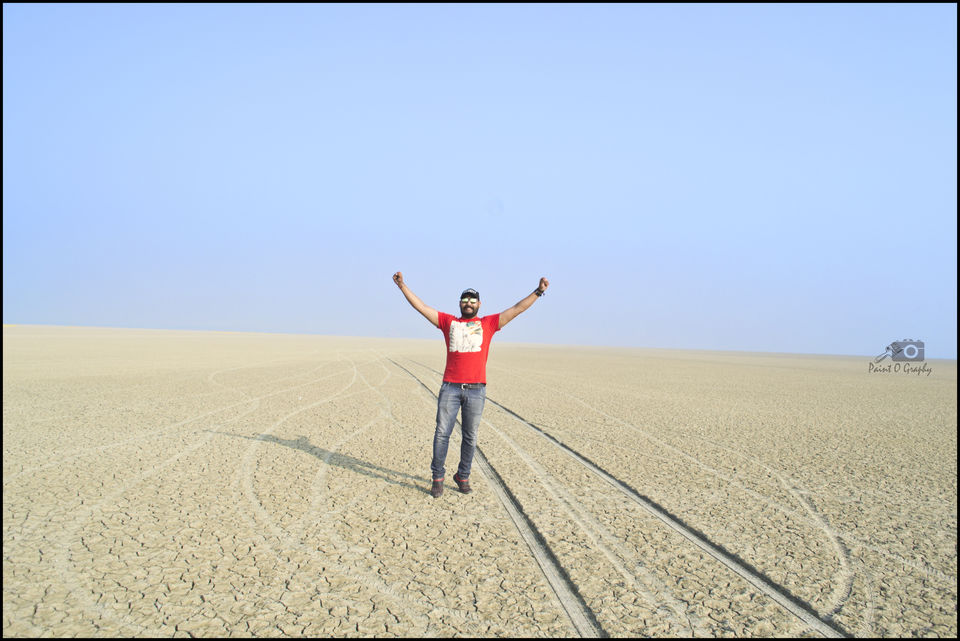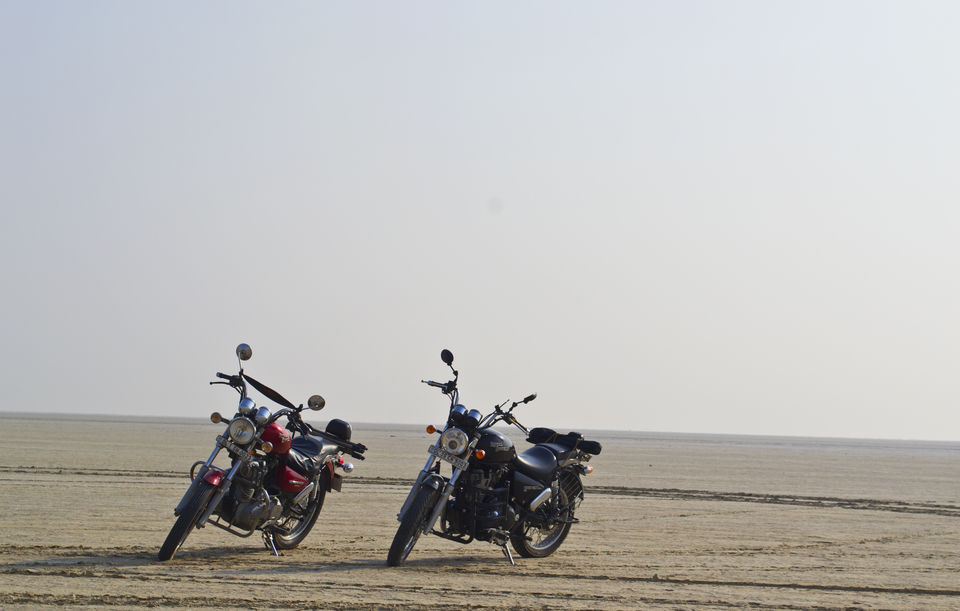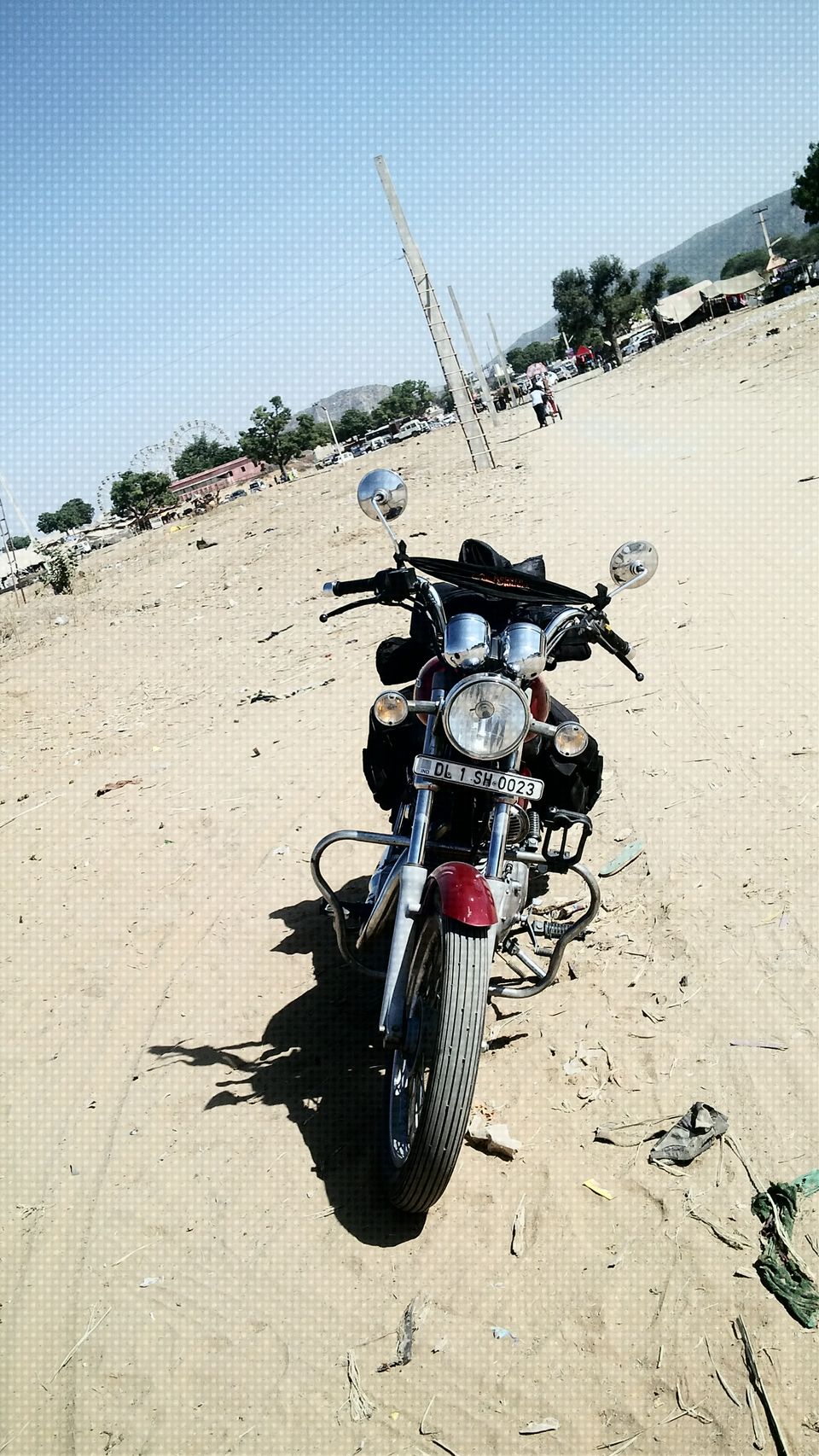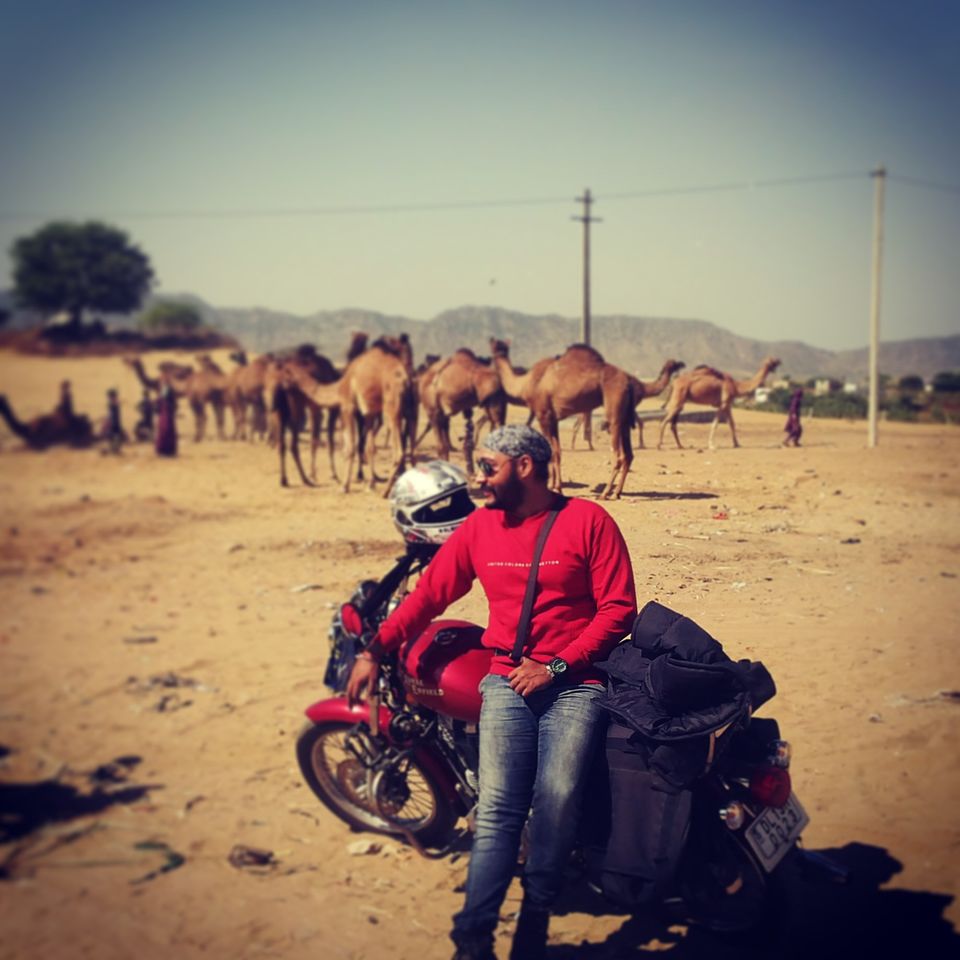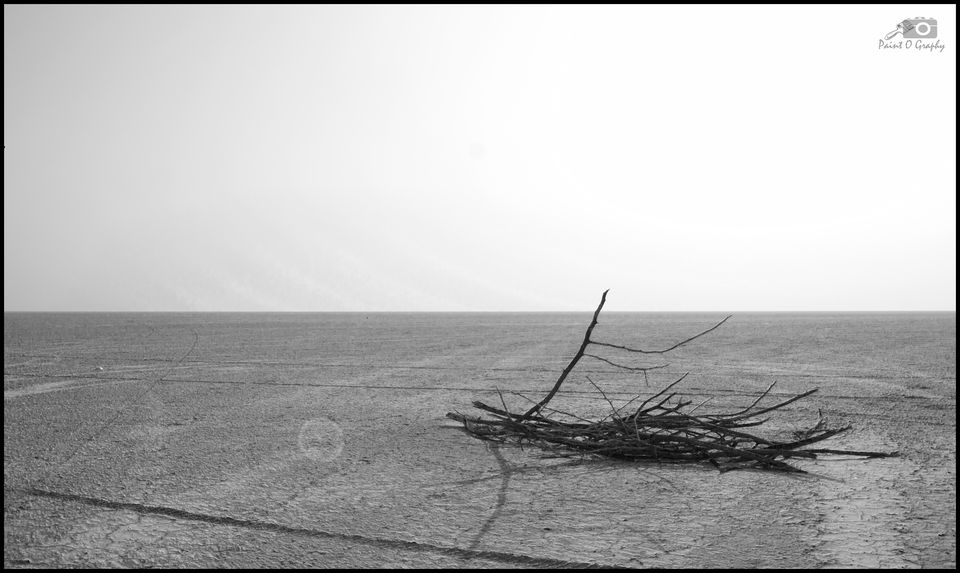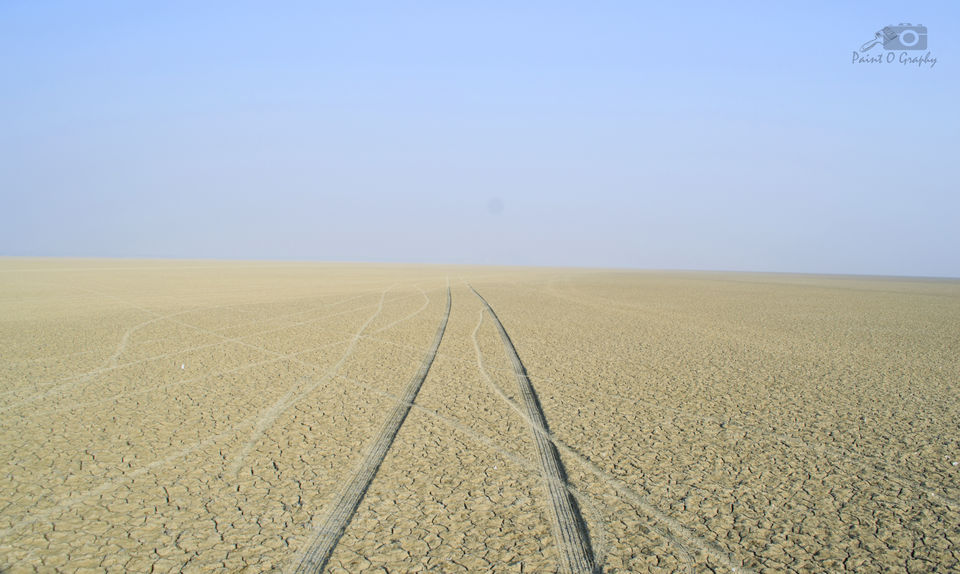 "Where I'll end up well I think, Only God really knows"
These were the lines I remember we were mumbling at the wee hours of Saturday morning at Gurgaon Toll and gearing up to experience the vastness of the place we call "A Dry Sea". This was our second attempt to experience this place as at the time of last attempt one of our machine refuses to go further than Jaipur and had to turn back to Delhi.
But not this time!!
Destination - Shambhar Lake (Rajasthan). The place is located nearly 90km further to Jaipur.
4 Guys and their bikes started the weekend journey at 4AM from Gurgaon Toll. The target was to reach Jaipur as early to avoid traffic and to see Puskhar Mela which is 100km further from Sambhar Lake. With the wind in hair and blazing on the lovely flat roads of Delhi Jaipur highway avoiding all the day traffic and expected heat, in 3.5 hrs we were in Jaipur. Bingo!! So Pushkar is ON.
Pushkar was another lovely ride and its is always a pleasure to see Rajasthan culture and of course to know "Why this much of Gora's visit Pushkar". But we got the answers. However, Pushkar story is some other time.
On Day 1
We moved back towards Sambhar Lake which is around 100km from Pushkar towards Jaipur. "Dudu" is the place from where we leave the lovely highway and get into the small town tight roads. However, the ride to Sambhar Lake from Dudu was just 30km, but all could go wrong , went wrong. One of the biker taken the heat from a nearby blazing car and was down on the road (Luckily there was no damage because of the safety gears). Then there was no visibility on the road from Dudu to Sambhar whatsoever since it was dark till the time to commenced from Dudu to Sambhar Lake. Then no directions and no people around. After all the "Shouldn't happen" stuff, we reached to Shambhar Lake at 10pm in the night and it was my "Wow" moment.
Sambhar Lake - A full moon night, a dry sea with no shores or piece of habitation till your eyes can see. It was mesmerizing and so quite. The night went on capturing the darkness of the place and the morning went just enjoy our rides on the dry sea.
Tips to Travellers :
1. Keep the food and water supplies incase planing to stay at Sambhar Lake.
2. For the first timers and if asking for directions, do ask "Shambhar Lake" not "Sambhar" or "Sambhar village". They both are apart by 25kms.
In the end, would like the pictures do the talking :)
Happy Exploring!!!!