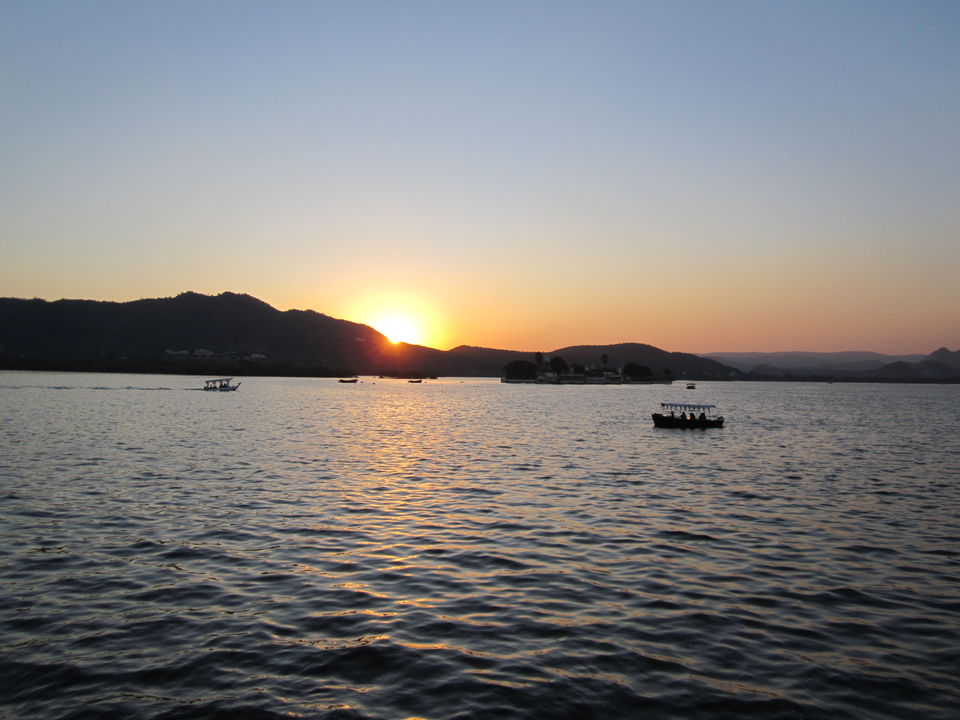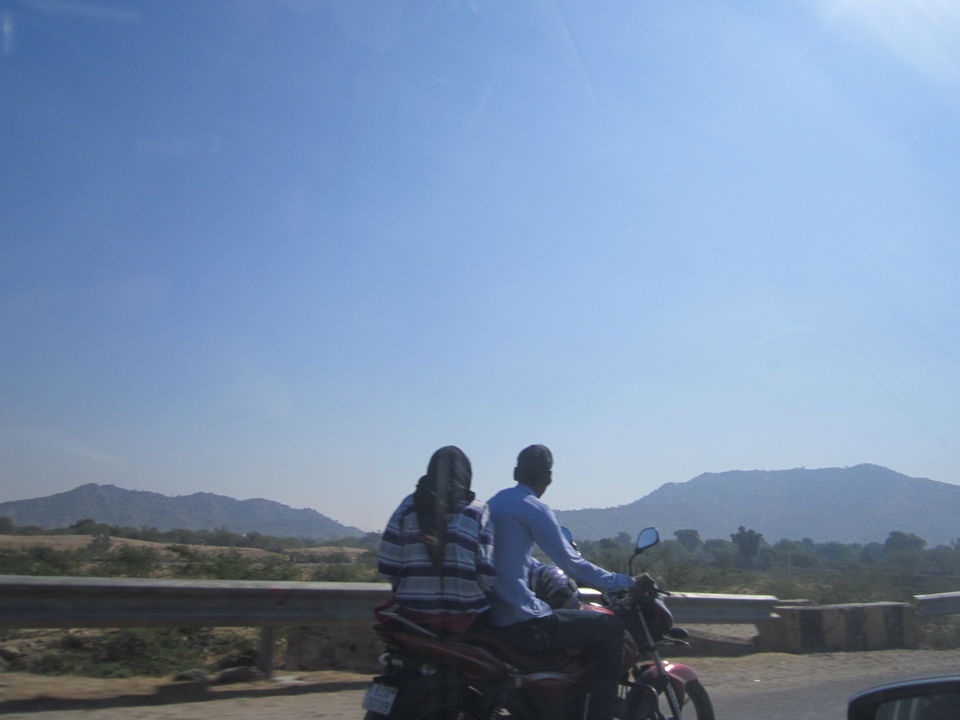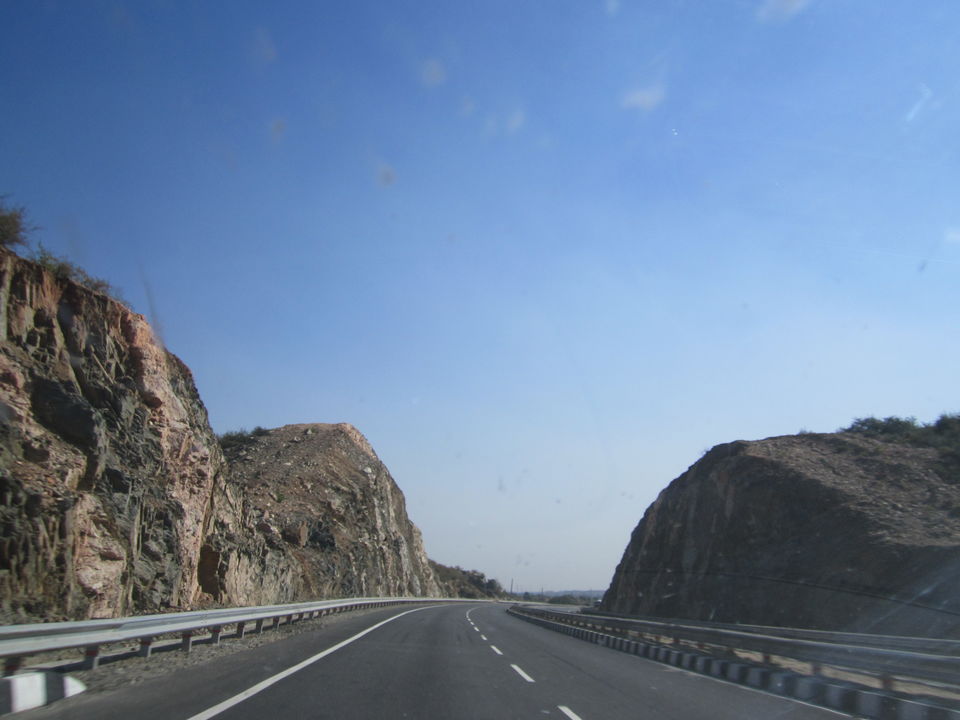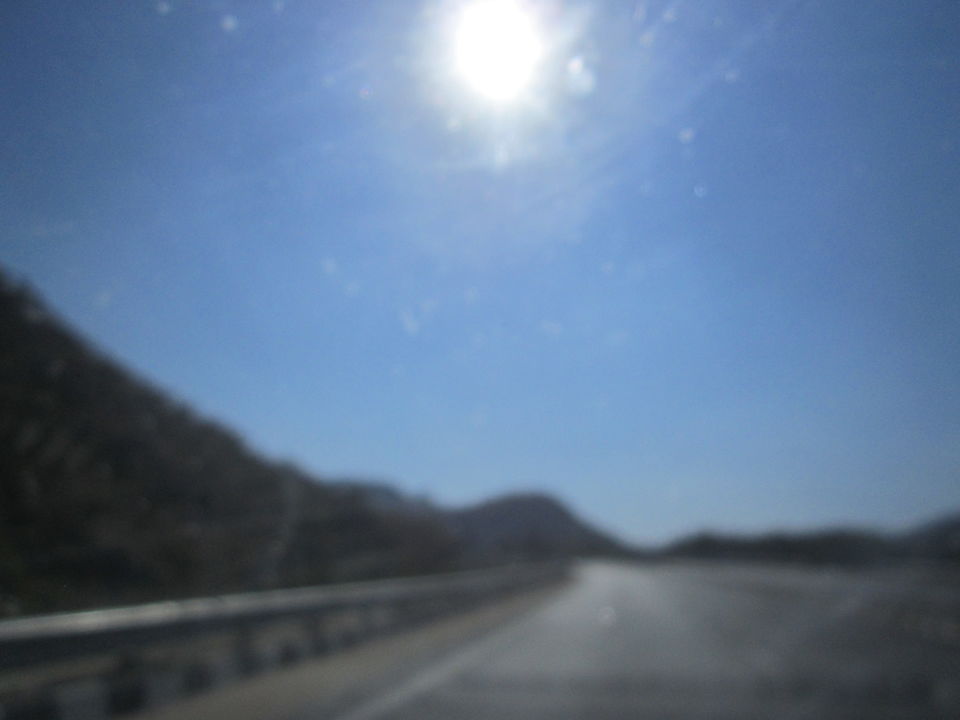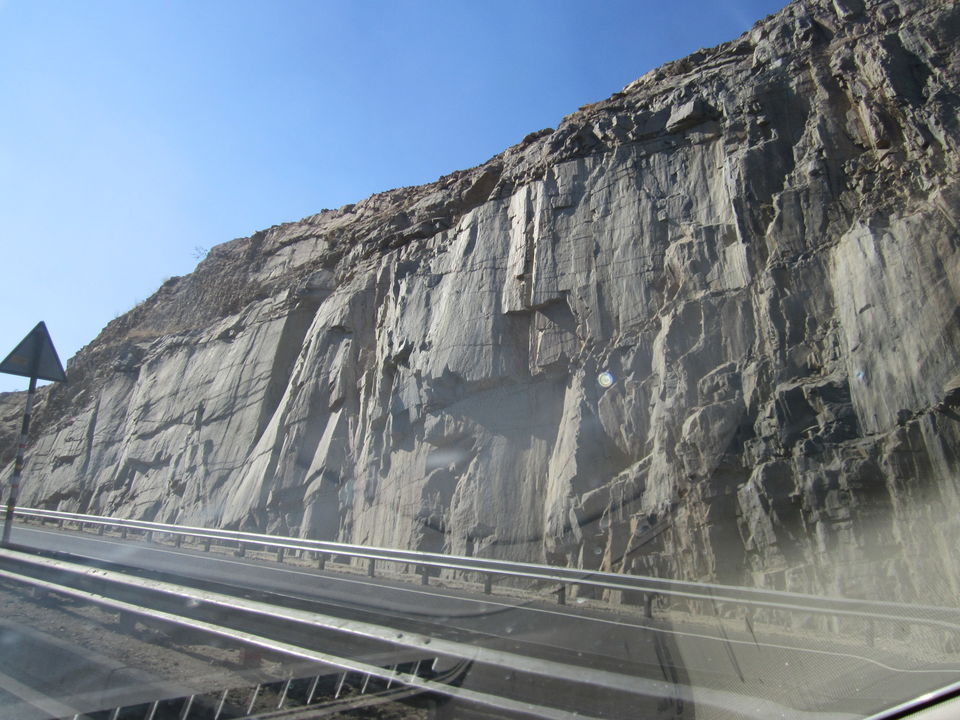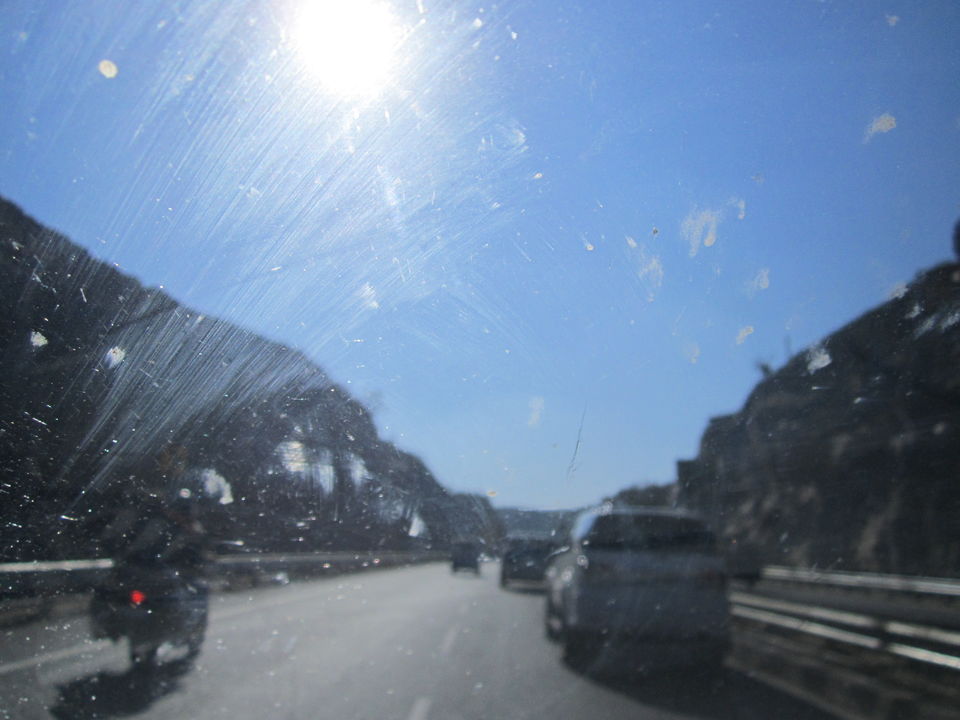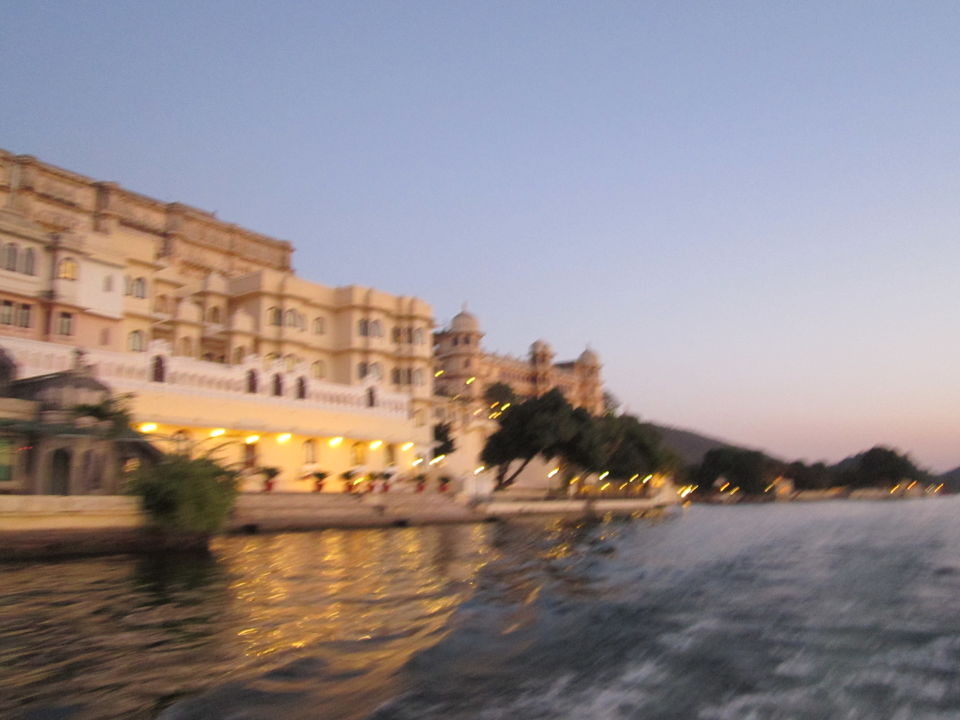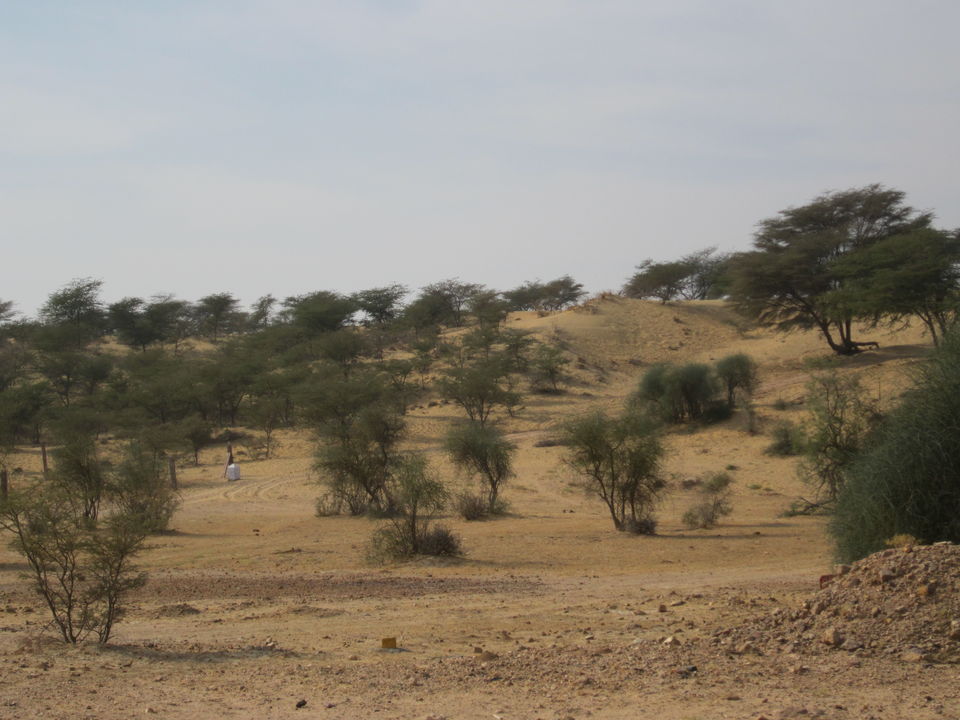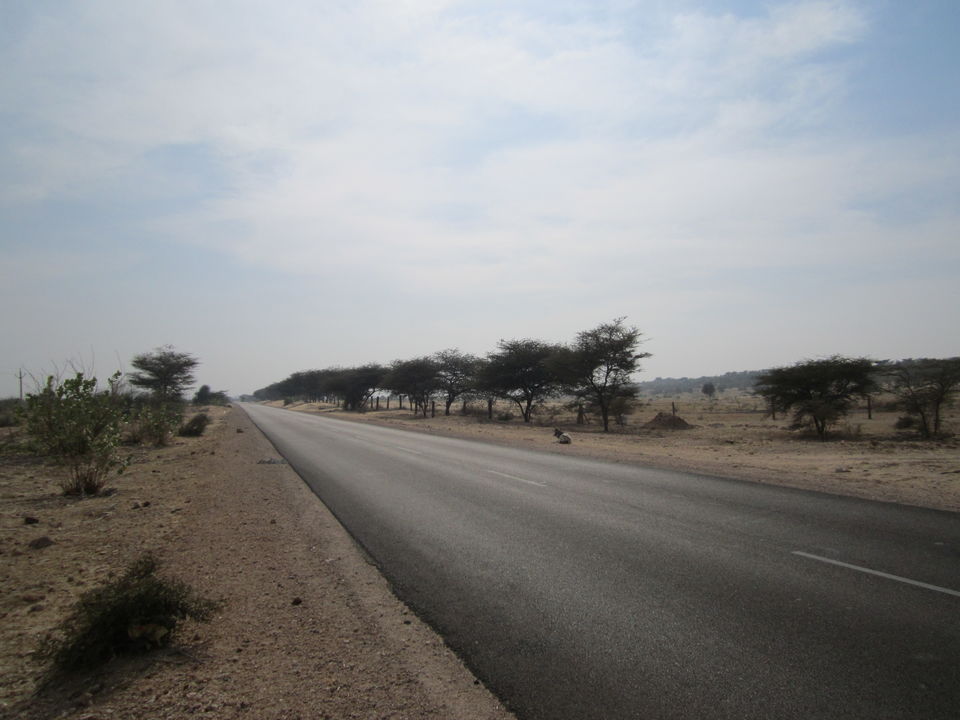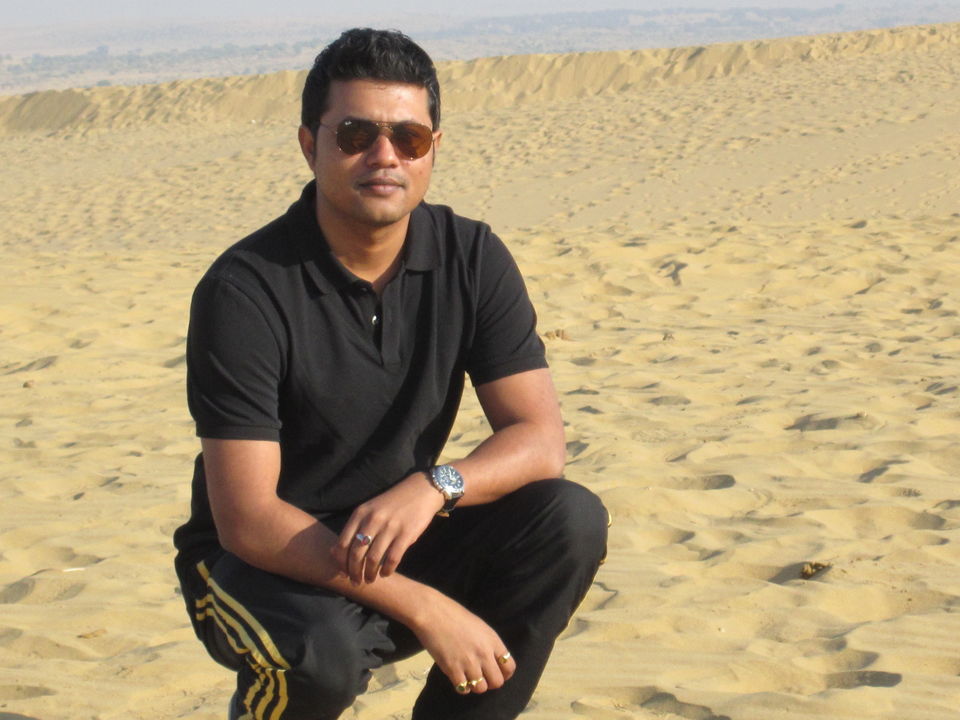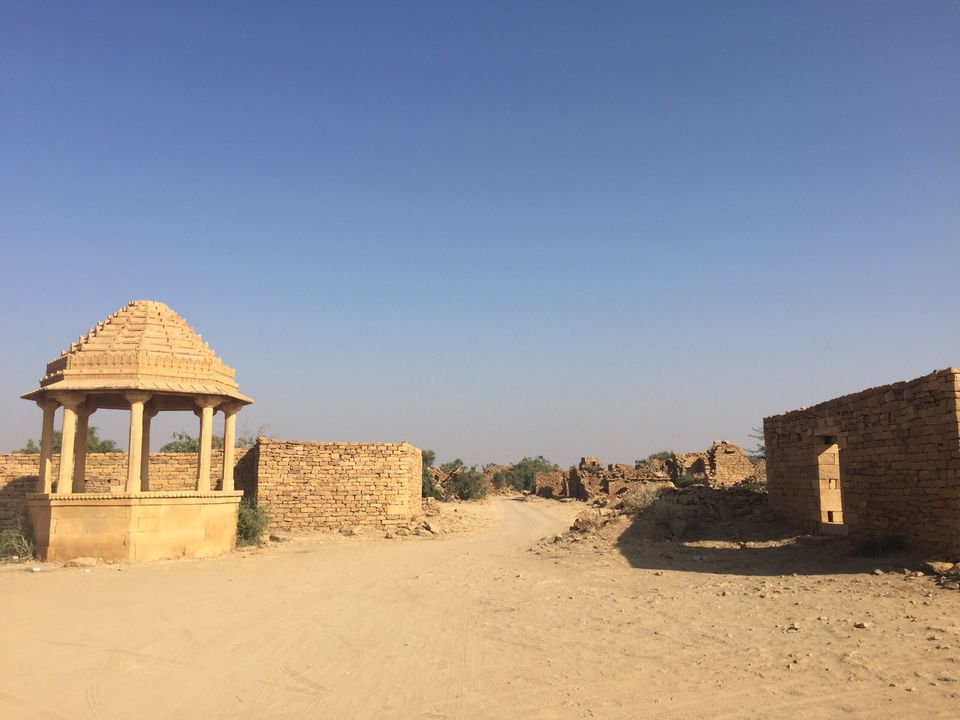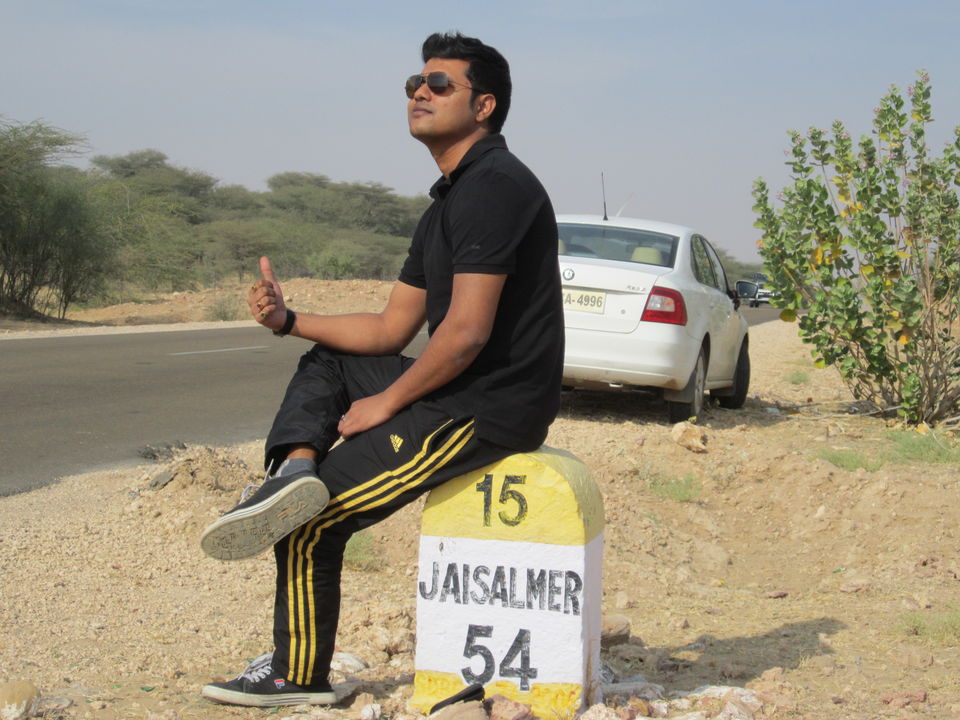 TRIP ITINERARY
DAY1-Started from New Delhi for Jaipur and reached Jaipur by around 2p.m. We directly went to view the Hawa Mahal.
DAY2- Visited the Amer Fort and left for Udaipur post lunch.
 Reached Udaipur and checked into our hotel.
DAY3-Visited the Lake Pichola after lunch and took the boat ride.We watched the sunset there.We also went for  dinner at a restaurant by the lake side.
DAY4-Left for Jaisalmer at around 7 a.m.The drive to Jaisalmer from Udaipur is beautiful.The road till a few kms behind Mount Abu is simply amazing.It is a pleasure driving here and is beautiful.We reached Jaisalmer By 4 p.m. We went to have a late lunch at one of the beat rated restaurants in Jaisalmer.From there,we went to the sand dune camps which was around 30 kms ahead of Jaisalmer.
Day5-We spent the day relaxing in our camps.We also took the camel ride on the small part of the desert.There was a cultural programme hosted by the camp owners wherein the local music and dance was performed.It was an enjoyable experience.The food offered was good too.
Day6-We left for Delhi early in the morning.We went to Kuldhara which is on the way back from the sand dune camps towards Jaisalmer city.Kuldhara is said to be a haunted village.One can see the ruins of the kingdom and also witness the finely bulit architecture and planning of this ancient kingdom.We took the Bikaner route and stopped at Bikaner for lunch.It is a well built city and yes,the snacks at Bikaner are indeed delicious!
RECOMMENDATION
1) In Jaipur visit the Hawa Mahal and the Amer Fort.
2)Udaipur-Spend an evening at Lake Pichola,Watch the sunset and take a boat ride.Also try and eat dinner at the famous restaurants by the lake side.
3)Jaisalmer-The sand dunes camps are good .Spend a night there and enjoy the folk music and dance performances.It is located literally very far away from the city and is on the westernmost part of India.It feels like a deserted planet over there.But the experience is good.
At Bikaner,try the local snacks.They are delicious. Also for the non vegetarians-do try the Laal Maas in Rajasthan.It is delicious.
"Keep traveling and exploring"