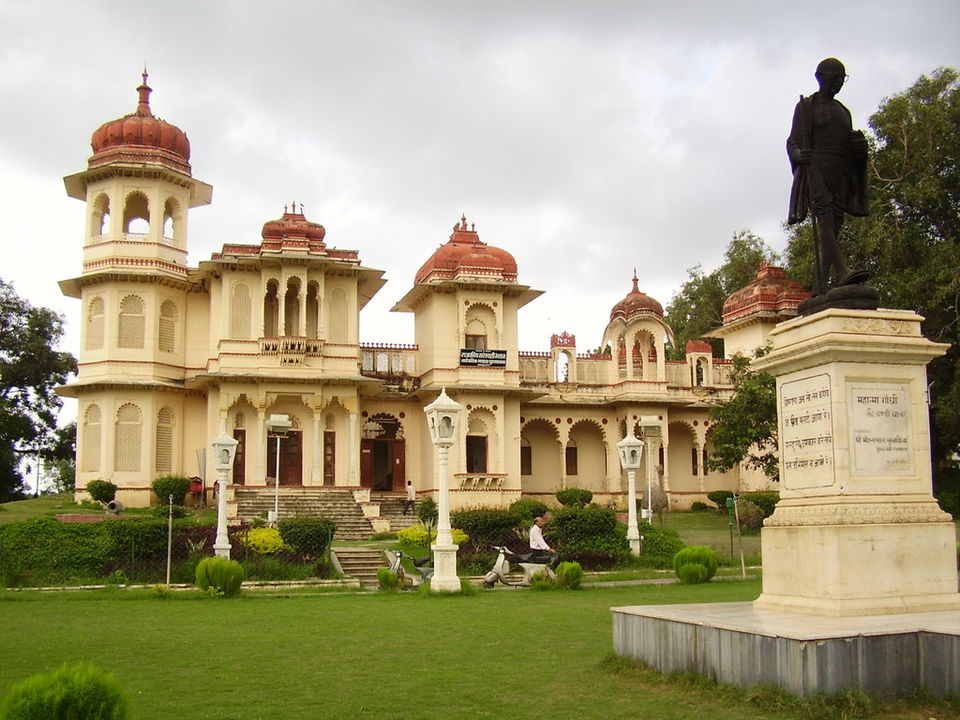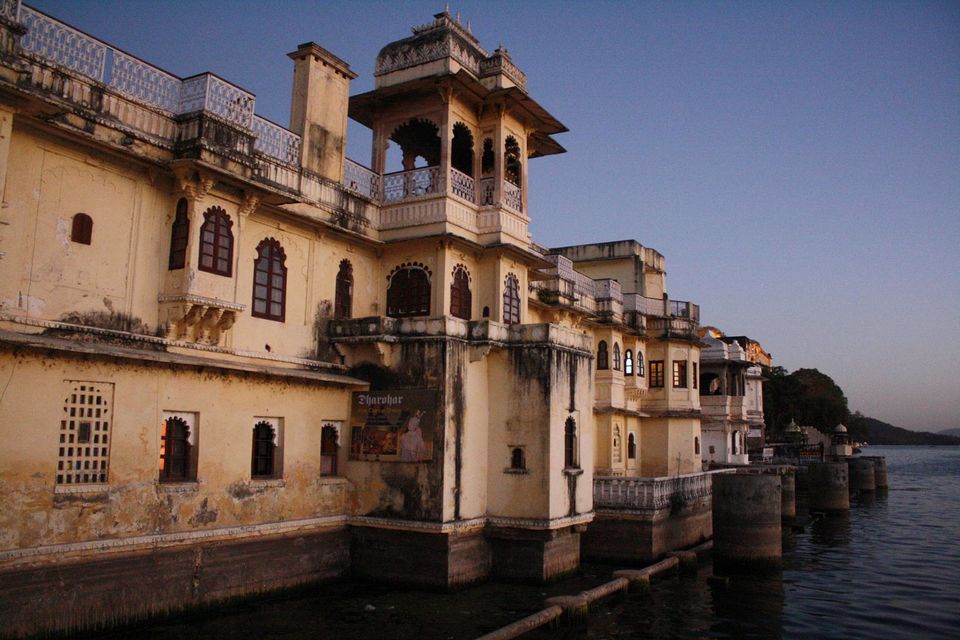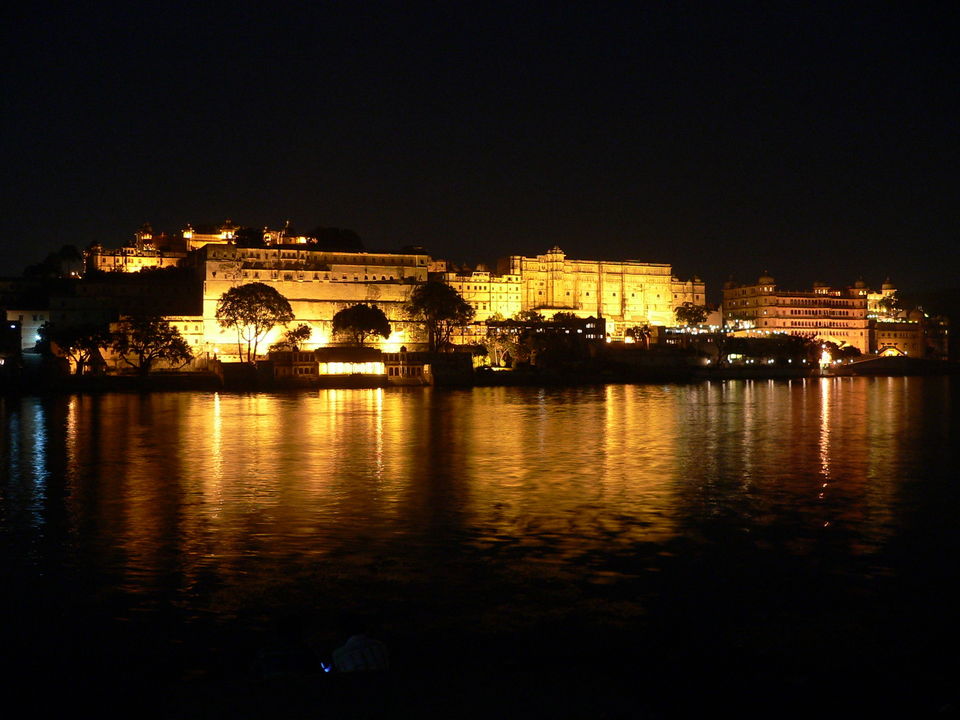 Known for its picturesque settings, this city of lakes, Udaipur is considered as one of the most romantic cities in the world and often regarded as Venice of the East. Numerous lakes, salubrious climate, exquisite Pali are a few things which describe the beautiful Udaipur. With the taste of royalty, splendor of ancient temples, tranquility of its waters in the middle of bustling bazaars, Udaipur in India one of the most popular travel destinations. Amid all the splendor and royal glory, here are 5 things to do in Udaipur, you can never miss!!!
The Sajjan Niwas Garden also called Rose or GulabBagh
The beautiful garden is home to more than a hundred varieties of roses and is located centrally below the banks of Lake Pichola. The gentle landscape with unusual pink beds, orchid trees dense masses and a spacious lawn of this gigantic garden will fill you with enthusiasm and flavor of life. The garden also includes a small zoo which nestles many animals such as Chinkara, leopards, tigers and a variety of bird species.
Bagoreki Haveli
The Haveli arranges traditional folk dance shows and houses a gallery exhibiting a fascinating collection of photos from the period of Udaipur and a fine collection of the famous monument. It also exhibits the largest turban in the world and attracts many tourists and residents.
Maharana Pratap the museum
Maharana Pratap's memorial, located at the top of Moti Margi or Pearl Hill is dedicated to the brave king of Rajasthan, MaharanaPratap. The memorial houses a life-size statue of Maharana Pratap riding his royal horse Chetak. This is an excellent spot for photography lovers.
Bhartiya Lok Kala Mandal
One of the most exquisite museums of Udaipur, it exhibits a brilliant collection of folk articles of Rajasthan. With typical rural clothes, ornaments, folk music instruments, puppets, masks and dolls, the museum is flooded with extraordinary culture. They arrange puppet dance show, which is absolutely beautiful to look at!
Visit the lake by boat tour
Rudyard Kipling in his letter of marque (1899), mentioned that "if in the Venetian Lake property, it can be said with justice," see it and die". Enveloped by high palaces, temples, bathing Ghats and high hills on all sides, Lake Pichola is the most beautiful lakes probably in India. You should never miss sunrise or sunset when you visit Lake Pichola.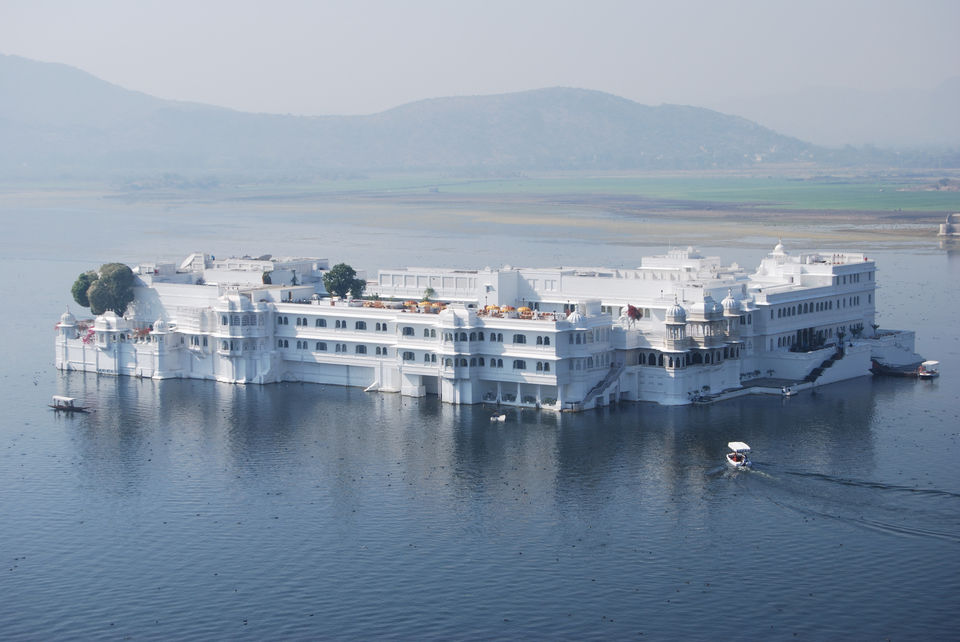 Frequent searches leading to this page:-