Me with 2 of my friends started from Gandhinagar, Gujarat on 22nd December at around 06:00 AM. It was chill winter and the temperature was like 10ish degree Celsius. We were on 2 bikes, Suzuki Gixxer and Bajaj Pulsar. We took the route via Ambaji with 3 to 4 stops in between for breakfast and loo cruising at a speed of 70-80 kmph it took us approximately 5 hours to reach Mount Abu toll gate(20 per two wheeler).
After reaching the city we booked out hotel as we had overnight stay plan. We unloaded out luggage at the hotel(Rs1000 per night) and set out for lunch(Rs 200 per head). Food is a bit costlier in the hill. But you can get some cheap food too on local shops, beware of chilli and spices. Meanwhile we visited the Nakki Lake inside the city. And captured some good photos. The lake was full of vacation crowd so we decided to give it a view in the evening.
After having our lunch we started for Gurusikhar, highest peak in the area. The bike ride was a delight as we had stiff hill climb with hairpin bends. It took us 1.5 hr from Abu city to the peak. On reaching the peak we parked our bikes(free) and had to climb some steps to reach the temple. We had a halt for 15 to 20 mins at the top and clicked some breathtaking photos. While returning we found some nice spots for some great potraits and bike photos.
We came back to the city and went to the rear part of the lake where we spent the evening. It is a good place to hangout and chill. You find many there taking their evening stroll.
Day one ended with bonfire and delicious hot Rabdi due to the 8degree chilling temperature.
PS. Please carry cash with you as the Atm on the mountain doesn't dispense money most of the time.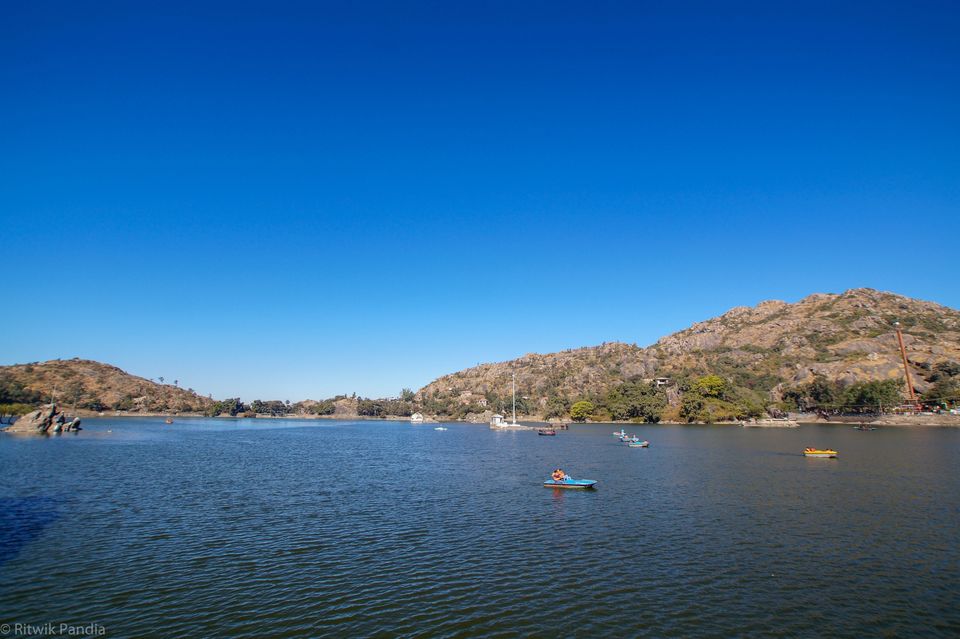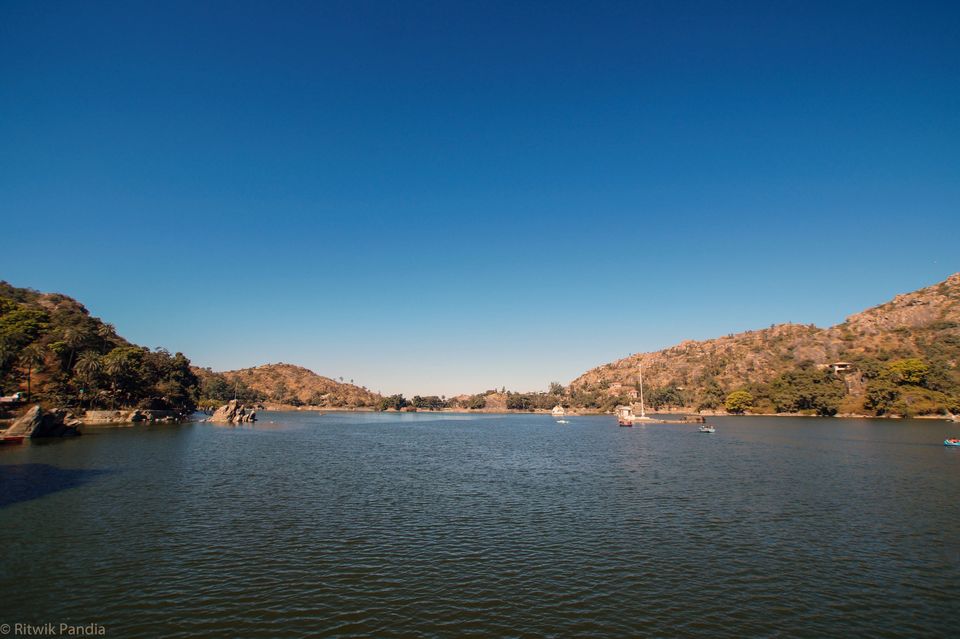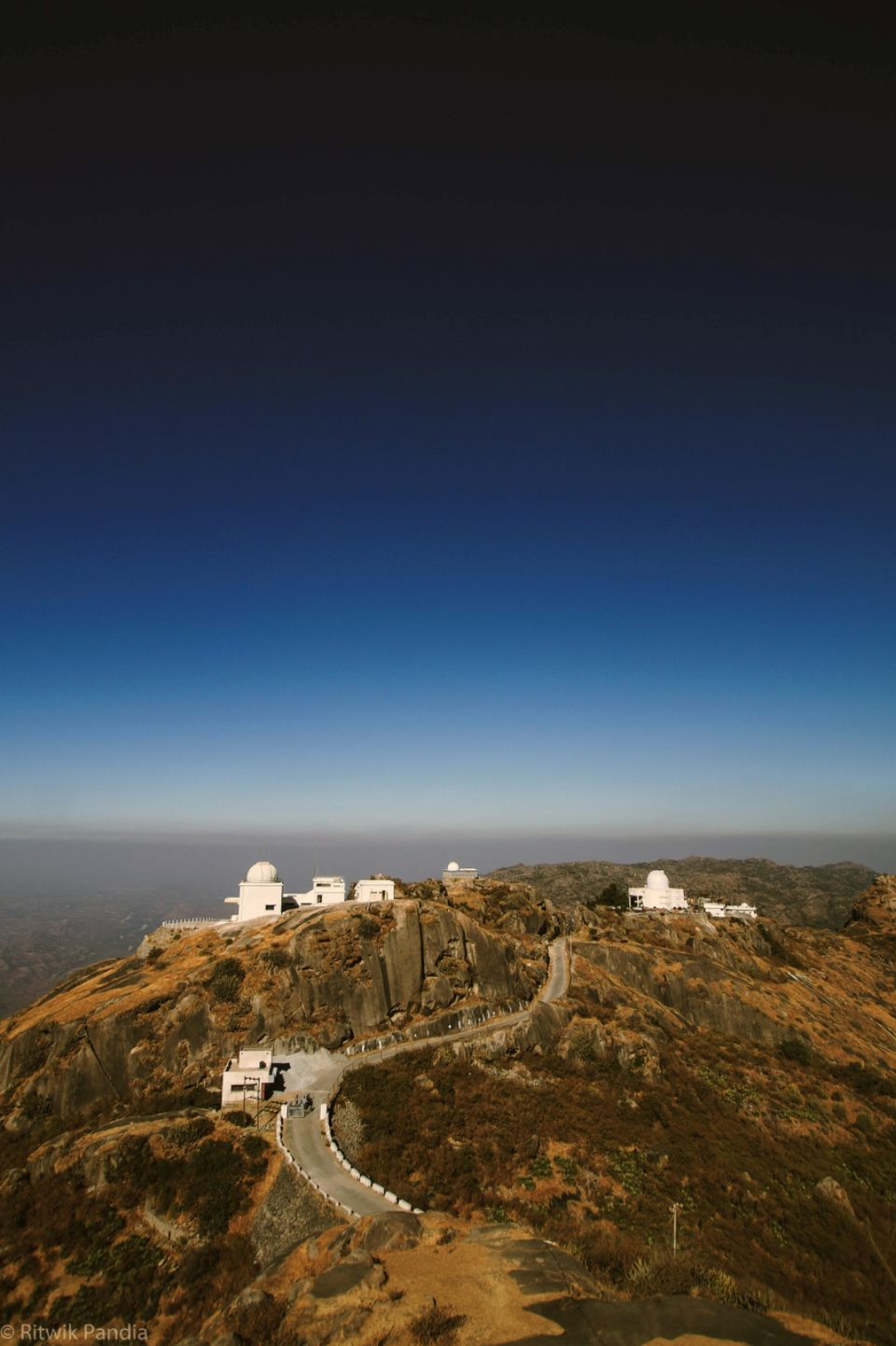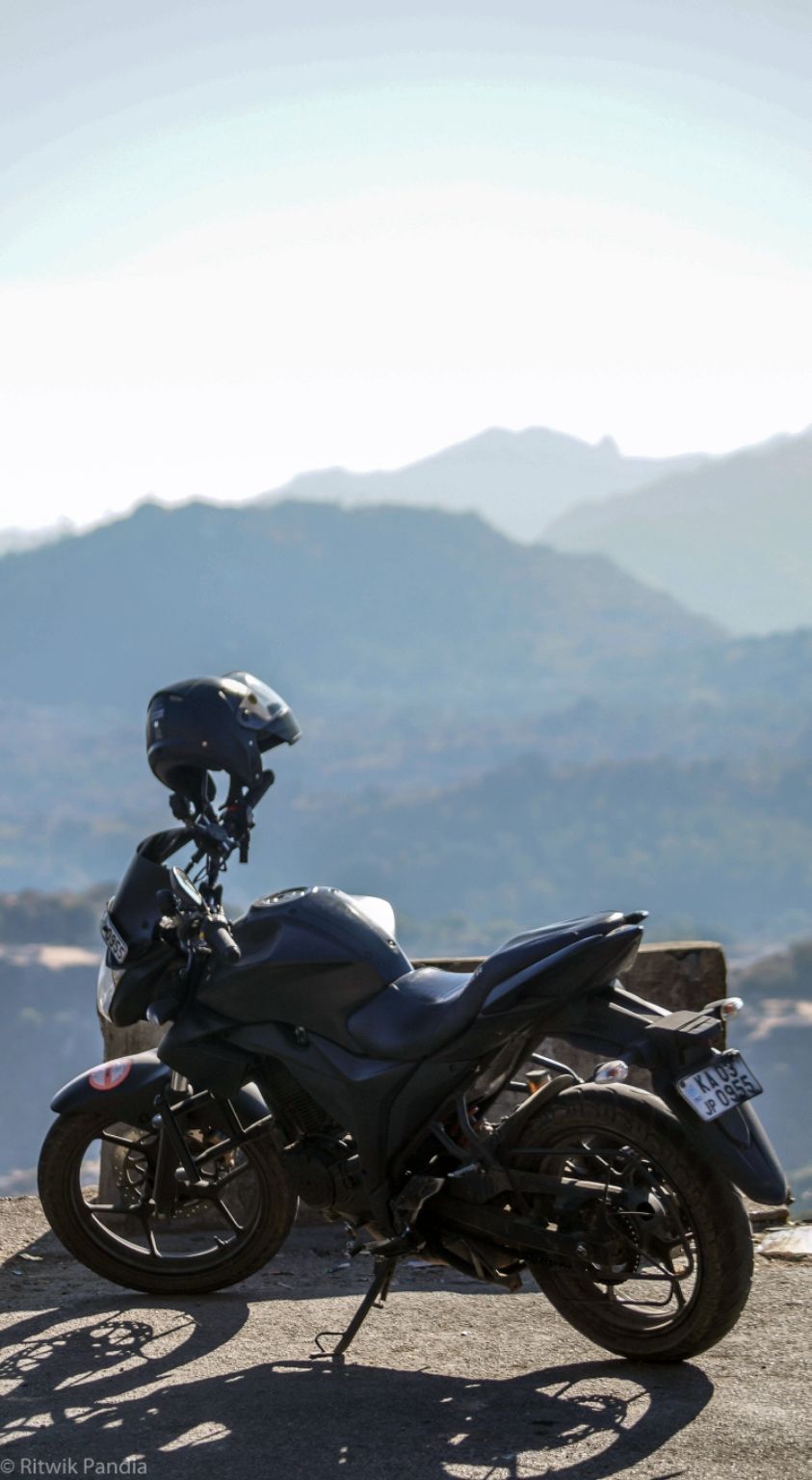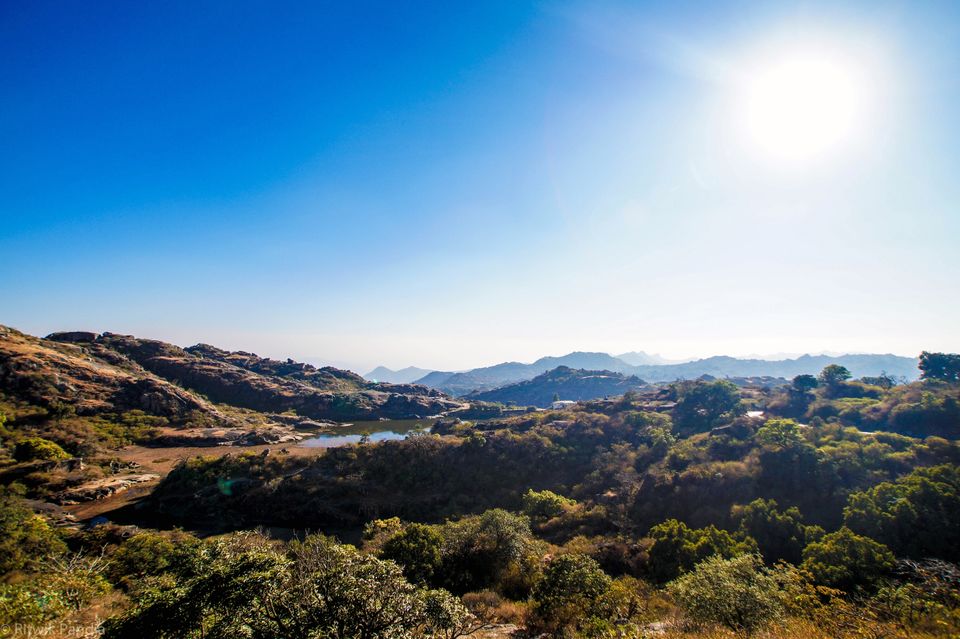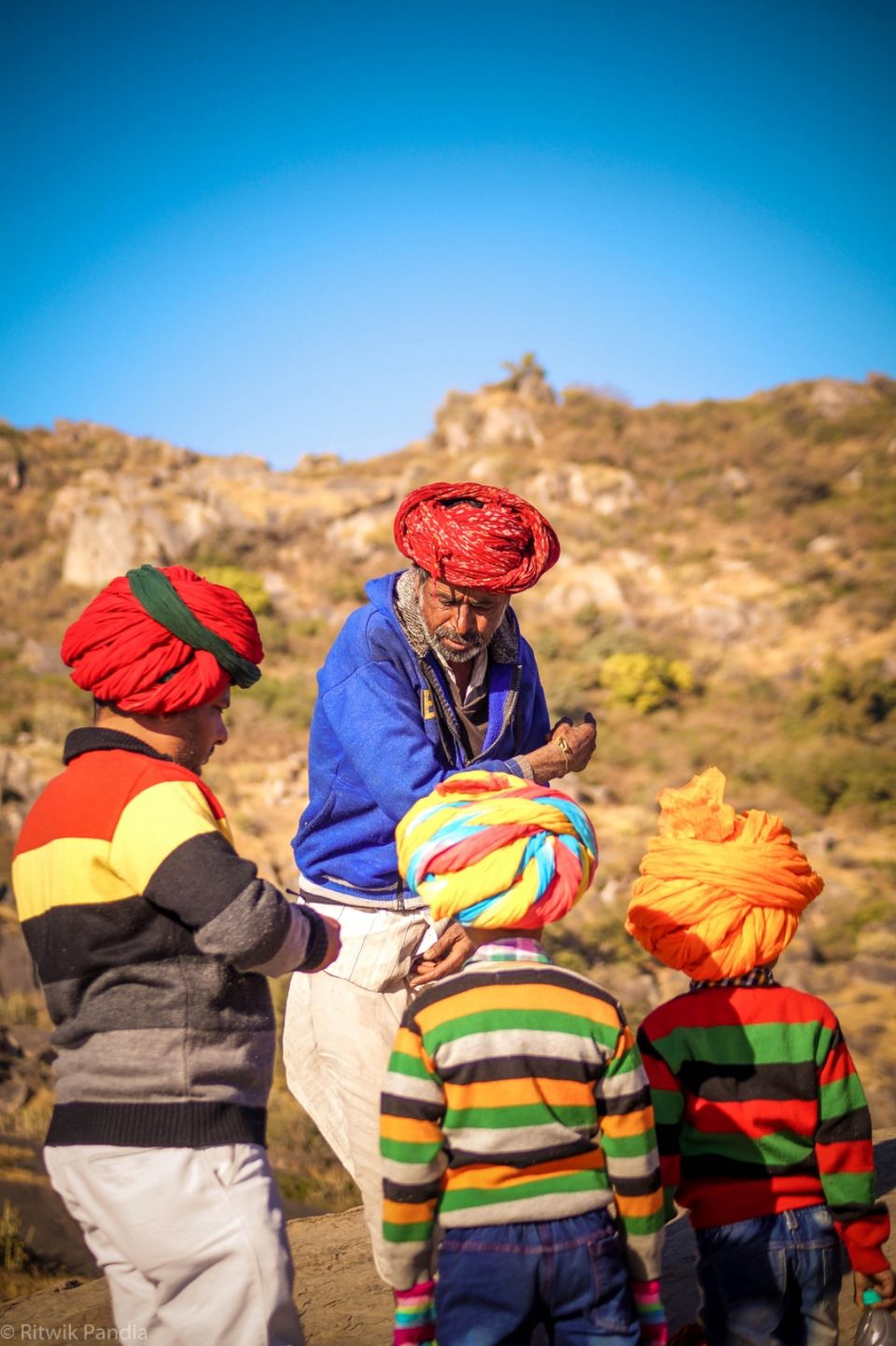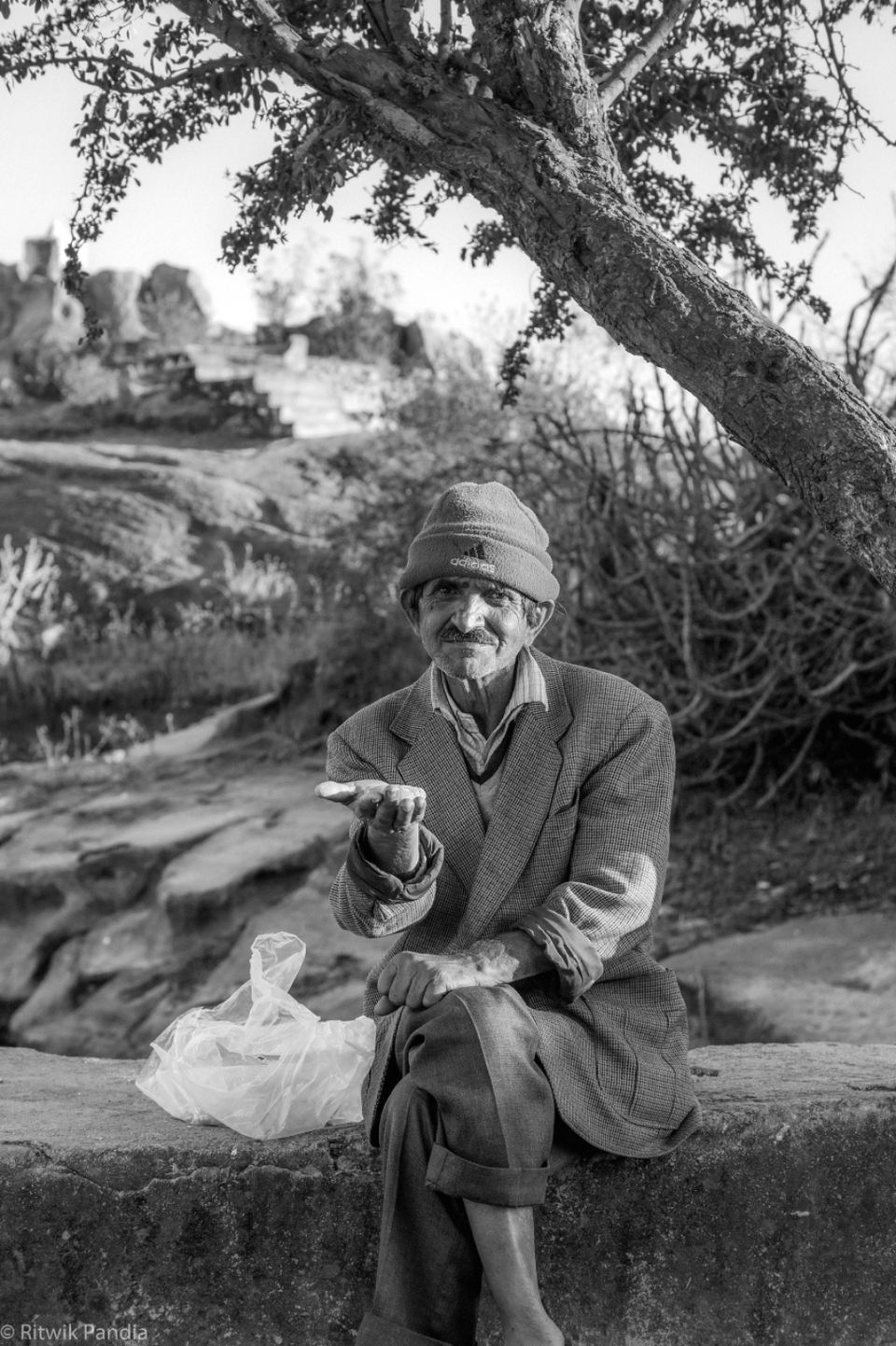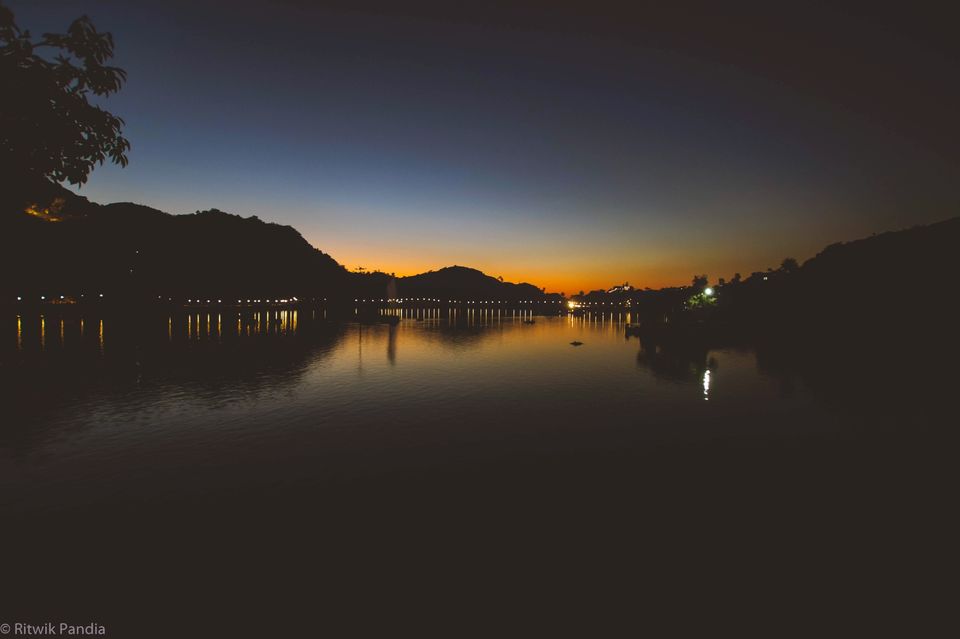 Our plan was to wake up early and set for Gandhinagar but it turned out to be opposite. As we had slept late last night we all woke up at 9 AM. We got ready, had bread omelette and tea(Rs 50 per plate) for breakfast and set out for Gandhinagar. We stopped in the hills for some more photos. After exiting the Abu toll gate we followed the same rules as day one, the main difference being the halts. We covered almost 200 KMs in 4 hrs this time due to less stops.
I must give credit to my Suzuki Gixxer. It was damn smooth and reliable throughout the journey. No complaints, even the early morning cold start didn't have any issues.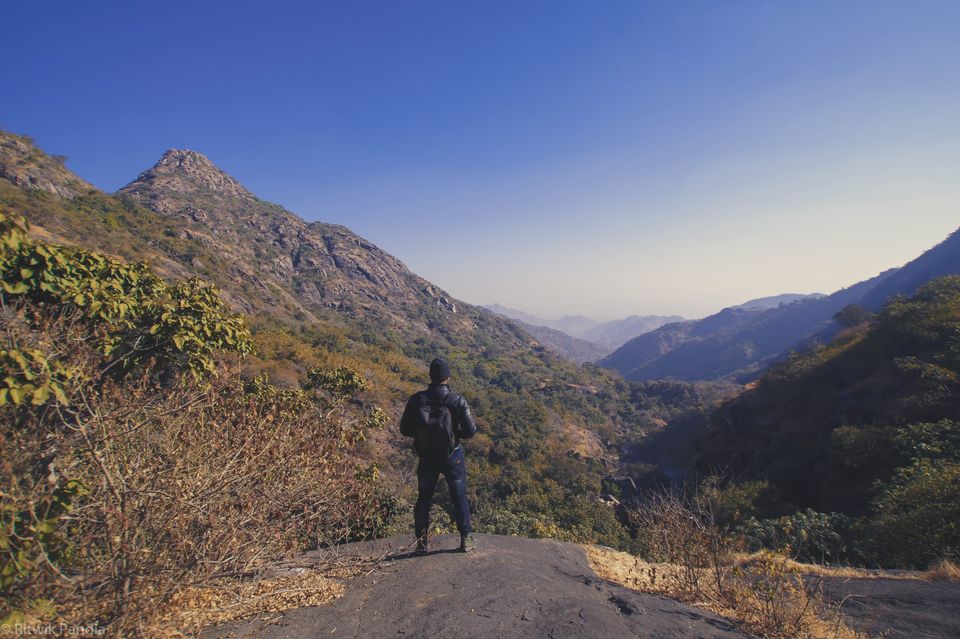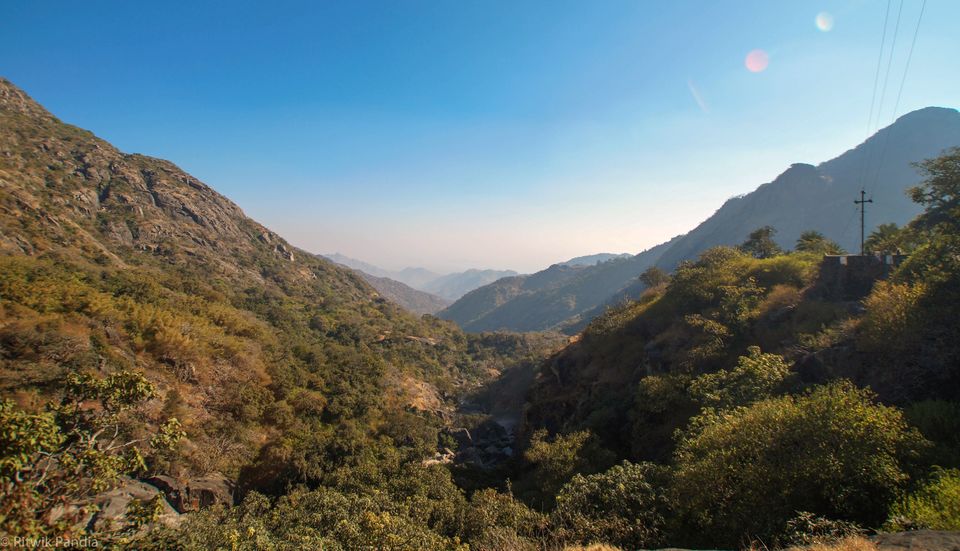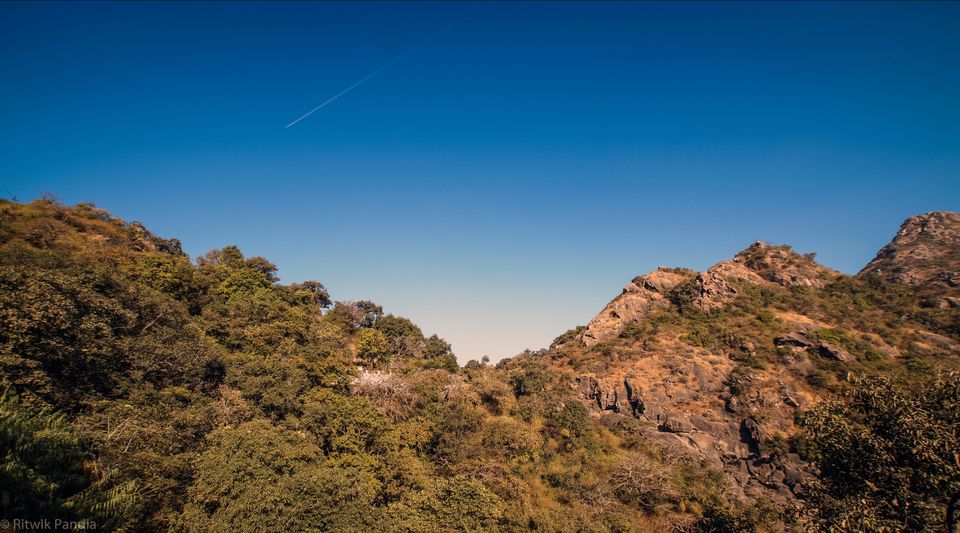 Bike trip to Mount Abu for 2 days from Gandhinagar.