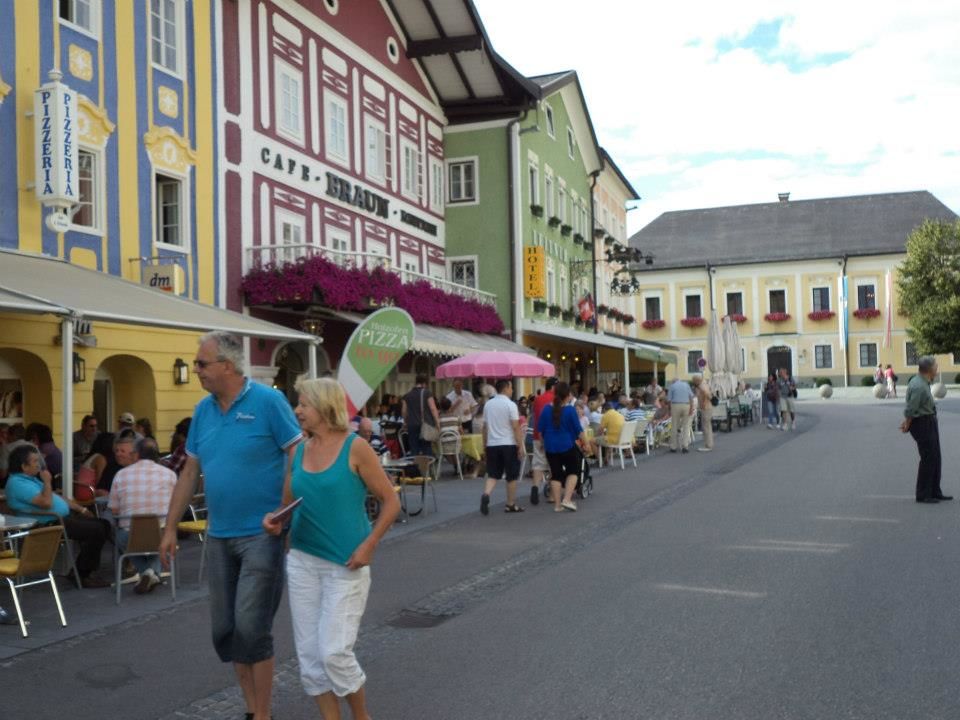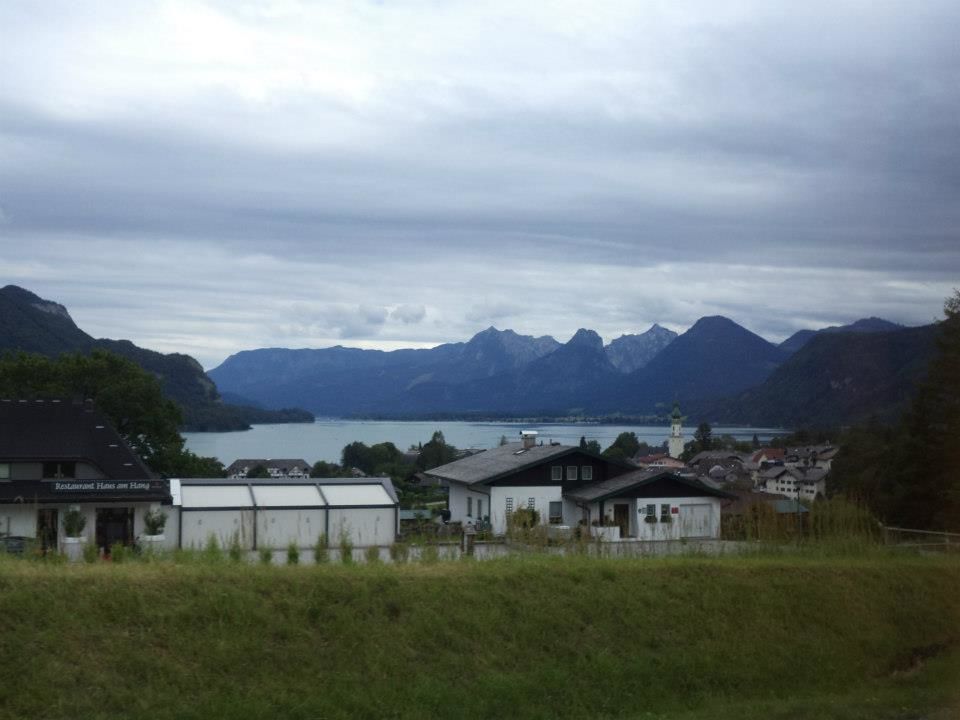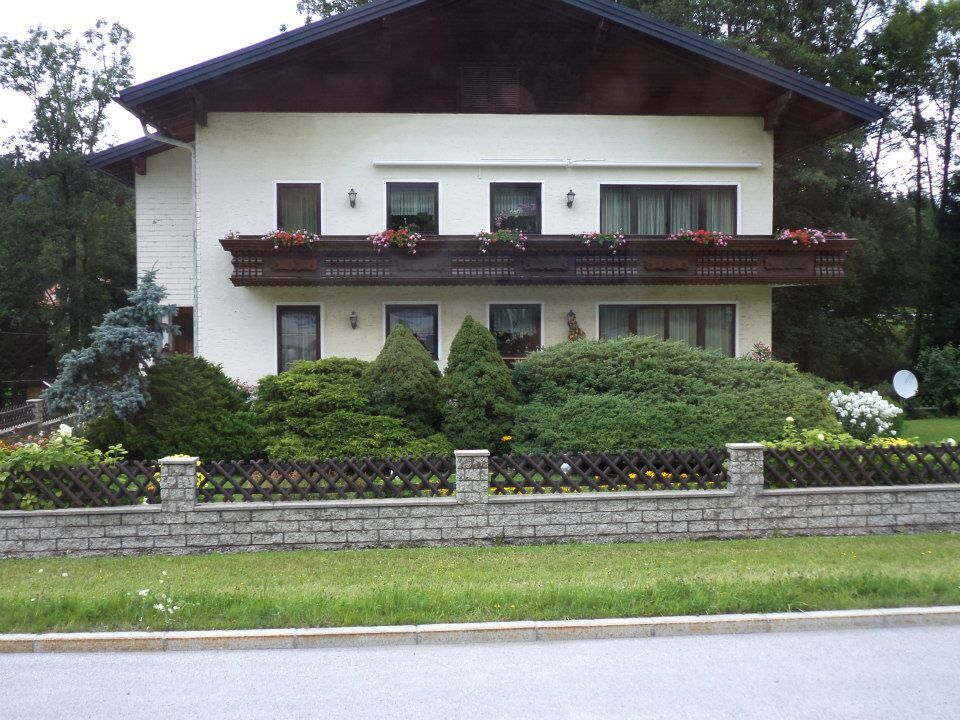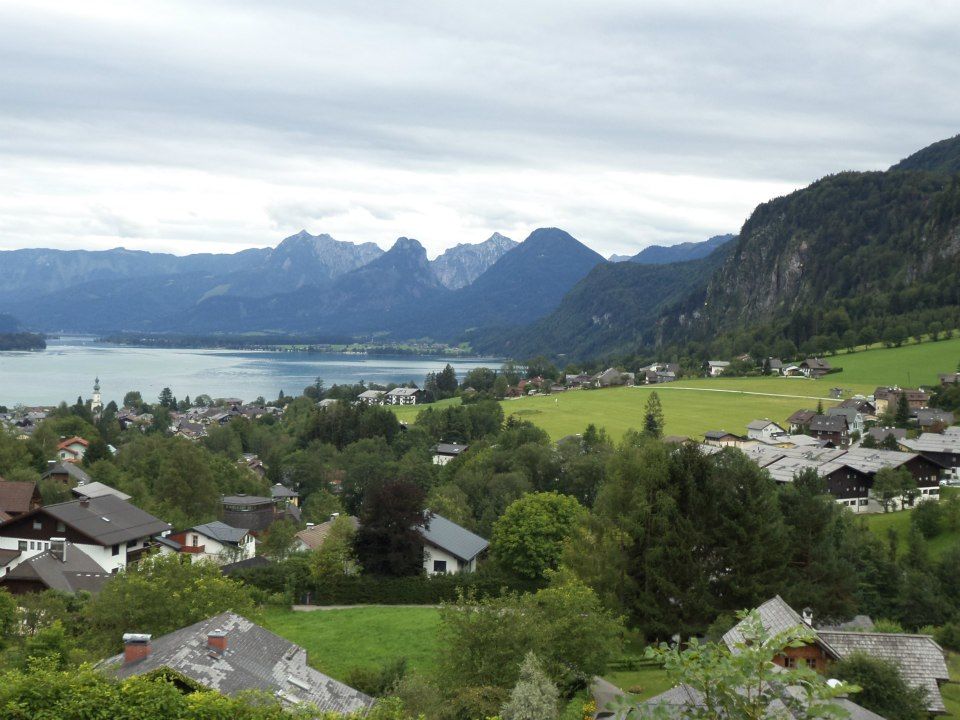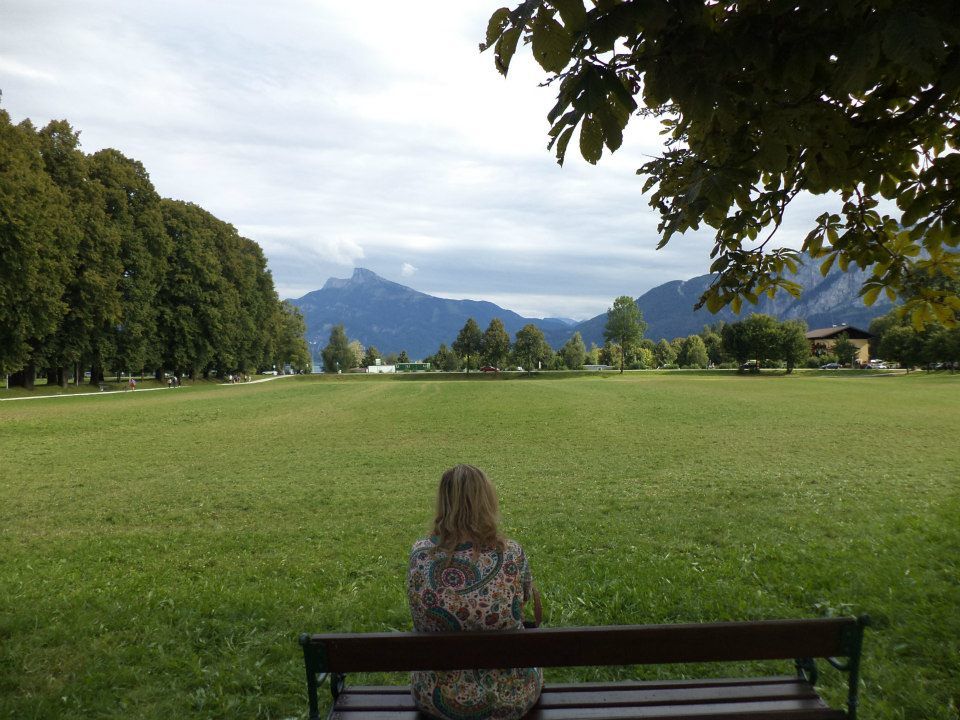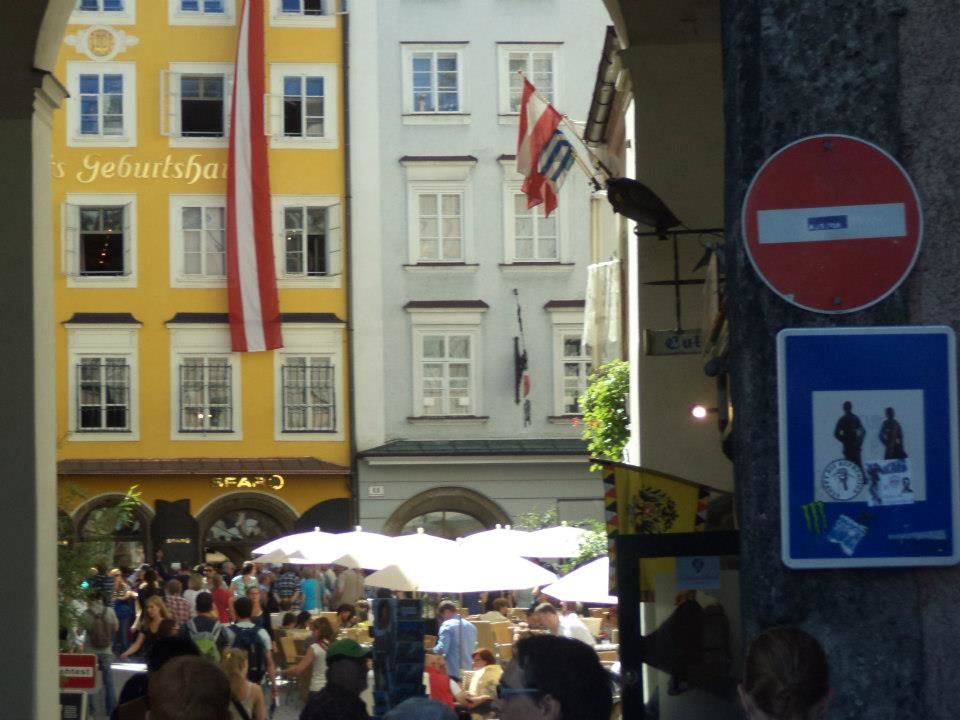 When I look back at the places that I have travelled to and the choices I have made, I realise that books/ movies have played a significant role in my travel decisions. Like many others, I grew up on timeless classics, wishing I could visit the Cherry Tree lane or the Shire or Bakers Street (mostly fictional places of course). Thankfully, Salzburg, where the 'Sound of Music' was shot, is very real -and breathtakingly beautiful. This is one of the first European cities that I visited and I wasn't disappointed. It is a visually stunning little town in Austria and every picture that you take looks like a postcard. The houses there are decorated with flower boxes stuffed with geraniums and petunias. The meadows are green with spotted cows grazing and basking in the dappled sunlight. If you visit the Lake and Mountain district of Salzburg and you take a moment to reflect on the surrounding hills and blue lakes, you can almost hear Maria and the Von Trapp children sing.

During our stay in Salzburg, we visited places that have been immortalised forever in the hearts of people, by this movie. We visited the famous glass house where the song 'I am sixteen' was shot. The Von Trapp House is actually a beautiful palace named Loepoldskron and is worth a visit. Of course, the Lake and Mountain district of Salzburg, where most of the songs were shot is a must see. It is suggested that one day is spent here for those who have the time. Lake Wolfgang, the prettiest lake in the district, is an idyllic picnic spot. There are many travel companies in Salzburg who will trace the journey of the movie with you. Or you can just wing it and look up their maps which are pretty easy to read.

Salzburg is a small town with an area of only 68 km. This means that you can finish seeing all the major tourist attractions in 2-3 days. For those have the time, a one week trip would be ideal to explore the pretty local art galleries and shops. The village of Mondsee outside of Salzburg is a delight with houses and hotels painted in so many different colours. The village of St. Gilgen (the birth place of Mozarts mother) is another pretty village, off the beaten track. There are several boutique hotels and if booked in advance, it is possible to get a room with views of the lake.

Amadeus Mozart is quite the local hero here and anyone who is interested, can visit Mozart's birth place, place of residence and his museum, all of which are located in Salzburg.

For food lovers like me, their local Schnitzels must be sampled. Schnitzels are crumb fried cutlets of beef, pork or chicken that usually come with stuffings of cheese. On desserts, much has already been said of the wonder of Austrian pastries. I literally ate my way through Sazlburg, sampling a strawberry gateau with freshly grown strawberries, apple strudels and the utterly divine Salzburg Nockerl (a sweet and fluffy souffle'), after every meal.

Unlike larger European cities, it is possible to spend only three of four days in Salzburg and fall in love with the charm and quaintness of this town. Even for those who like to get under the skin of a place and who would rather spend their days with a good book in a lakeside lodge and away from maddening touristy crowds, Salzburg is the perfect place.