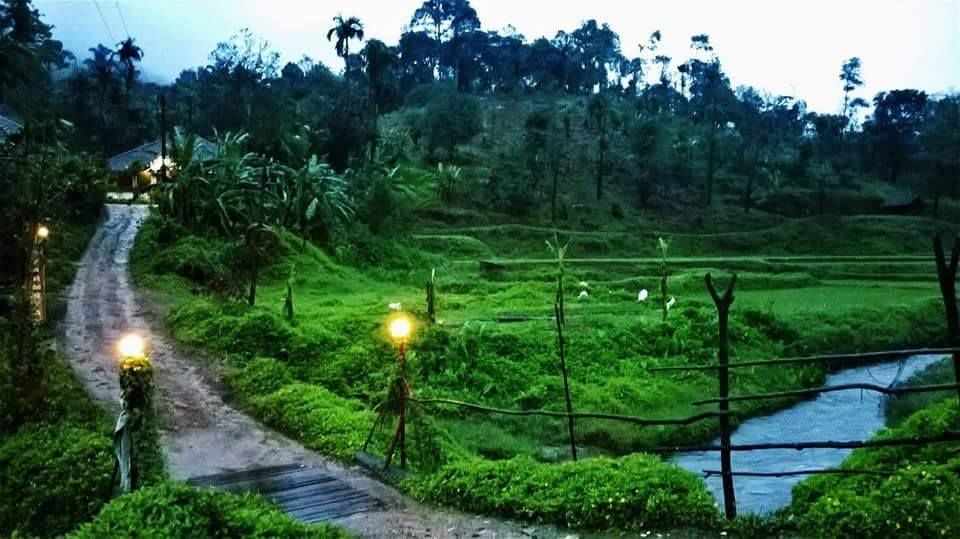 Sitting at the porch of the home-stay with a steaming hot cup of coffee and a plate of Idly and Chutney we were ready to head for our trek to Tadiandamol at the break of dawn. We were a group of 12 people headed from Bangalore for a weekend getaway trek. We had booked a home-stay called Thrill Mountains. It was a cozy and pleasant place surrounded by greenery all around.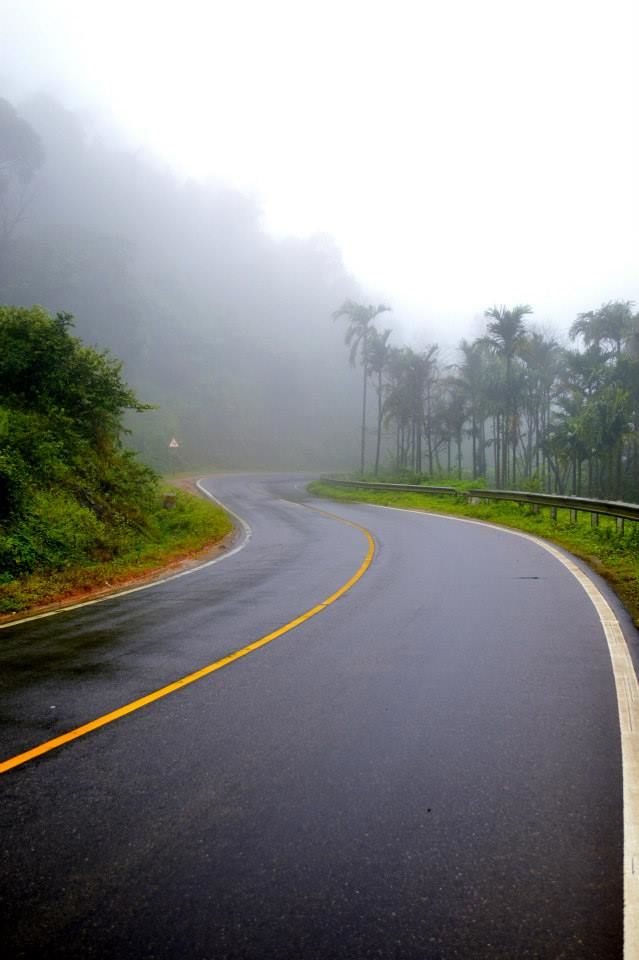 The mountain is located in the Western Ghat range and reaches at an elevation of 1748 m. Its an ideal location for the adventurers, nature lovers and backpackers. We started our trek early in the morning around 7.30. Along with our group there were two more groups trekking that day. During our hike, we came across quite a few waterfalls, lush green trees and clear streams. It was drizzling continuously that day and all our clothes got covered in wet mud and leeches.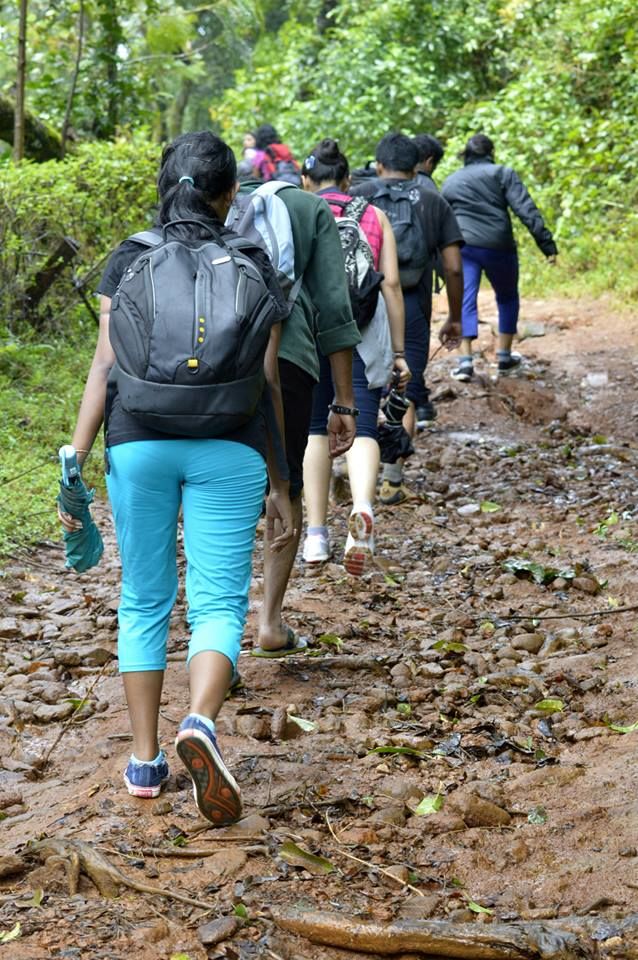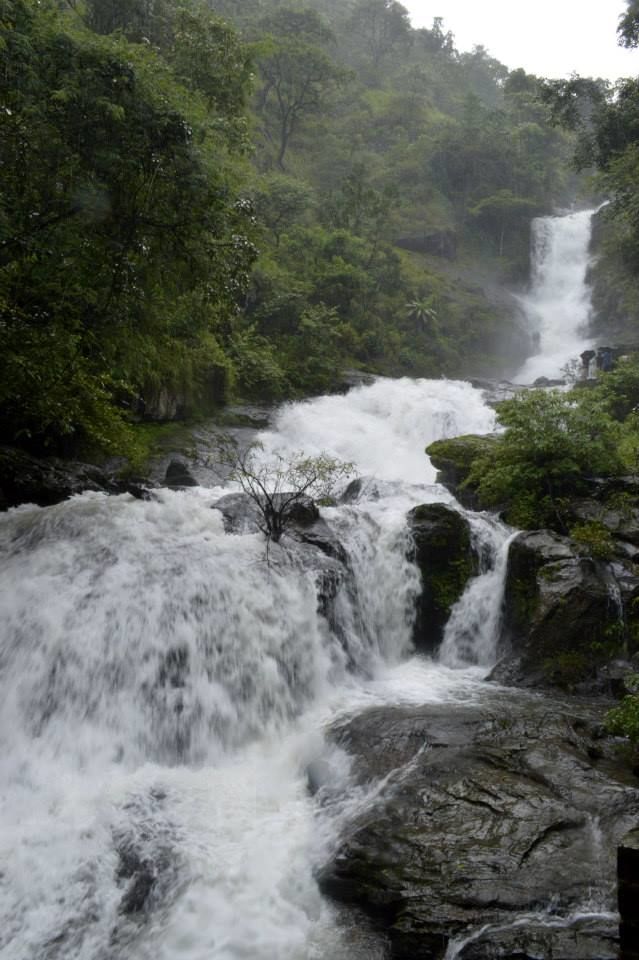 The entire path was covered in grasslands like a Hobbit's shire. It took us around 3 hours to reach the foot of the peak. The entire mountains were covered in white and purple wild flowers as far as the eyes could reach. It was a mesmerizing sight to witness. The journey from the foot of Tadiandamol to the peak was tedious as the hill was steep and was covered in wet mud due to the rains. The closer we got to the cap, the strenuous it got. The air on the crest was thin and out backpacks felt heavier than ever.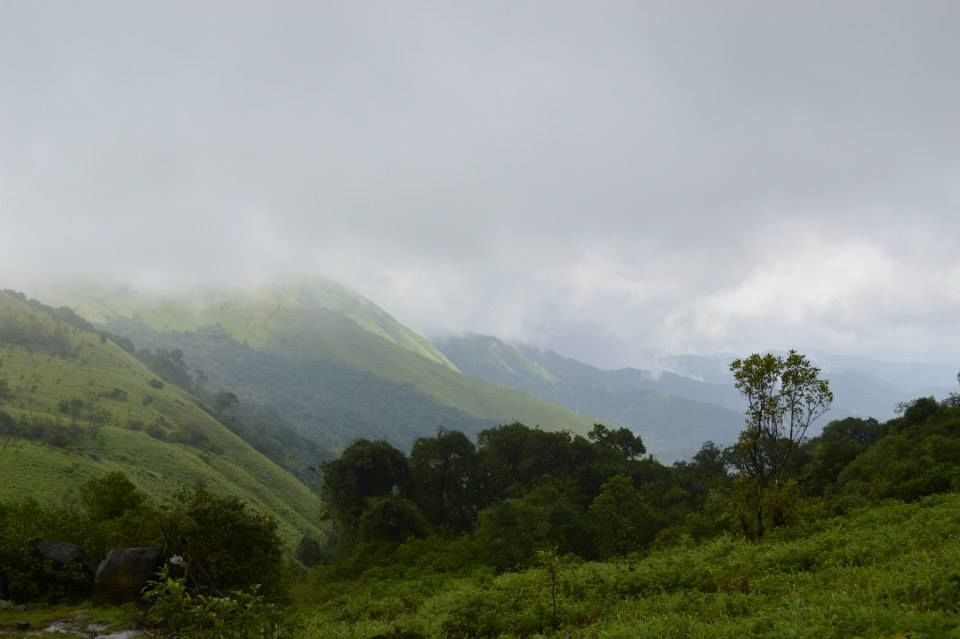 But the moment we reached the crown, all the exhausion from climbing vanished in seconds! The peak was enveloped in white, fluffy clouds and the view from the top of the hill was extraordinary. It felt like being embraced in the bosom of sky, floating like a feather carried by a gentle breeze! We sat there for around 30 minutes. We could not camp there as it started pouring cats and dogs on our way down so we got back to the hotel and enjoyed a sumptuous local food sitting by a bonfire!
Frequent searches leading to this page:-
honeymoon madikeri karnataka, 3 nights 4 days coorg package, 1 day trip to coorg, coorg travel plan, tamara coorg packages, coorg stay packages