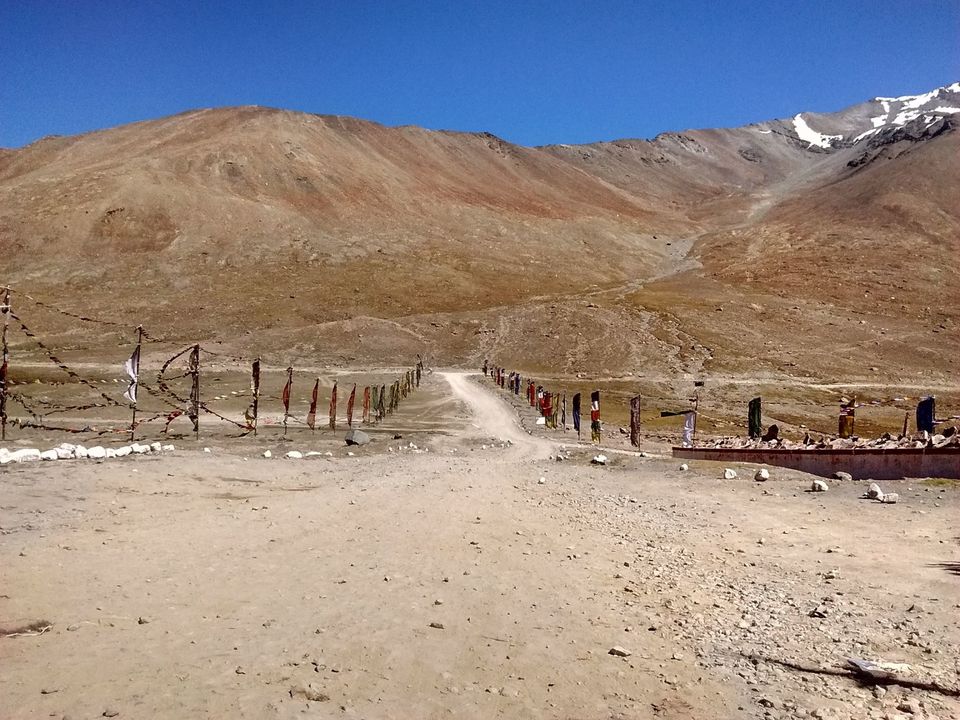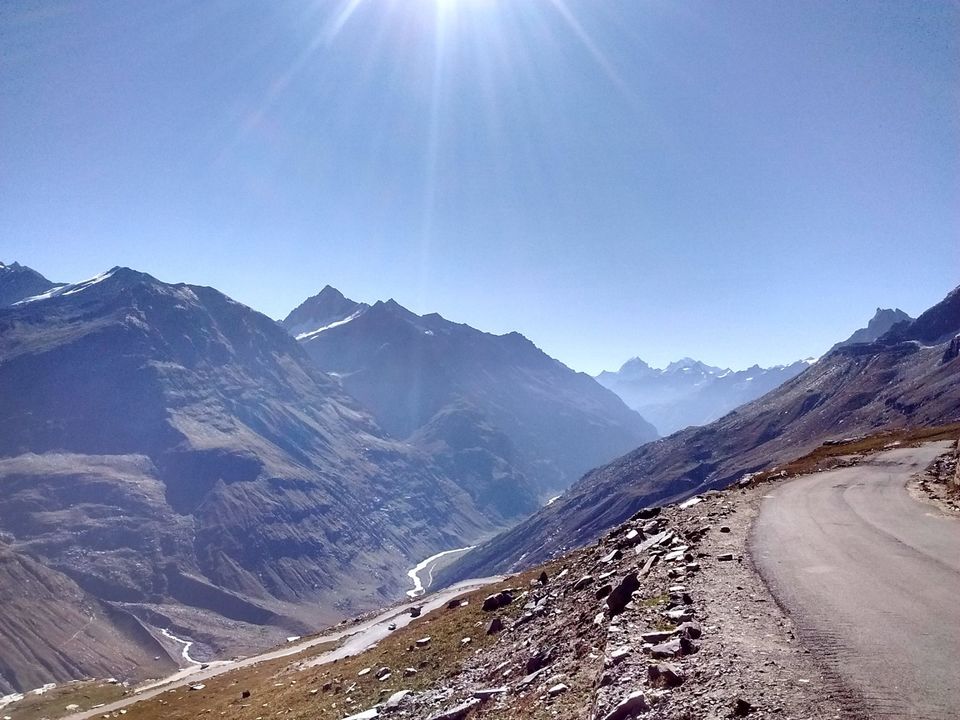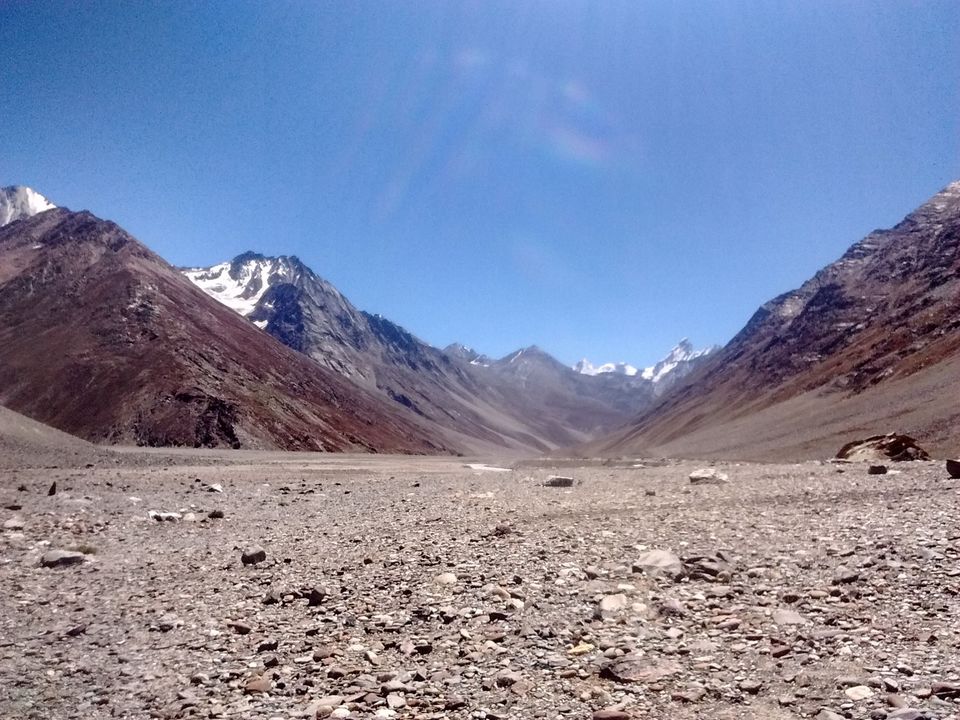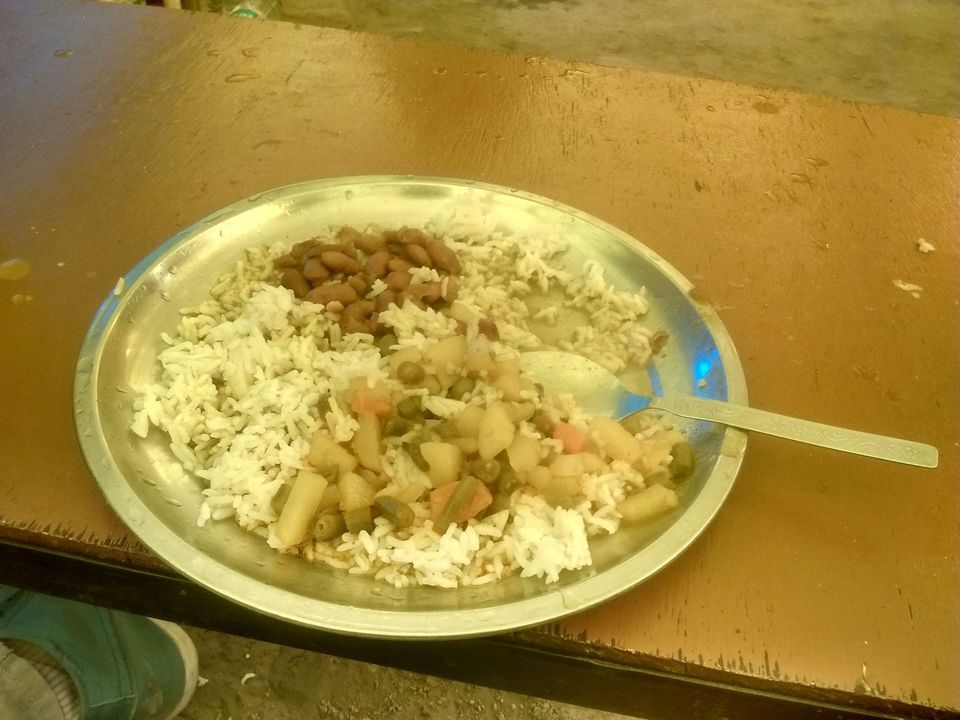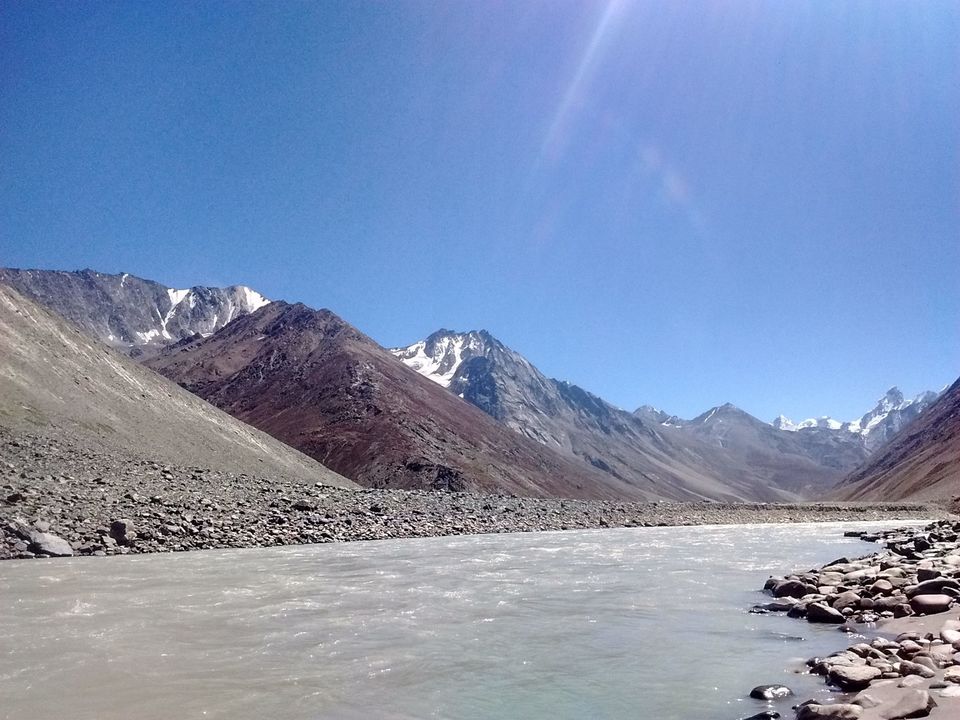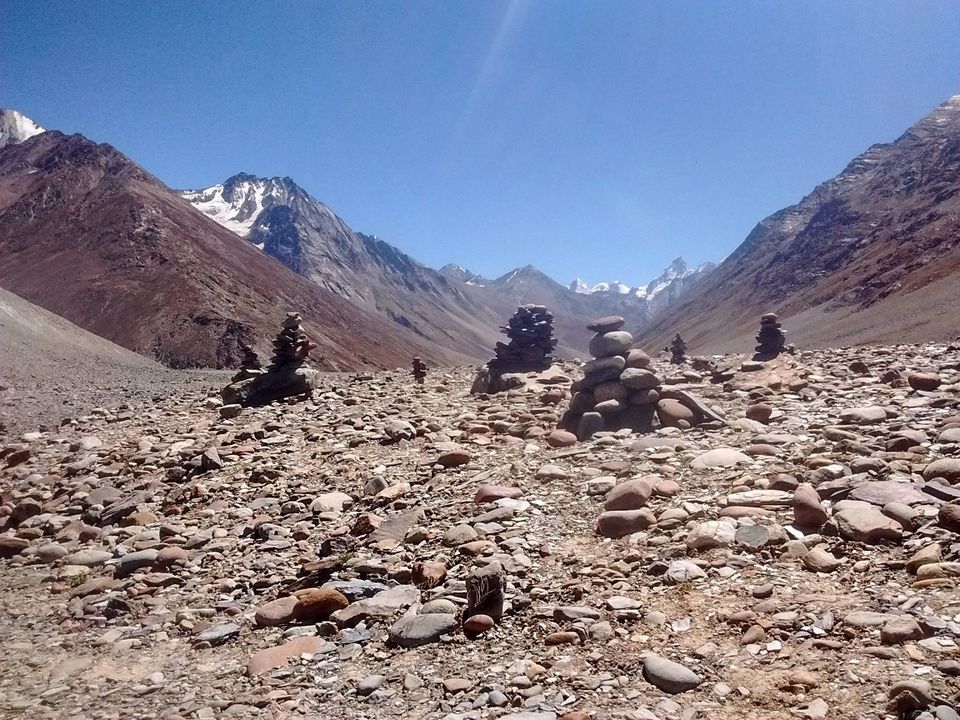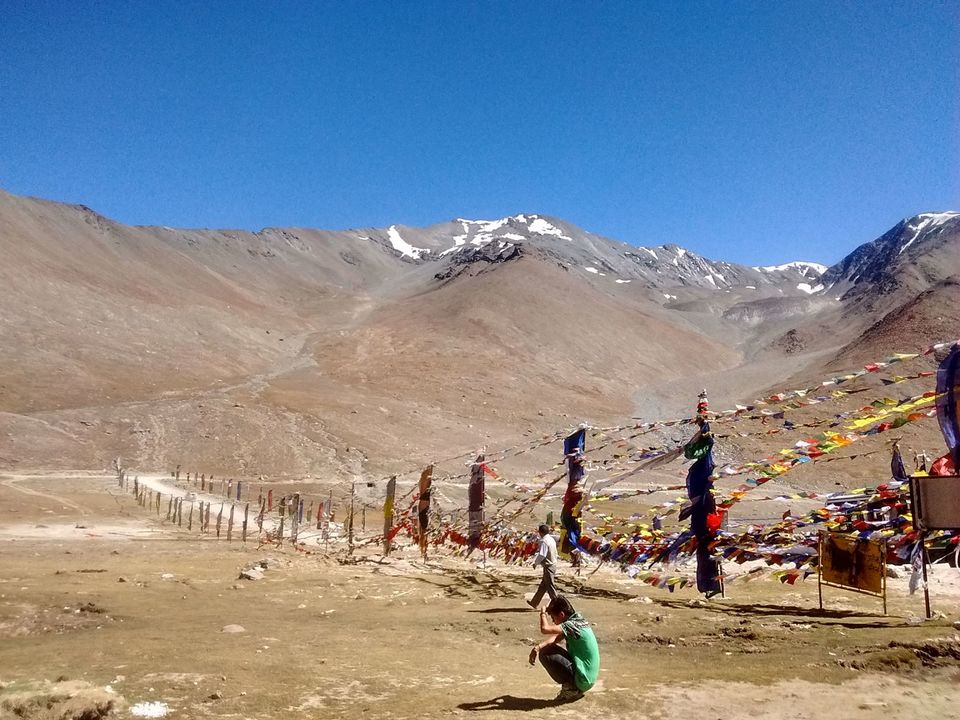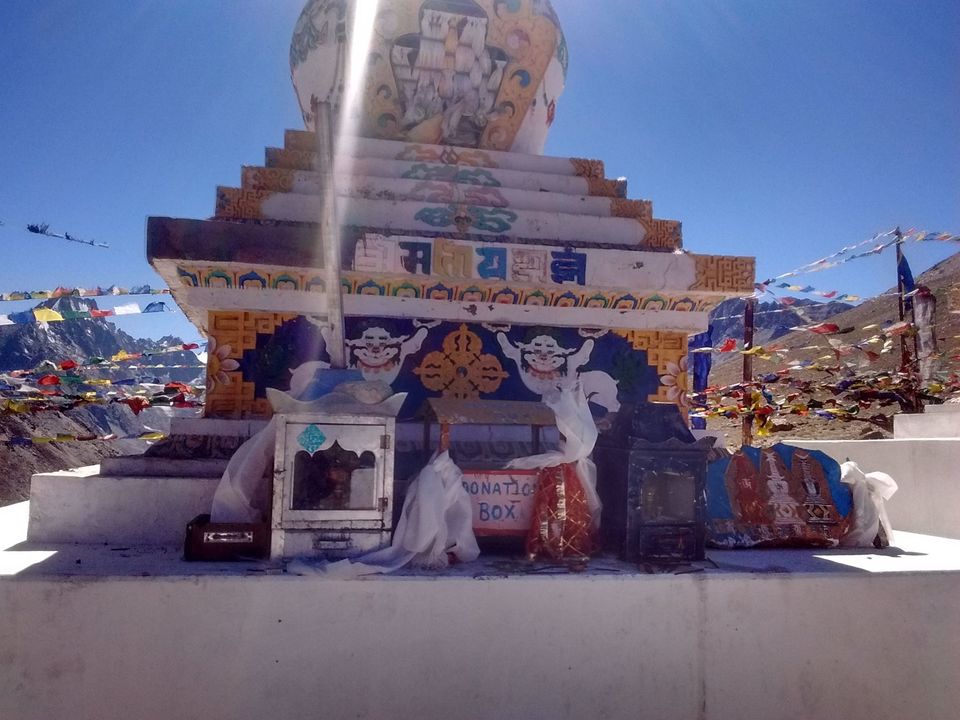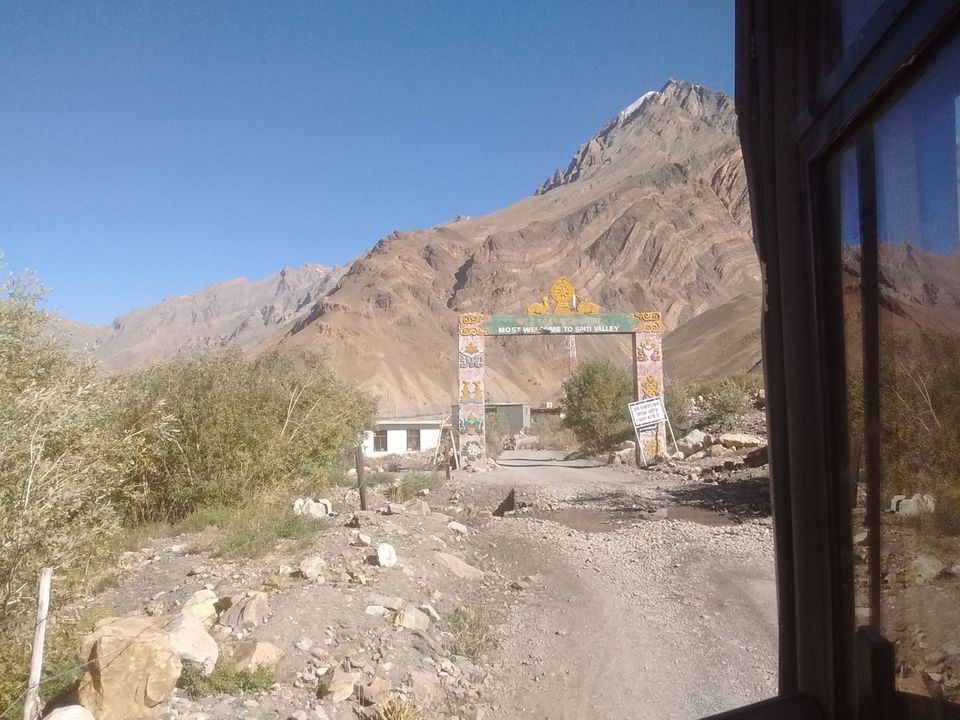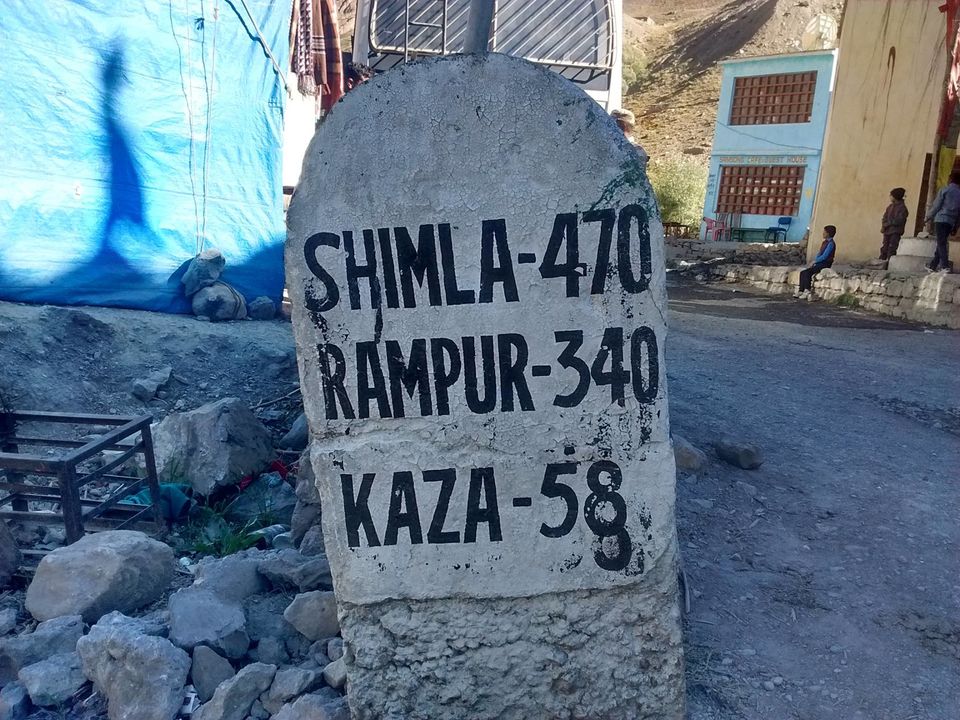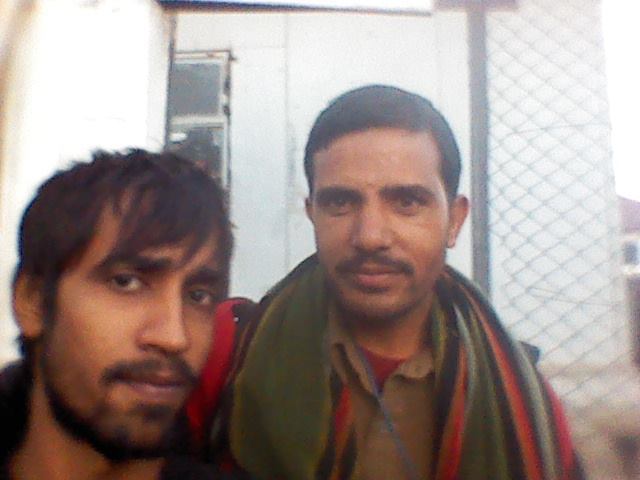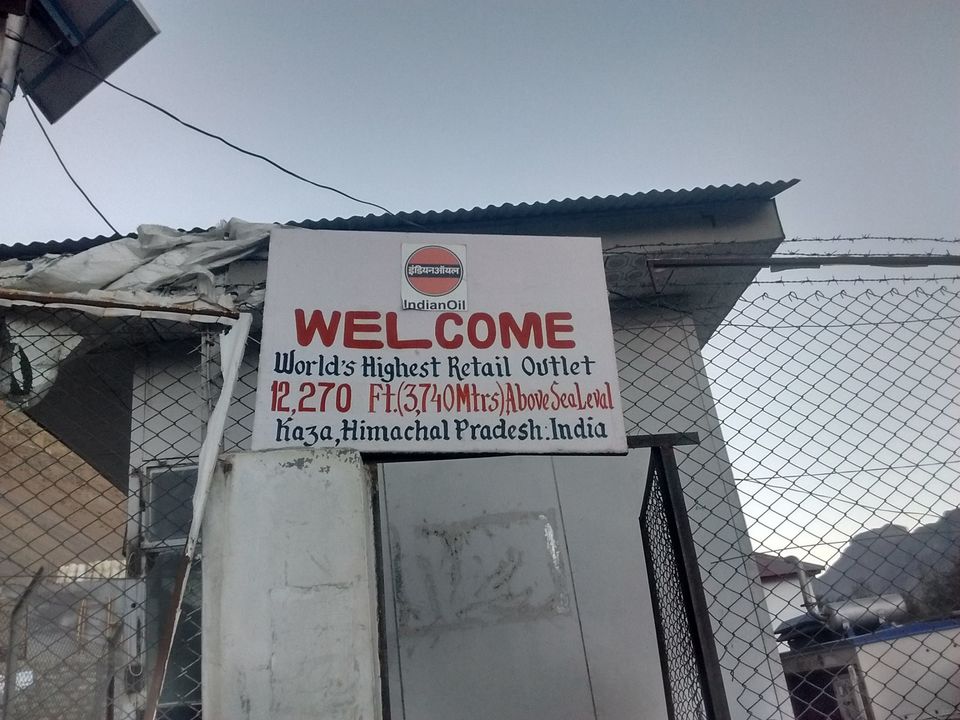 Although i never able to tell you how i felt but what i can tell you is, If you think you have it in you, nobody can stop you from doing that.
         My journey in  HP 28 9403
I spent almost 6000 Bucks From Delhi-Bhuntar-Kasol-Manali-Kaza-Manali-Delhi.
        6 Wonderful days
       1 Beautiful Journey

       And The beauty of Spiti.
   
      


https://www.facebook.com/lyva0402/videos/vb.1252945665/10204798656066893/?type=3https://www.facebook.com/lyva0402/videos/vb.1252945665/10204868144044049/?type=3

Please feel free to get in touch for any information.
Email me at: lakshay_lucky4@yahoo.co.in
Whatsapp: +919999009083