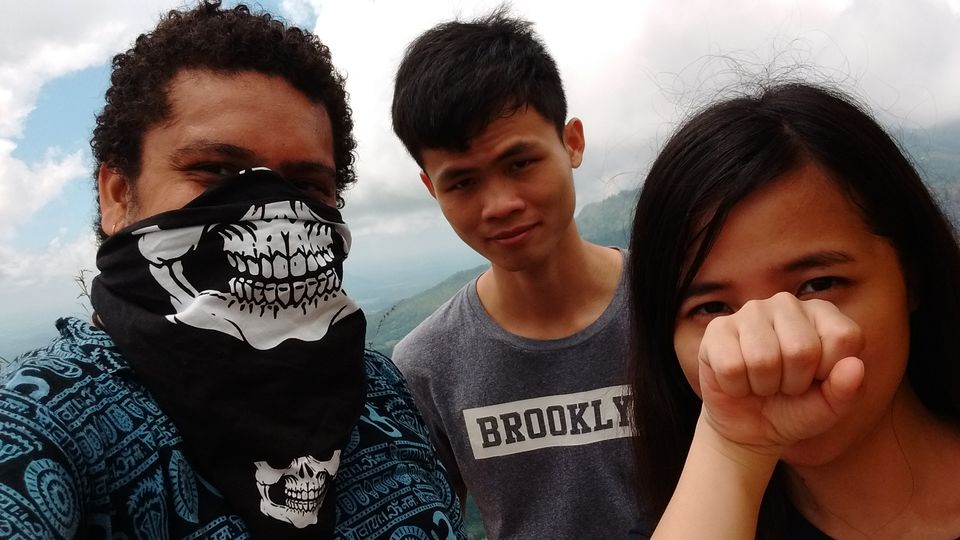 Next morning during breakfast, I met Quan and Aines from China. They were in Sri Lanka for a week. I was planning to climb the little Adam's Peak, so were they. So, they tagged along with me.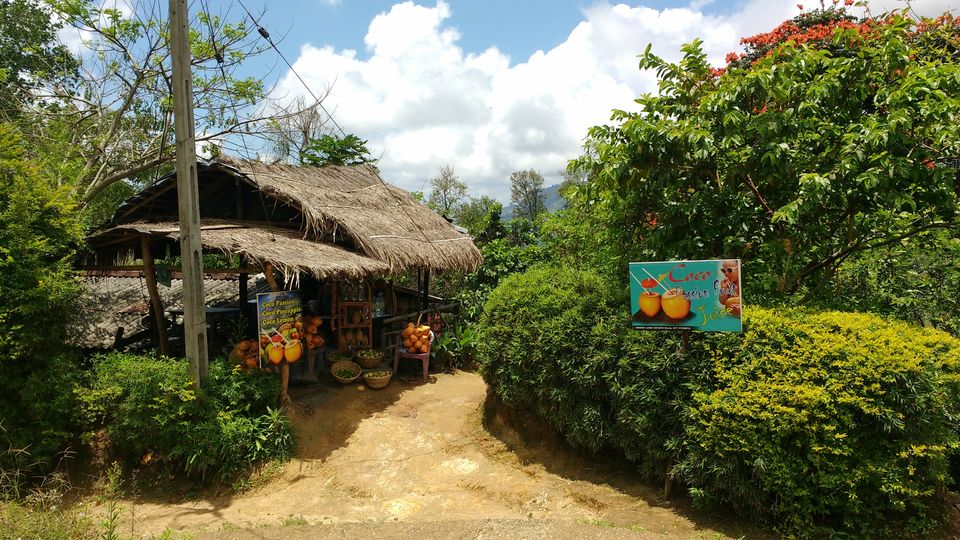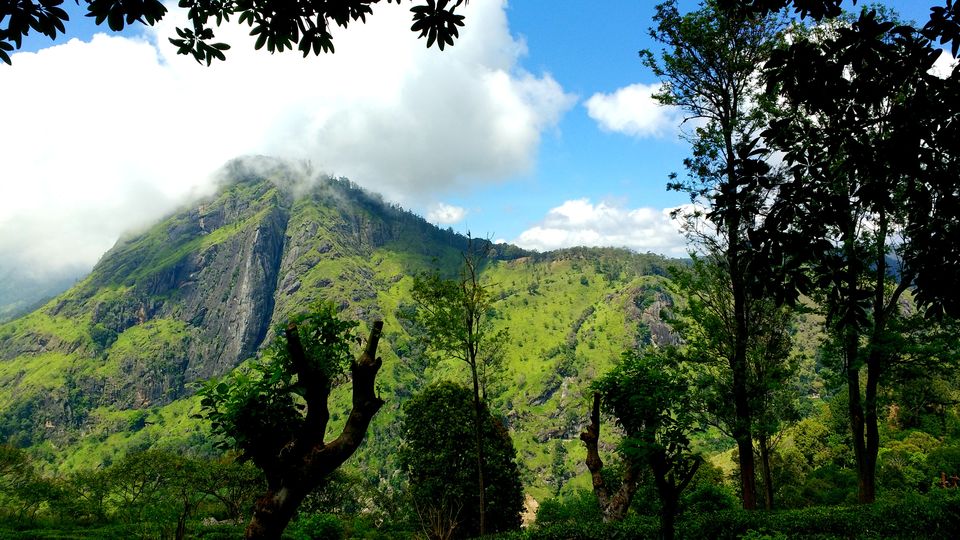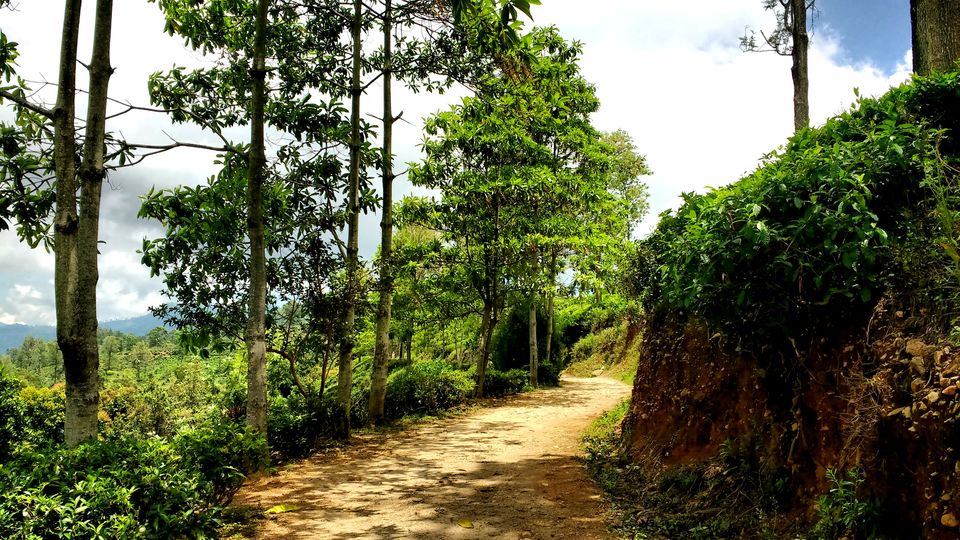 We walked through this path exhibiting us the beautiful landscapes, talking about the similarities of China & India. Our education system, people, government, etc. The places we want to travel and not get married soon enough.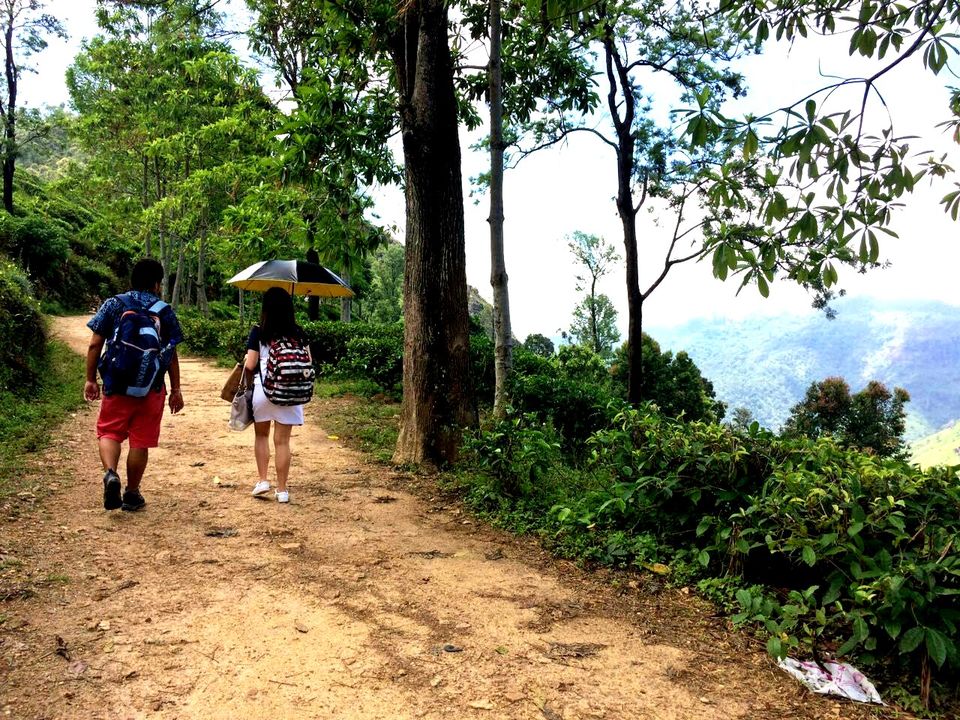 Aines shared her story, how laboriously her parents worked for her education. At one point, she really got emotional. At that instance, I realised for similar people are though we are from different worlds.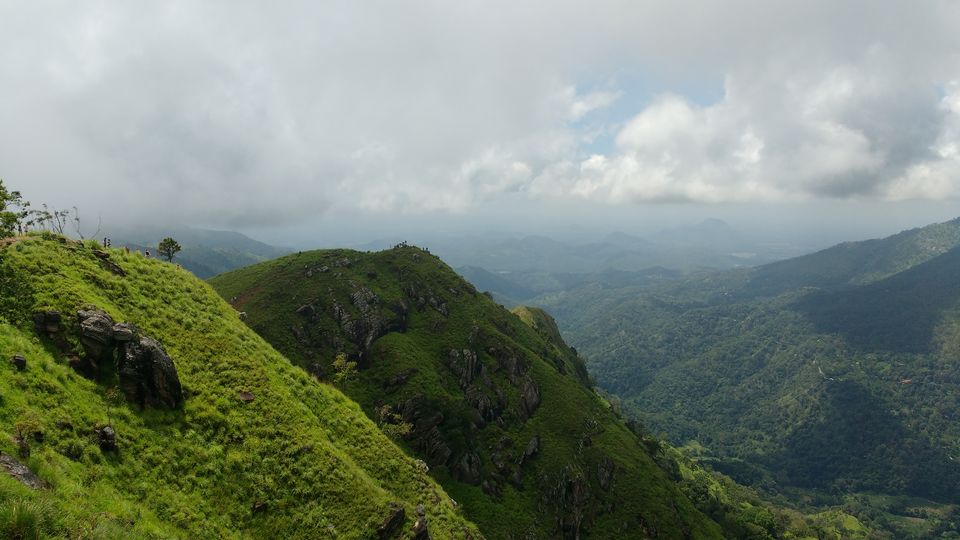 Aines and Quan had to catch a bus so they left. I bid farewell to them and I moved to the next peak. Little Adam's Peak is an easy trek. So, it did not take us long to reach the peak. The view was amazing and in front, I could see Ella Rock, which I had to climb before the end of the day.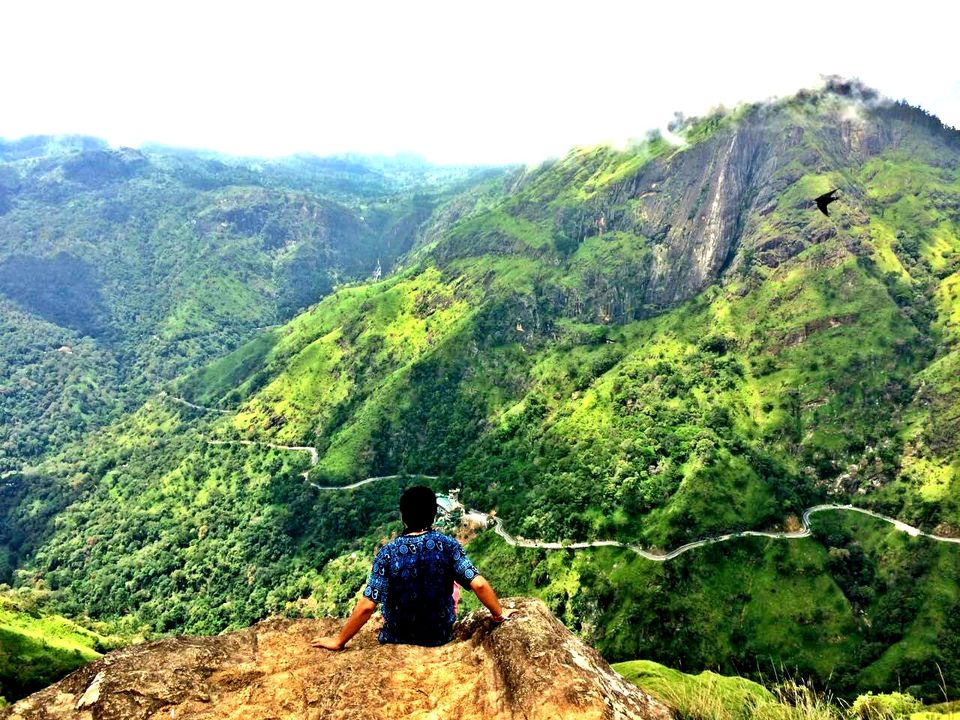 The view was majesticI so I clicked few pictures and sat there for a while. Then, I walked down the hill for the Ravana Waterfall.
Google Maps showed me Ravana falls at a distance of 6 Kms from my location. To save some time, I thought of hitchhiking. So, I raised my thumb high. I could see a motorcycle approaching, it stopped and offered me a ride.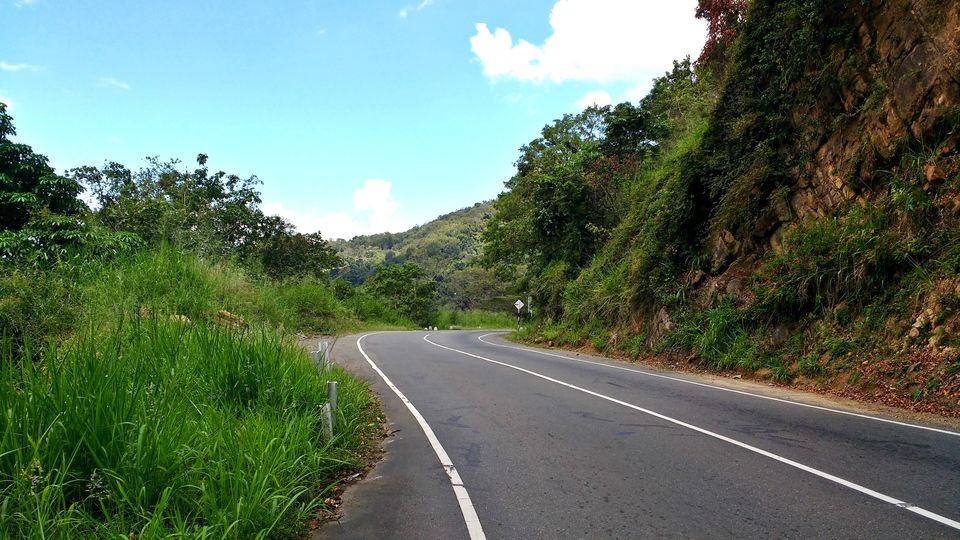 The rider's name was Sumit and he came to know that I was from India. He told me how big a fan he was of the Indian Cricket Team. His favourites were Virat Kohli and MS Dhoni.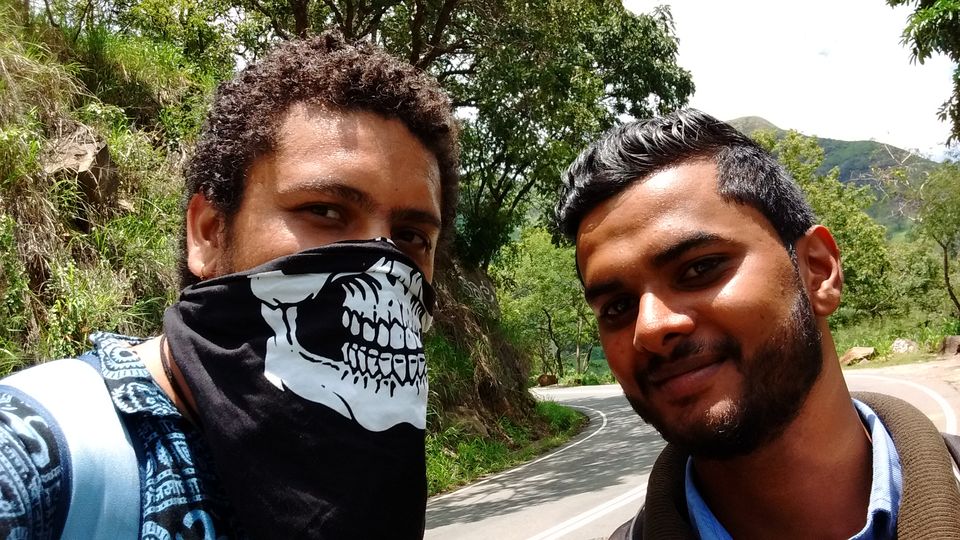 While we were lost in our conversation, we saw a police barricade ahead and I guessed it that we were in trouble. I was not wearing a helmet. The policeman on duty stopped us. He asked me to leave. I tried to give an explanation but I was waved-off. Even Sumit asked me to leave the spot. Feeling guilty, I left. I walked a few hundred meters and could see Sumit coming towards me. He stopped and said that the police gave him a verbal warning and let him go. The policeman was a nice man, he made him think of a scenario where a foreigner meets with an accident then what would consequences he would have to face. It was thoughtful for me too. Anyhow, Sumit did leave me till Ravana Falls.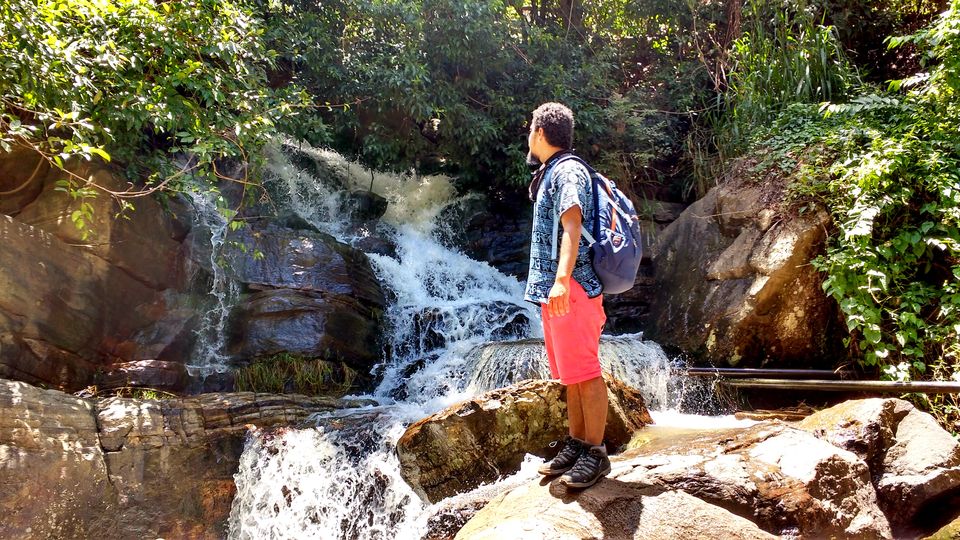 I didn't find this place amusing. Just a waterfall by the road with few people getting pictures clicked.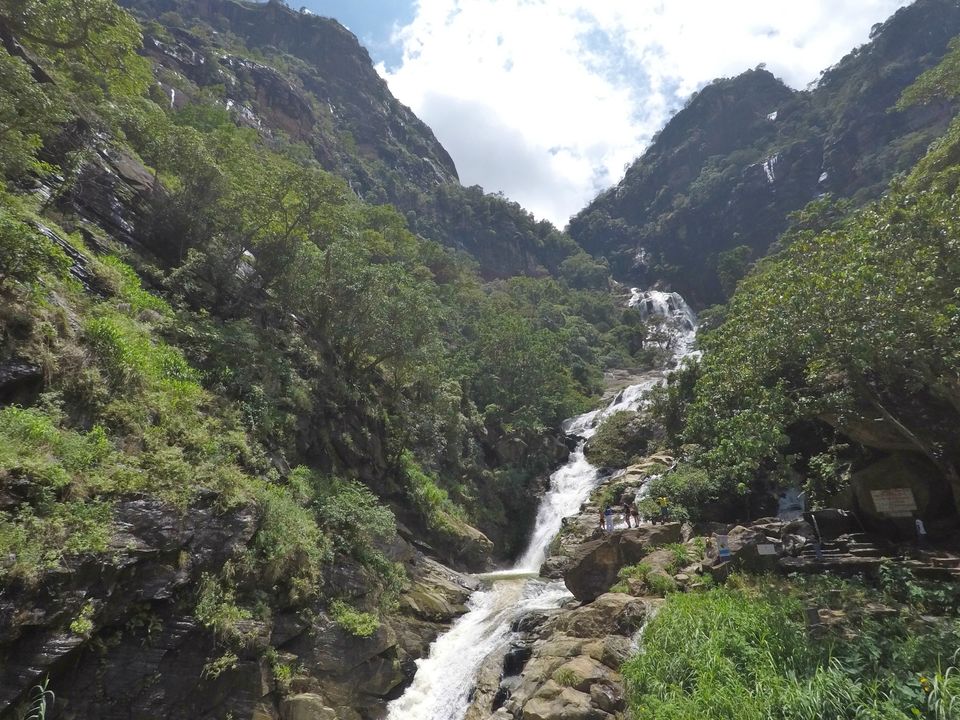 My last attraction to cover in Ella was the "Ella Rock". Therefore, I boarded a bus to Ella and started walking towards the rock.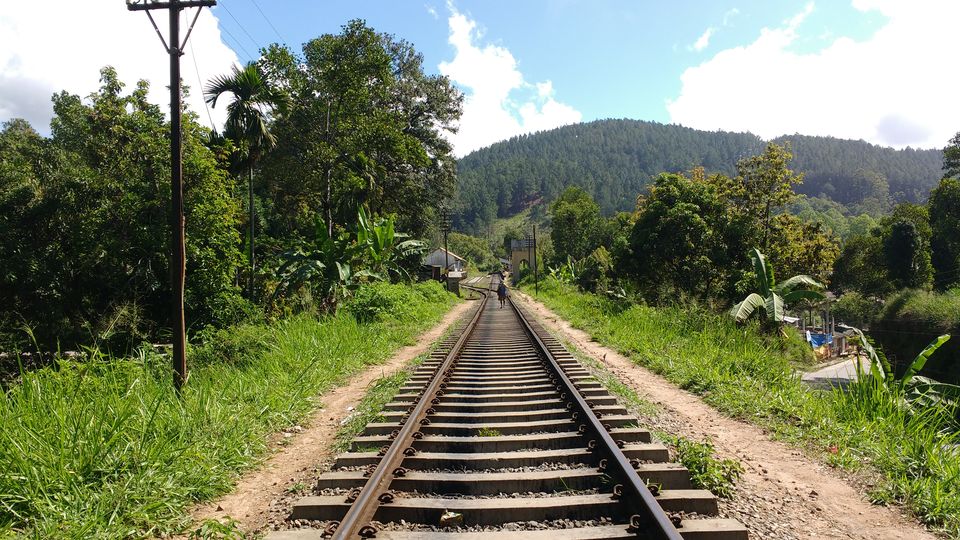 One has to walk along this railway track for good 2-2.5 Kilometres first. Then, there is narrow passage along the forest leading to the Ella Rock. During my walk along this wonderful foliage by the track, I met a lot of hikers returning and they guided me through.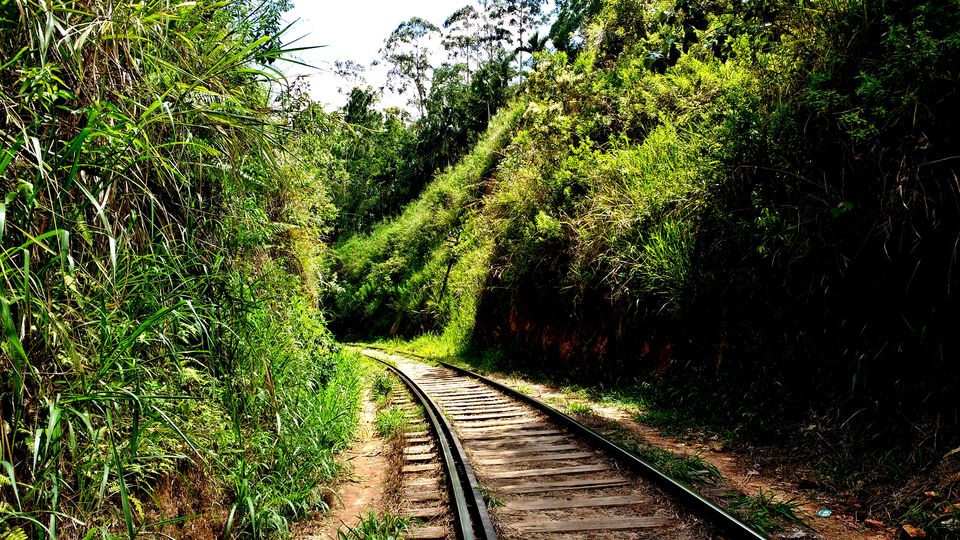 I got lost somewhere in the forest. But by God's grace, I met Anil, a villager from Ella Village. He walked with me till I was back on the trail. I gave him 100LRK for helping me out.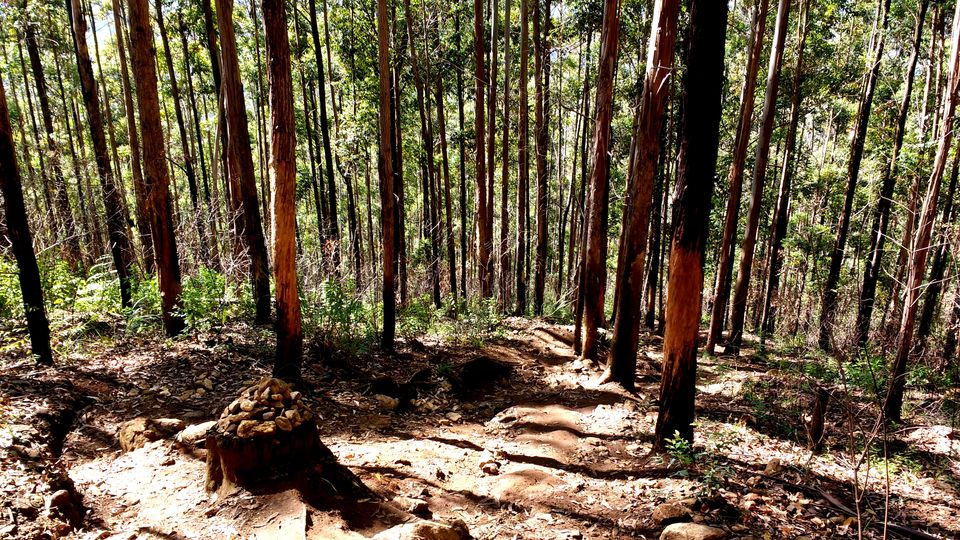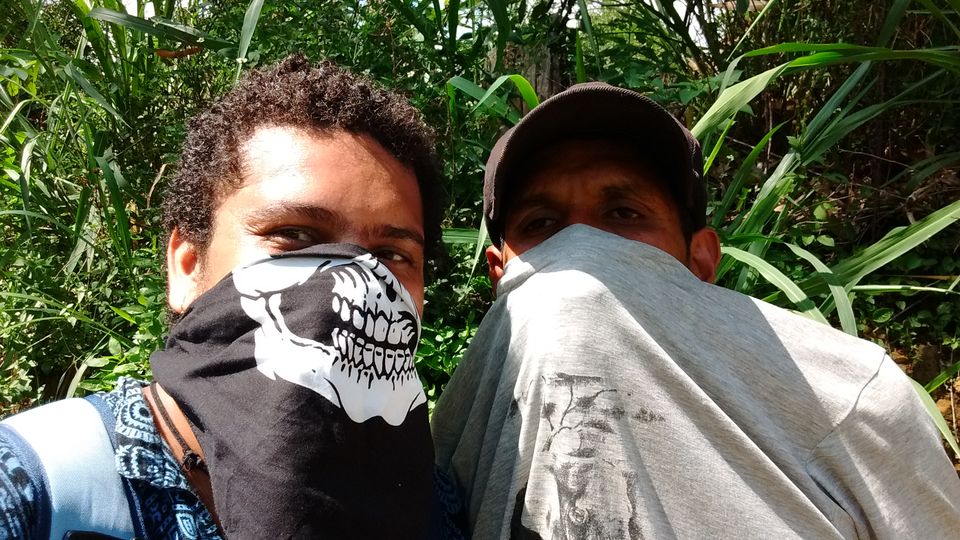 In total it took good 2 hours for me to reach the rock. I sat on the edge of the rock enduring the cool breeze. The view of from the rock was thrilling. One can see the Little Adam's Peak in front, the petite village at the bottom and enormous ranges all around.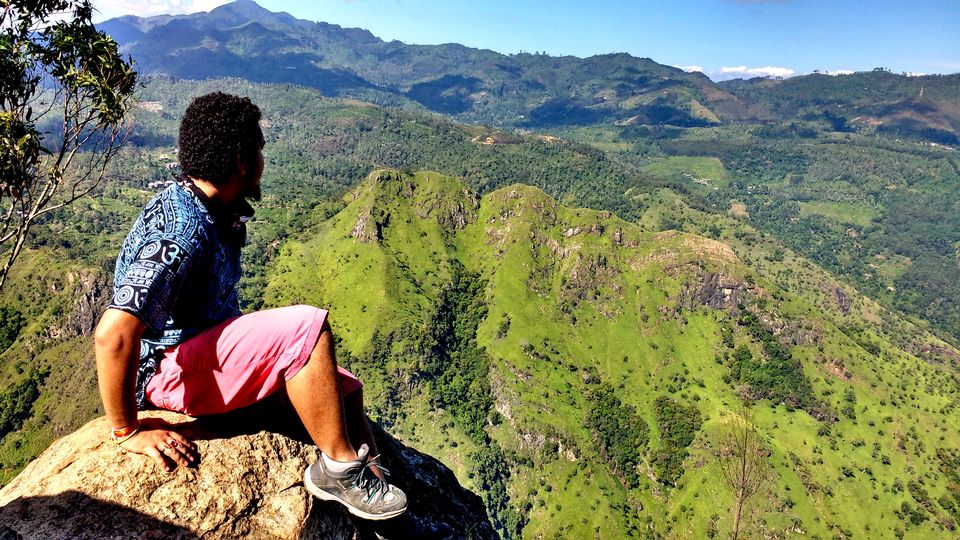 While I was grasping the beauty around. I saw Priyantha and Pradeep approaching. They were curious to know where I was from and what I was doing here all by myself. I told them all and it clicked well. We talked about all kind of stuff from Cricket to Buddhism to how we are missing good things in our lives of hectic work schedule.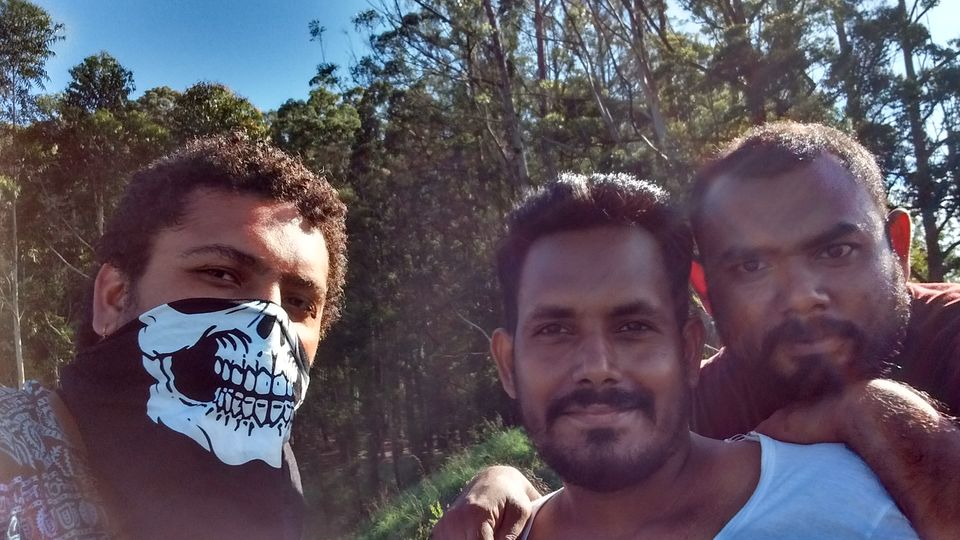 While I was returning back, I met Mark and Eleonora. I've been bumping into them for a while. First, I met them at the Nanu-Oya Railway station then the Little Adam's Peak and now the Ella Rock.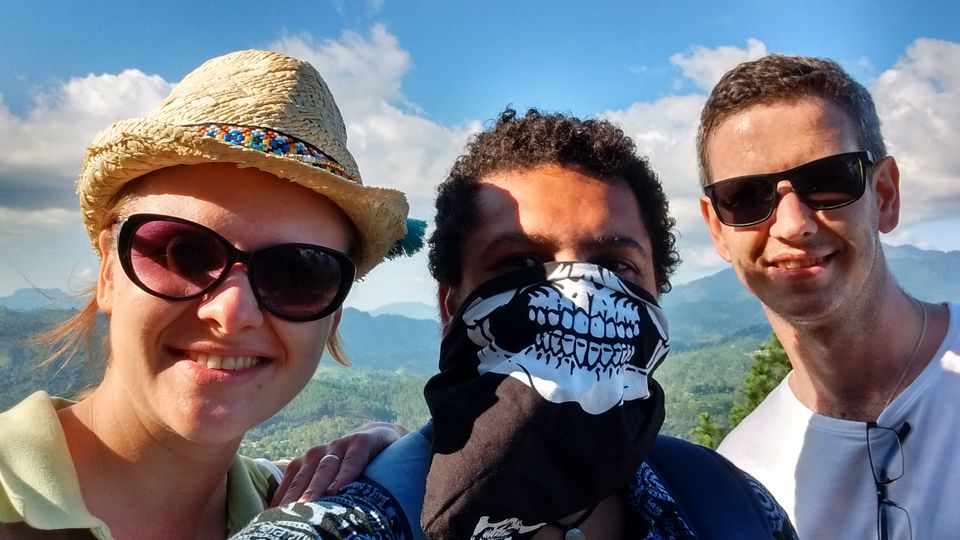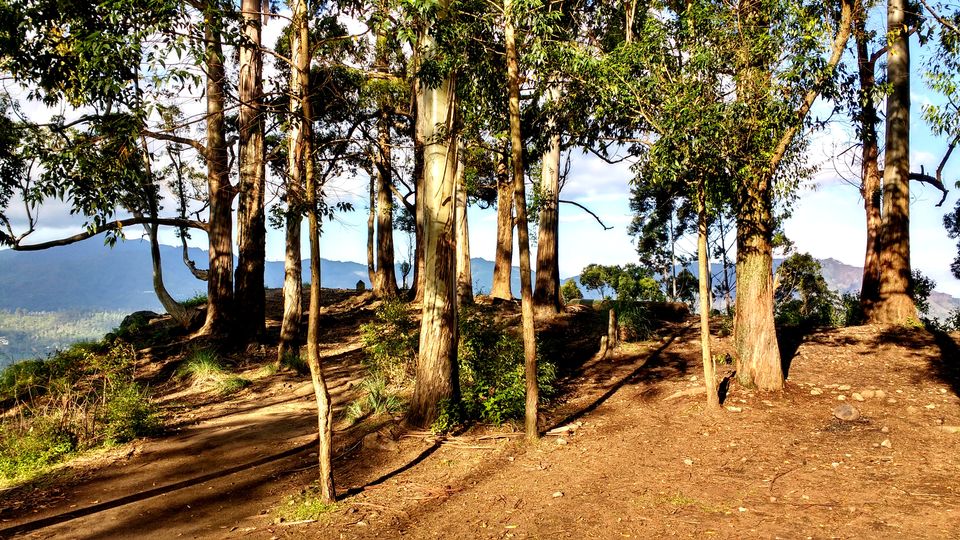 On my way back, I lost my path. Thankfully, my phone had enough juice to guide me though. I finally reached the hostel before dark. For me, the most memorable part was walking along the track.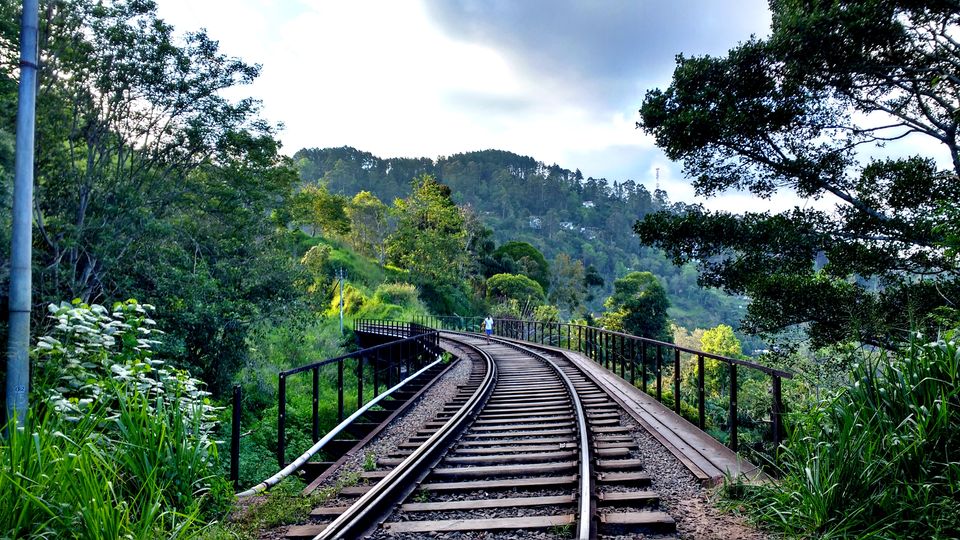 In the evening, the town turned hazy. Looking at that I went to this pub playing some great music and ended my day there.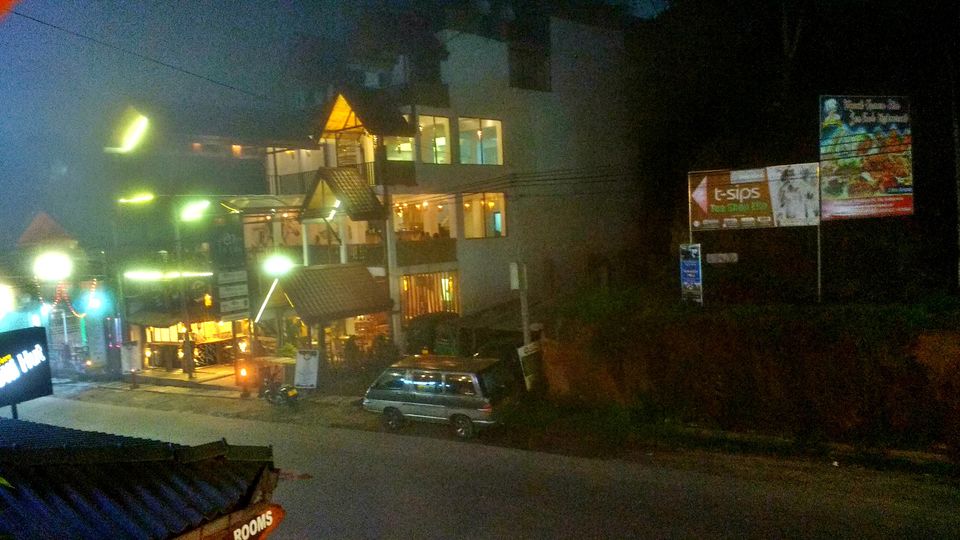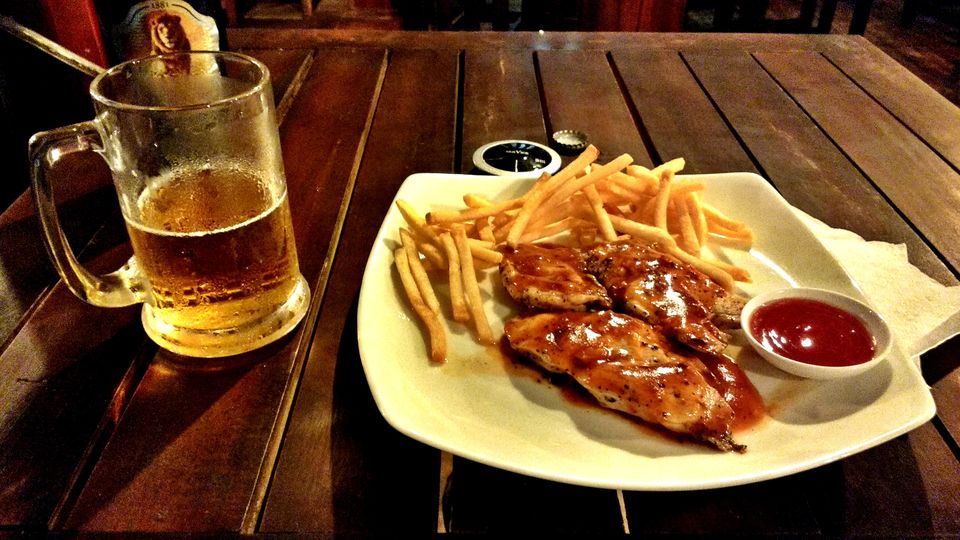 Suggestion: When visiting Ella Rock, keep track of the path and continue asking the locals for the route. Don't take a guide, it's not required.
Day 8 Expenses - 2825LRK (18.50$)
(a) Accommodation - 1500LRK
(b) Bus to Ella from Ravana Falls - 25LRK
(c) To Anil - 100LRK
(d) Dinner - 1200LRK
Frequent Searches Leading To This Page:-
sri lanka tourist places, top places to visit in sri lanka, top places to see in sri lanka, top tourist attractions in sri lanka, top sri lanka tourist places, sri lanka best time to visit, sri lanka places to visit, srilanka tour package from kerala