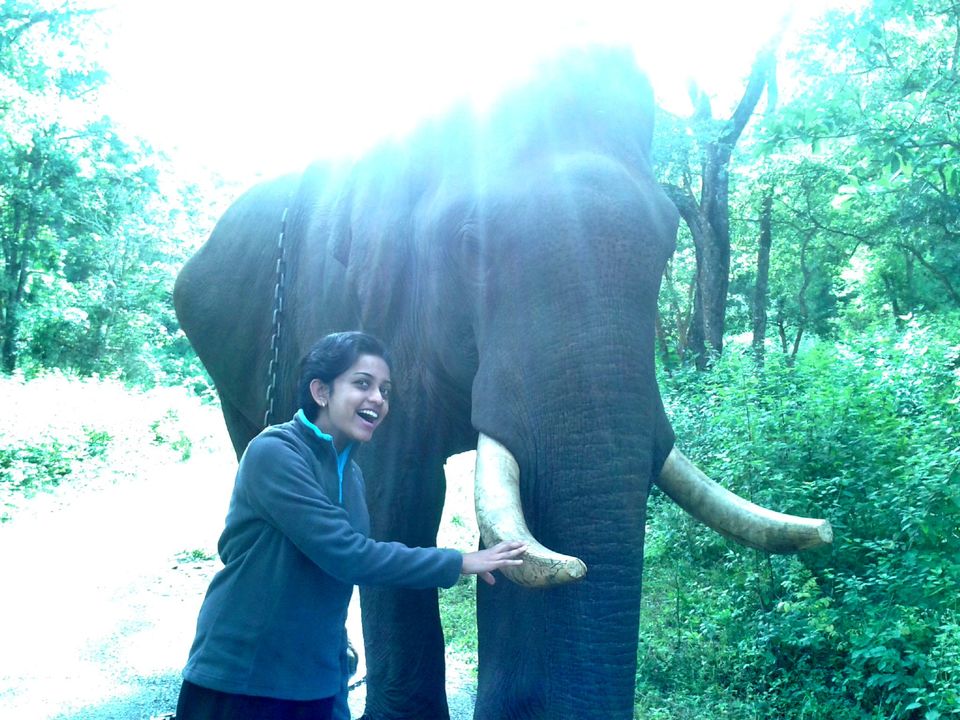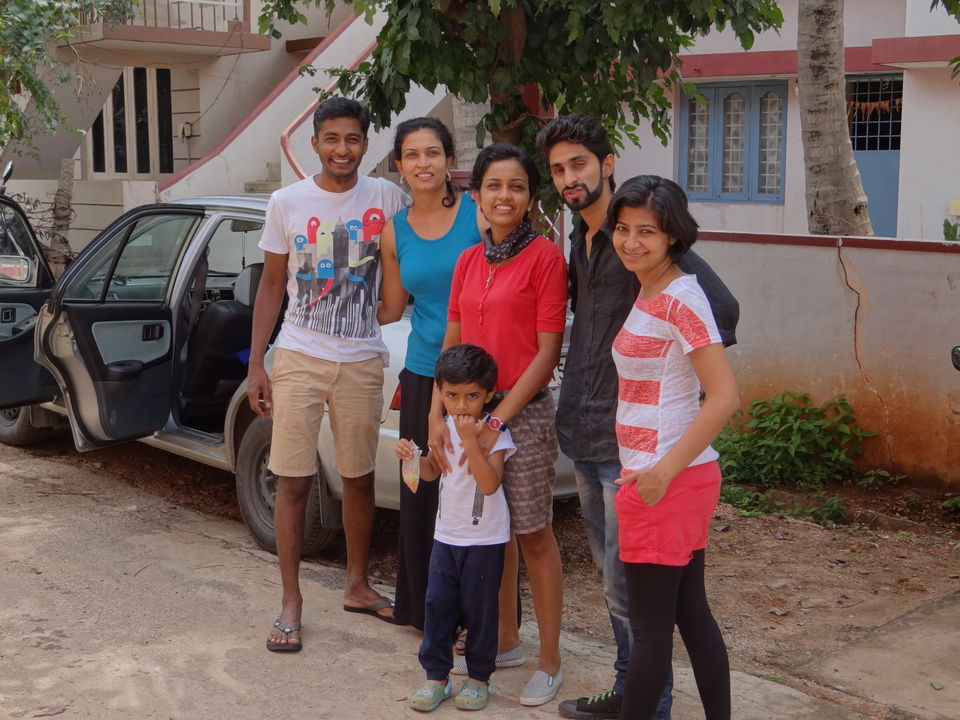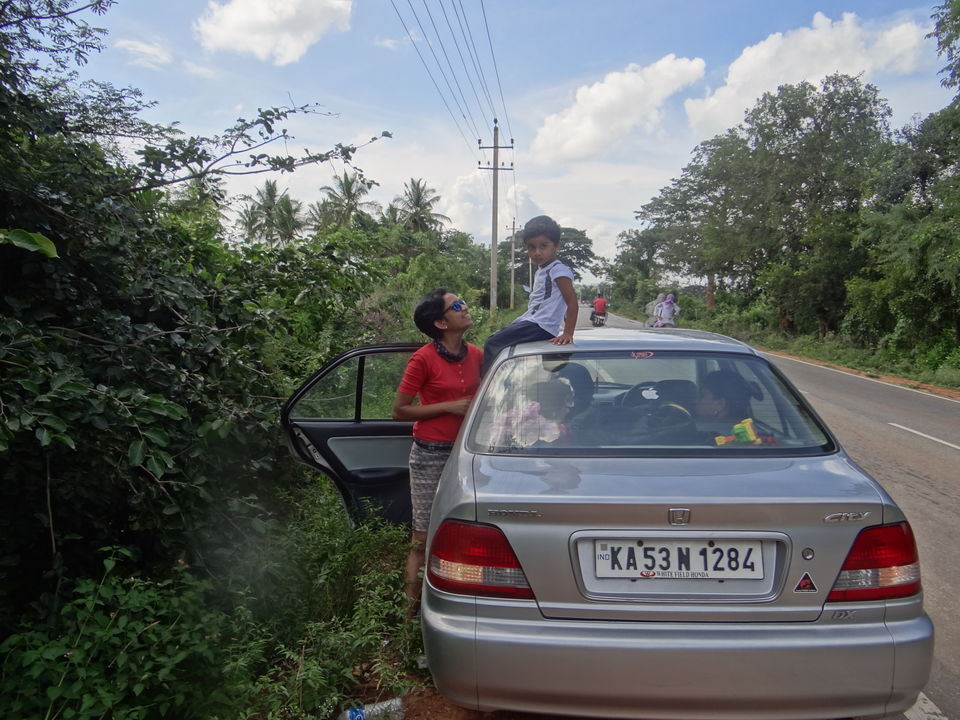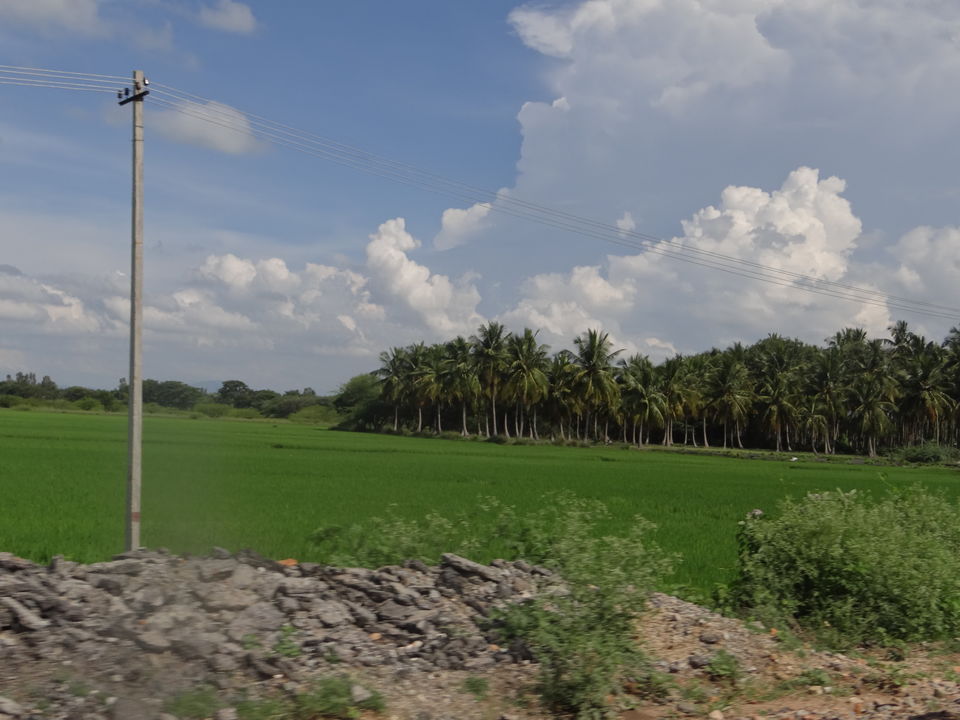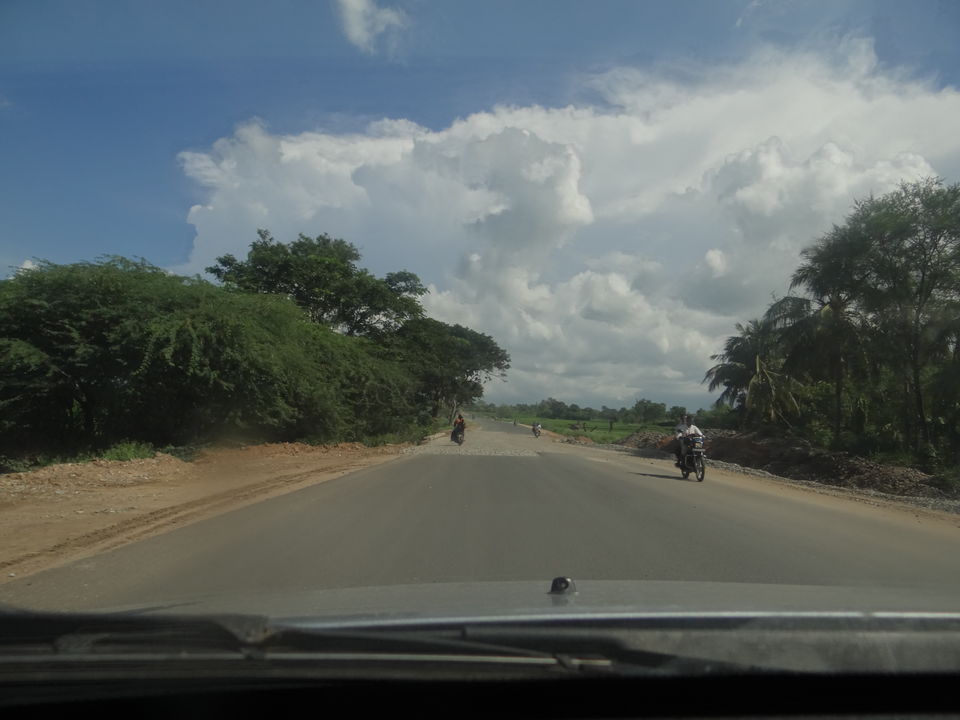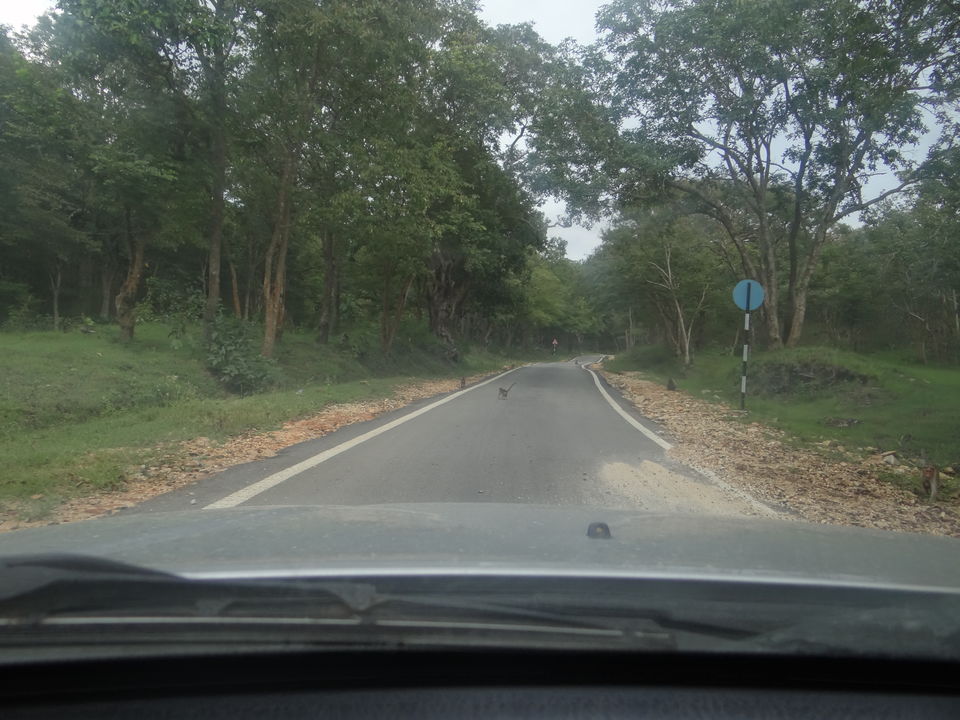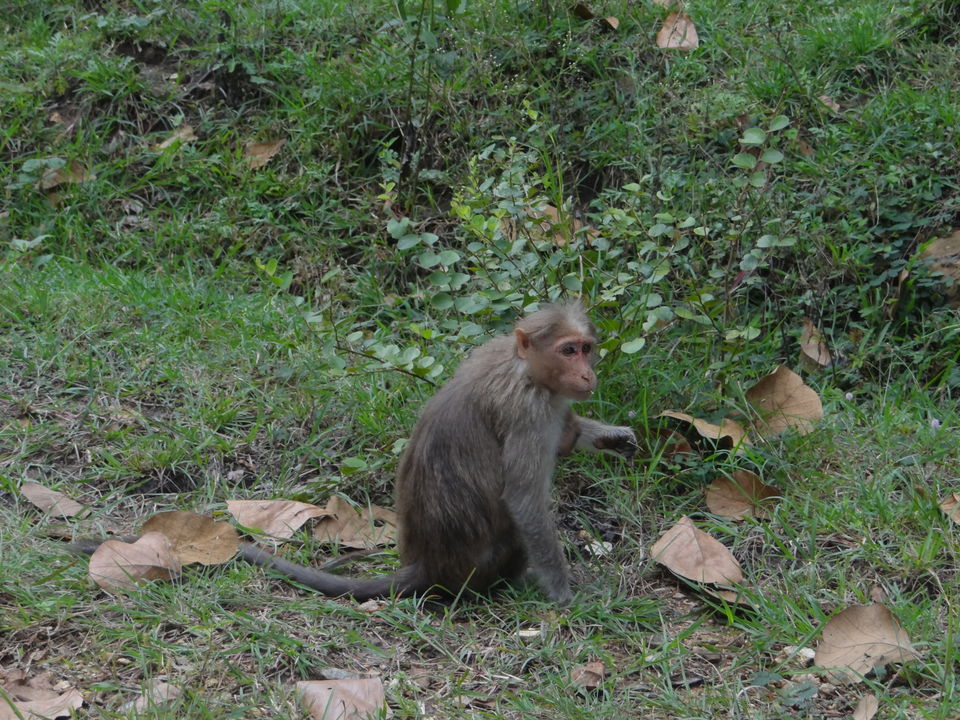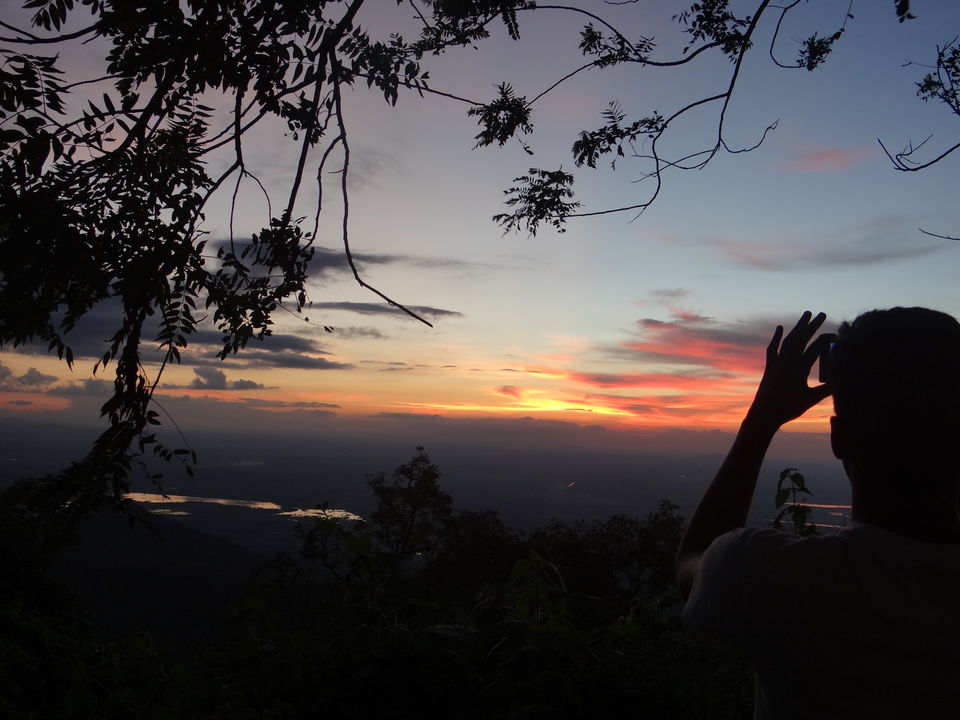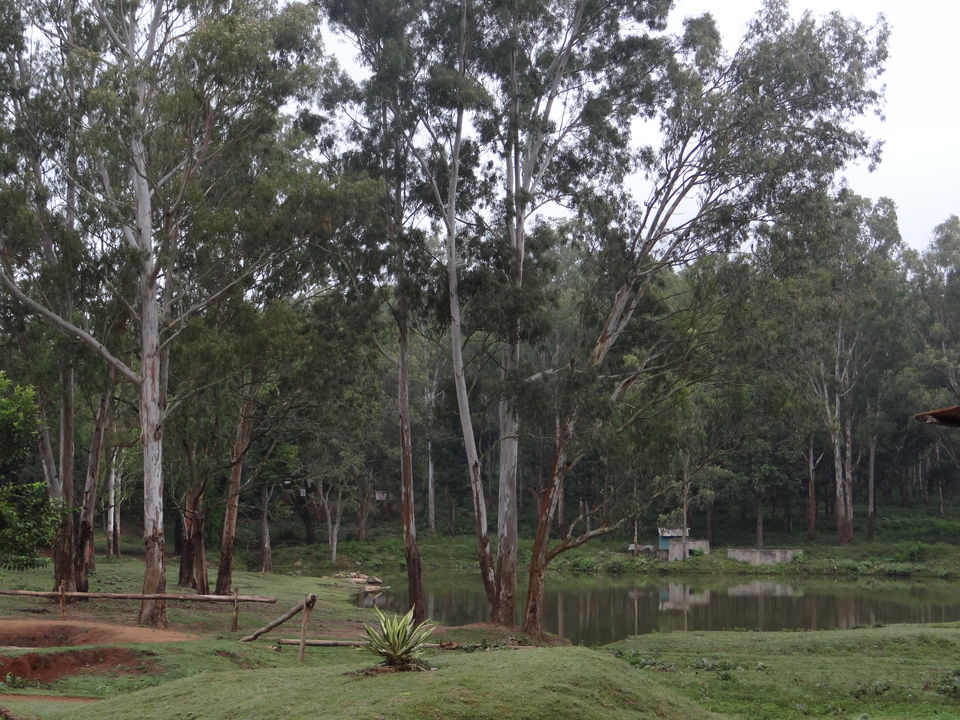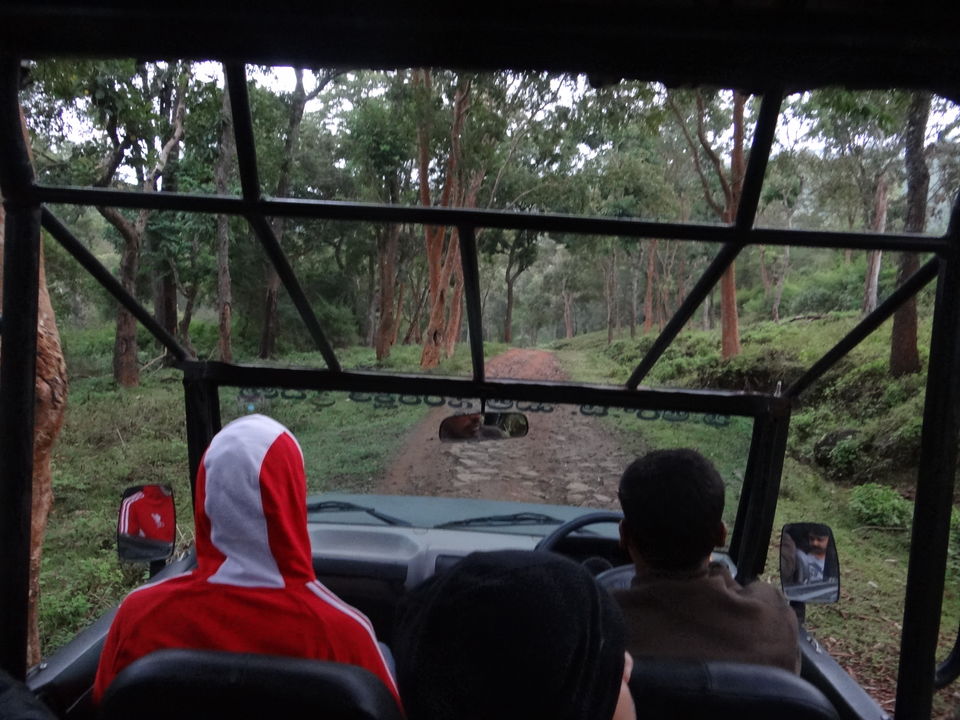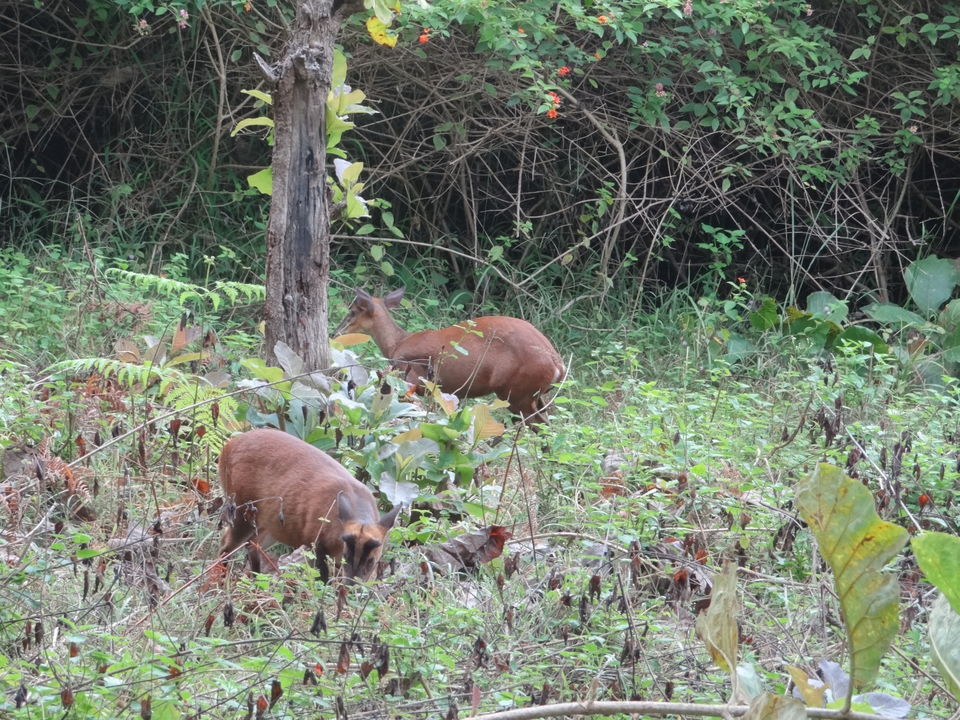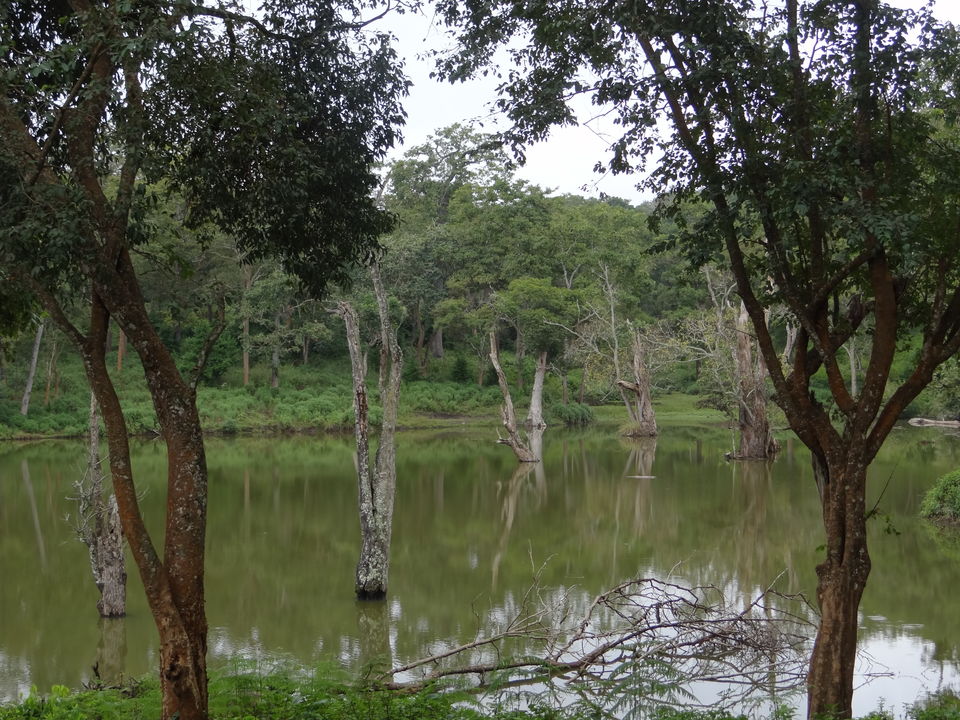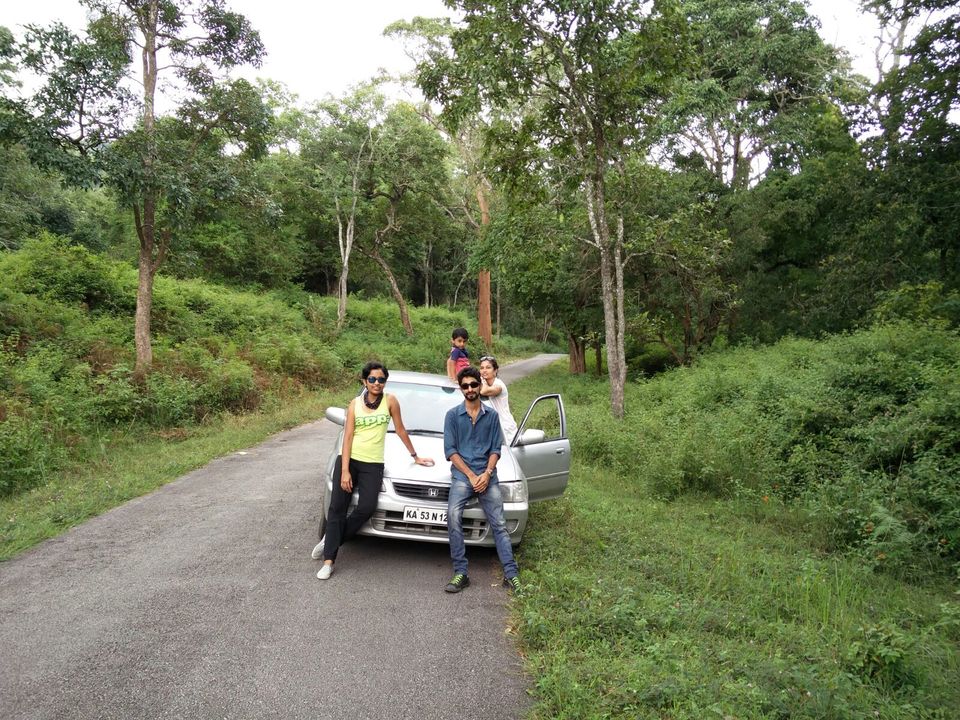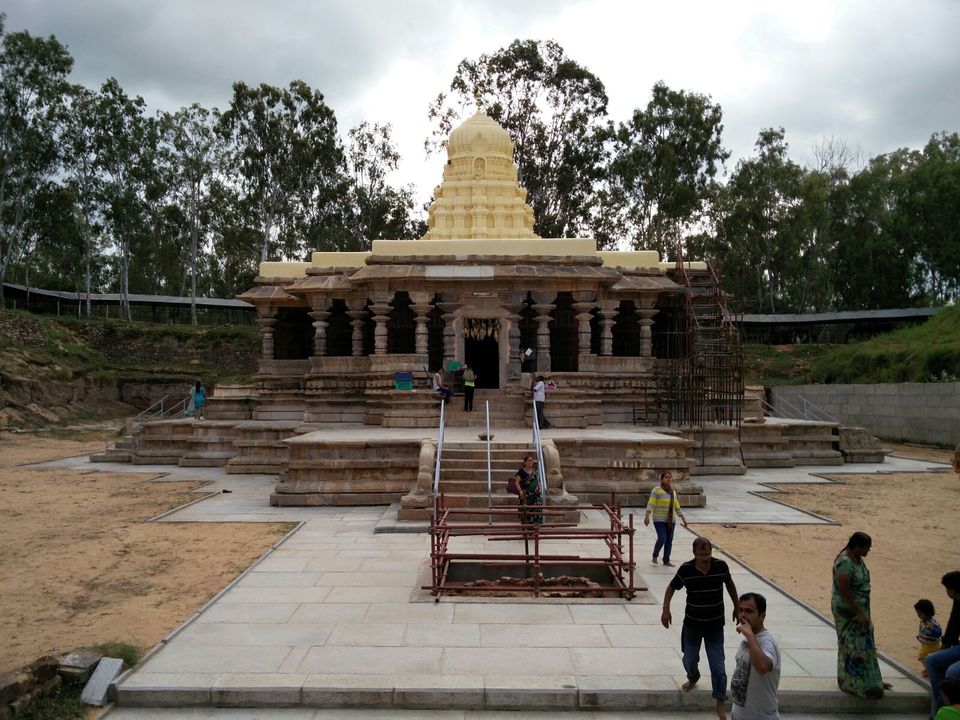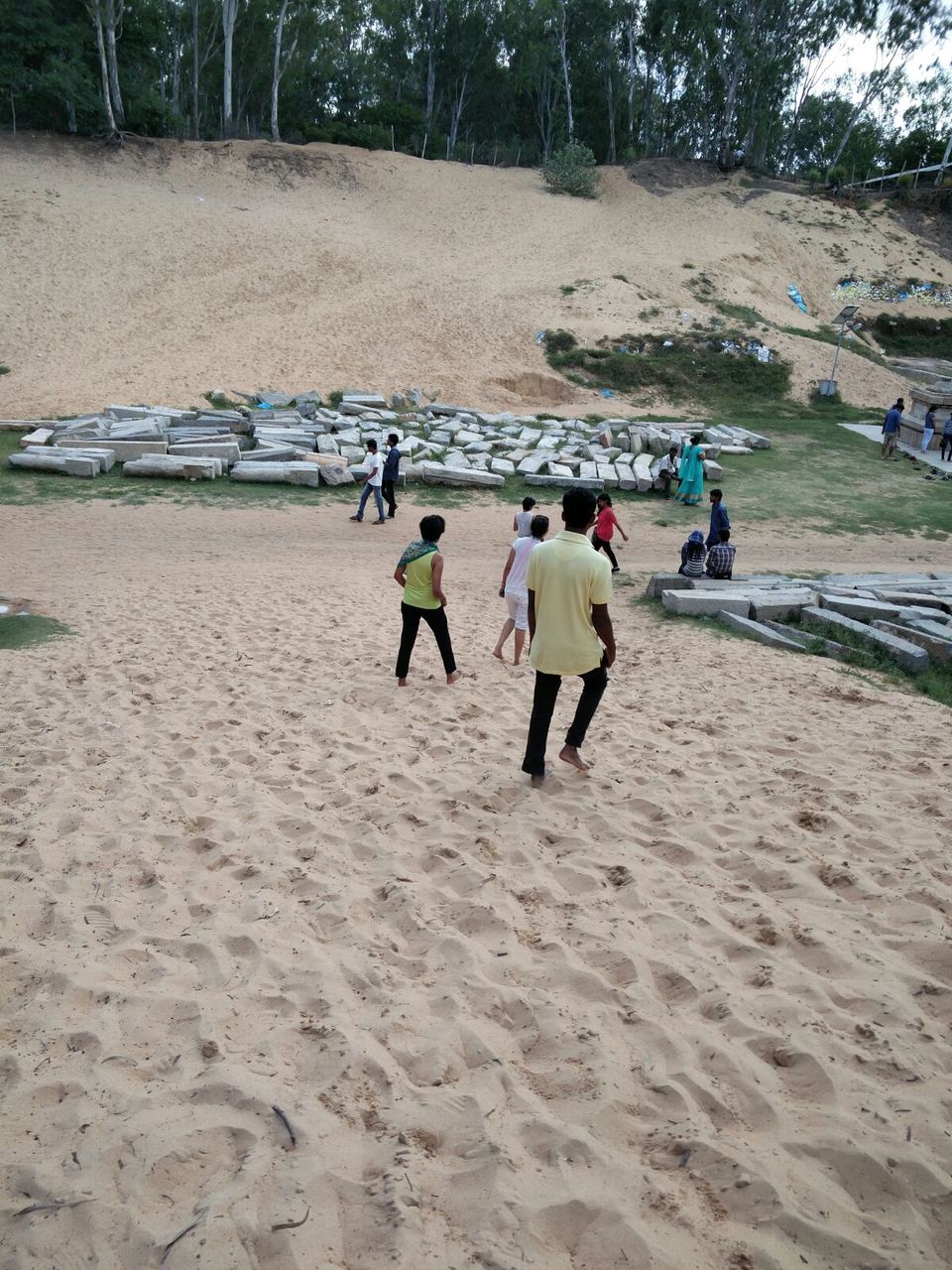 Trippers: Dhillon Devaiah, Nandini RS, Prasanna RS, Daksh Aiyappa, Monica Chengappa and Myself!
The Biligirirangana Hills or BR Hills is a hill range situated in South-Eastern Karnataka. The area is called Biligiriranganatha Swamy Temple Wildlife Sanctuary or BRT Wildlife Sanctuary. It is a protected reserve under the Wildlife Protection Act of 1972. It is at the confluence of the Western Ghats and the Eastern Ghats. The site was declared a Tiger Reserve in January 2011 by the Karnataka government, a few months after the approval from India's National Tiger Conservation Authority.
Distance:
Mysore to BR Hills: 90 kms
Bangalore to BR Hills: 160 kms
Route from Mysore:
Mysore - T Narasipur (30Kms) – Santhemaralli (21kms from T Narasipura) – Yelandur (6 Kms from Santhemaralli) - B.R.Hills (24Kms). There is a forest check post just before the starting point of the hill.
Things to Do:
Visit the Biligiriranga Swamy Temple and the View Point behind it
Jeep or elephant safari inside the forest
Ideal place for bird watchers
On the way back one can visit Talkad, Somnathpura Temple and Shivanasamudra
Safari Timings and Price:
Morning: 06:30 AM and 07:30AM
Evening: 03:30 PM
(Please note: The safari is organized by the Forest Department on first come first serve basis)
Safari Price: INR 400/- (per person)
We spotted Barking Deer, Spotted Deer, Yellow Wagtails, White Breasted Kingfisher, Coucals, Wild Boars, Serpent Eagles, Common Langurs, Malabar Squirrels, Jungle Babblers, Drongos etc. And if one is lucky a tiger or a leopard can be spotted around the area.
So Happy Tripping Peeps!