It was the day before Christmas we started our journey to Lambasingi, the Andhra ooty
A bunch of idiots so called my friends, in 2 cars.. Started from vizianagaram AP, decided to start at 11:00 AM morning but,, we guys always late
Started our journey by 12:30PM.. Crossed Vizag, one of the beutiful city in India.. I suggest you to visit Vizag once.. Sure you will like the place..
So we had our lunch in vizag.. Food is okey scoring 7/10...
Started our journey.. At 3:00 PM again..
We have diverted to an other route which costs us 30km extra, not an issue but an hour was wasted..
Finally we reached Narsipatanm around 5:30 eve.. Where Hill Road starts.
There one of out buddy joined.. As we are in his home town. He made arrangements for us food and tents
We had a tea and funny conversations asusal. Climate is already getting chilled and I am feeling the change as it was freezing cool.
So we started at 7:00 riding to the hill tops road are pretty fine no issues with that..
Finally reached out destination so called Lambasting I around 8:00 PM.. Started we shivering as fog was raining like a rain.
Yup.. Buddy who joined us had already mad good arrangements.. So all good
Started our party it's an out door one.. Check pictures of me with buddies chilling out
Actually we are waiting for next day morning,, the reason behind our tour.
Check my next day...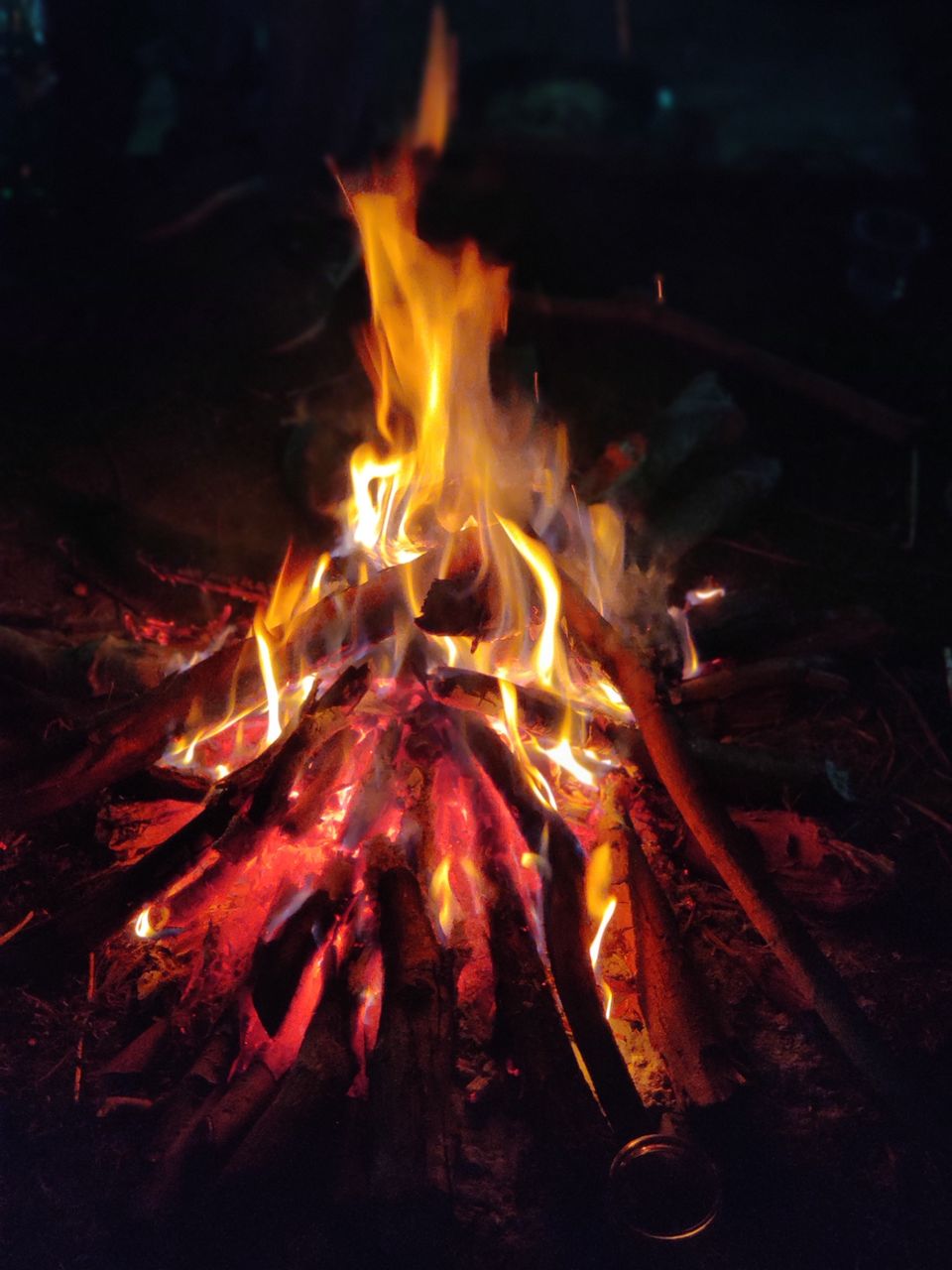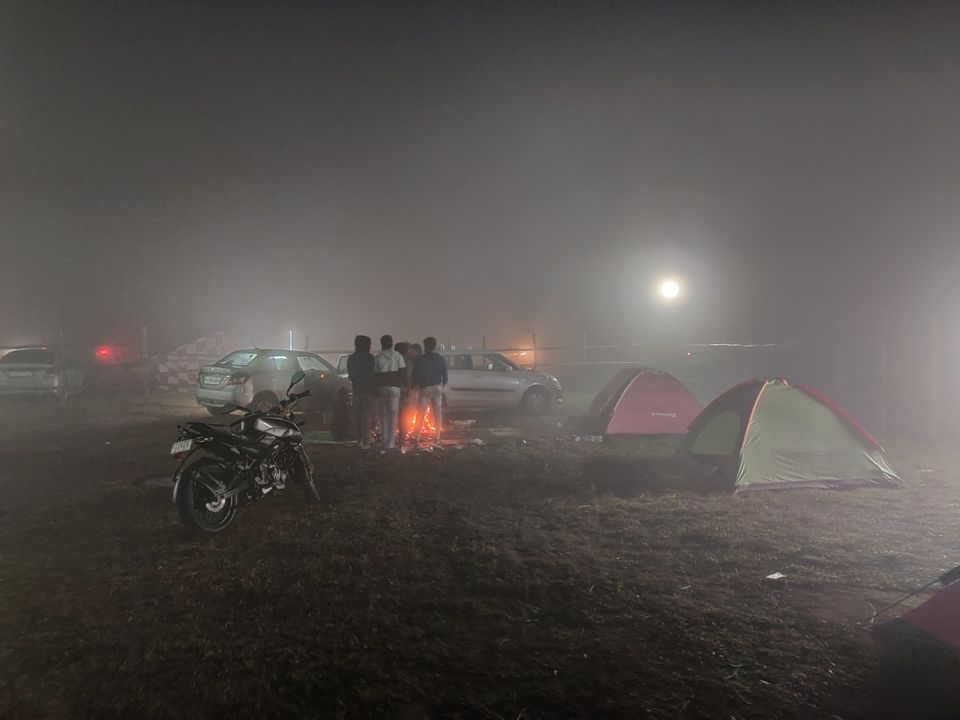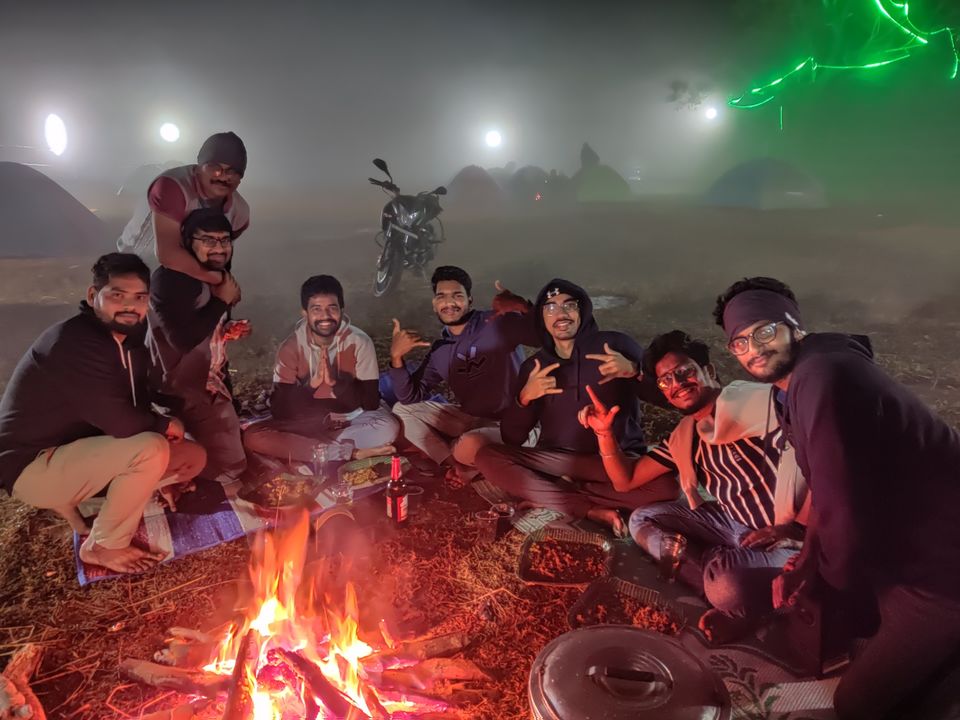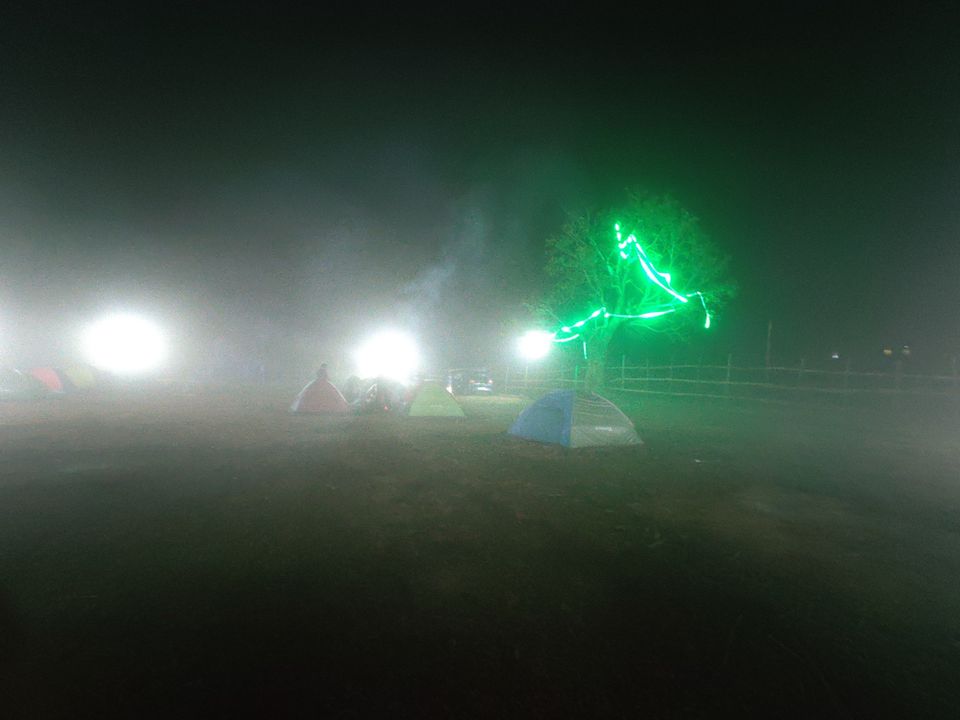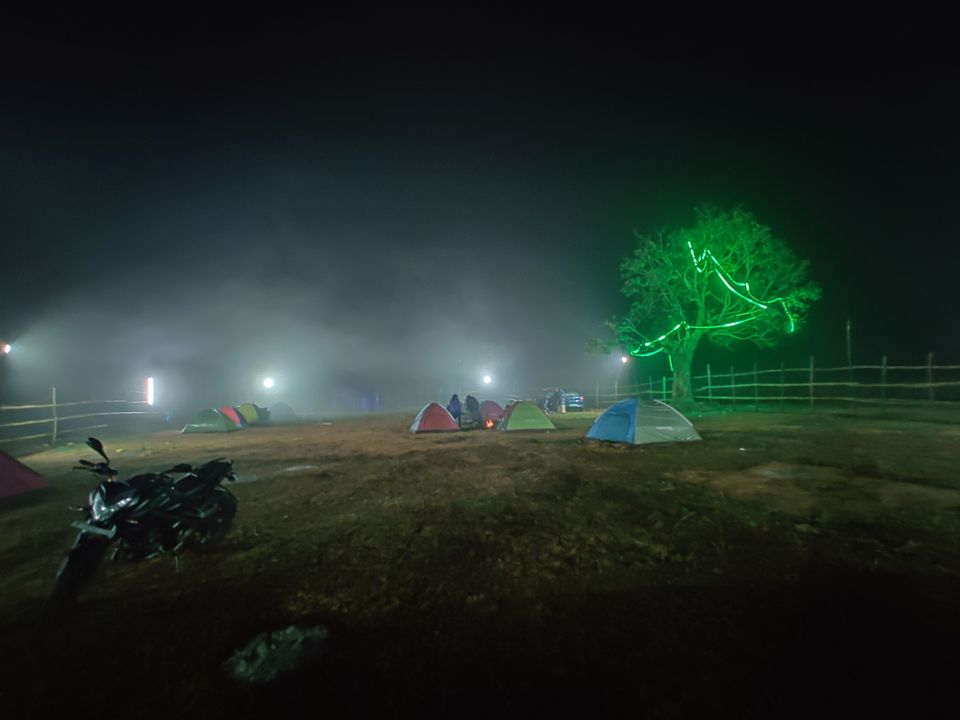 We all drunken monkeys partied last night till 2:00..
It's morning 4:30 with heavy hang over and frigid not able to see the people even my friends who are in hurry to catch the clouds...
Main thing.. We need to climb the hill.. It's an hour walk with people around us at 5.am freezing like we are in a Refrigerator..
Finally we made it.. Reached hill top at 6 am.. We expected very much.. The nature reaches out expectations but we didn't expect much crowd it's was like a morning market..
So finally we are here for sun ☀️ rise and we got that.. Actually we are on top of clouds..
Check the pics..hope you like it...
Wit for the last day of my tour..