Kovalam true to its name is a "Grove of coconut trees" offers endless sight of coconut trees. Here is the list of top things to do at Kovalam.
1. Go on a sea food trail
I am vegetarian so I only fed my addiction of Kerala paratha by eating it in every meal for four days, but there are lots of options for sea food lover. Just roam around the shacks along the beach, they usually display the fresh sea creatures in front of the restaurants and you can choose anything and get freshly prepared for you.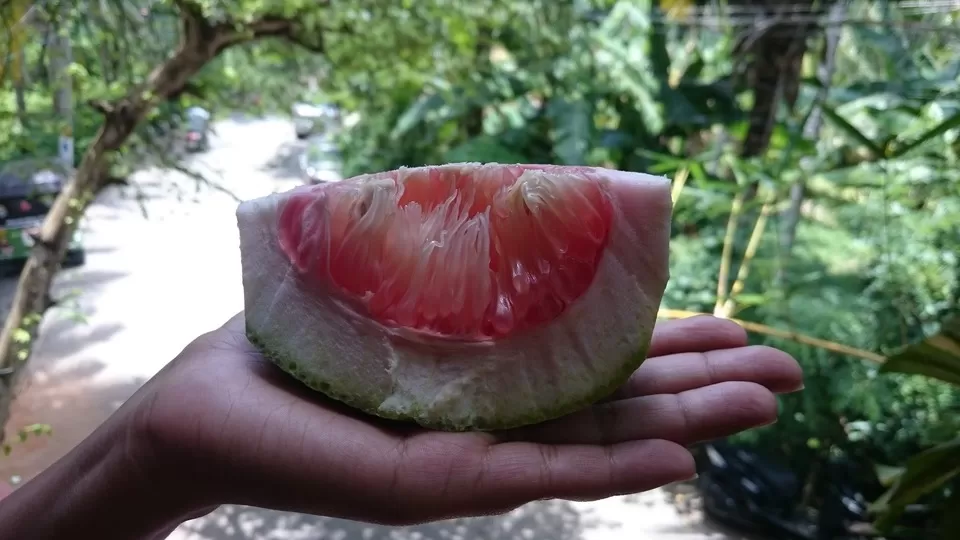 2. Grab the panorama from the Light house
The top view from Light house is bewitching but keep timings in mind. When I visited that time they were installing lift, So if you are visiting now onwards then you don't have to climb the vertigo inducing stairs.
3. Watch sunset at the Light house beach
I watched mesmerizing sunset continuously for four days, everyday we use to sit on the stairs facing sea and use to watch sunset while enjoying street food.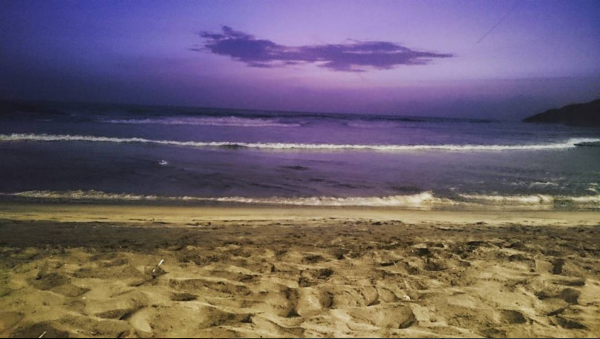 4. Explore the Hawa beach
Hawa beach is adjacent to the Light house beach also know as Eve's Beach as It was the first topless beach in India and topless European women who used to throng there, however topless bathing is banned now except in private coves owned by resorts. Now it is a beehive of activities with fishermen setting out for sea.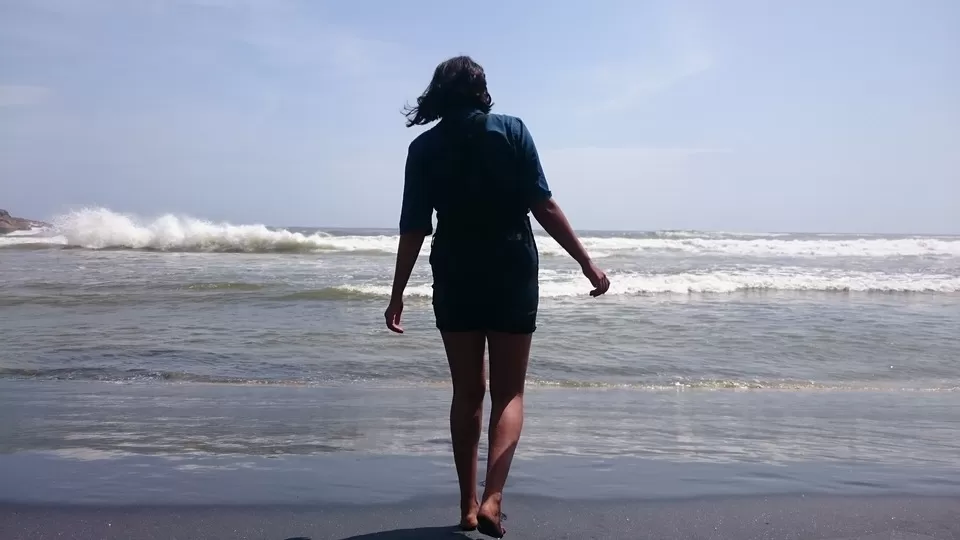 5. Explore the Grow beach
You will find more locals then tourists on this beach. Surrounded by high end resorts, this beach offers cheaper street food compared to Hawa beach and Light house beach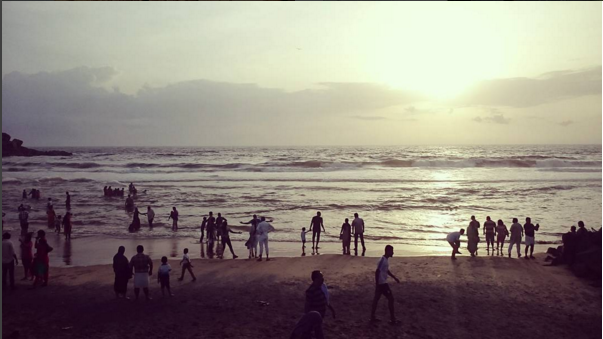 6. Ride the waves learn how to surf
We choose Kovalam surf club to learn this skill they are very friendly and professional.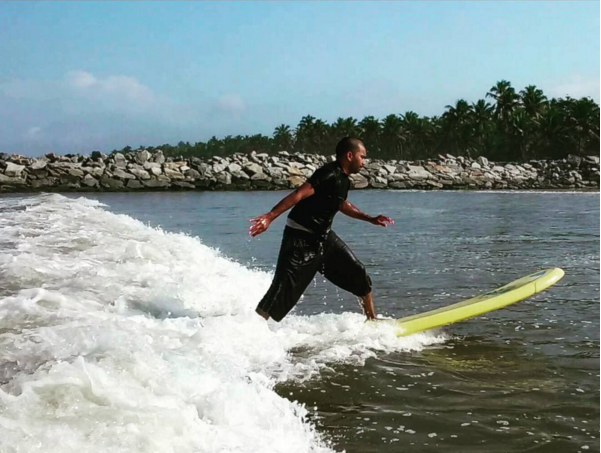 7. Do nothing but watch sea on a lounge beach chair with umbrella
There are lot of people renting out lounge beach chair with umbrella on hourly basis. If you like rent it then rent it or you can just laze on cool sand for free.
8. Explore the narrow lane network.
Behind those Shacks there is a complex Narrow lane system and many small shops too. it was wonderful to get lost in those lanes, for us sometimes it took hours to find our way back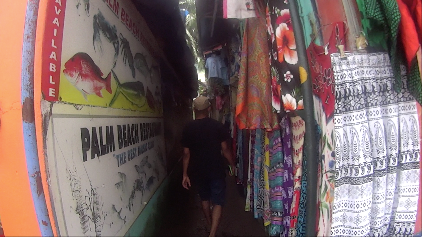 9. Explore Vellayani Lake and its Lotus plantation.
we explore the Banana plantation and Vellayani Lake and its Lotus plantation during dusk and it was less crowded, beautiful and gives you the real feel of Kerala.