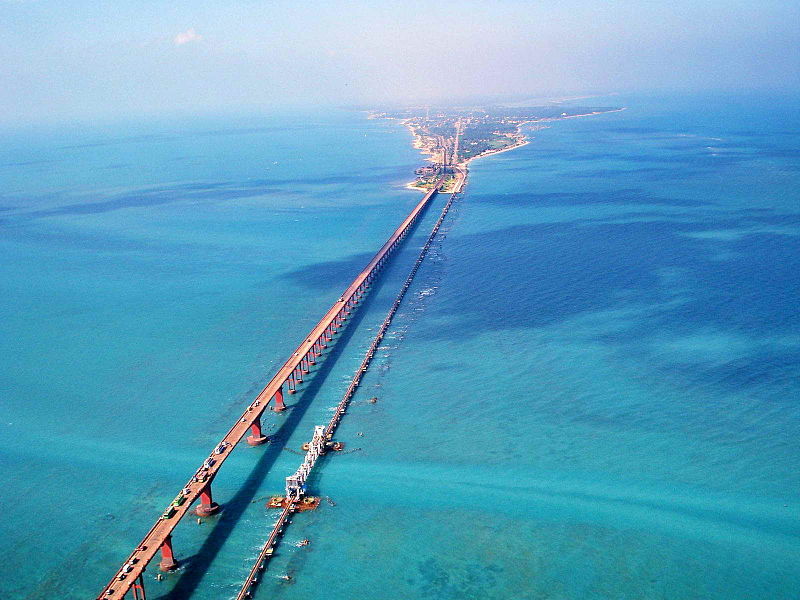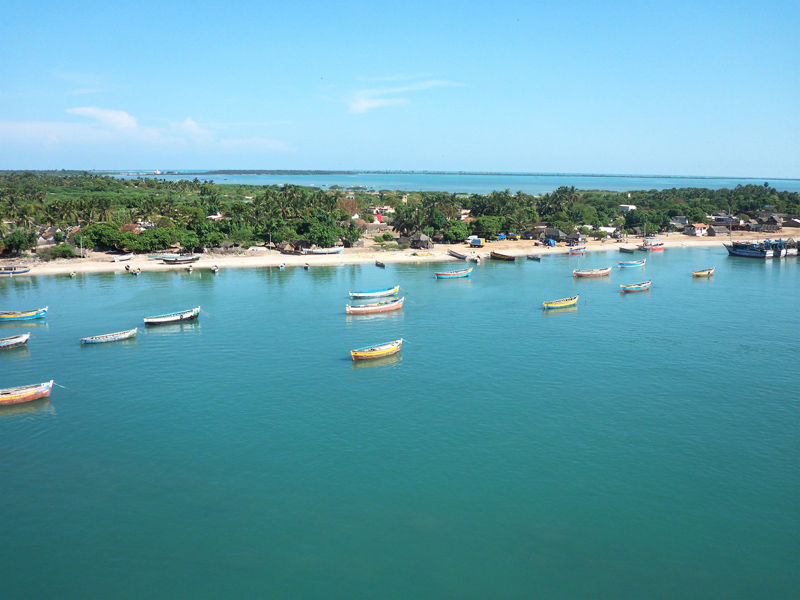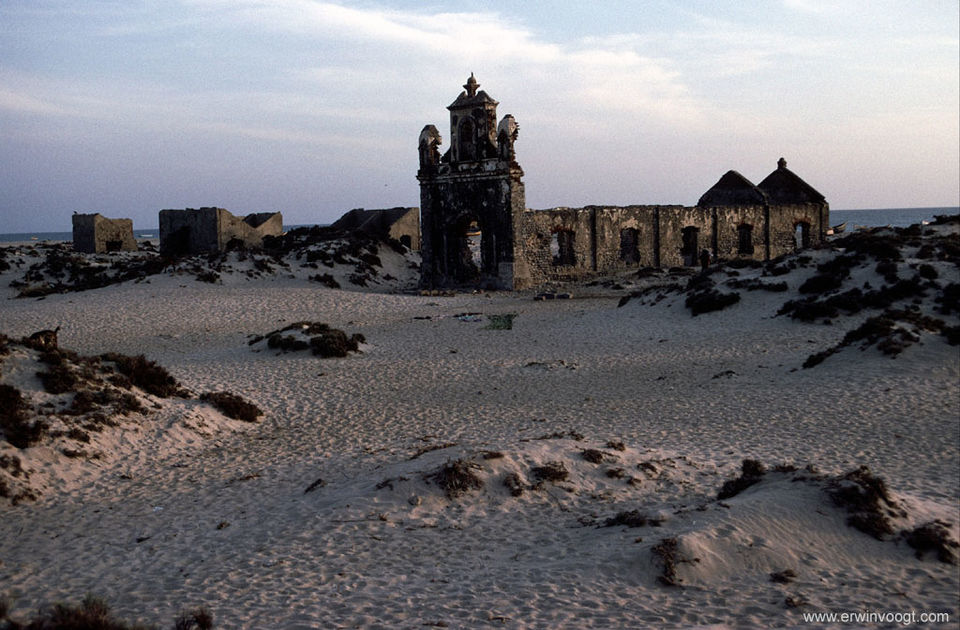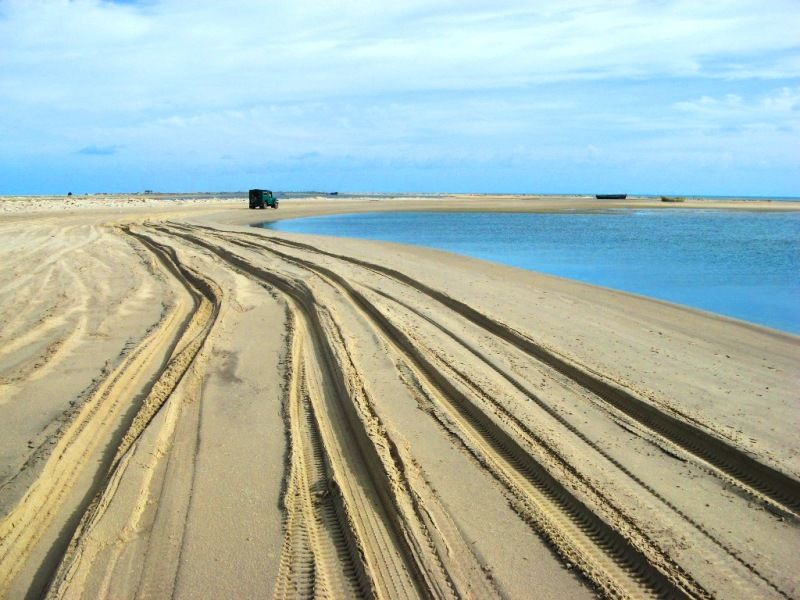 If you're looking for a truly raw experience of nature and people then Rameshwaram is the ideal place for you. It's a charming temple island tucked away from civilization and life moves at its own pace here. Every element of Rameshwaram is a holy testimony. It is hailed as the Banaras of the South and is one of the top pilgrimage sites in India.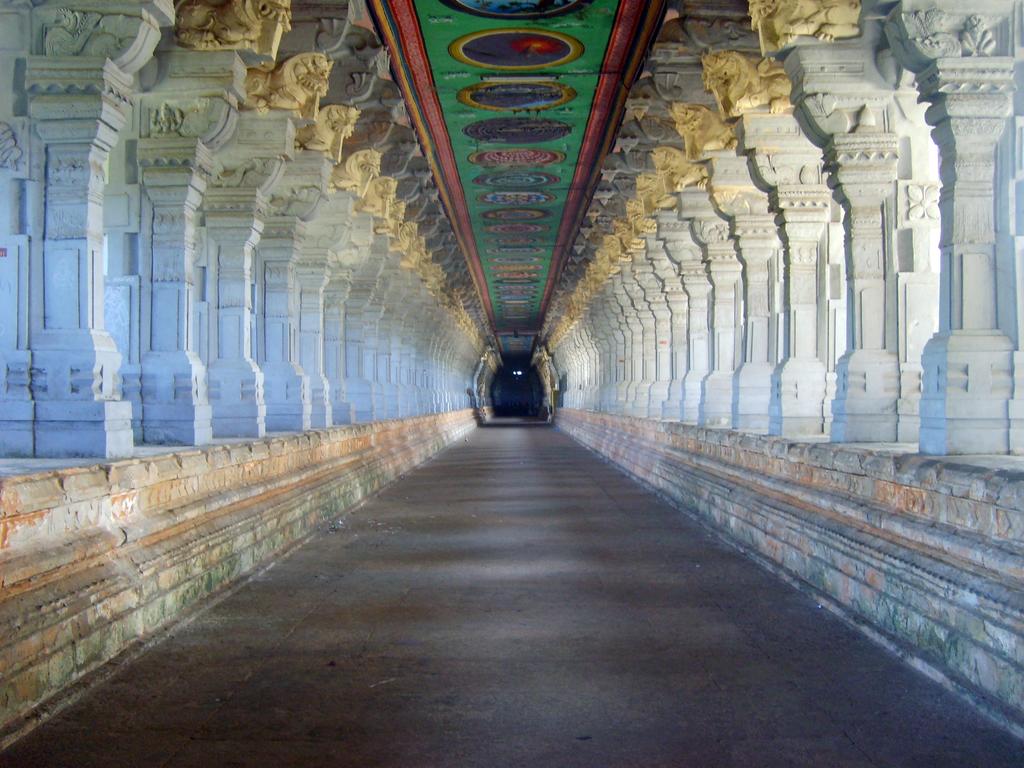 It is highly recommended to enter Rameshwaram through train as the train passes through the most iconic Pamban Bridge. Passengers on train can have the unique experience of going over sea by train. It is one of the most thrilling train rides one can be on in India.
Once you arrive at the railway station it's quite easy to get around the town. There are sign boards everywhere to direct you to the main temple. The main temple is the Ramanathaswamy Temple which is famous for its corridor architecture. 2 days and a night would be sufficient to explore the whole town, after which you can plan on heading to Dhanushkodi.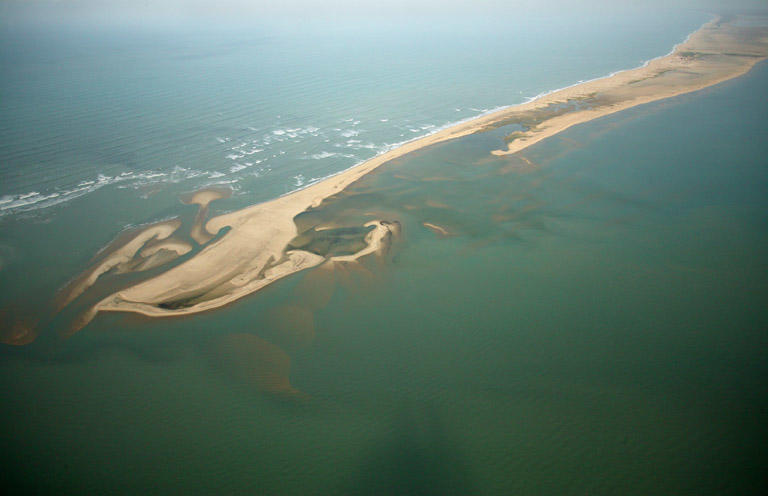 Dhanushkodi paves way to the most surreal landscape. Dry forests surround the way towards the beach and you will encounter wild peahens, peacocks, eagles and kites on the journey. As you arrive at the beach in Dhanushkodi there is a long vertical strectch of the beach that presents the most stunning scenery. When you are walking the stretch you are between two types of water. To your left the water is gray and the waves create a lot of ripples, to your left the water is turquoise blue and is still beach water. With eagle and kites flying around this stretch it makes for a perfect wilderness setting. Further down this stretch you will visit the old ruins of Dhanushkodi that were the aftermath of a Tsunami.
Drop your inhibitions, leave your ideas behind and fully immerse yourself into the raw nature of Rameshwaram. It is truly the holiest of places and you are sure to step out of it transformed.