Ready to fly from BOM(chatrapati shivaji terminal) to DMK ( Bangkok international airport) in the morning 6.45.
And reached DMK and our next flight to Phuket at 5 pm. Reached to resort at night 9 pm.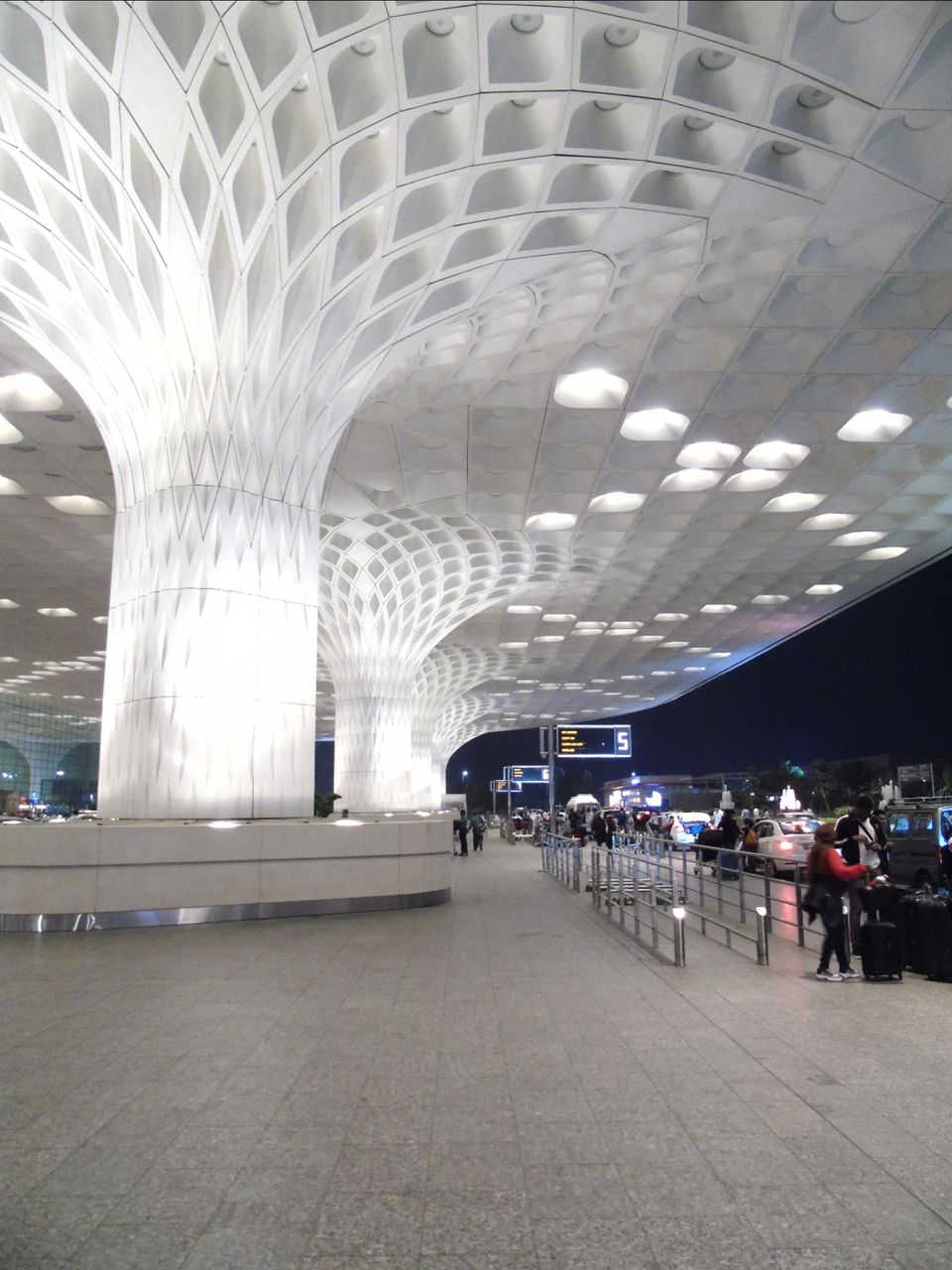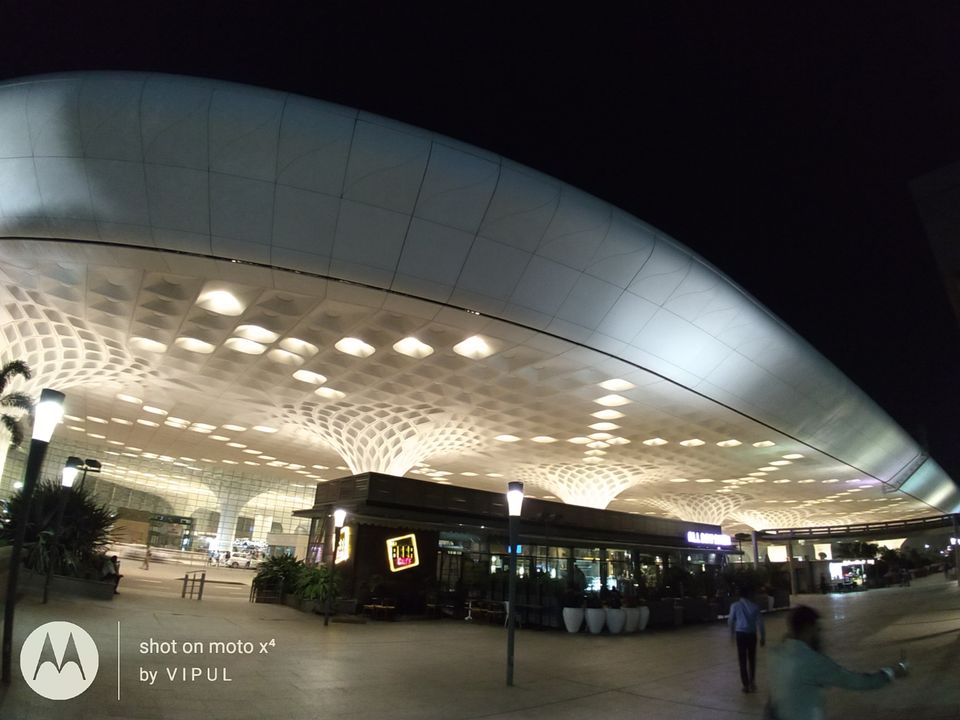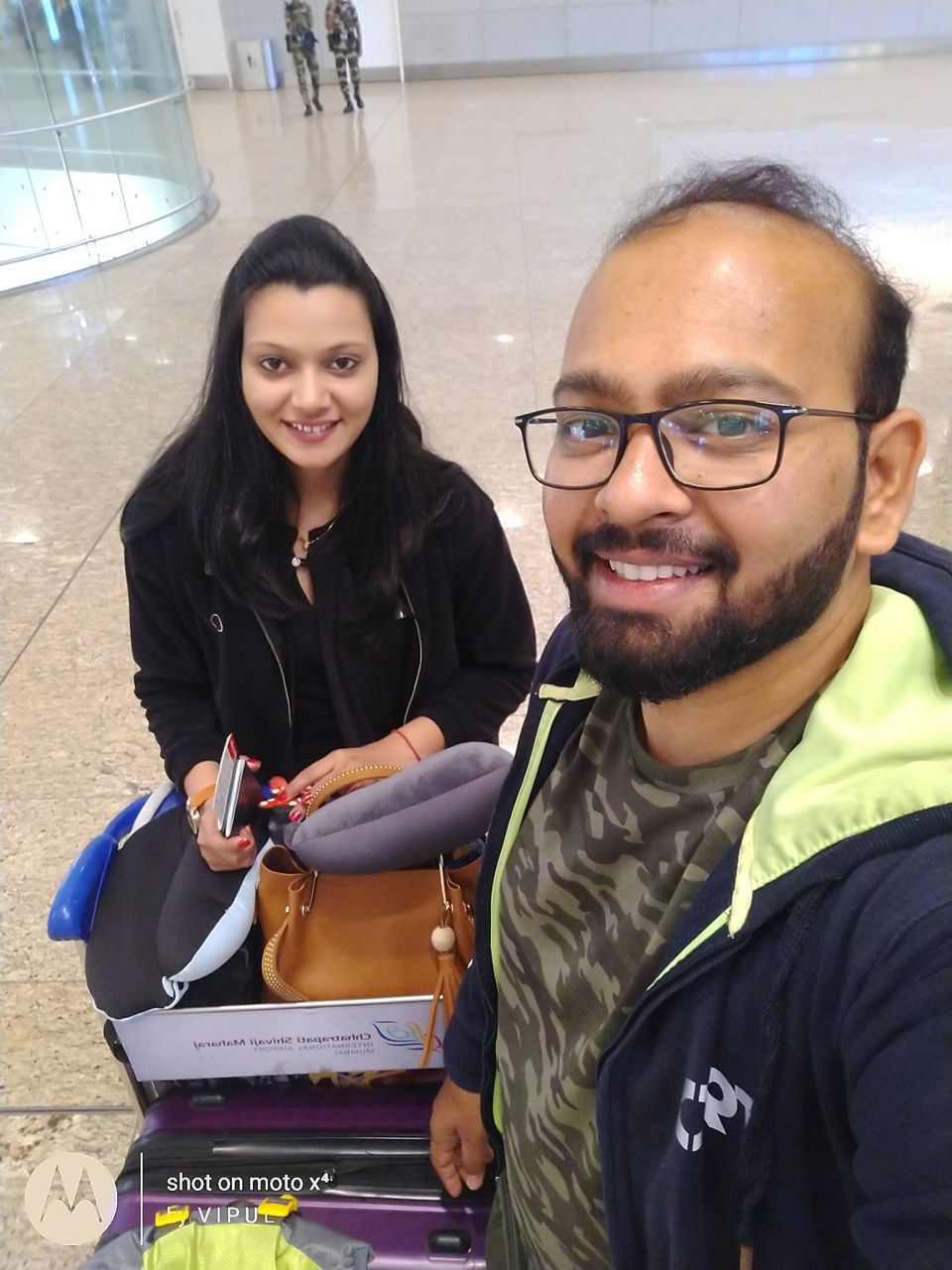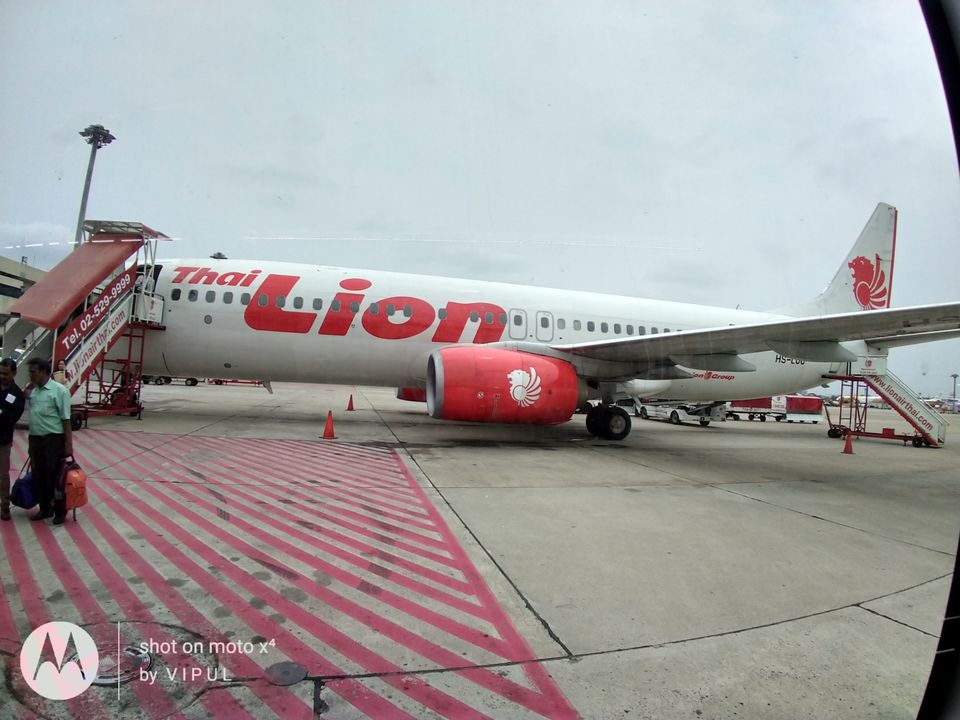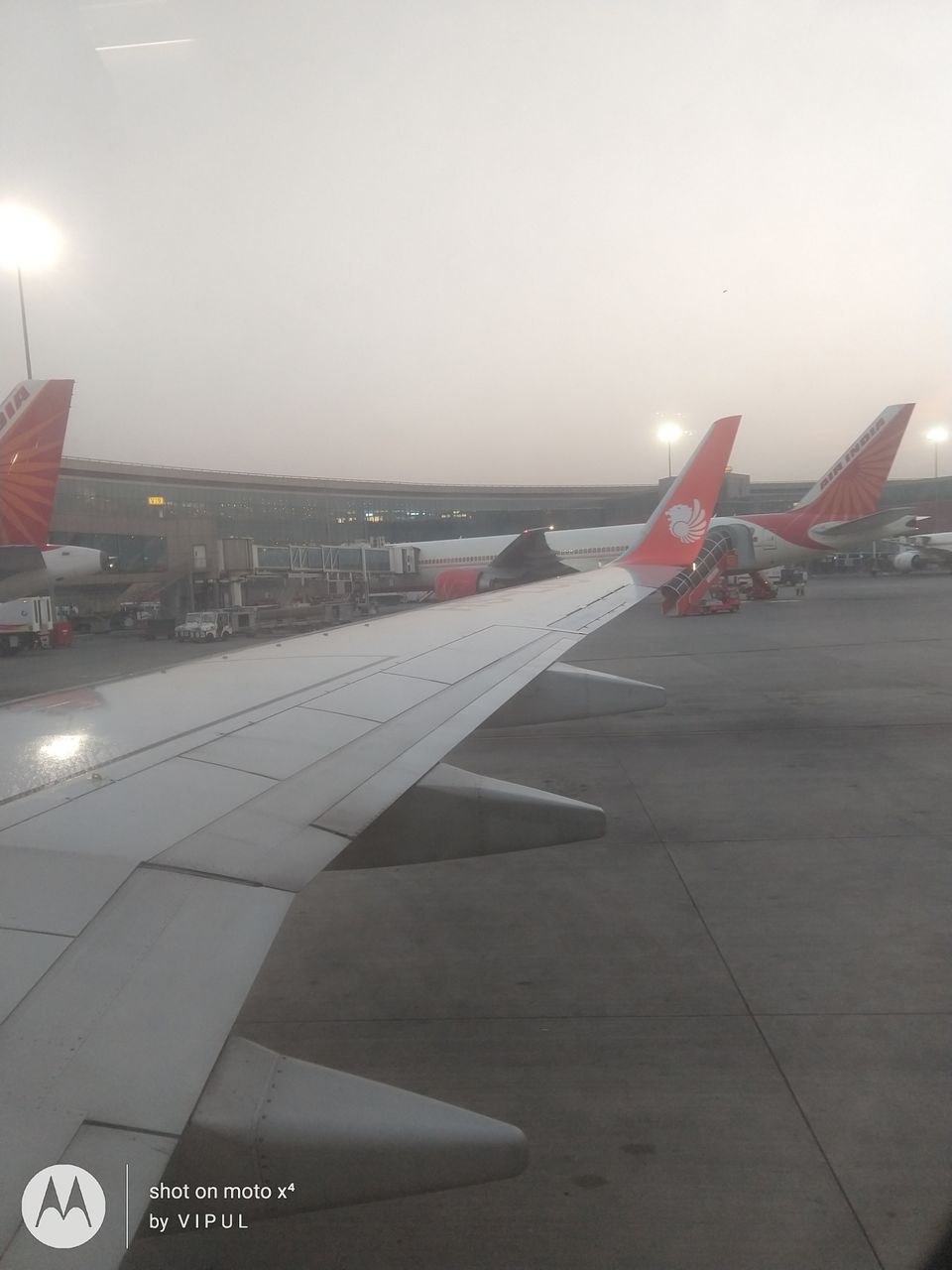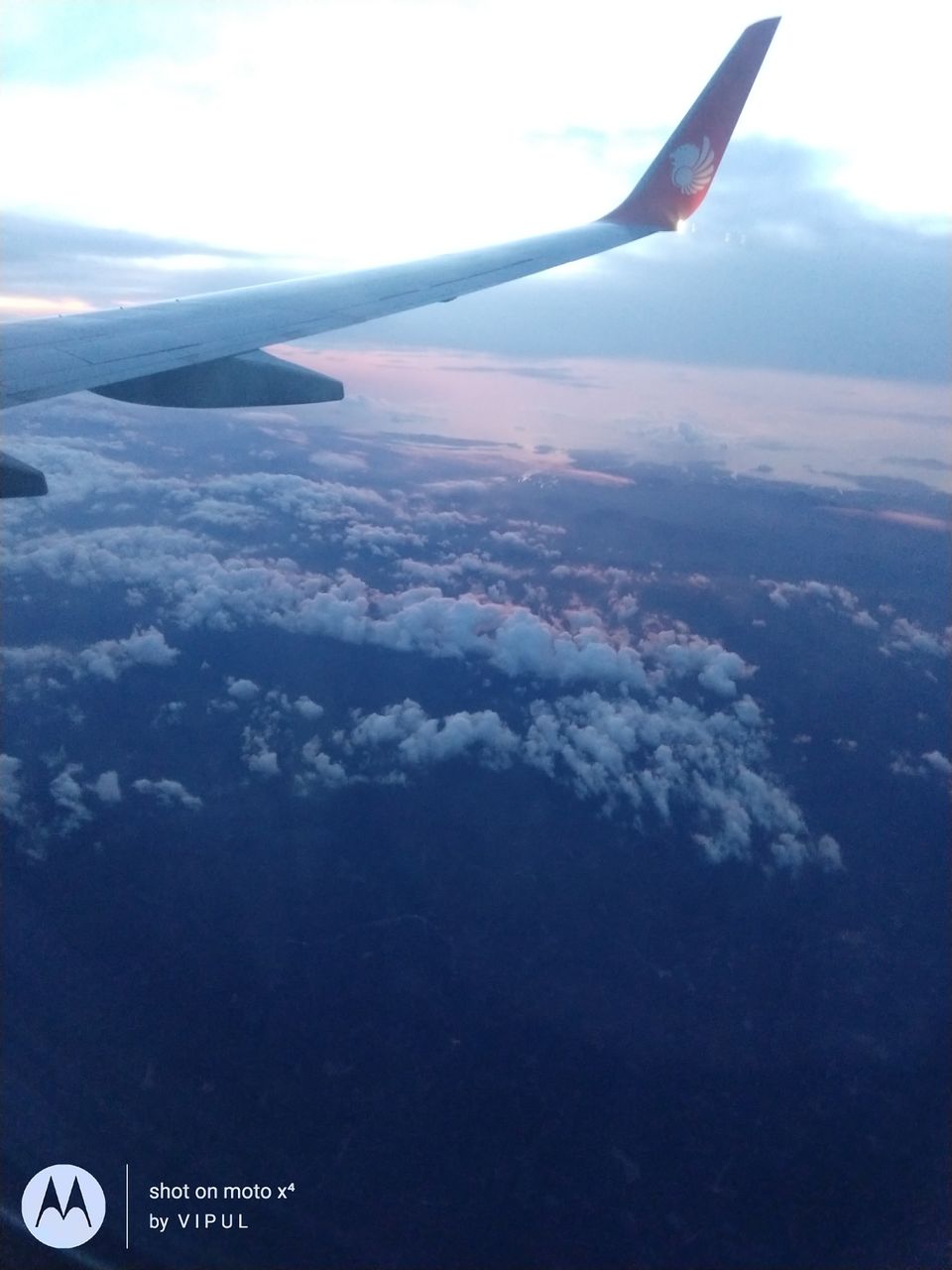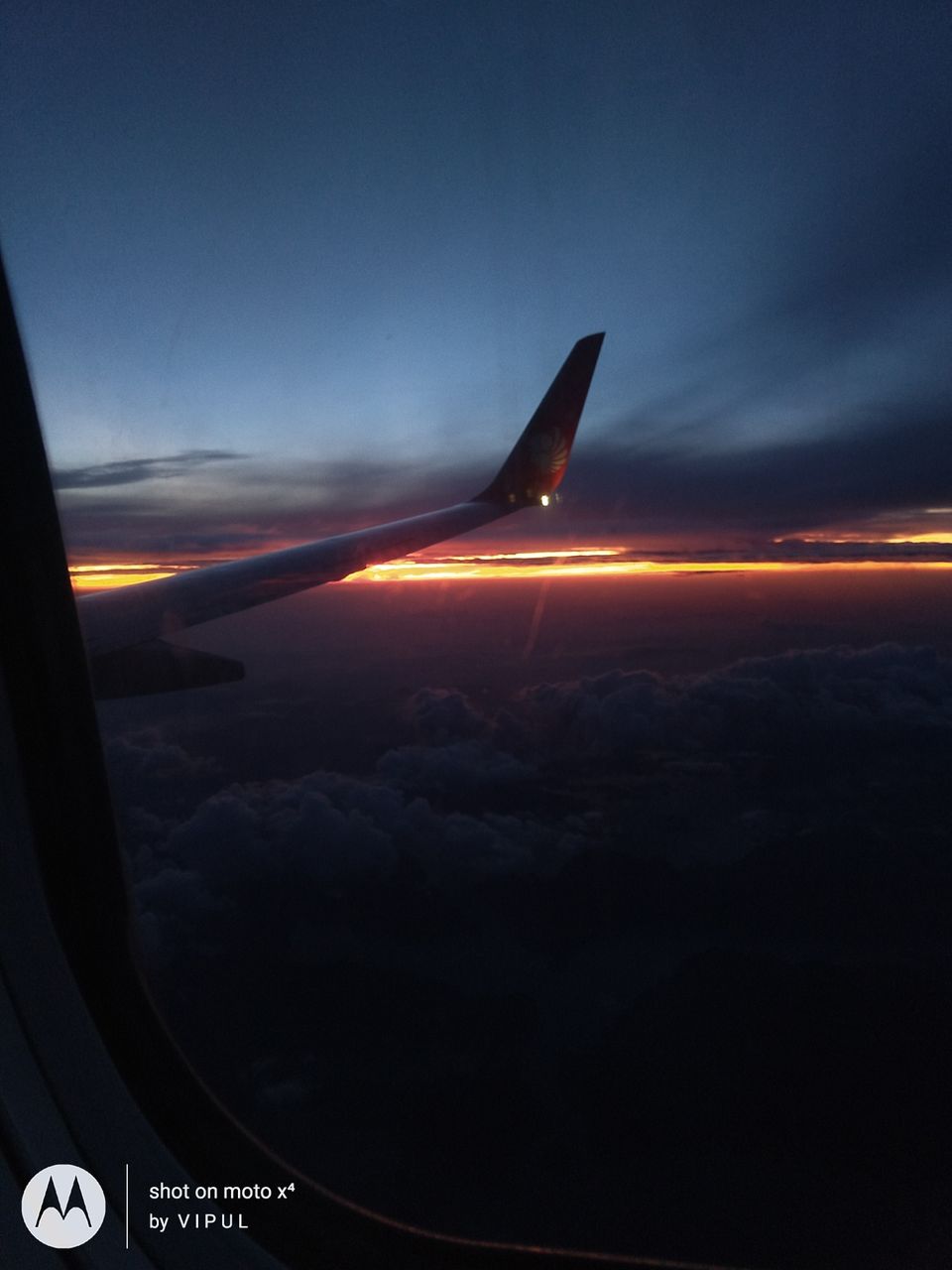 Wake up in morning.. after having good breakfast we were leaving to city tour at Phuket.
And in evening we spent beautiful time at patong beach to view sunset.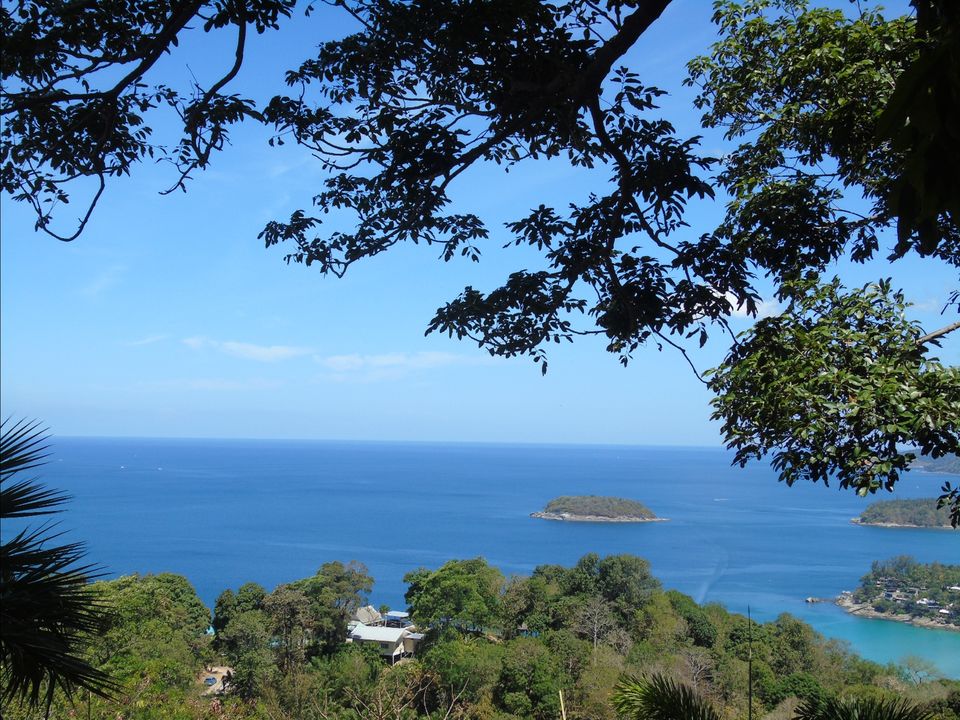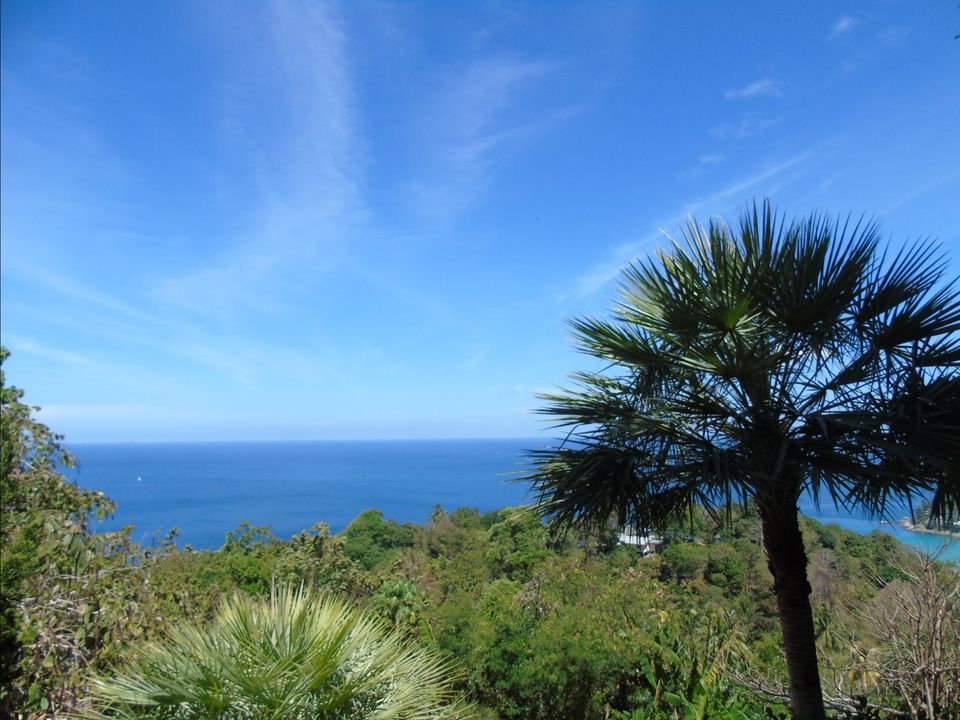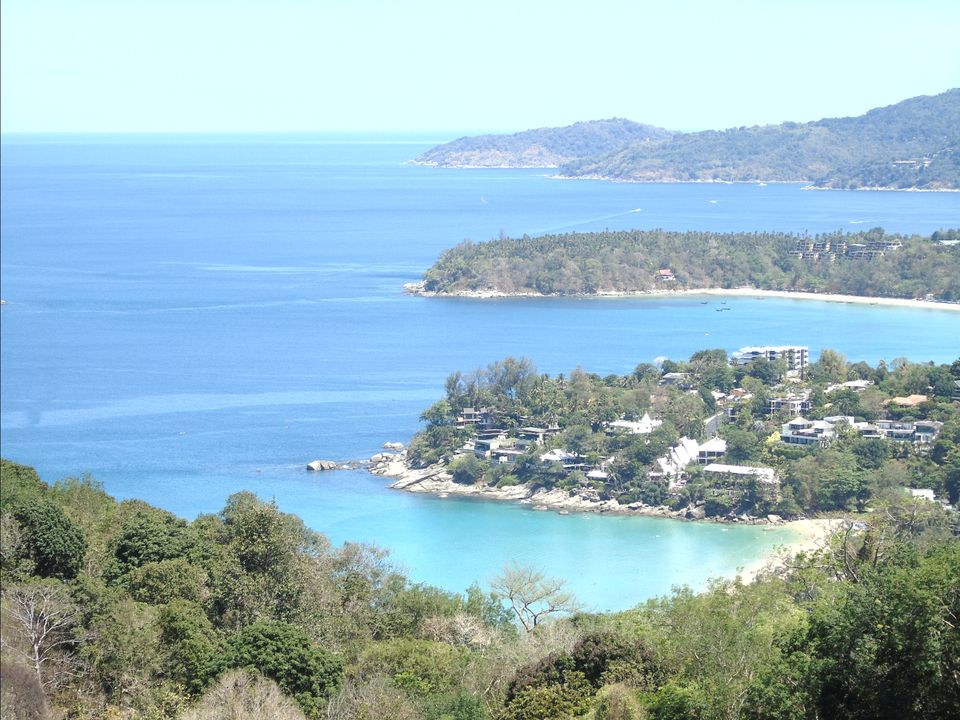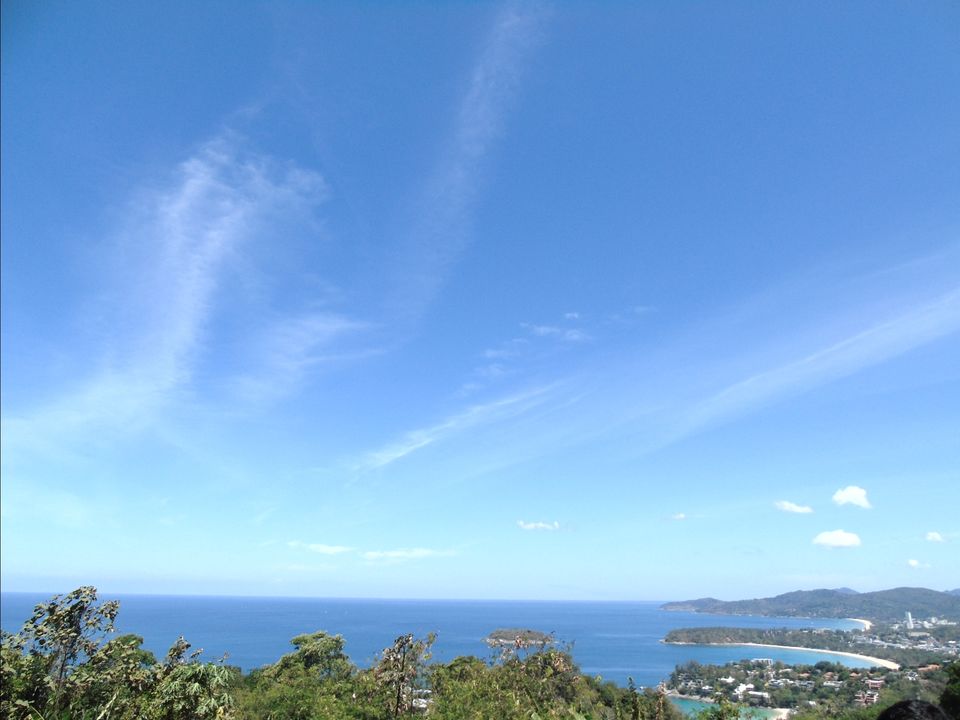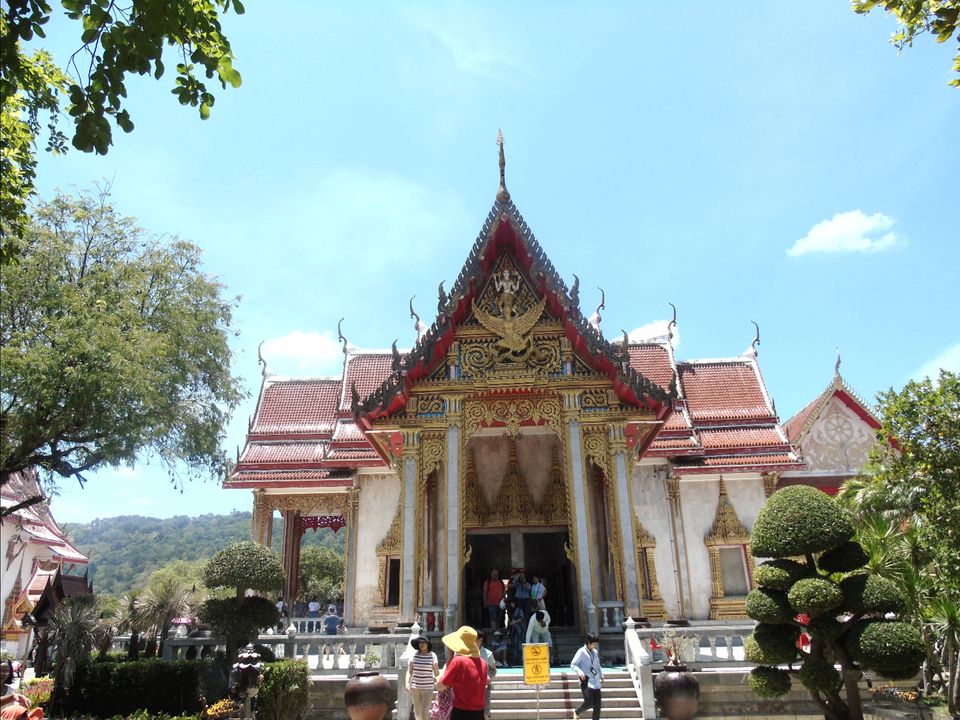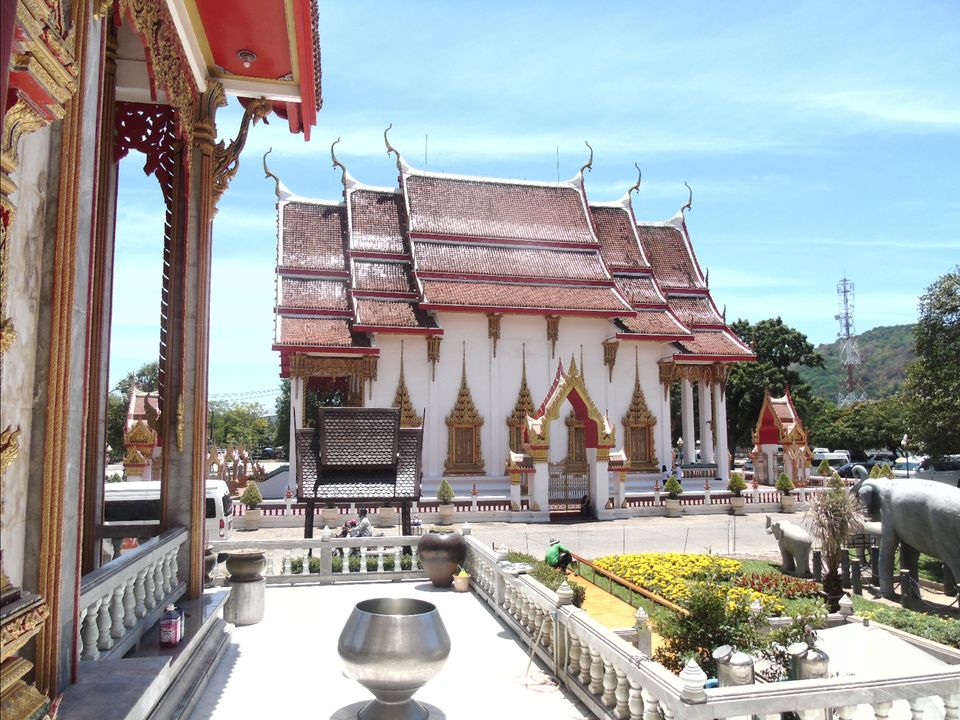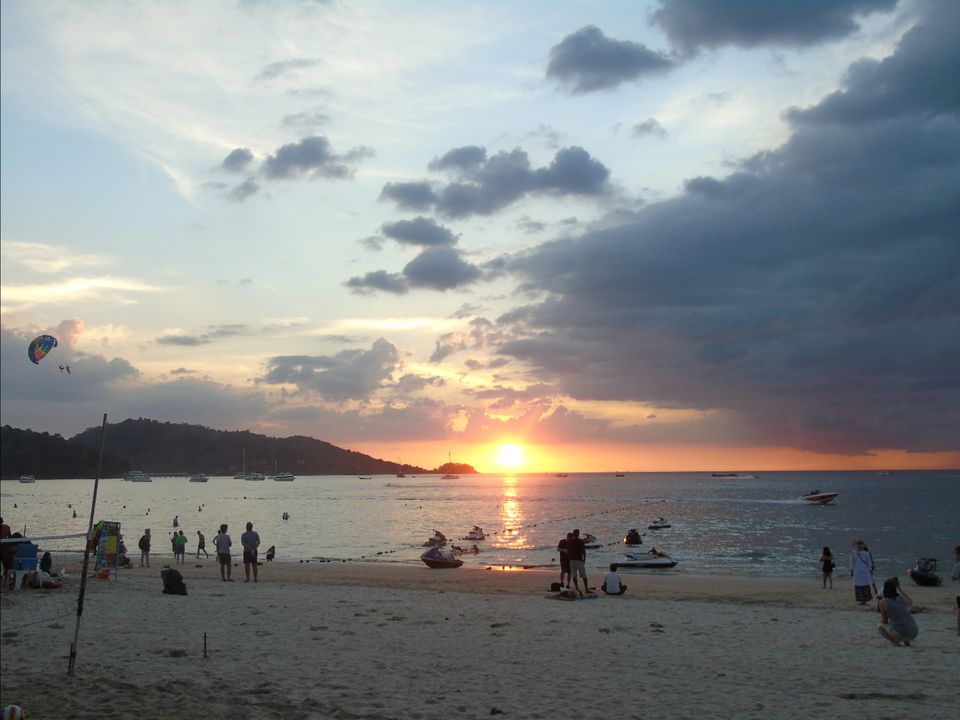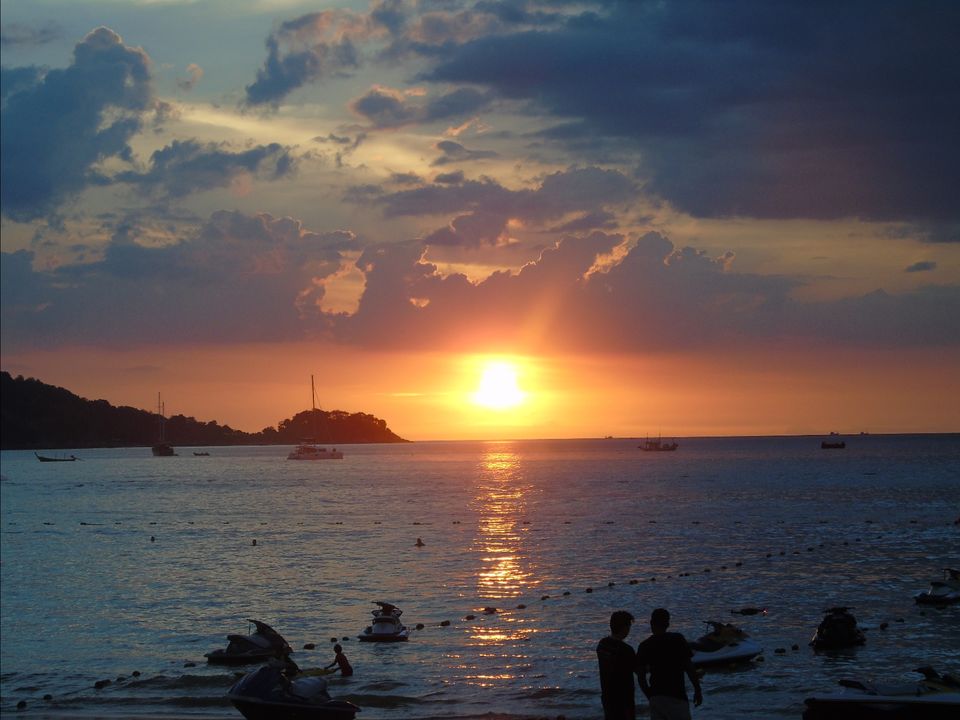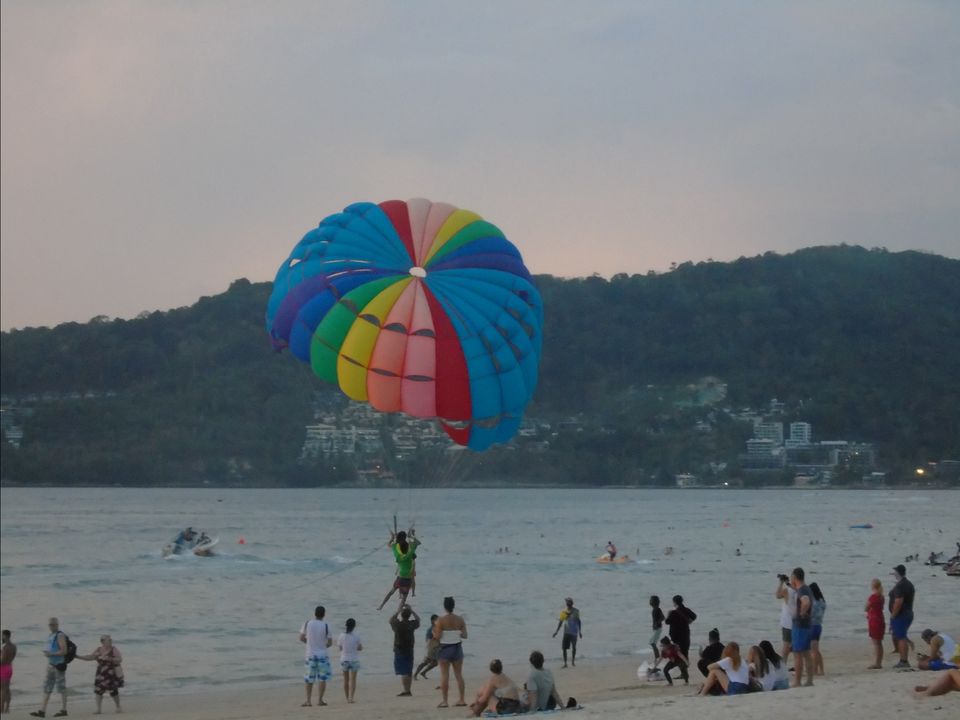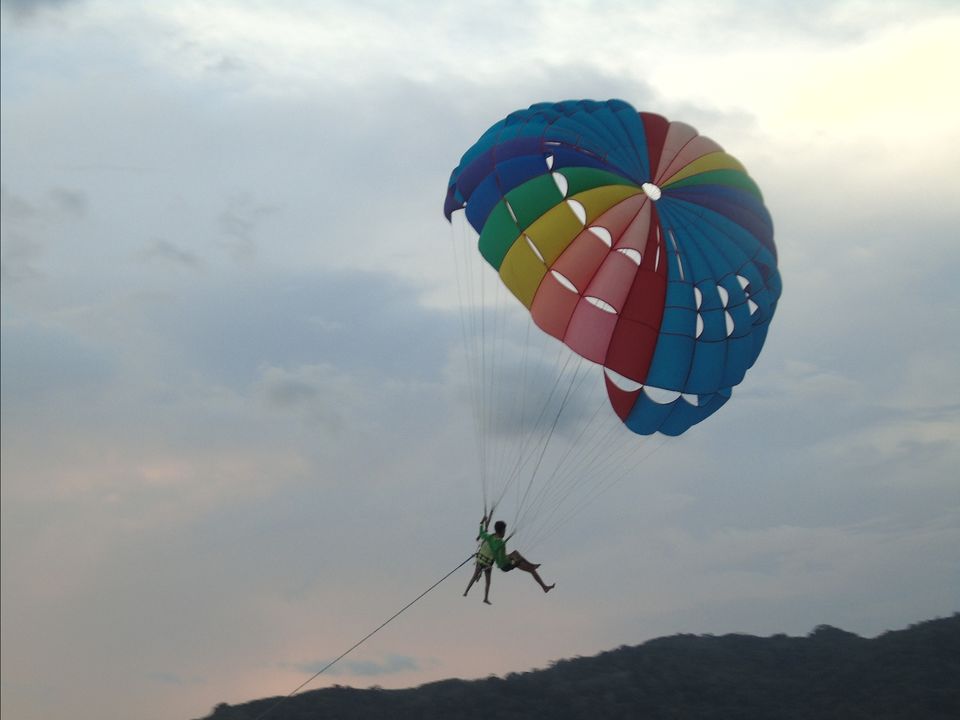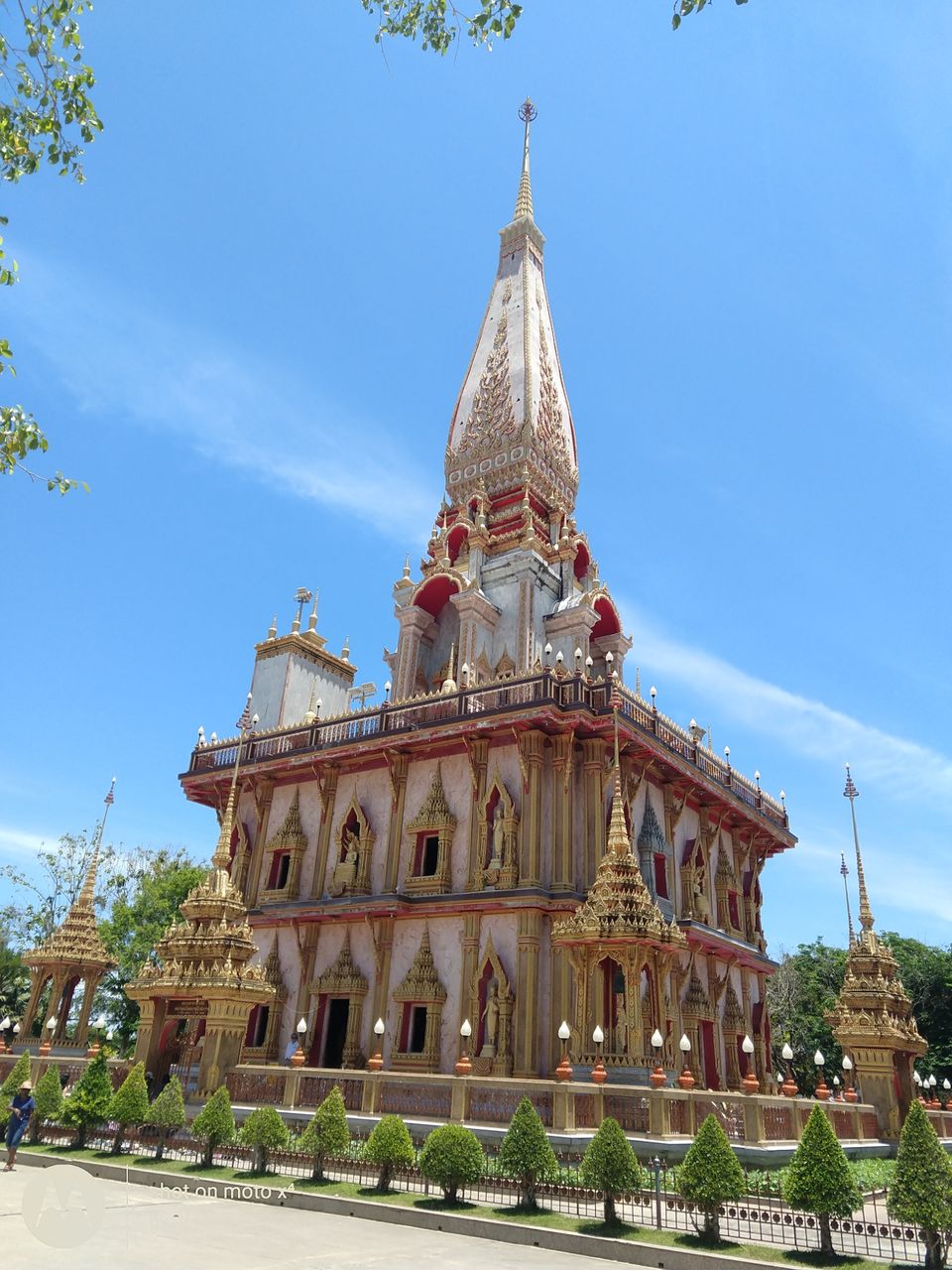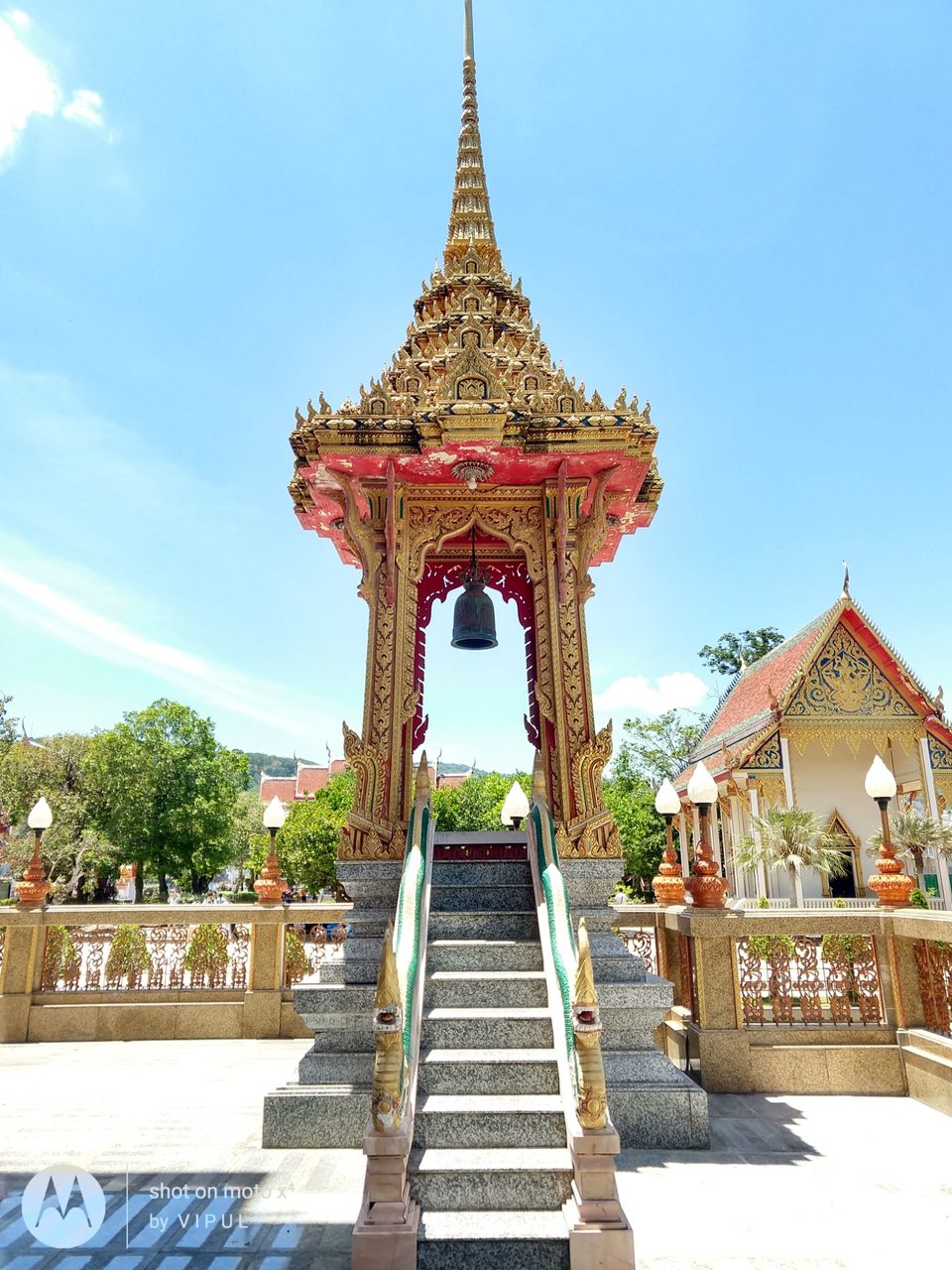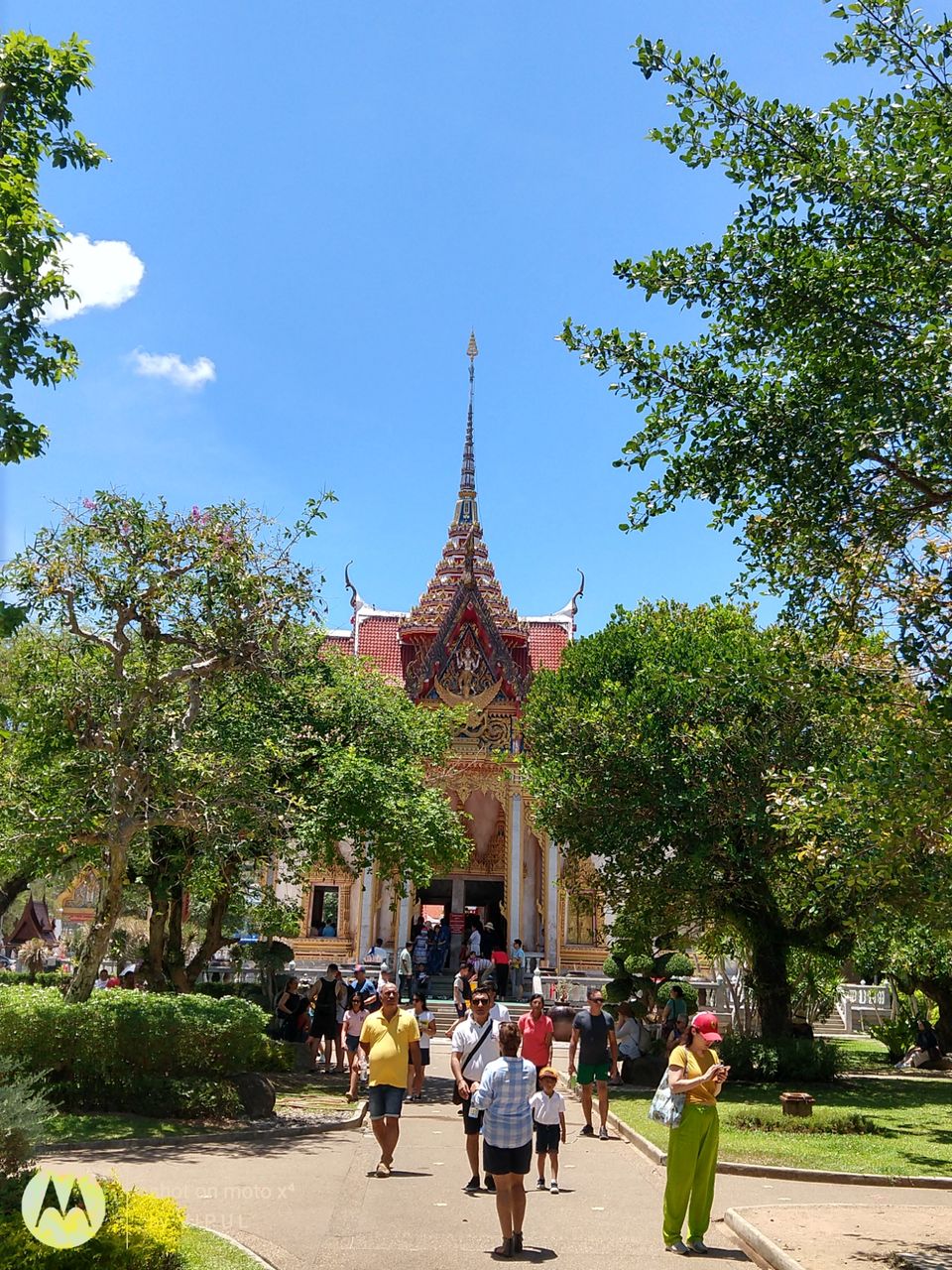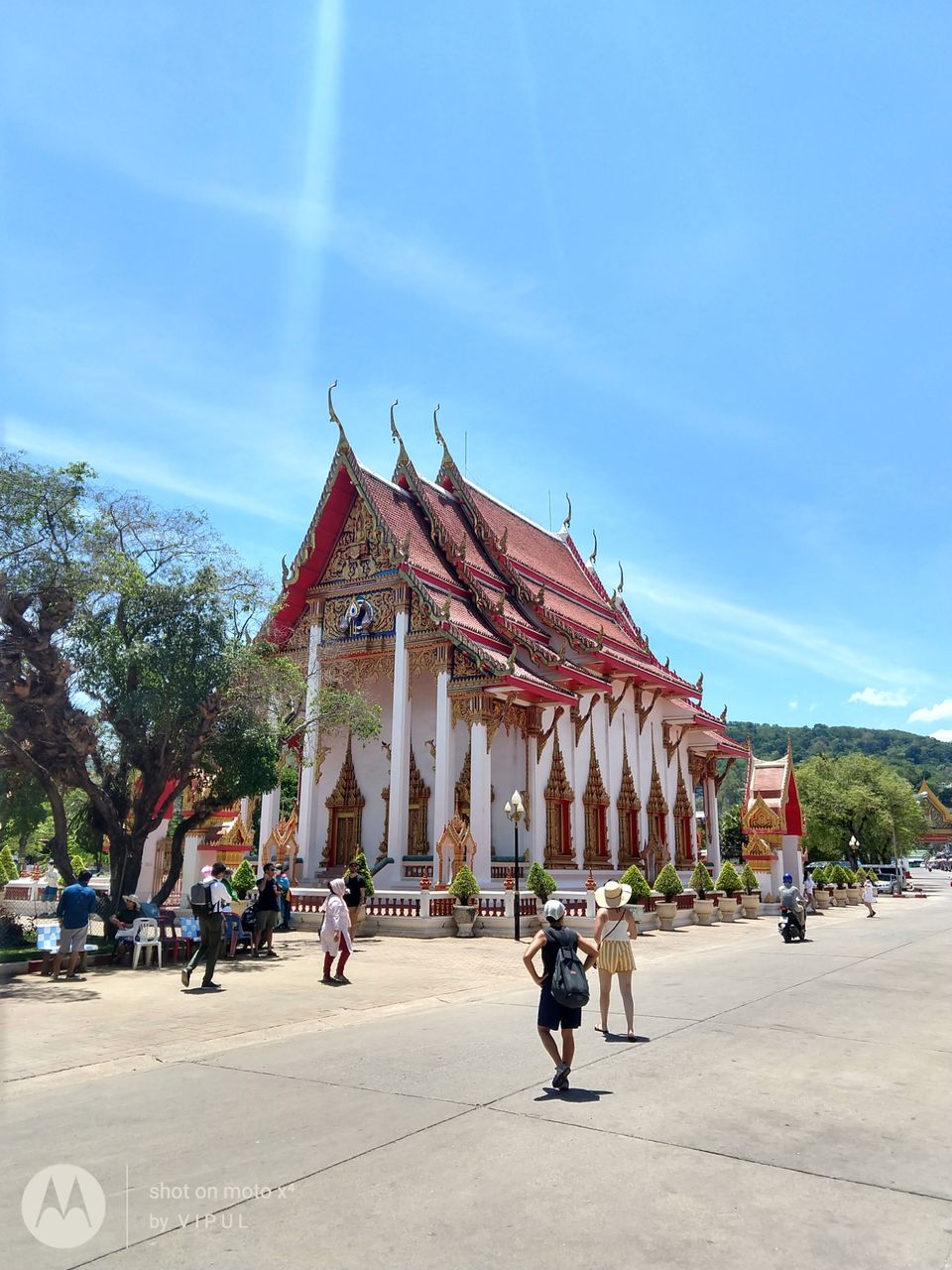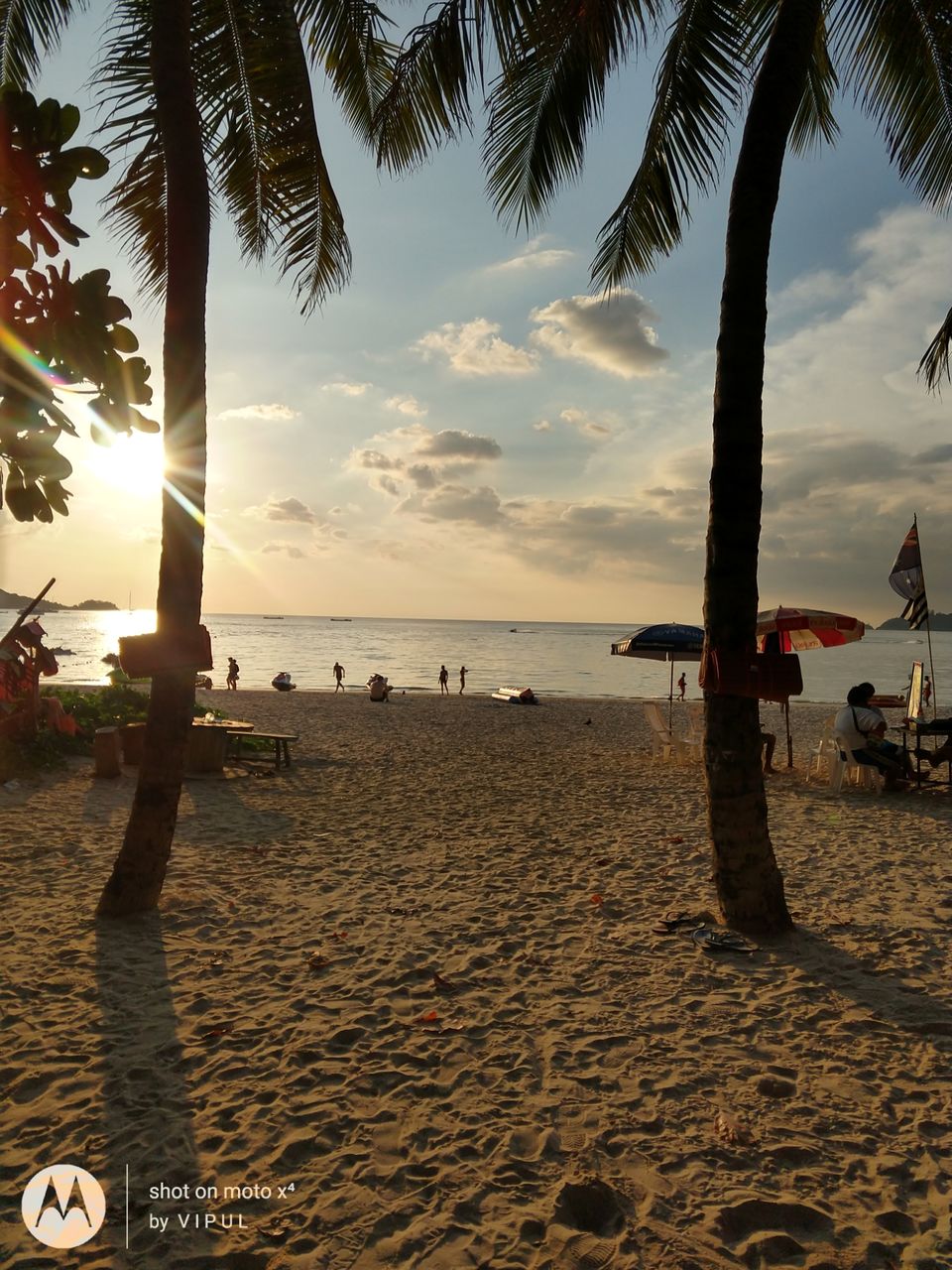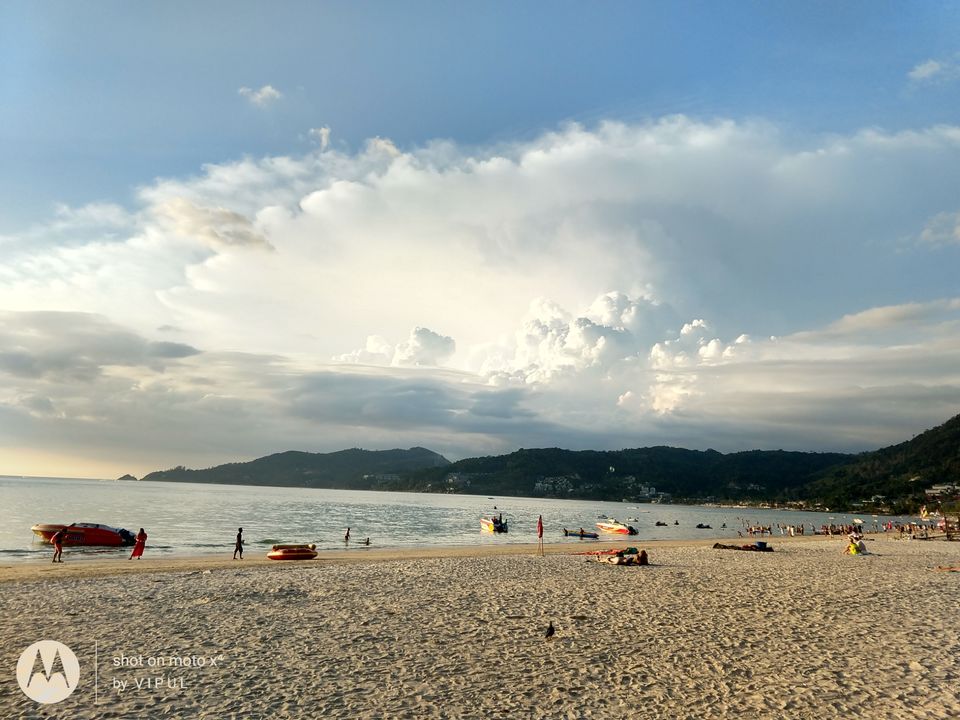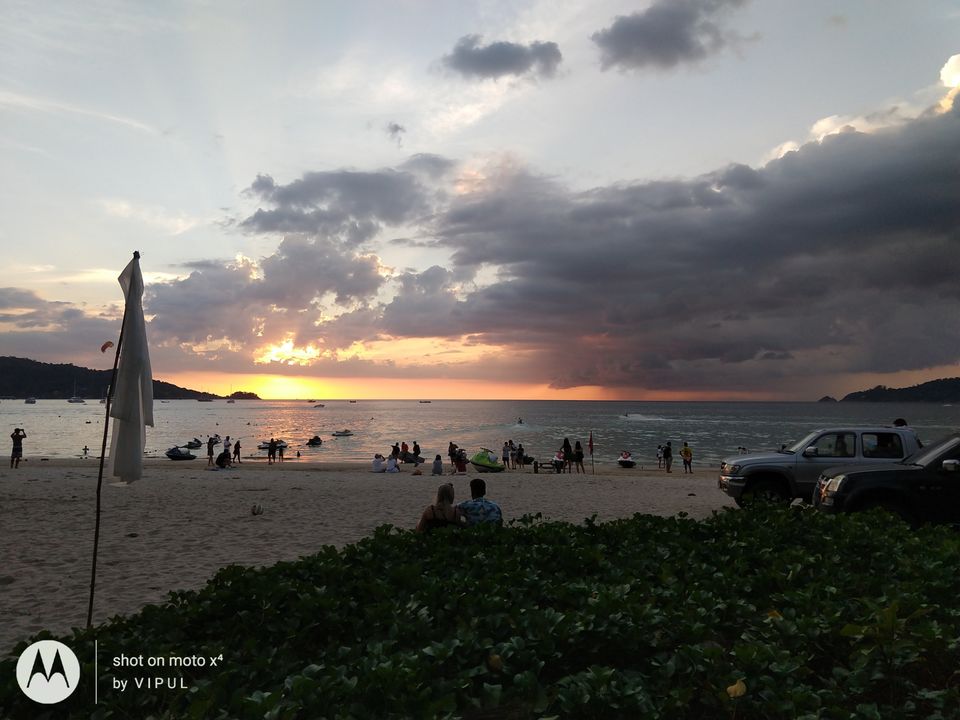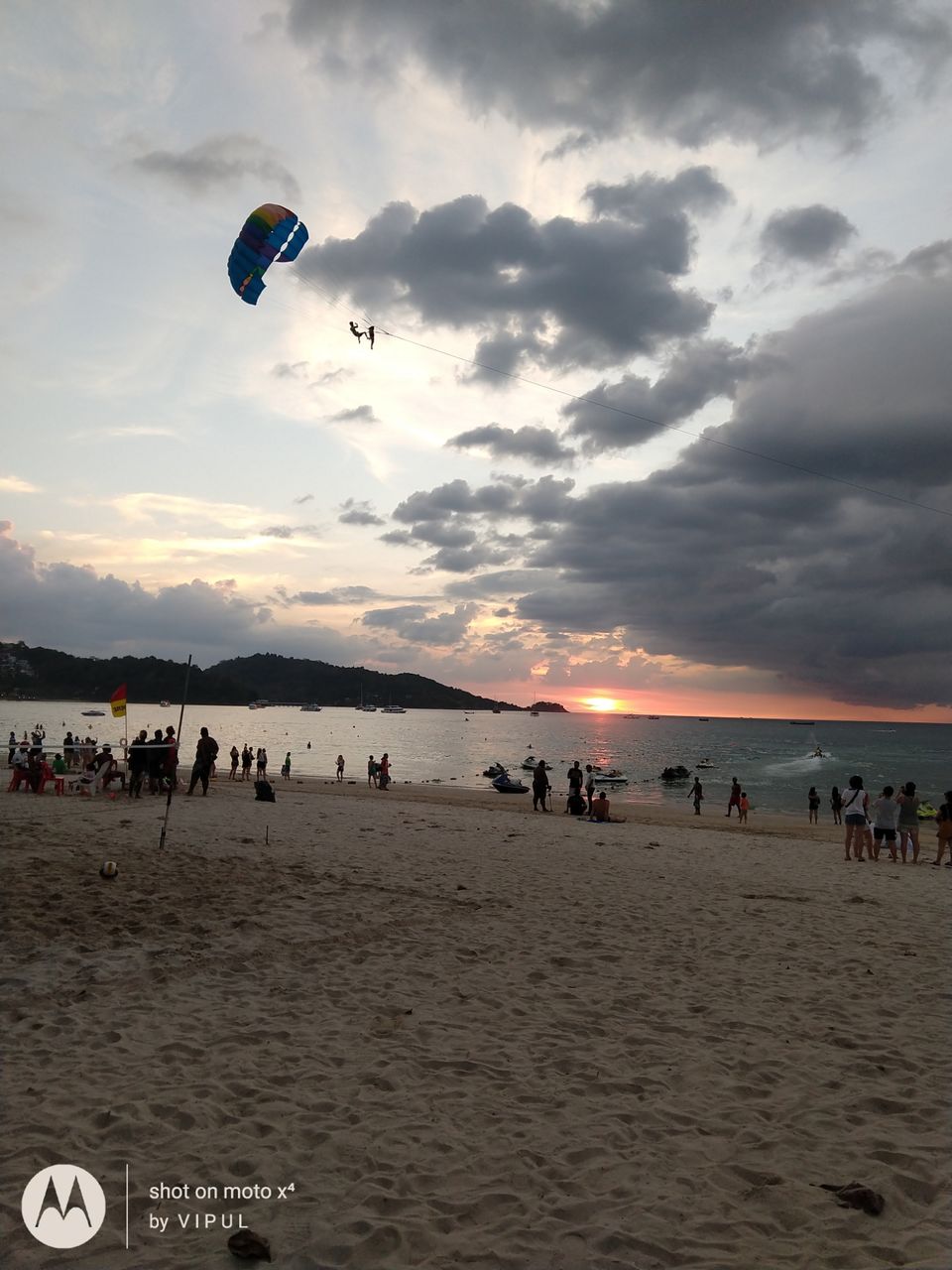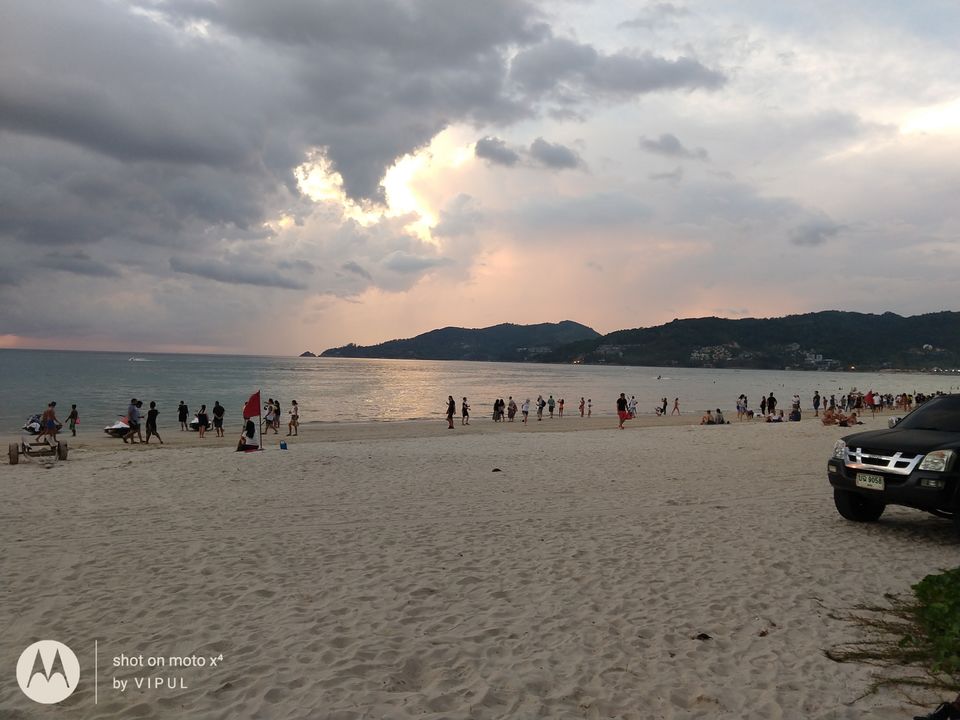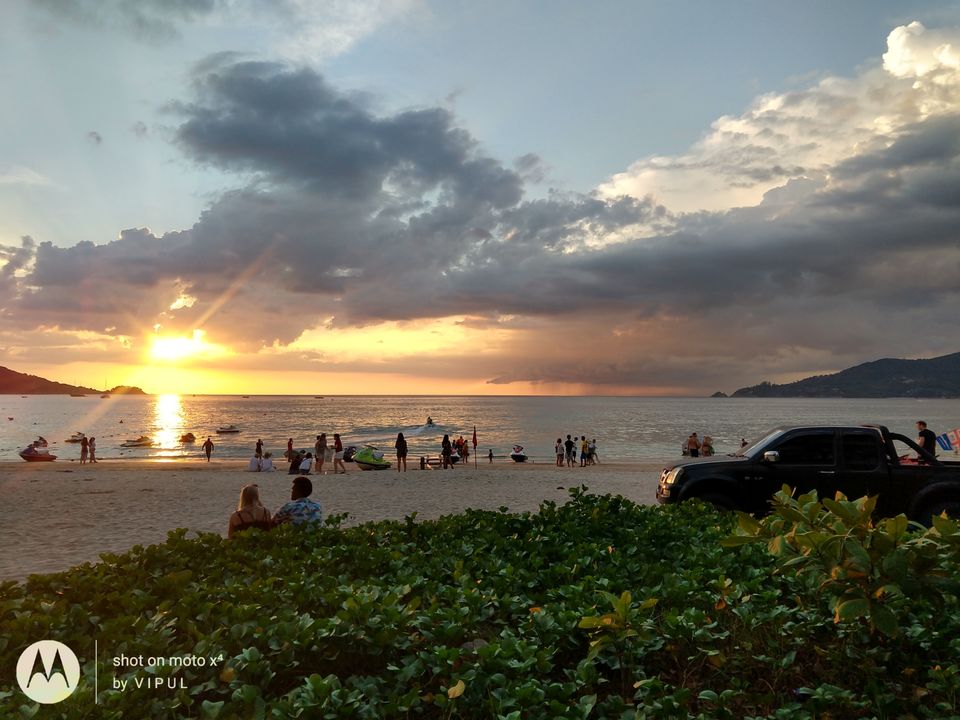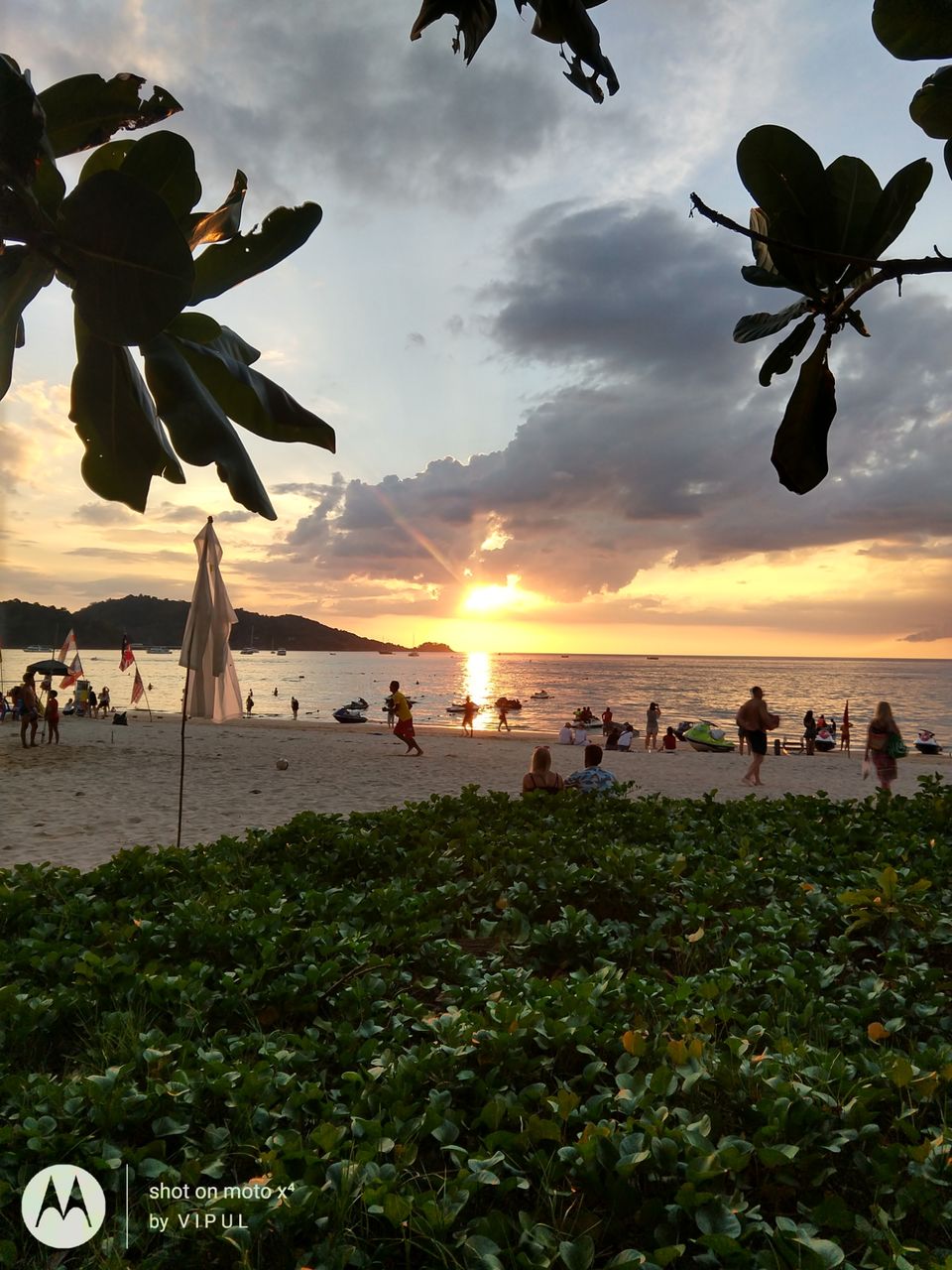 Way to Pattaya in the morning. Driver pick up from resort and drop us to phuket airport. We reached hotel around 5.30 in the evening.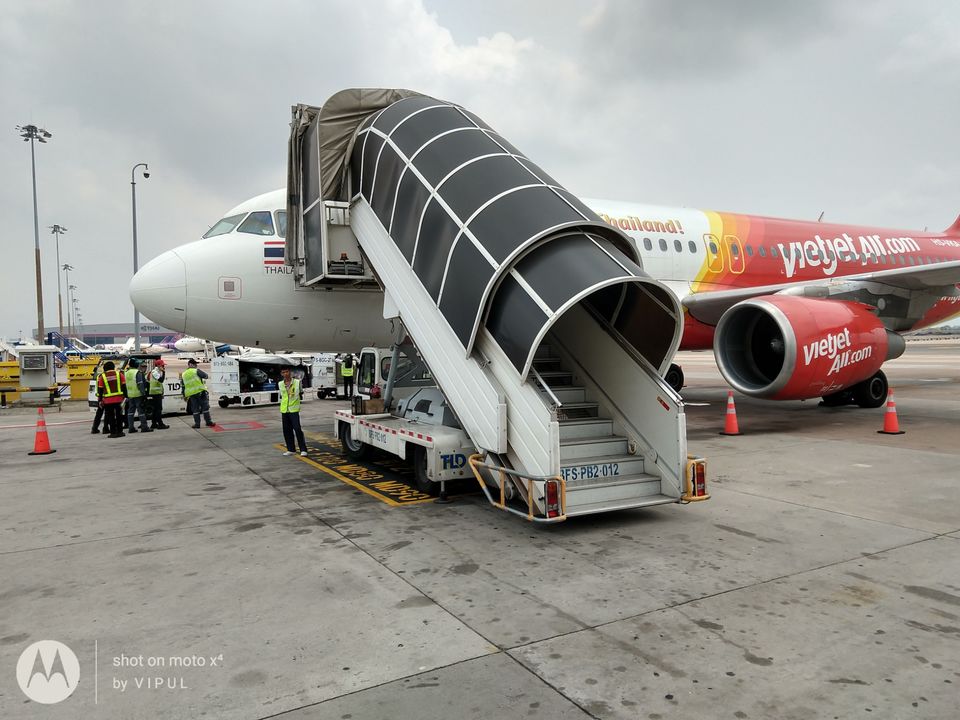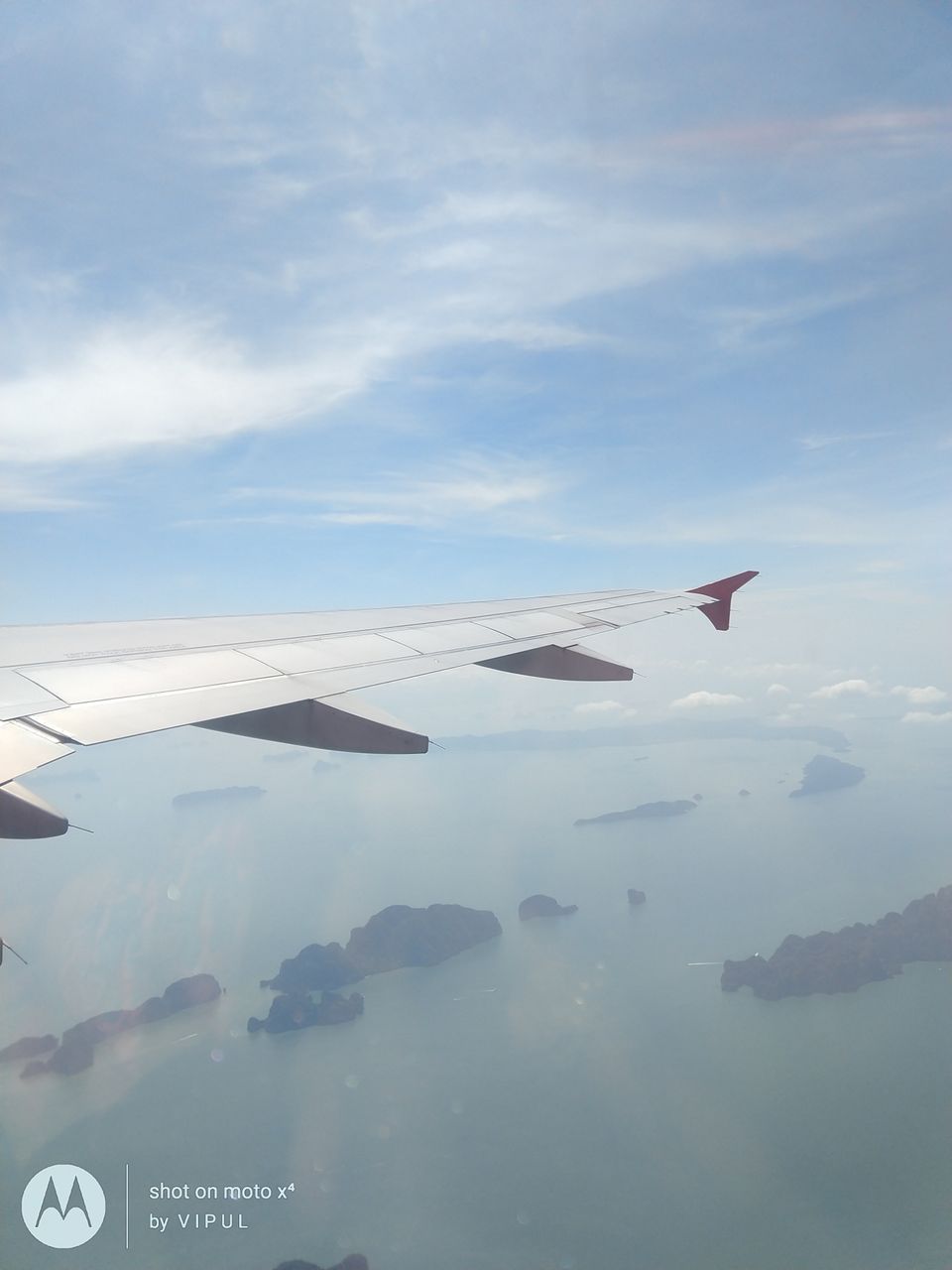 Way to do some water sports at Pattaya beach. And we were excited to see Corel island. In night we had a fun at Alcazar show.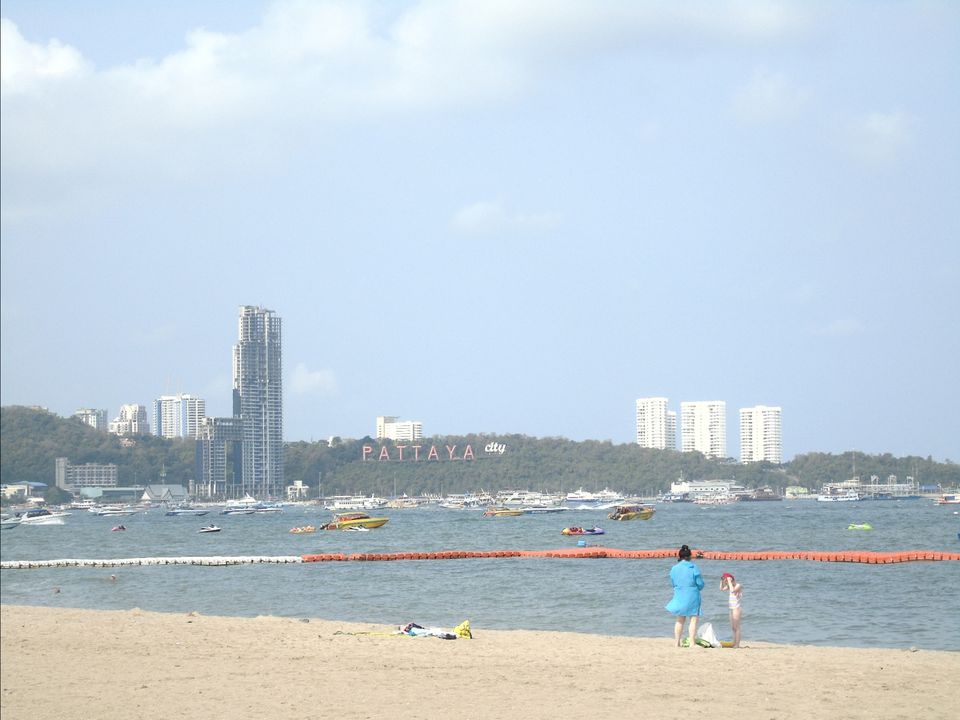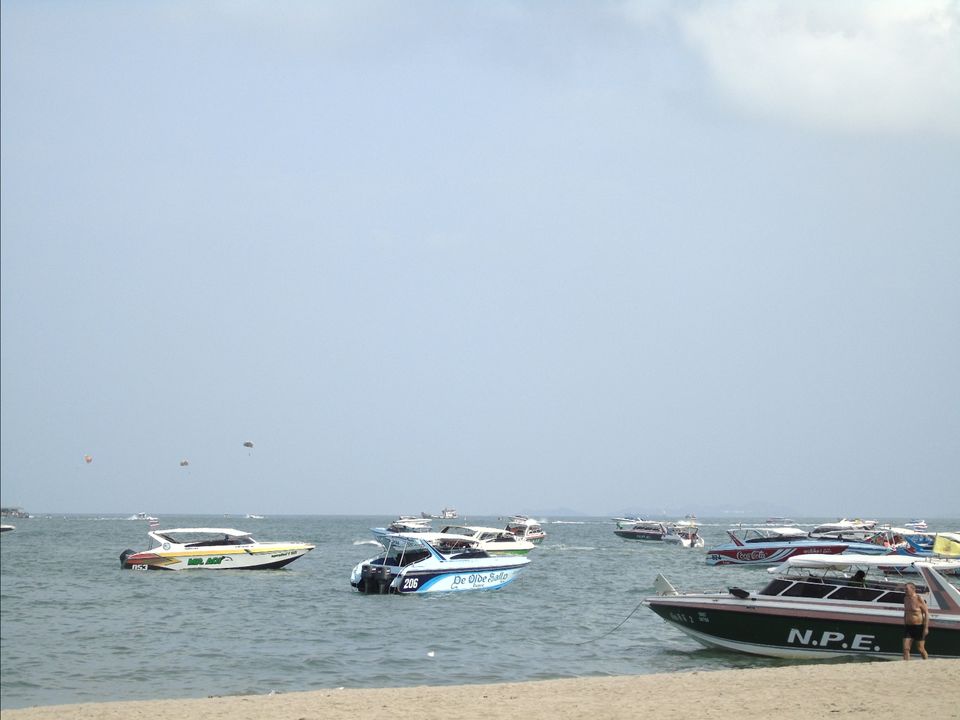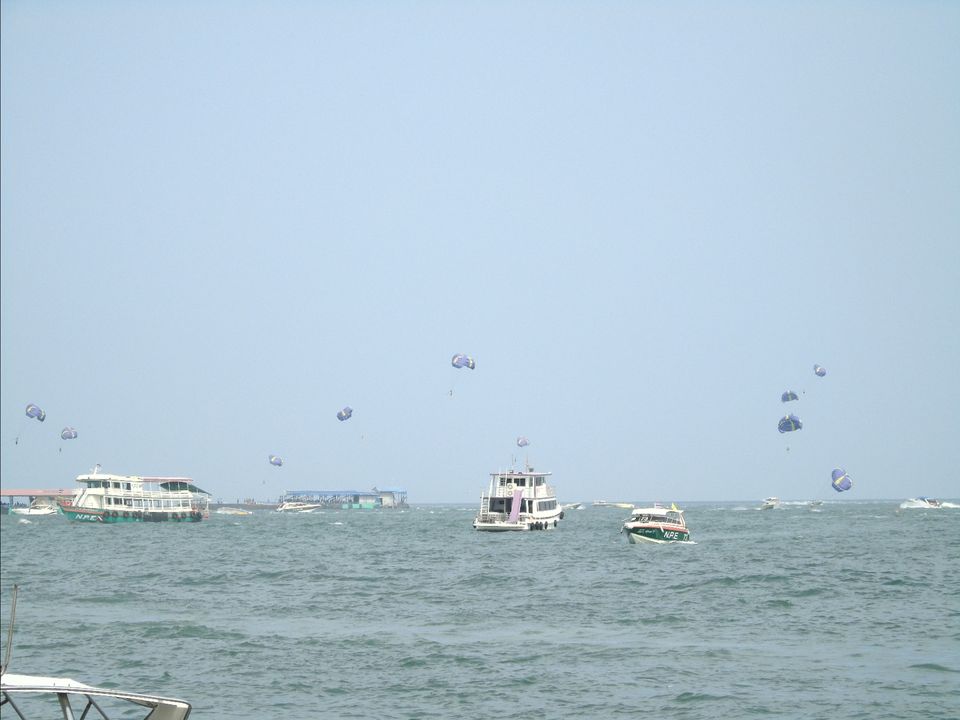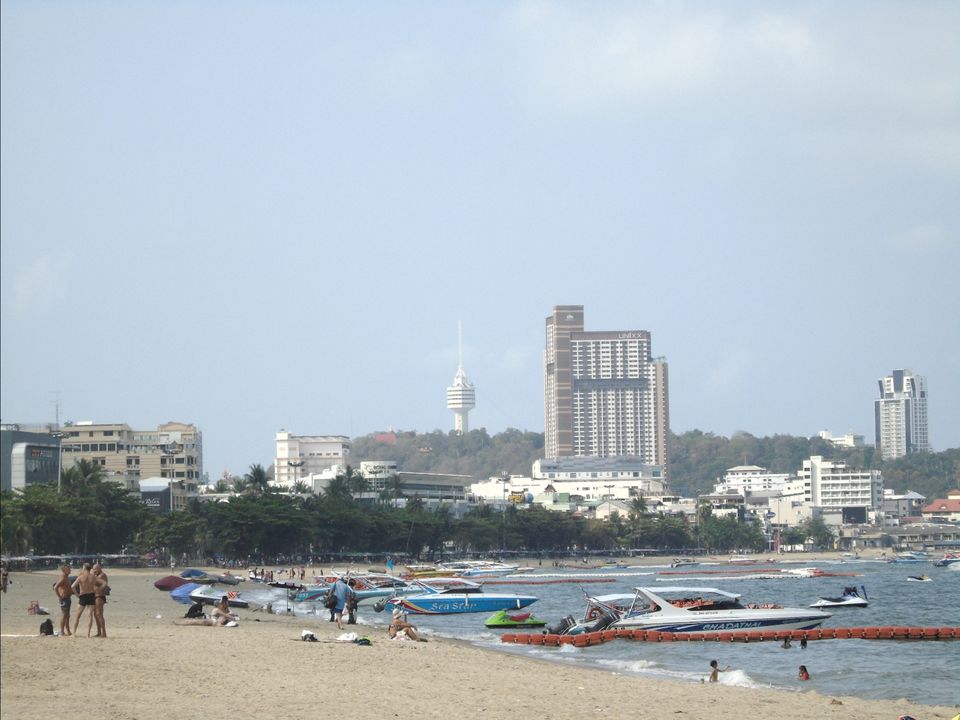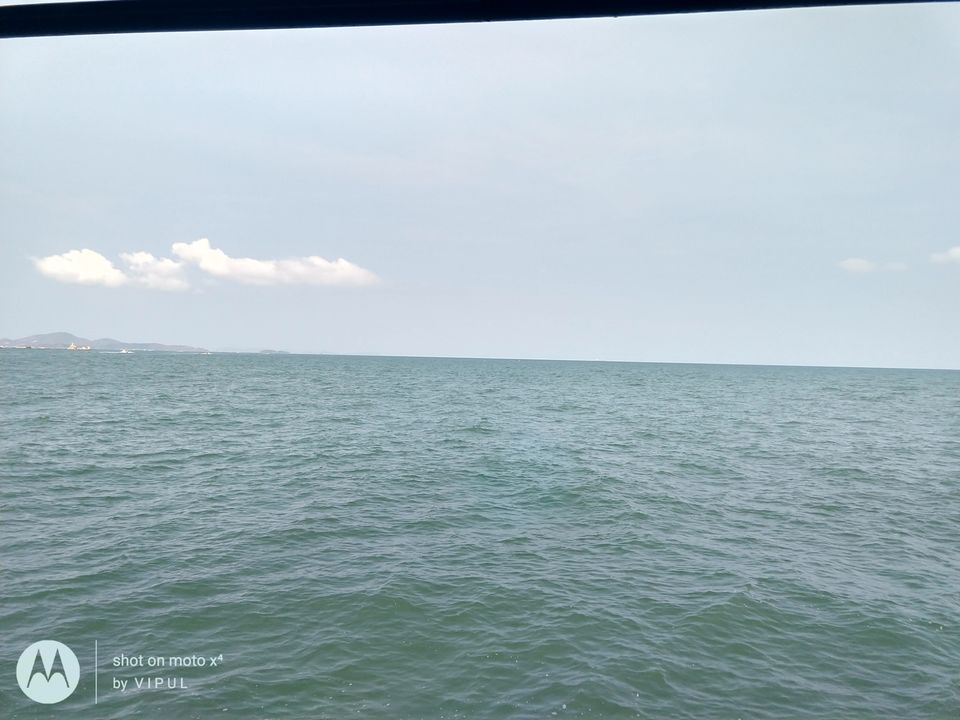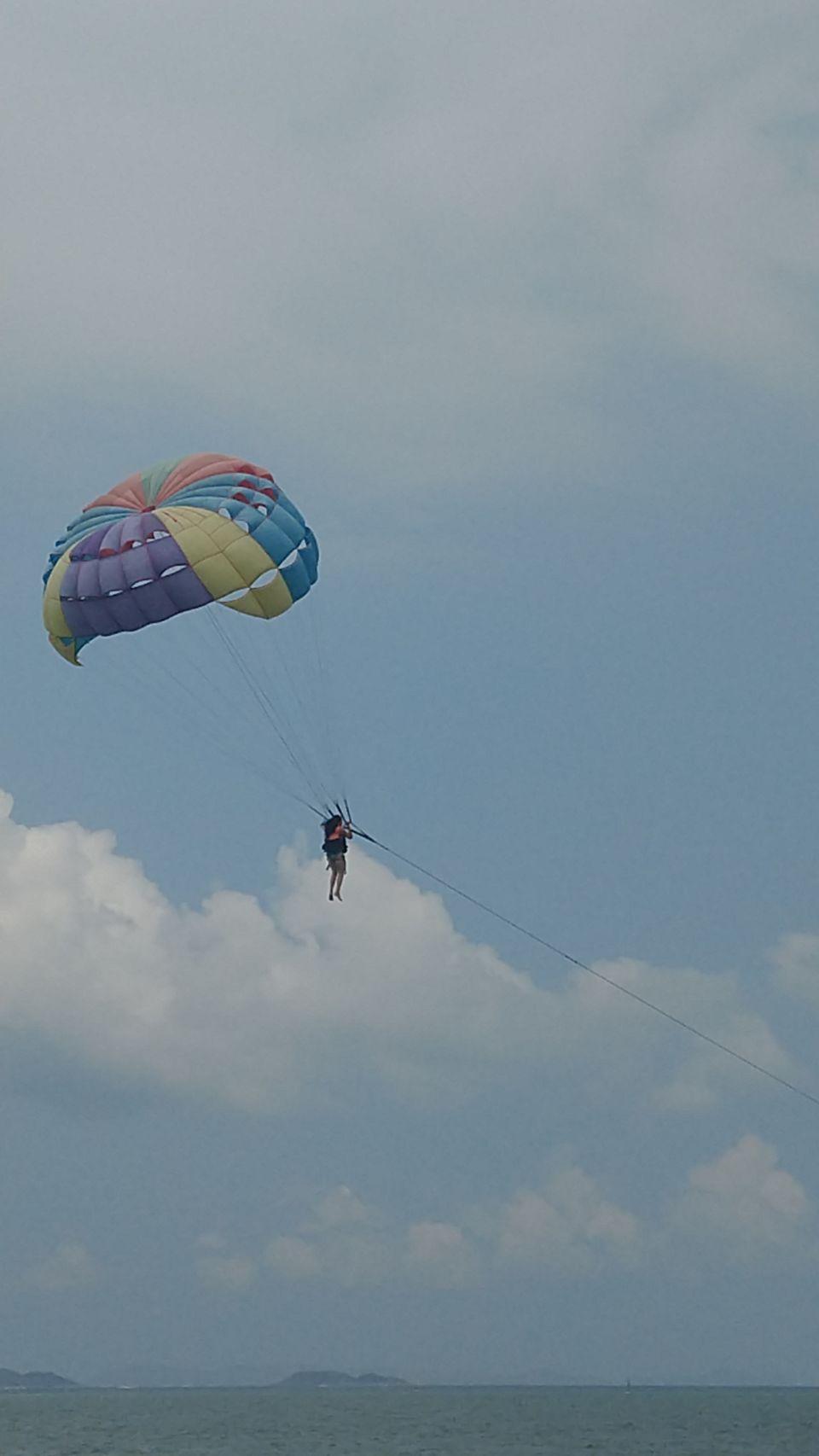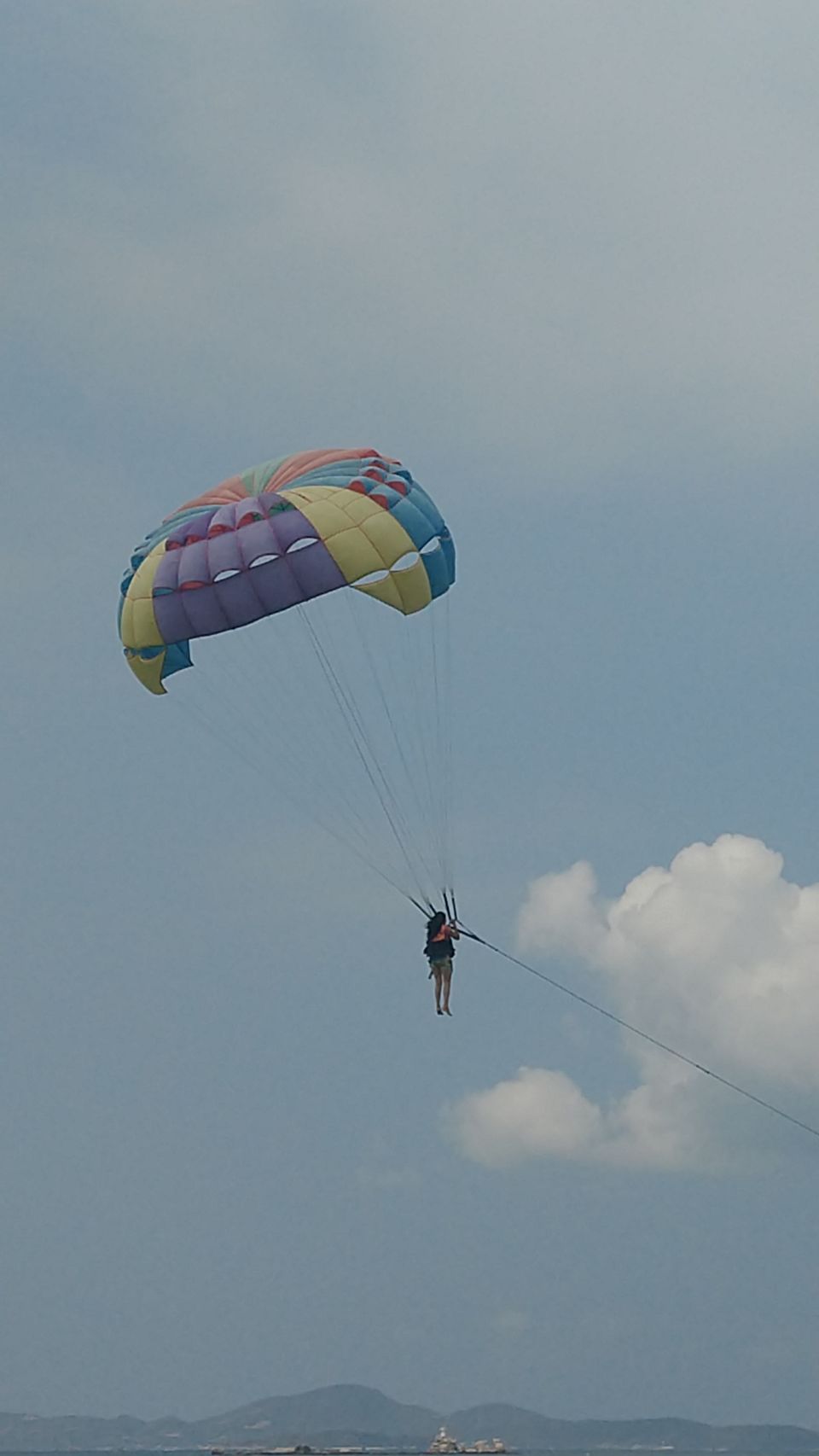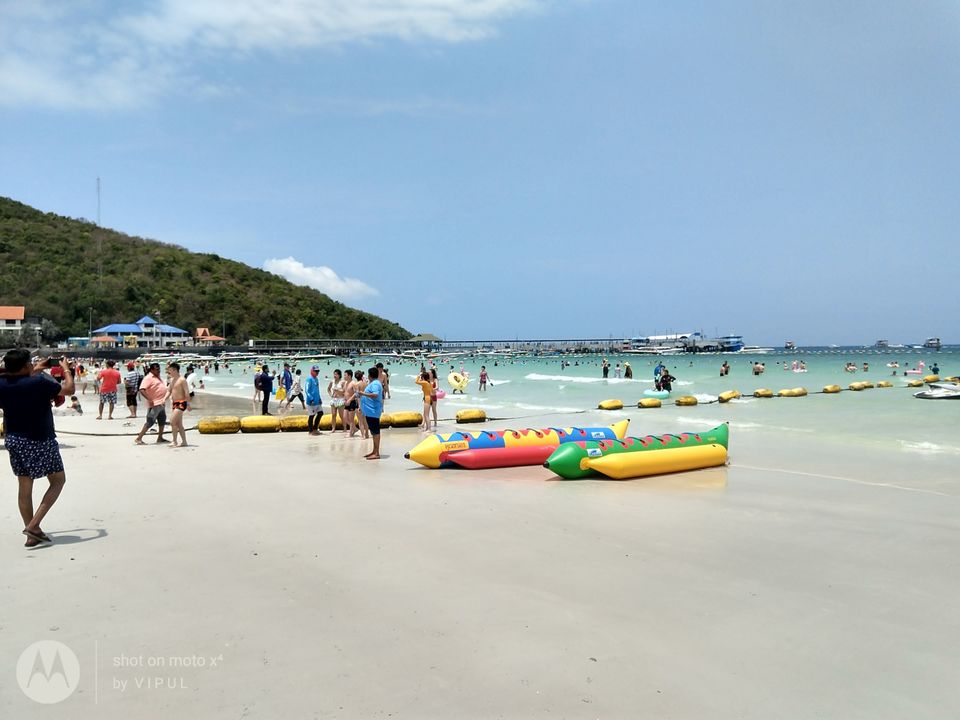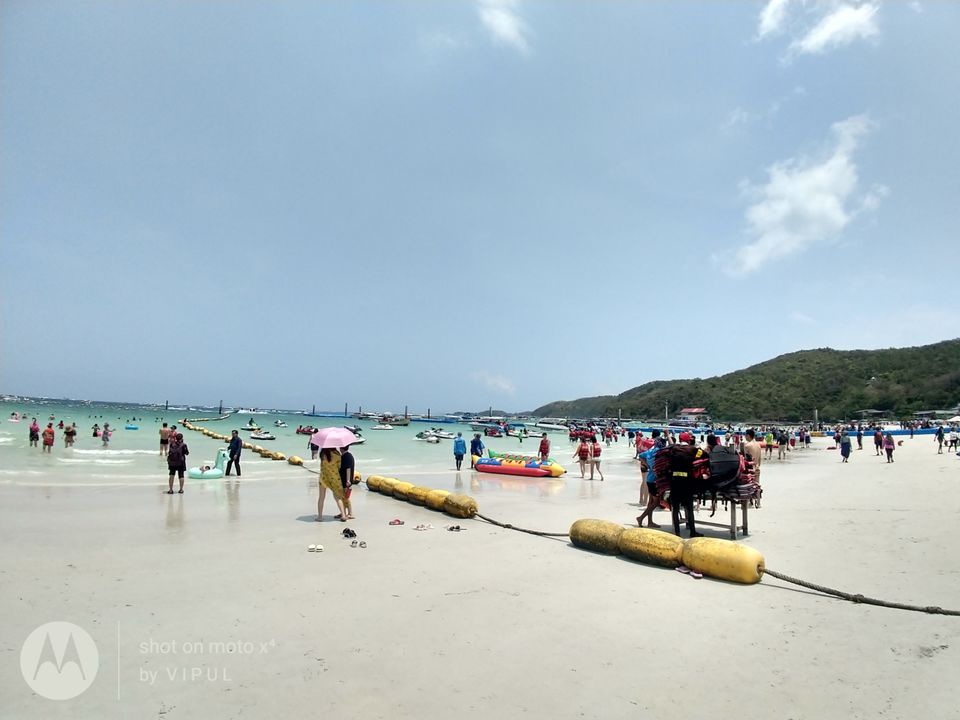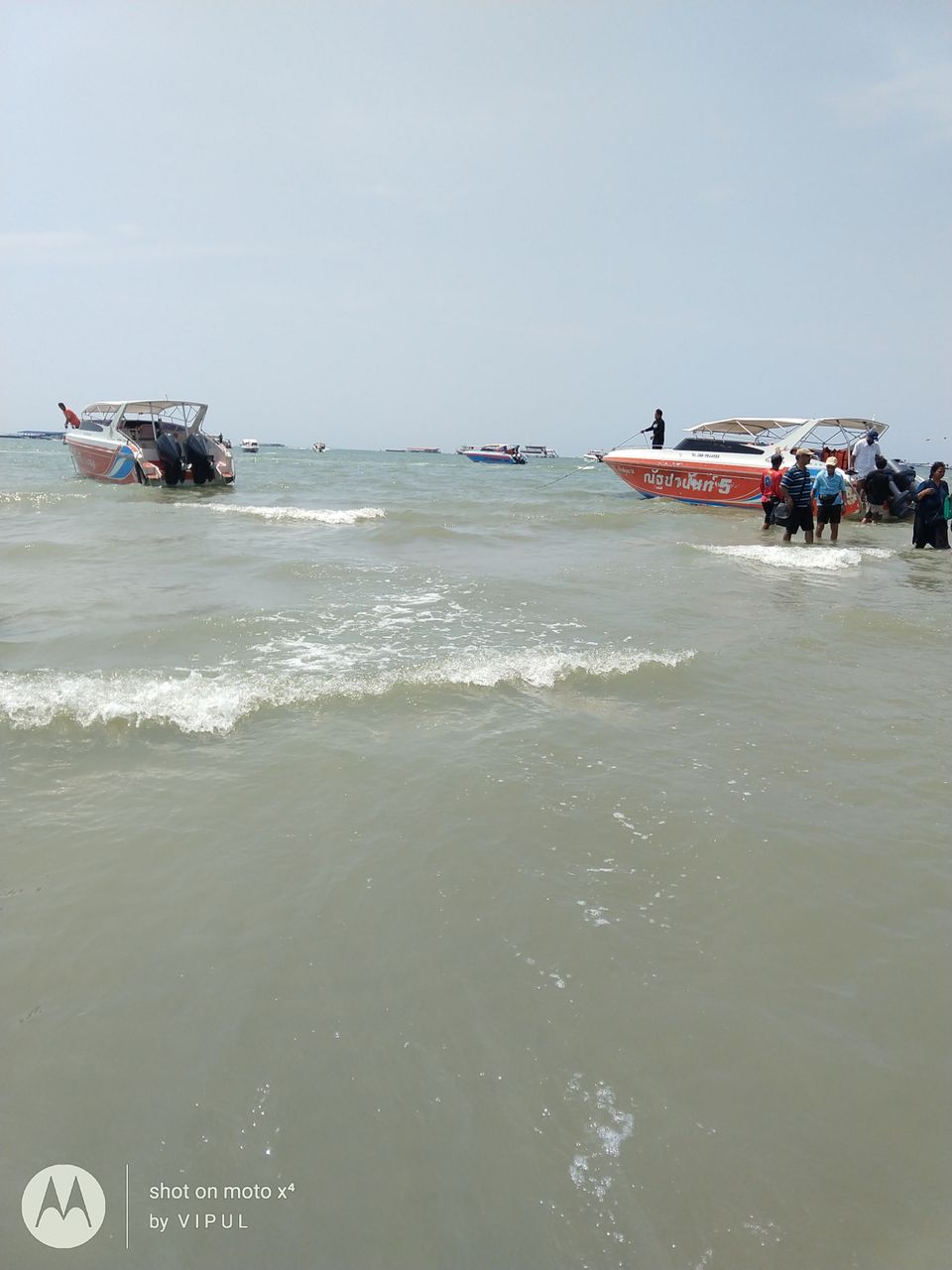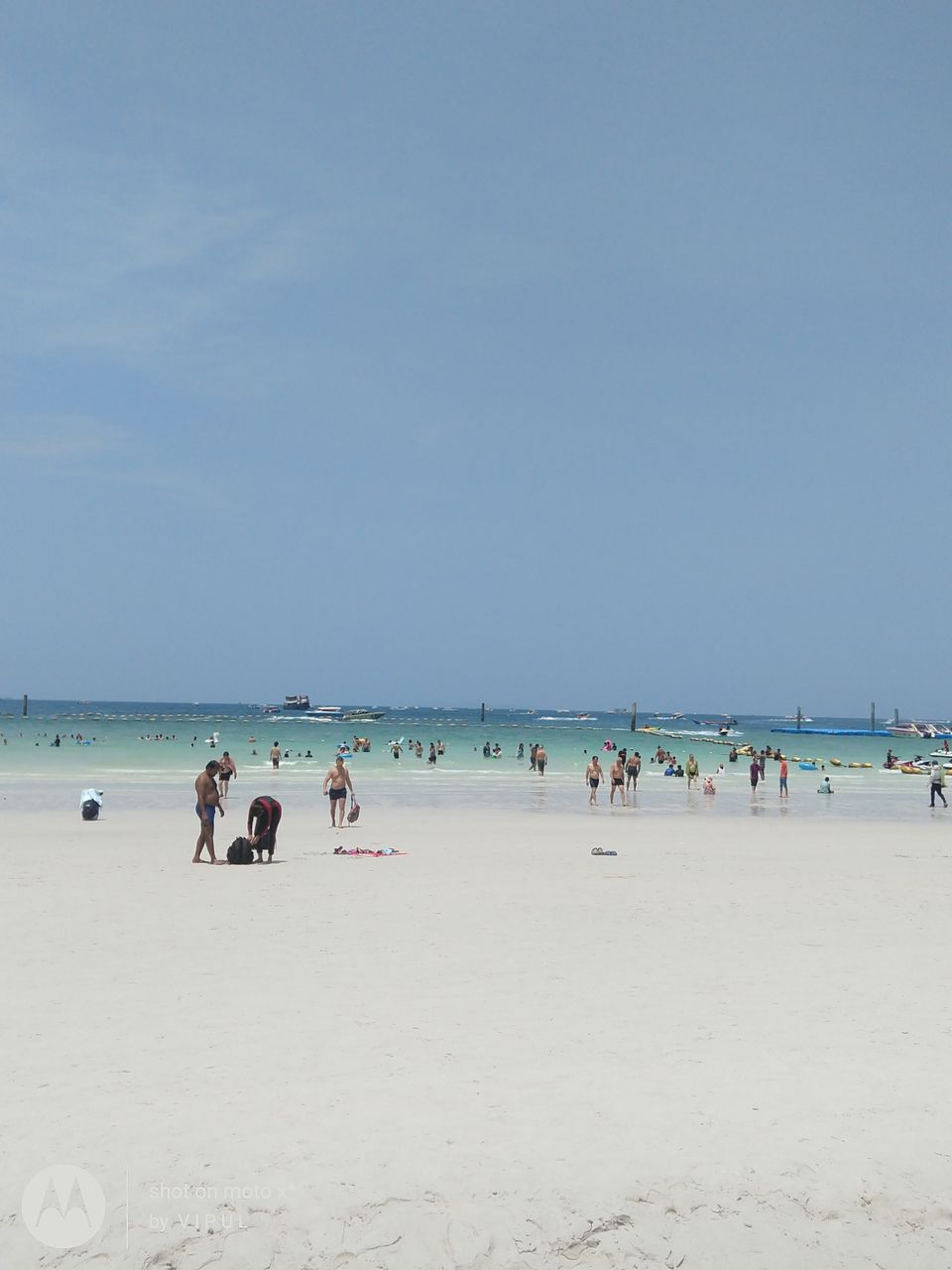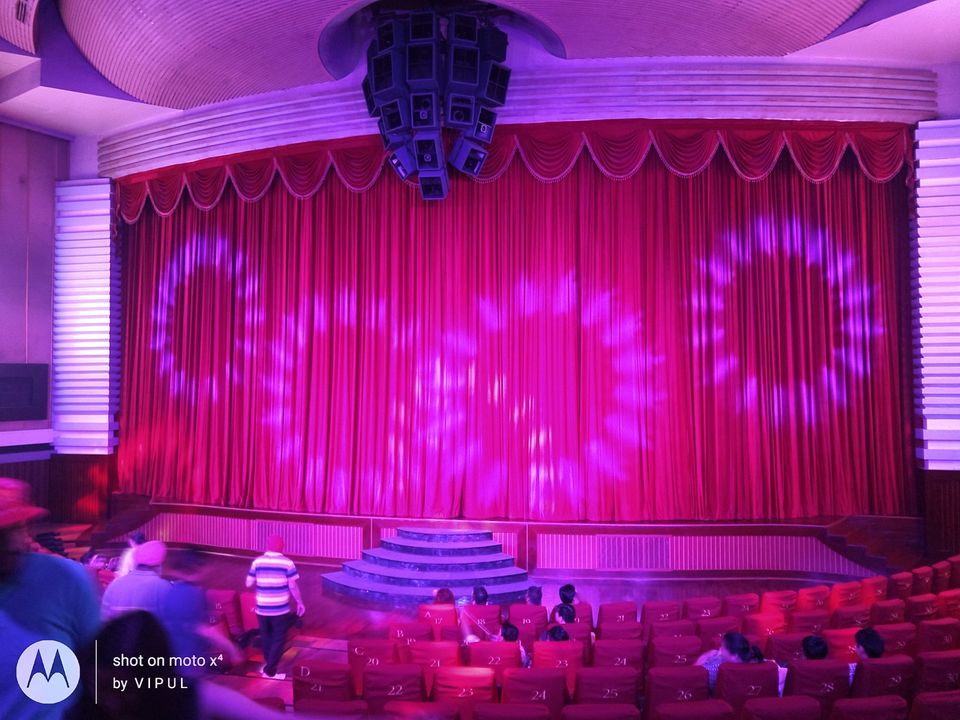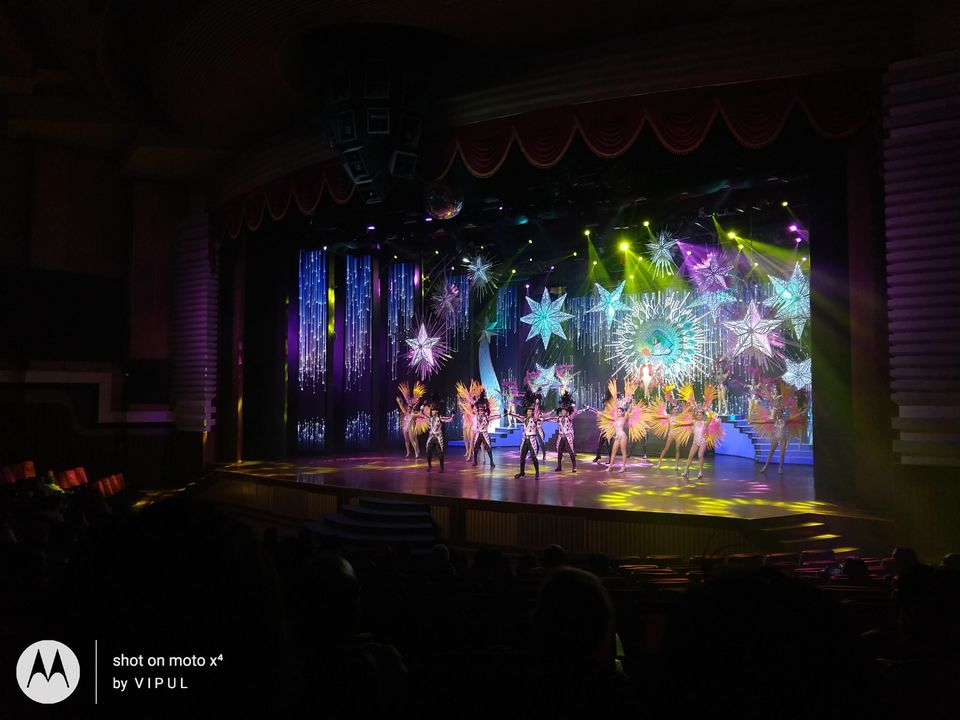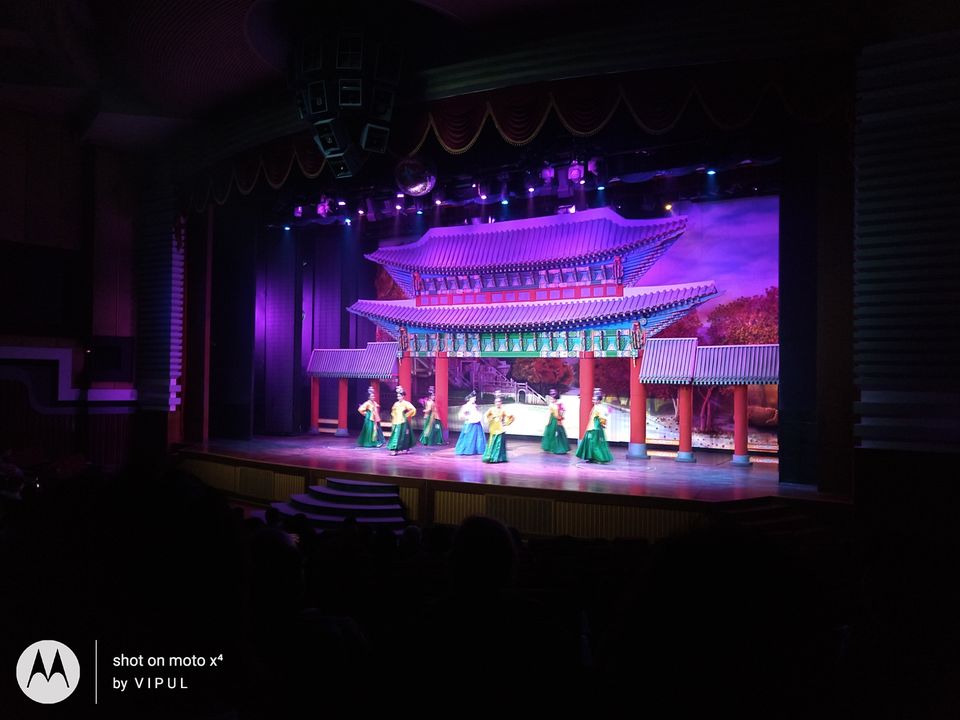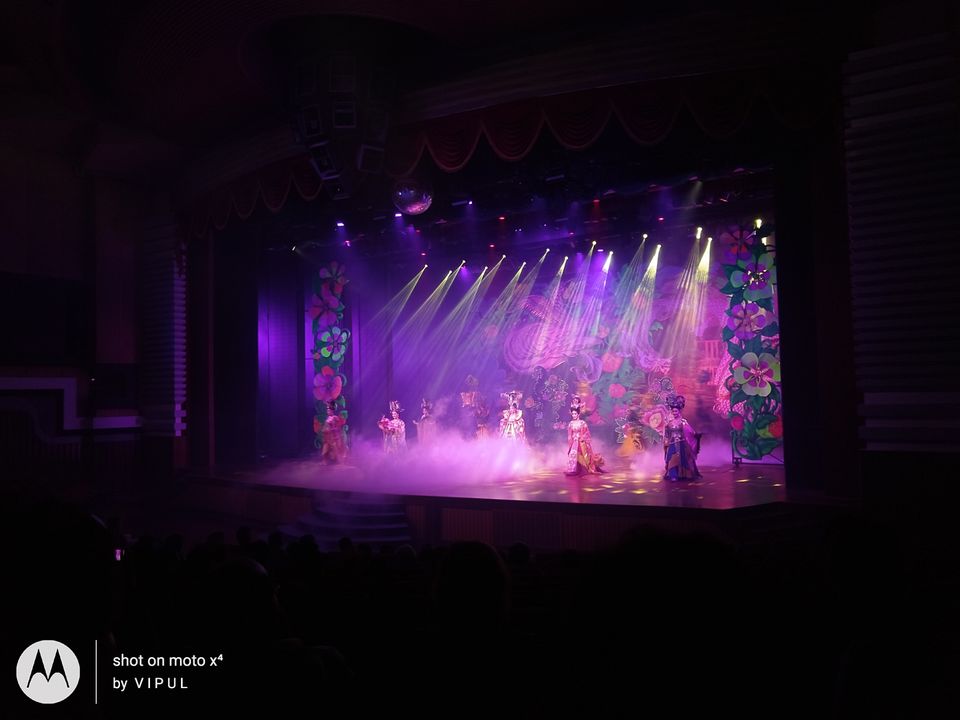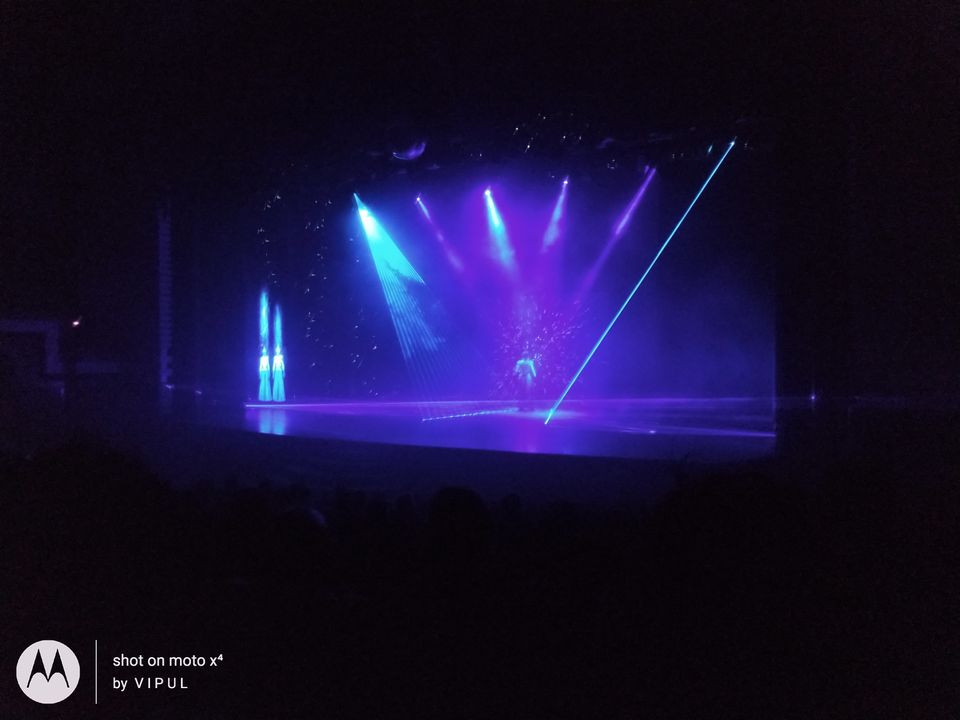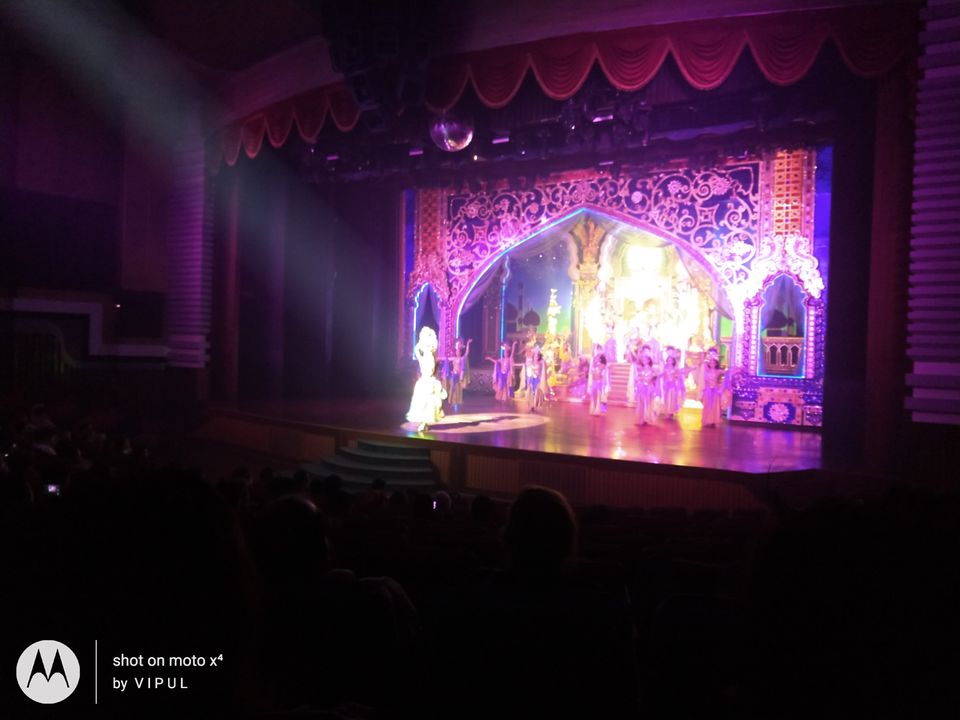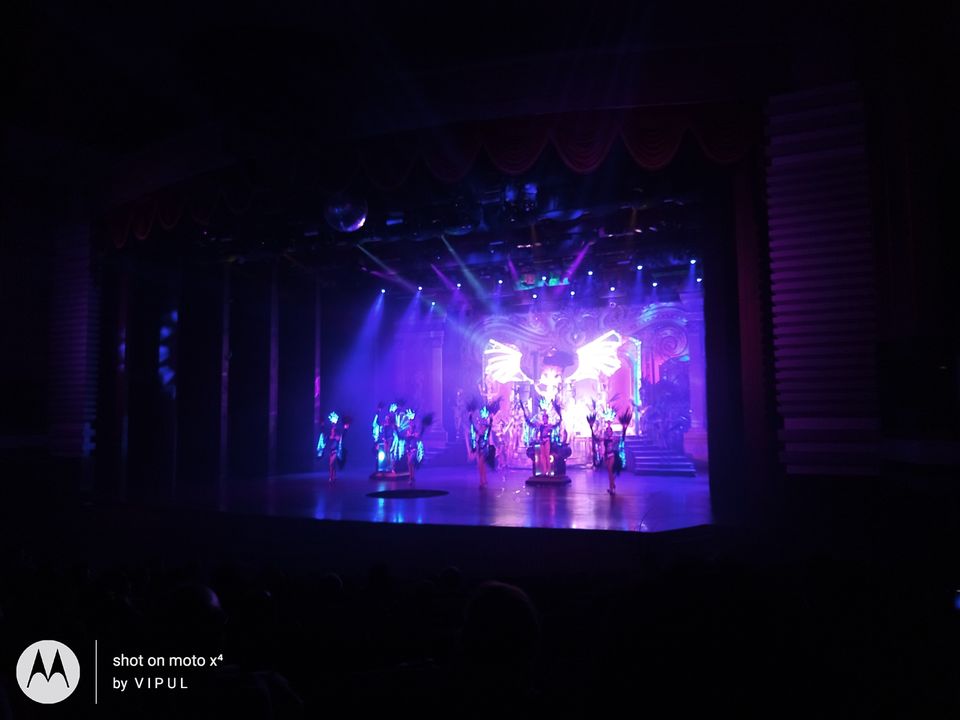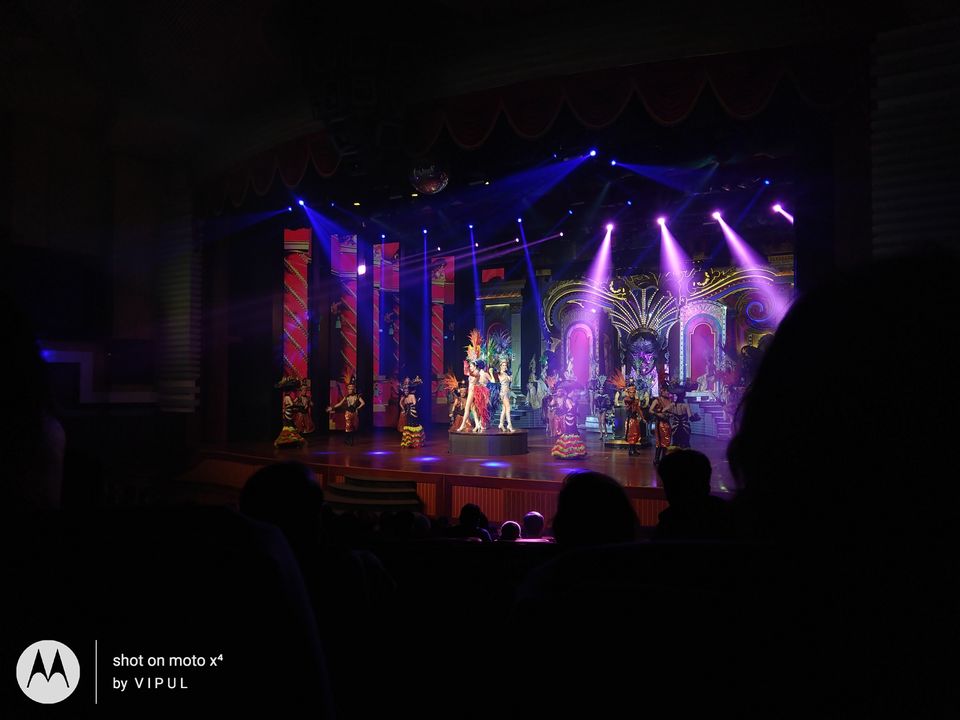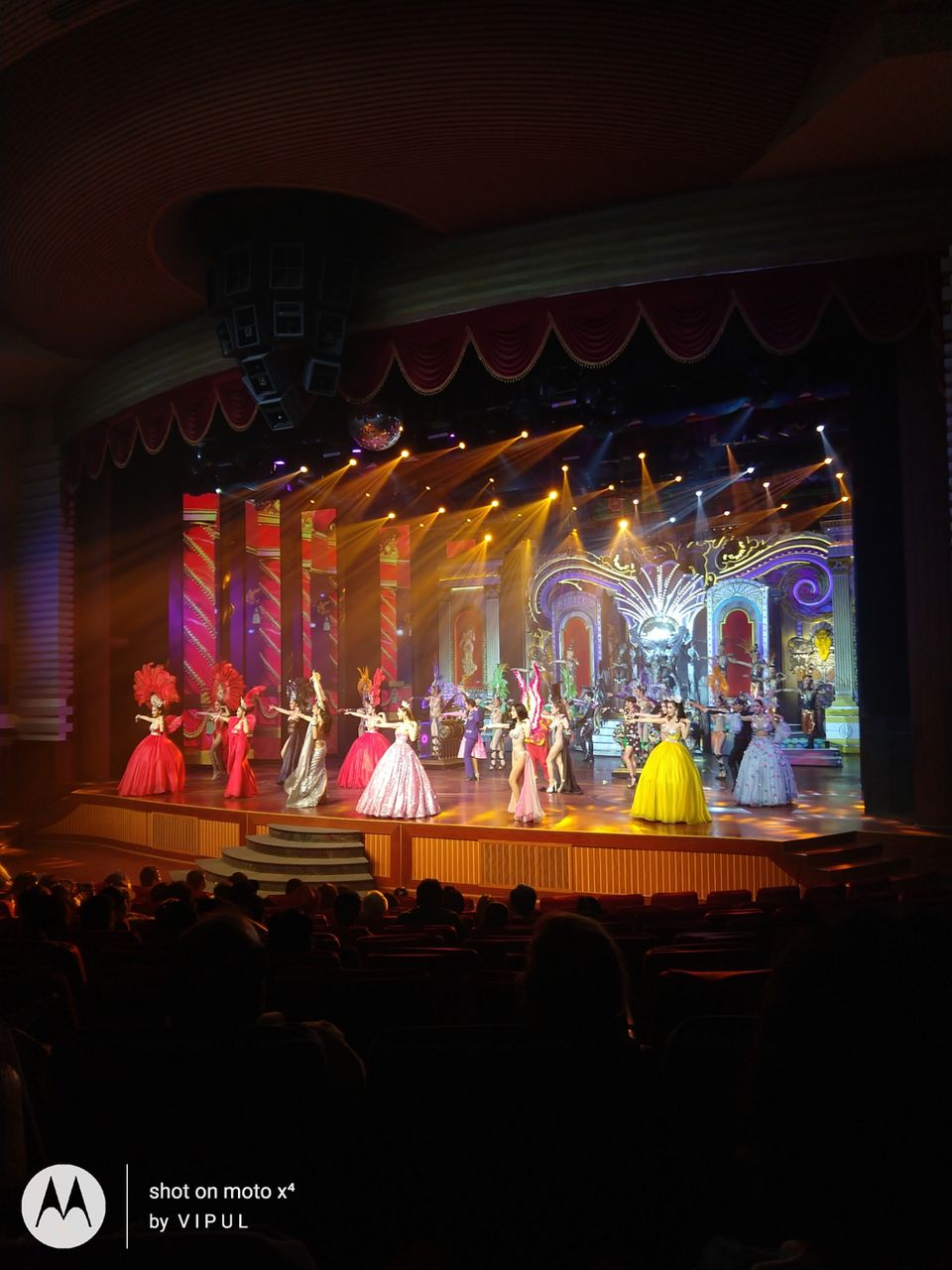 Time to go Bangkok. Saw dc mall, some temples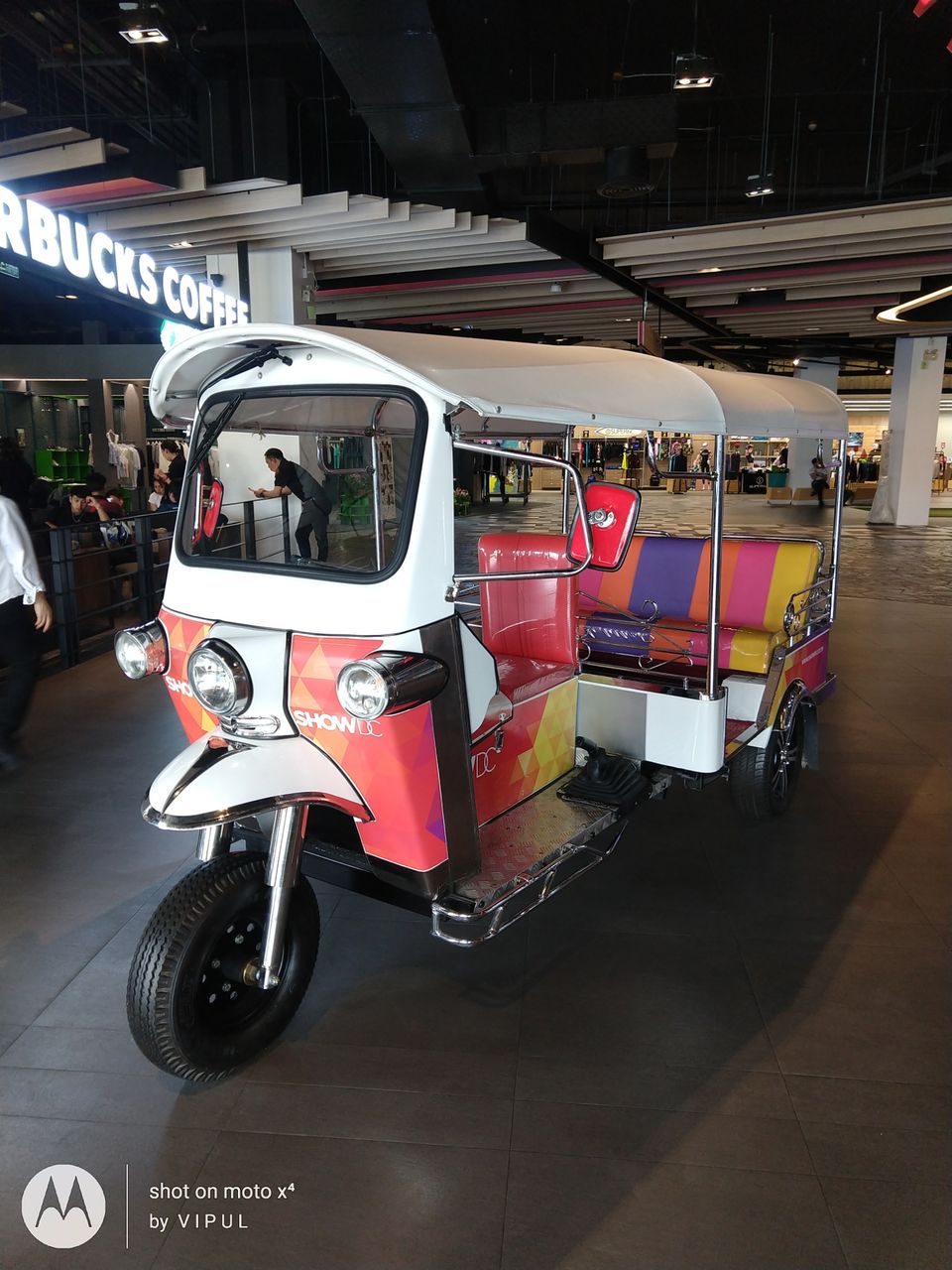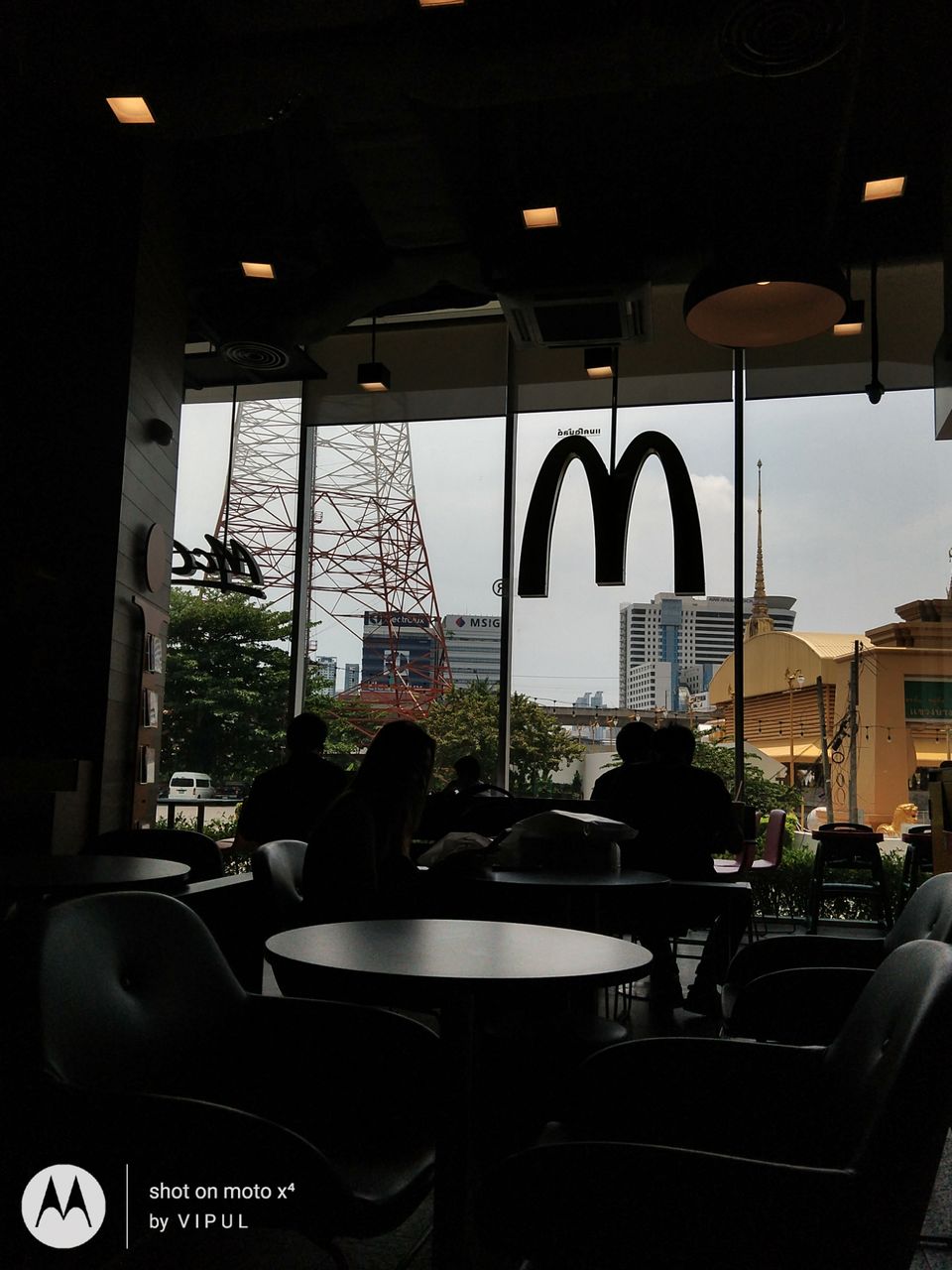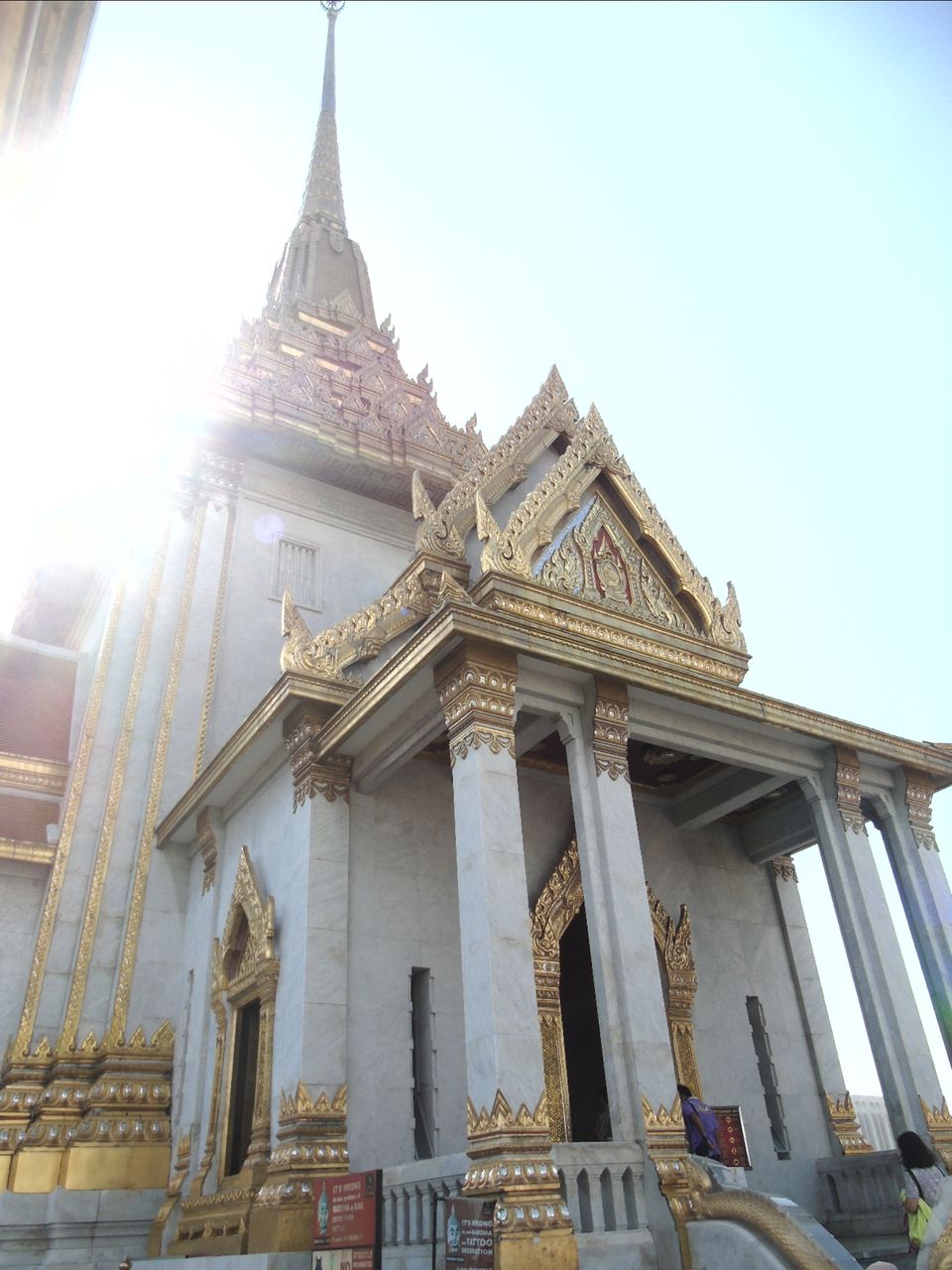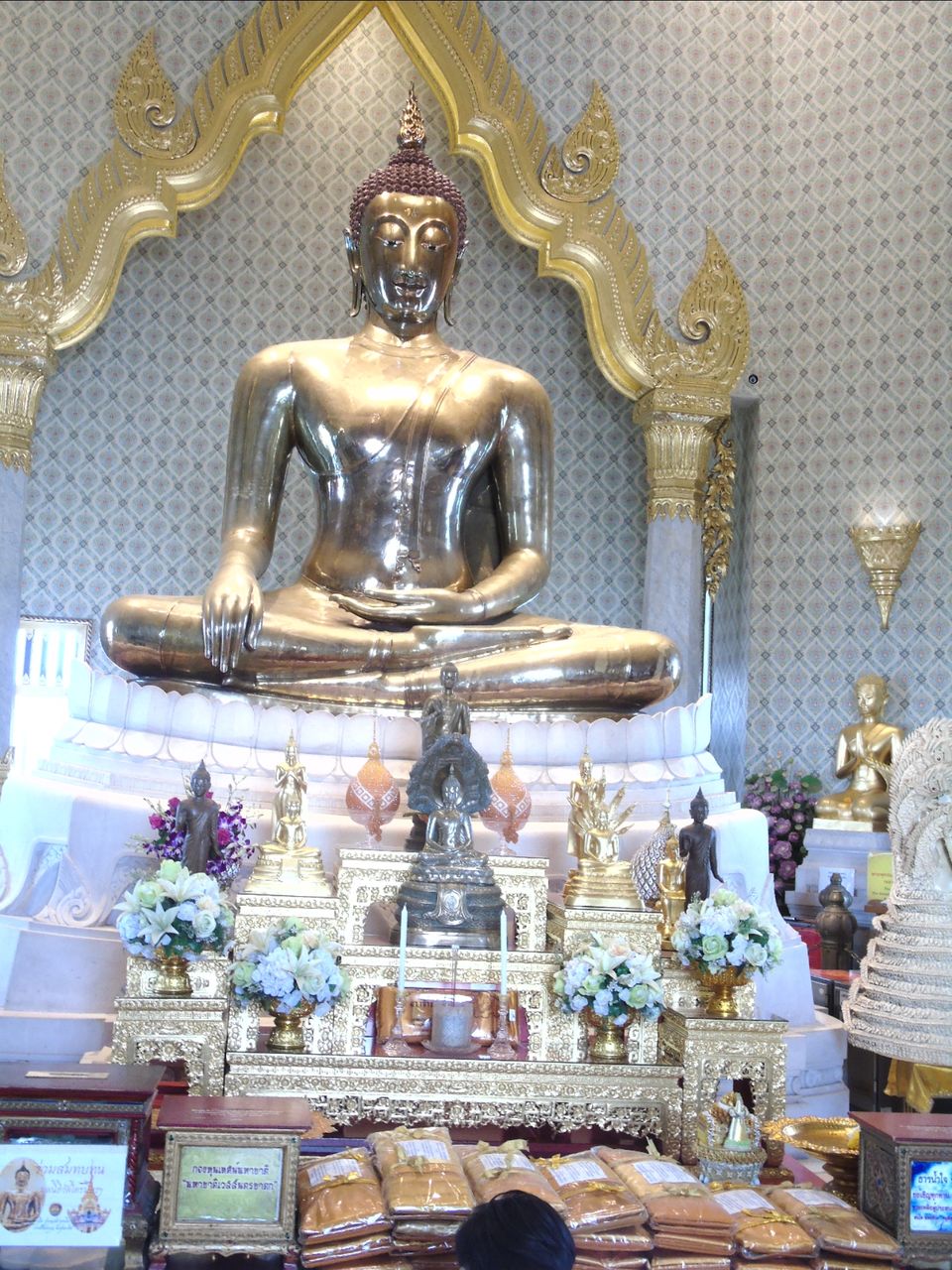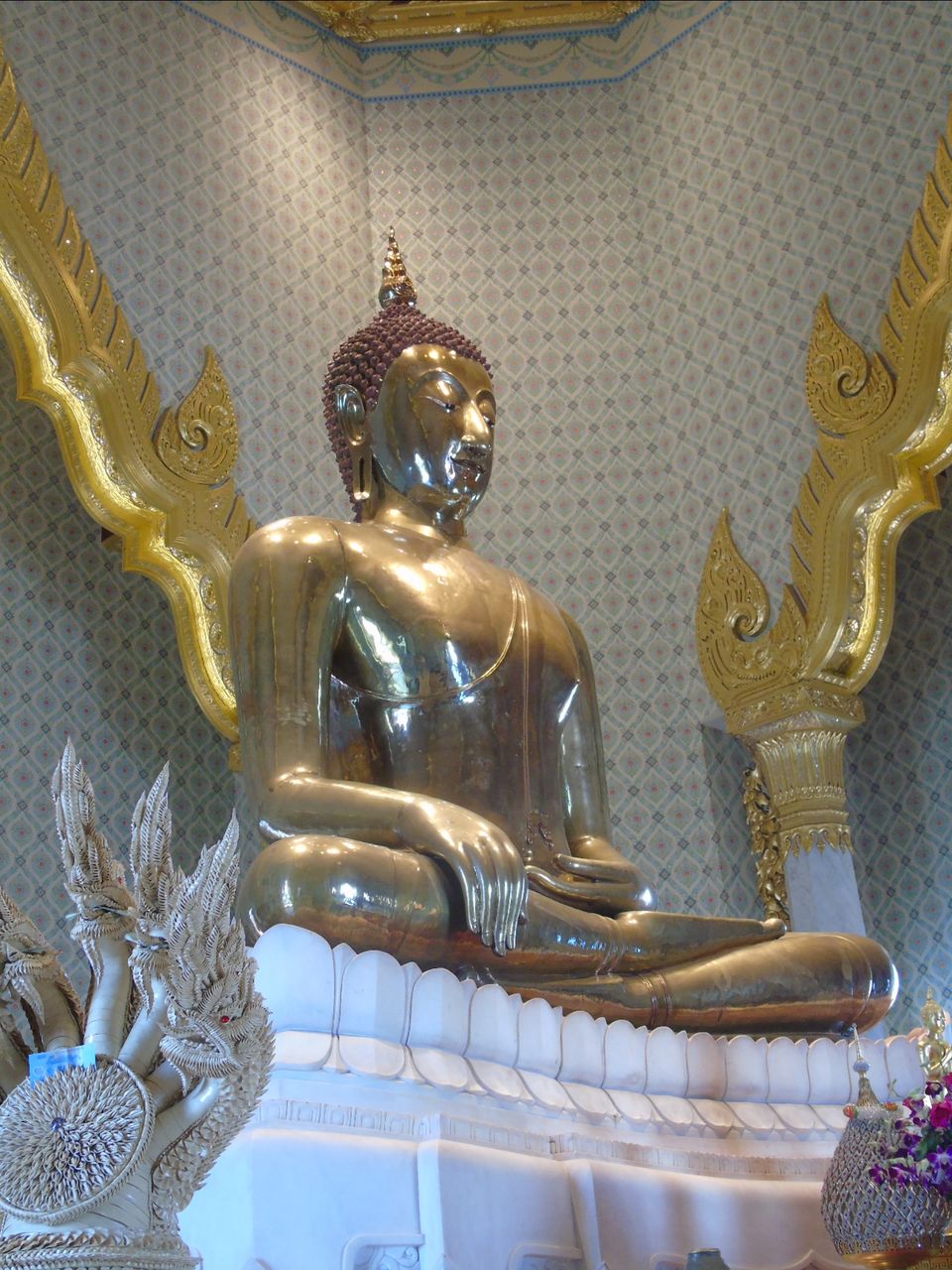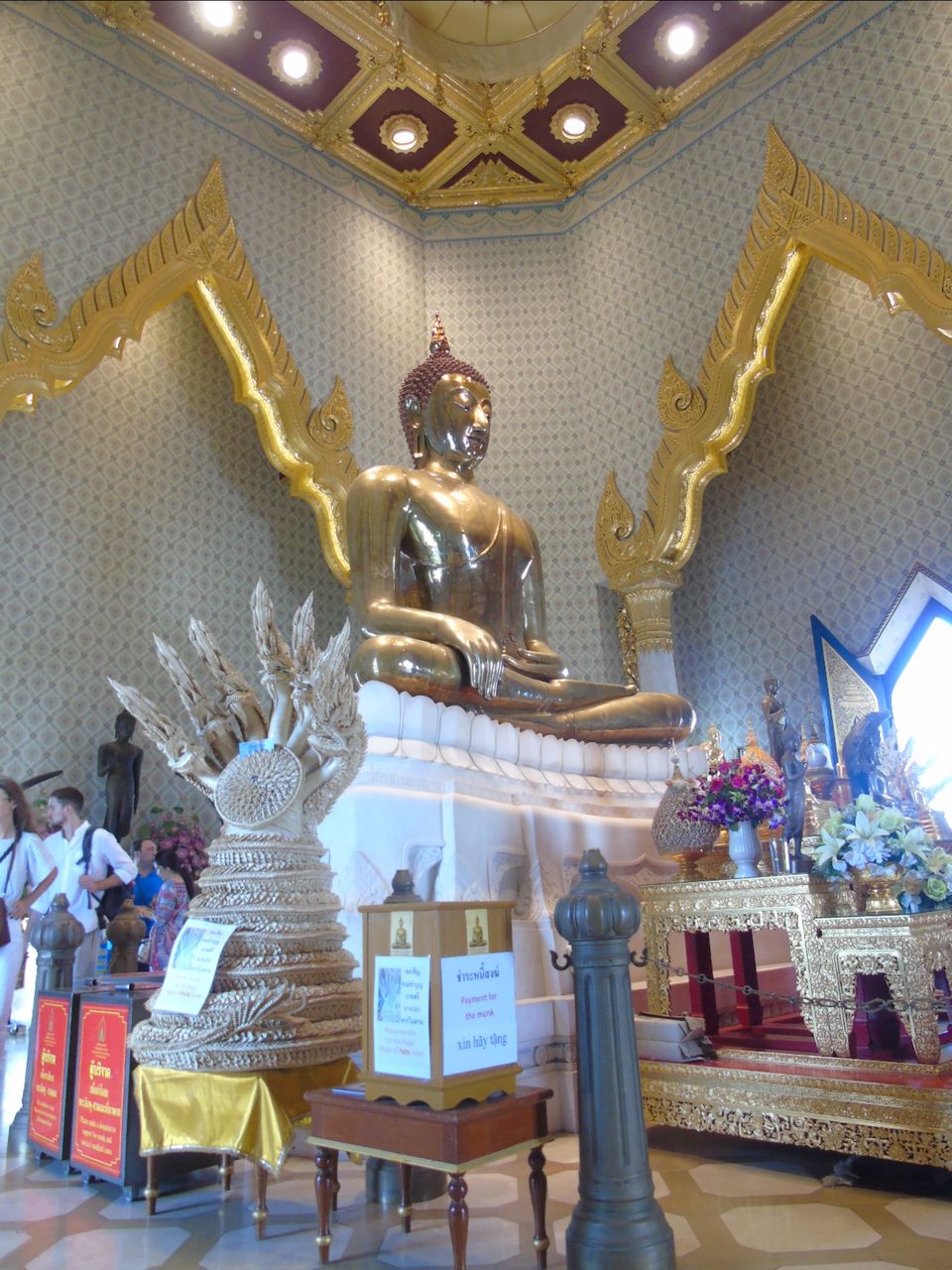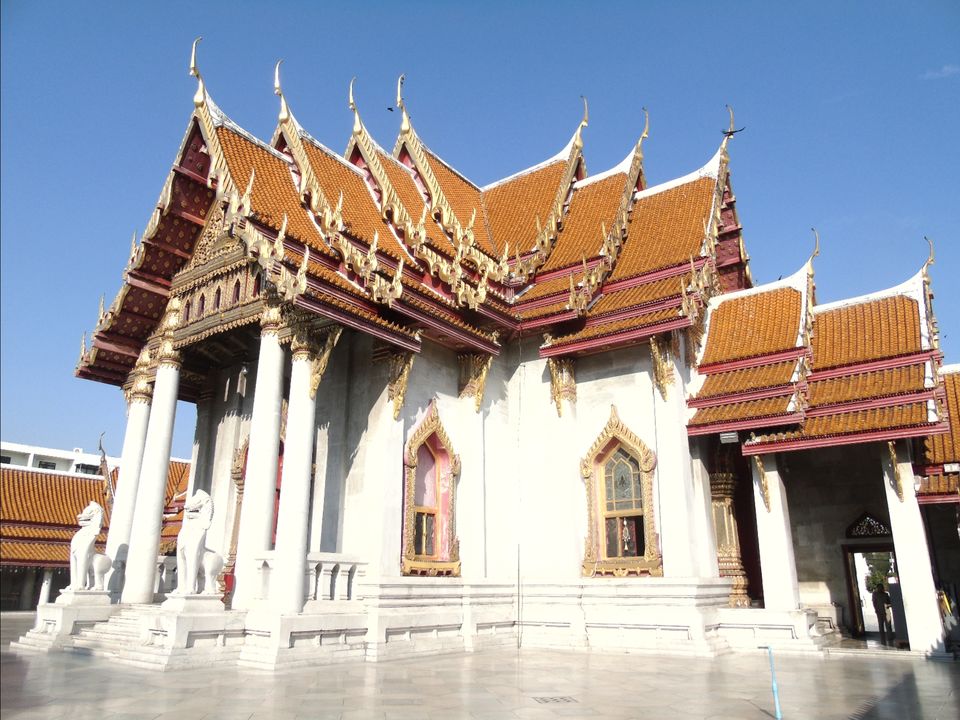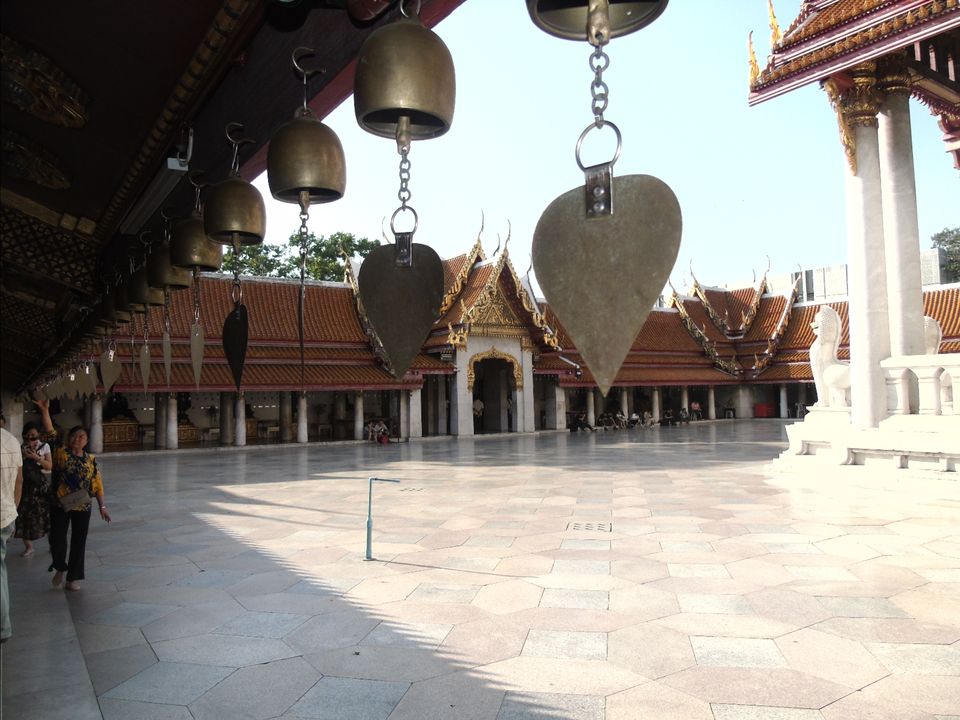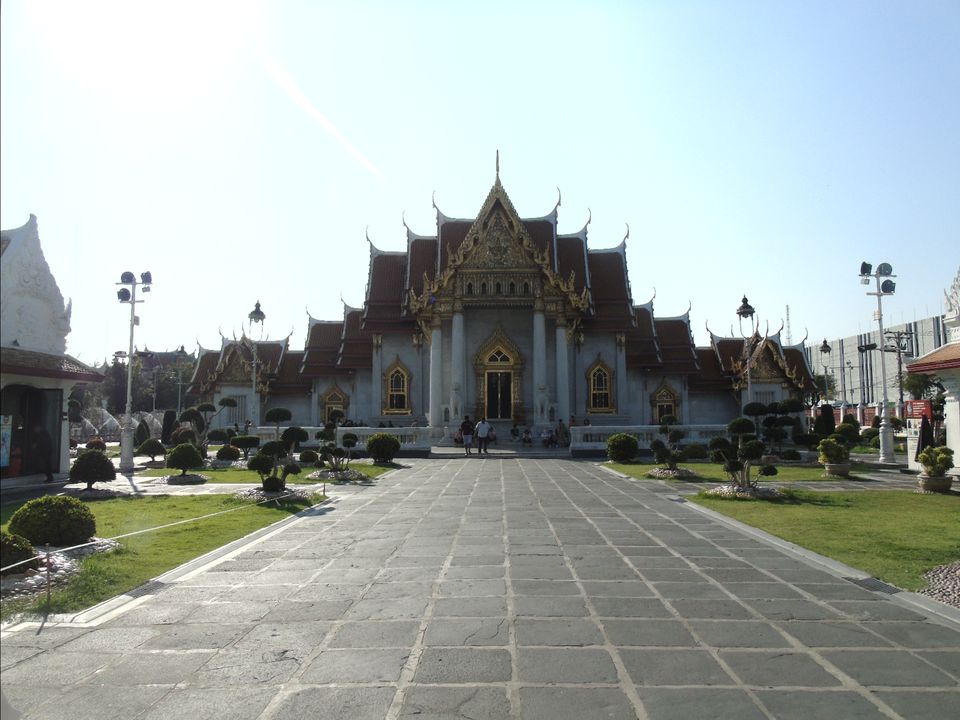 Last destination is Safari world in Bangkok. Enjoyed a lot at safari world. nature trail to safari world.